As D4C event photographers return home from their excursion to Purgatory, they have been working hard to go through their photos and share their images.
If you have images you would like to share, feel free to upload them:
[ngg_uploader id=16]
Take a look at the photo gallery to find photos from the weekend!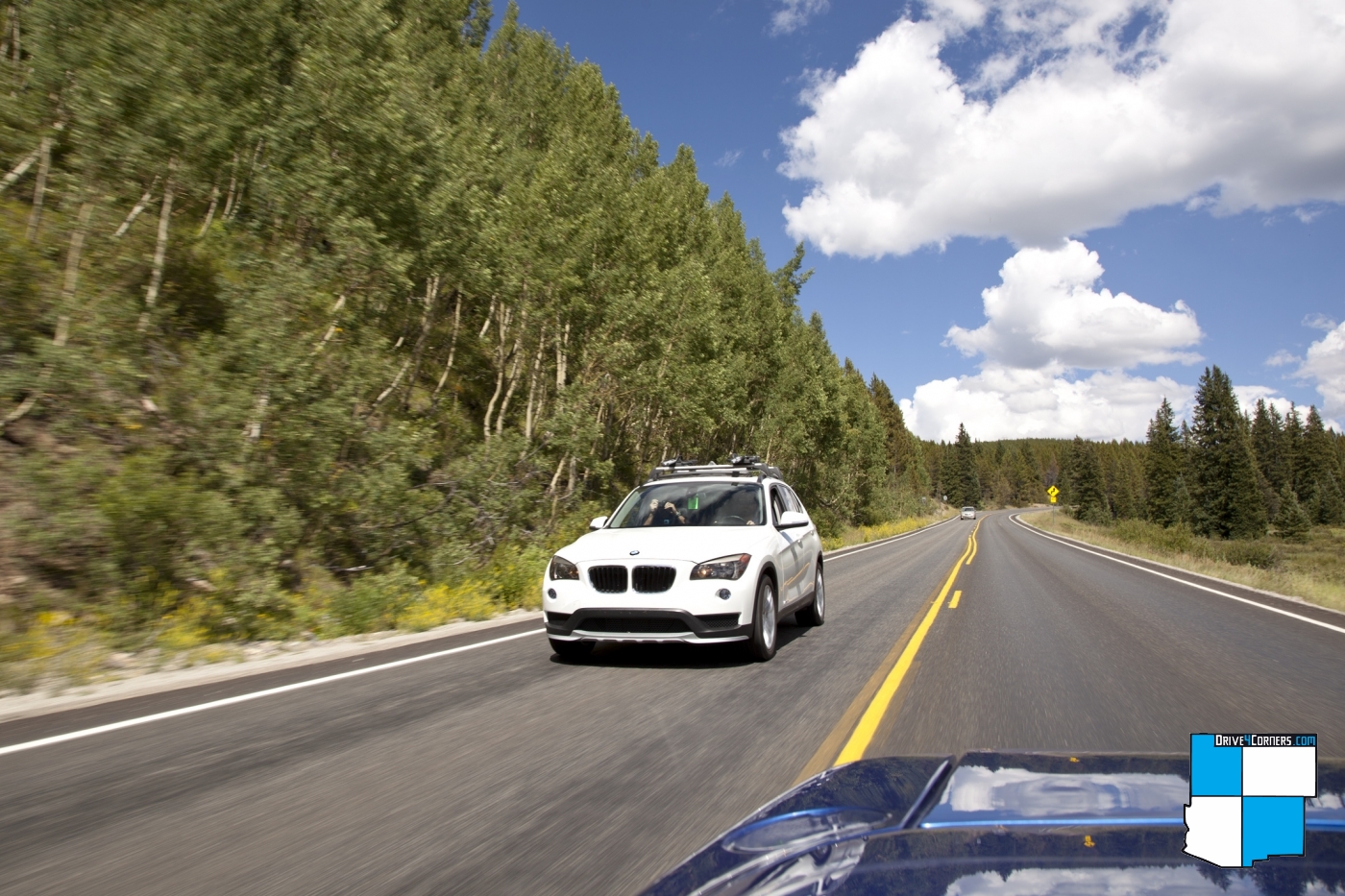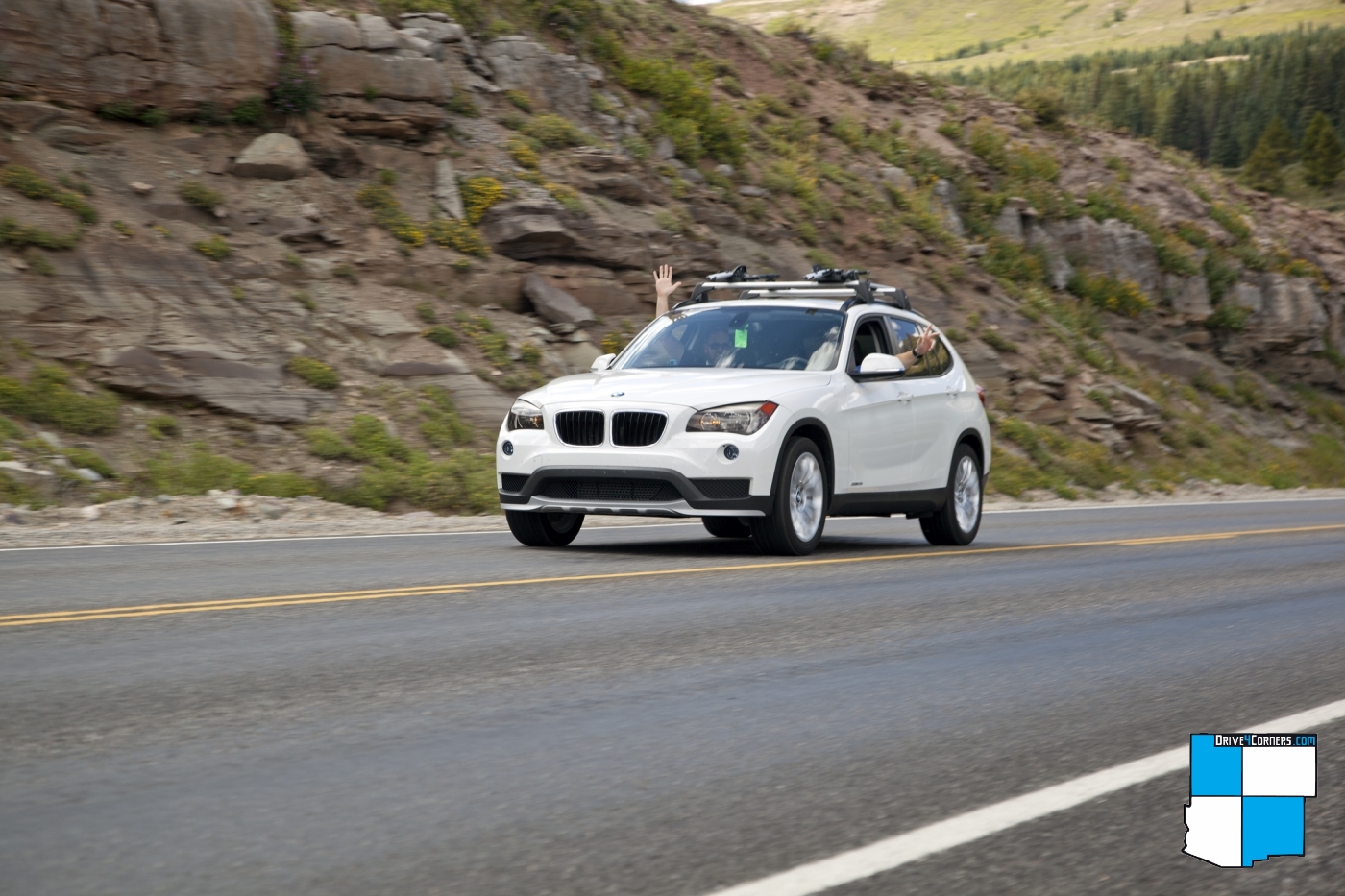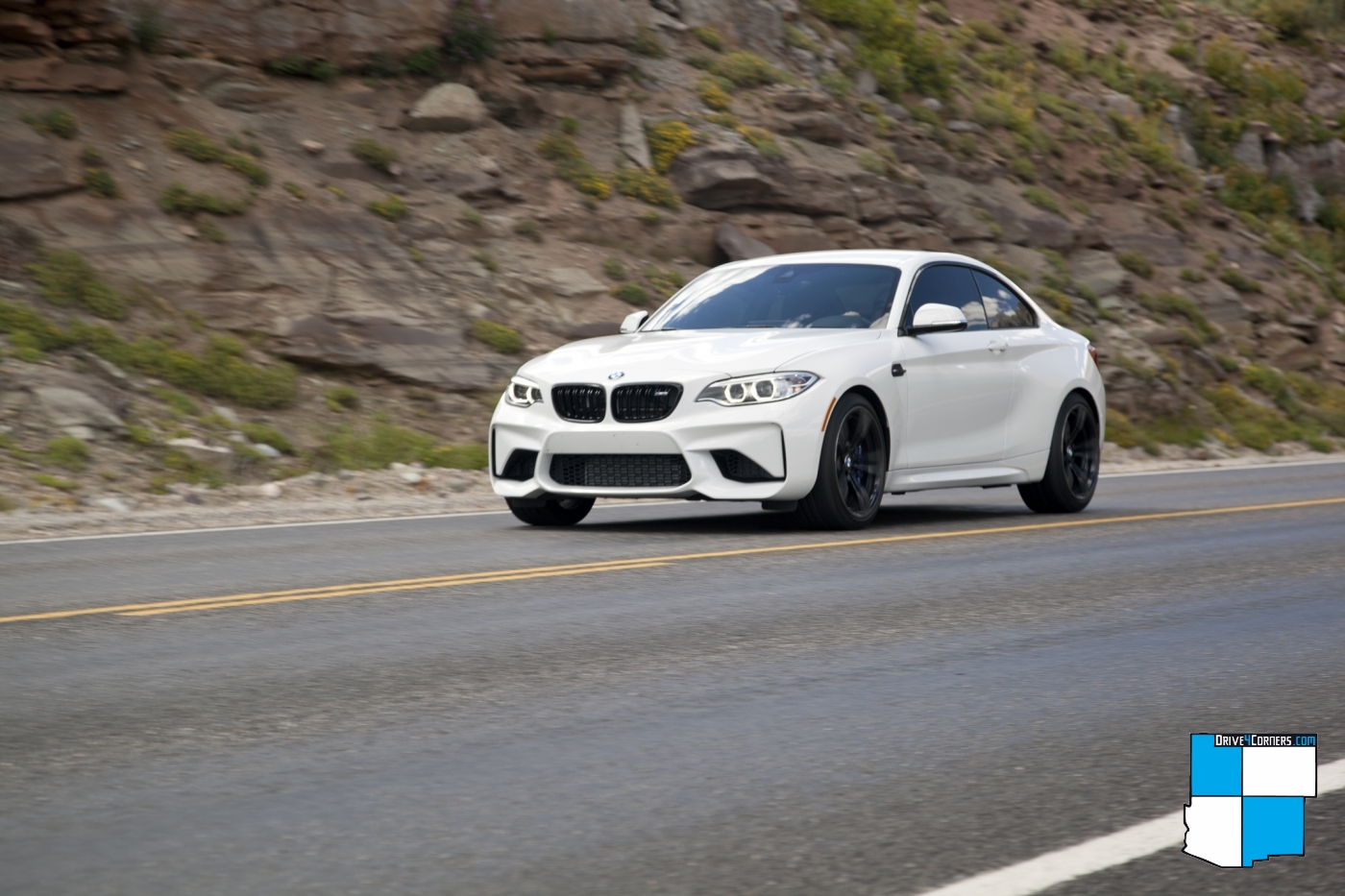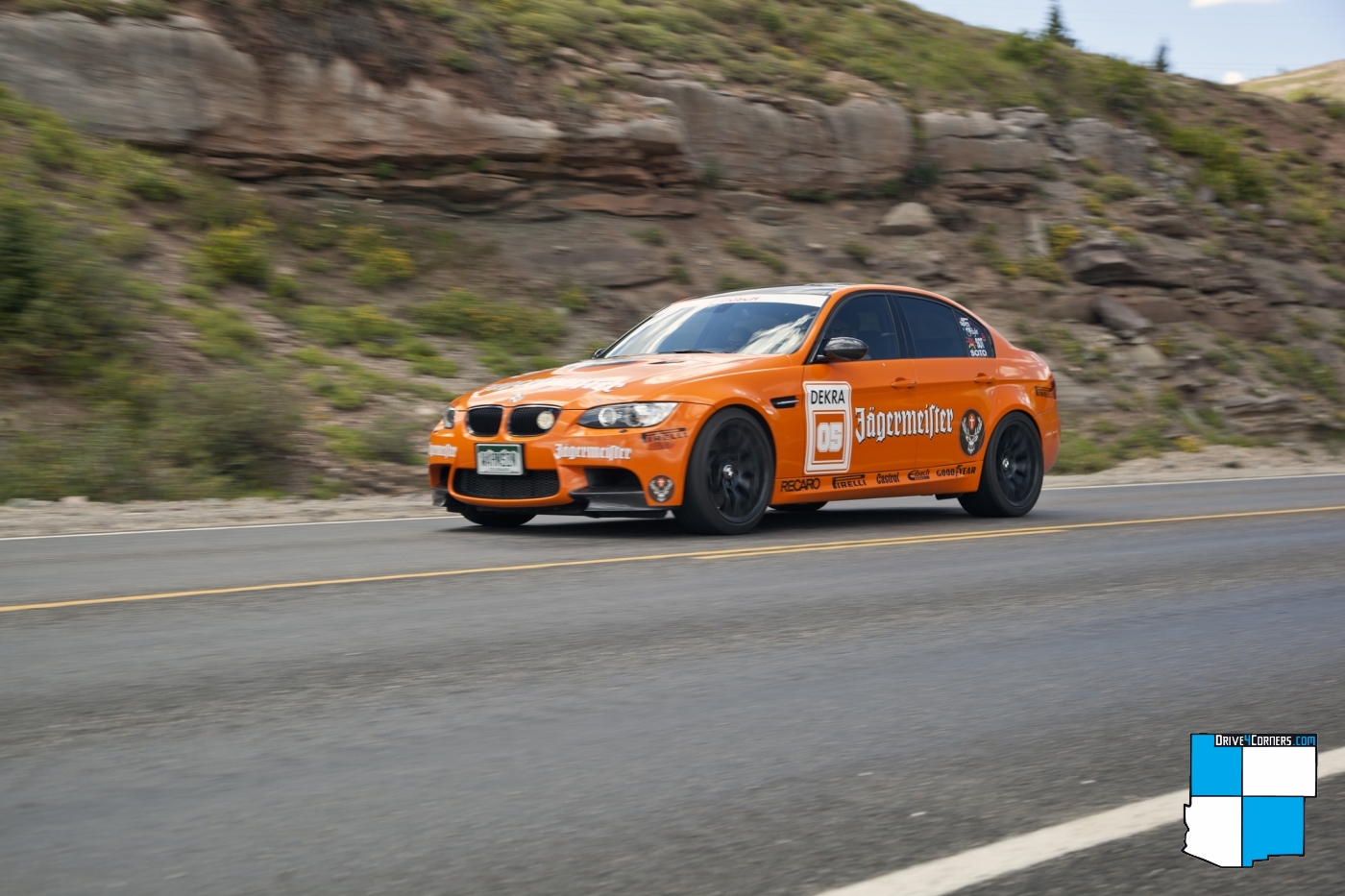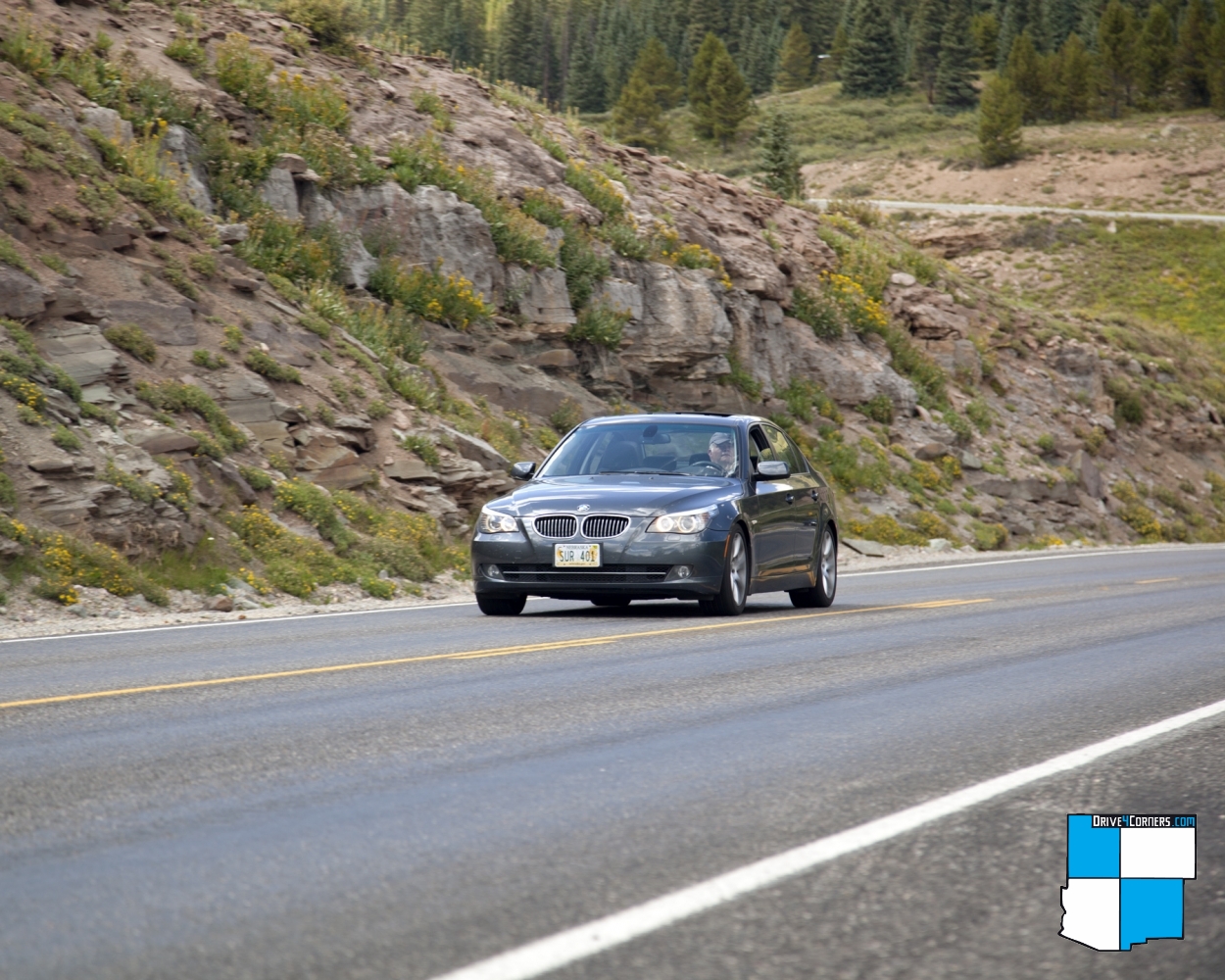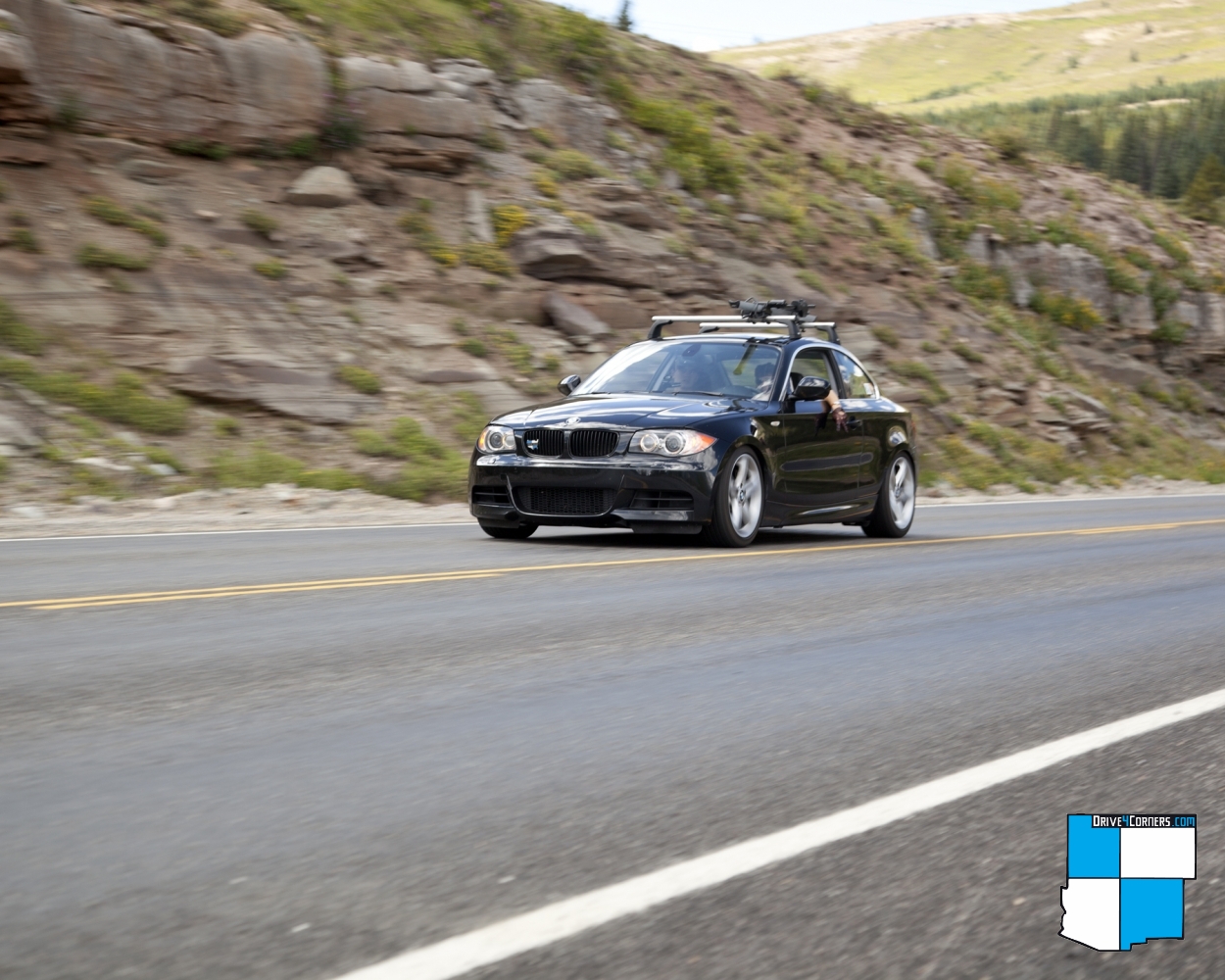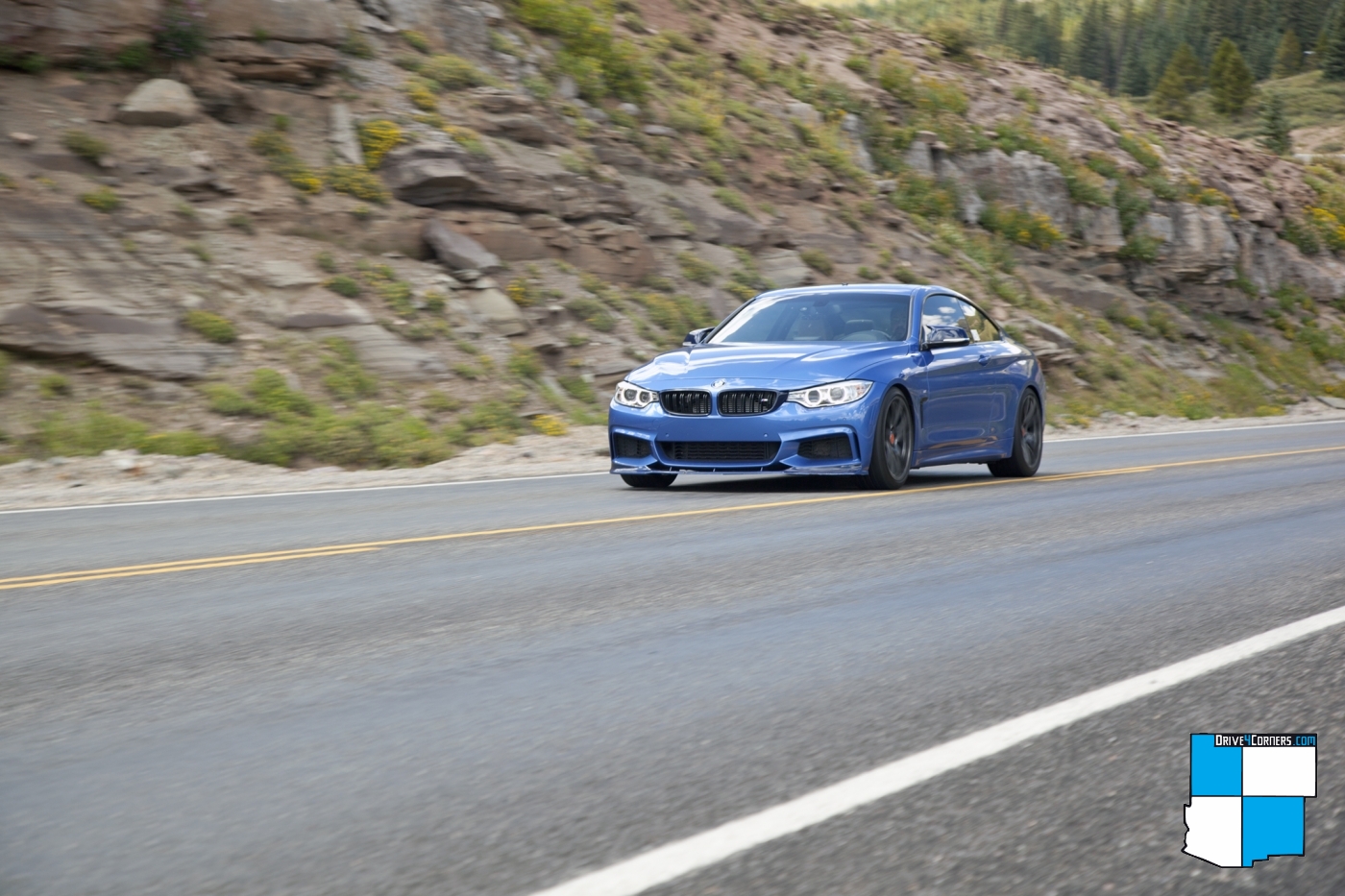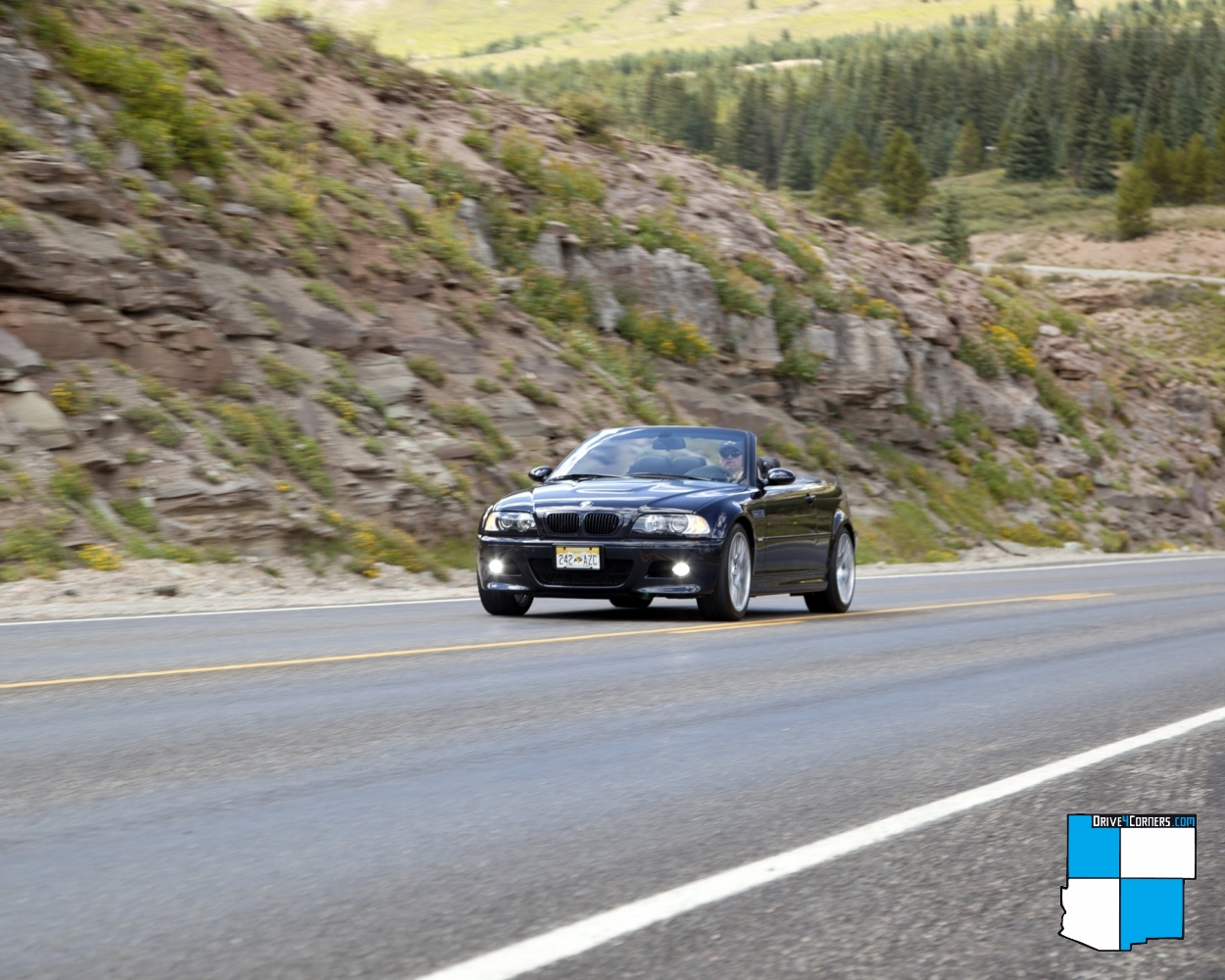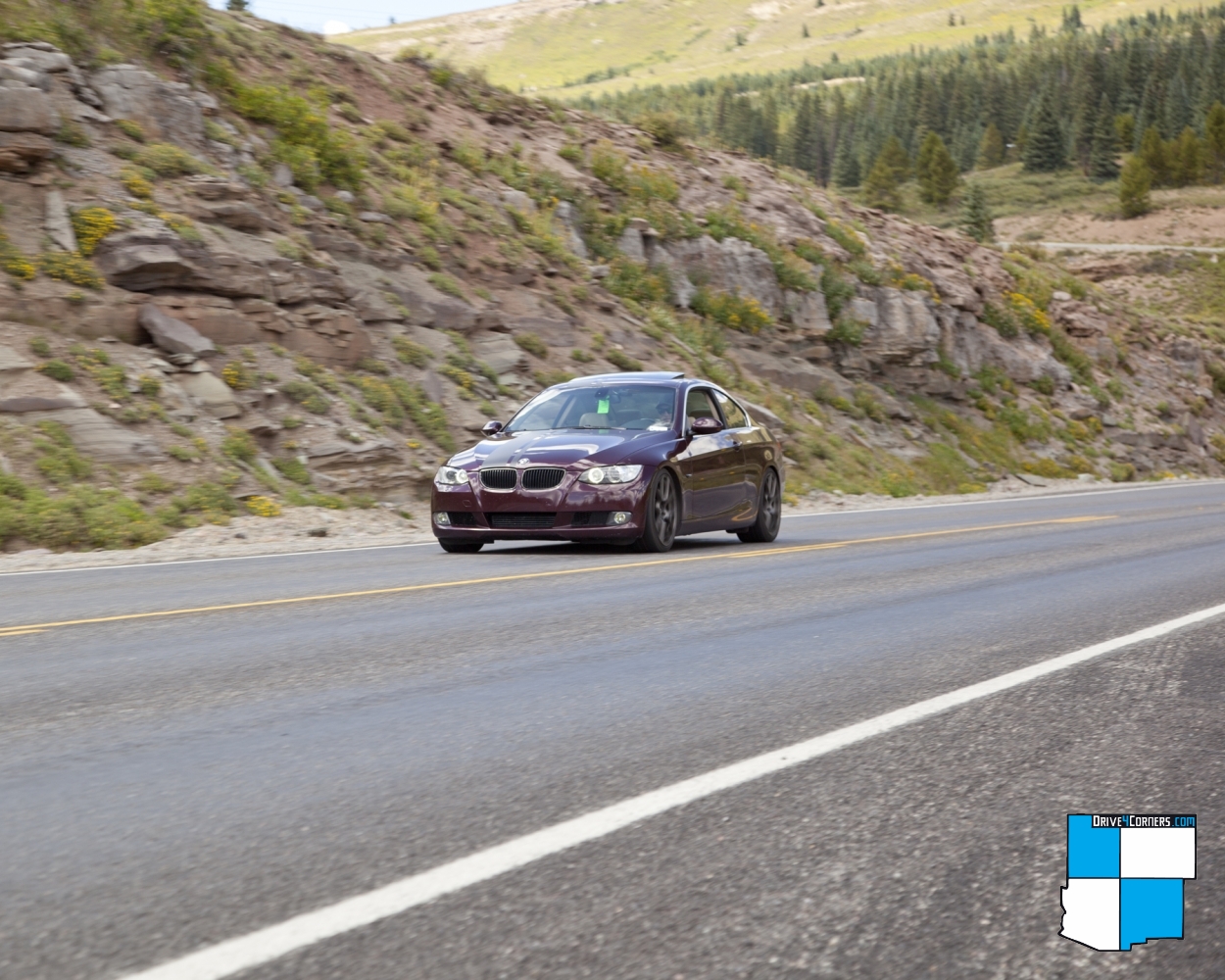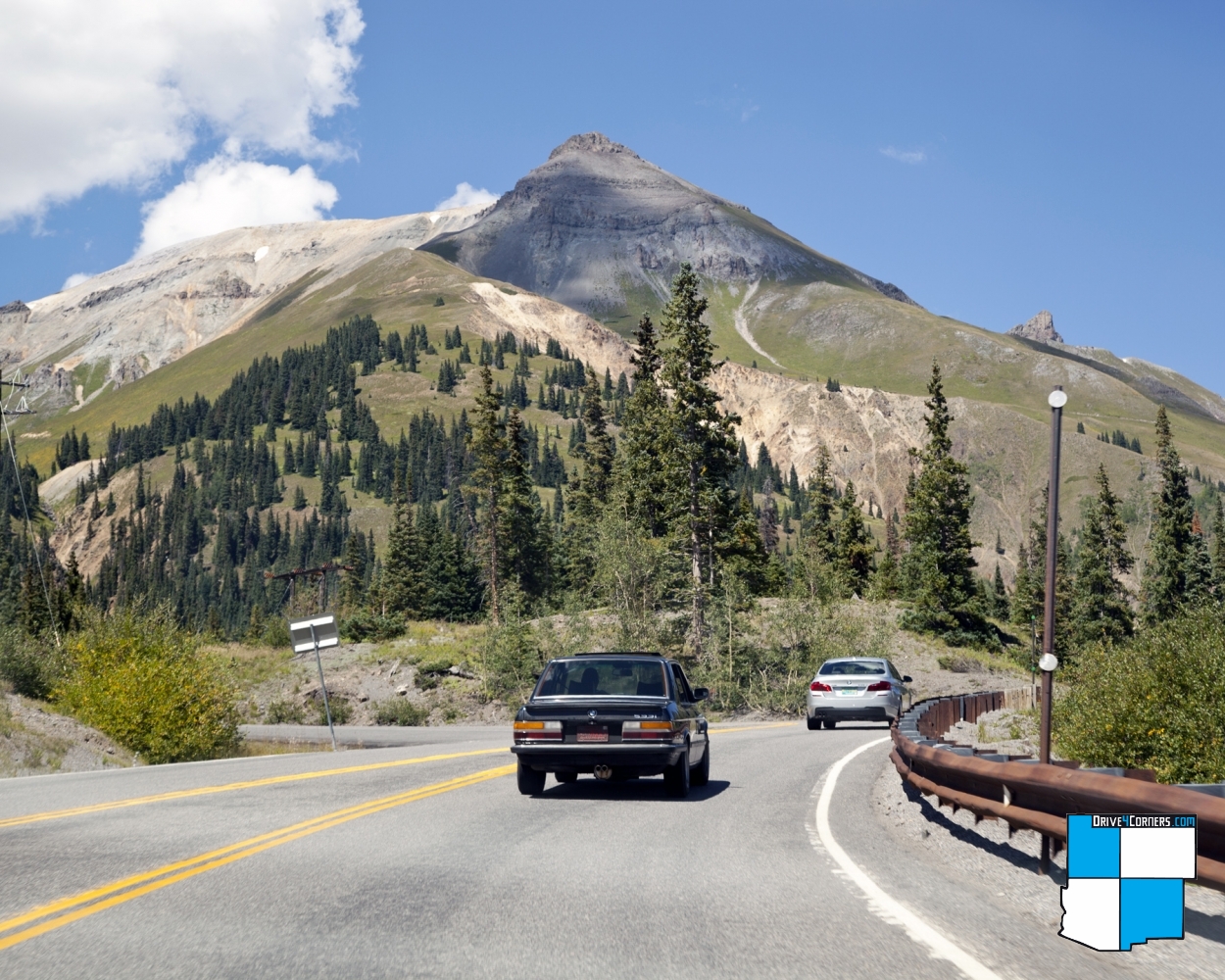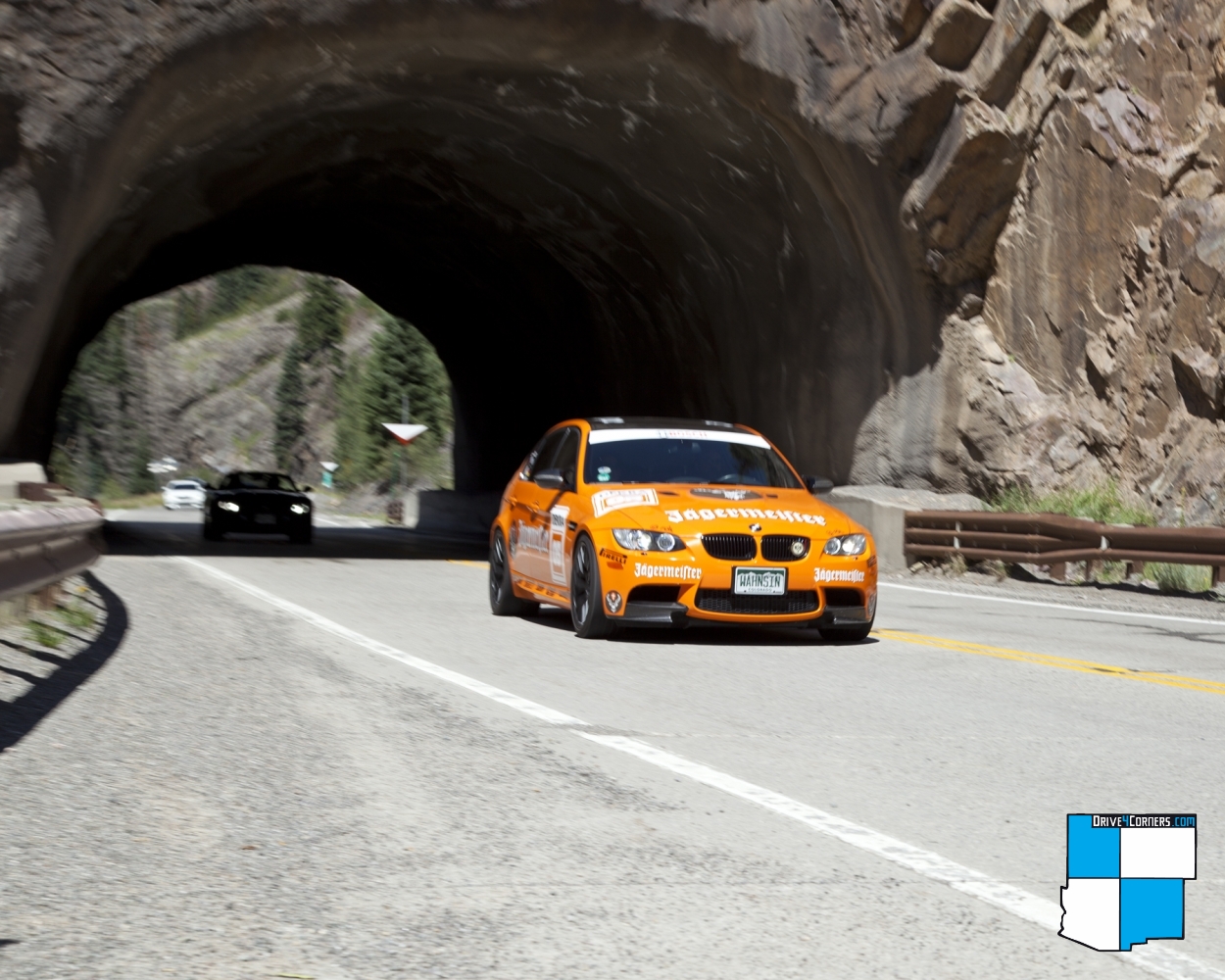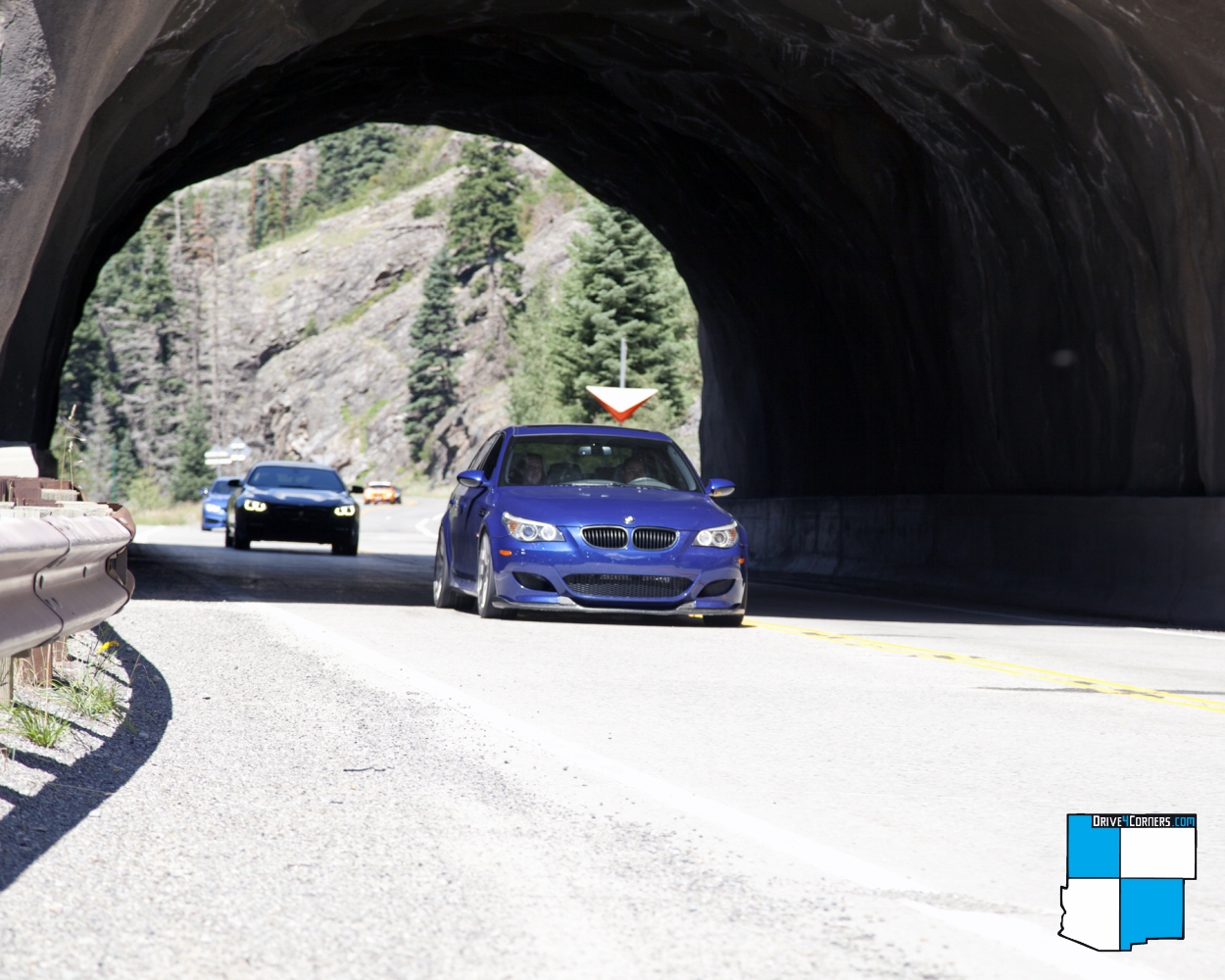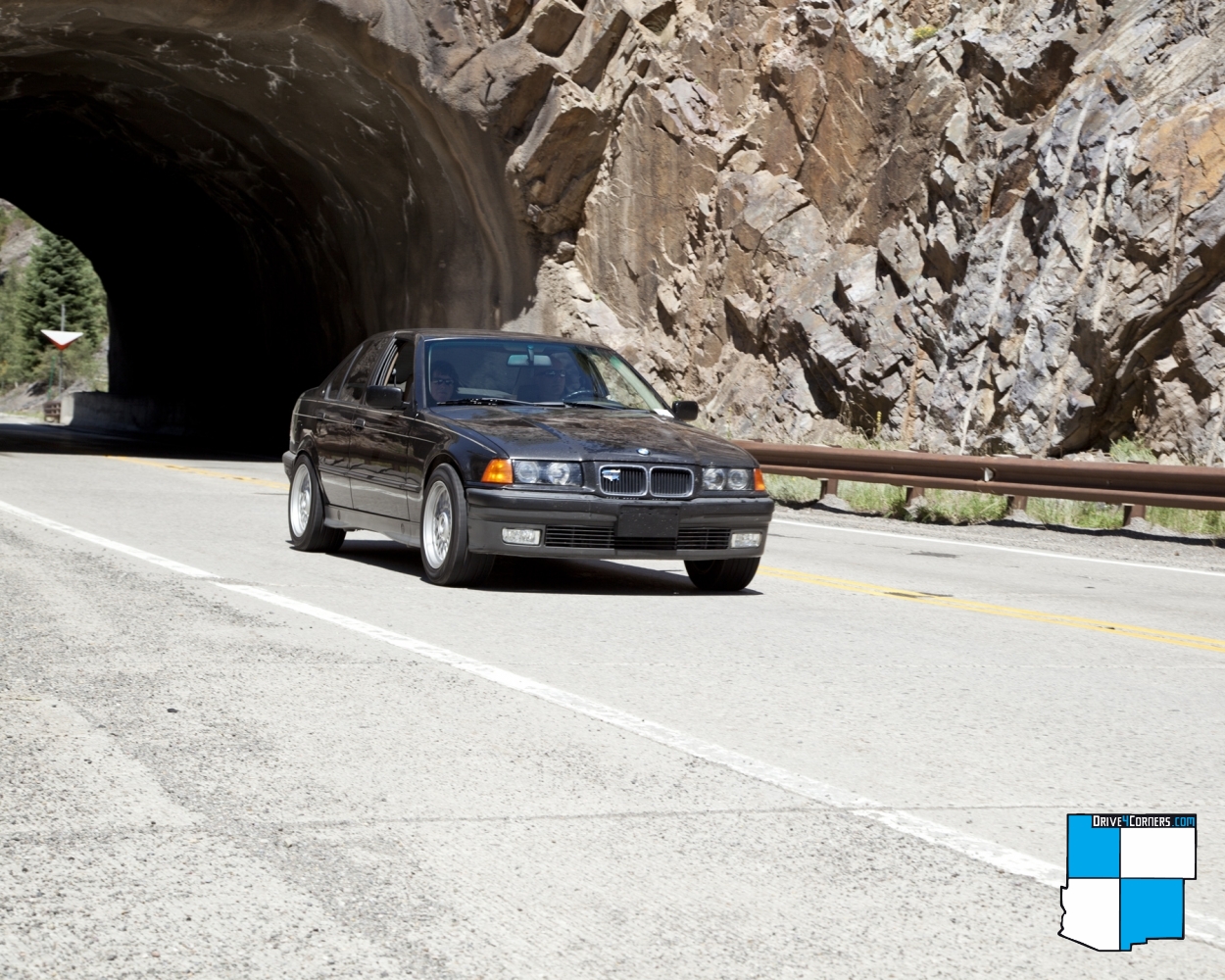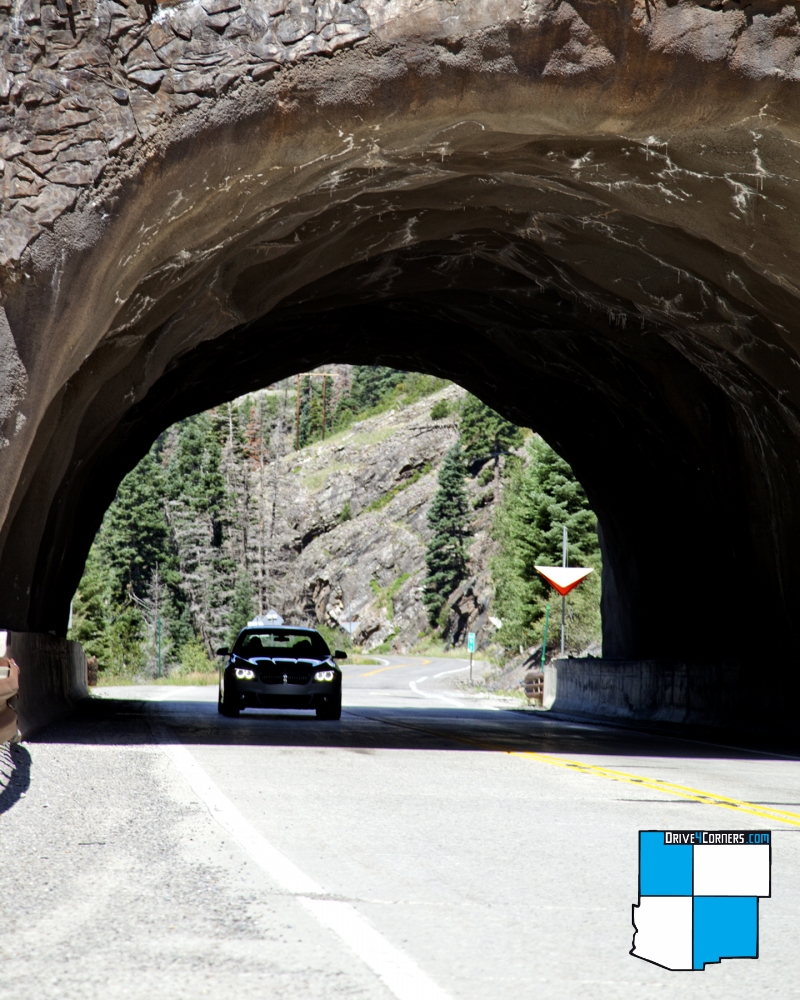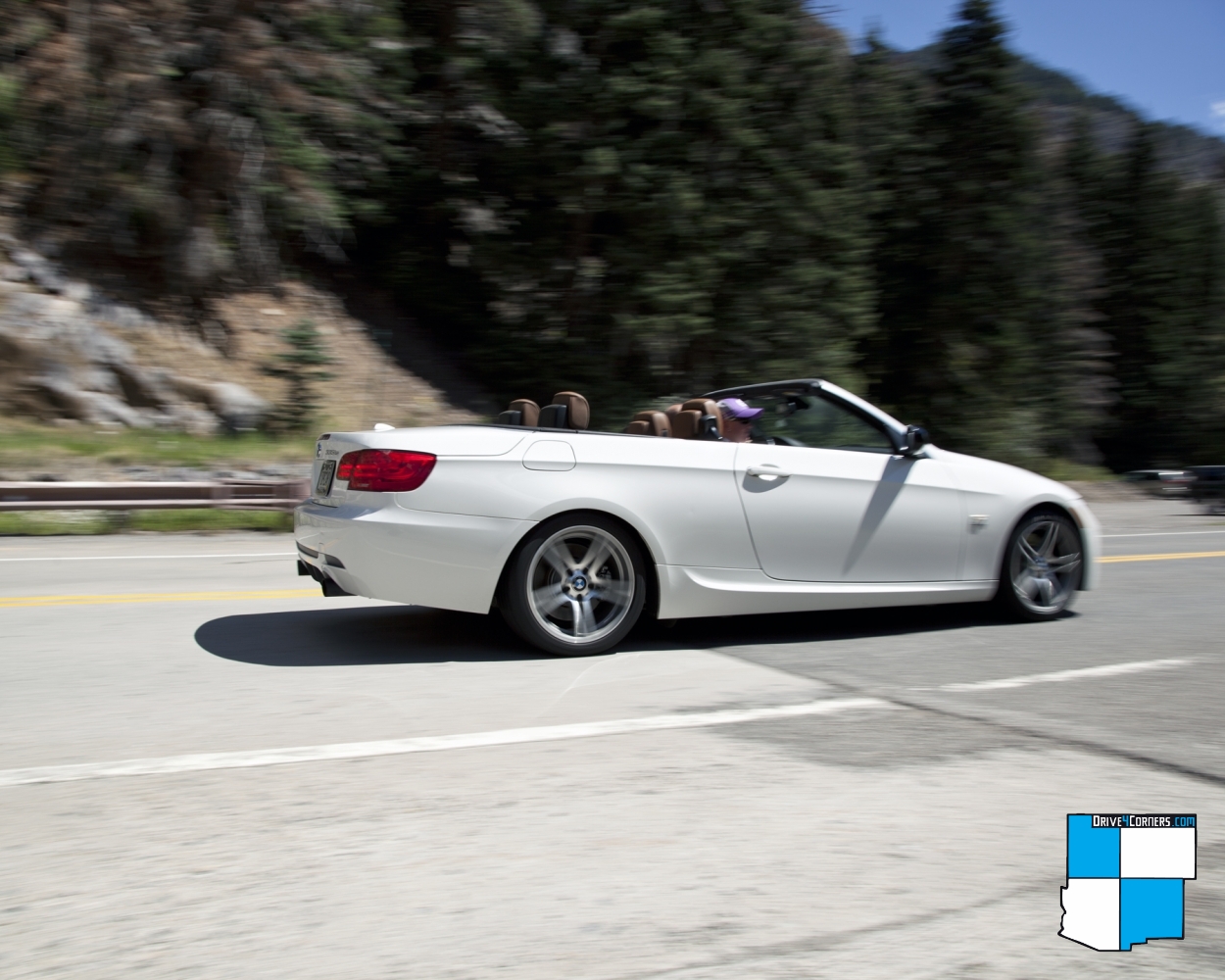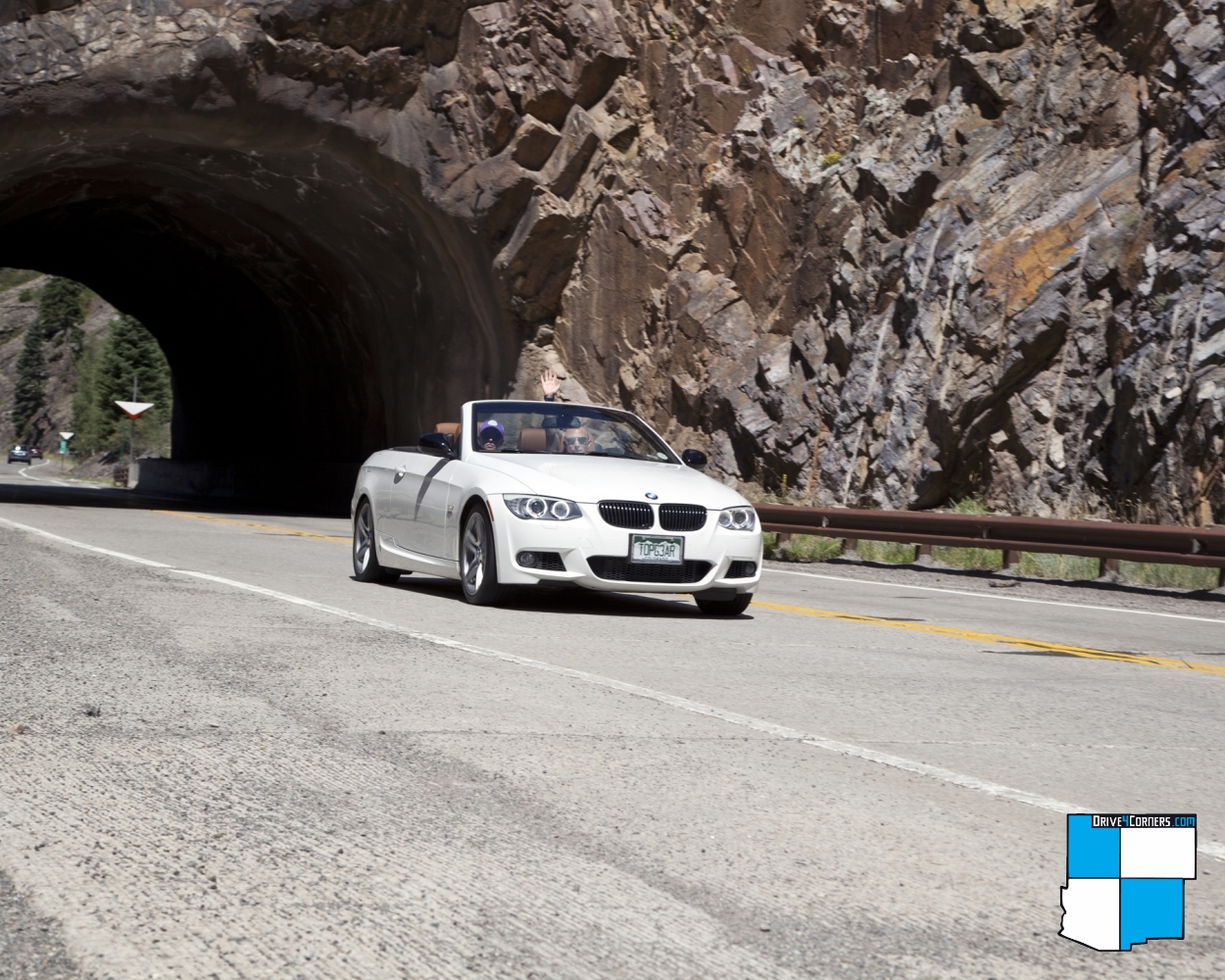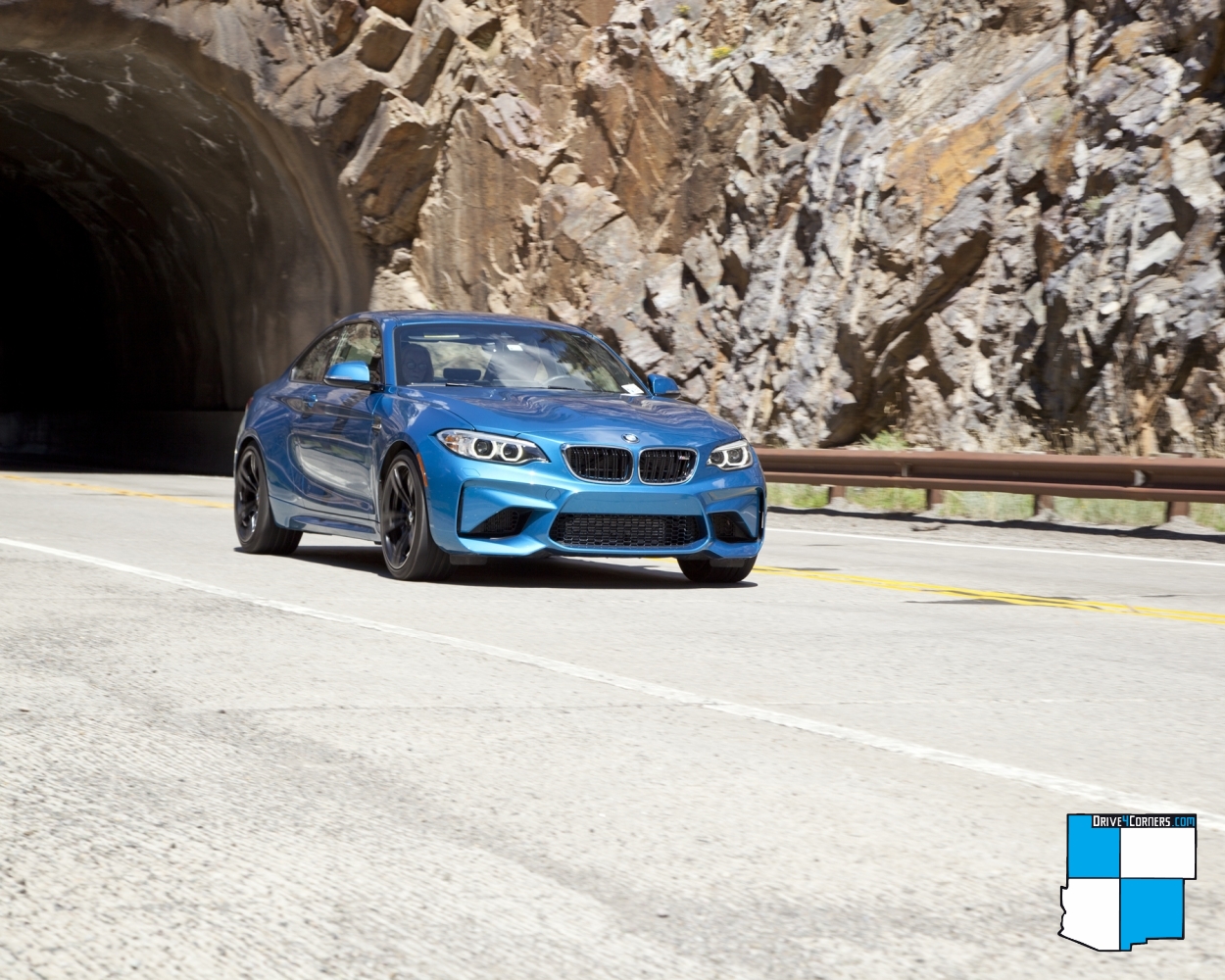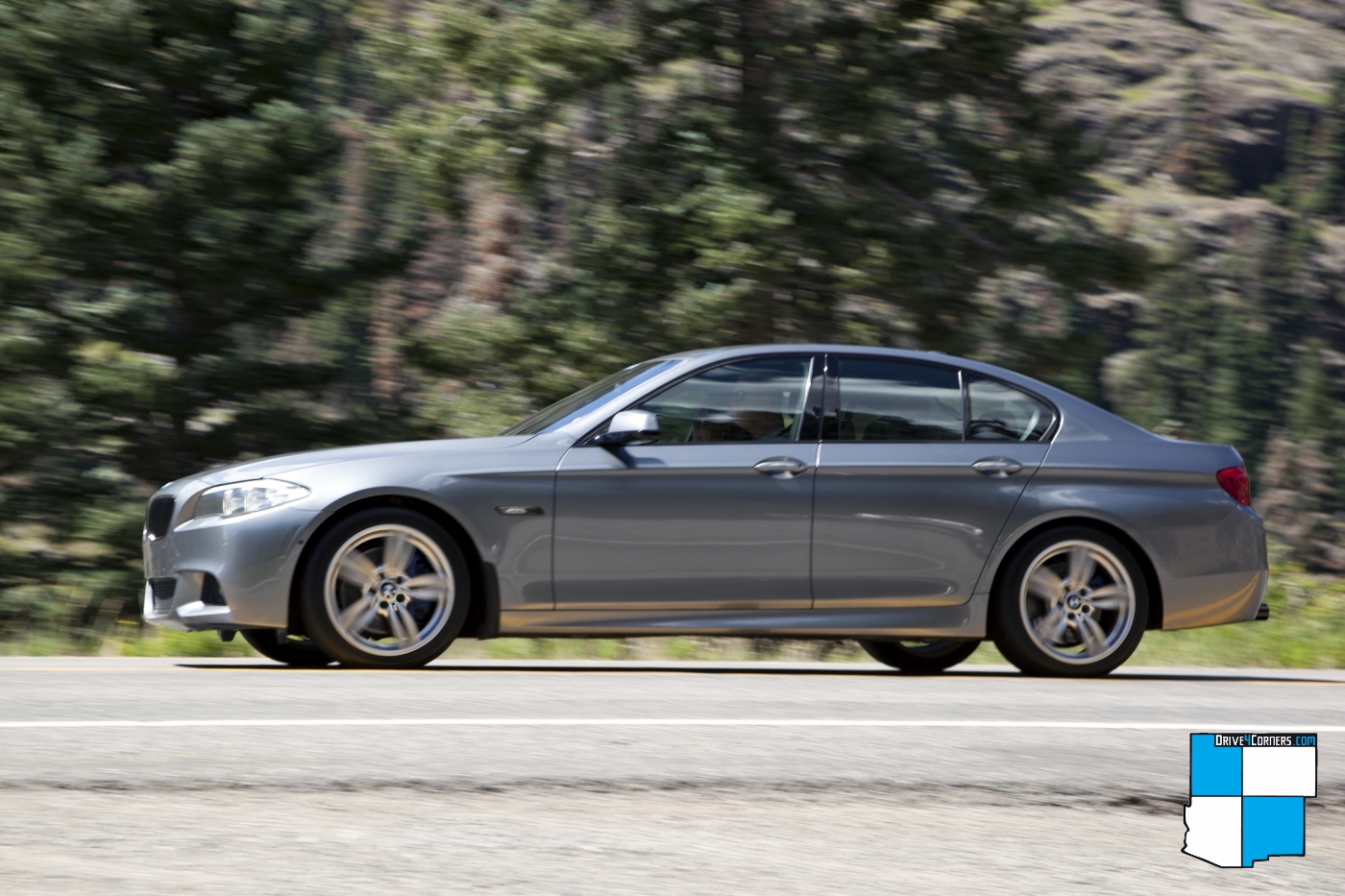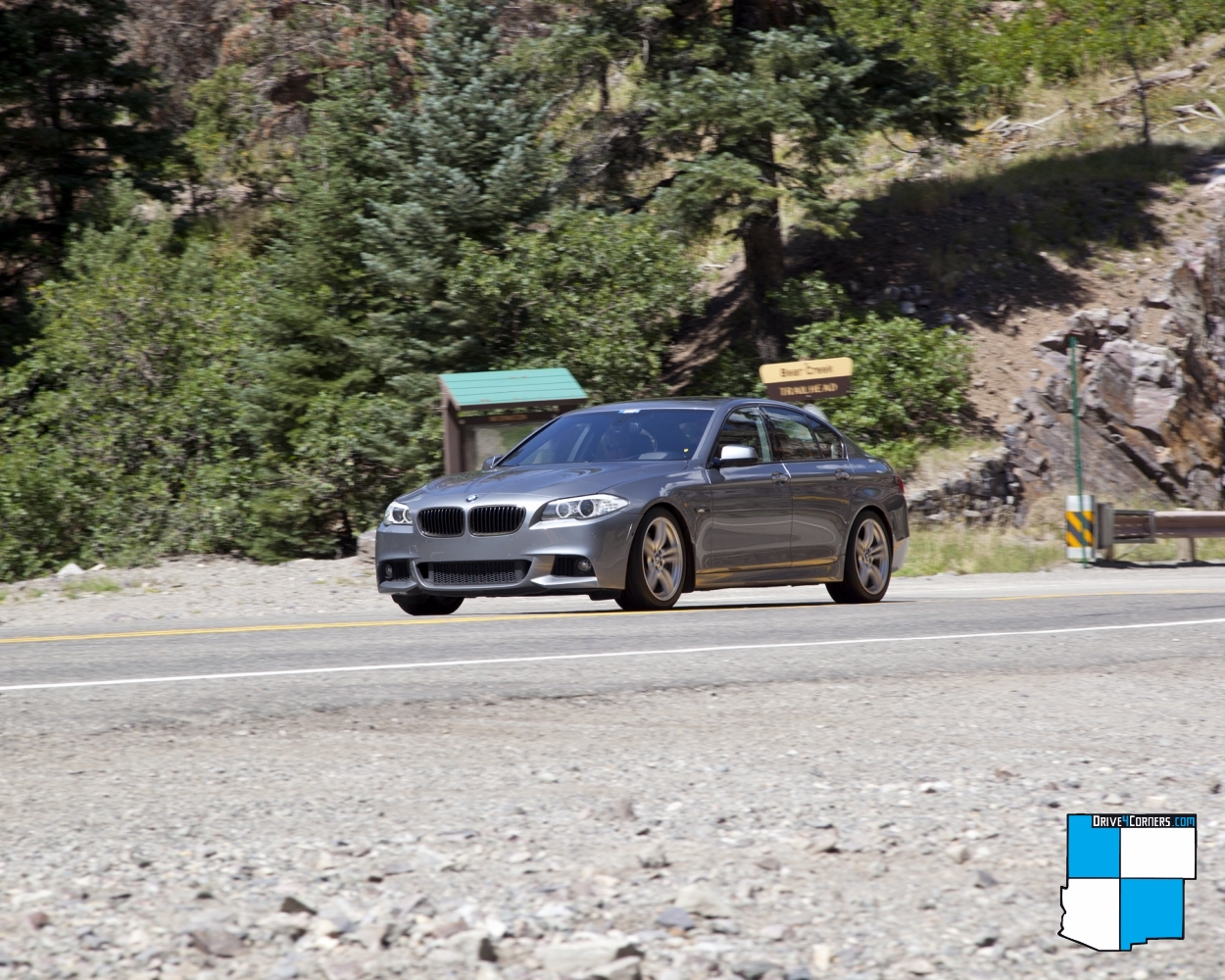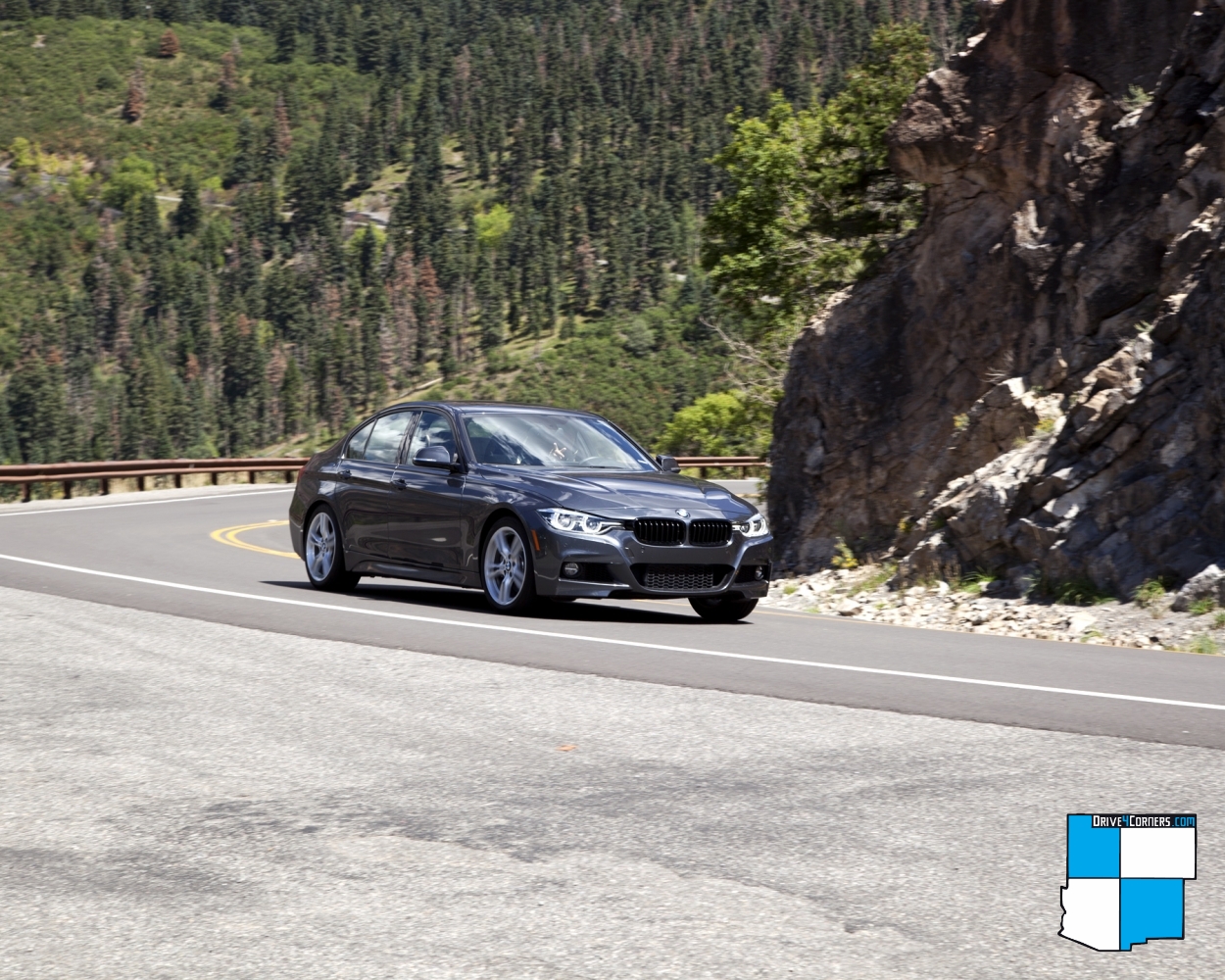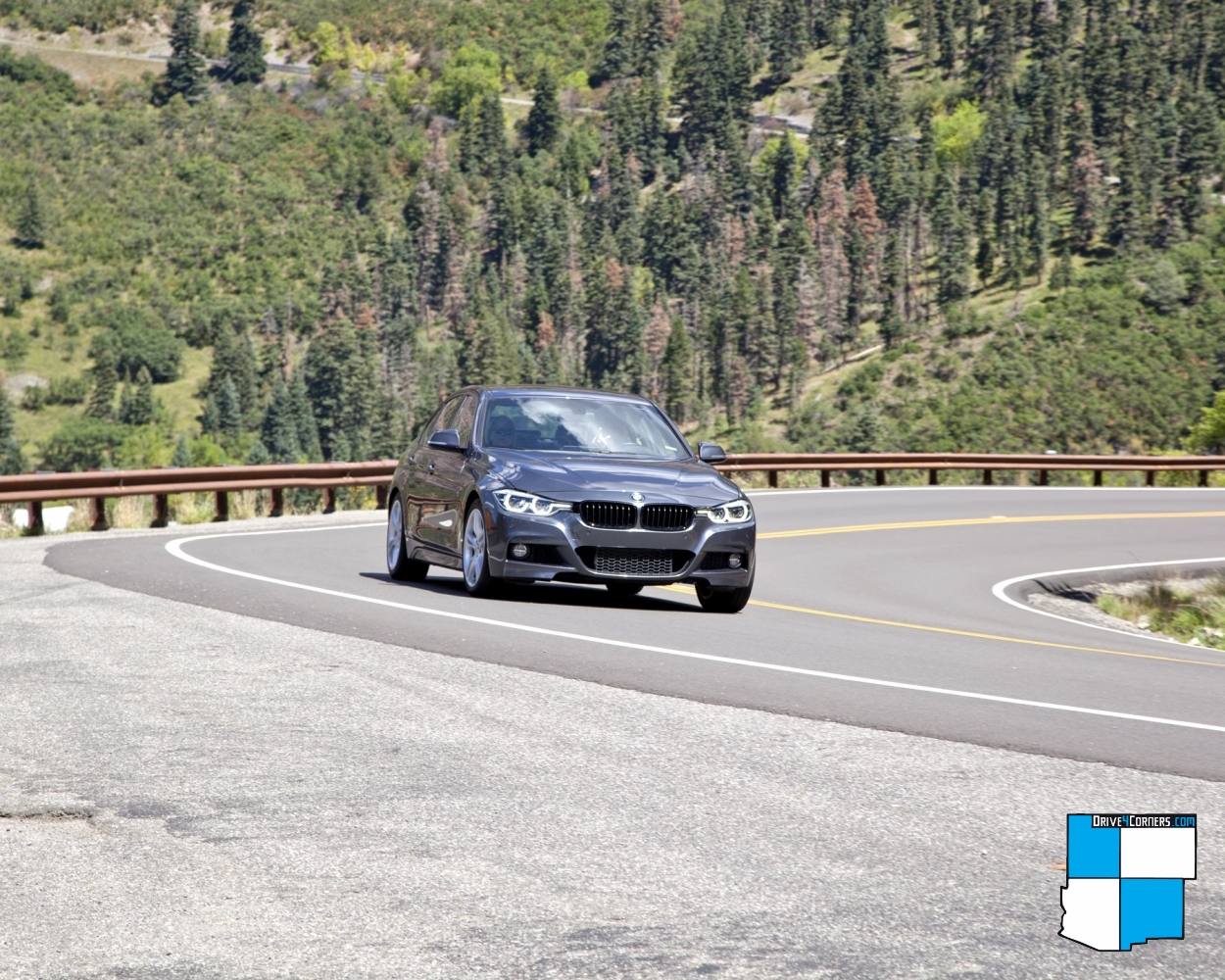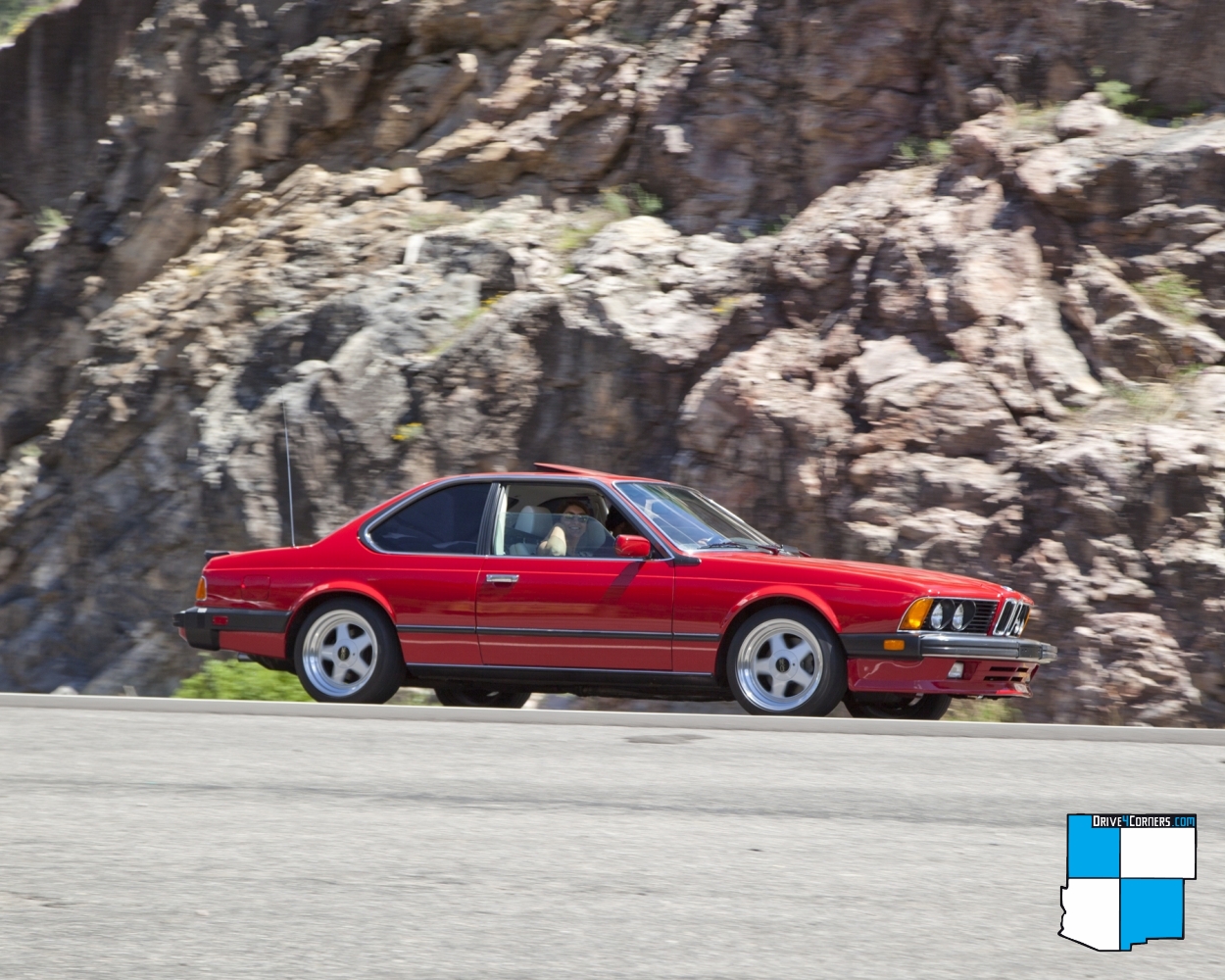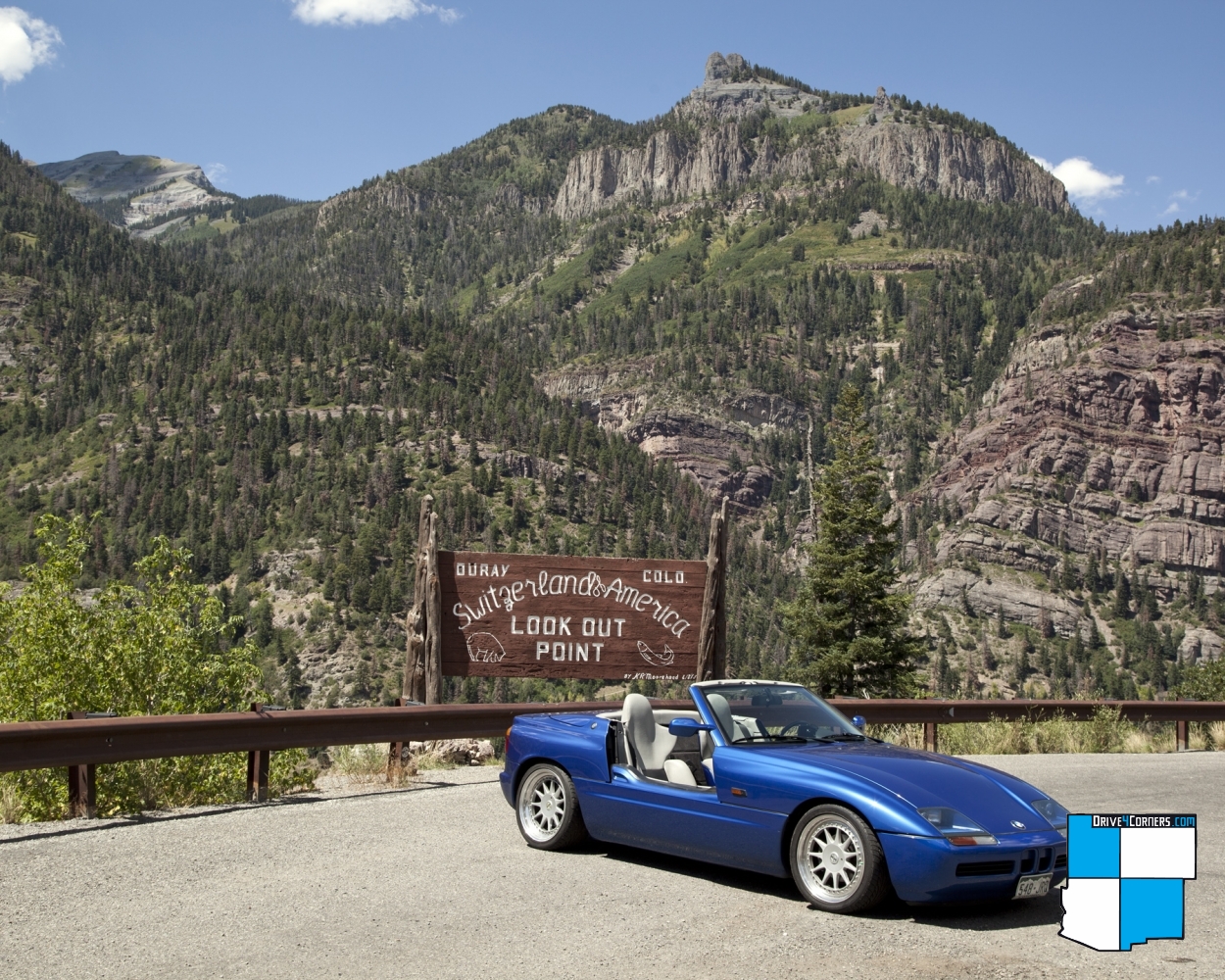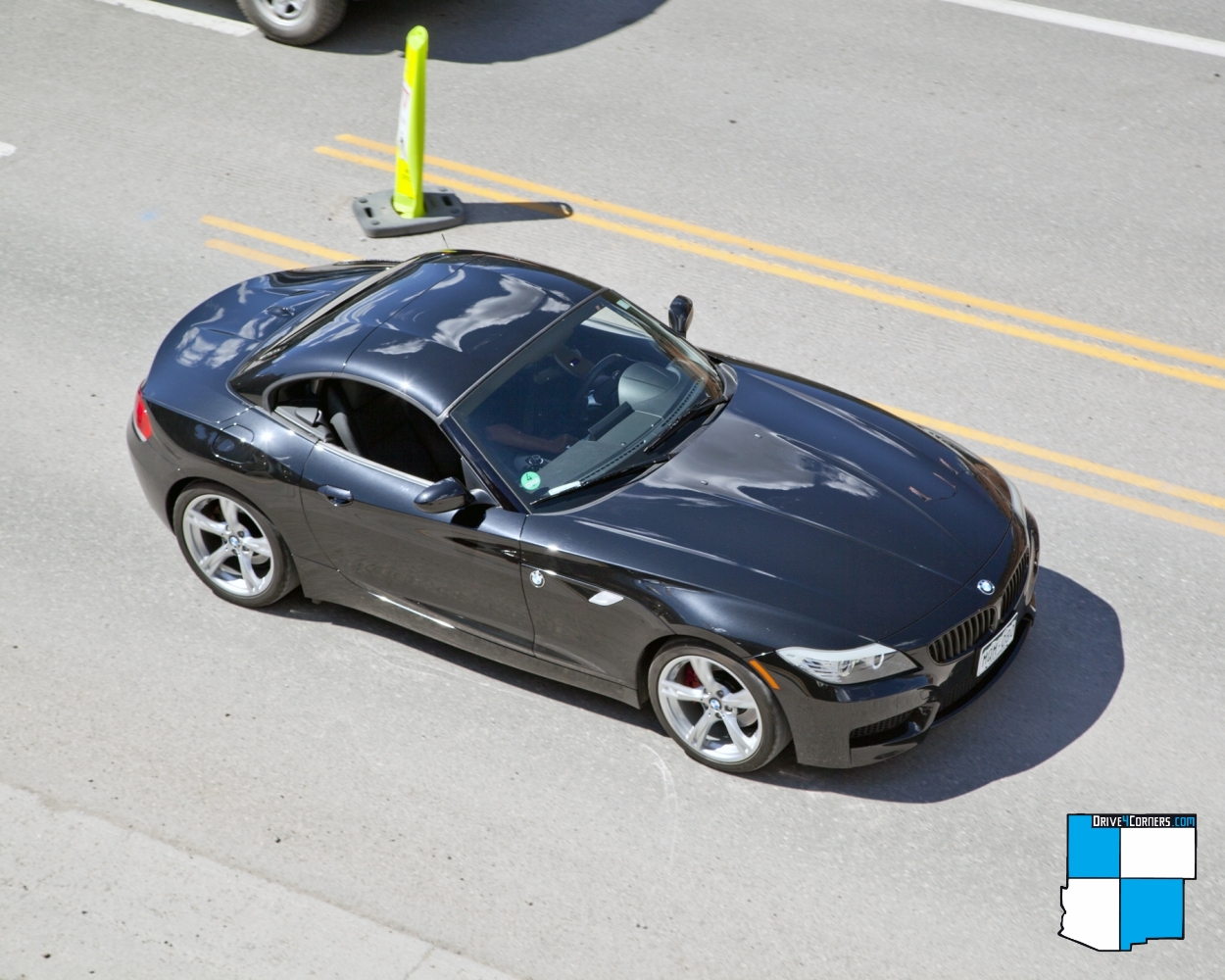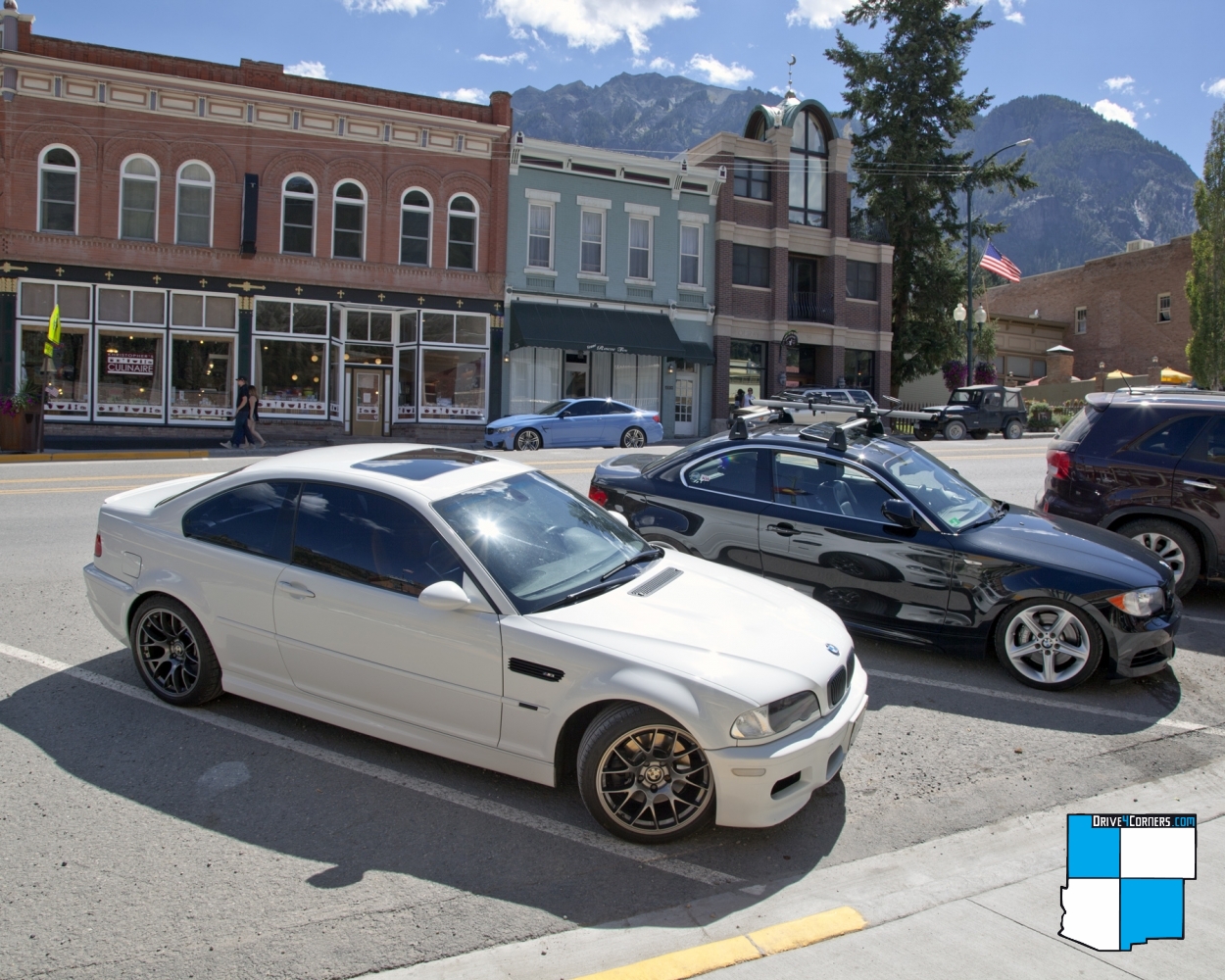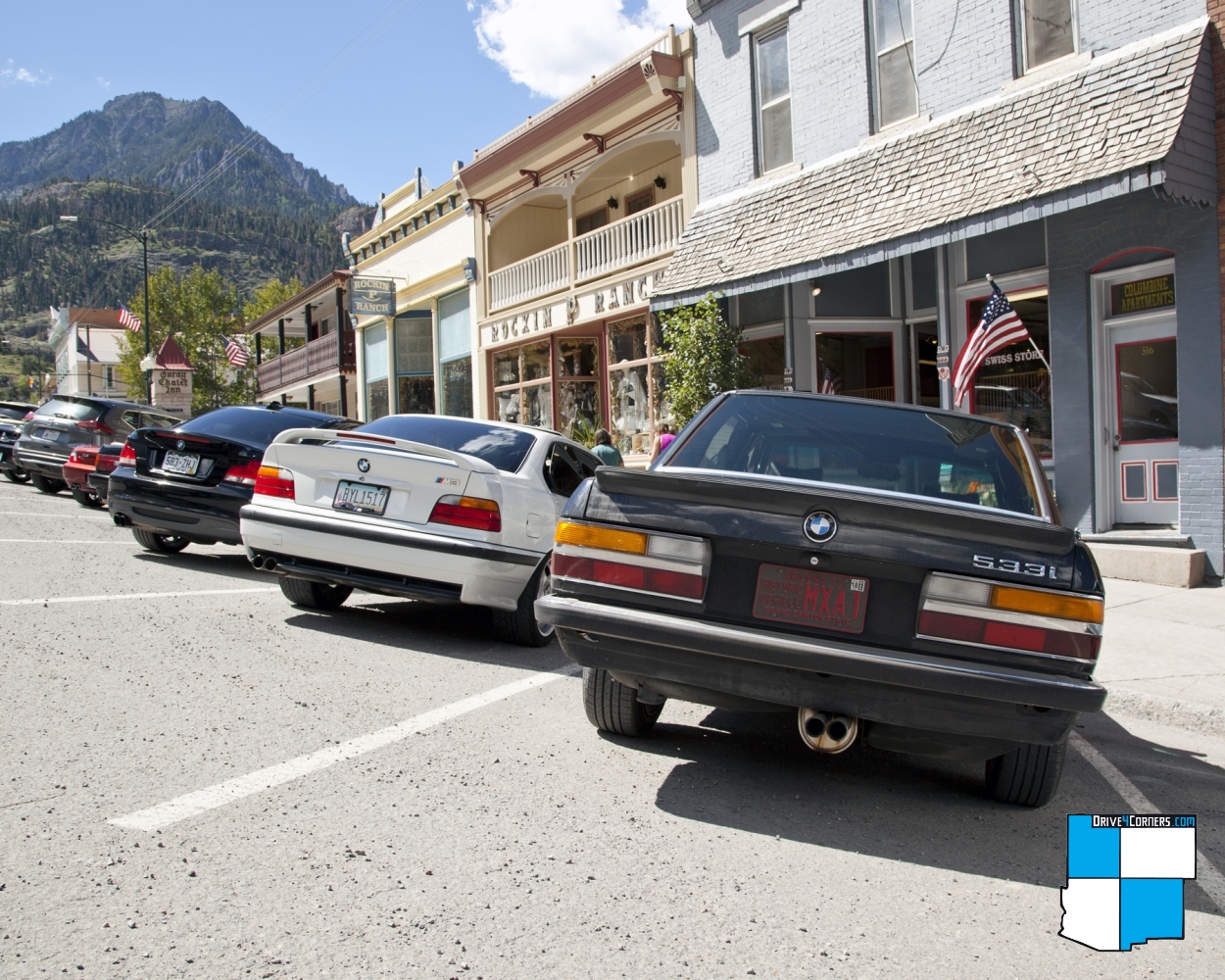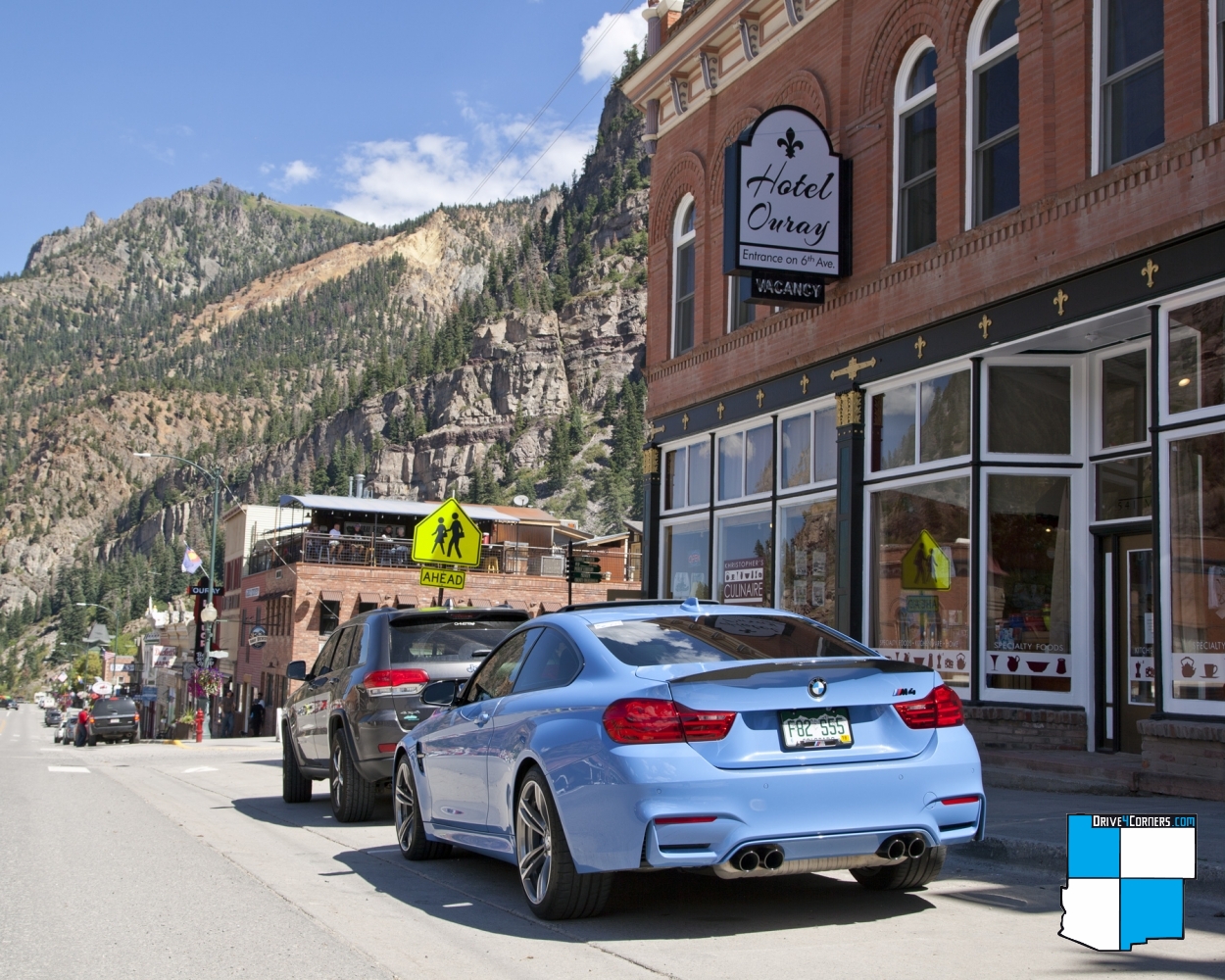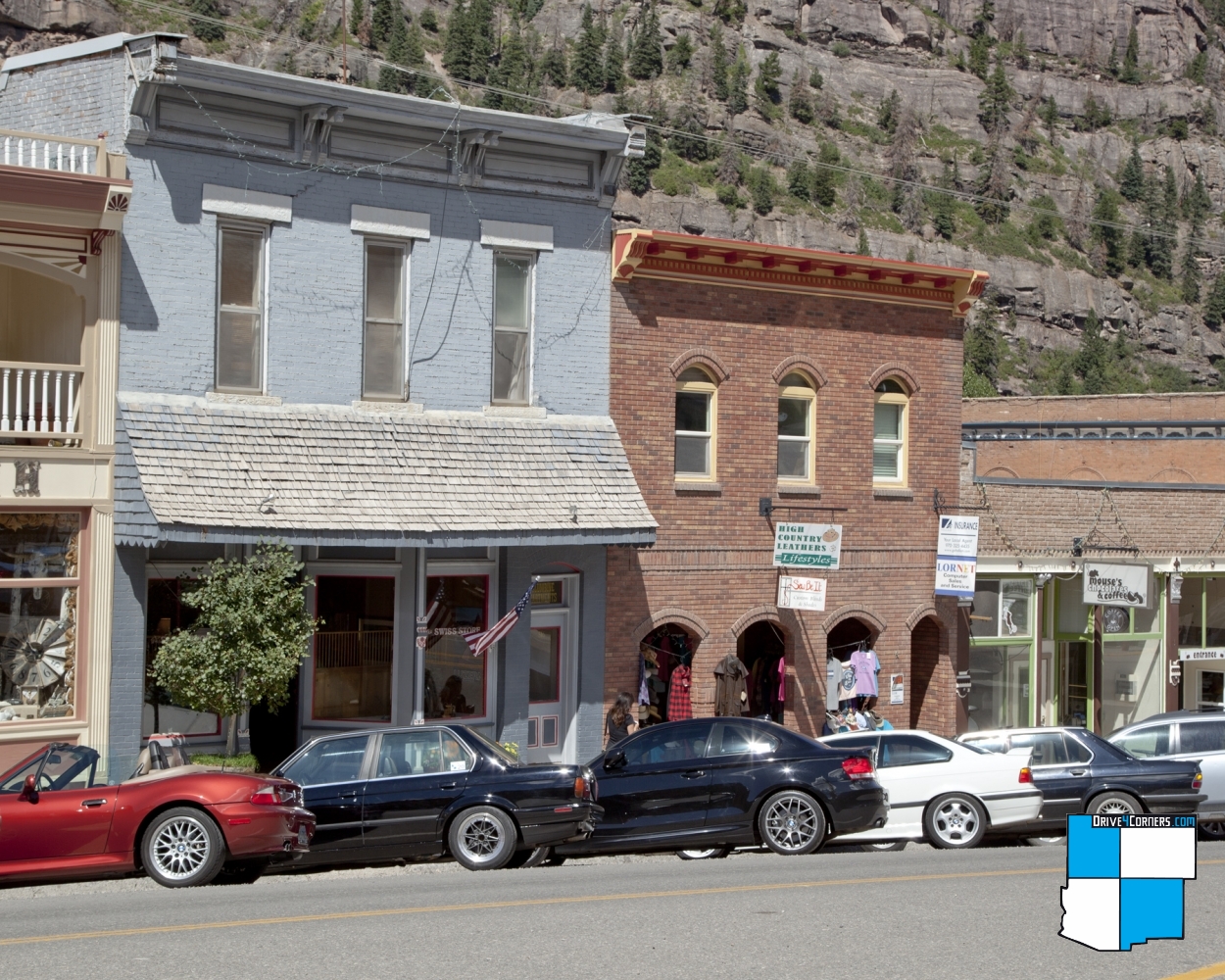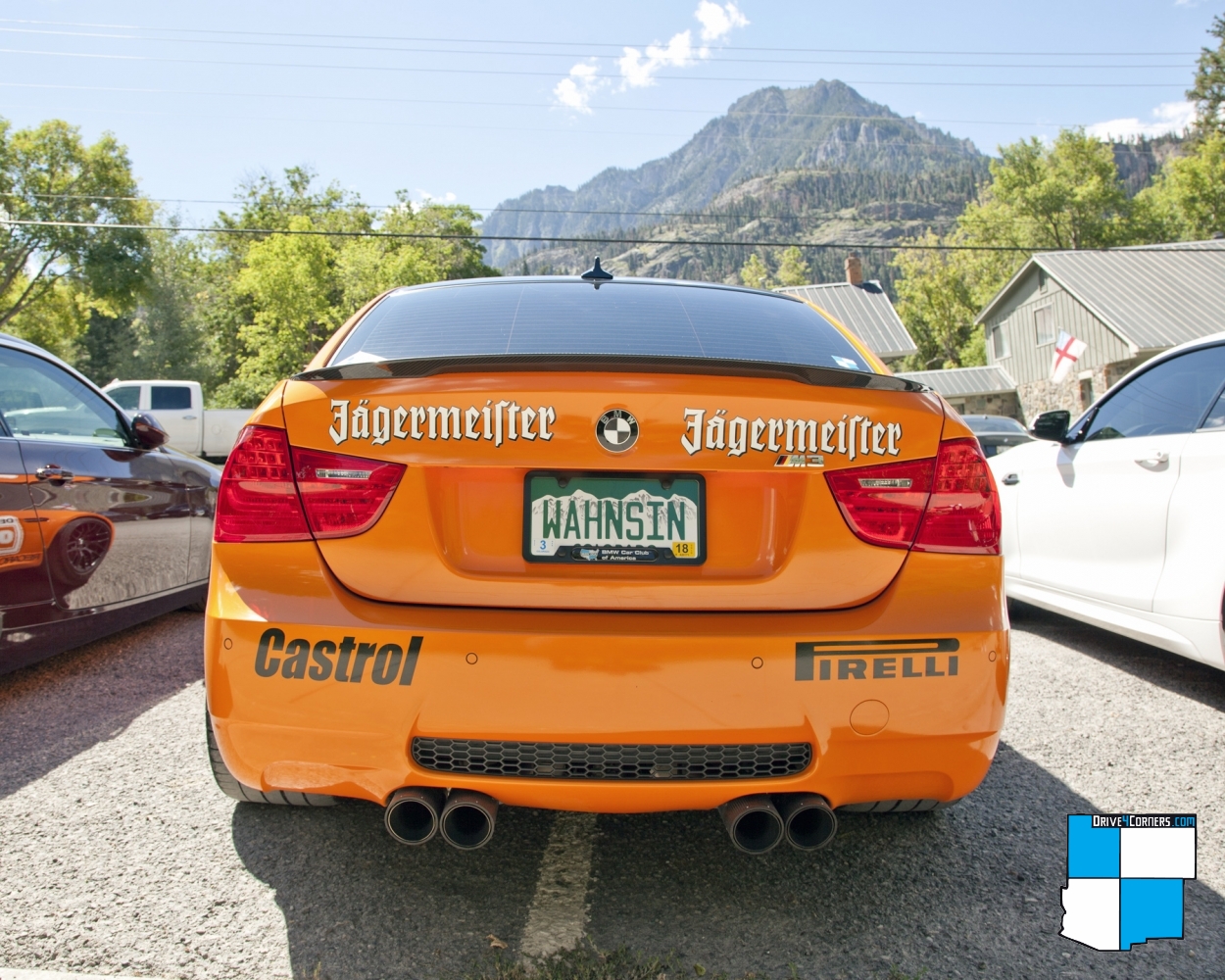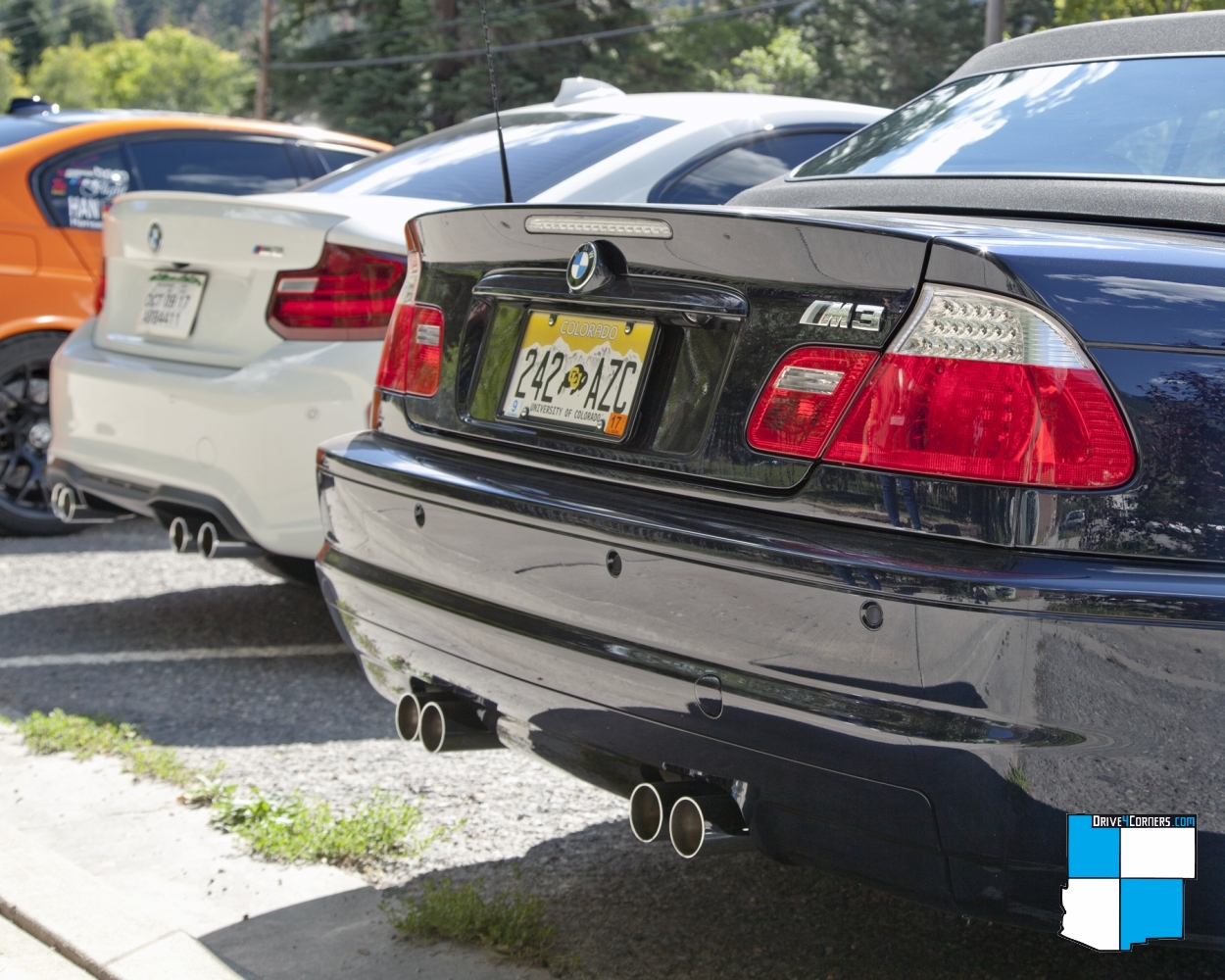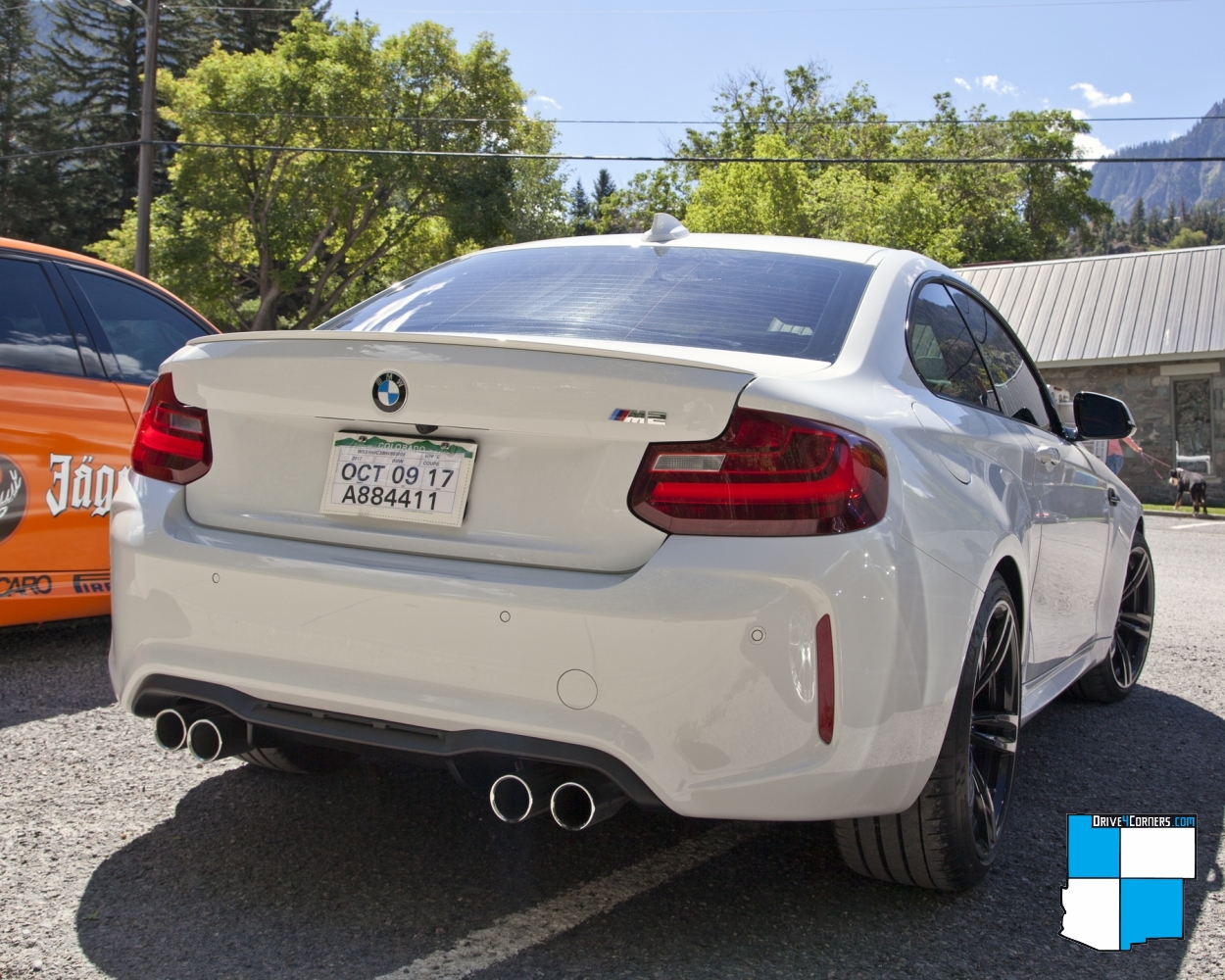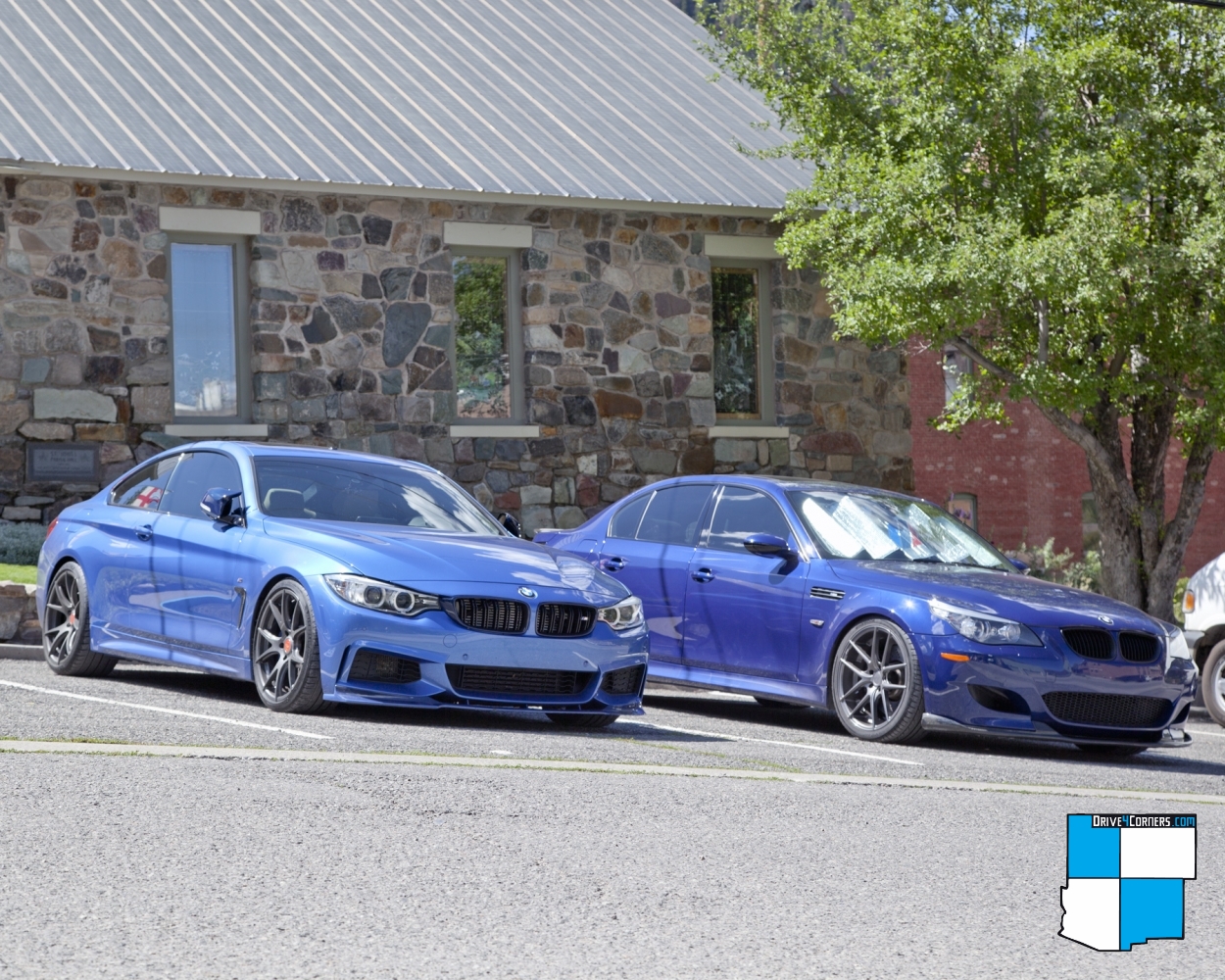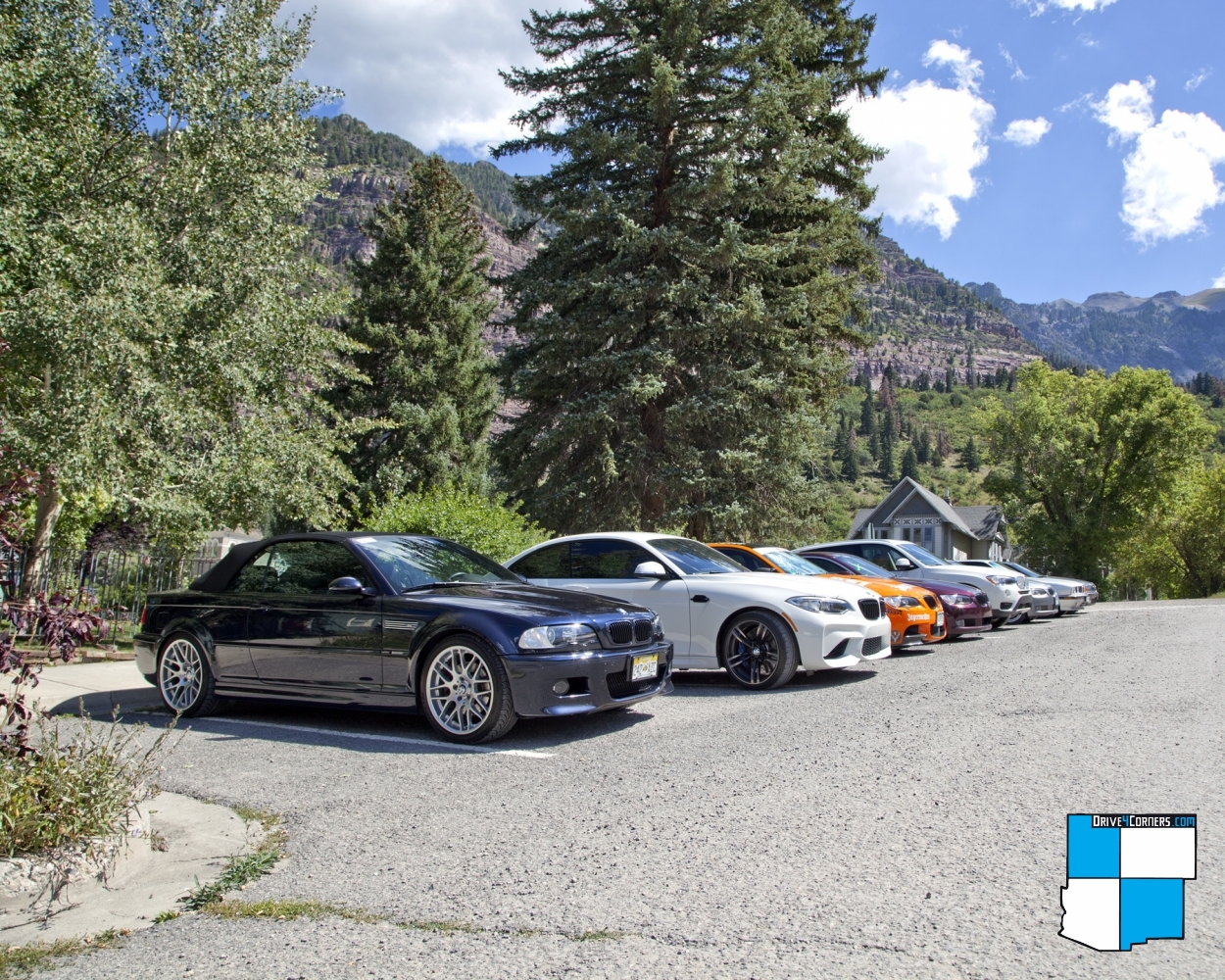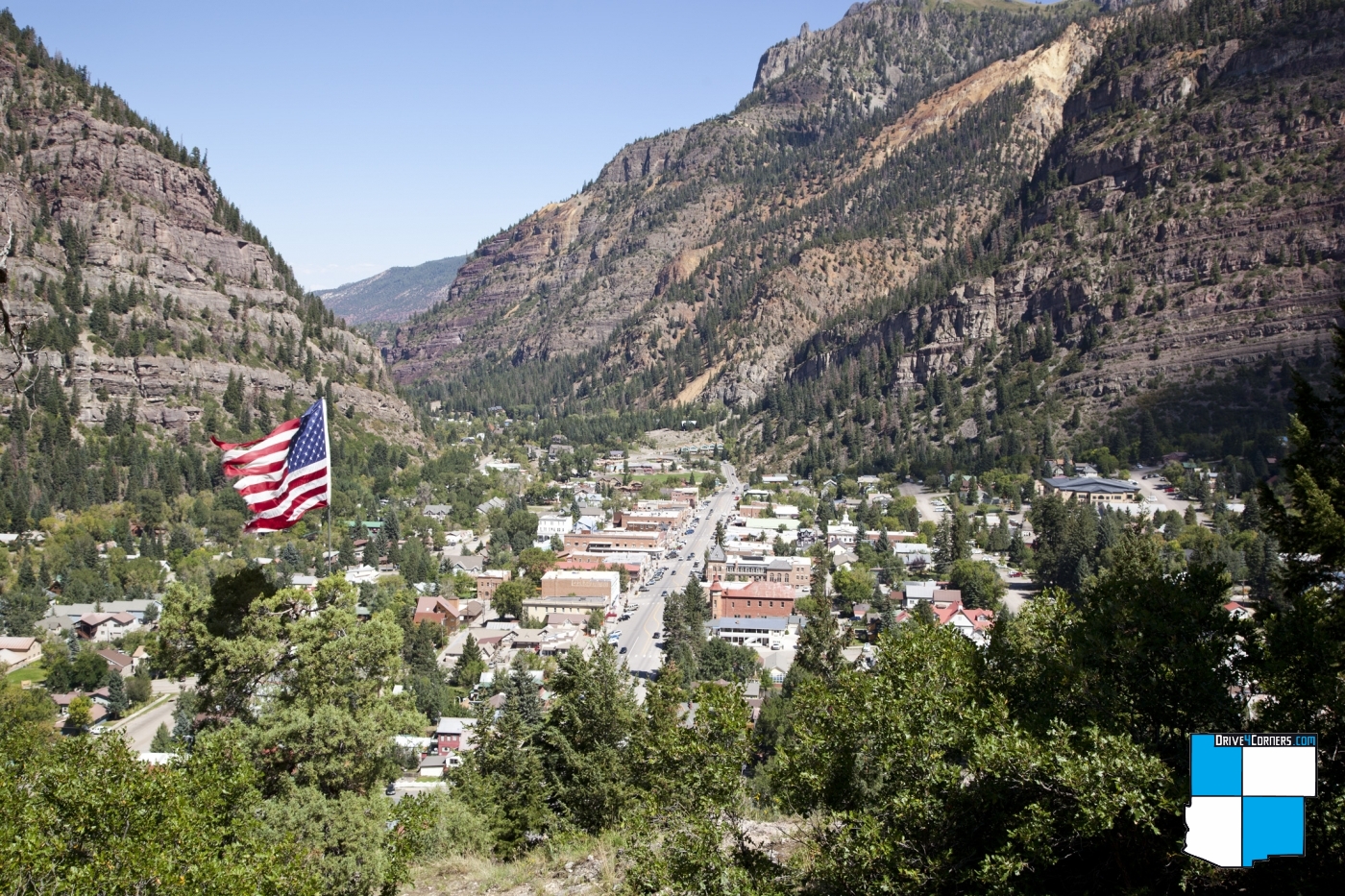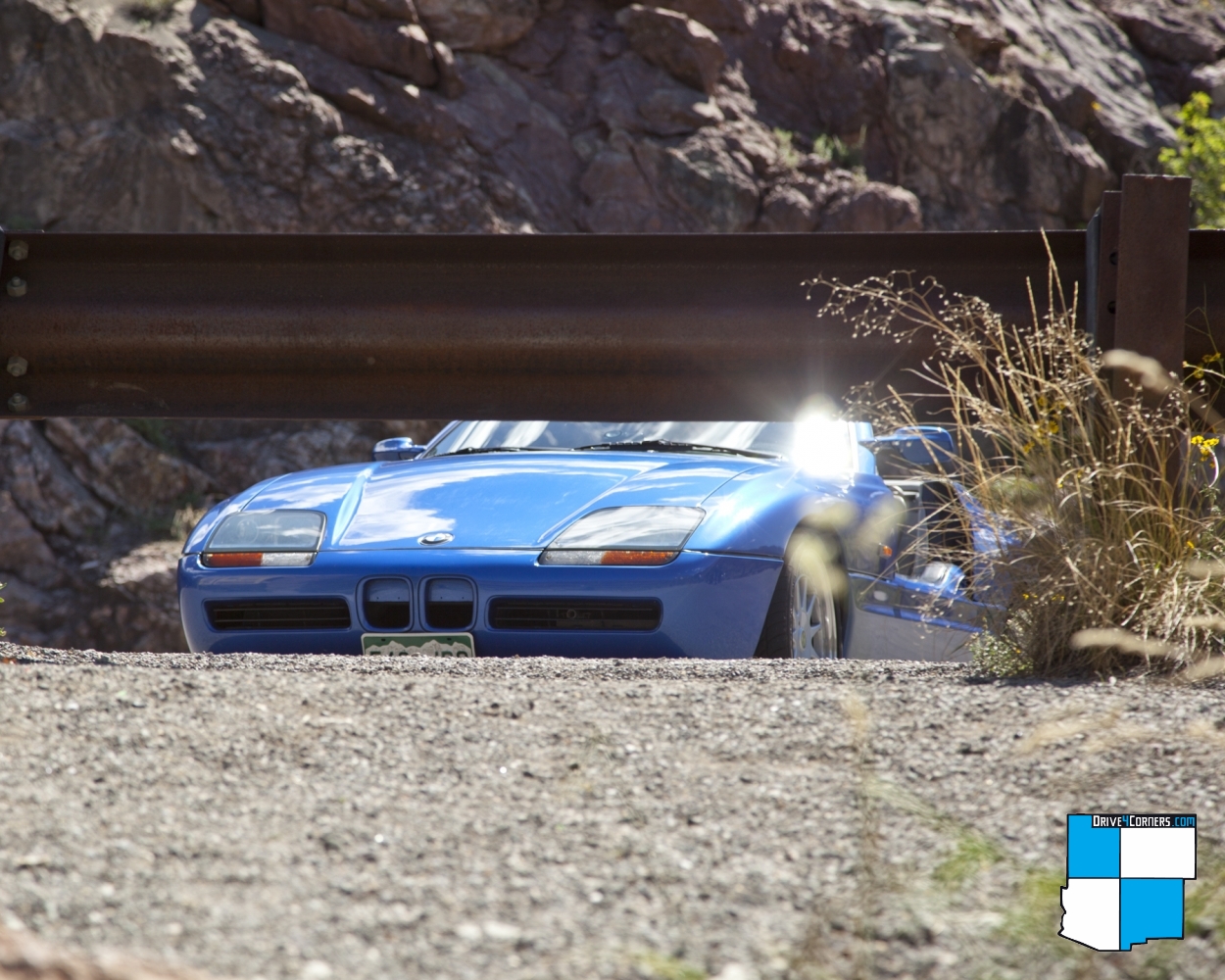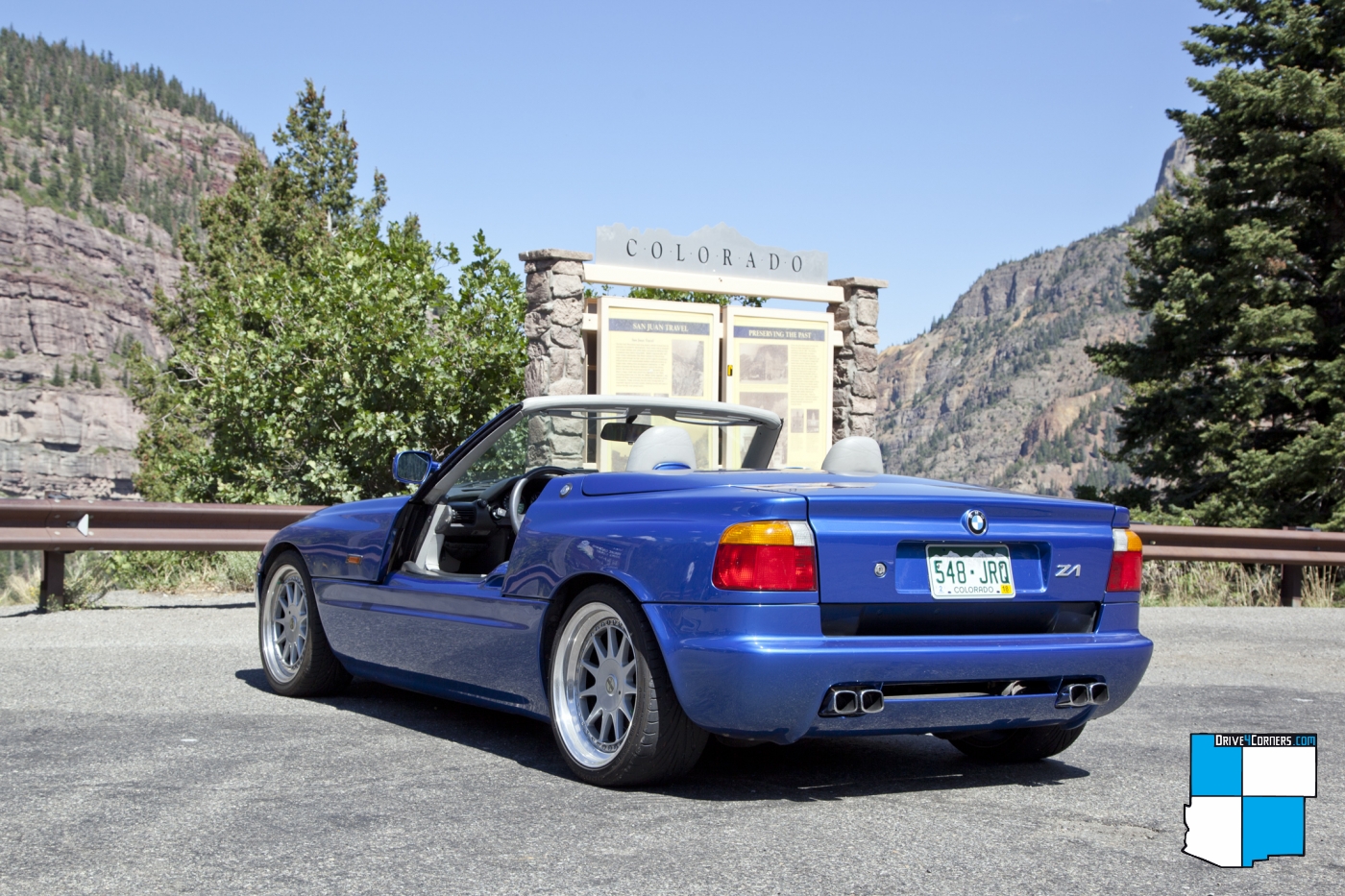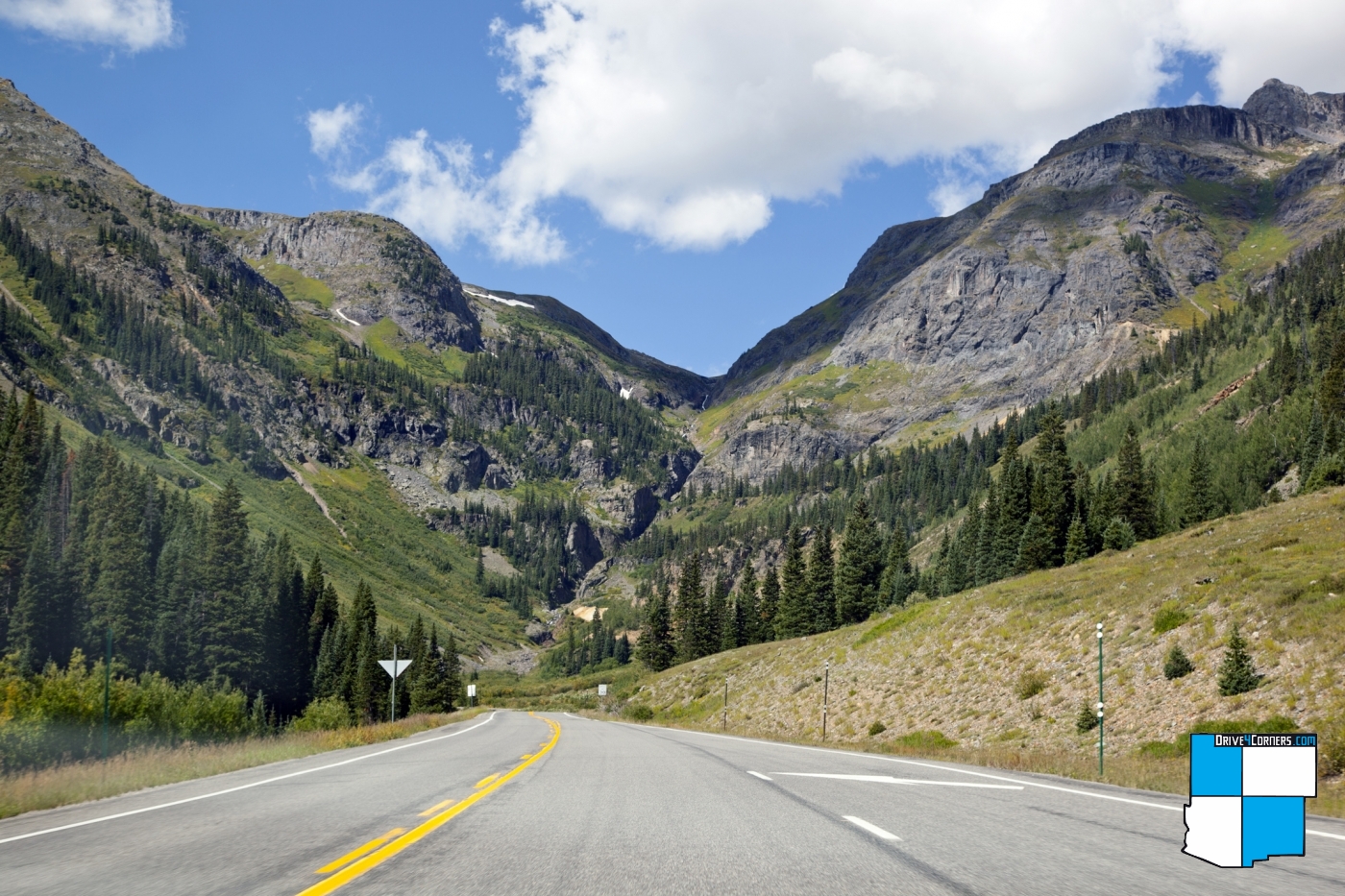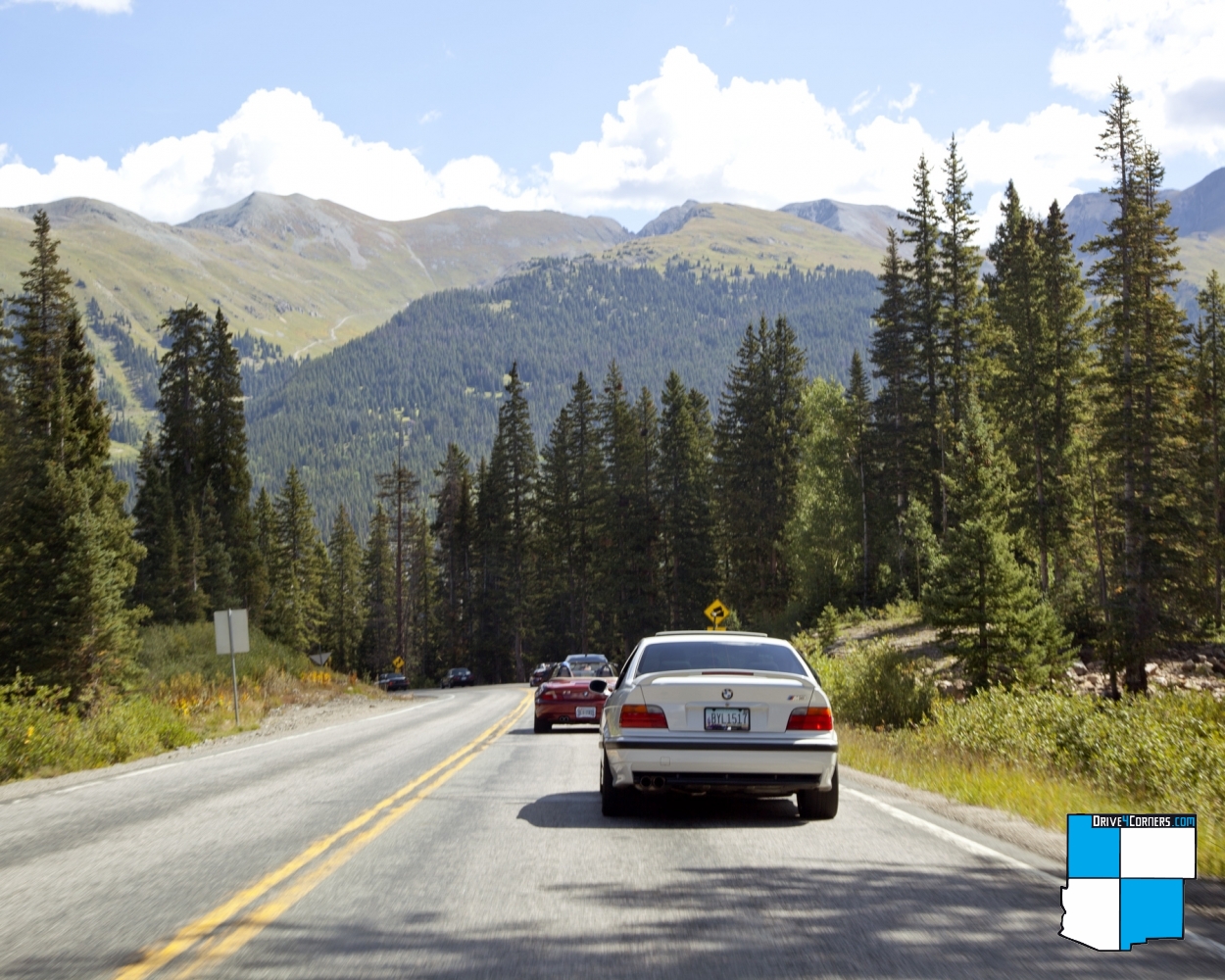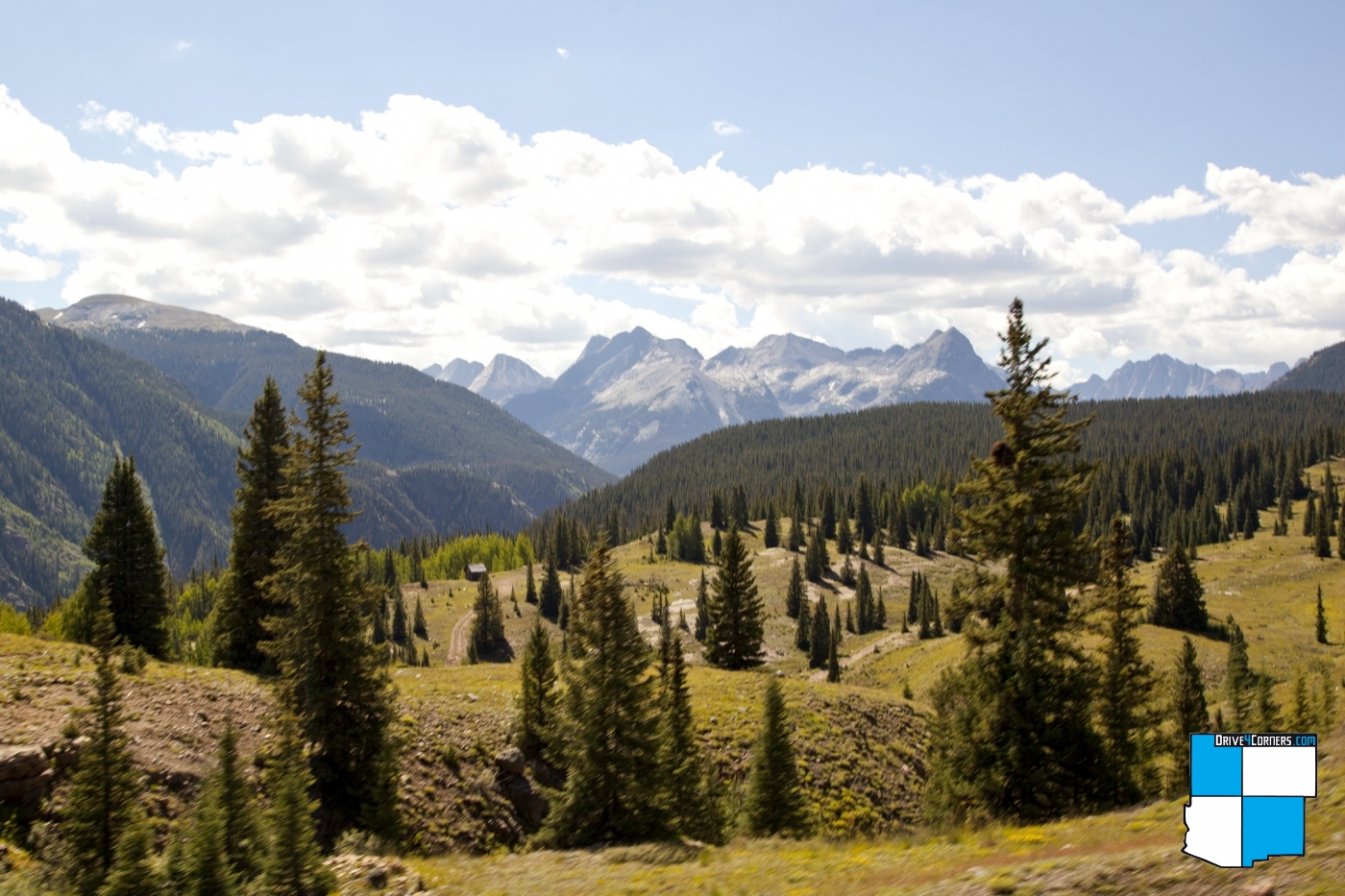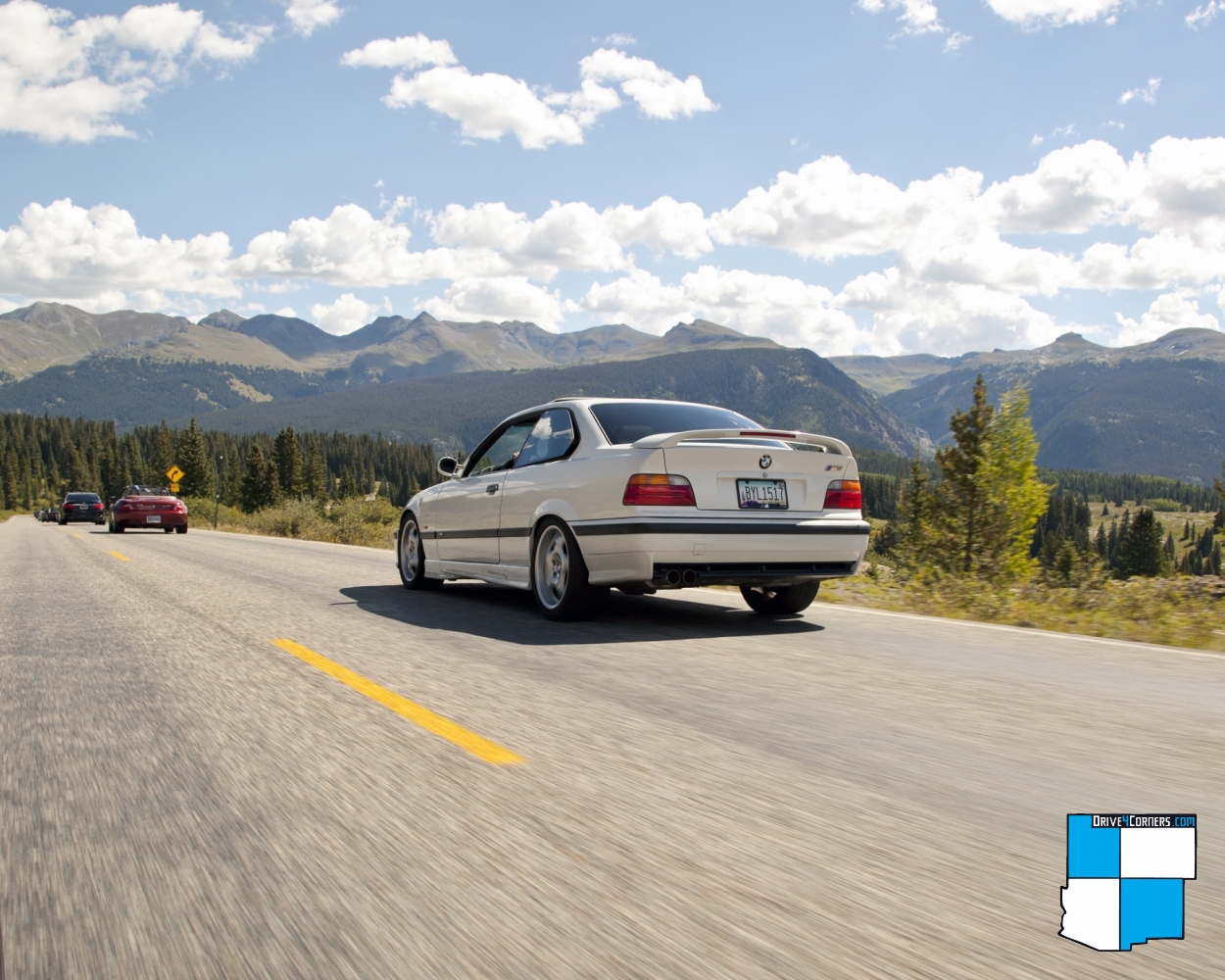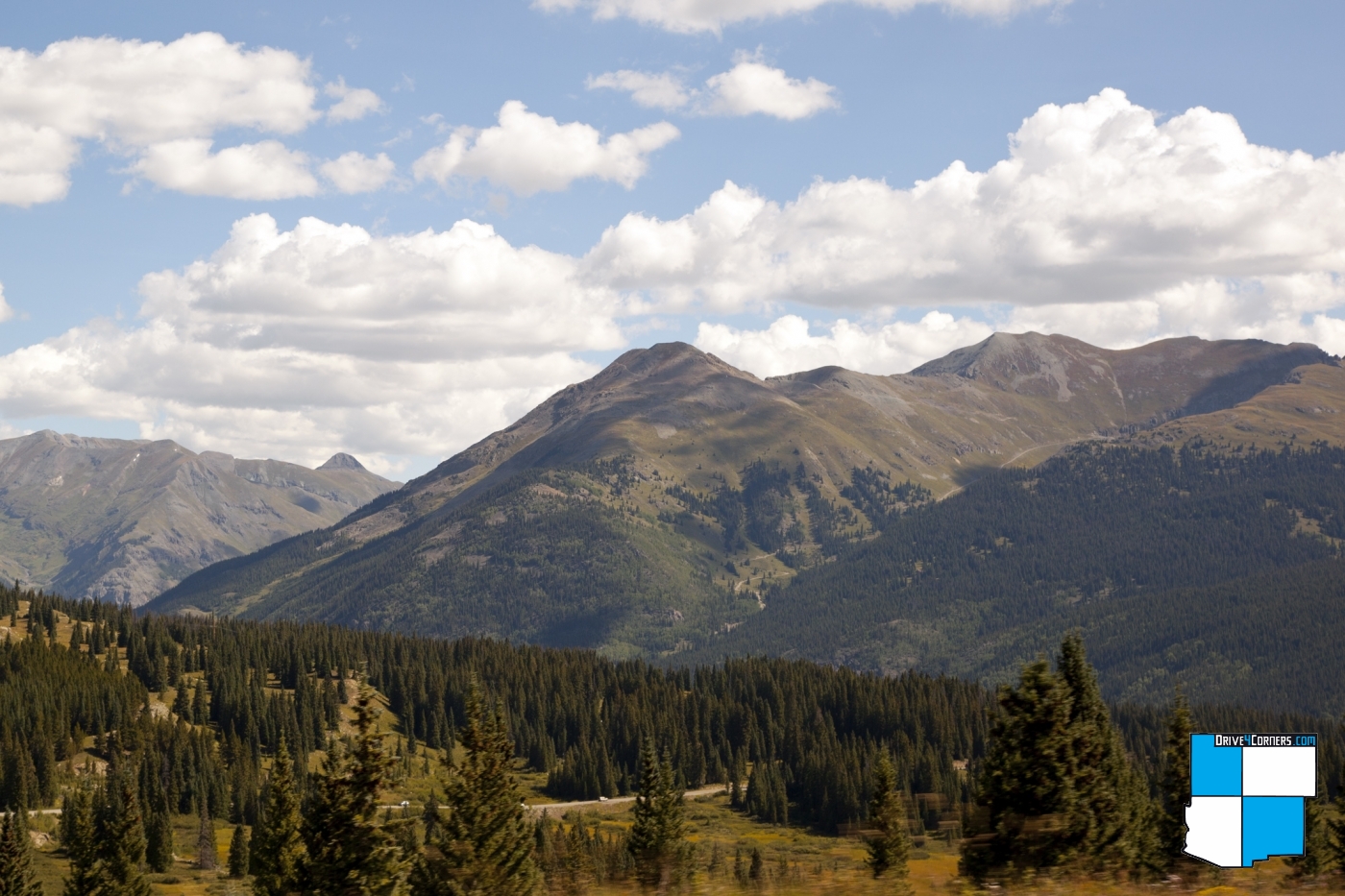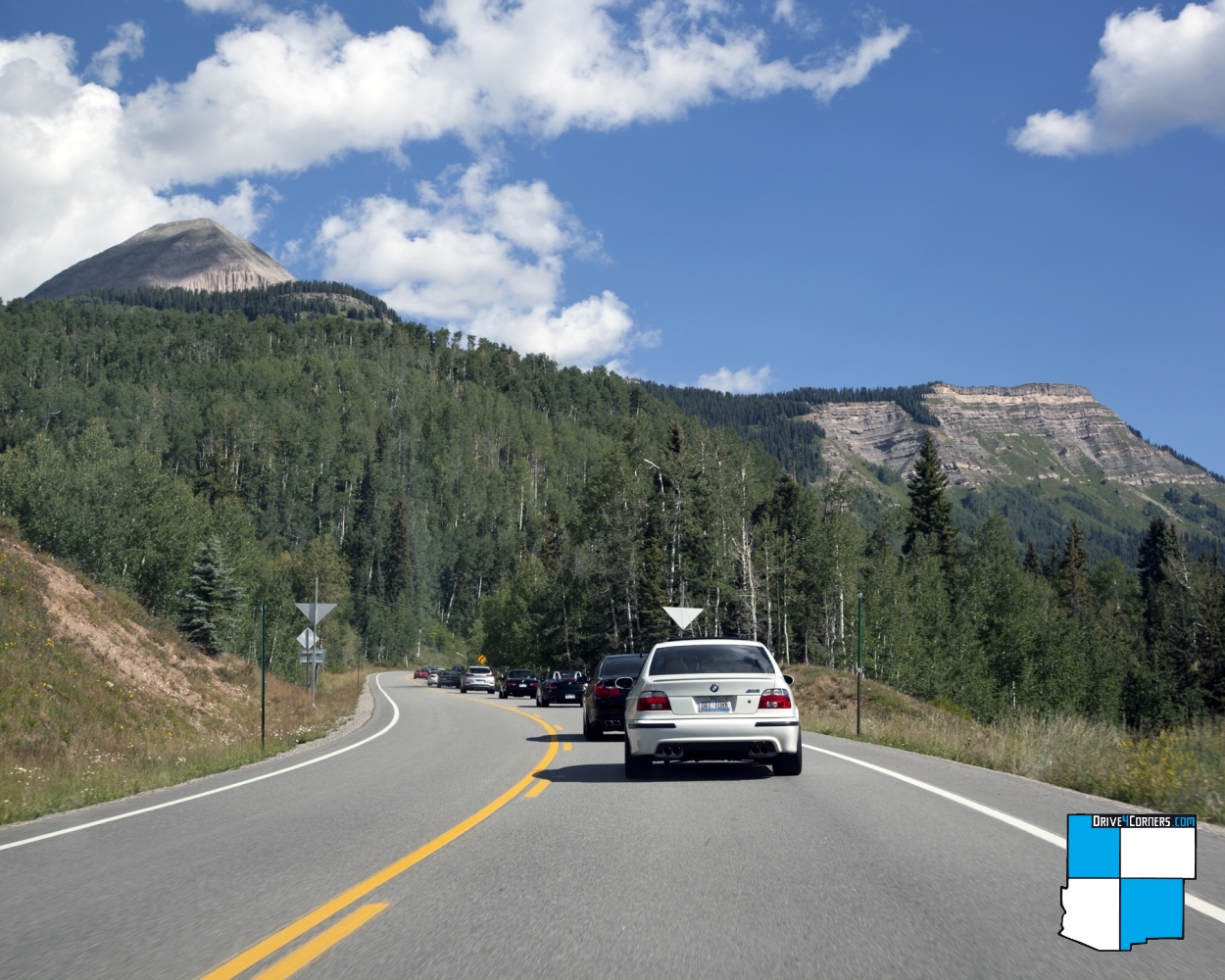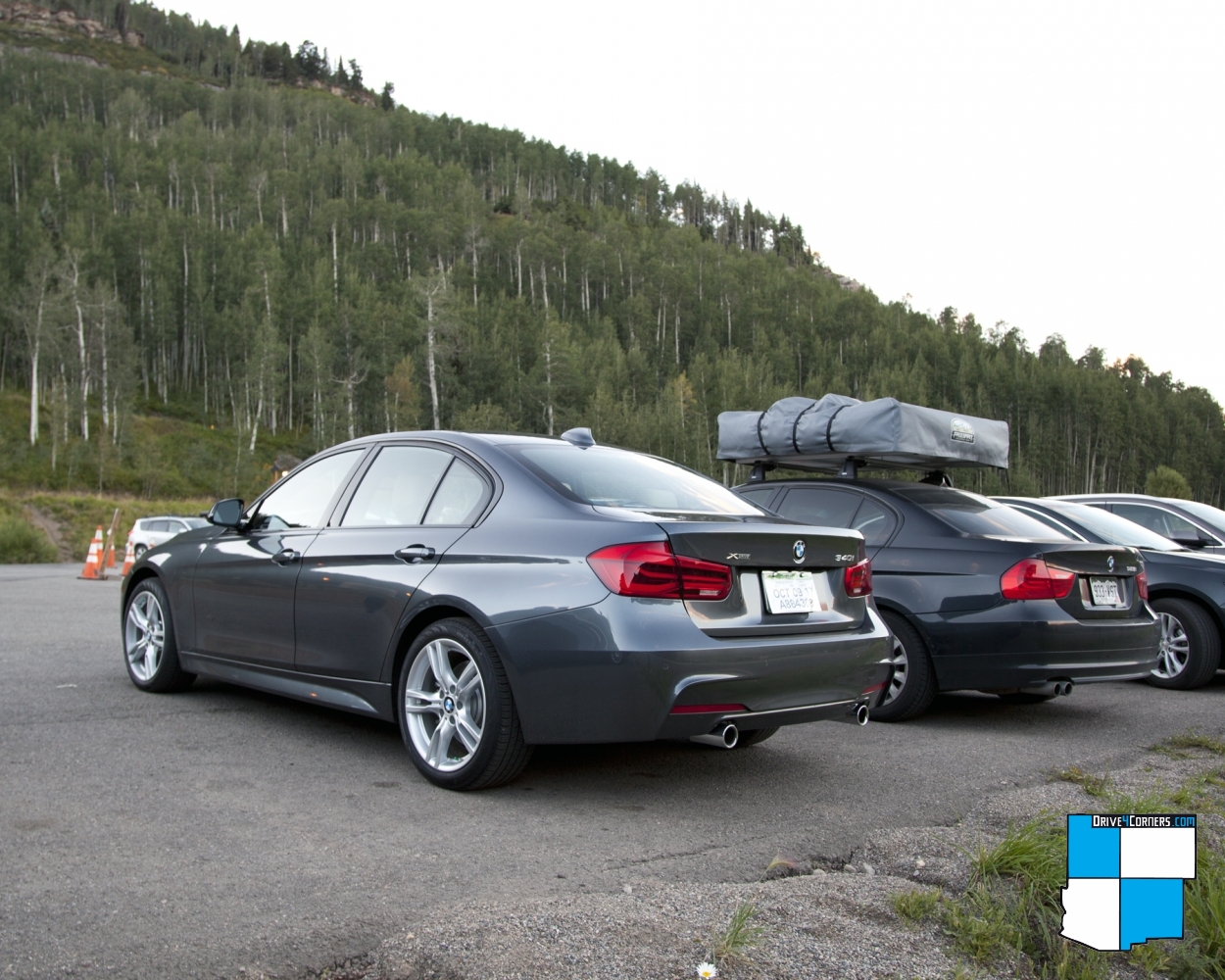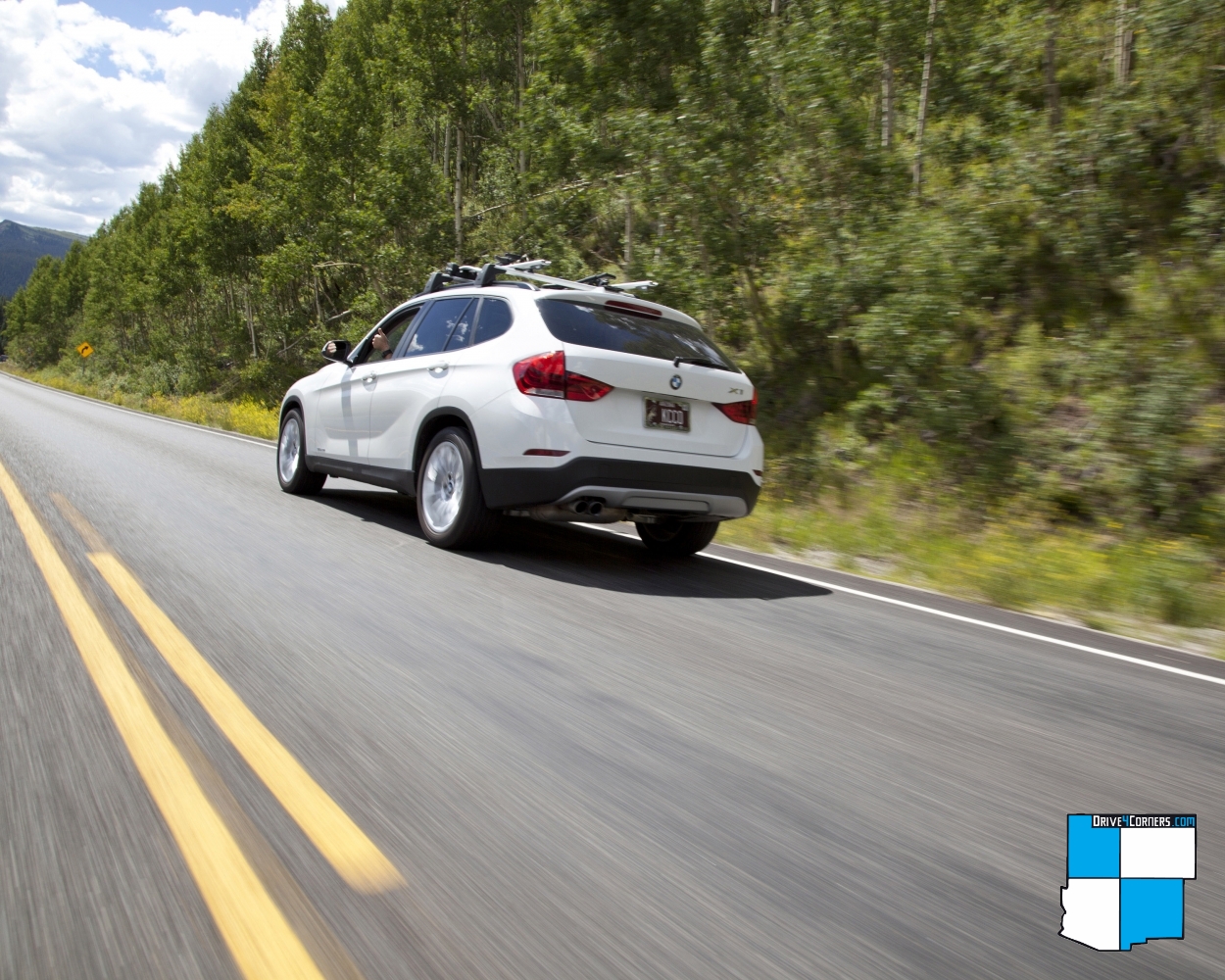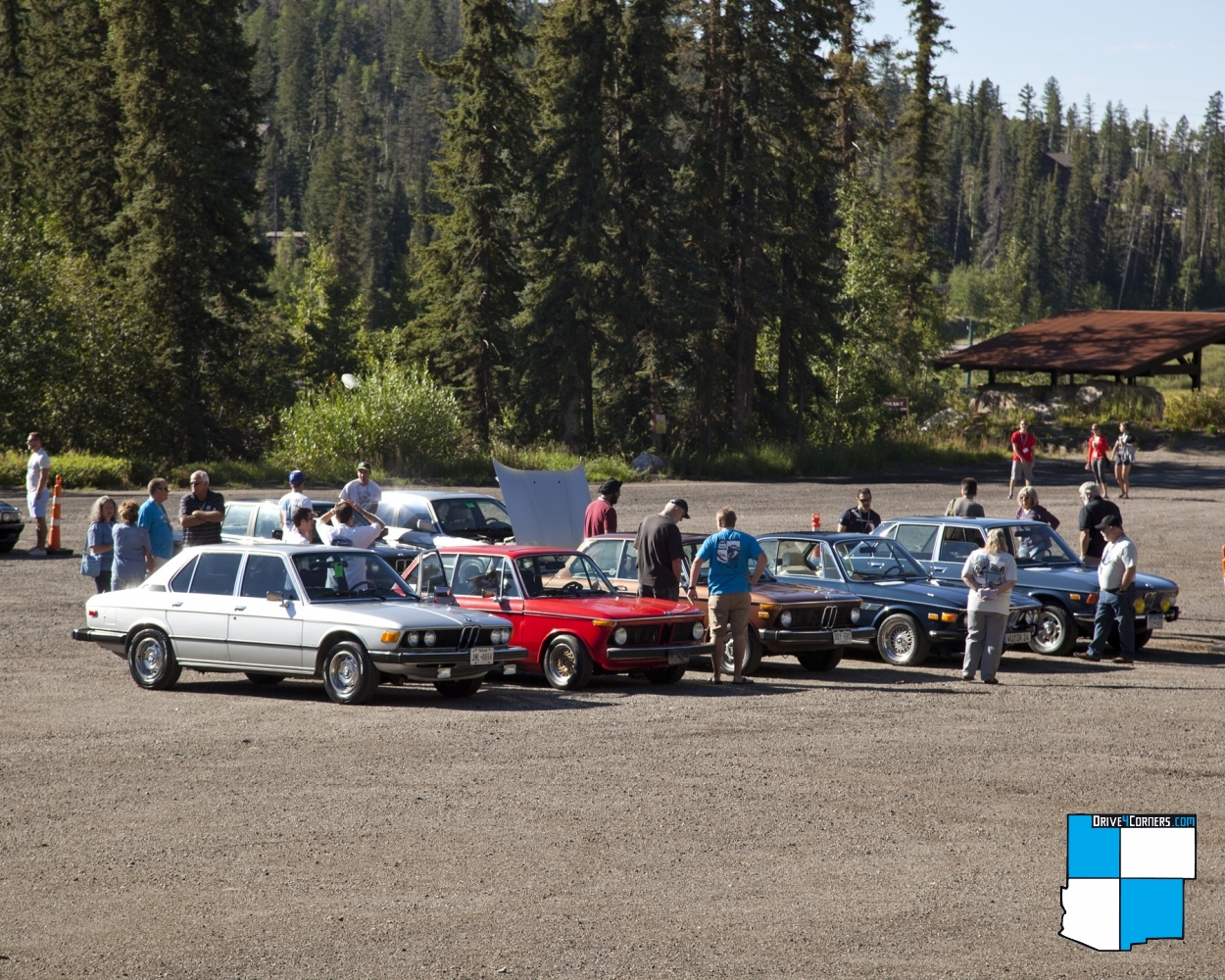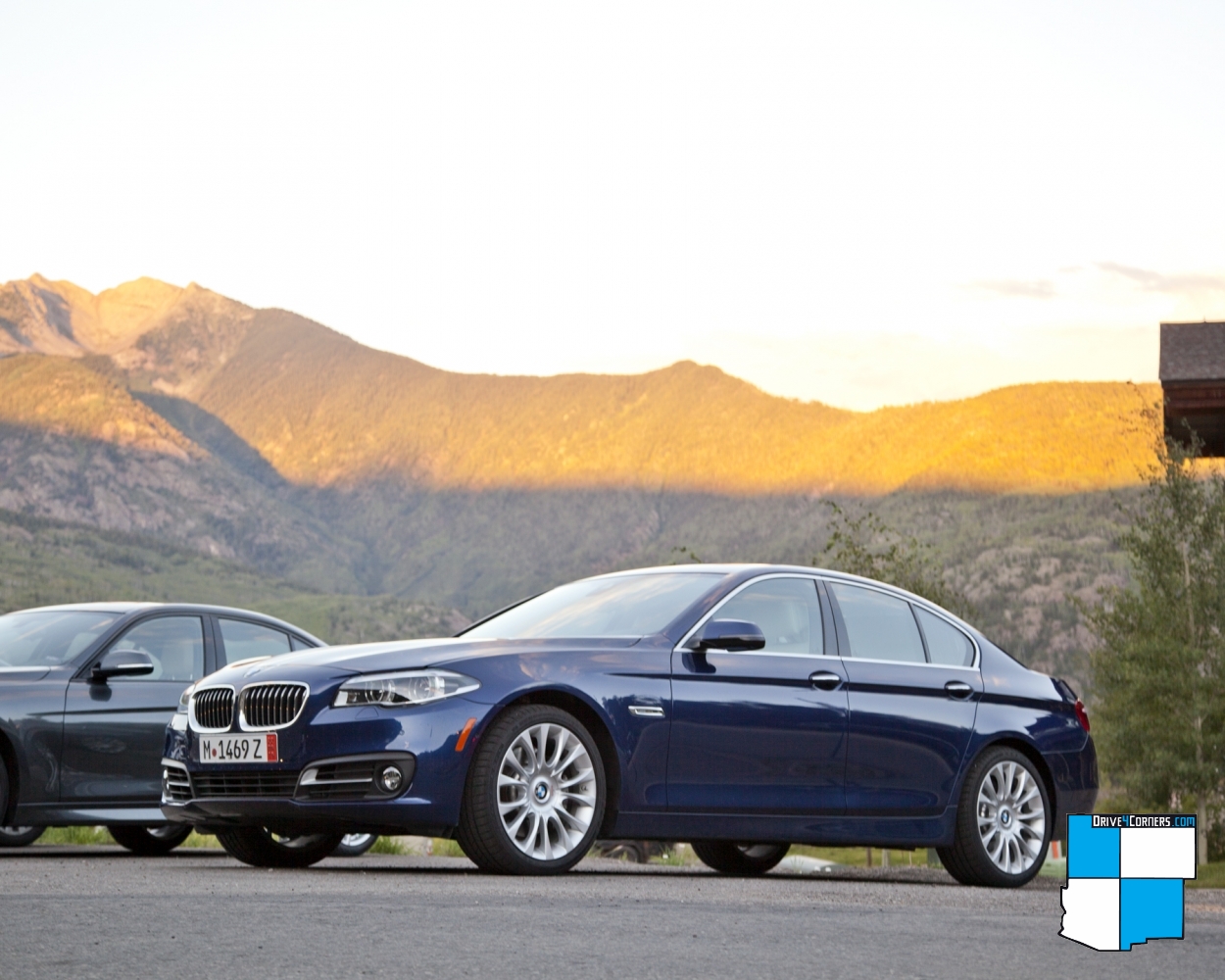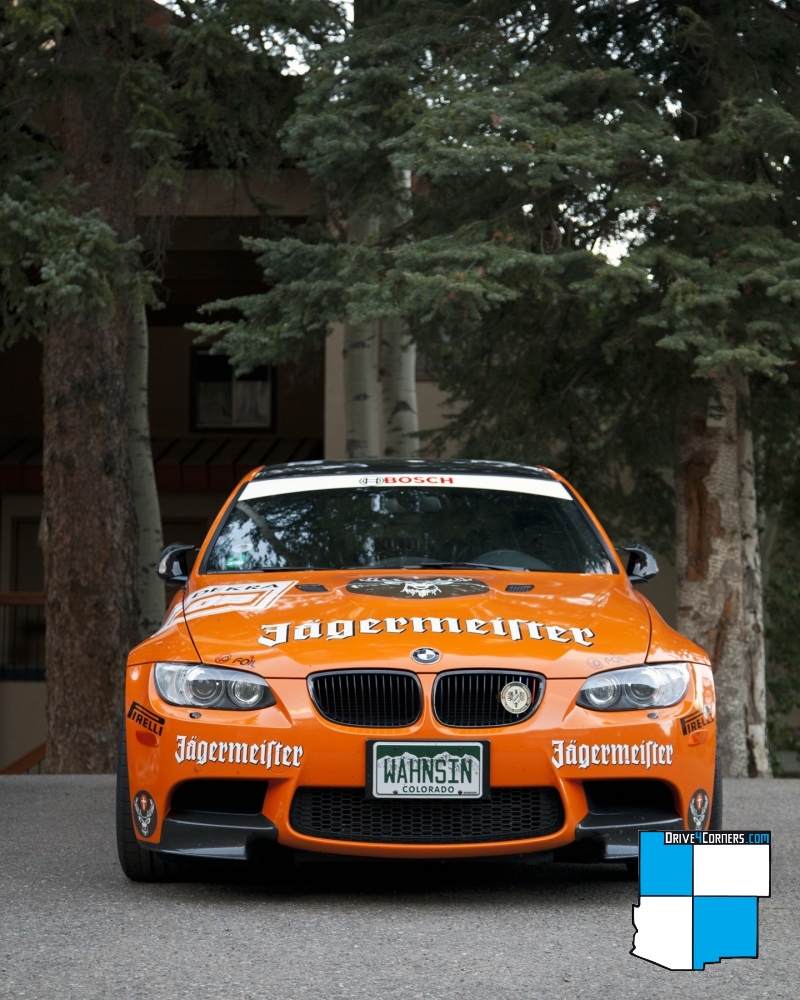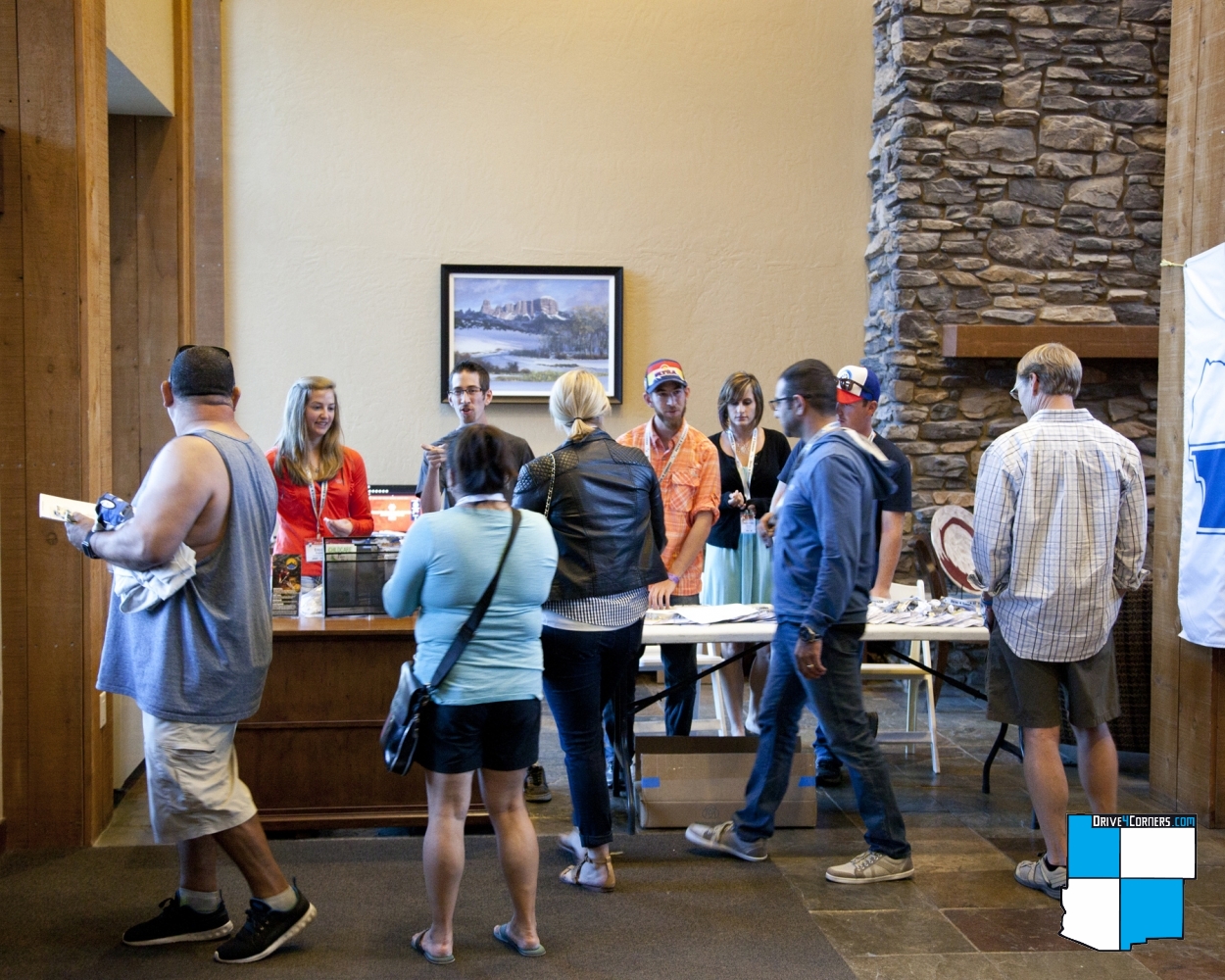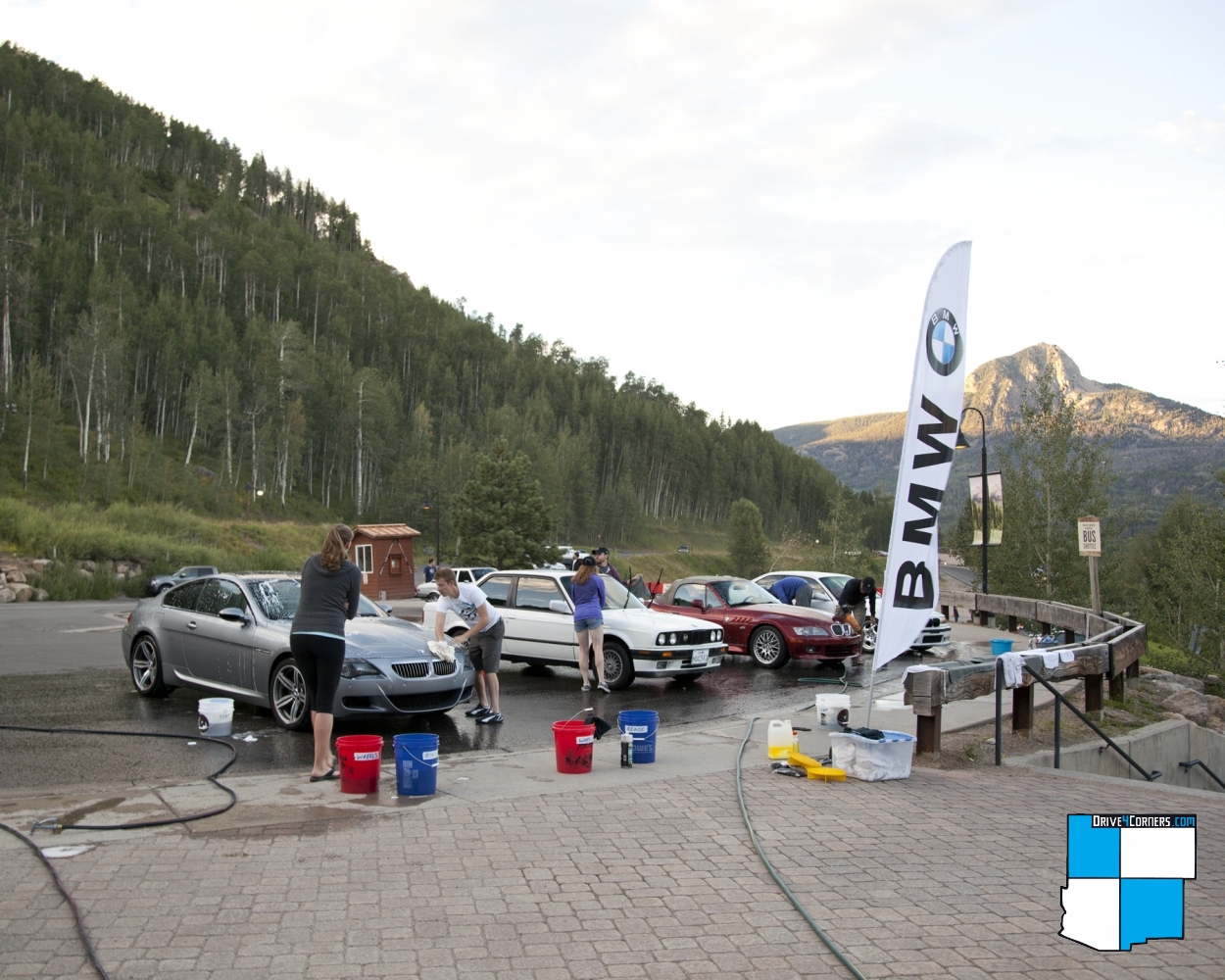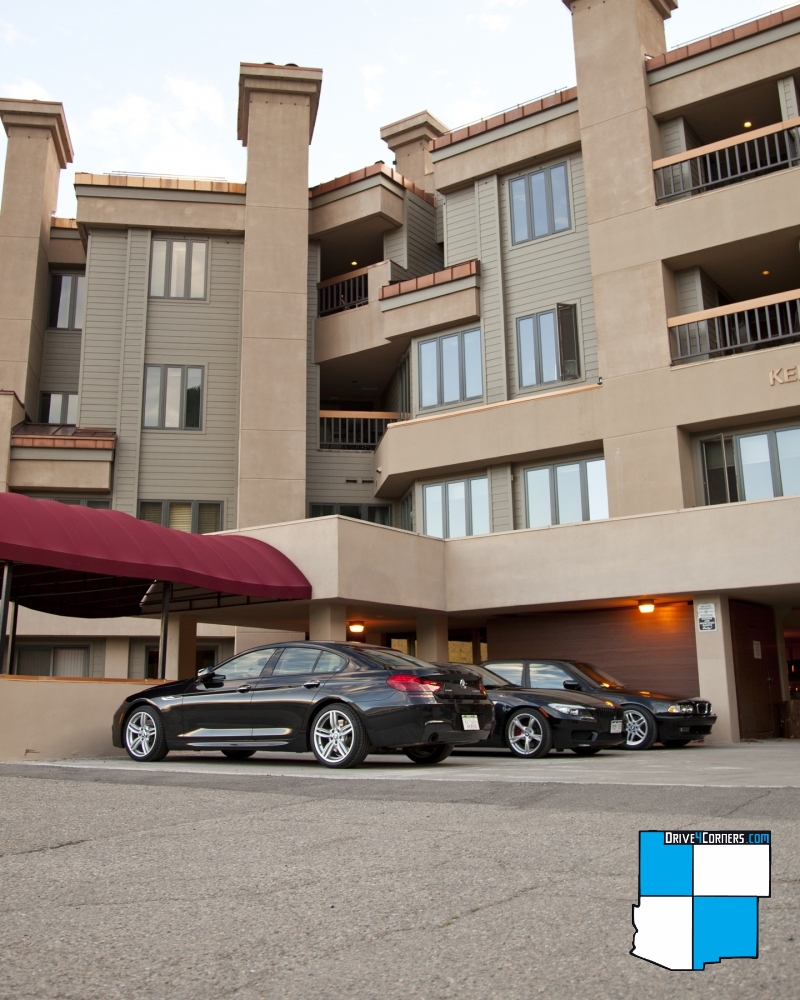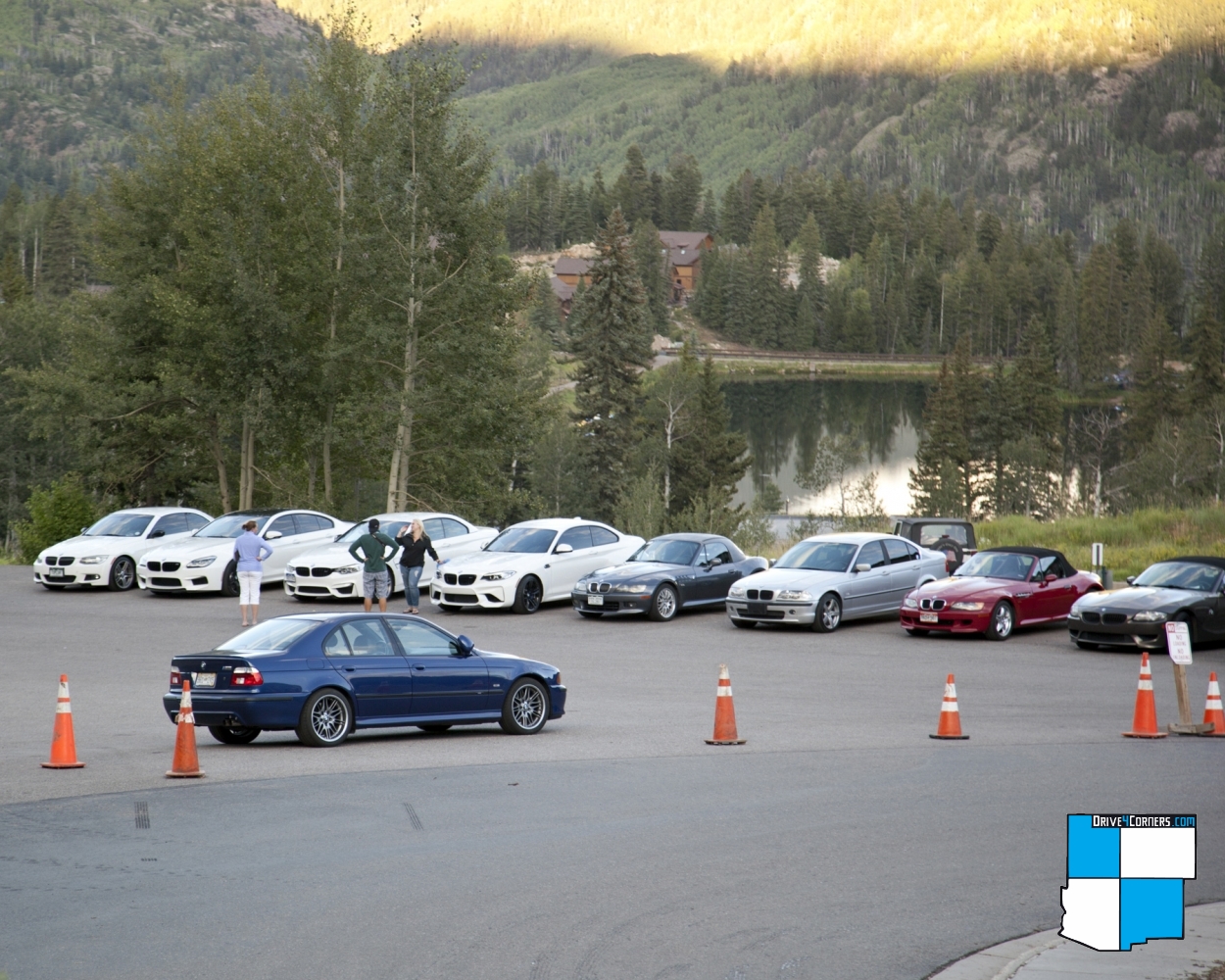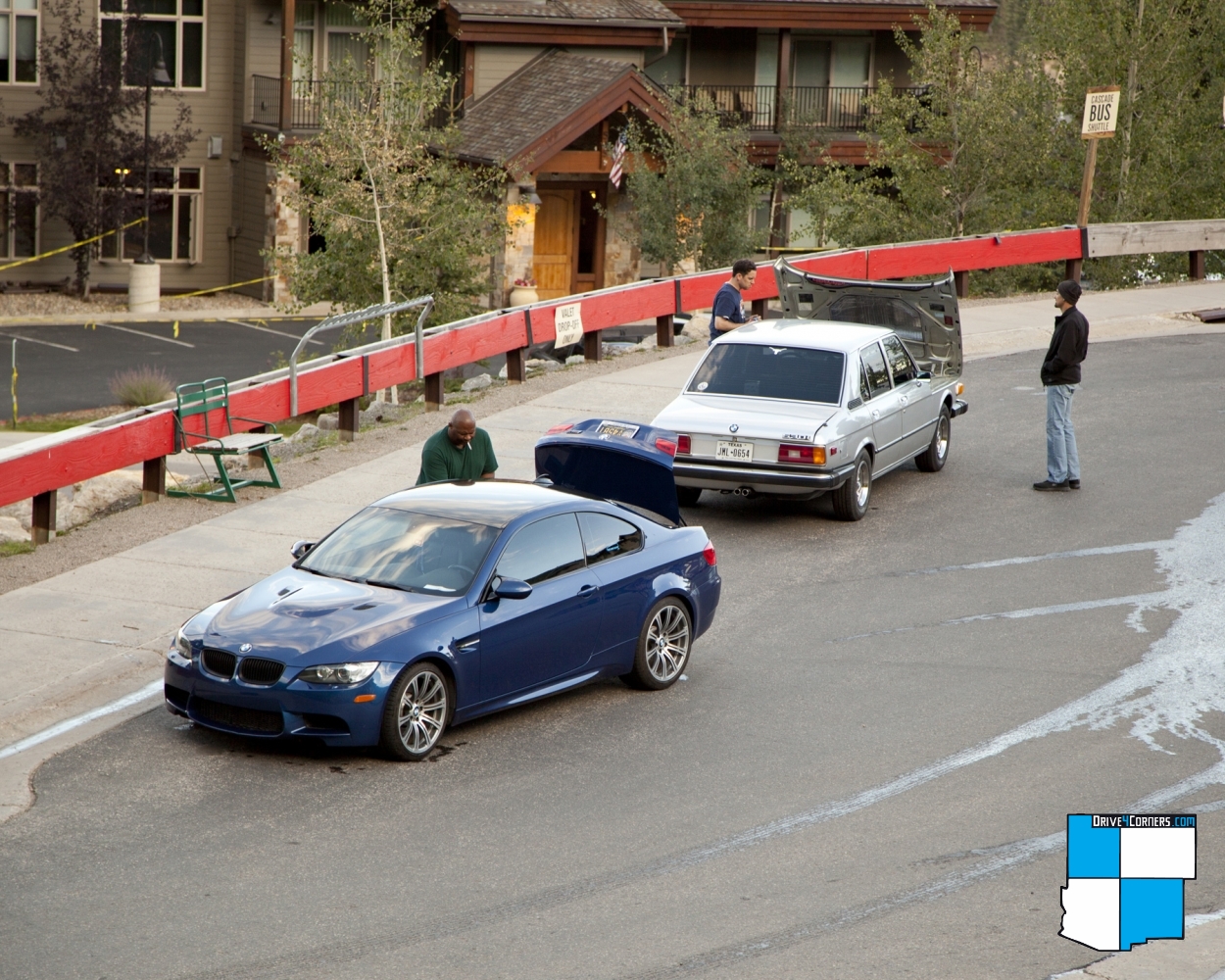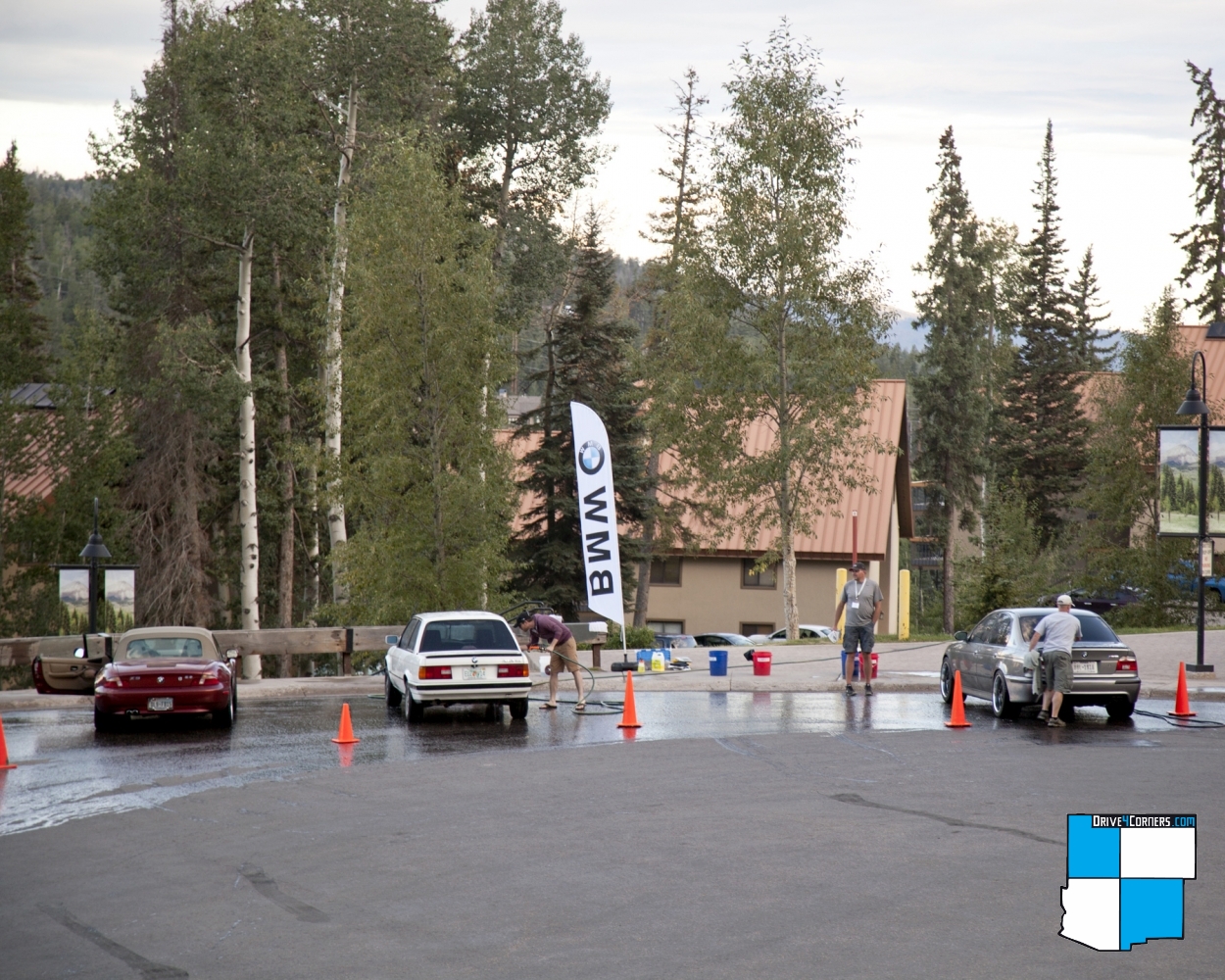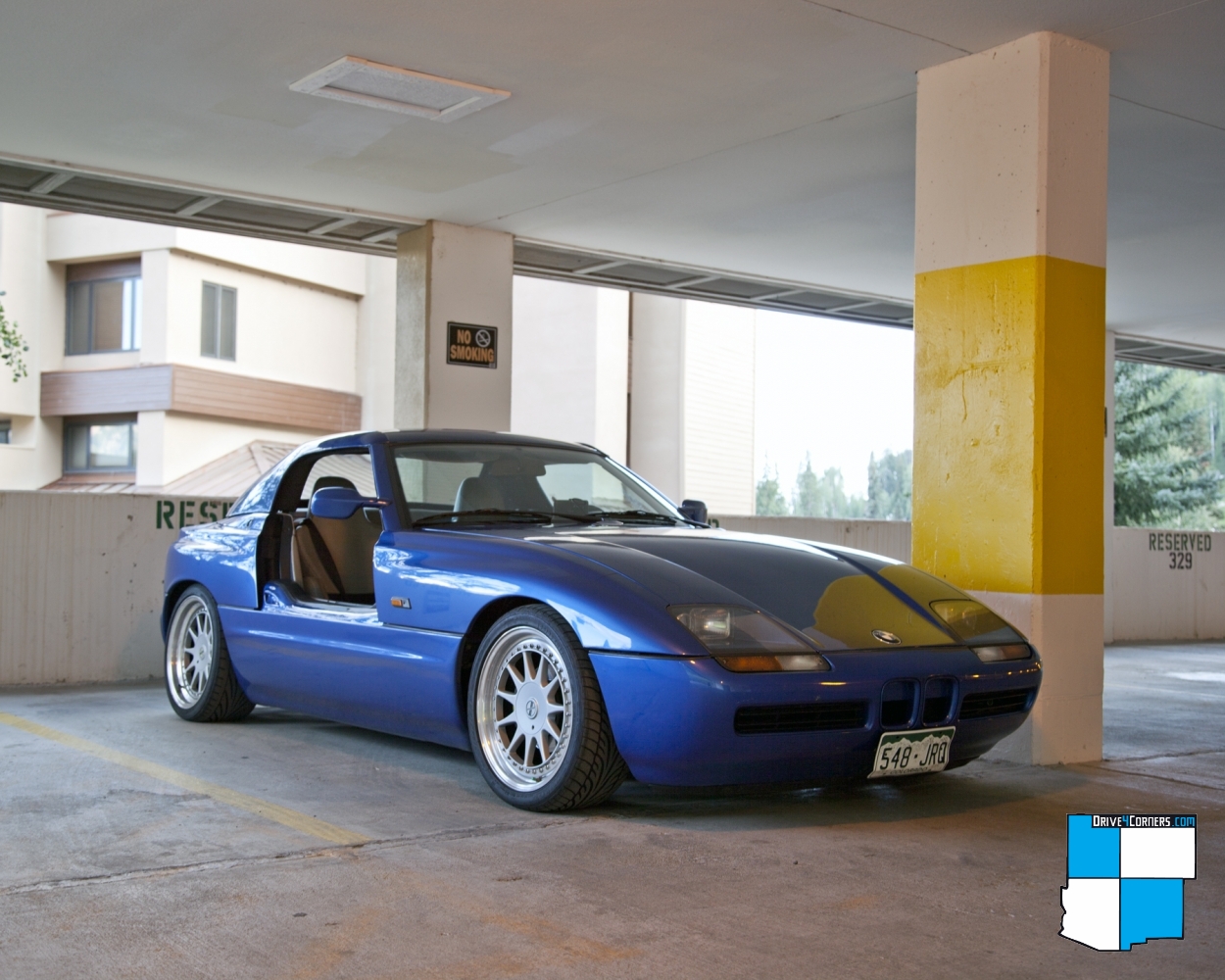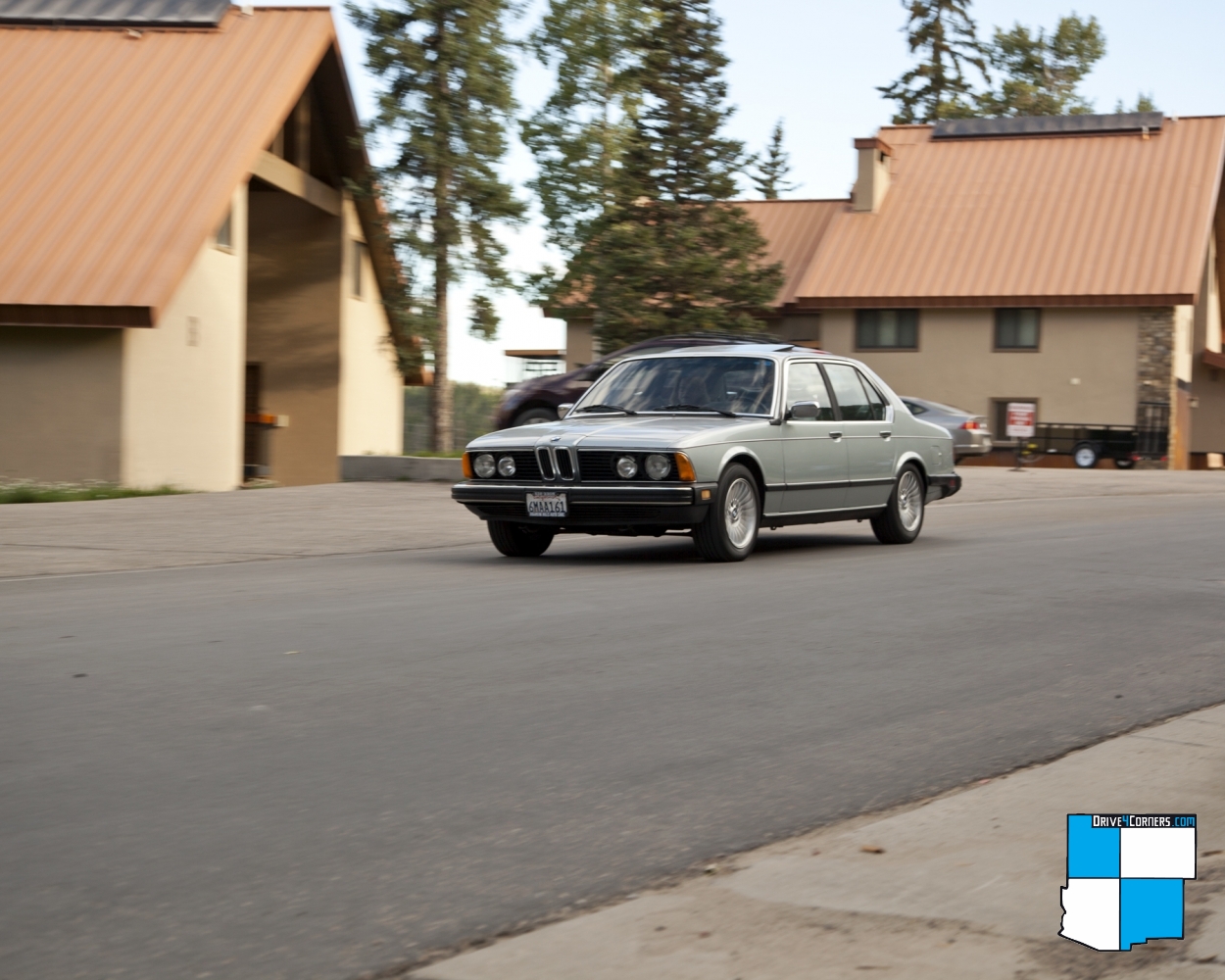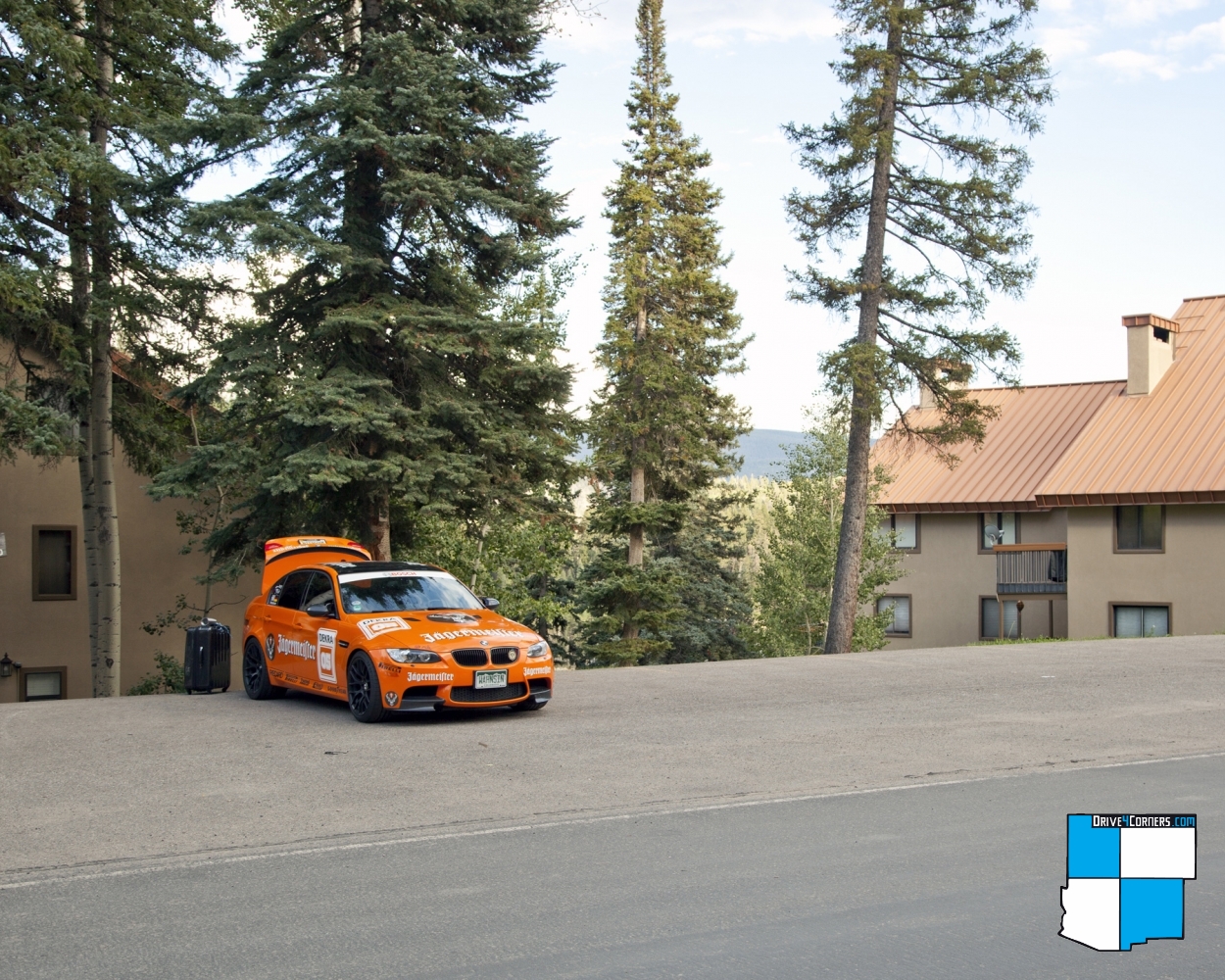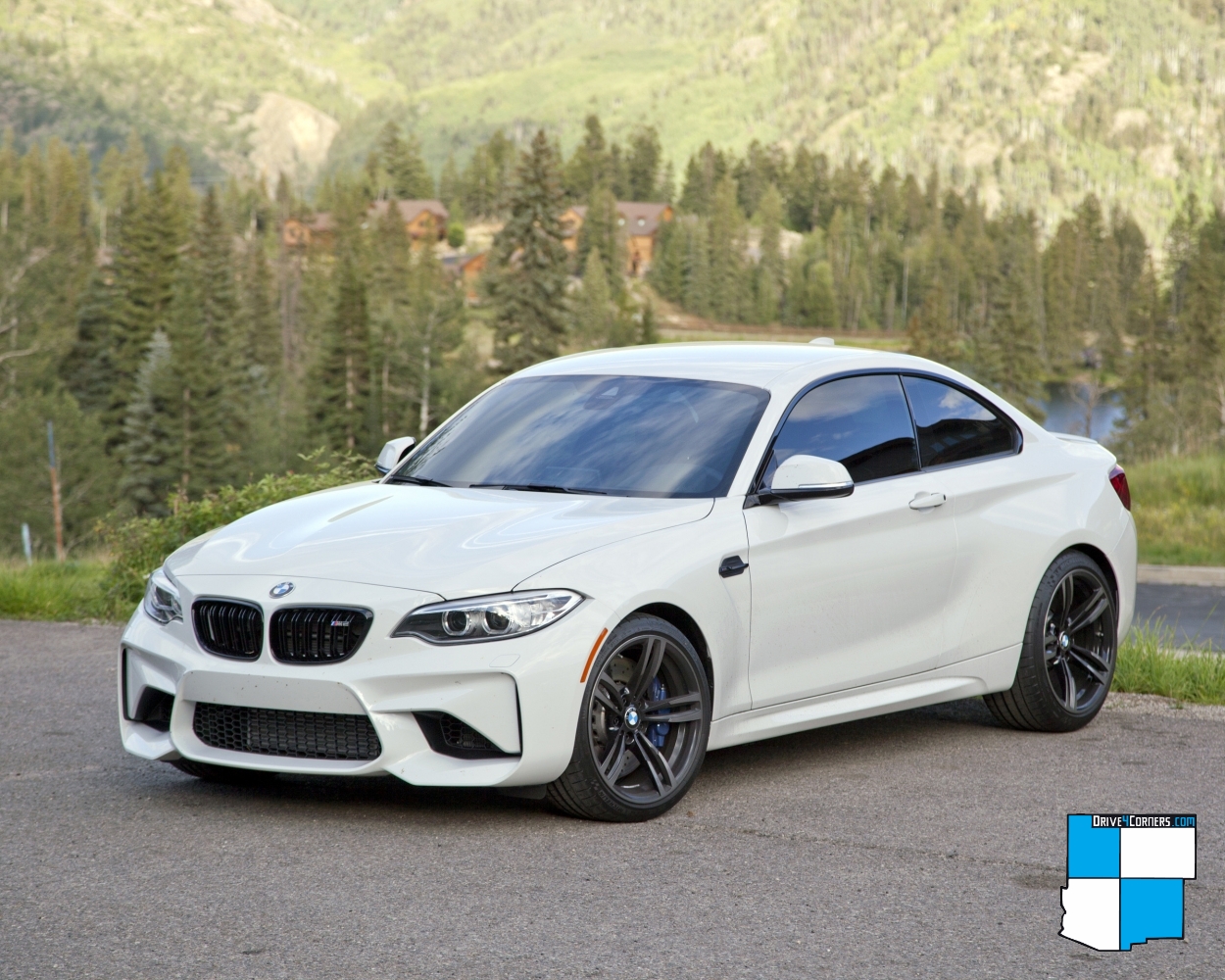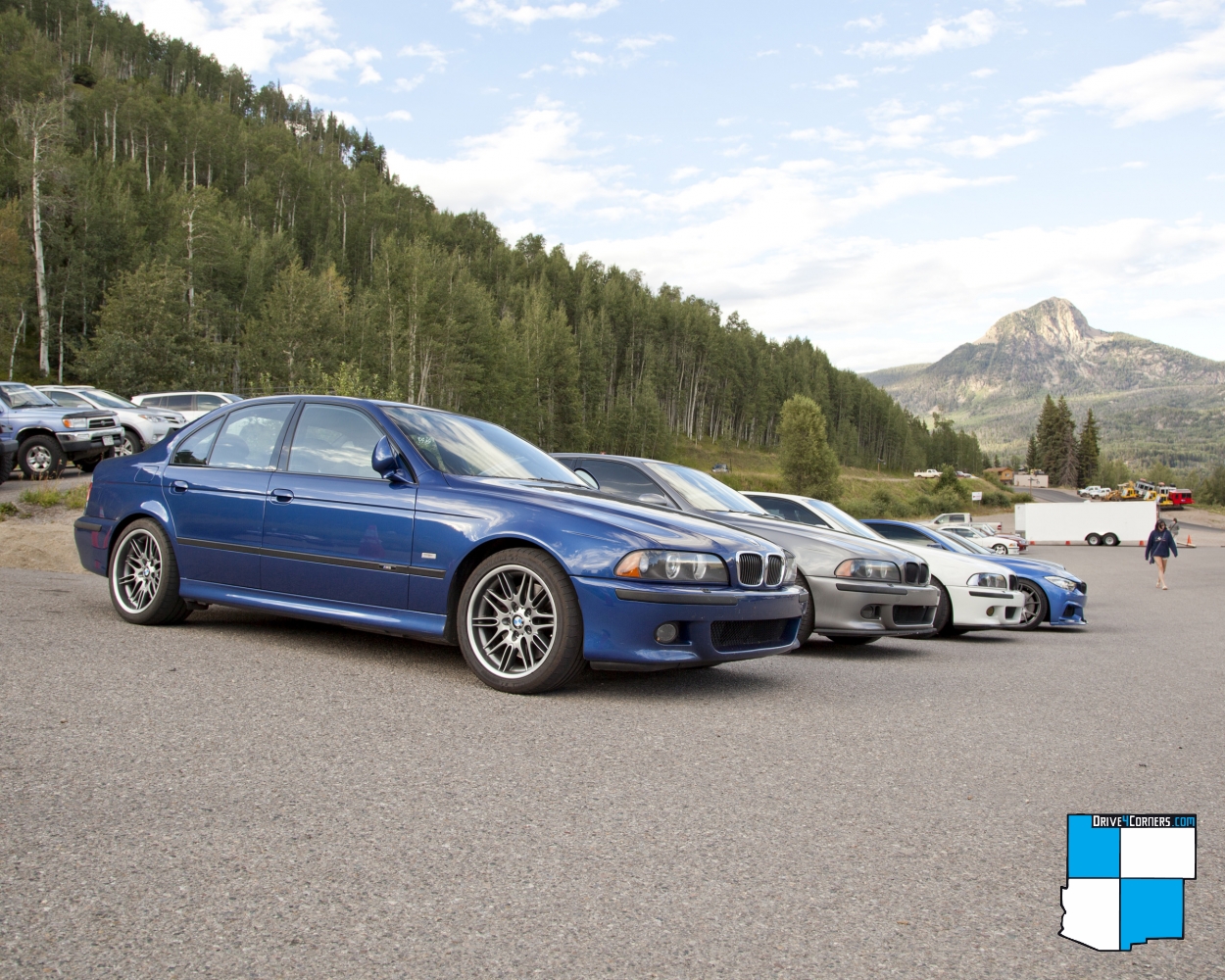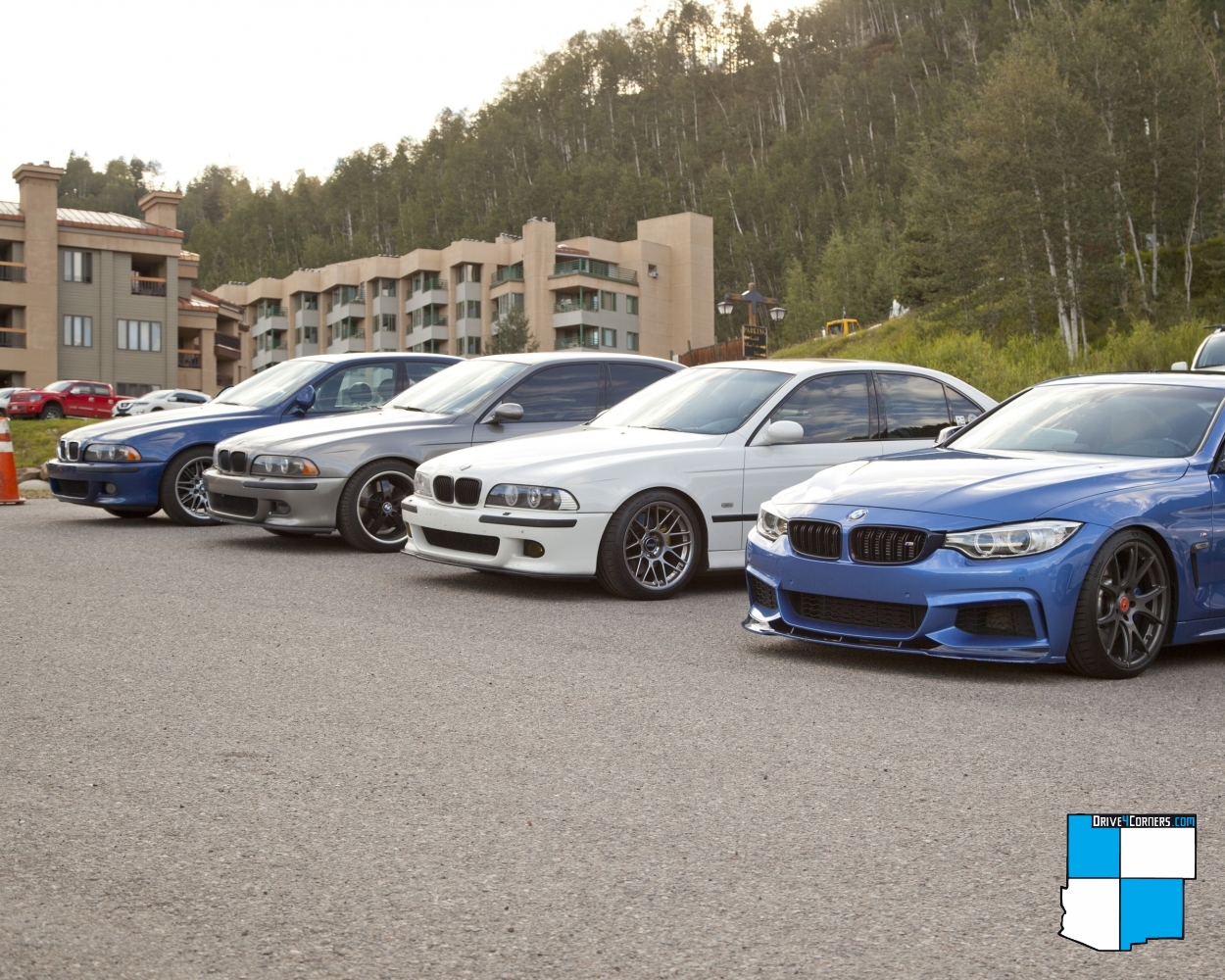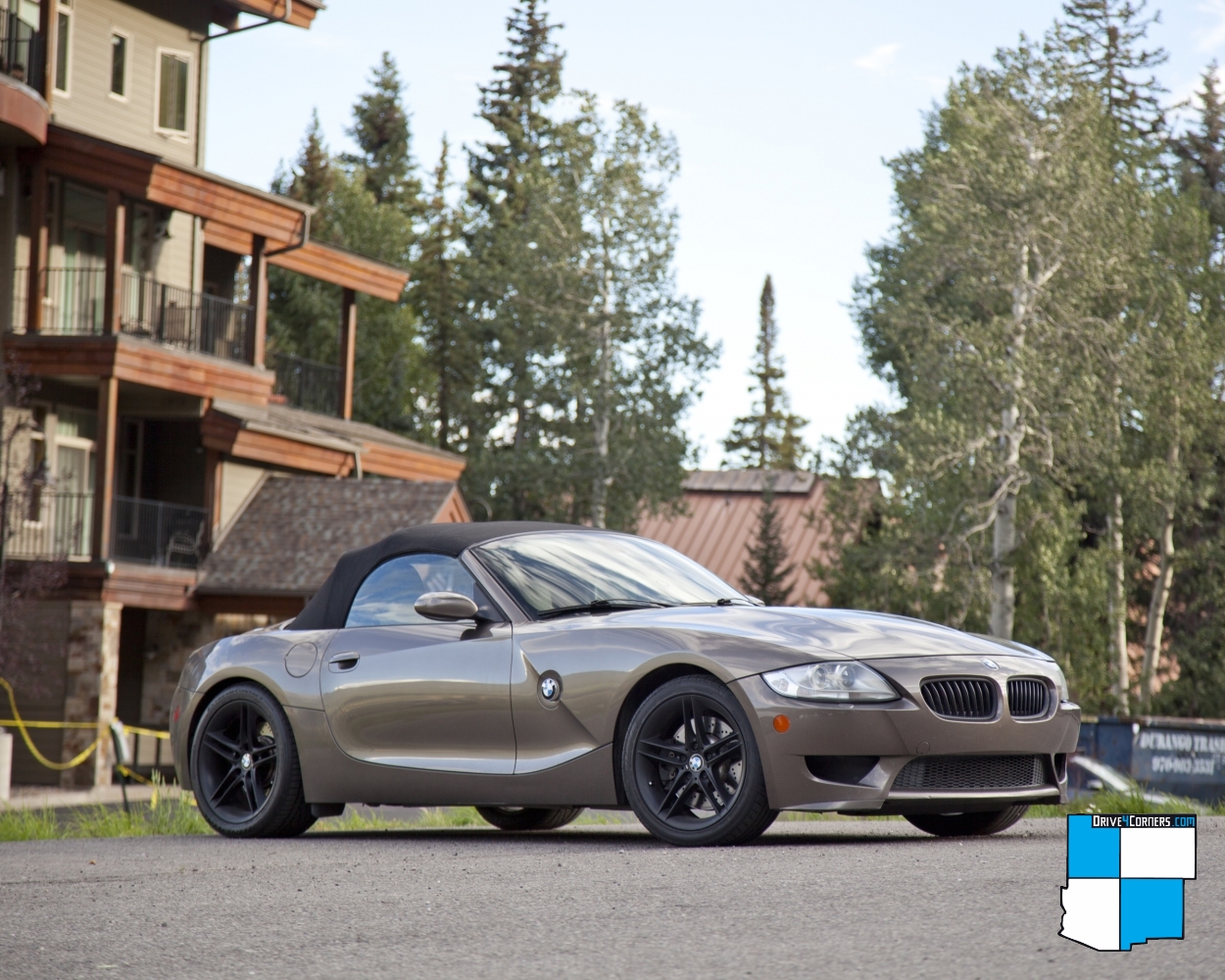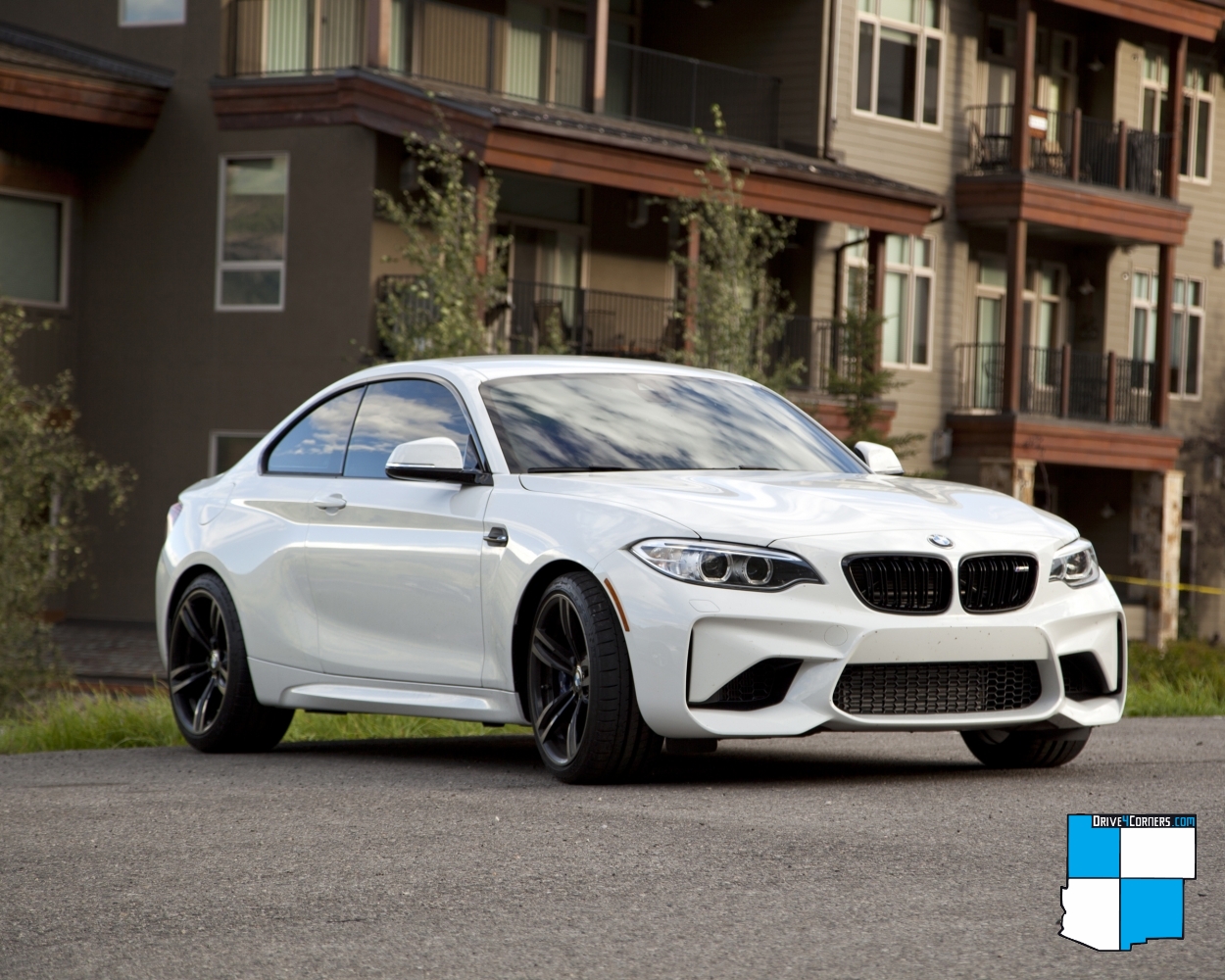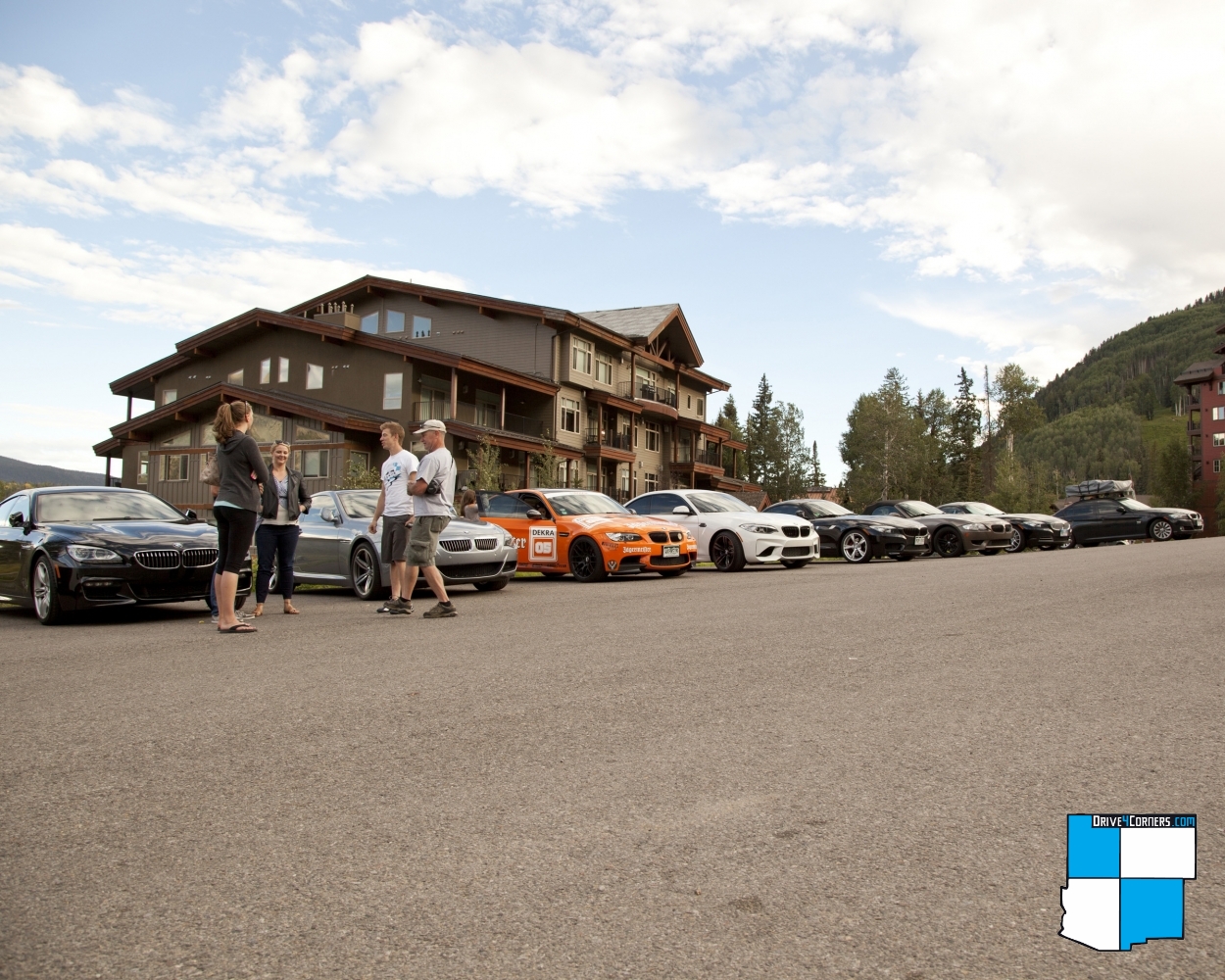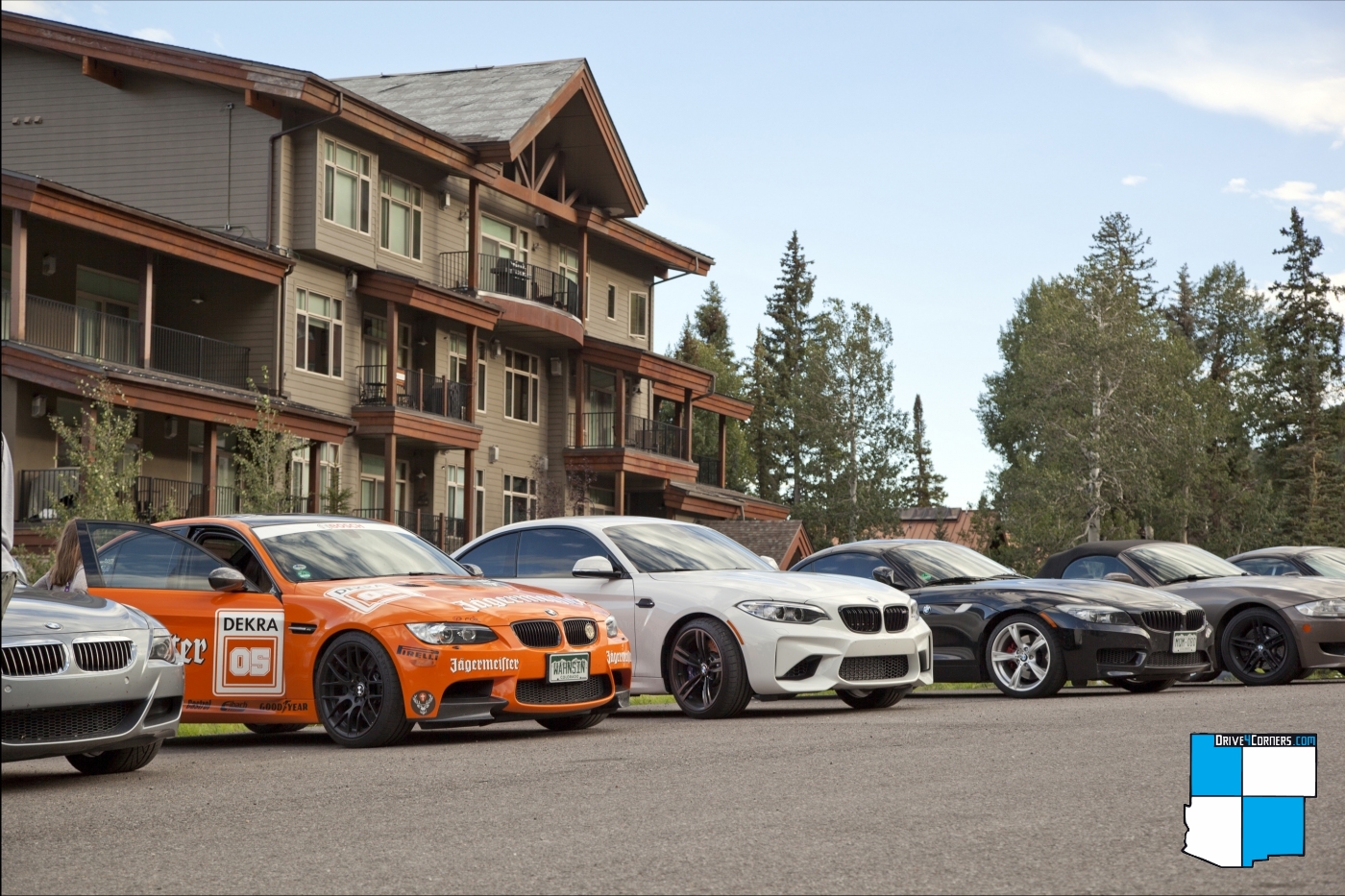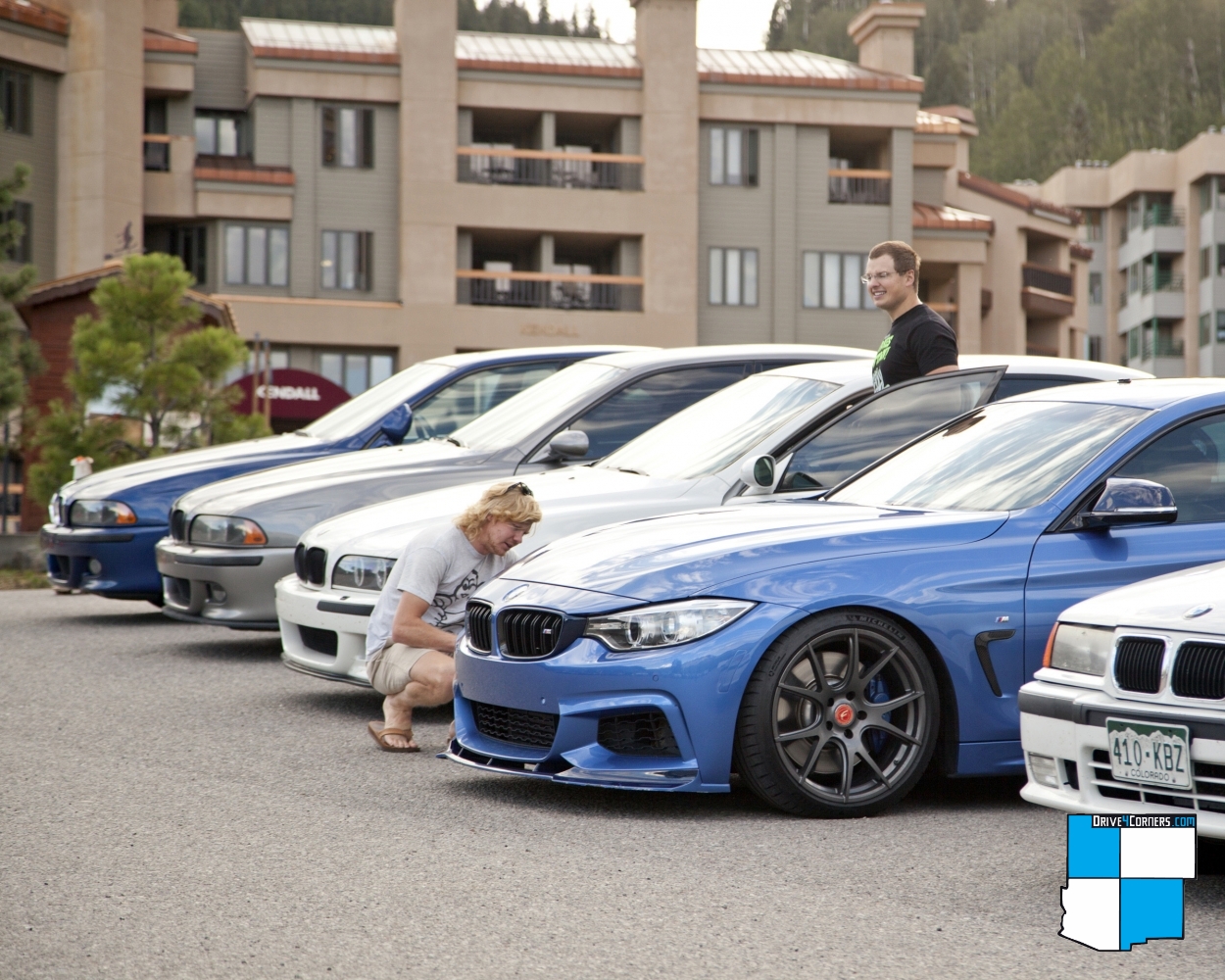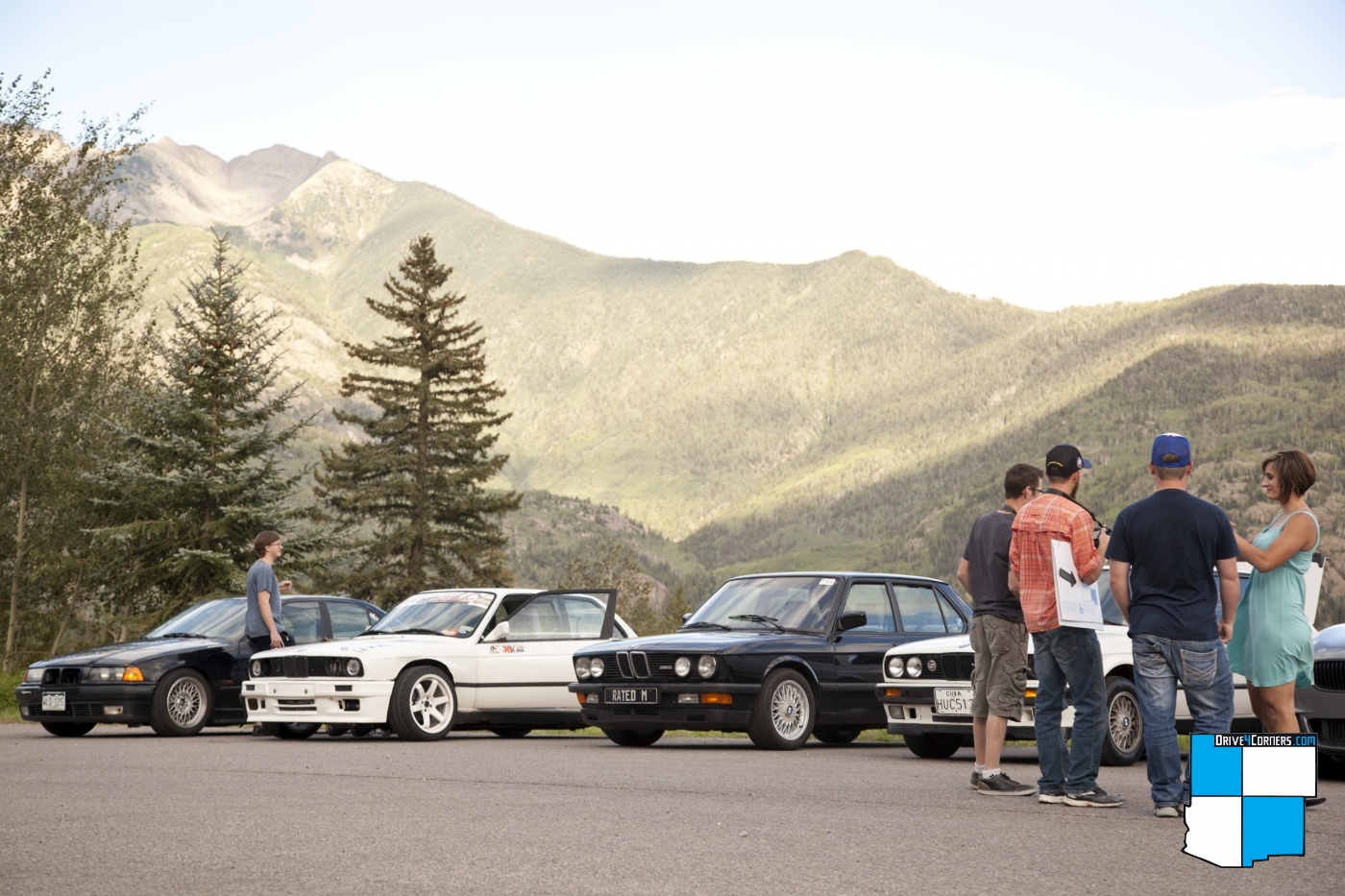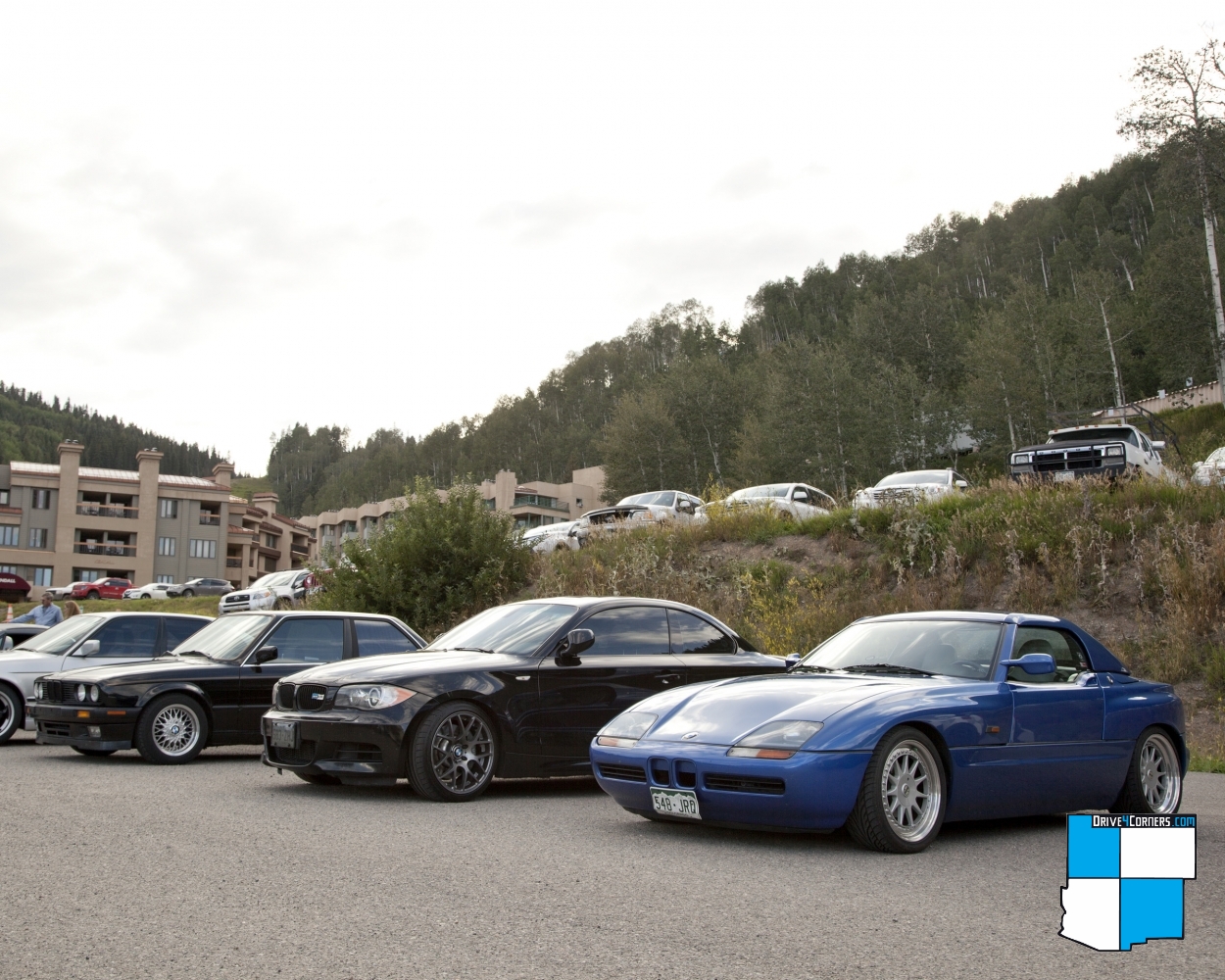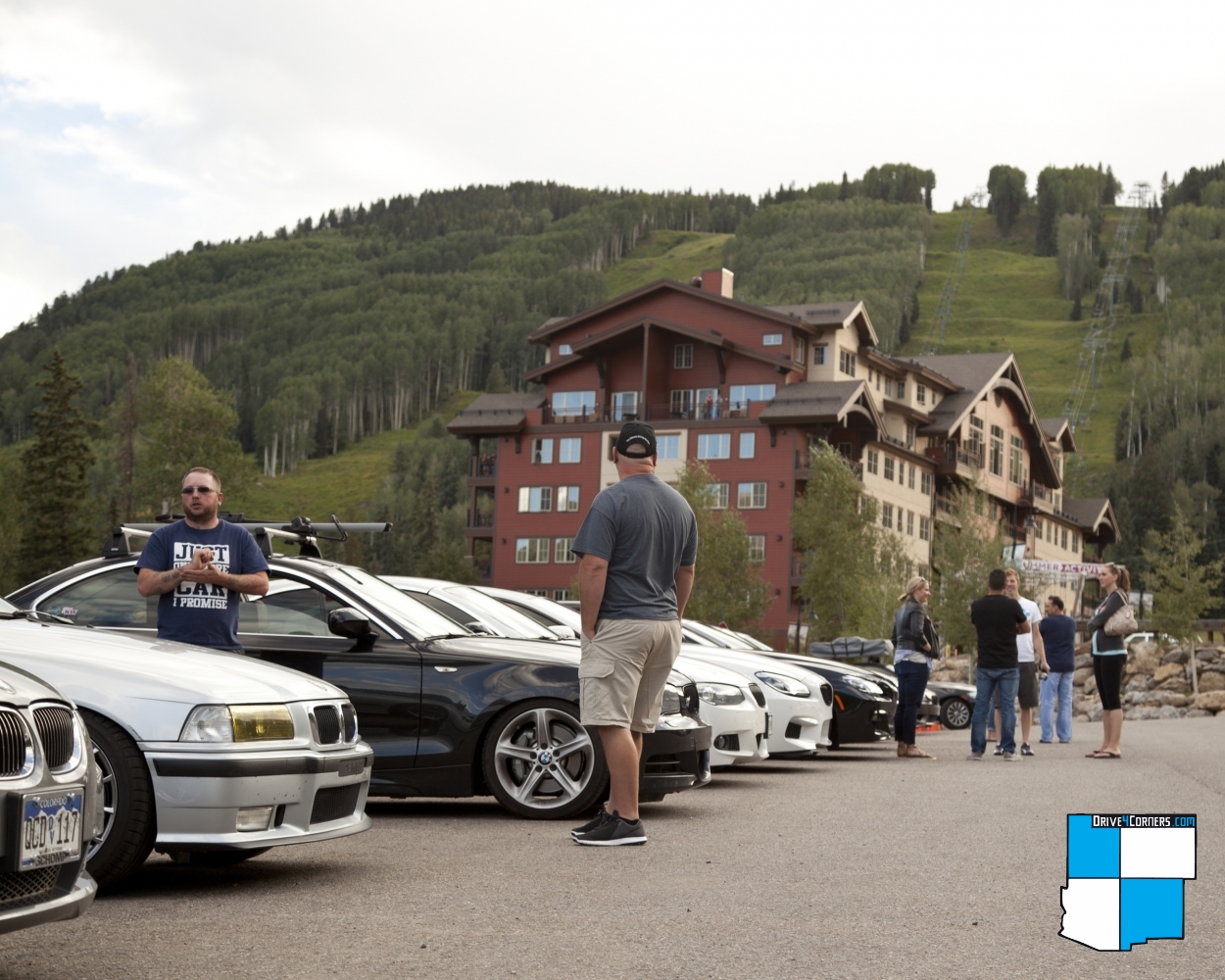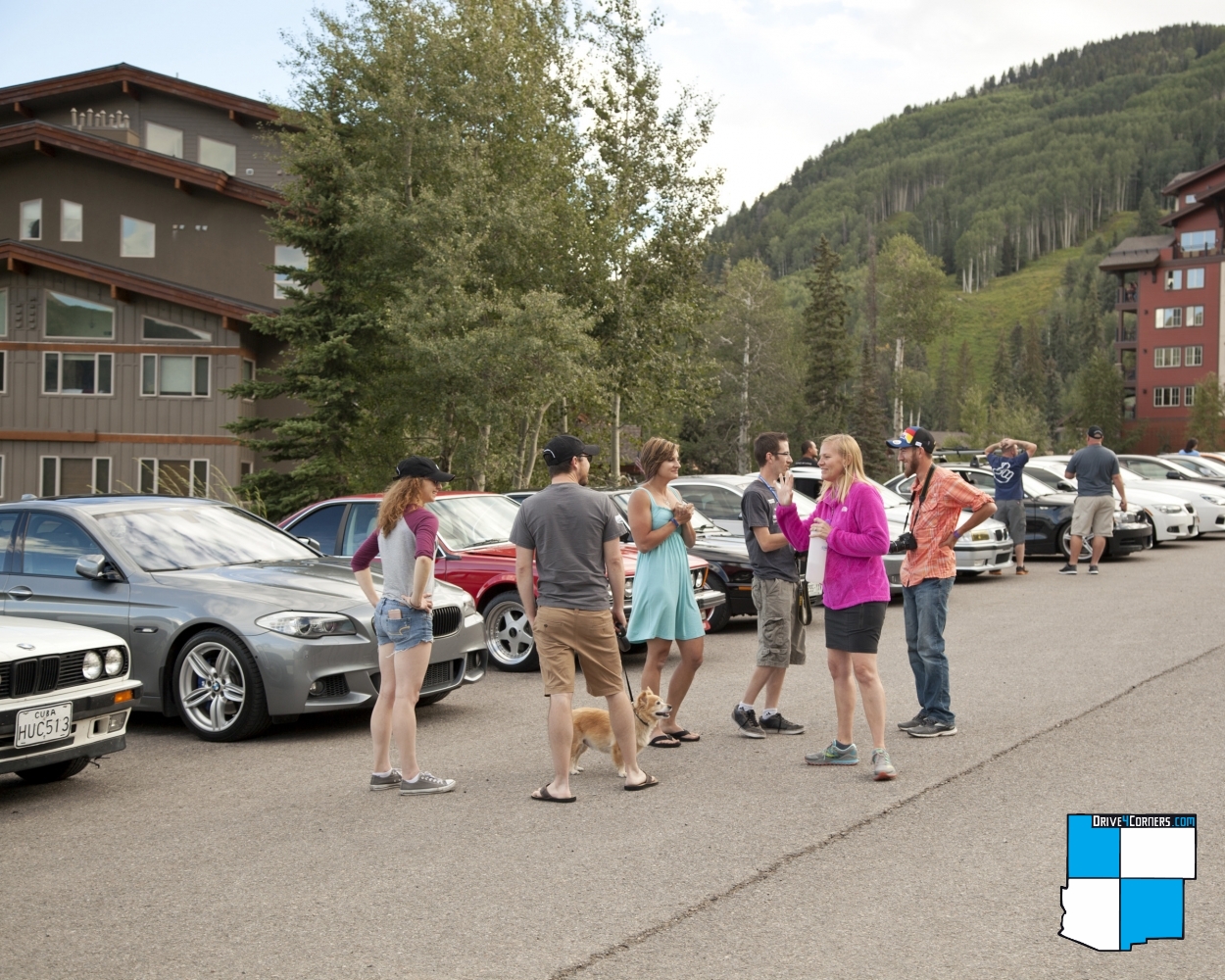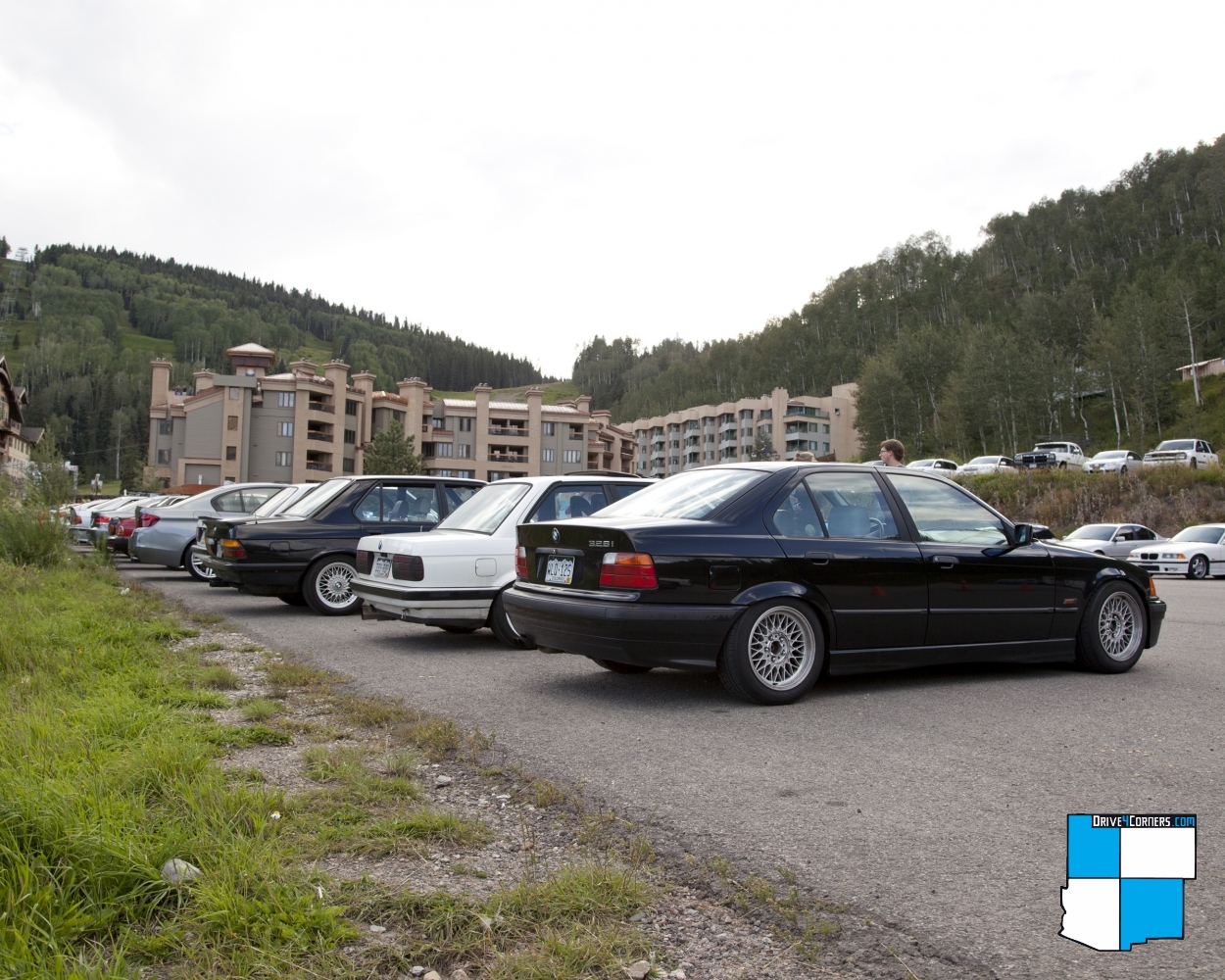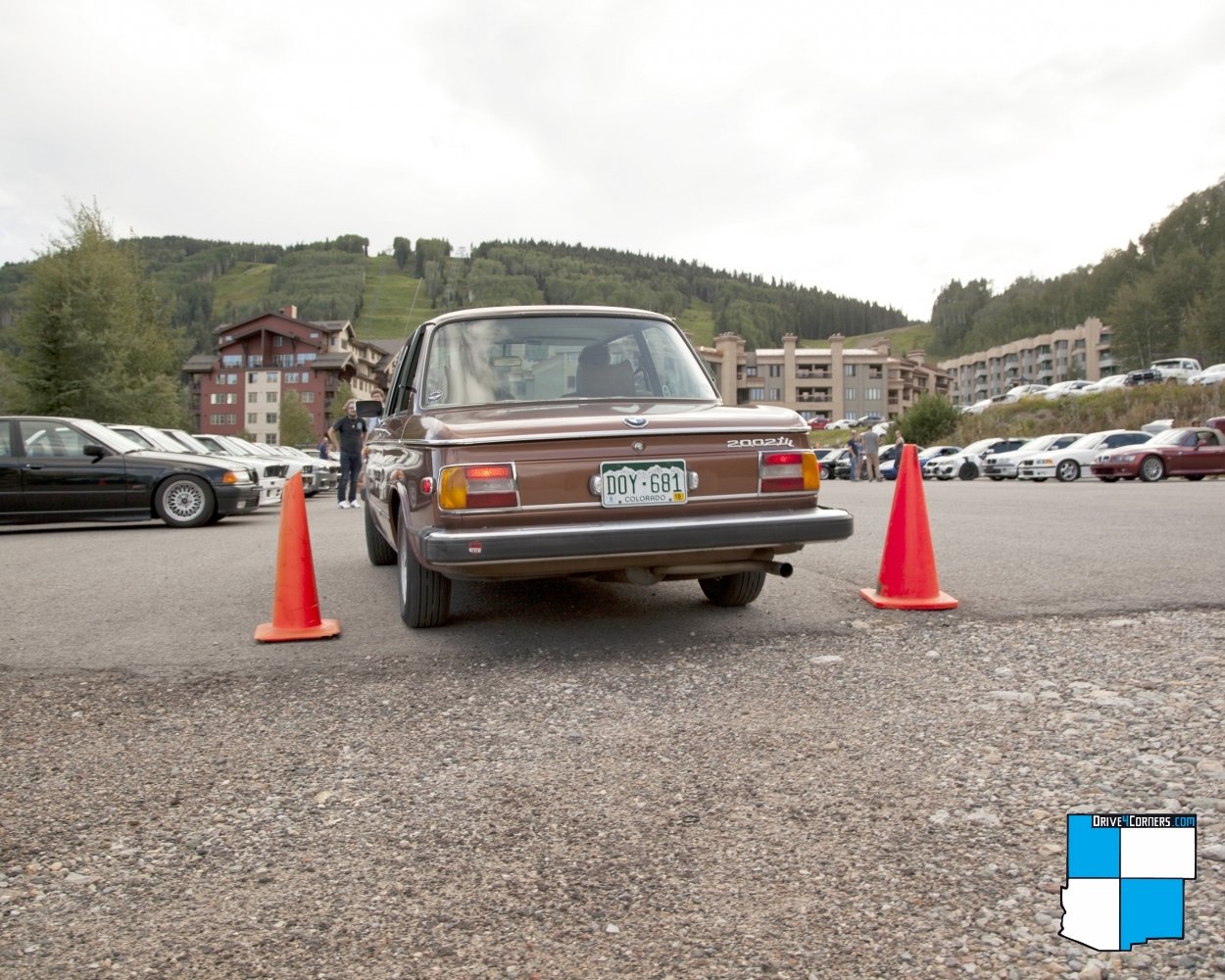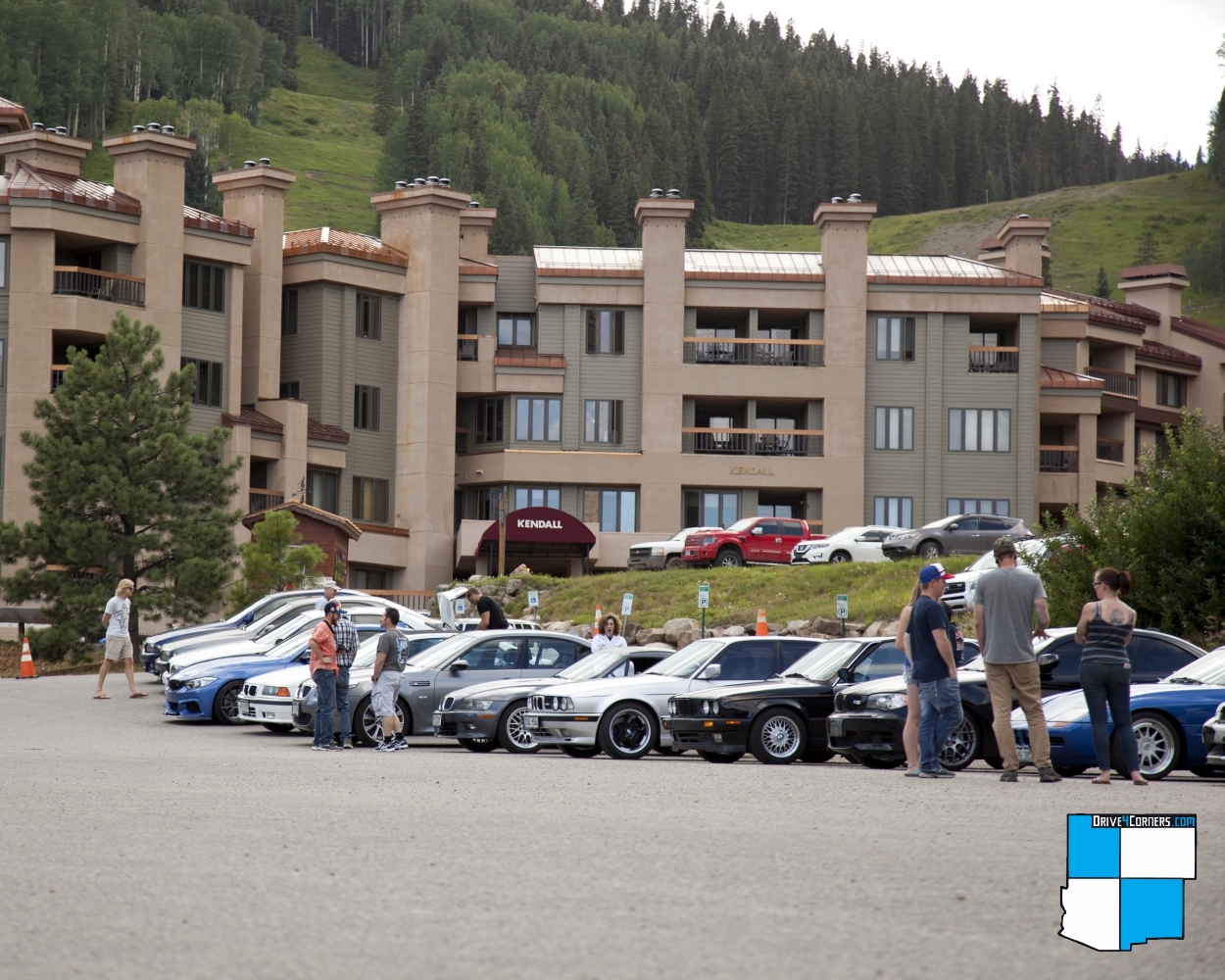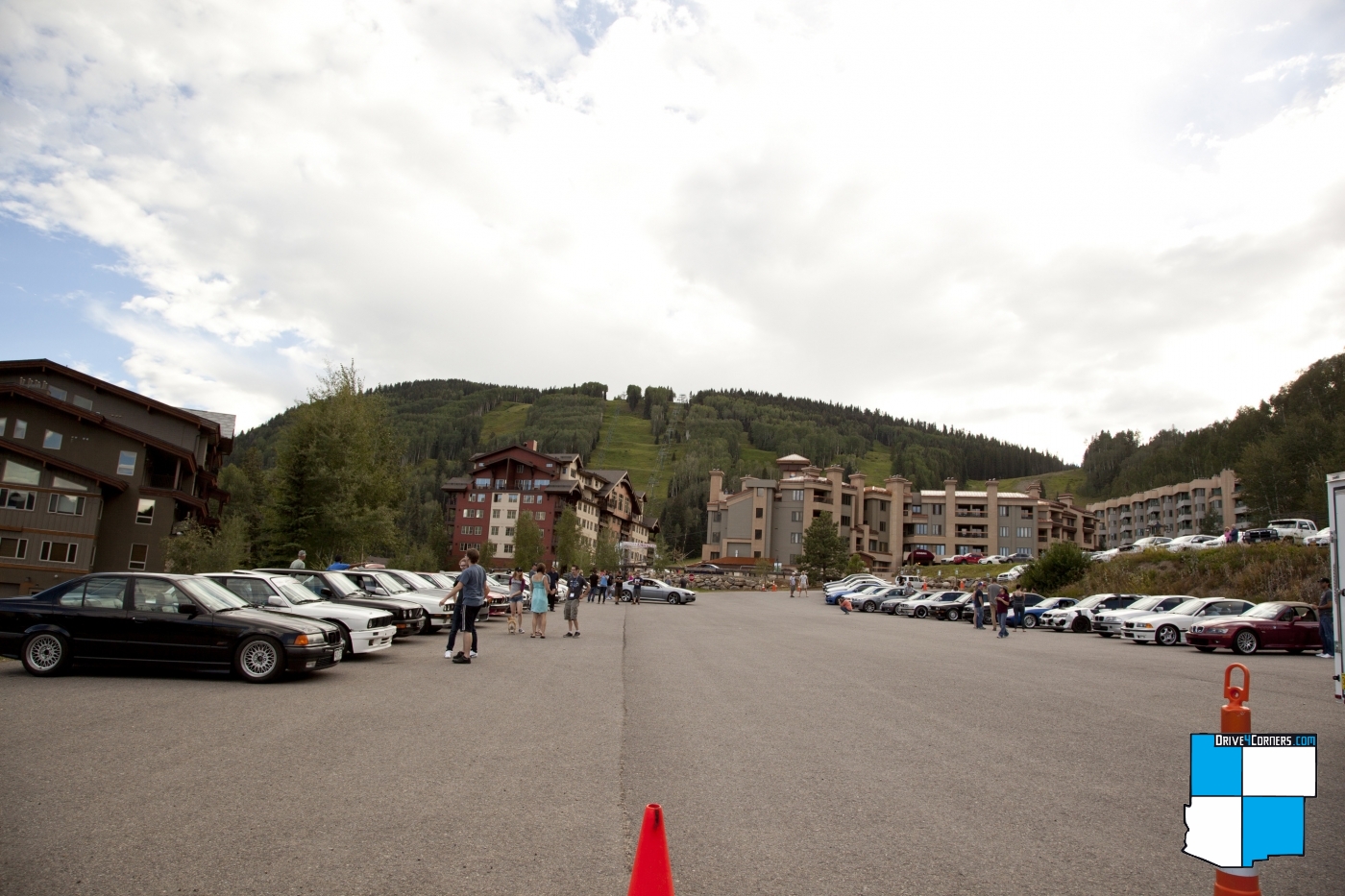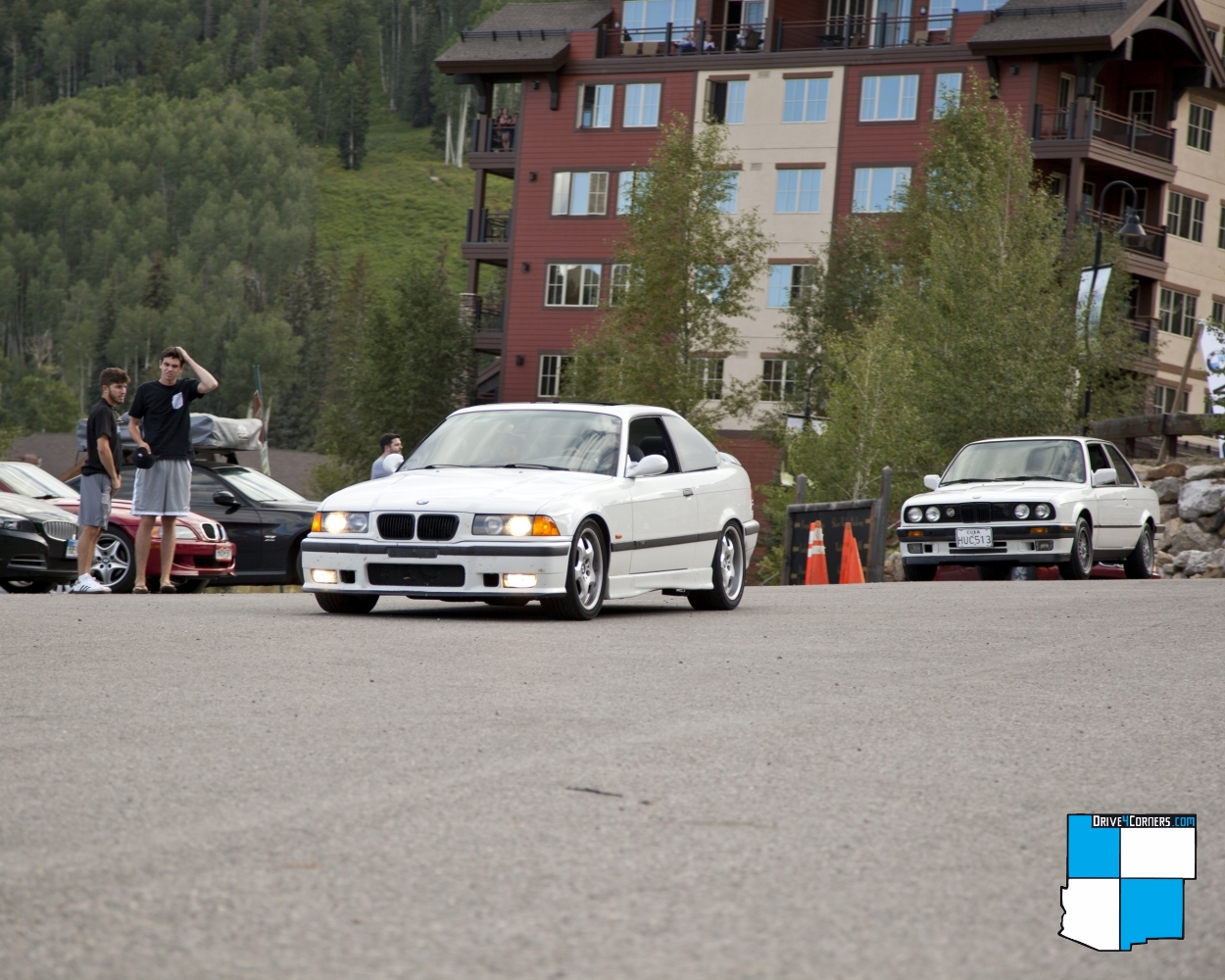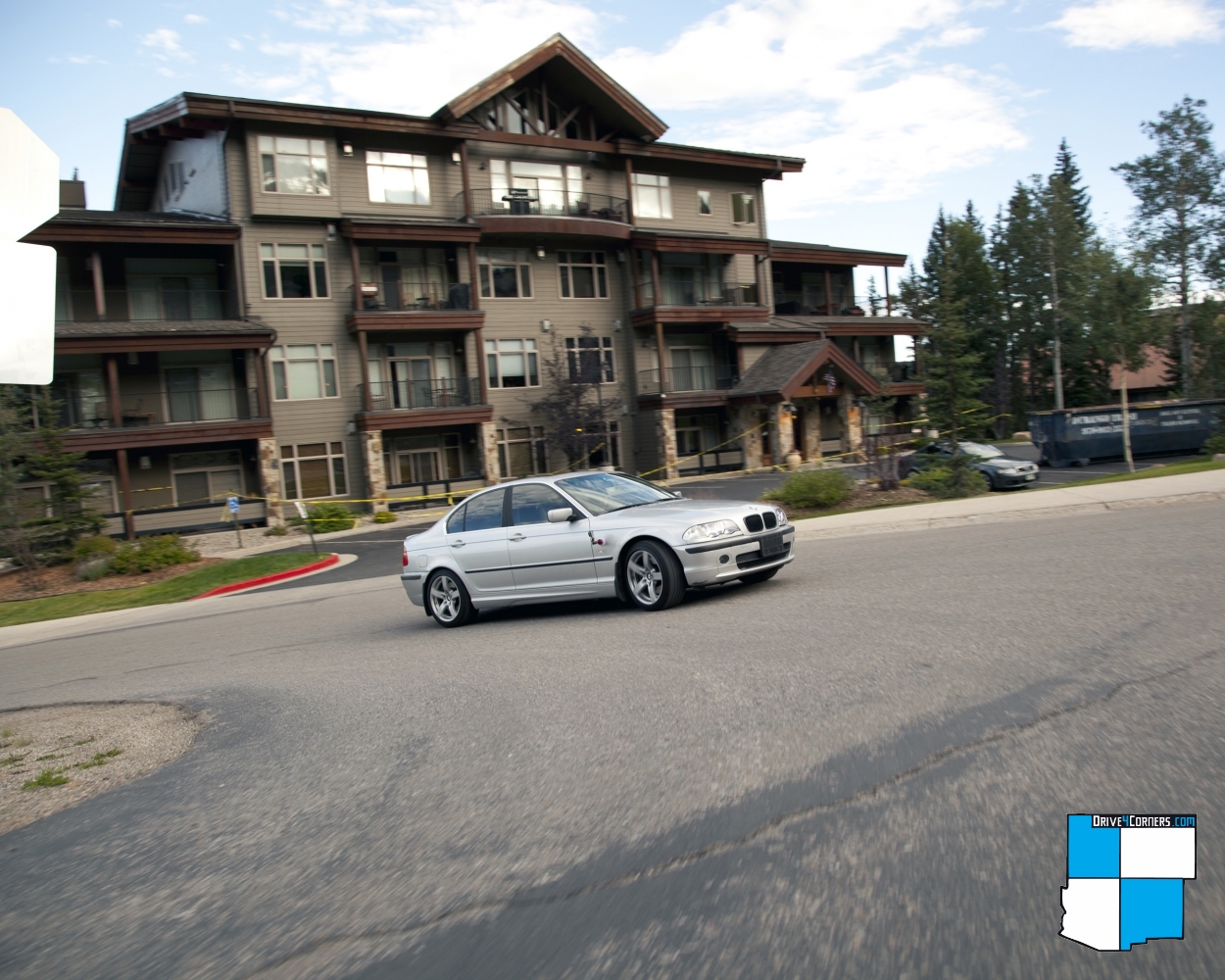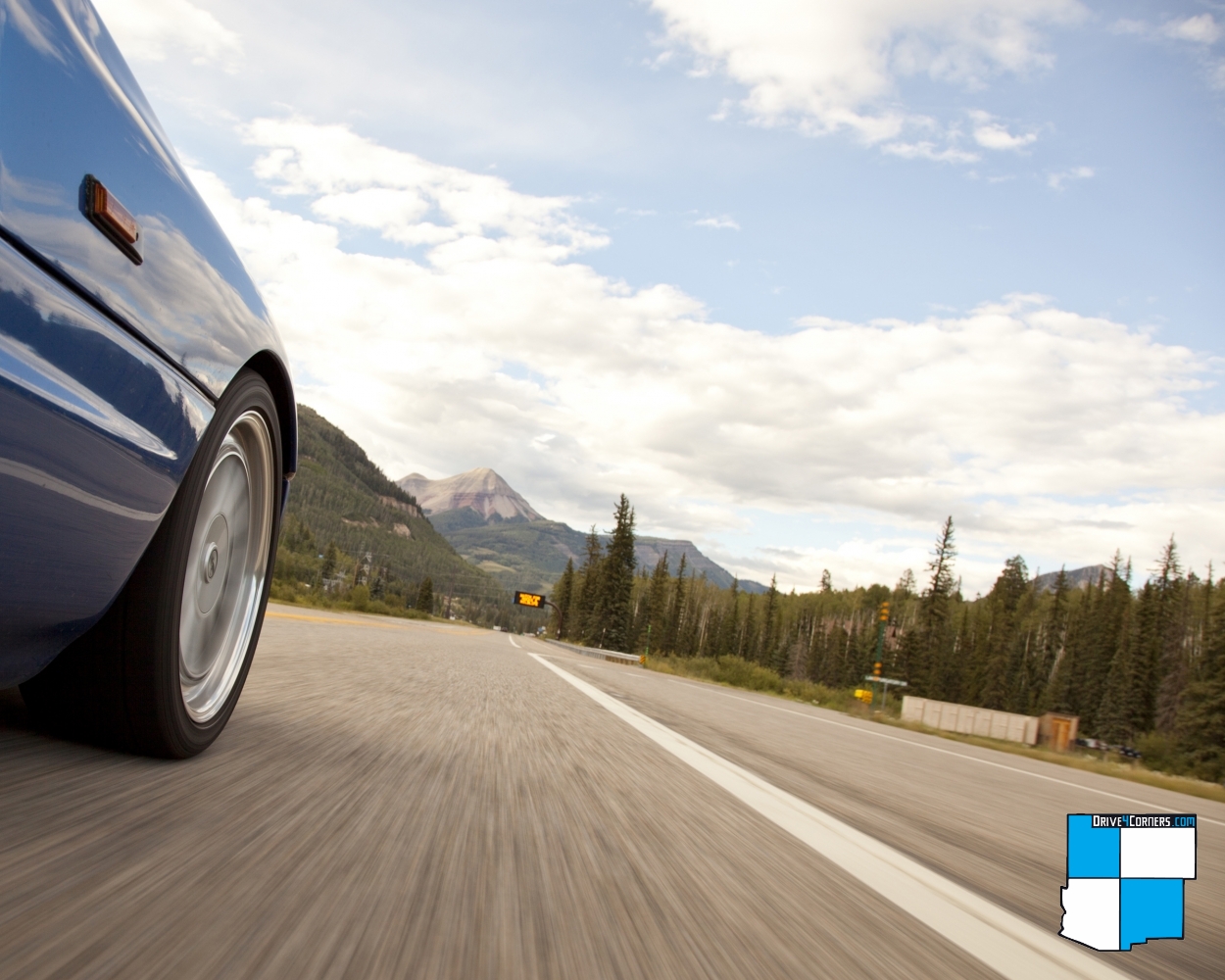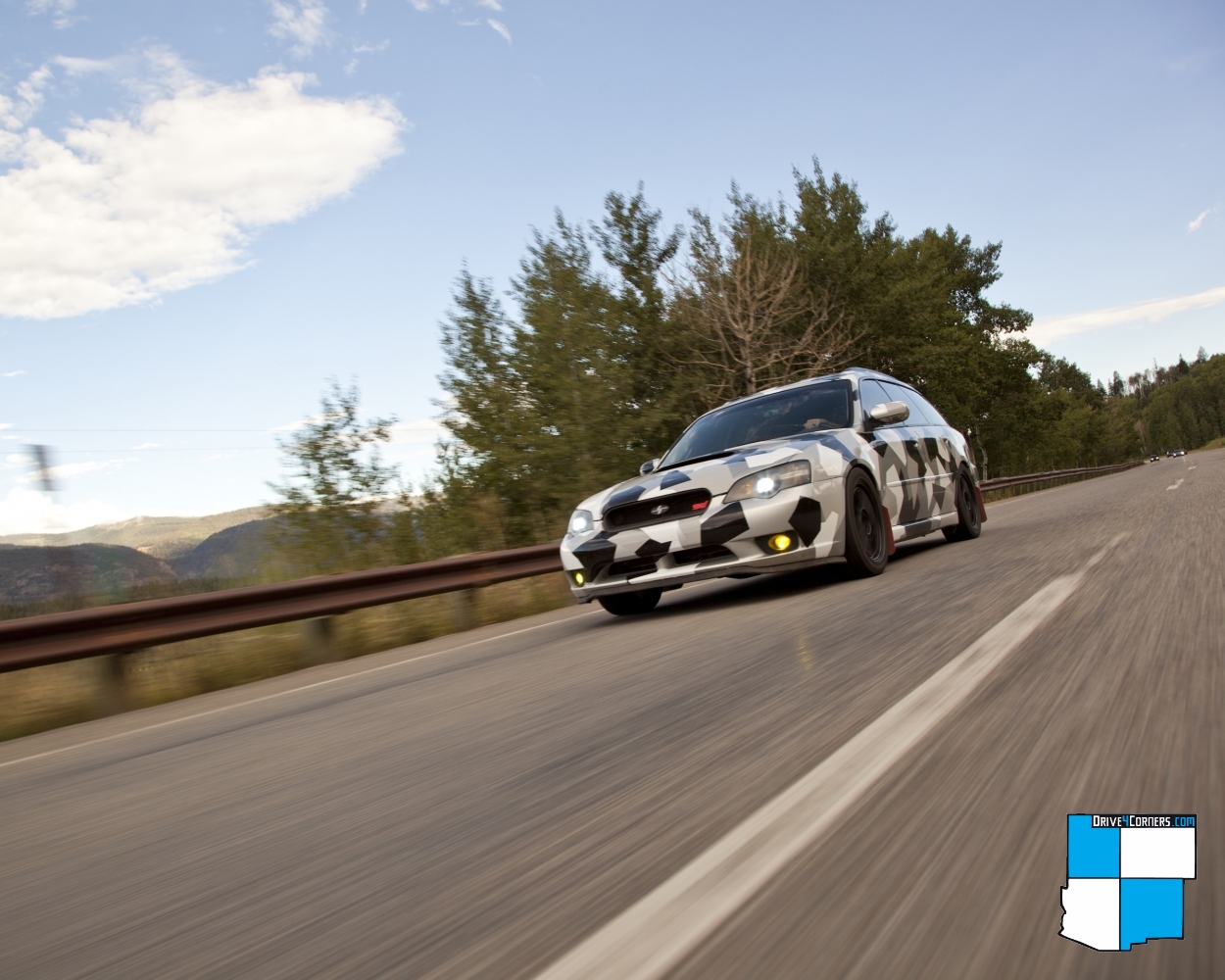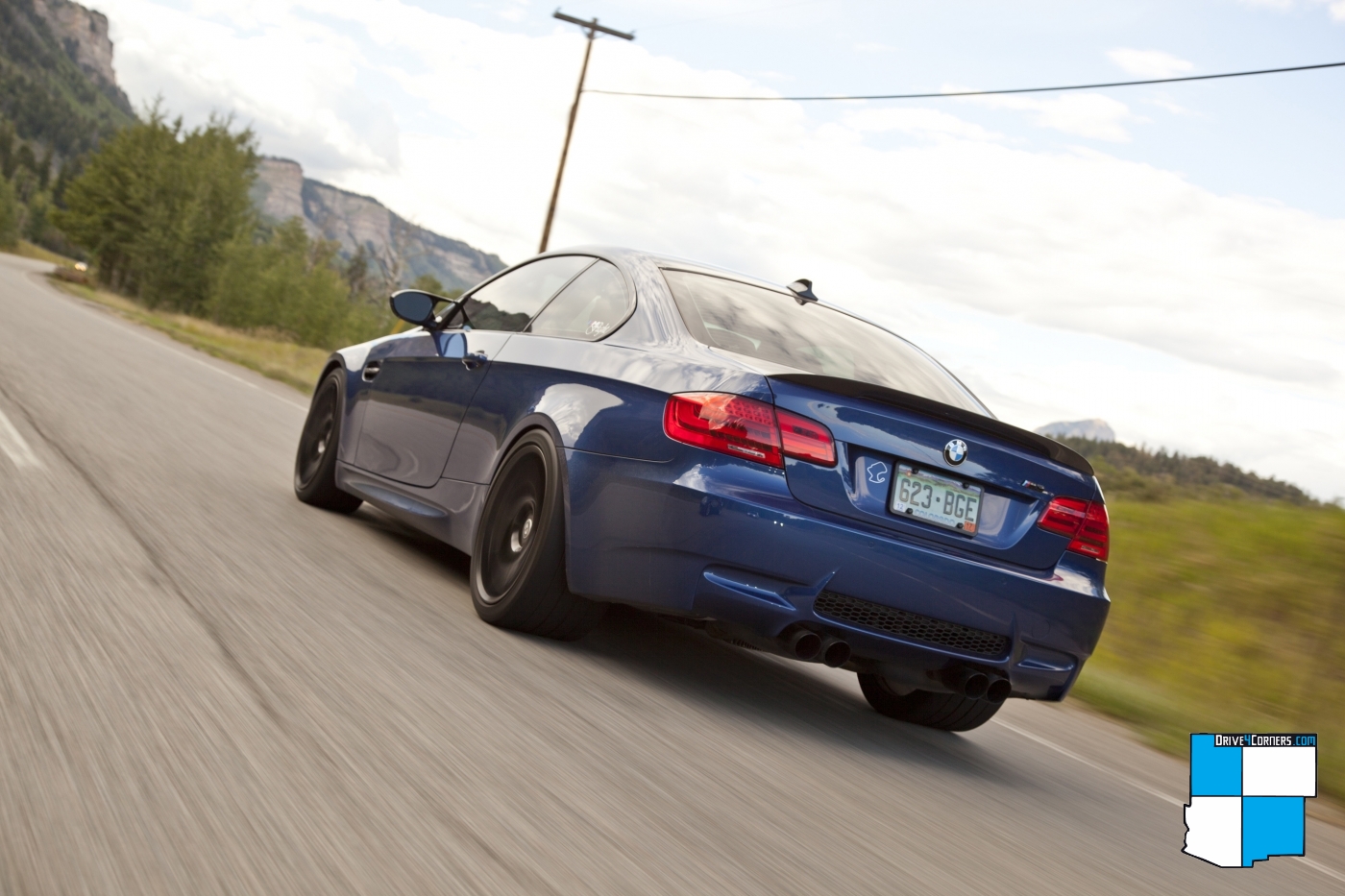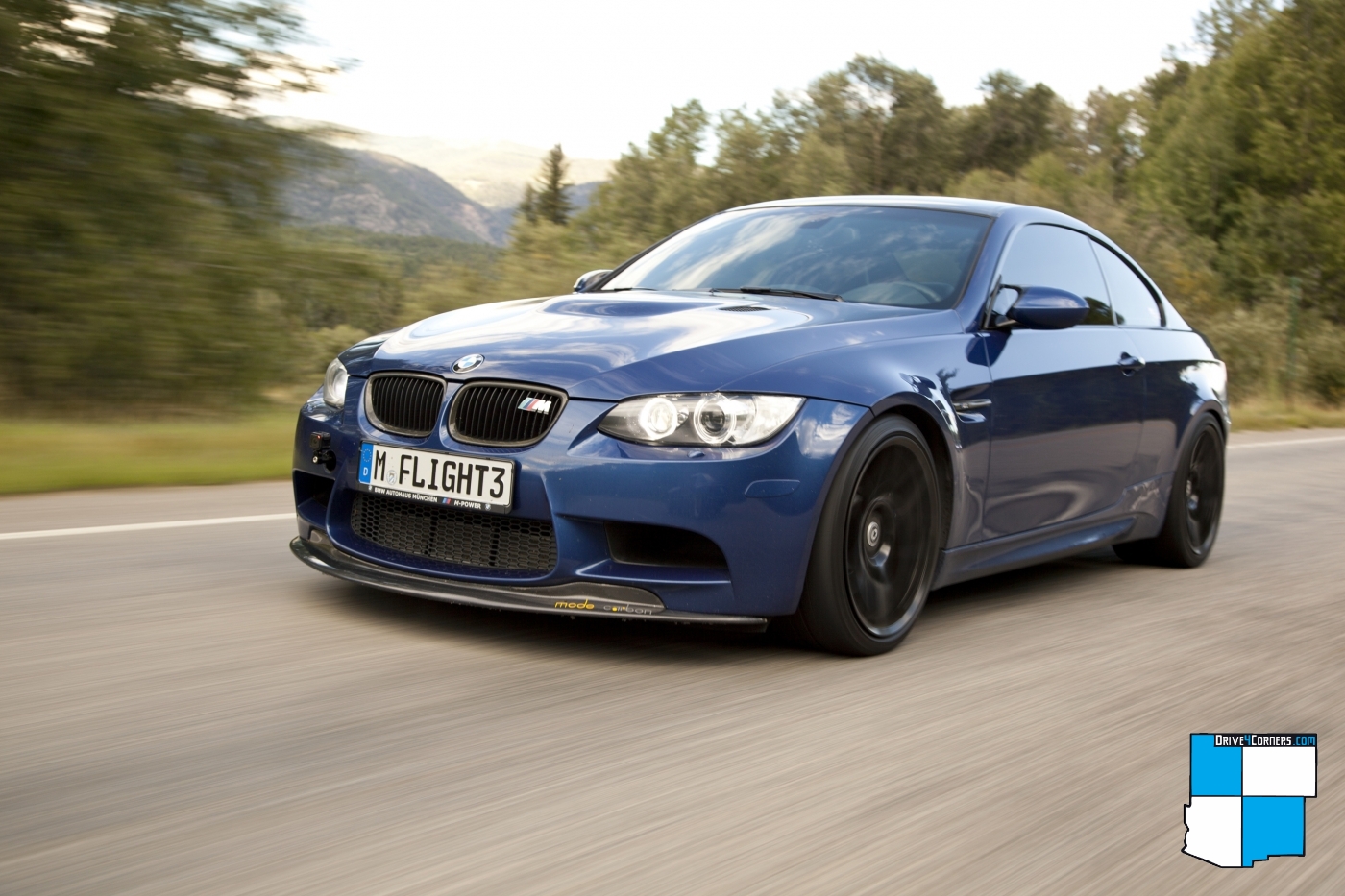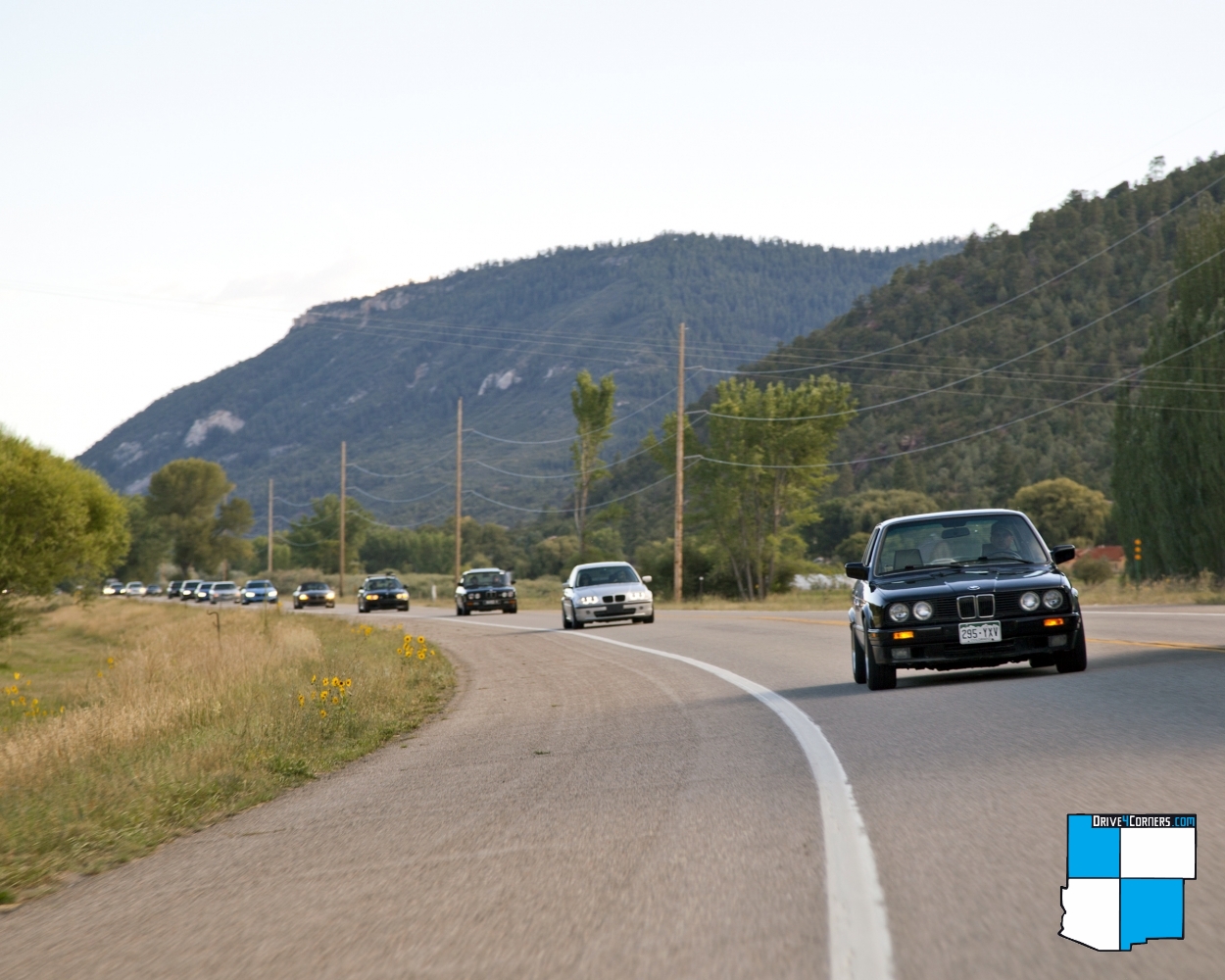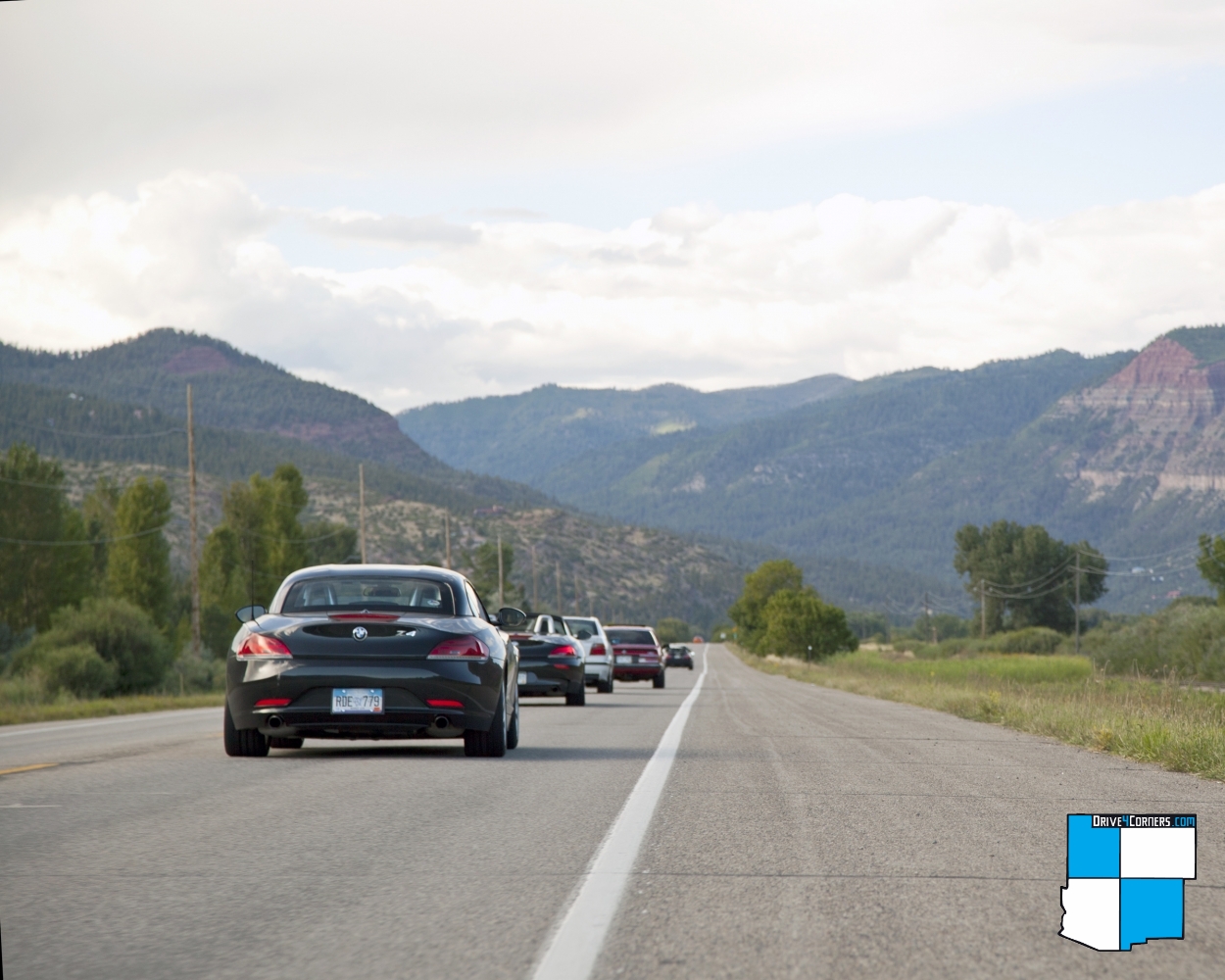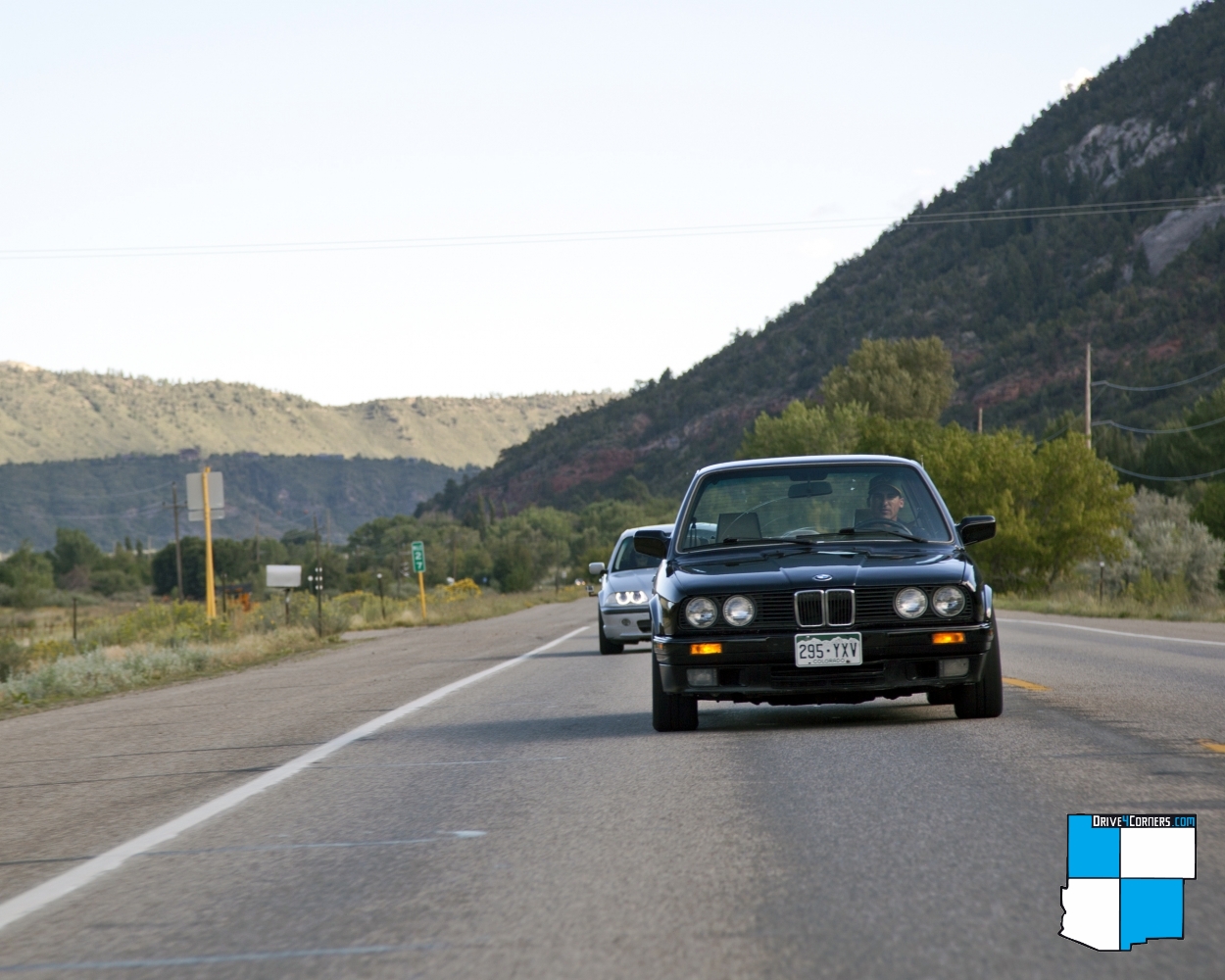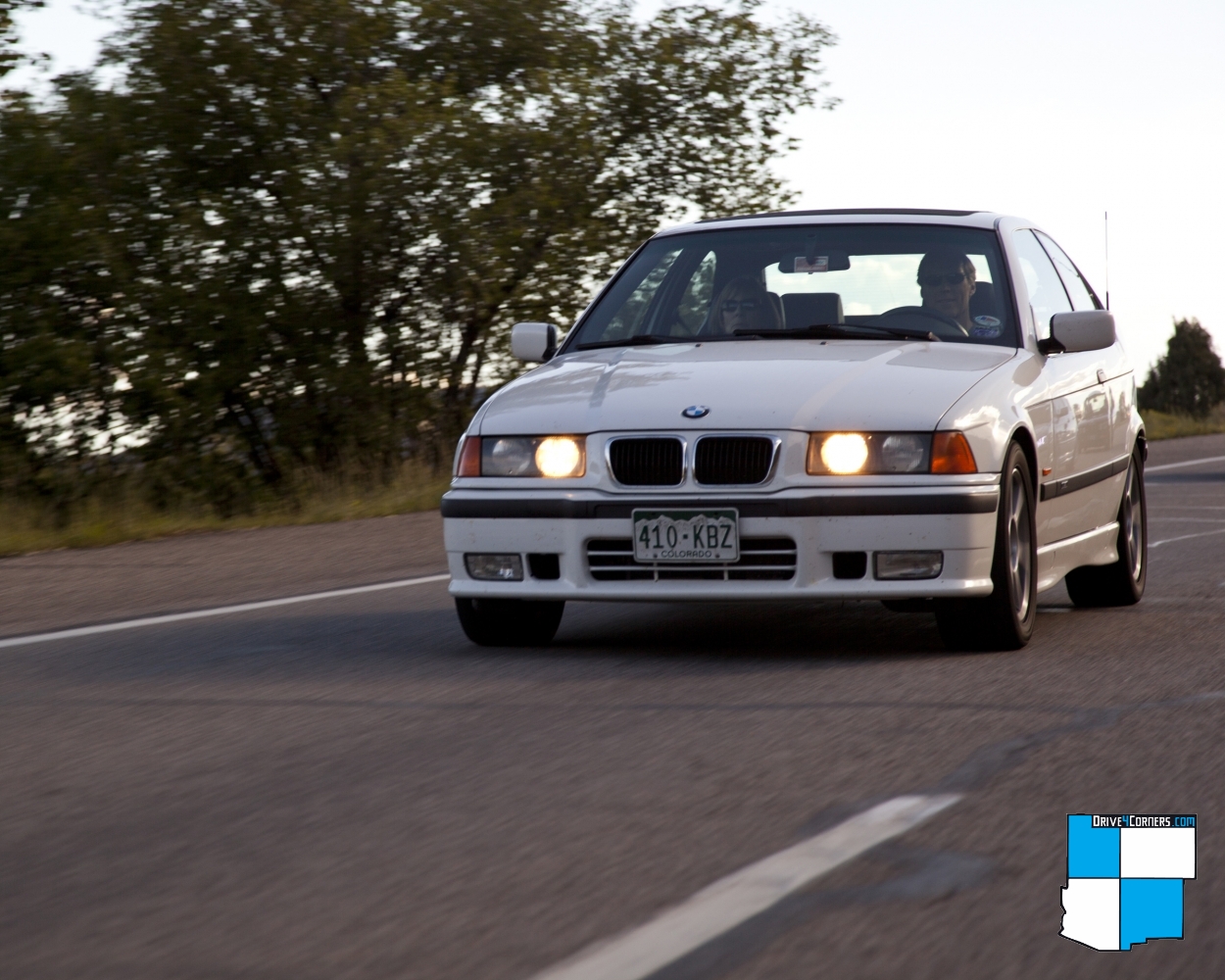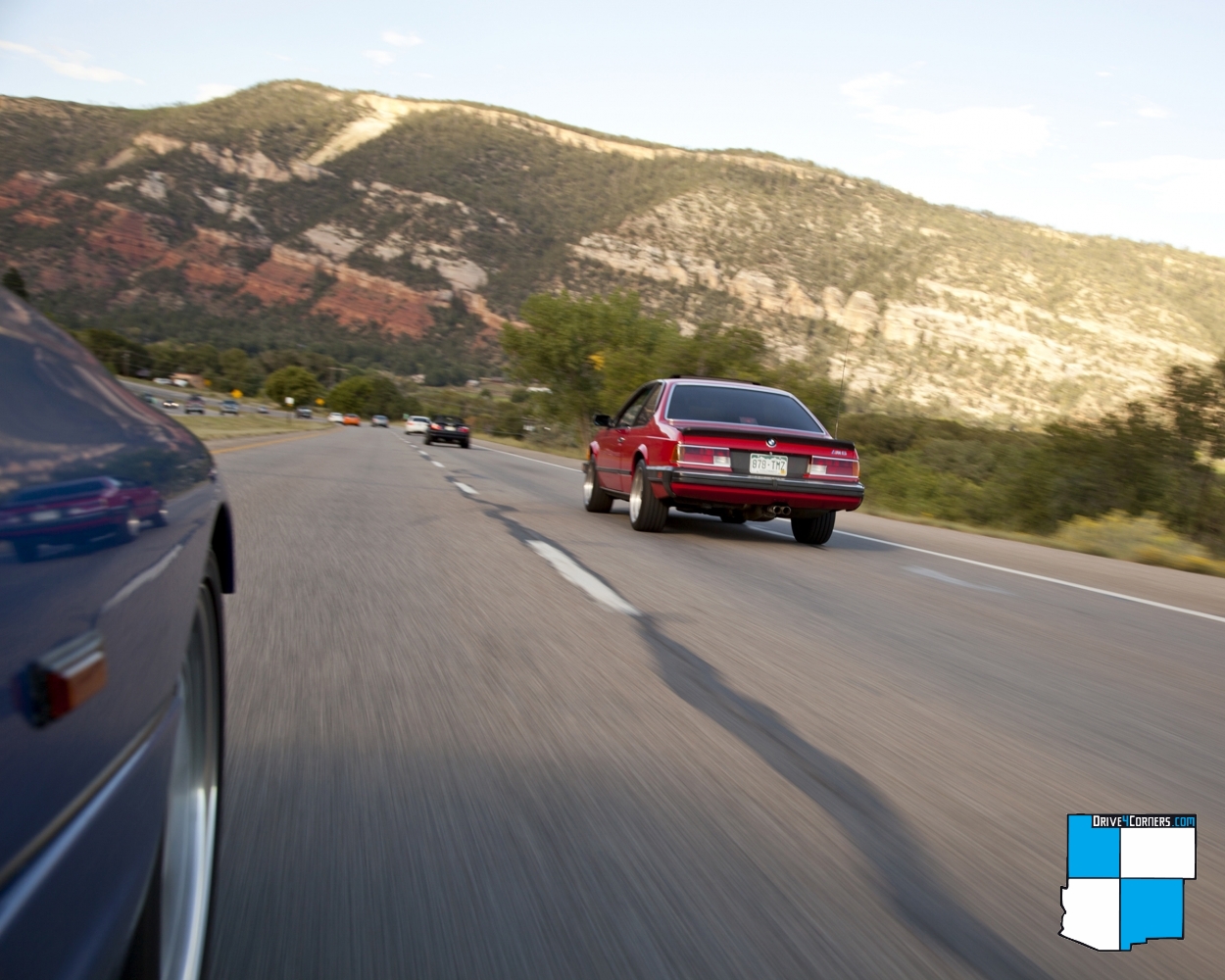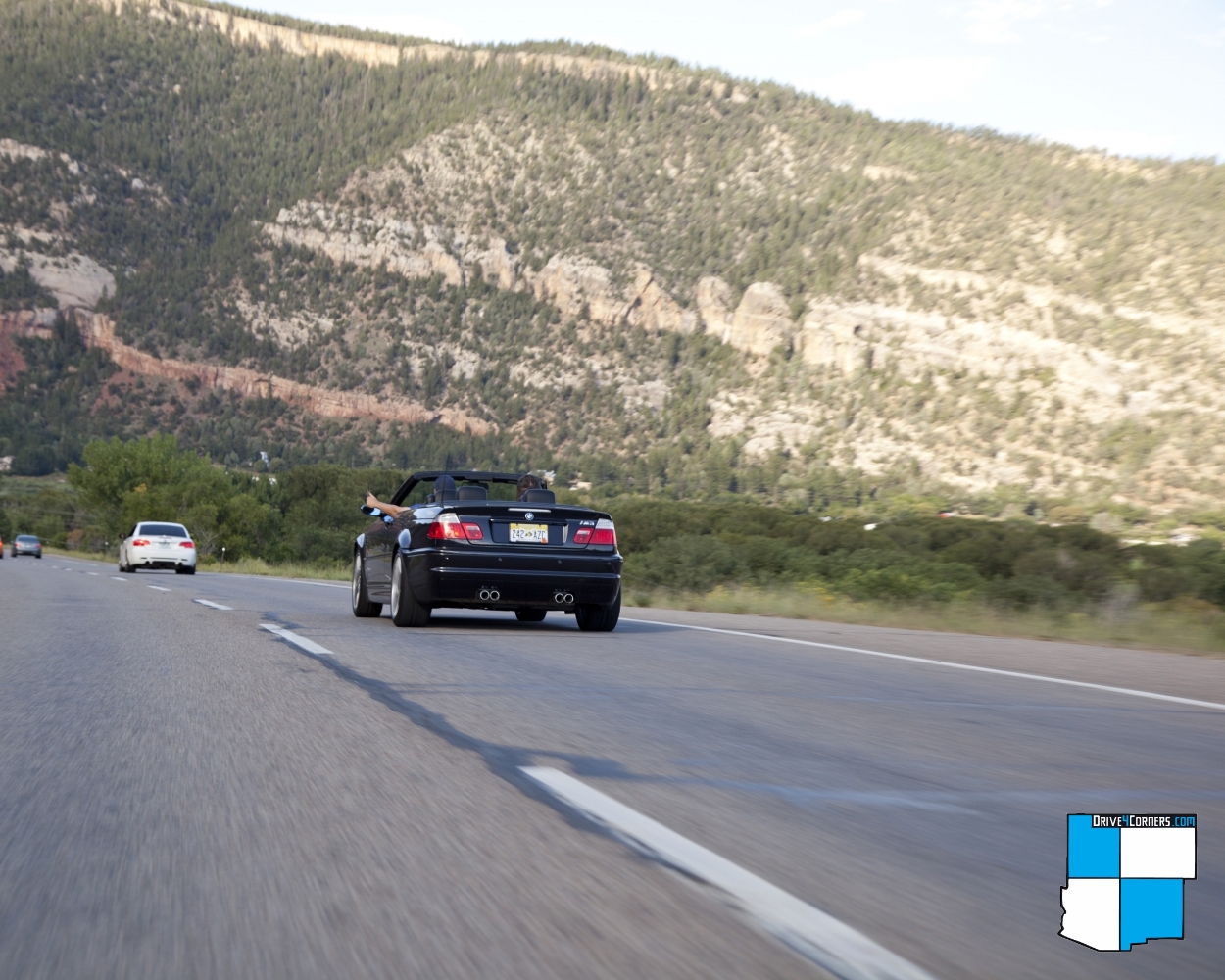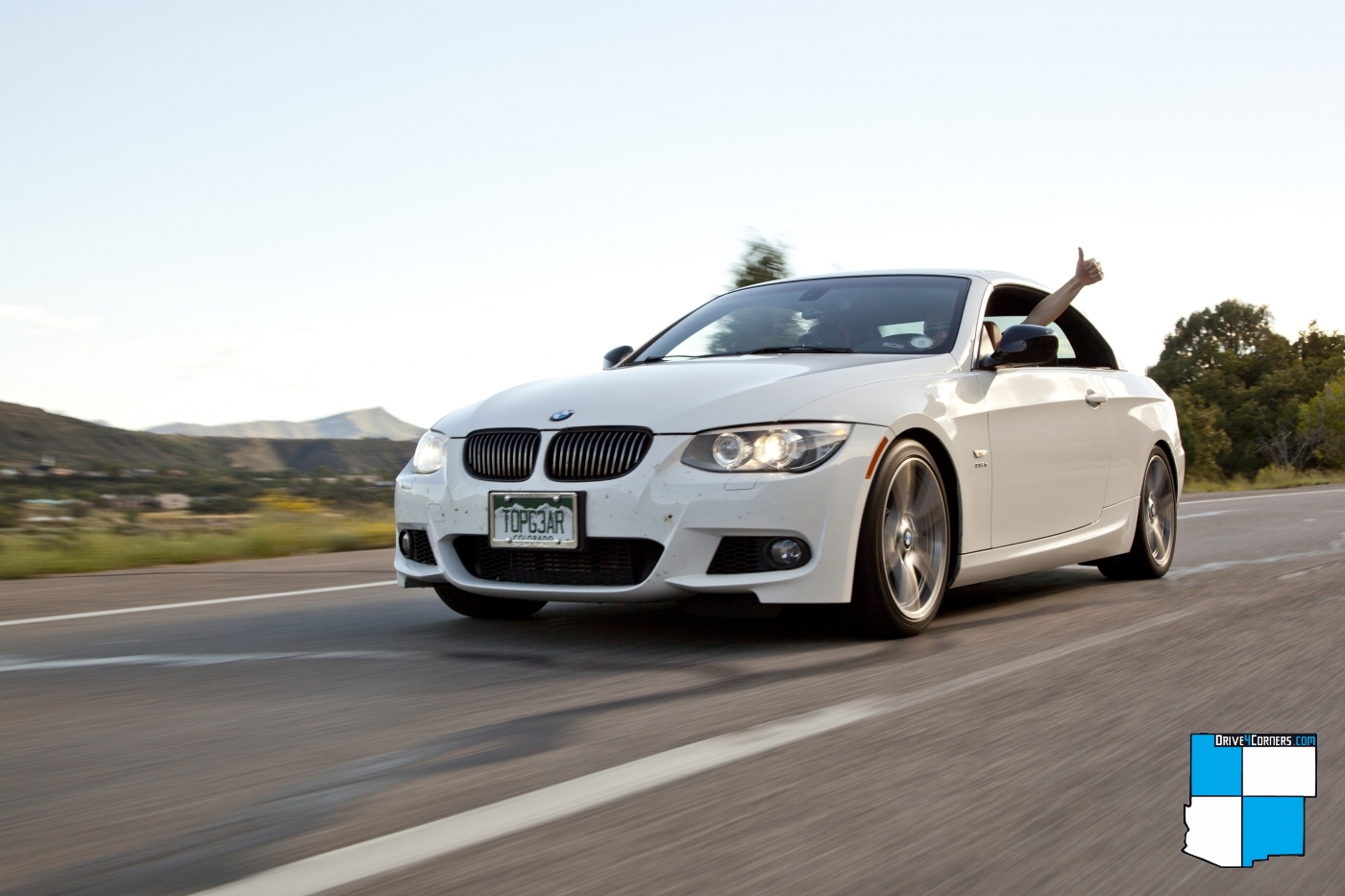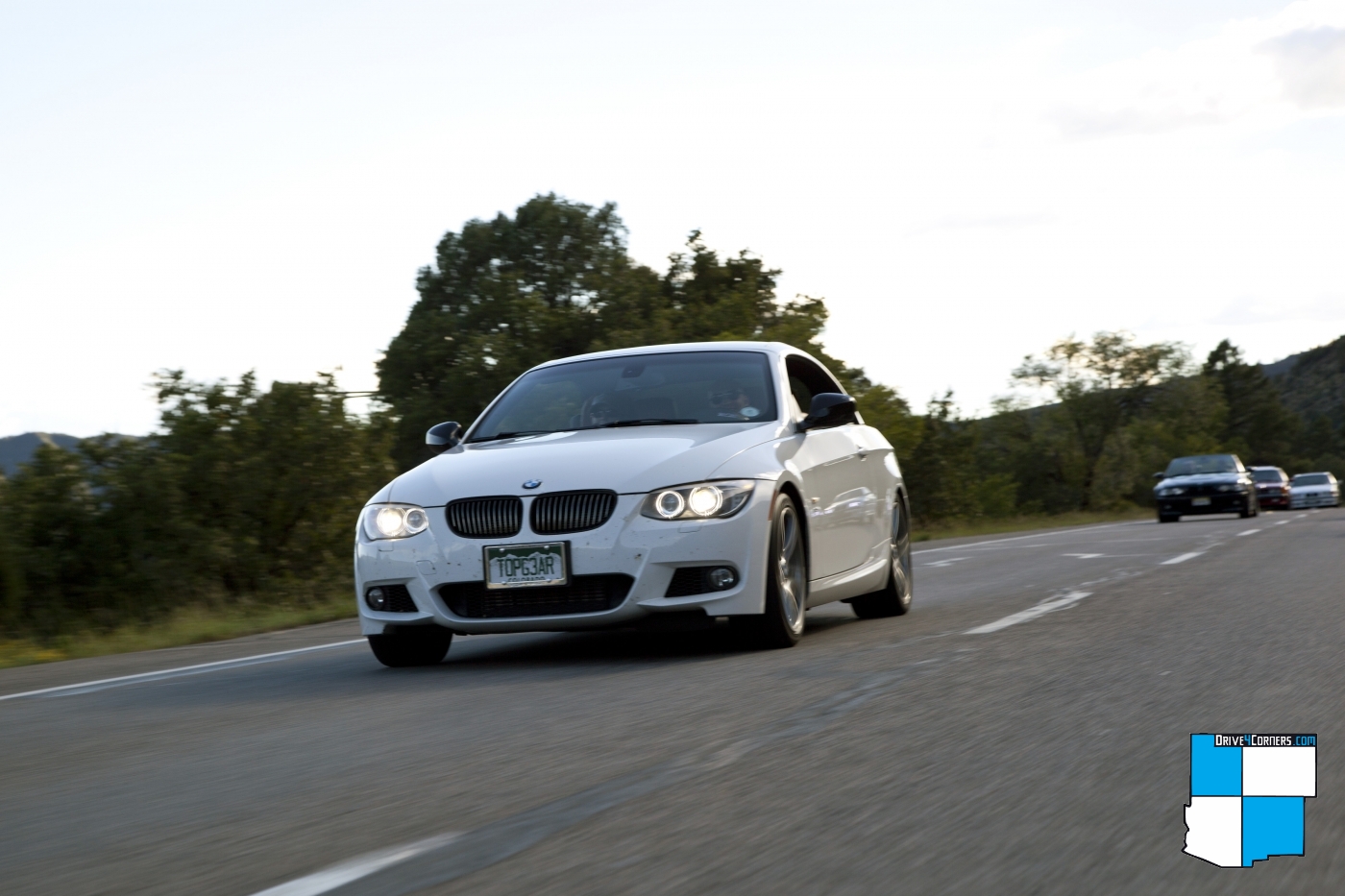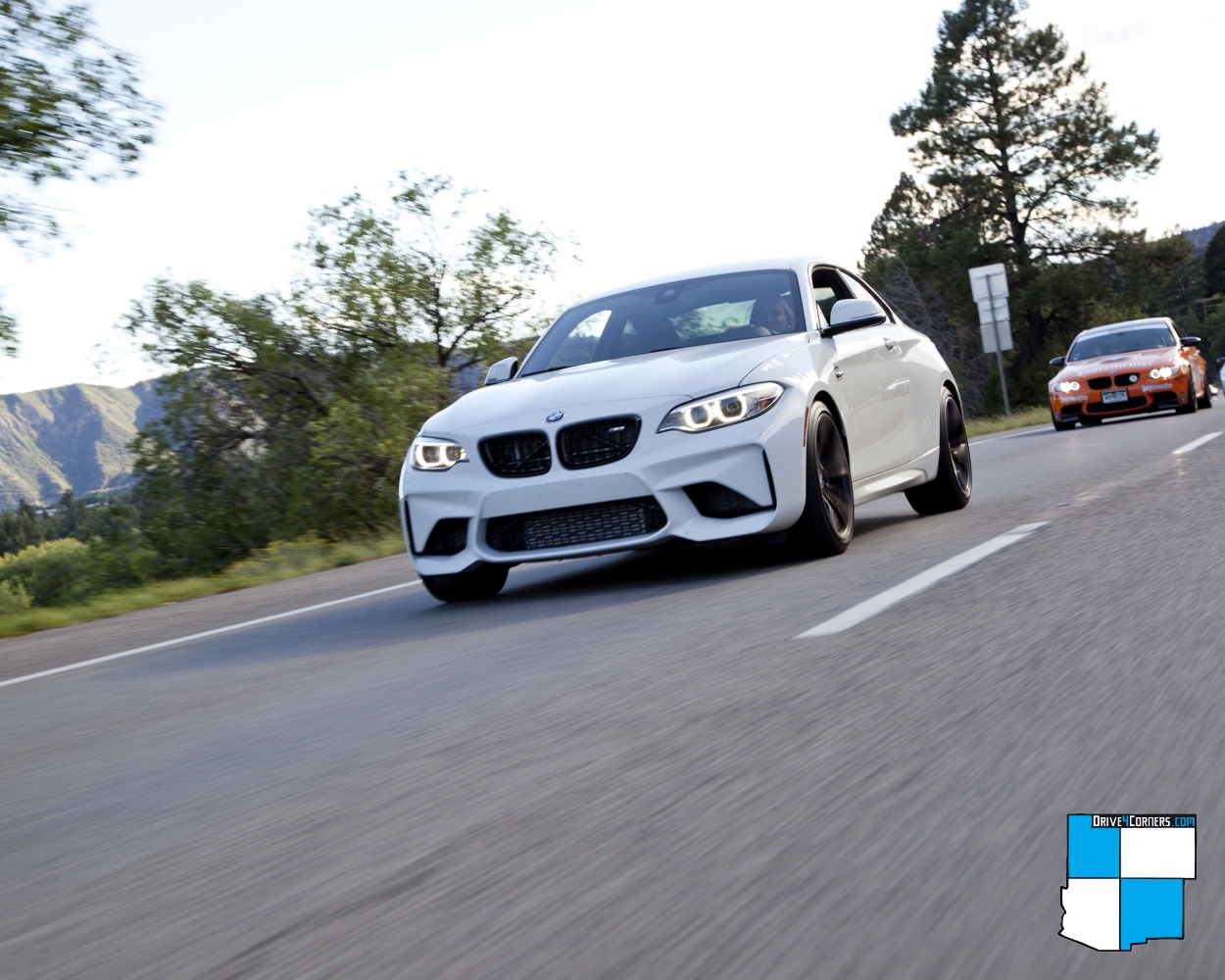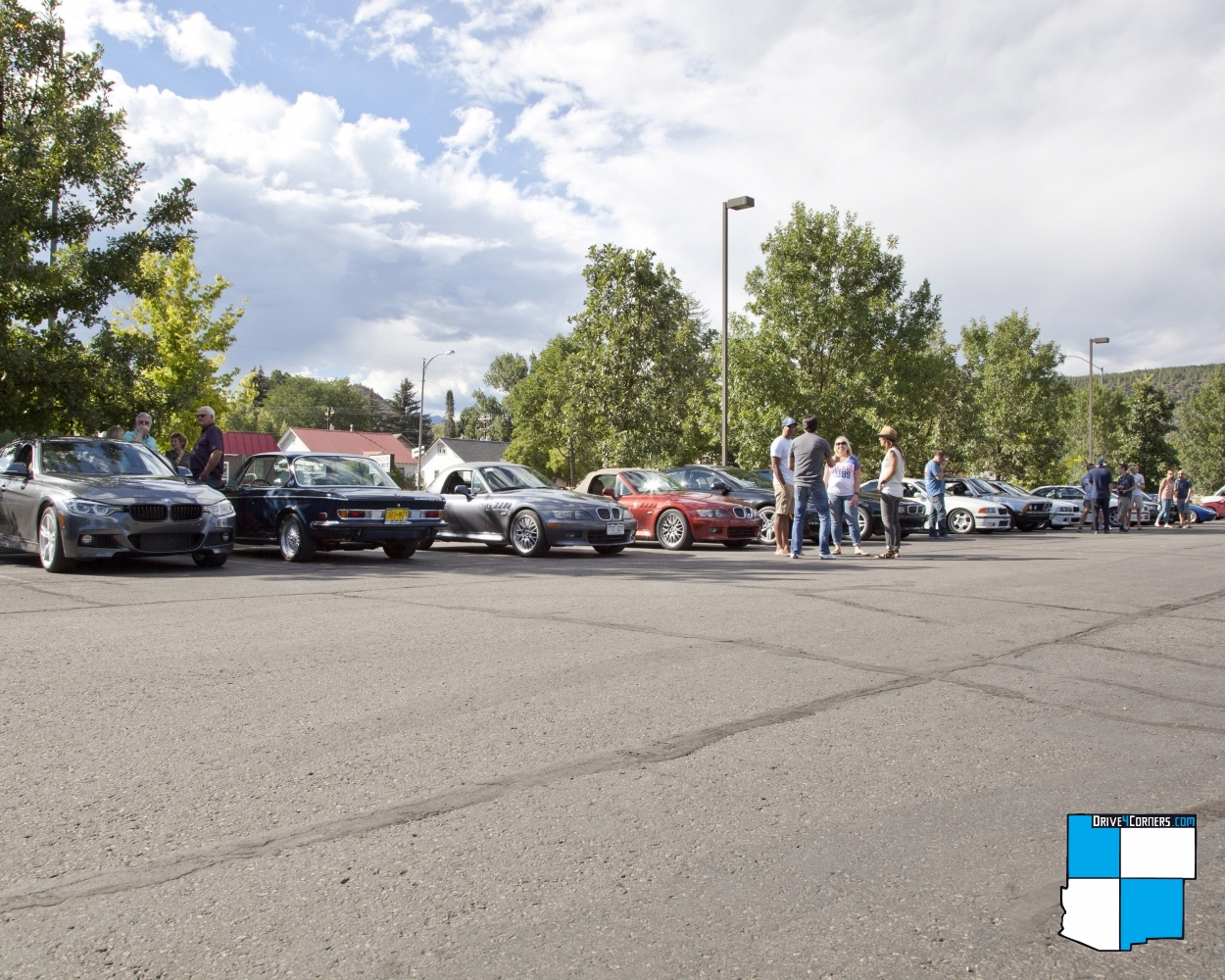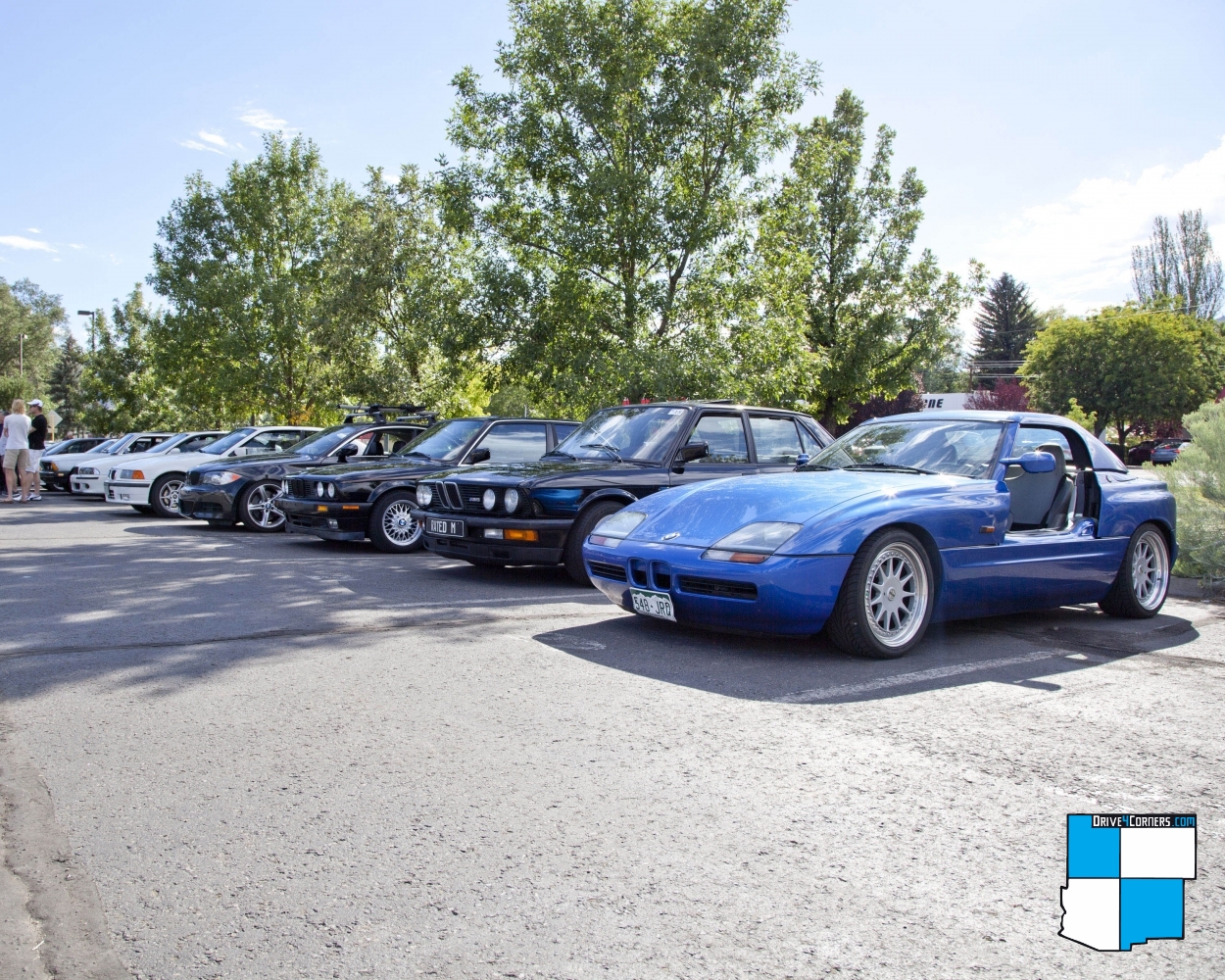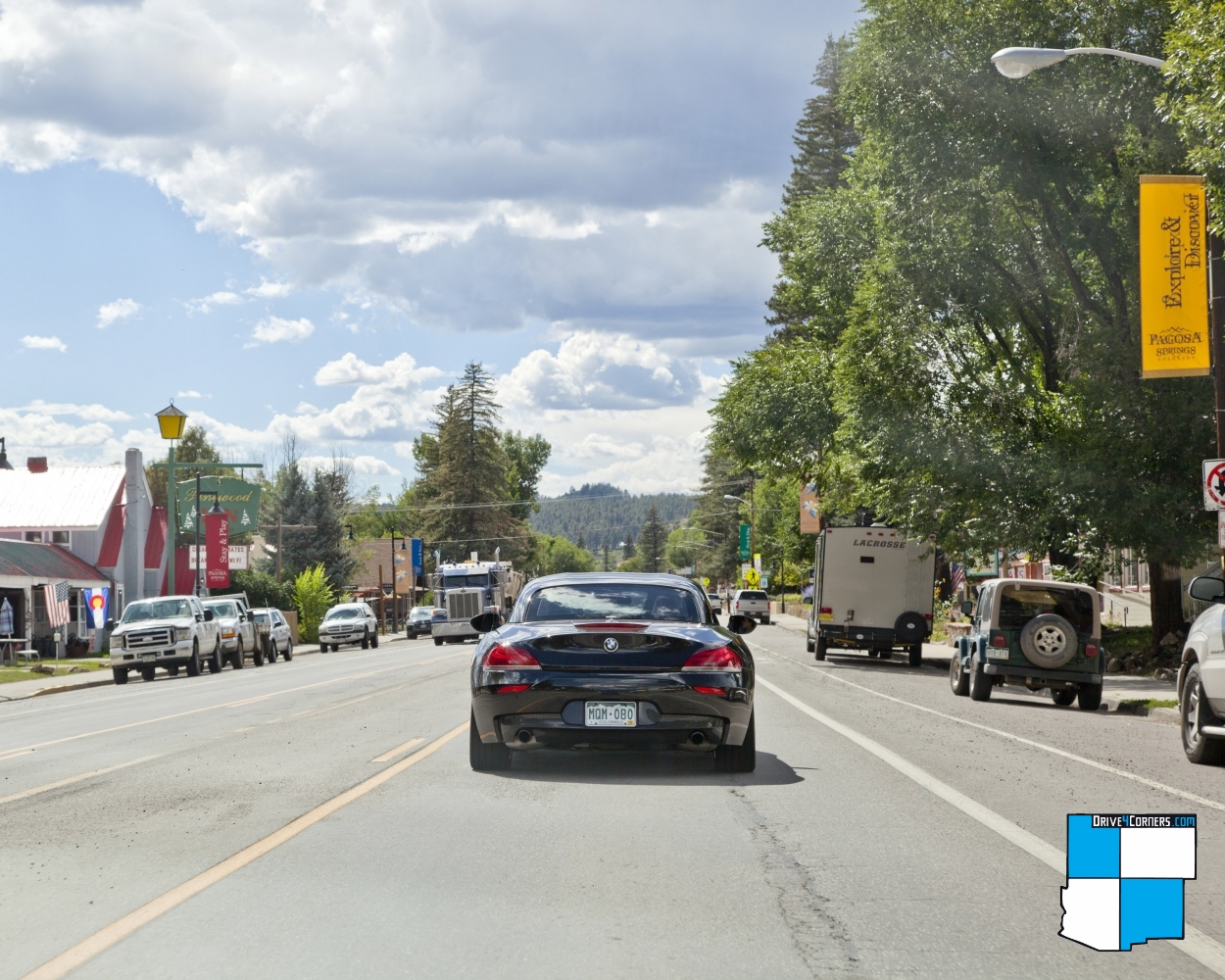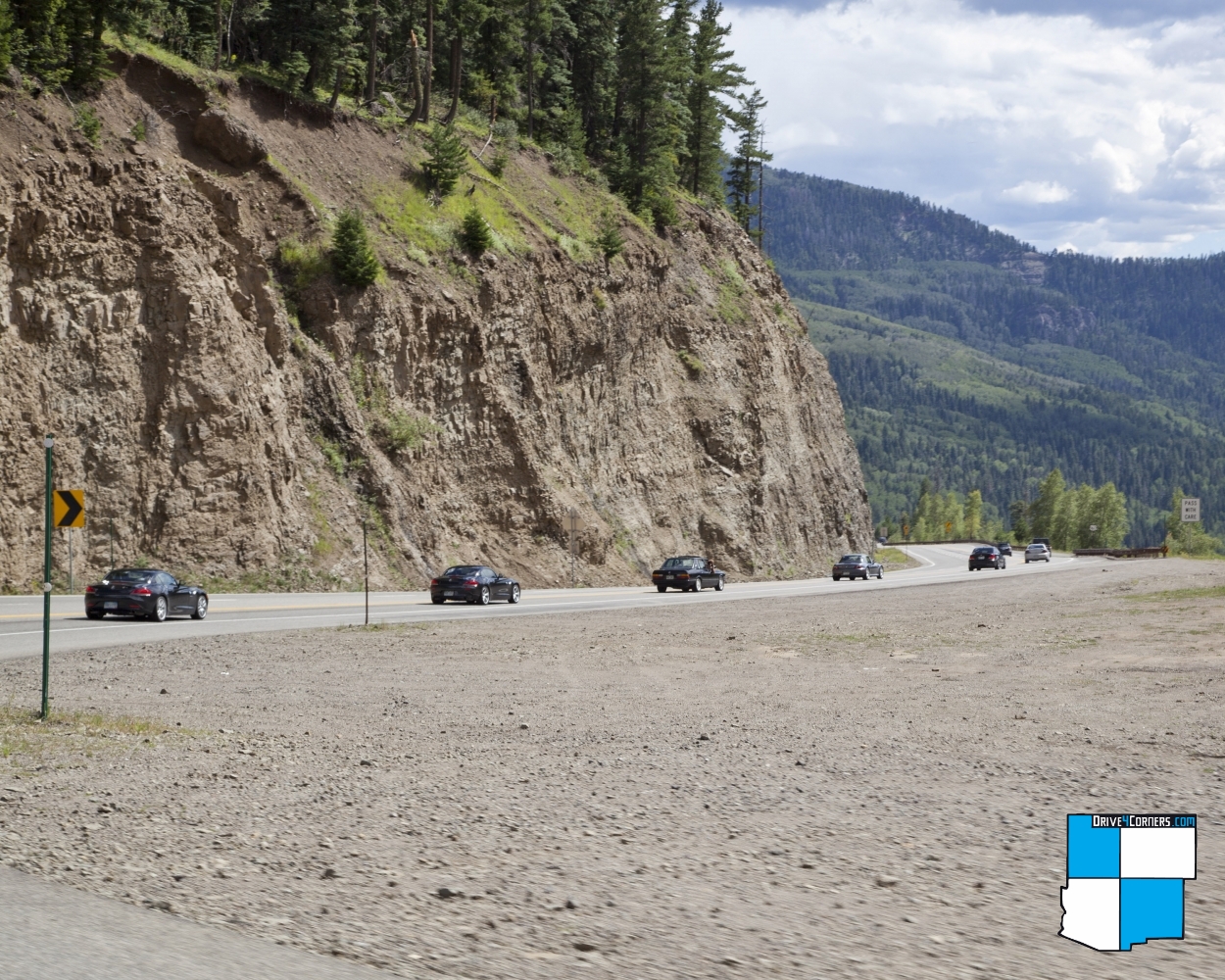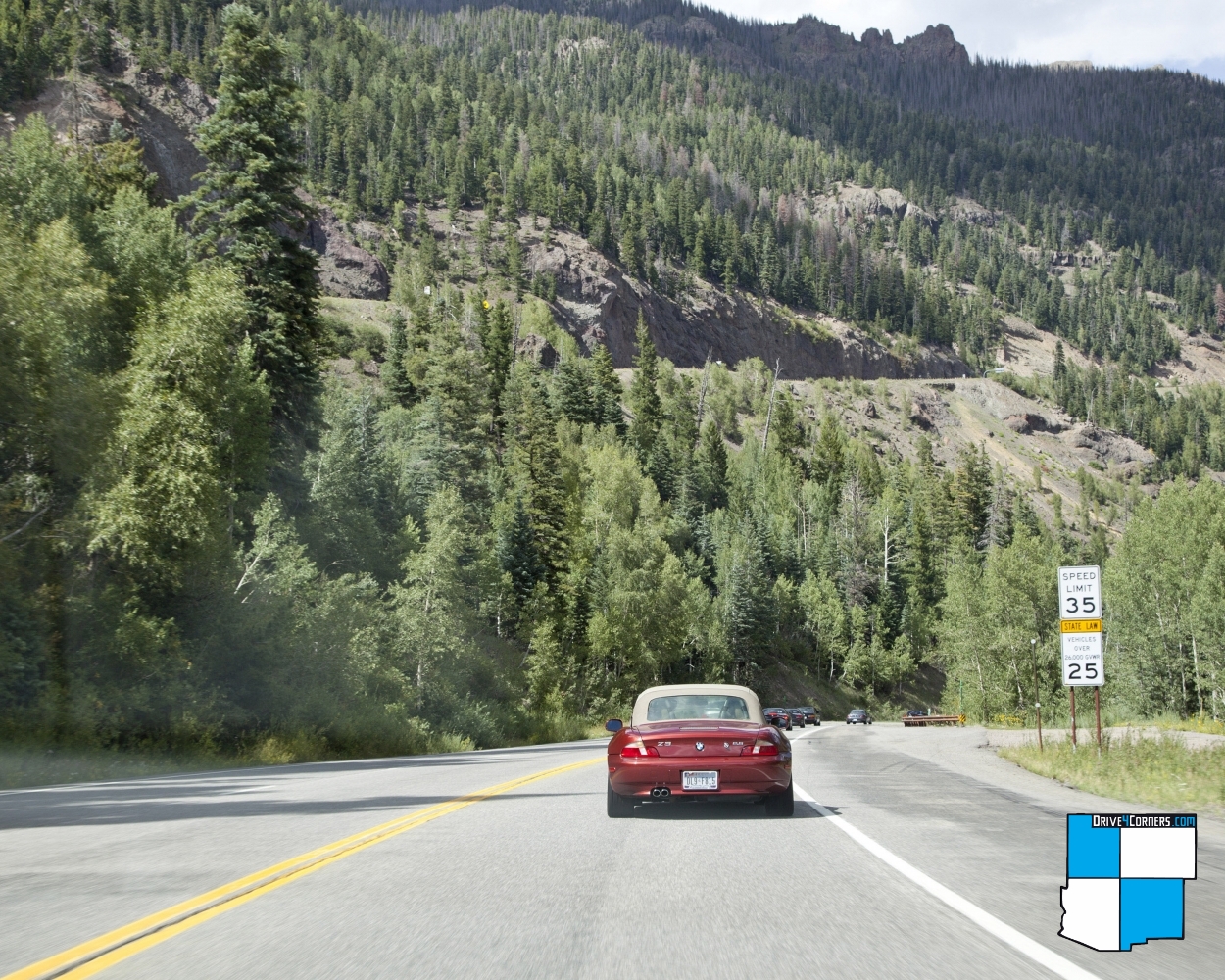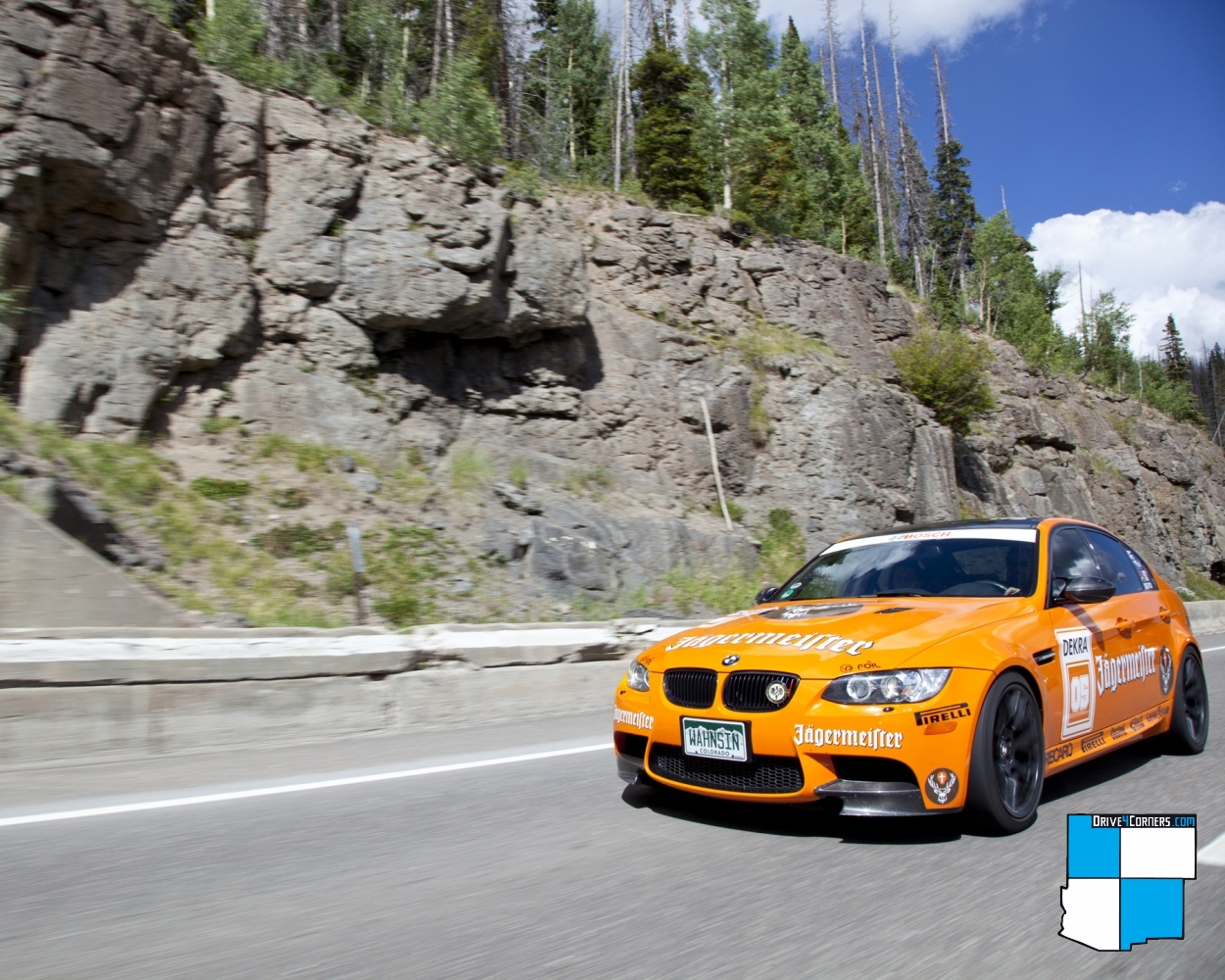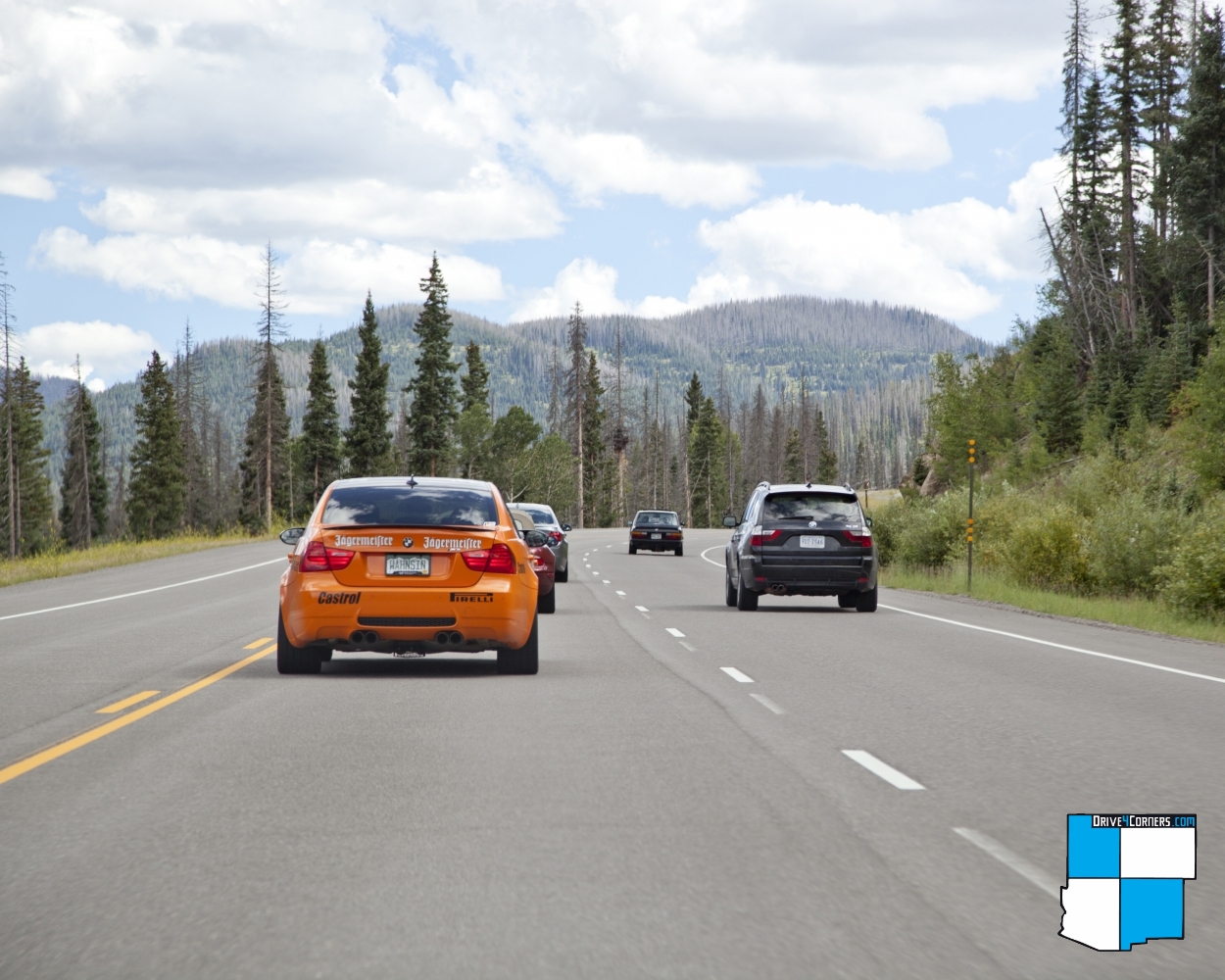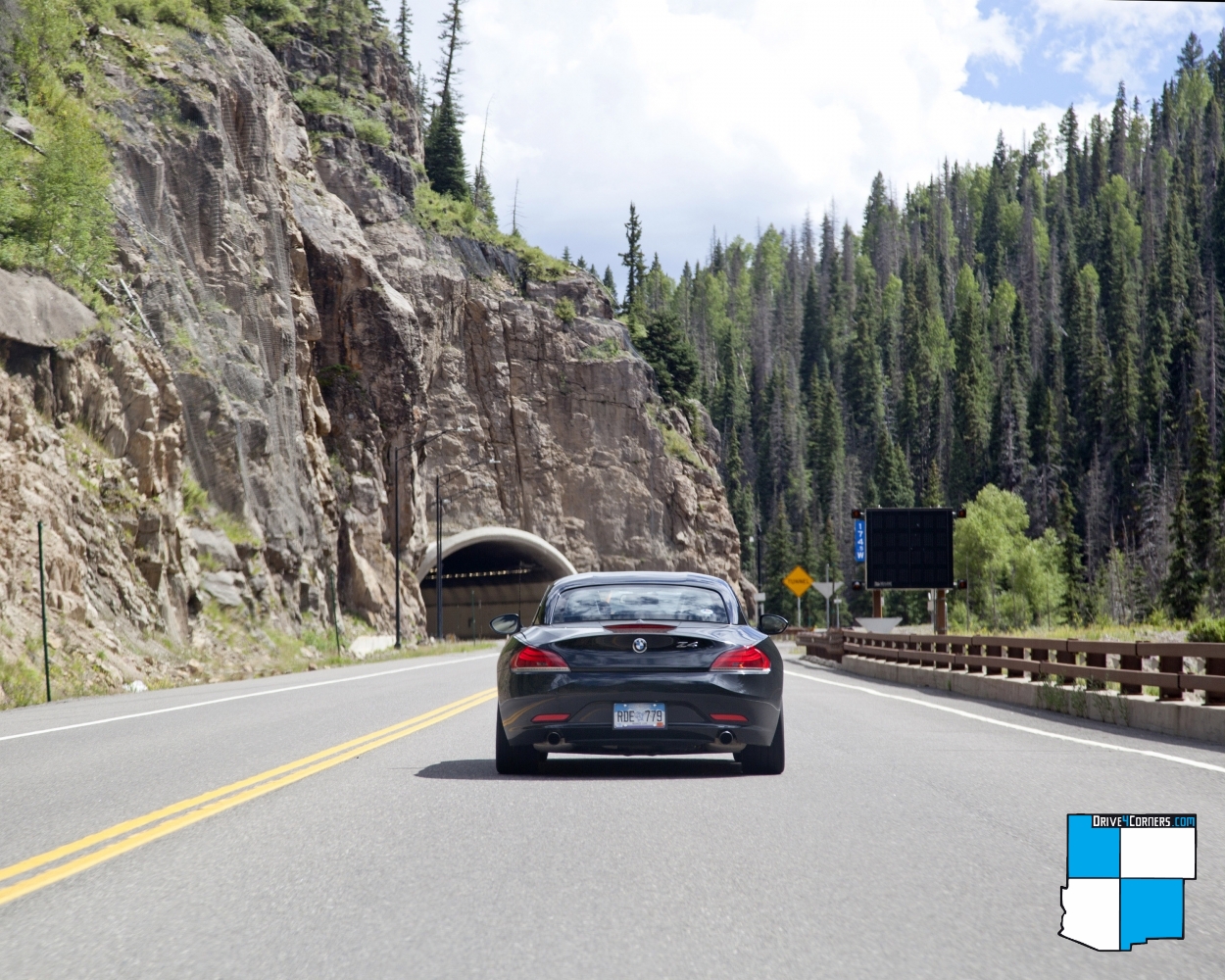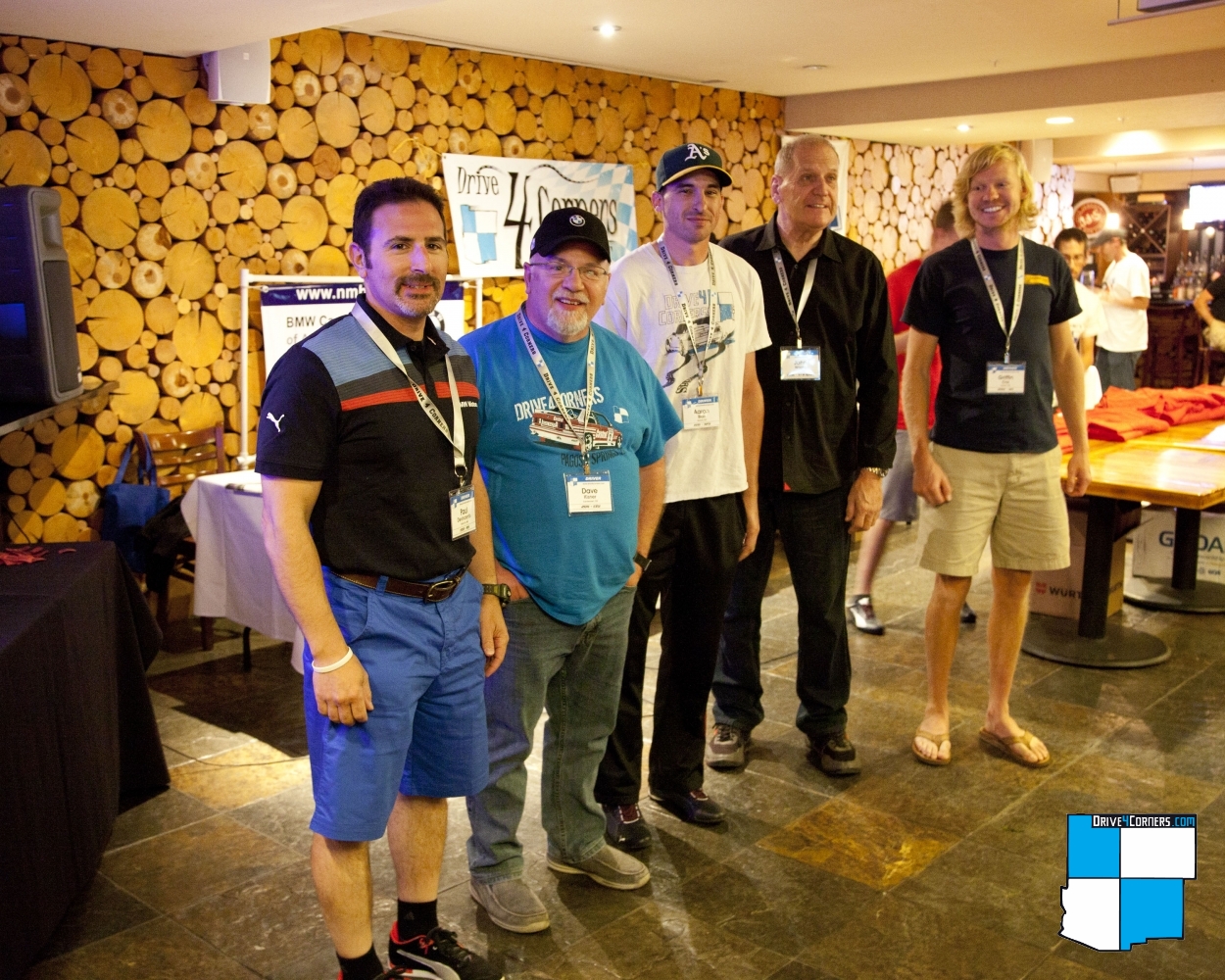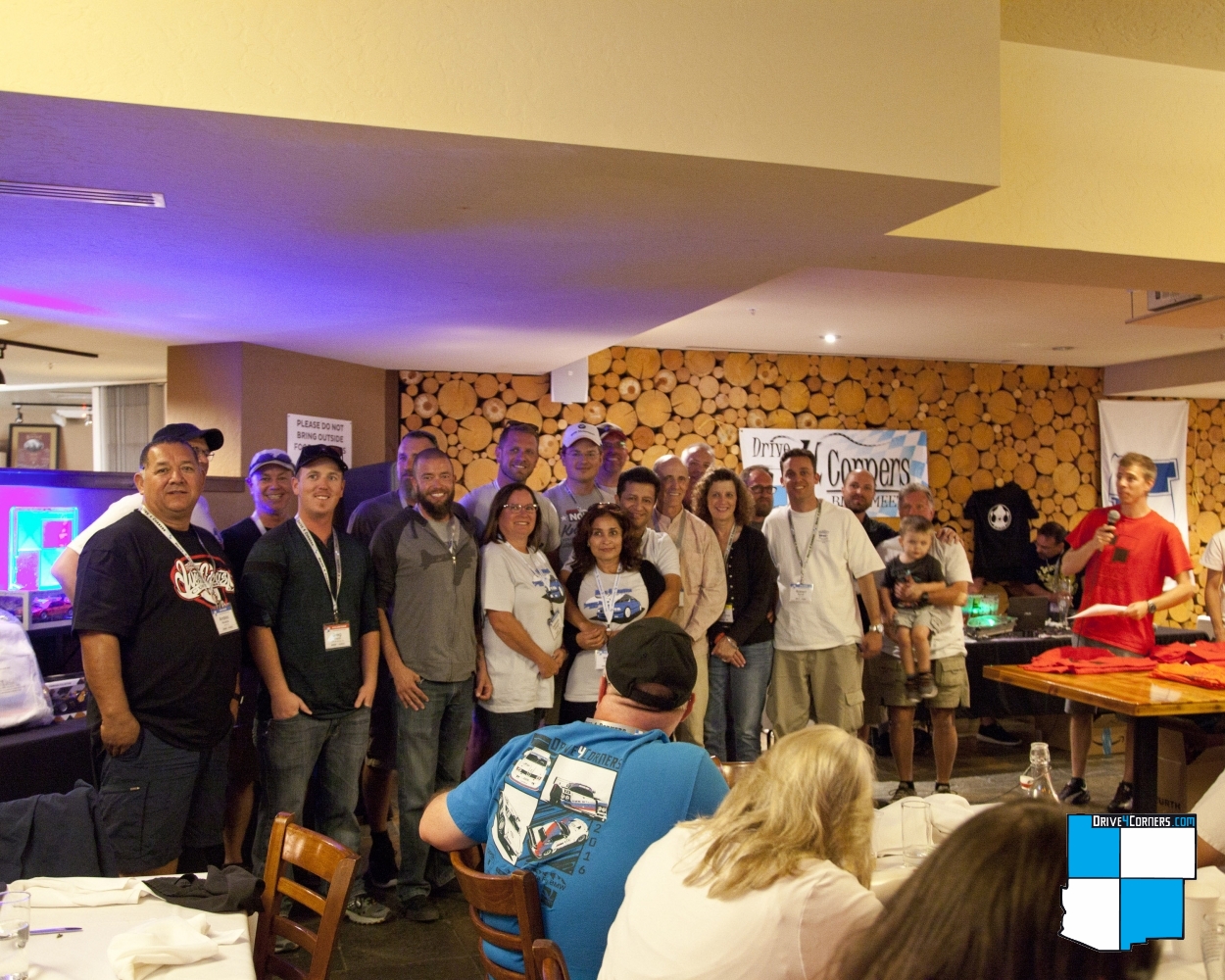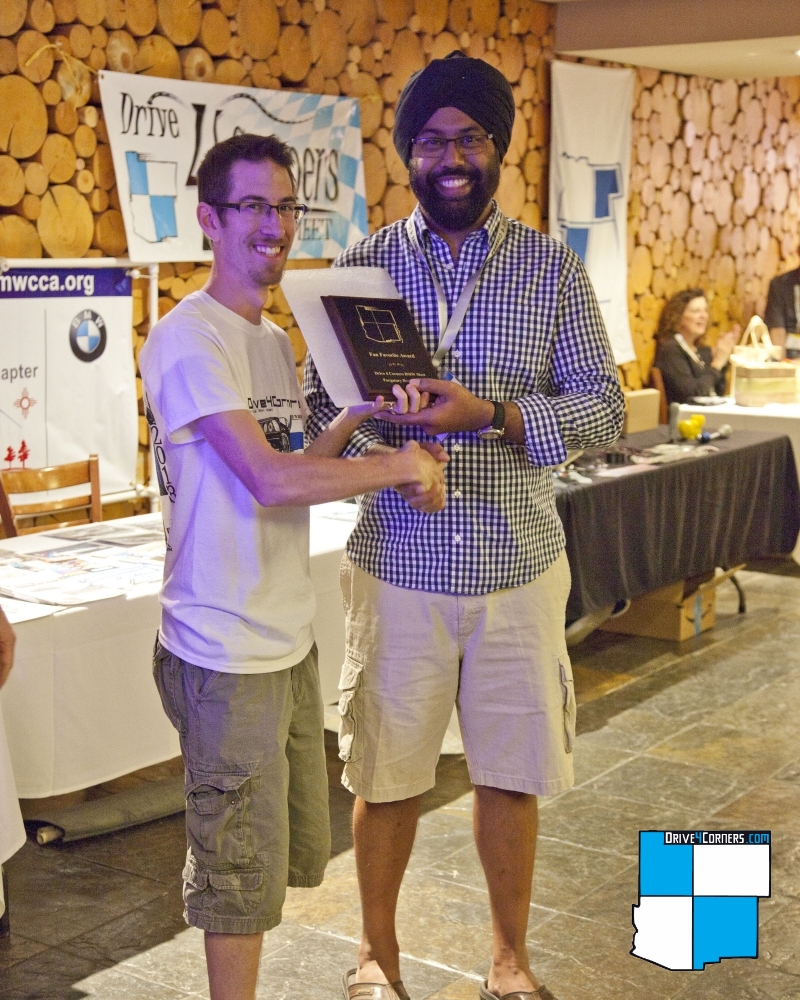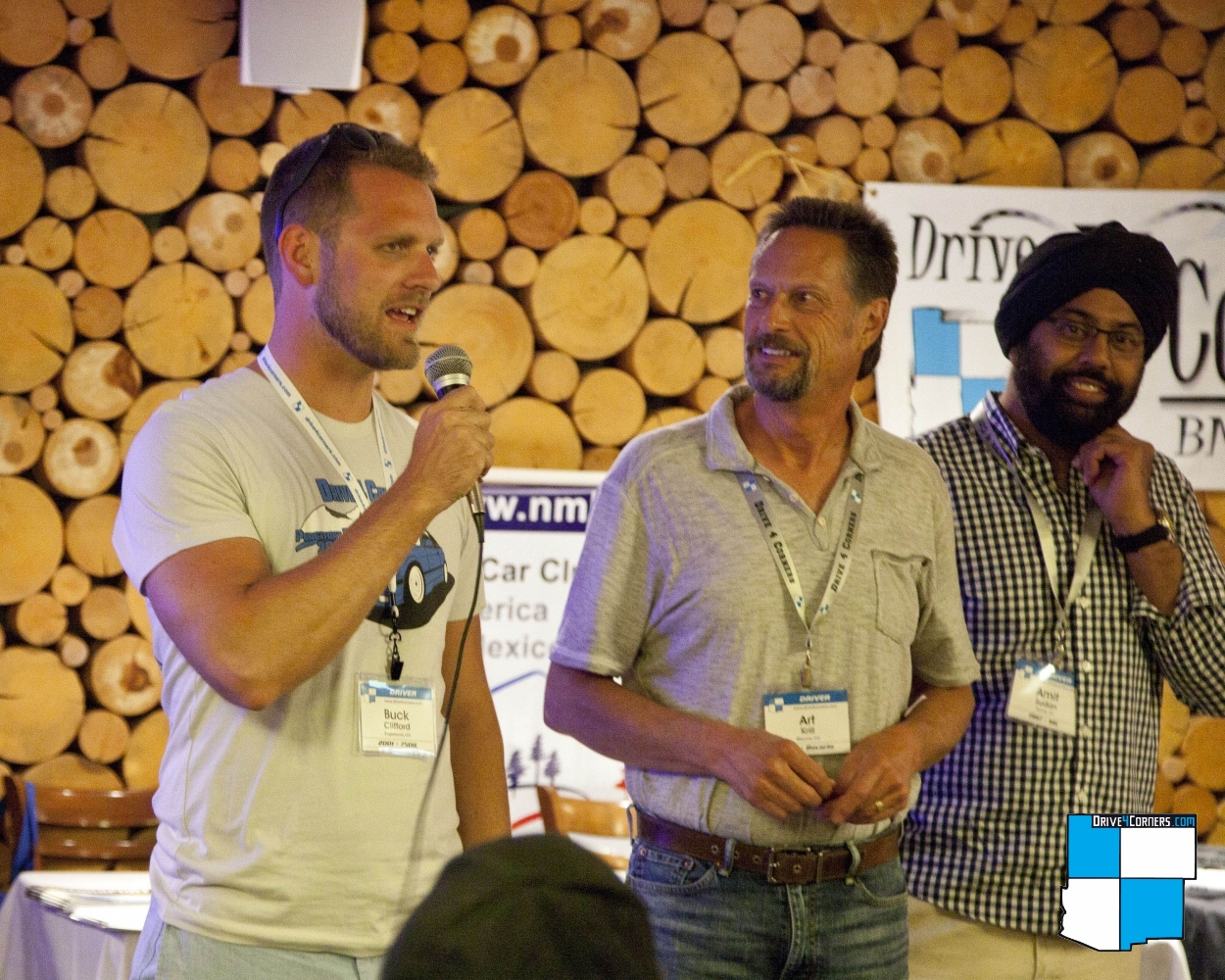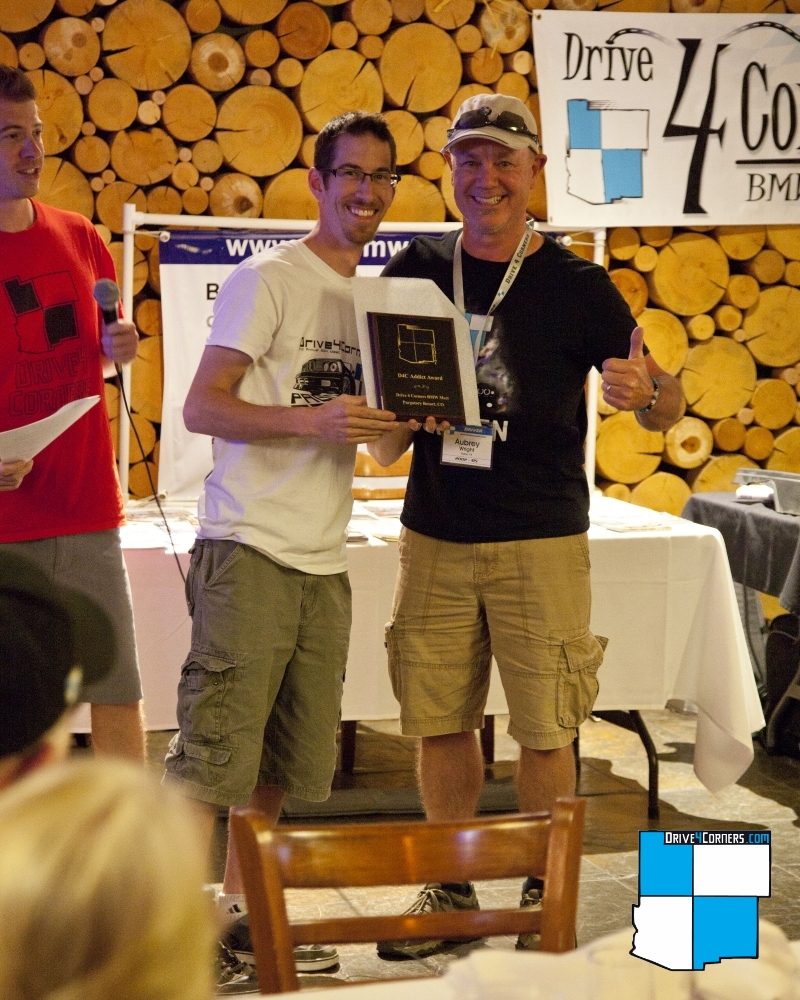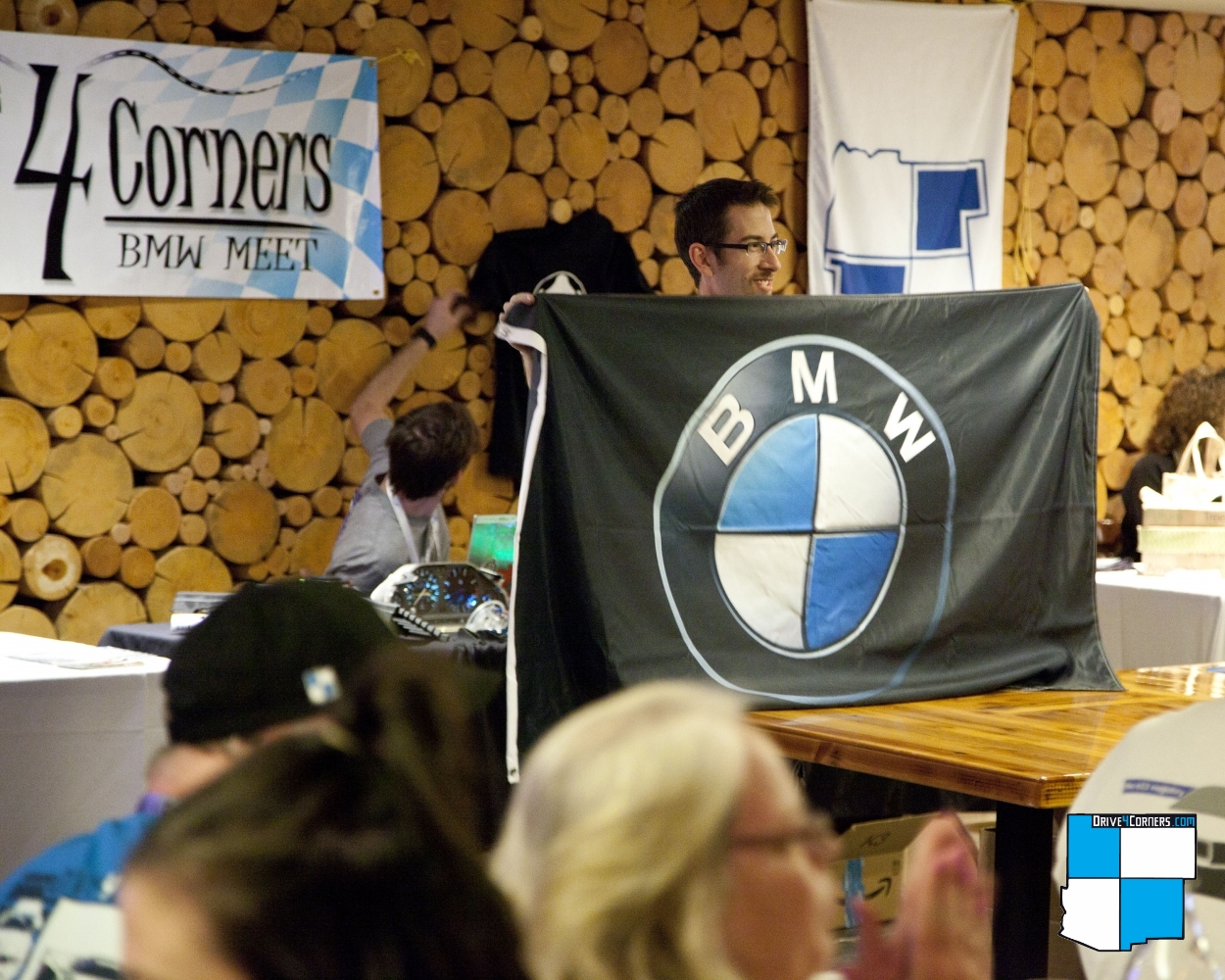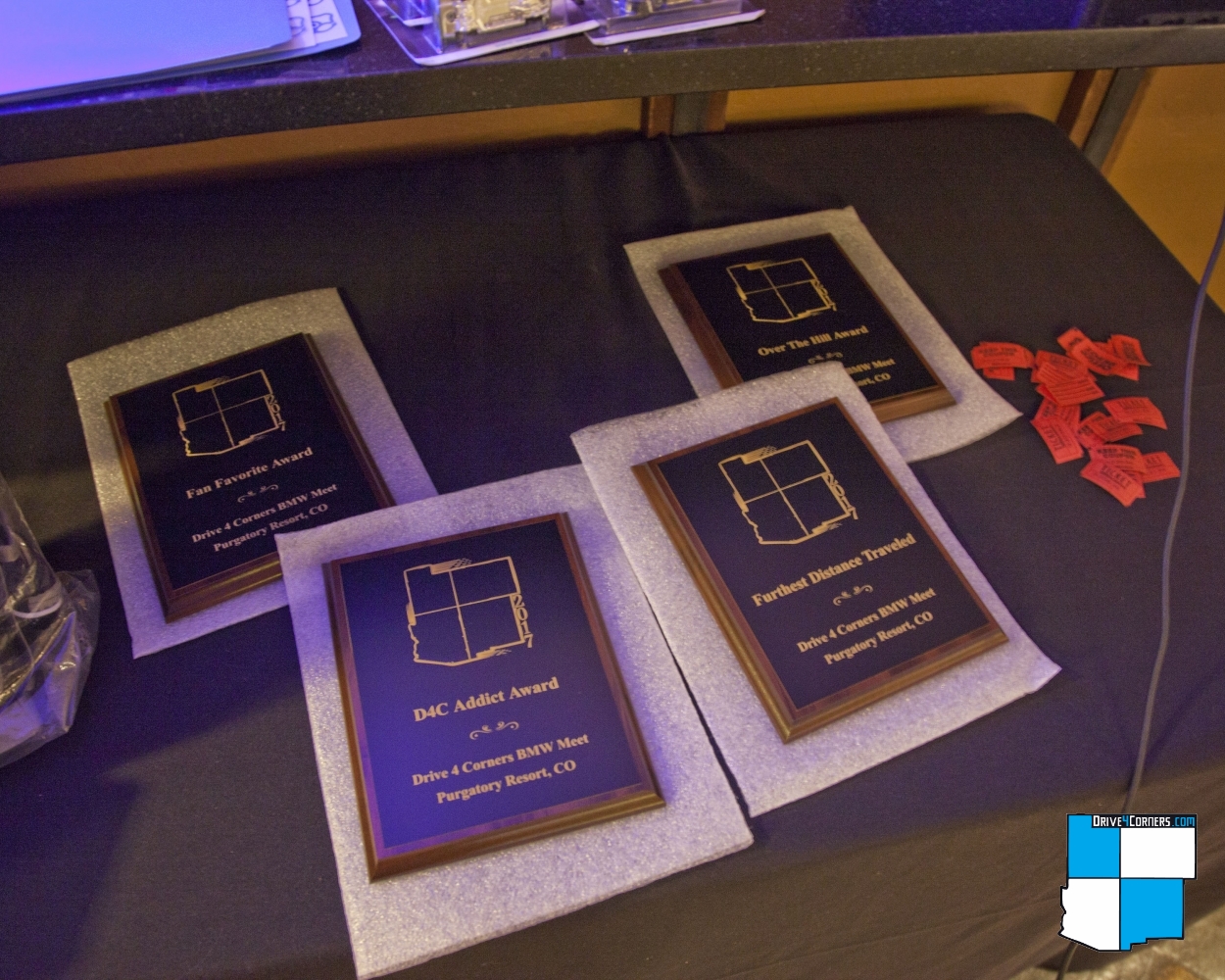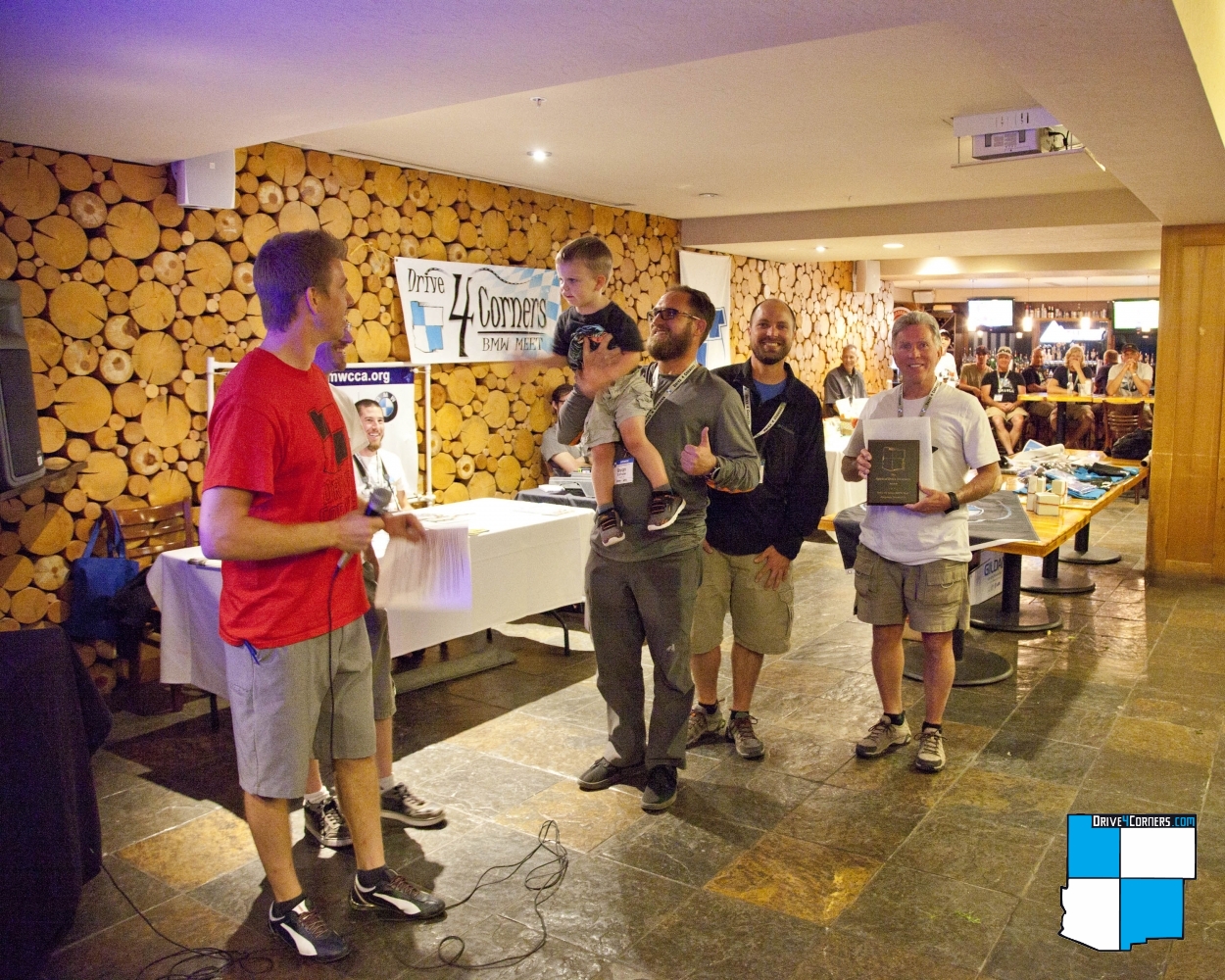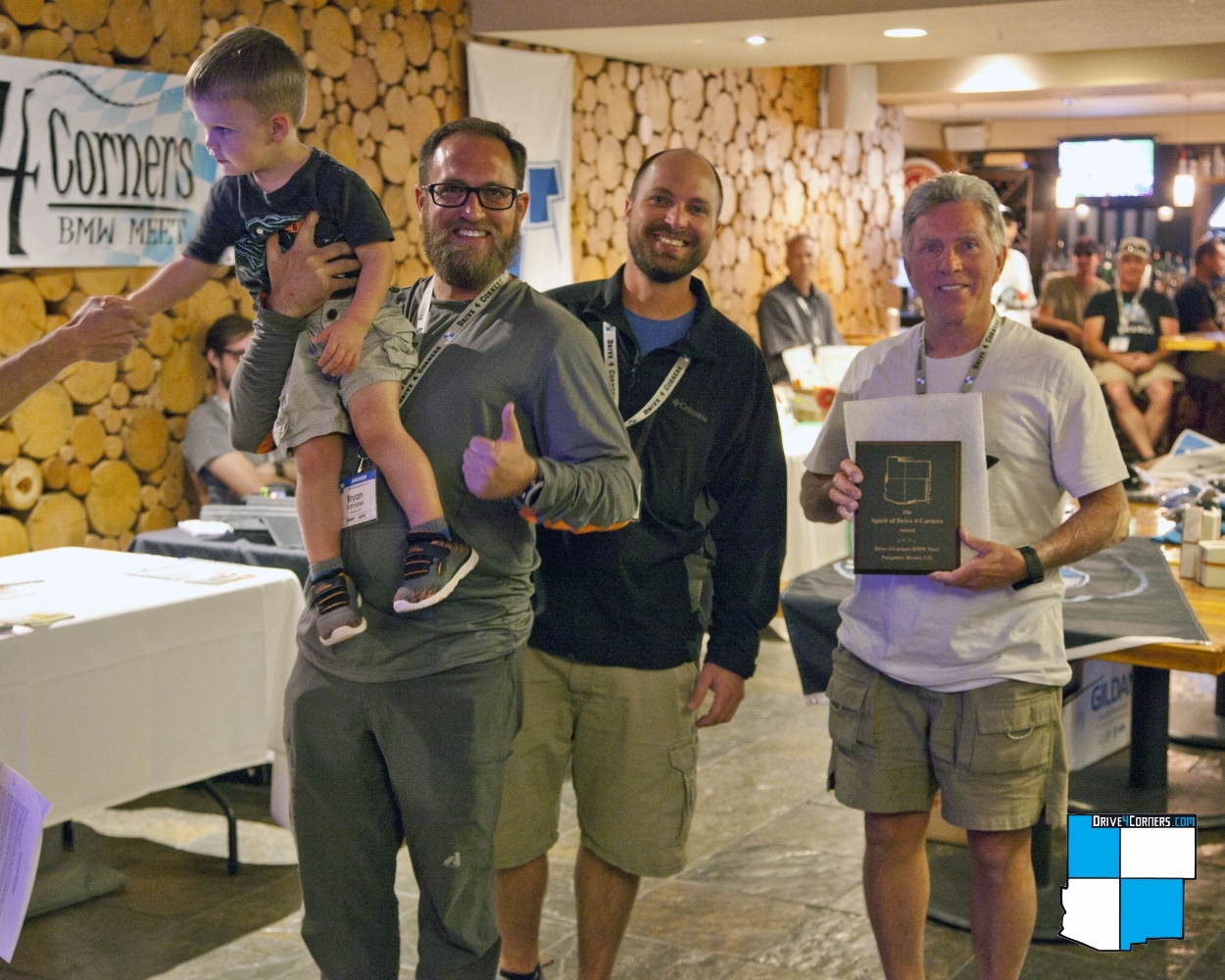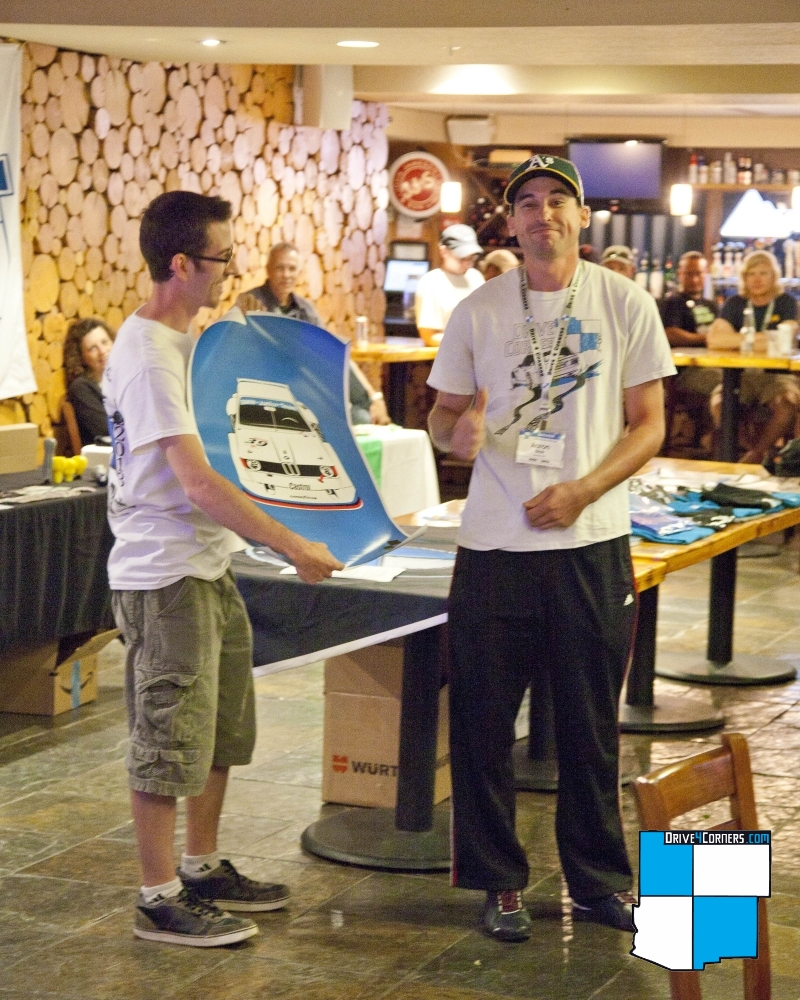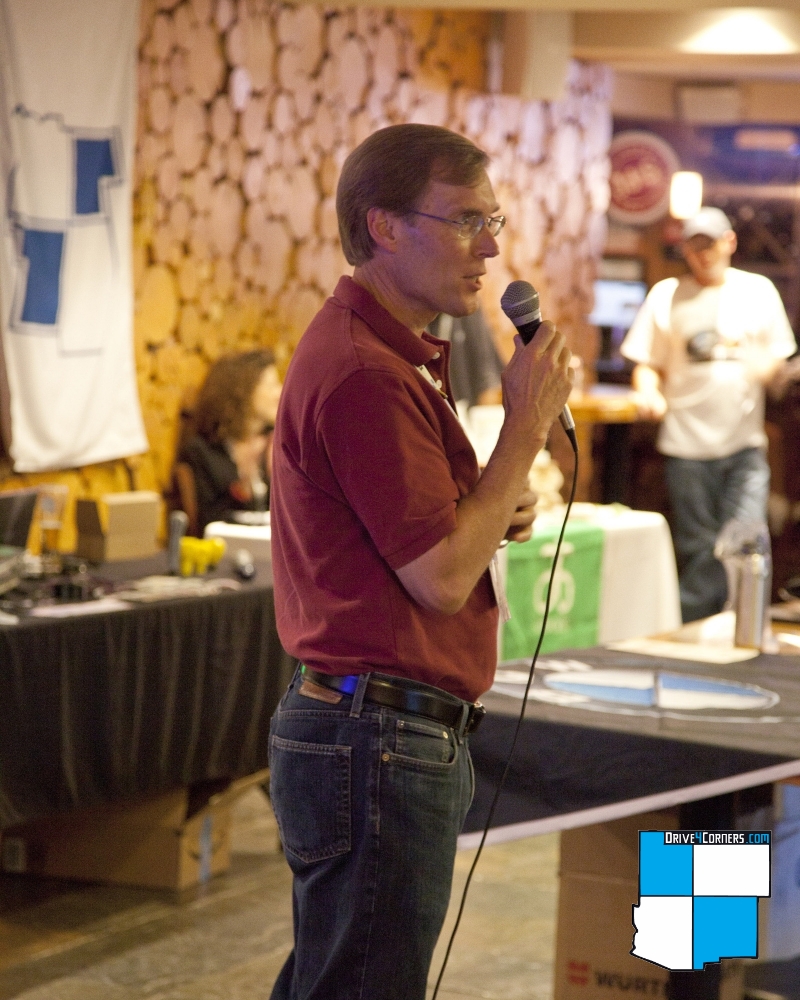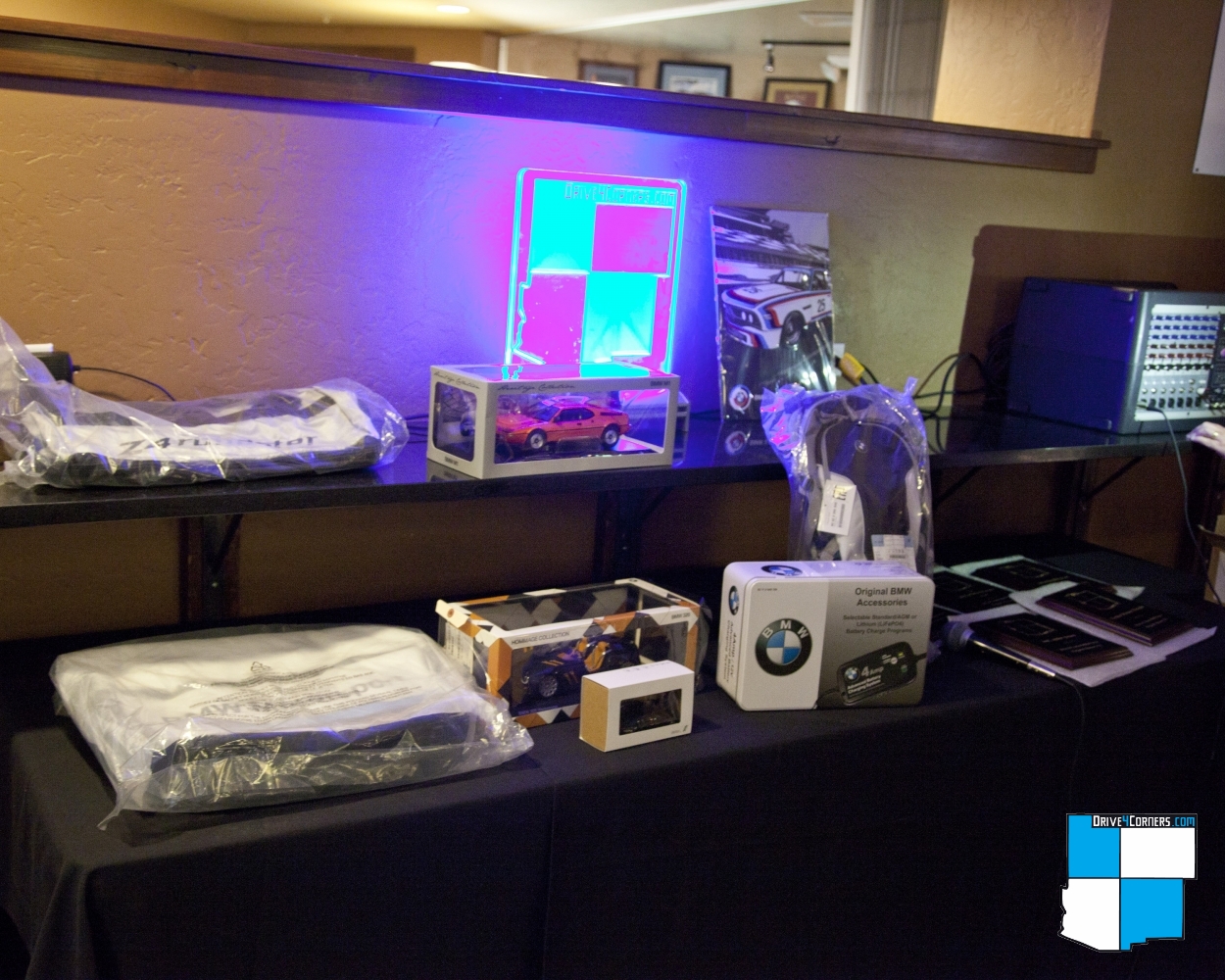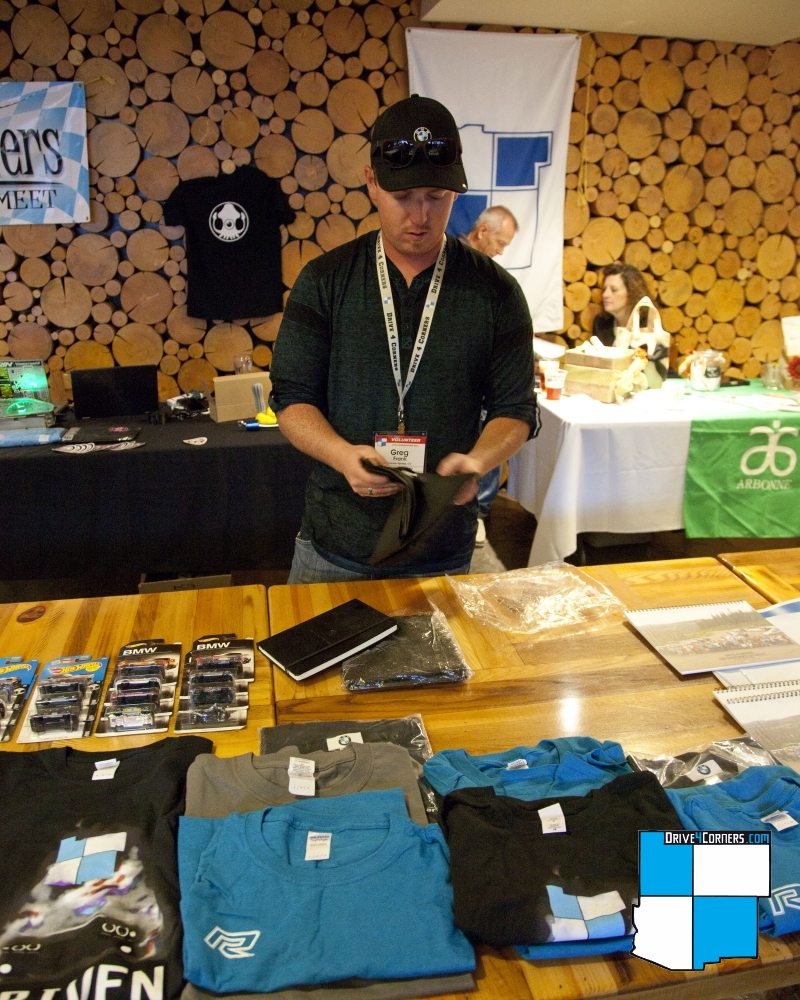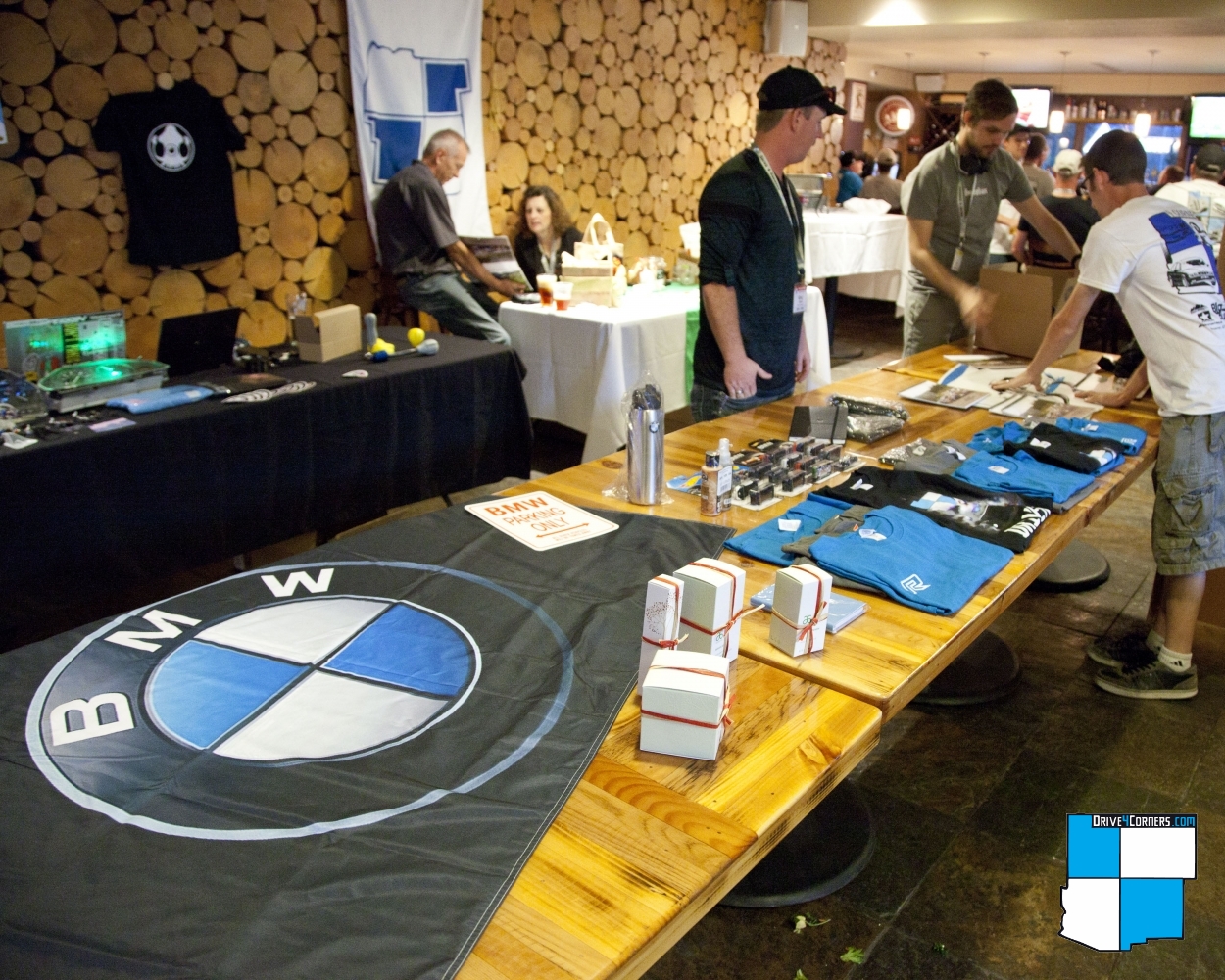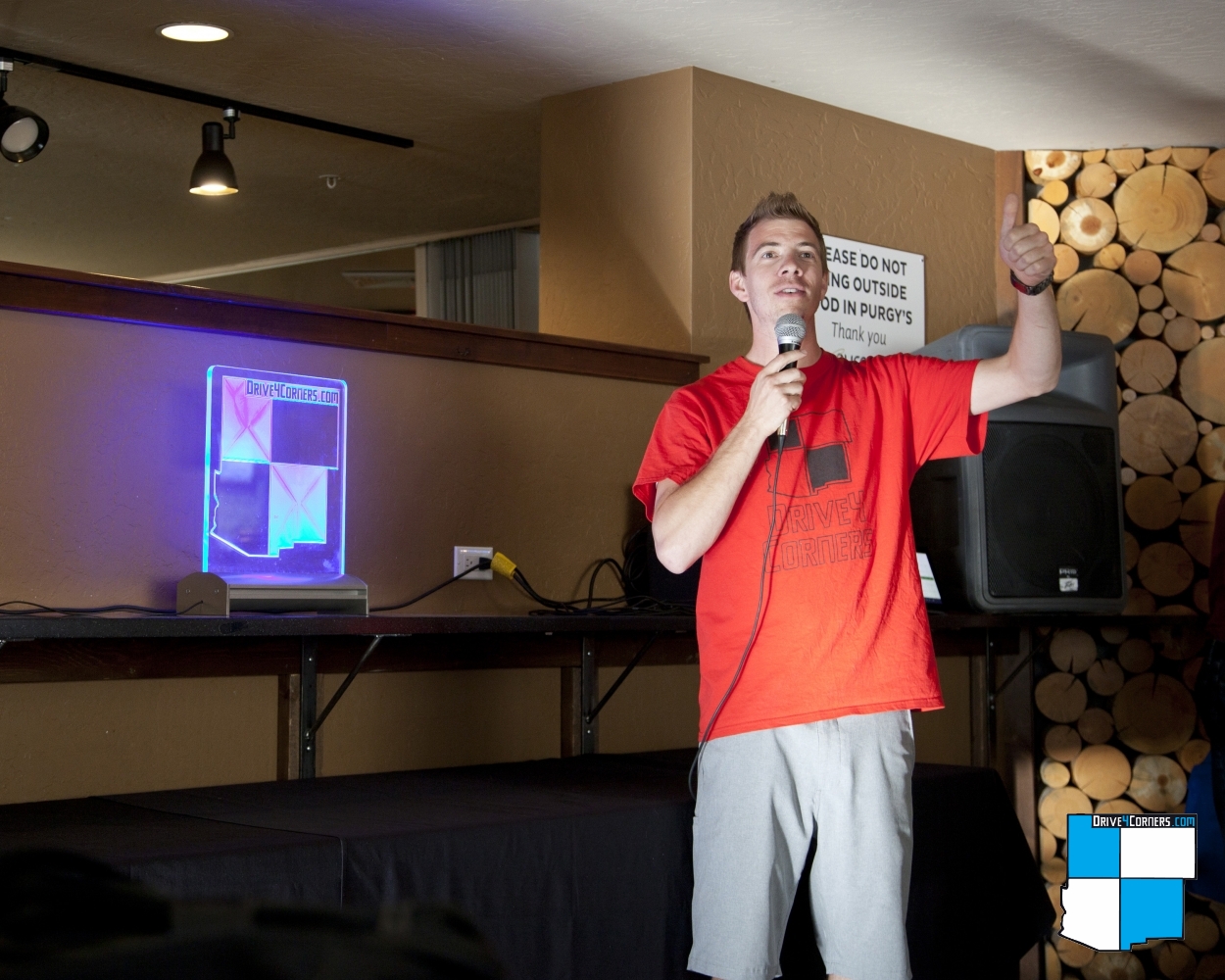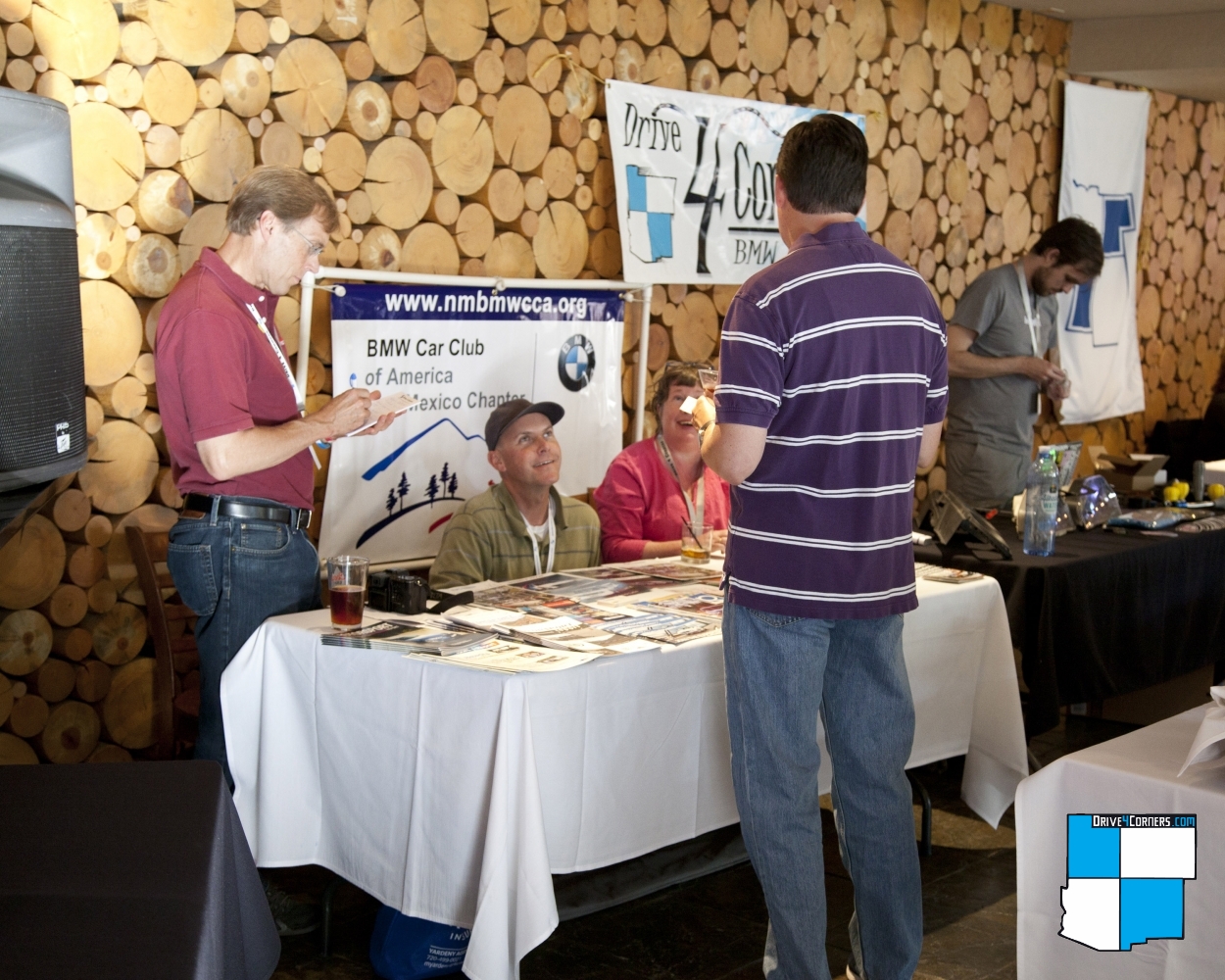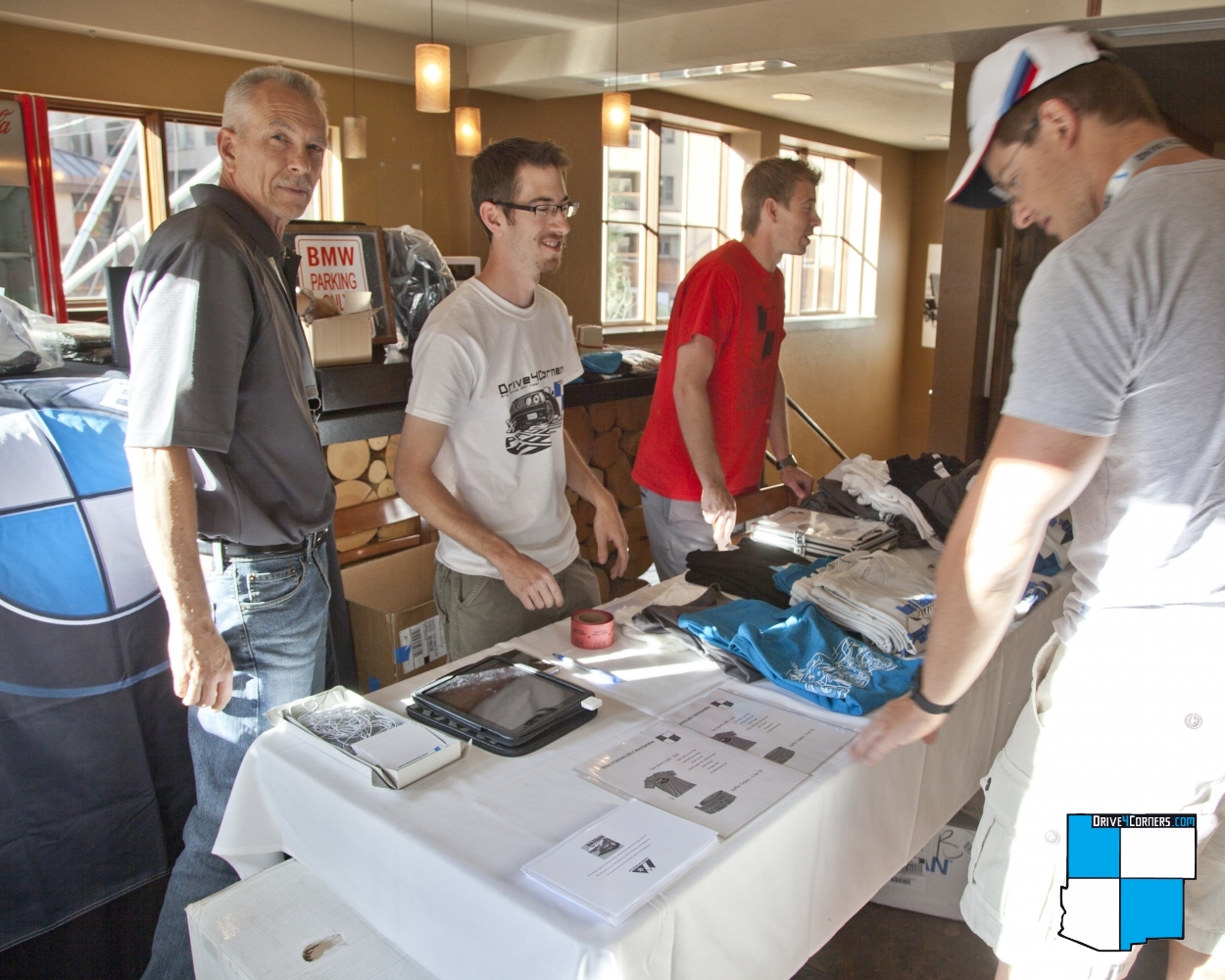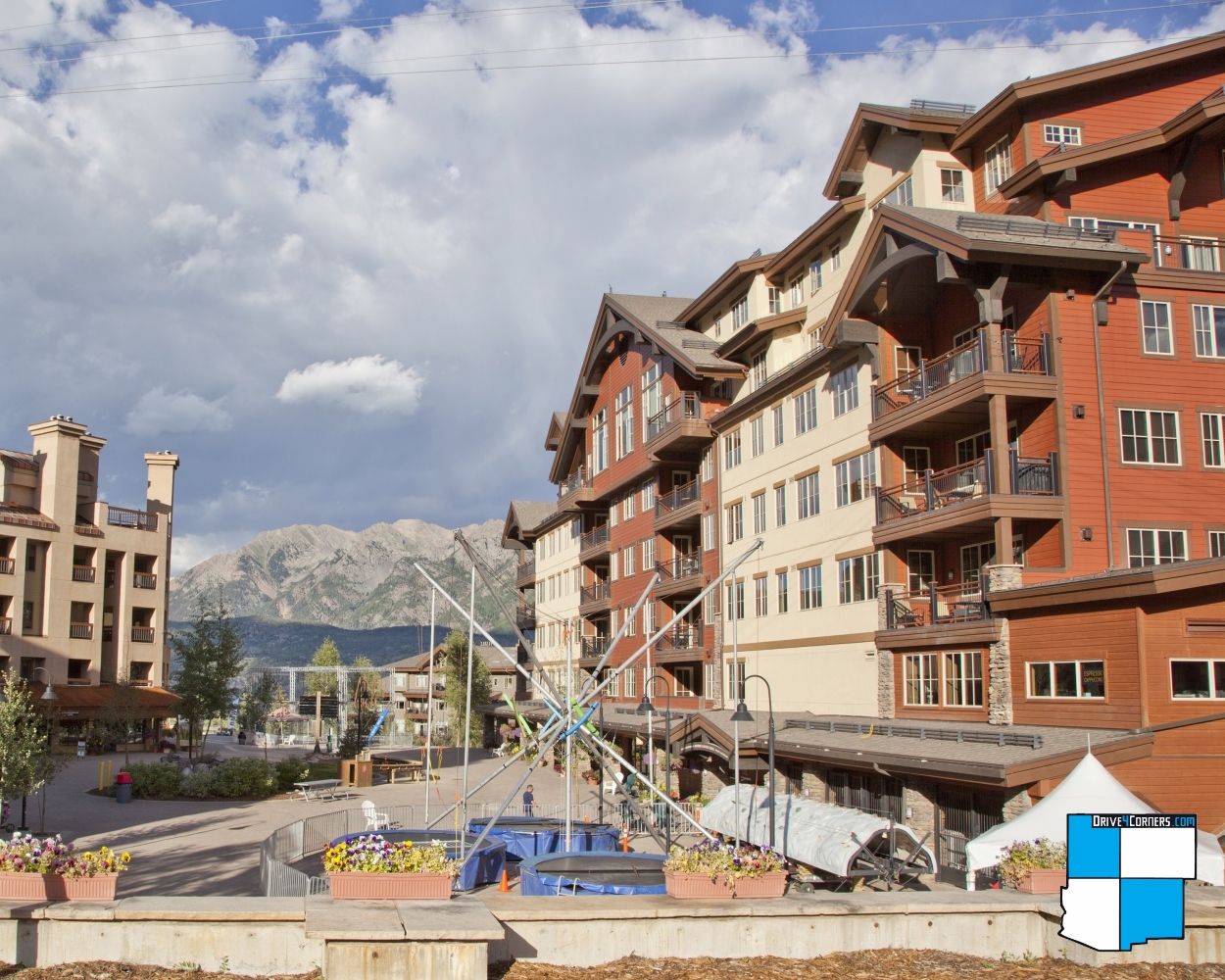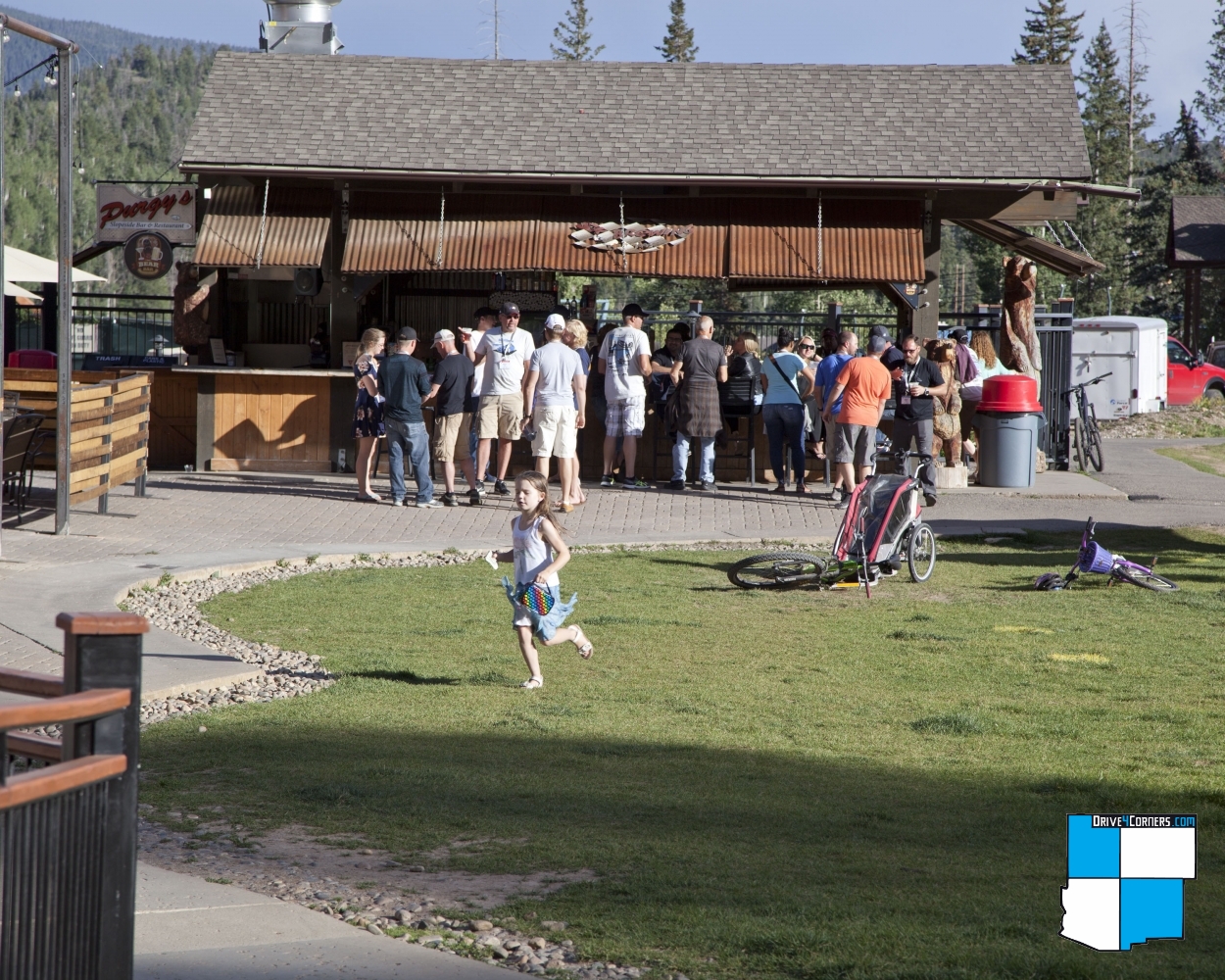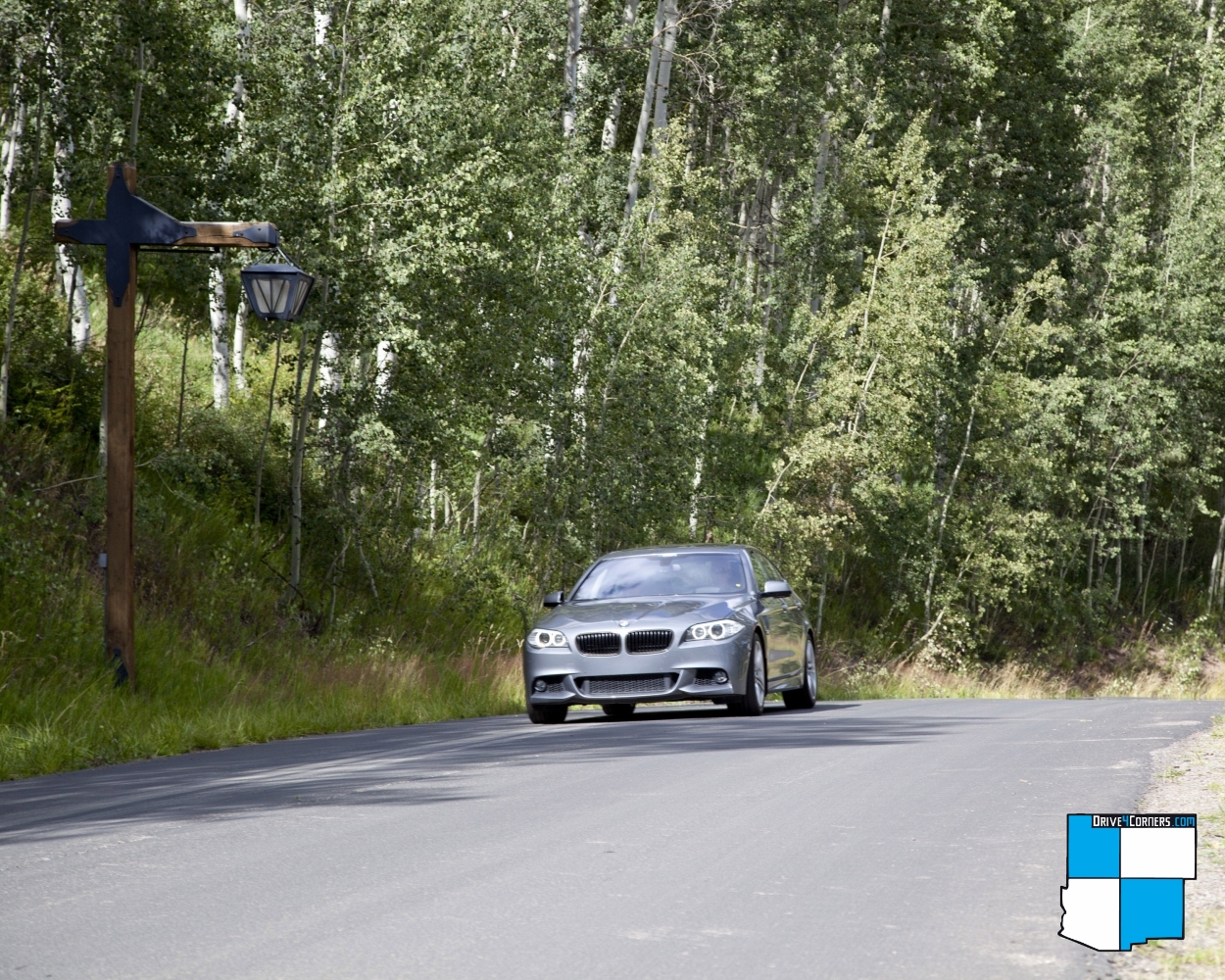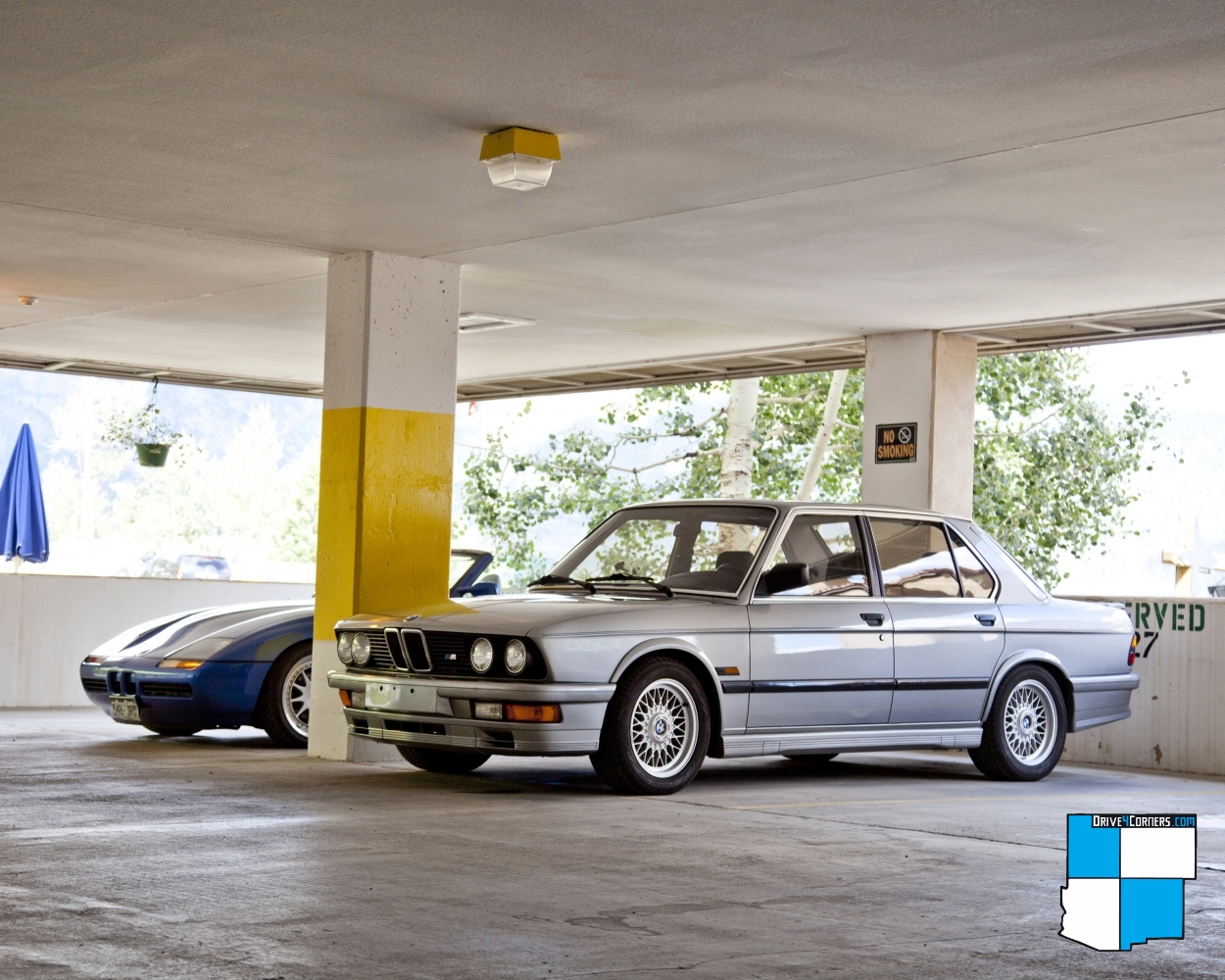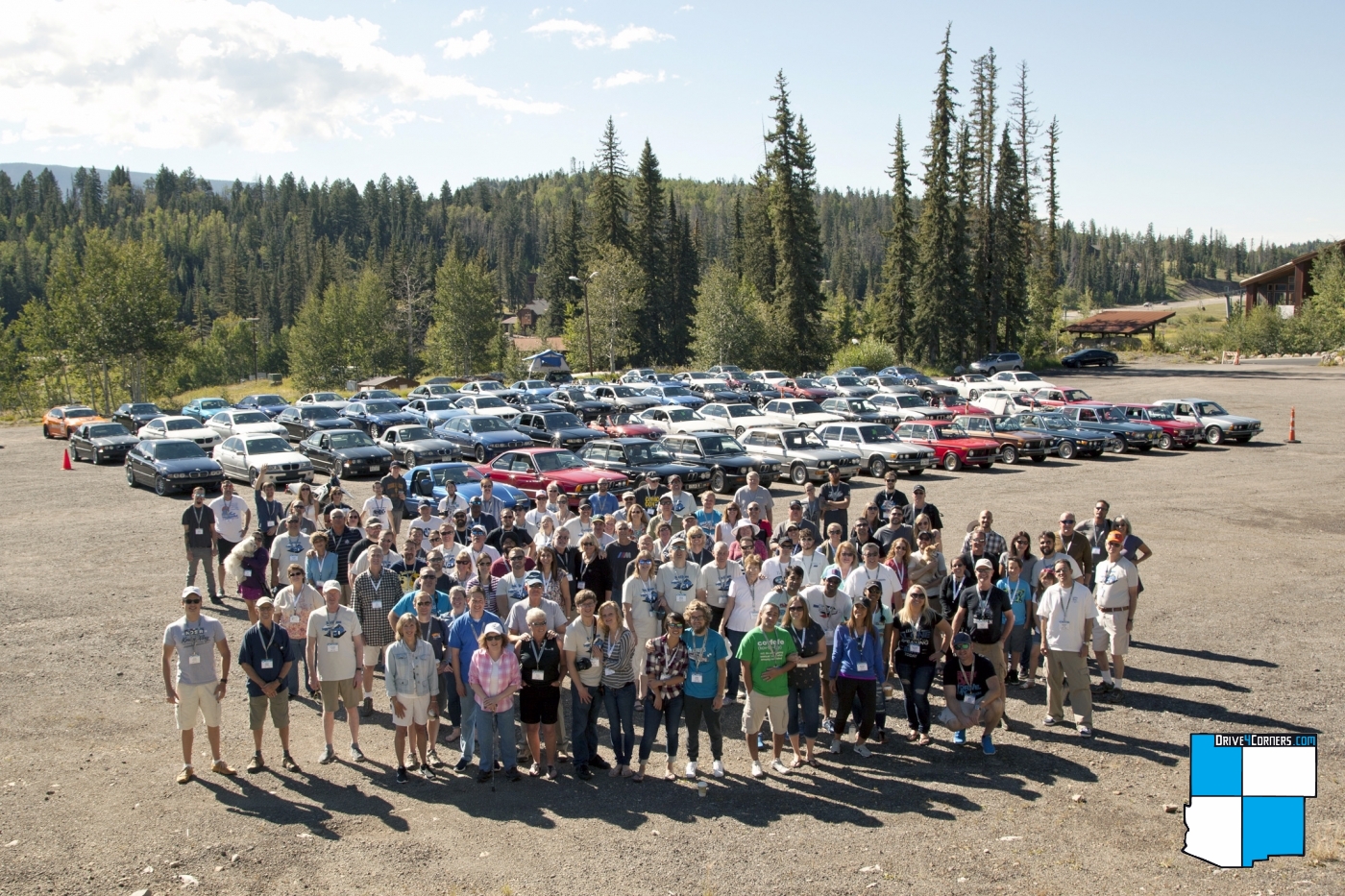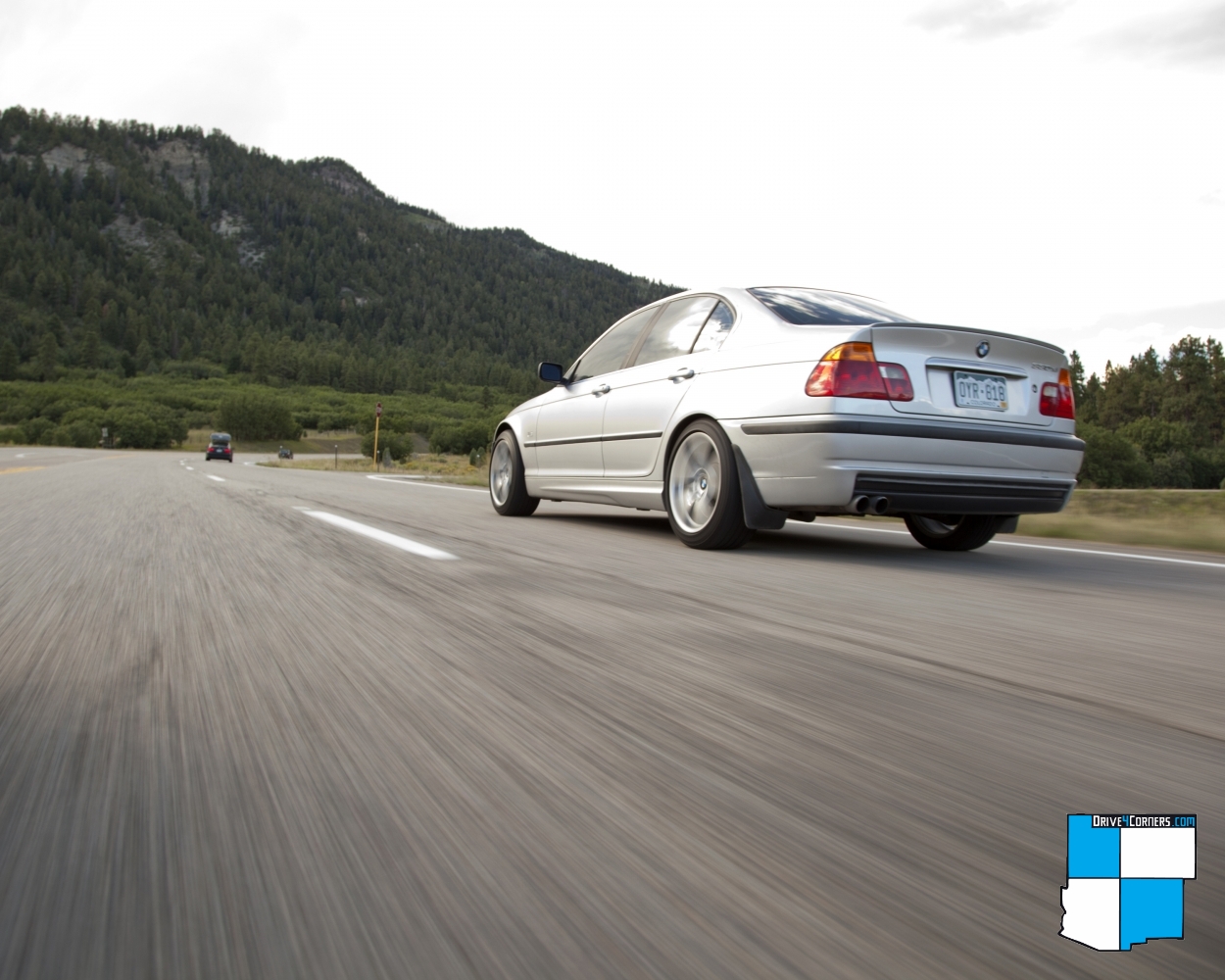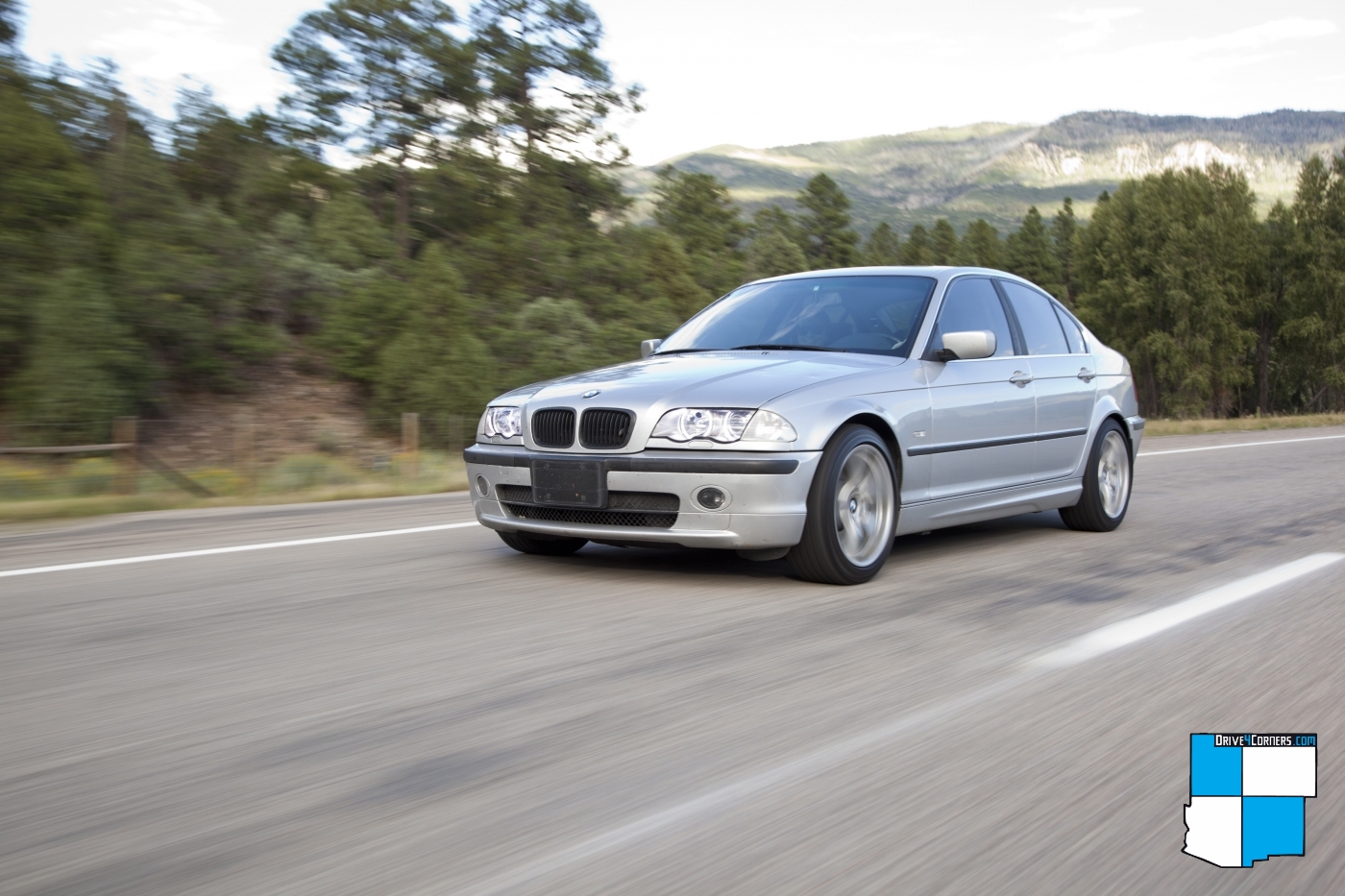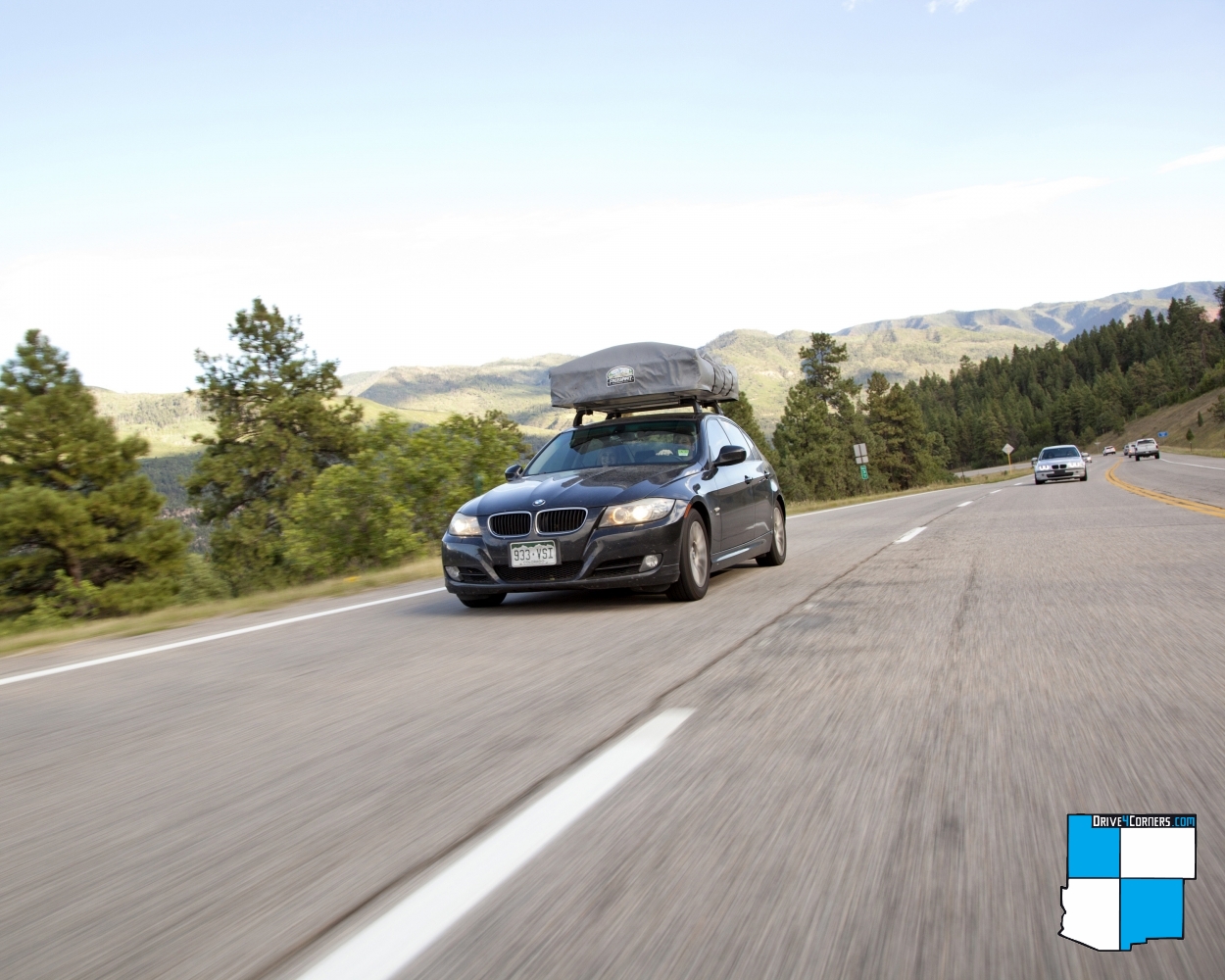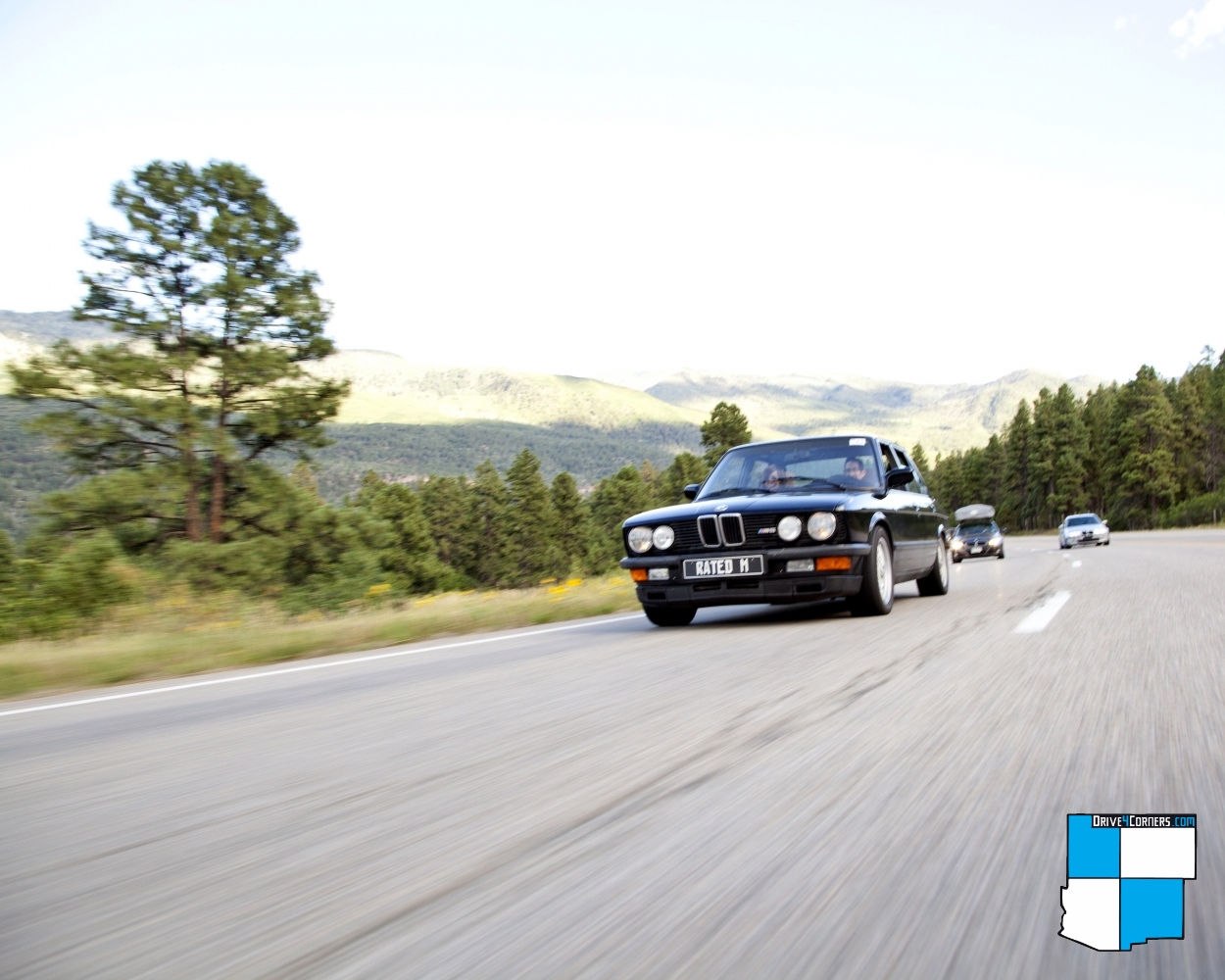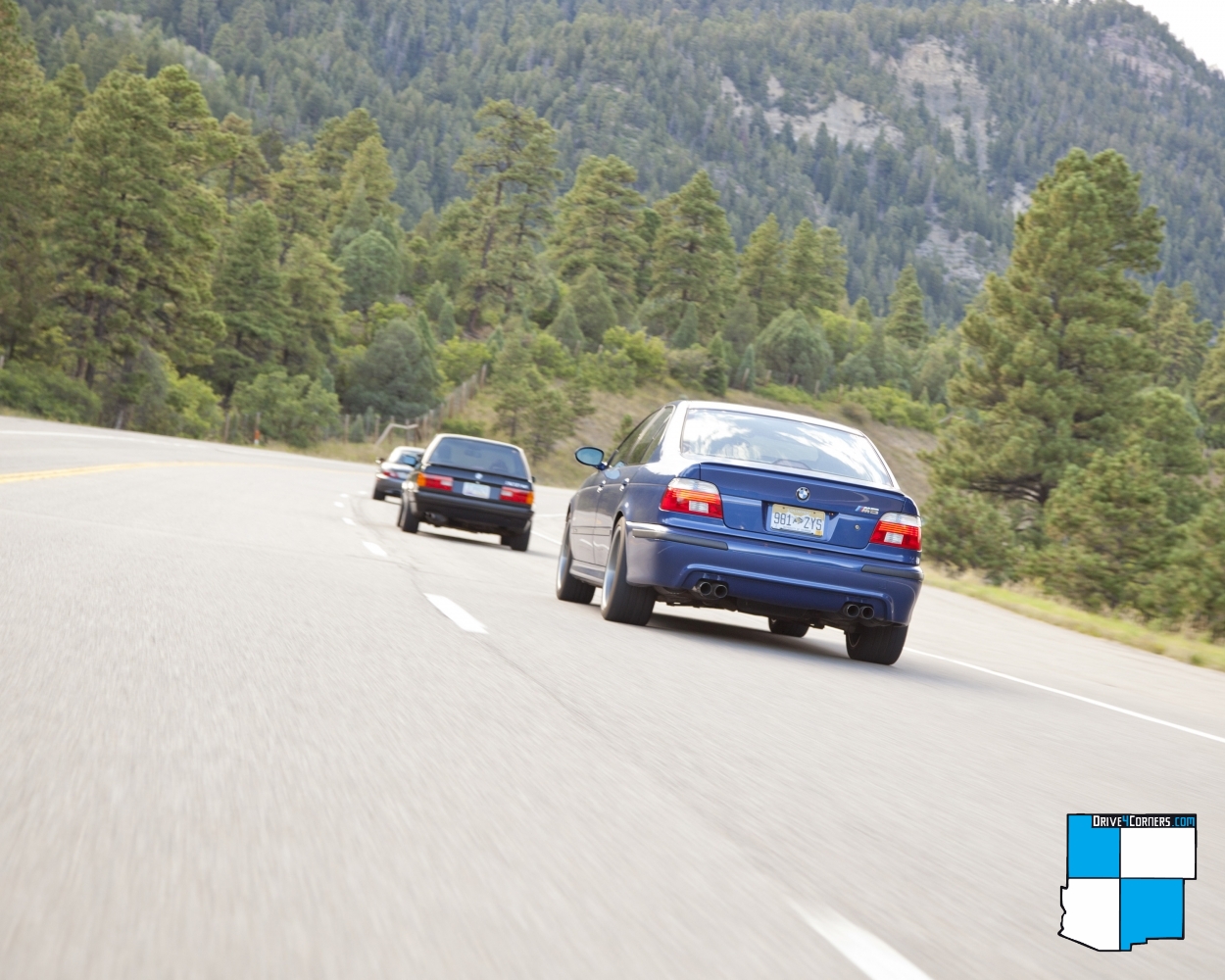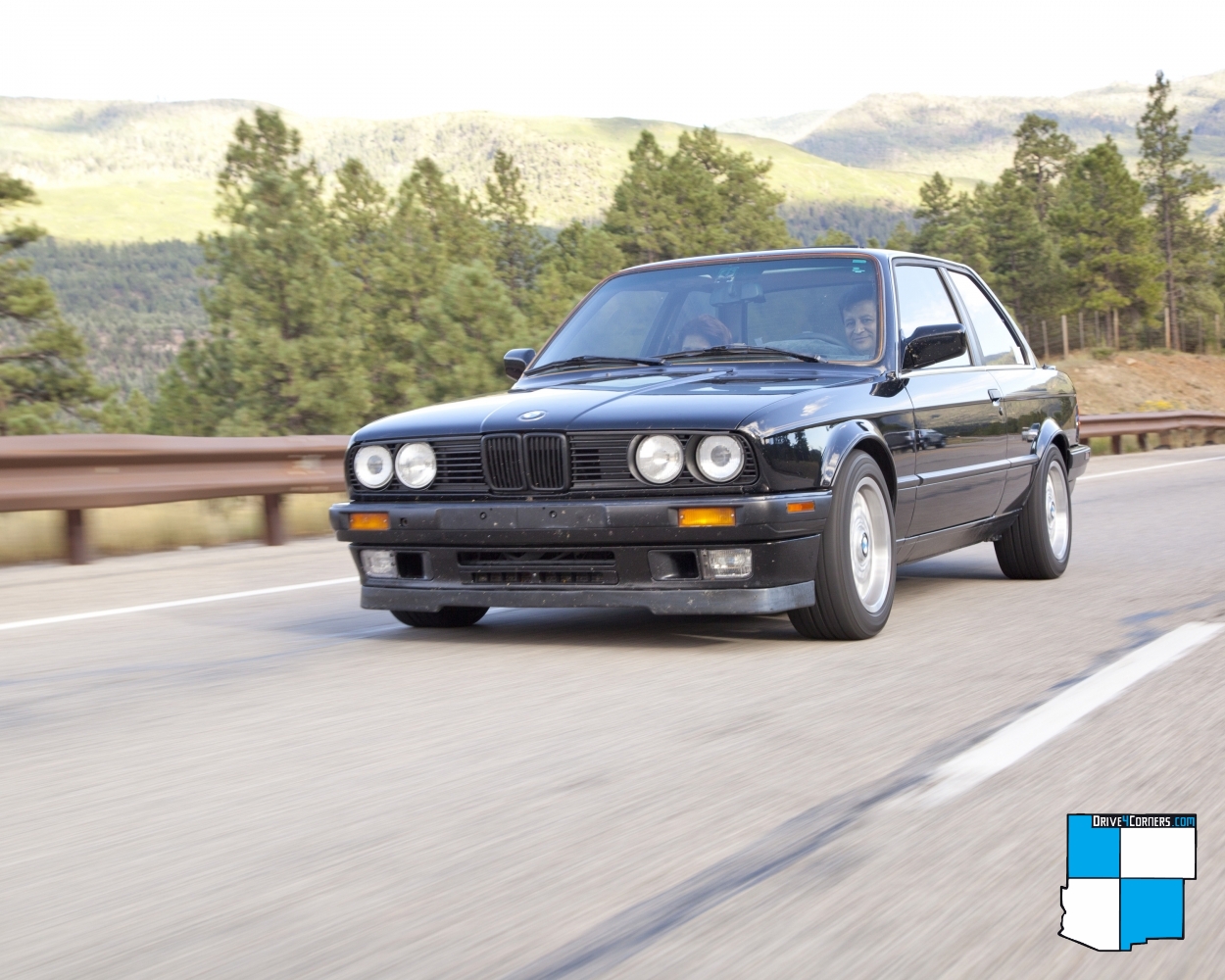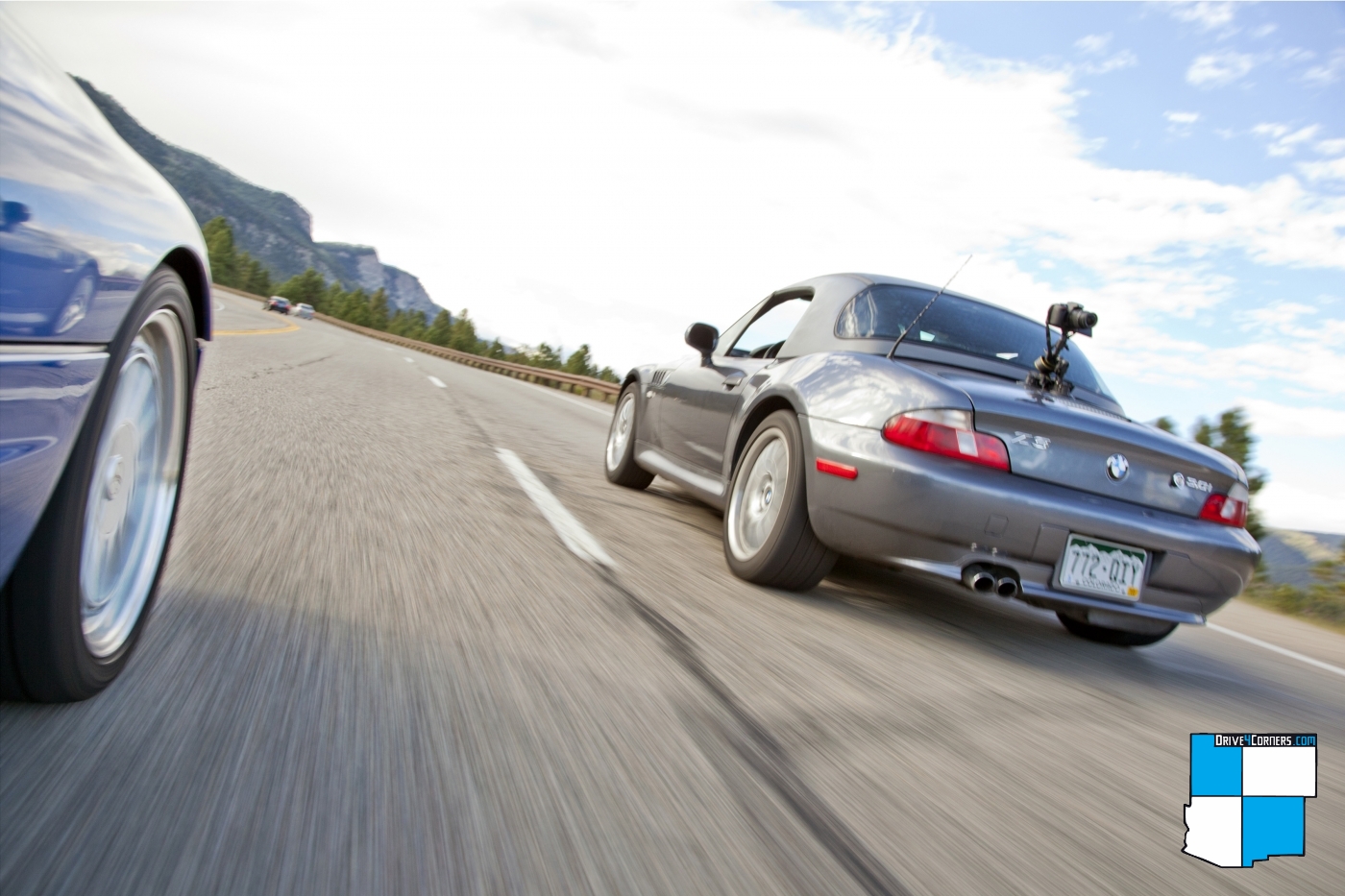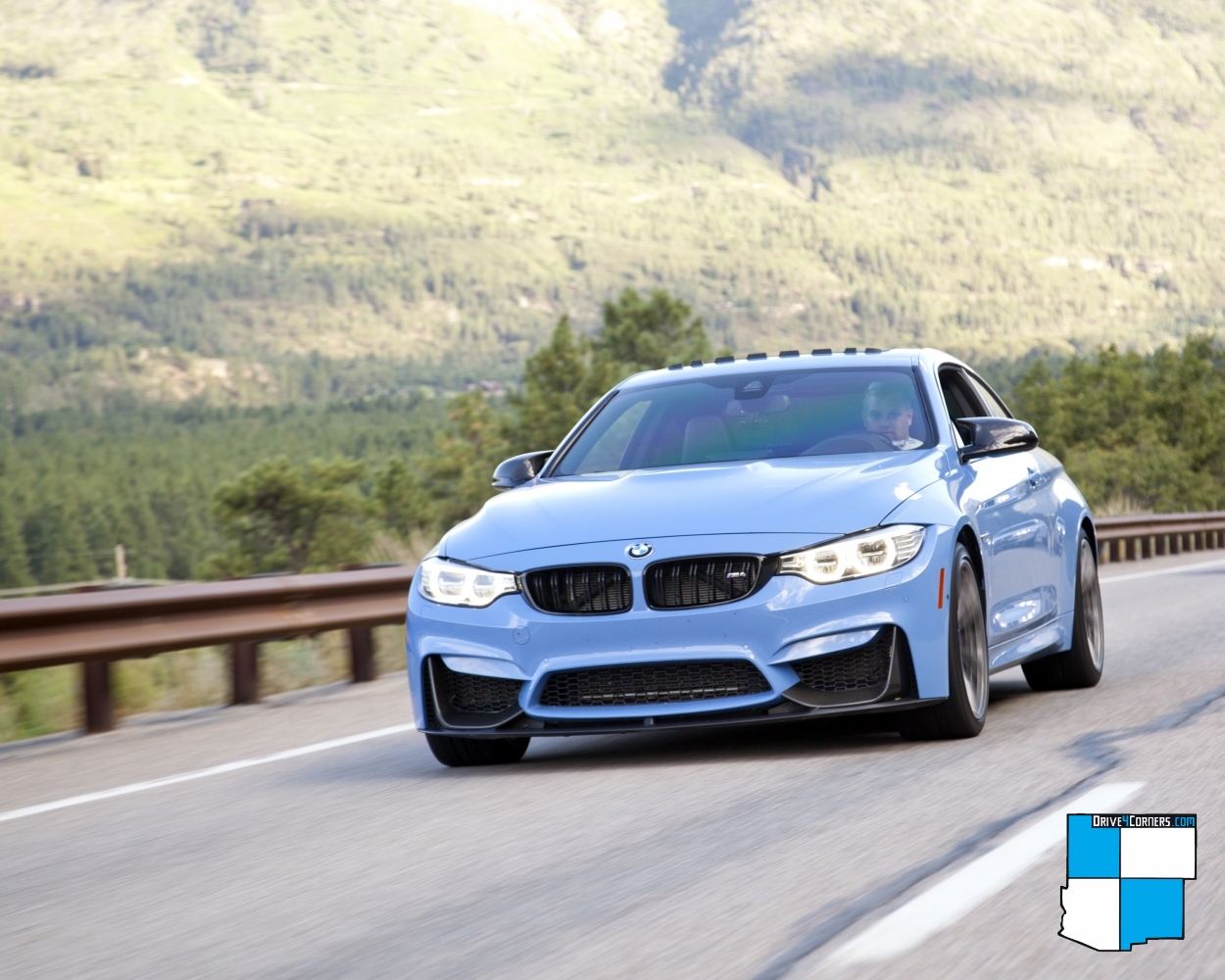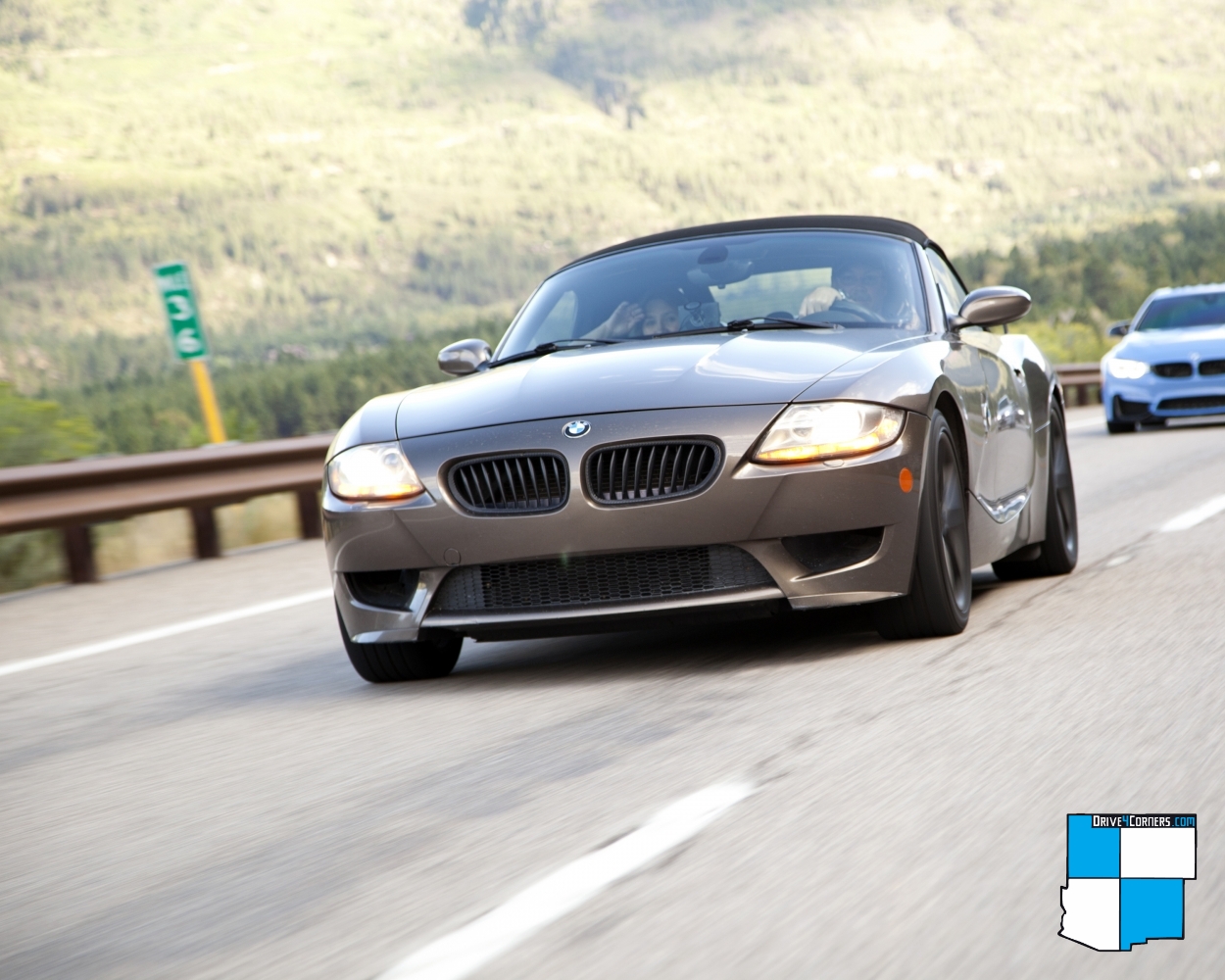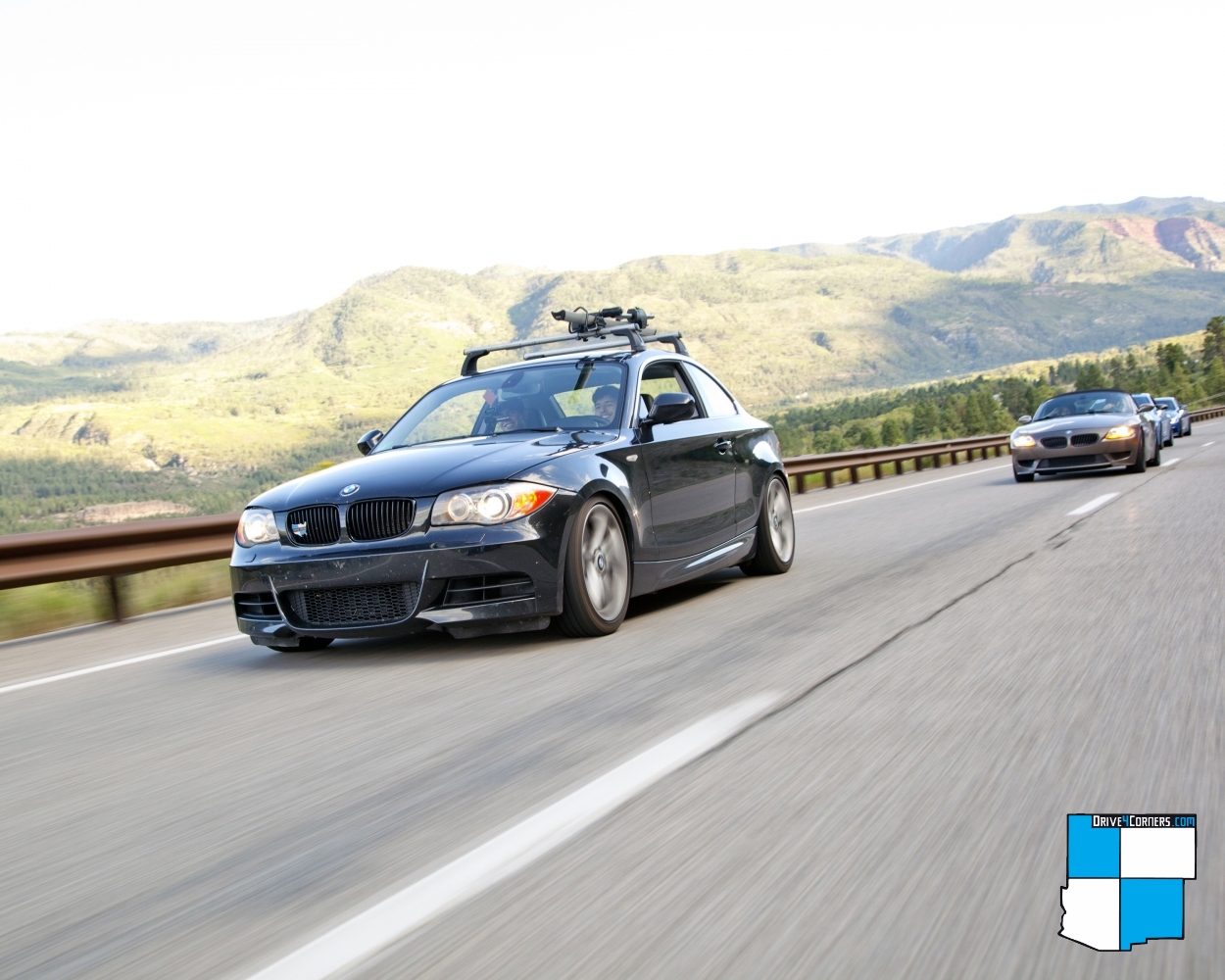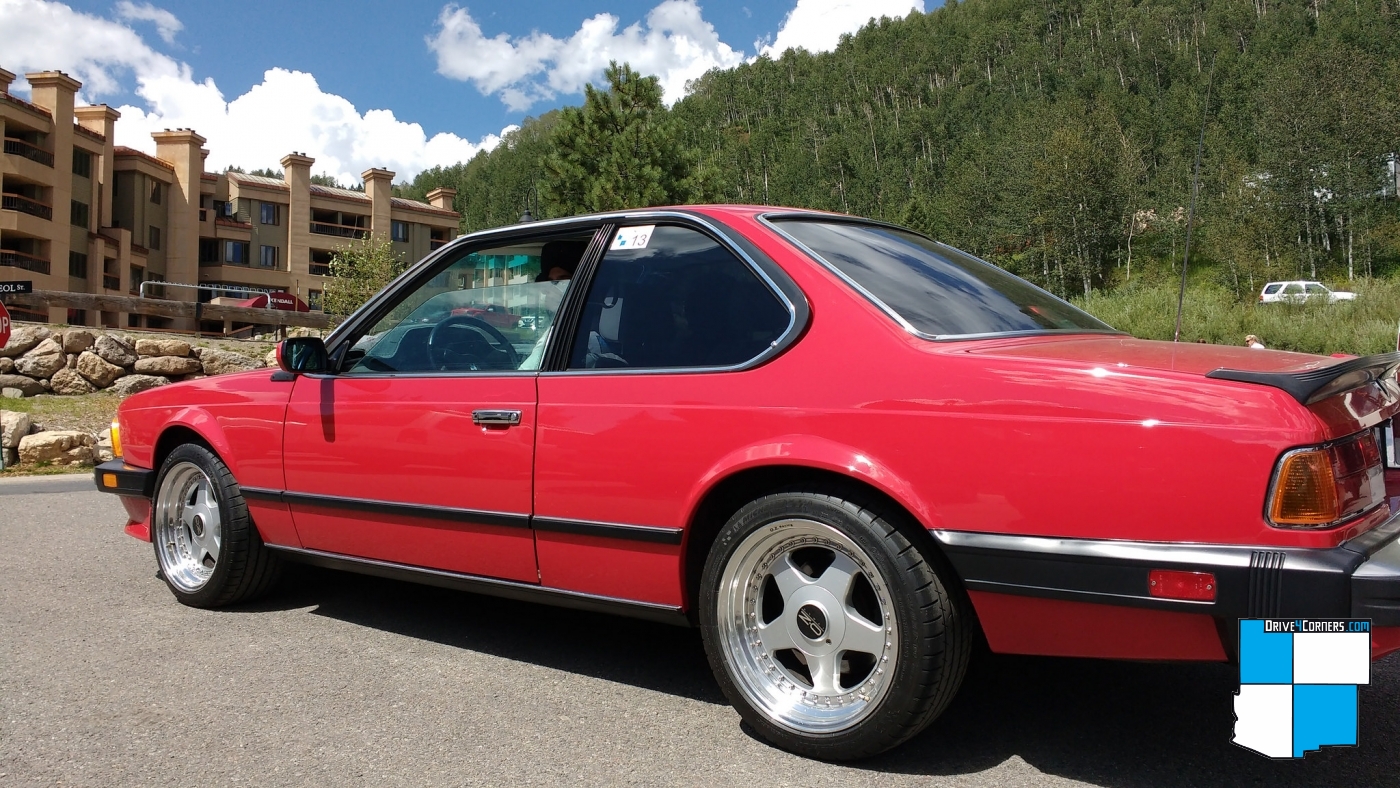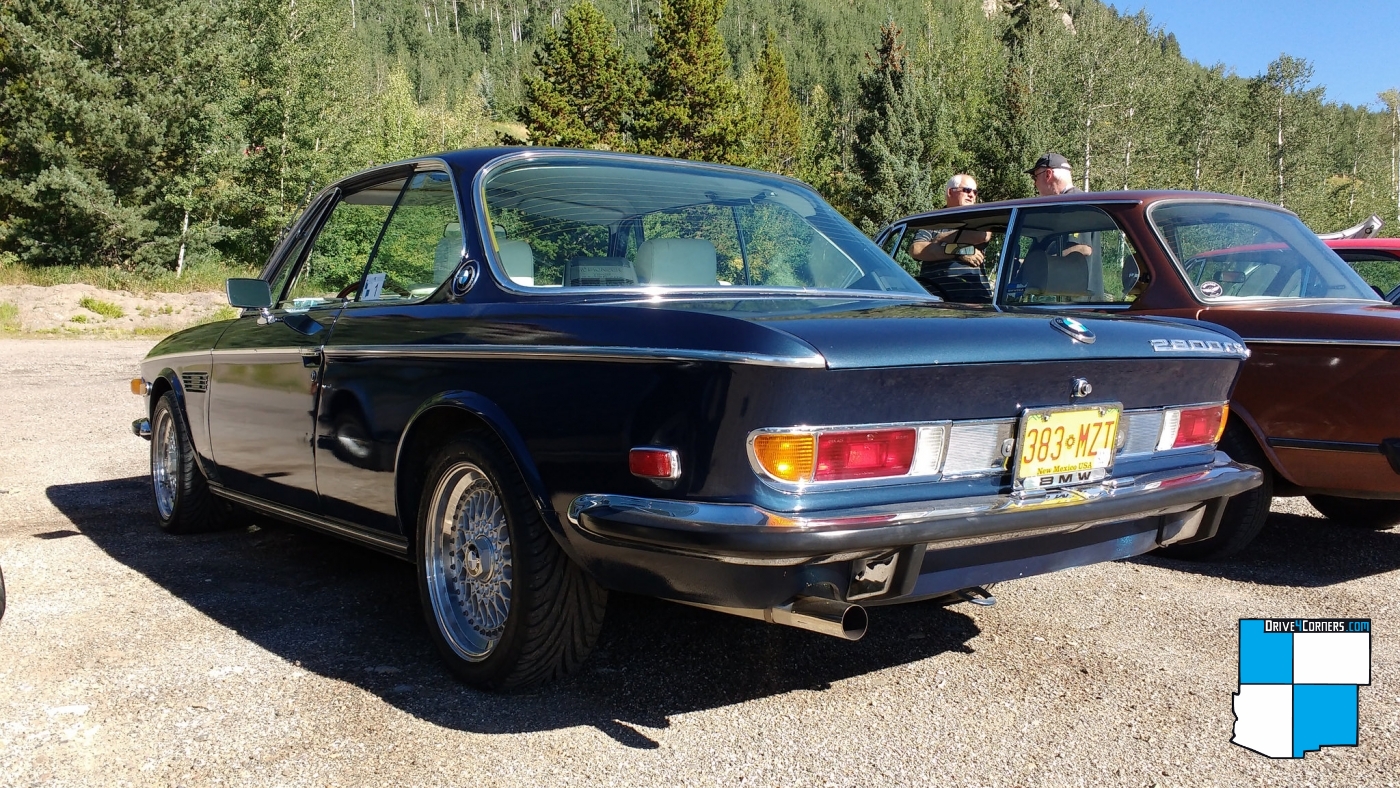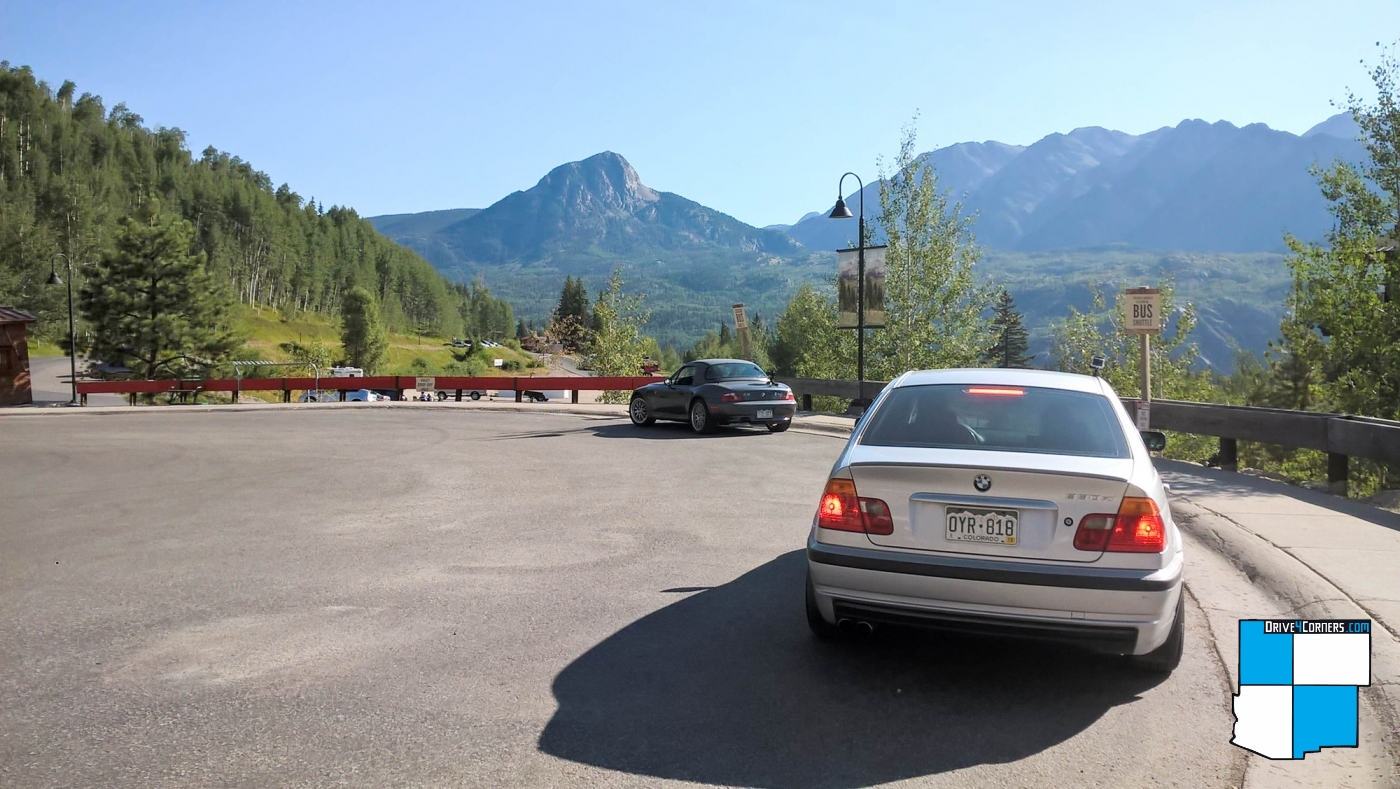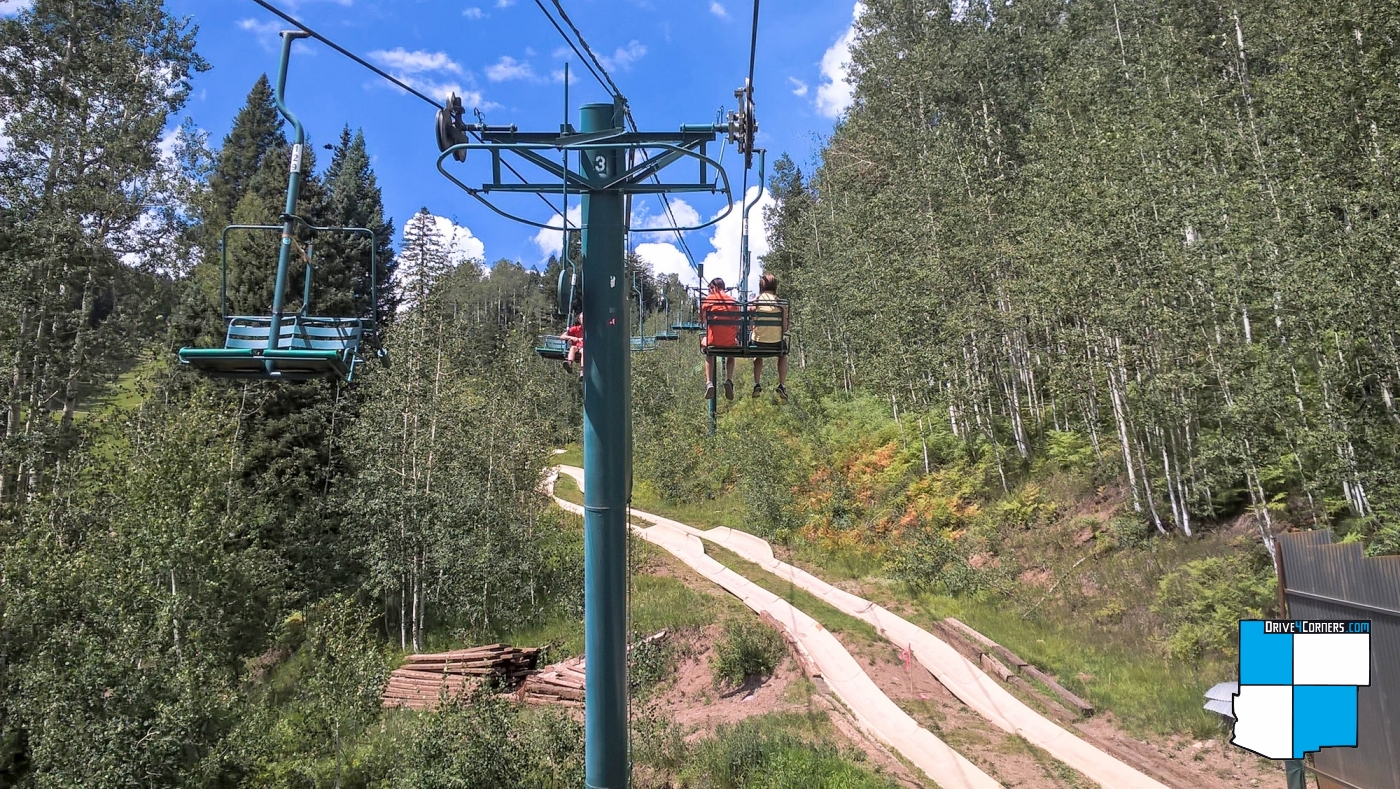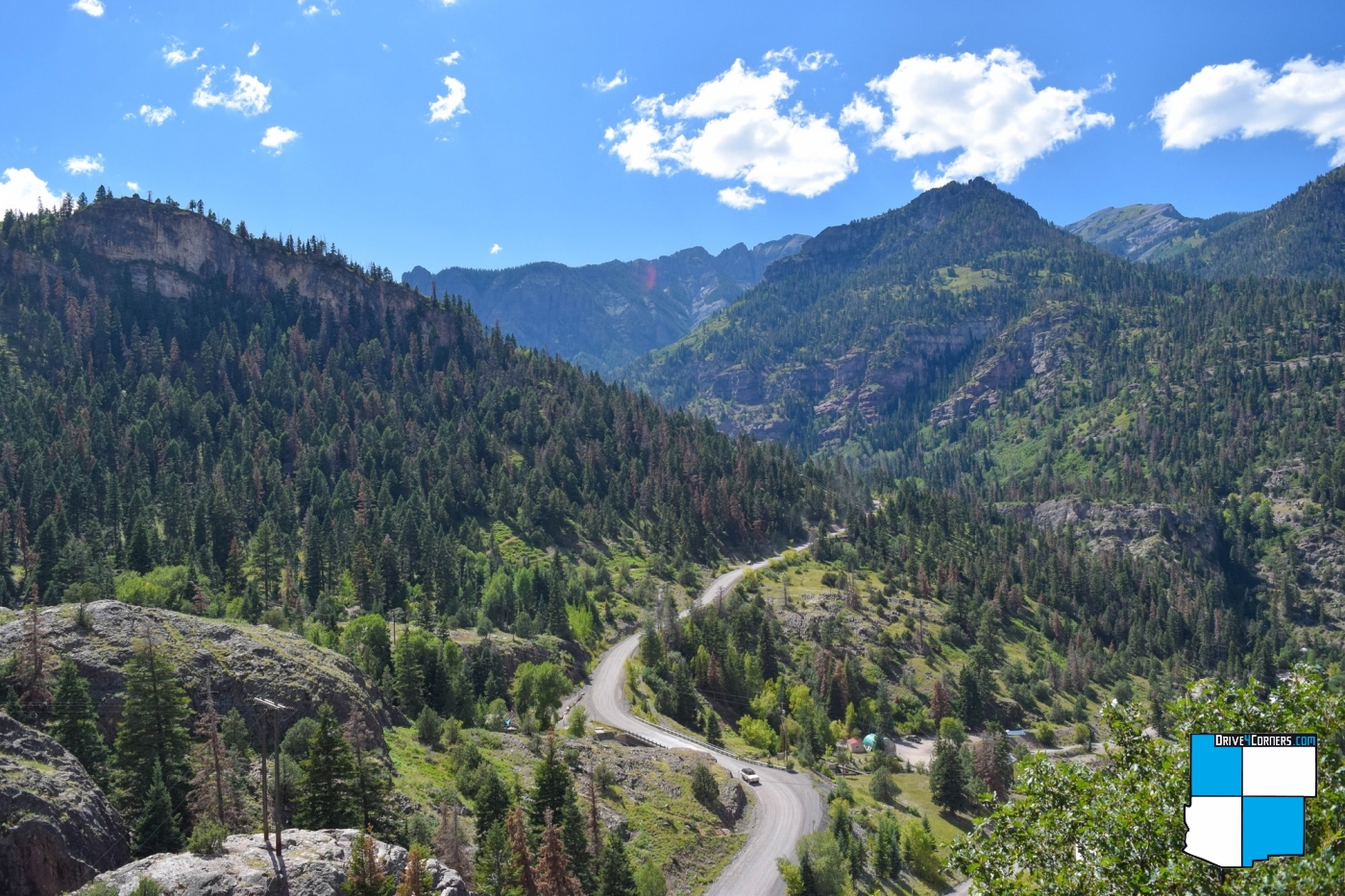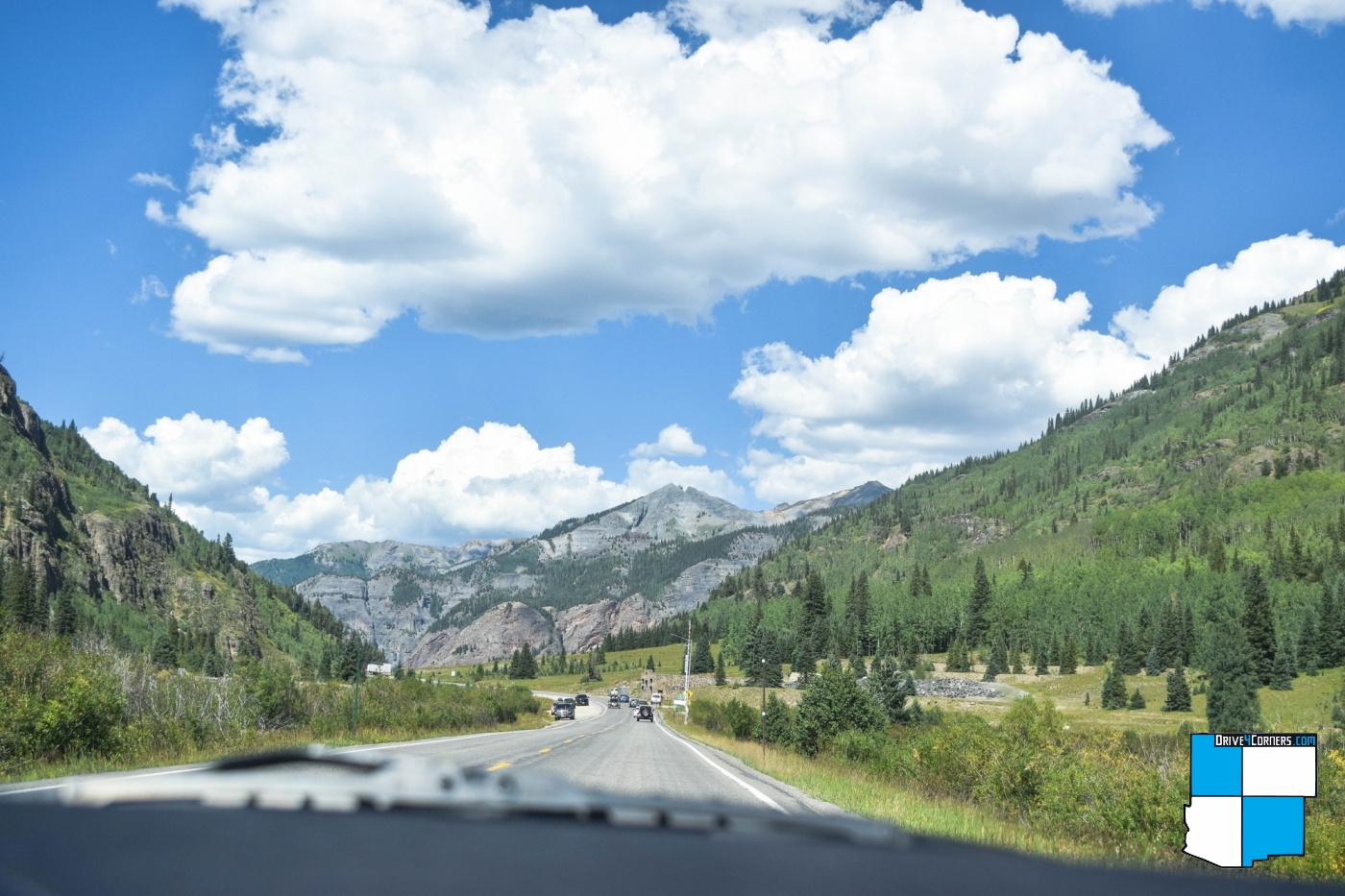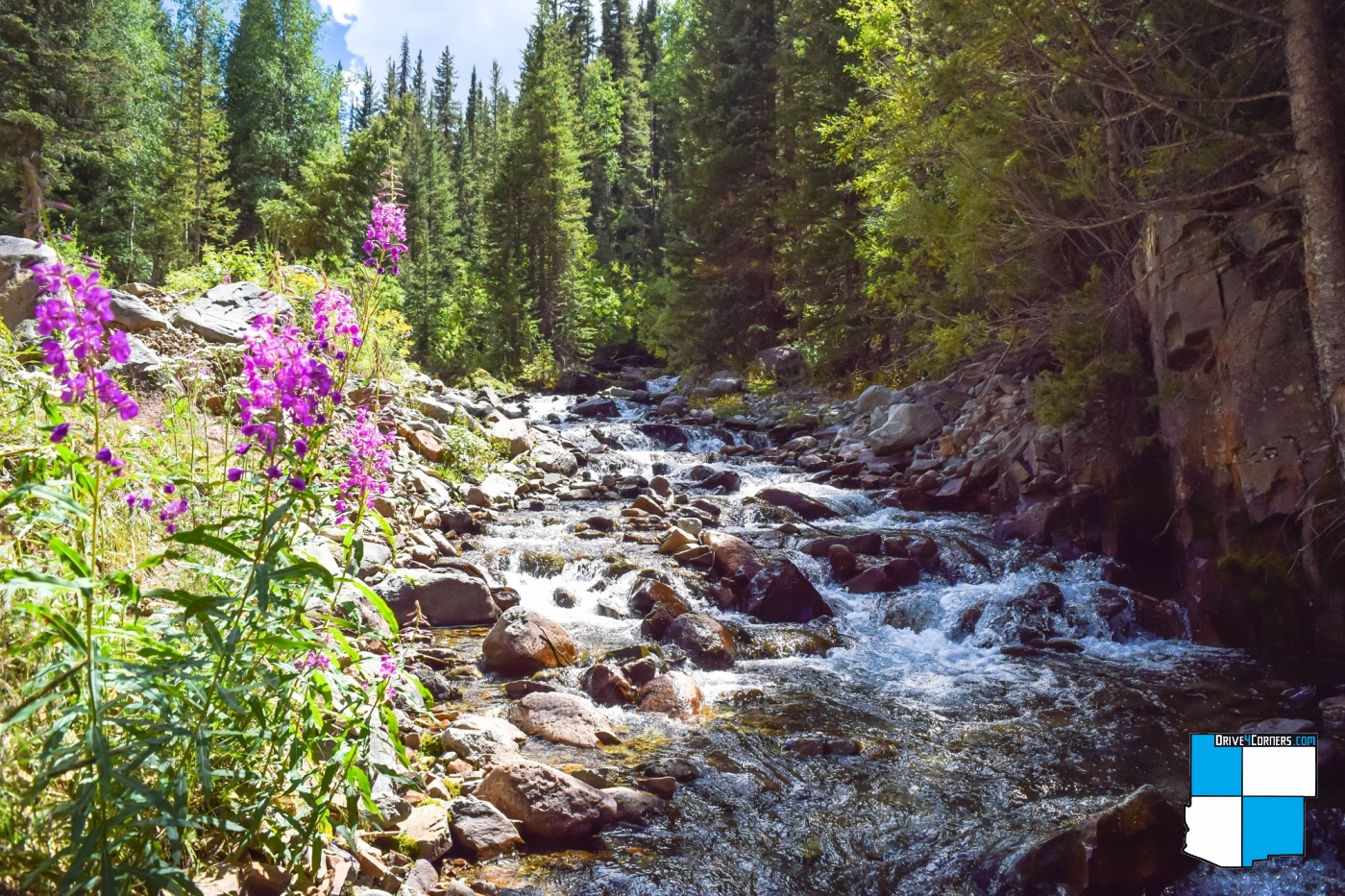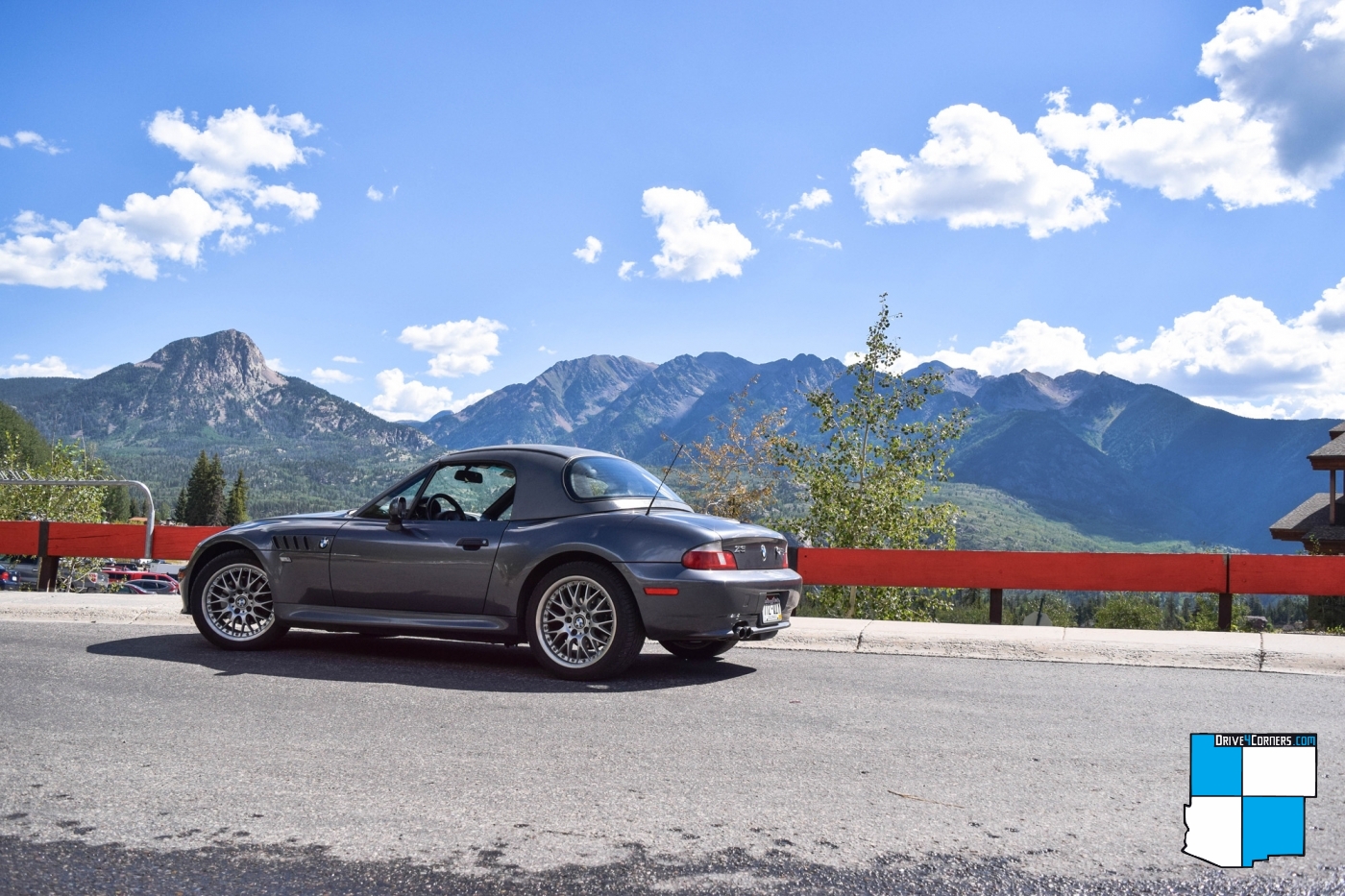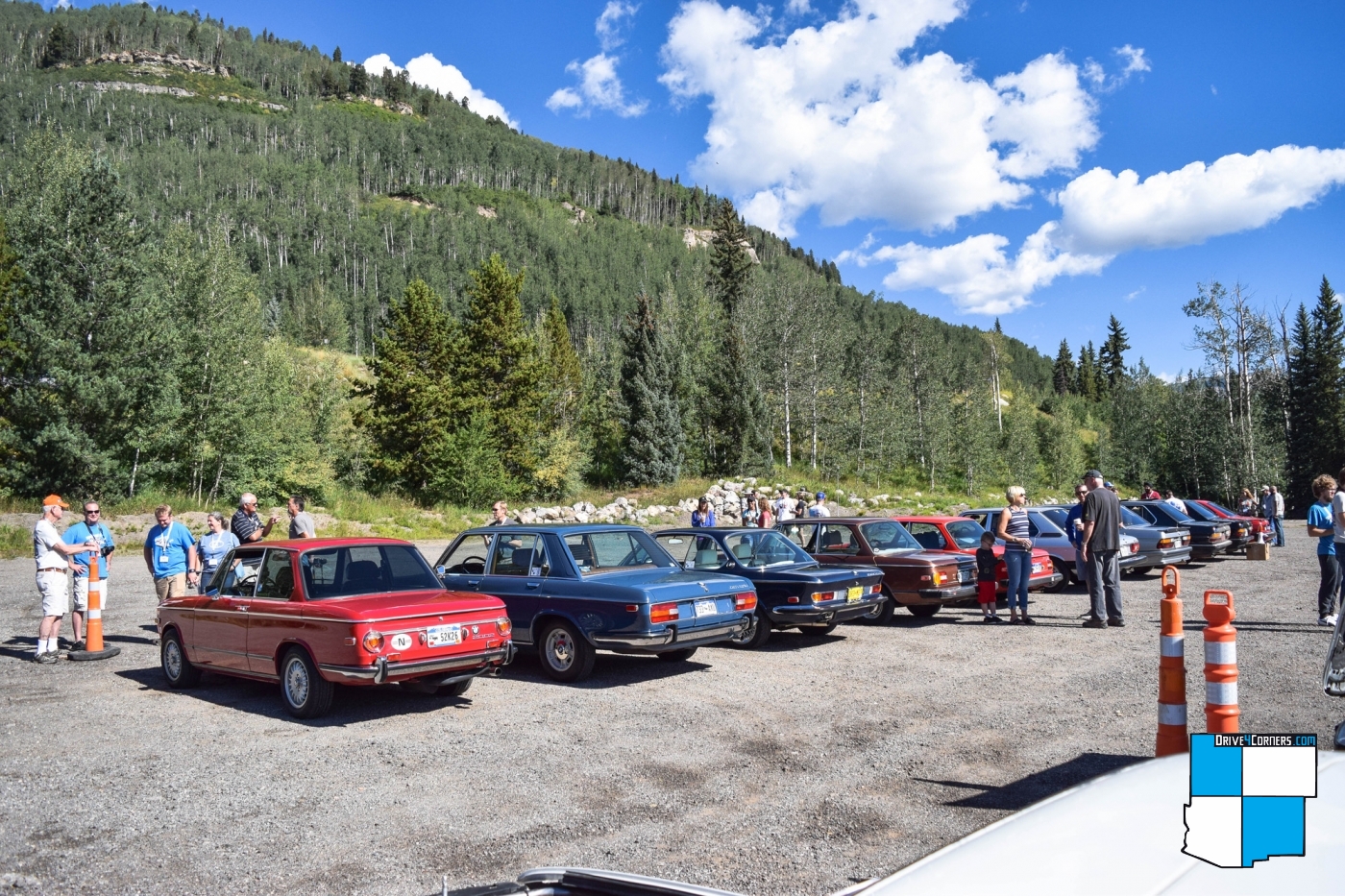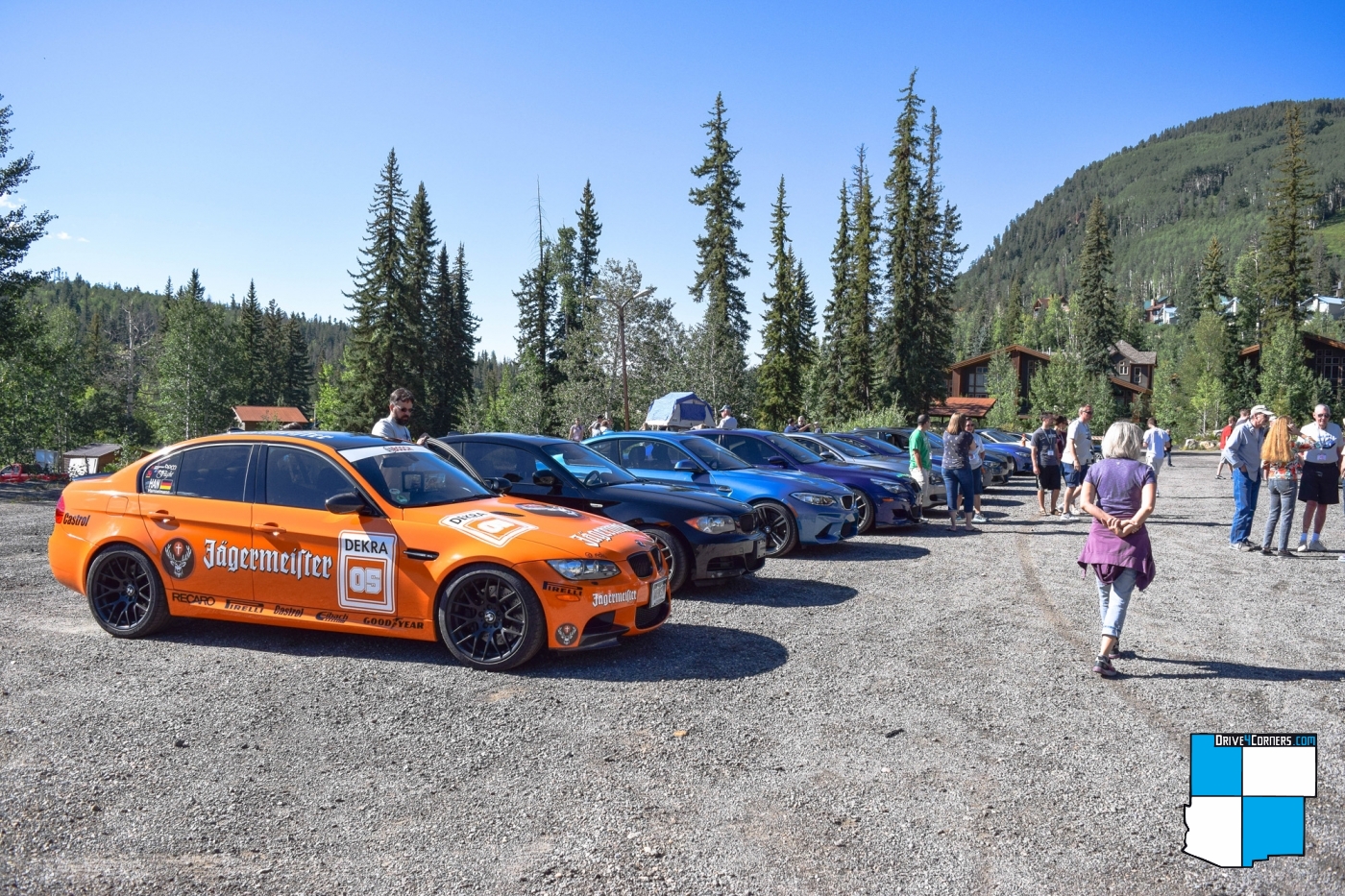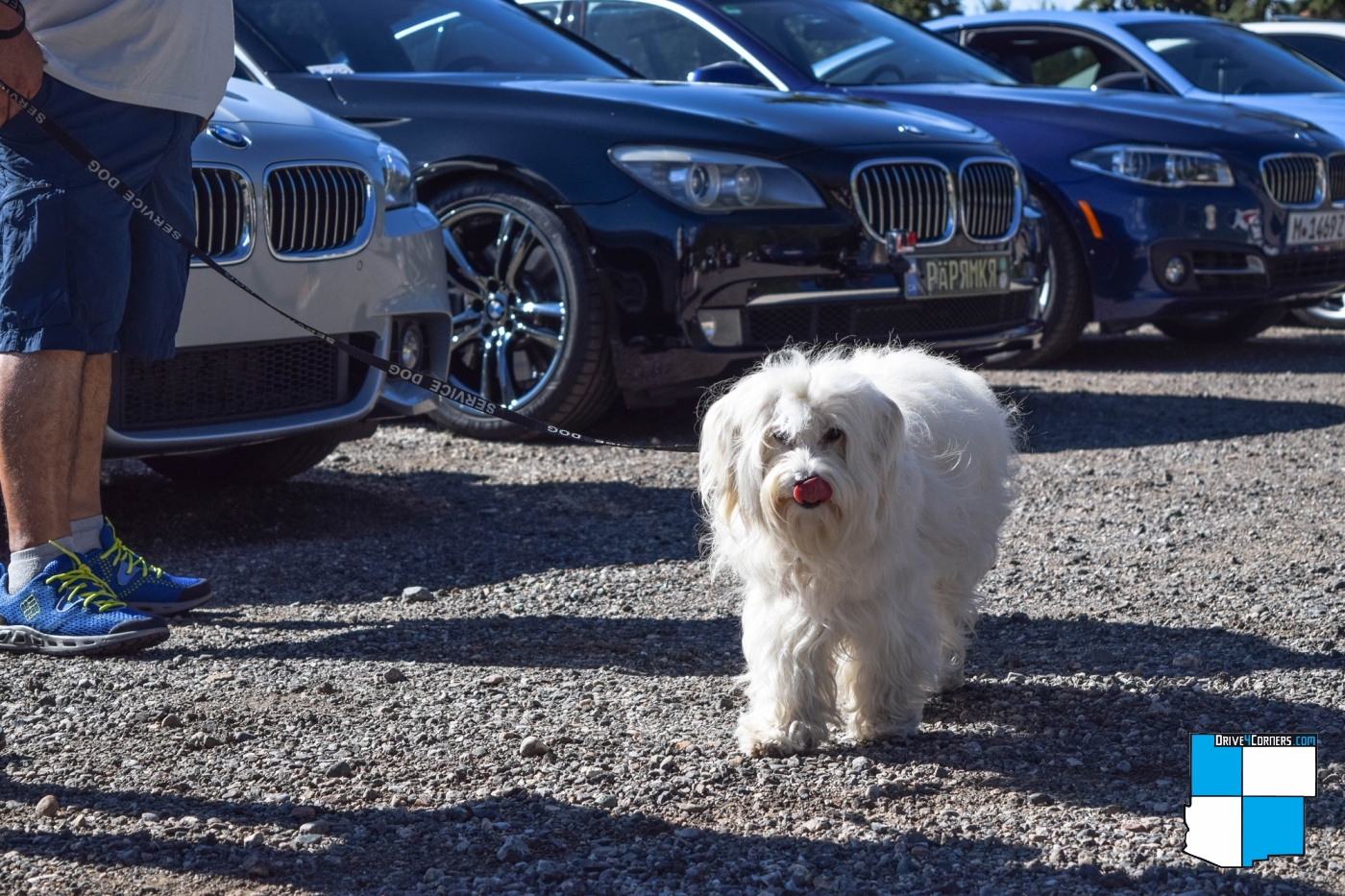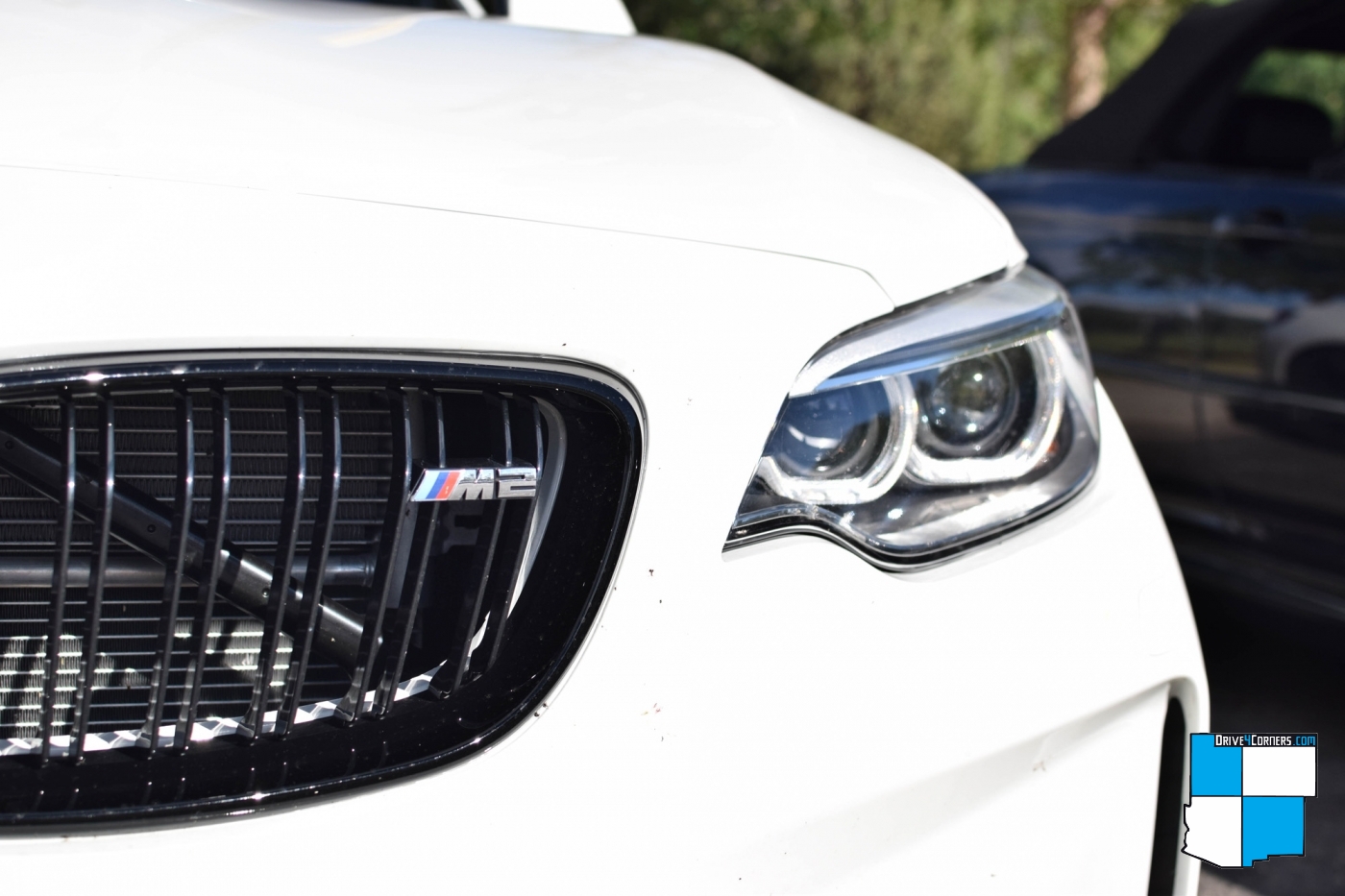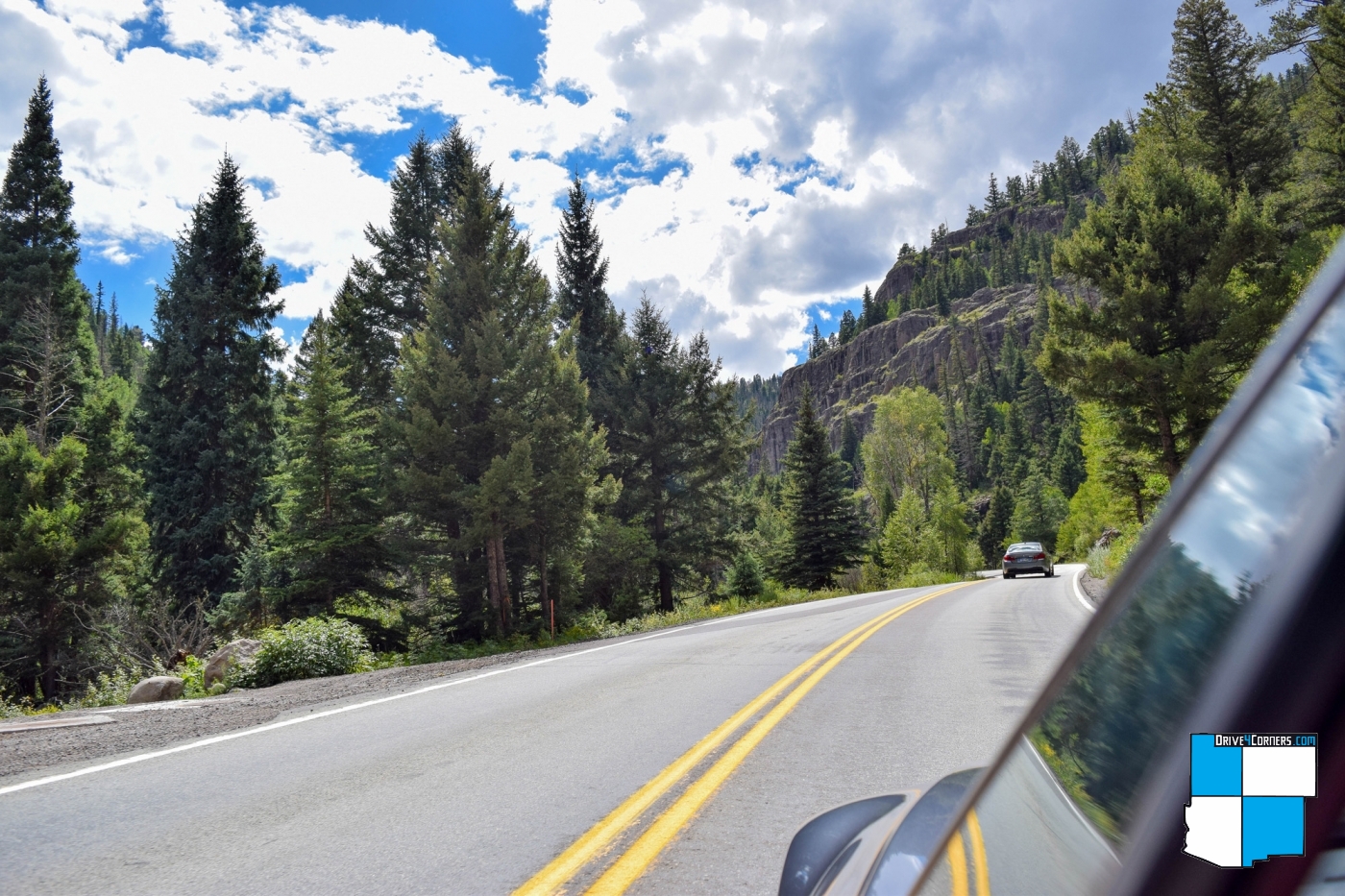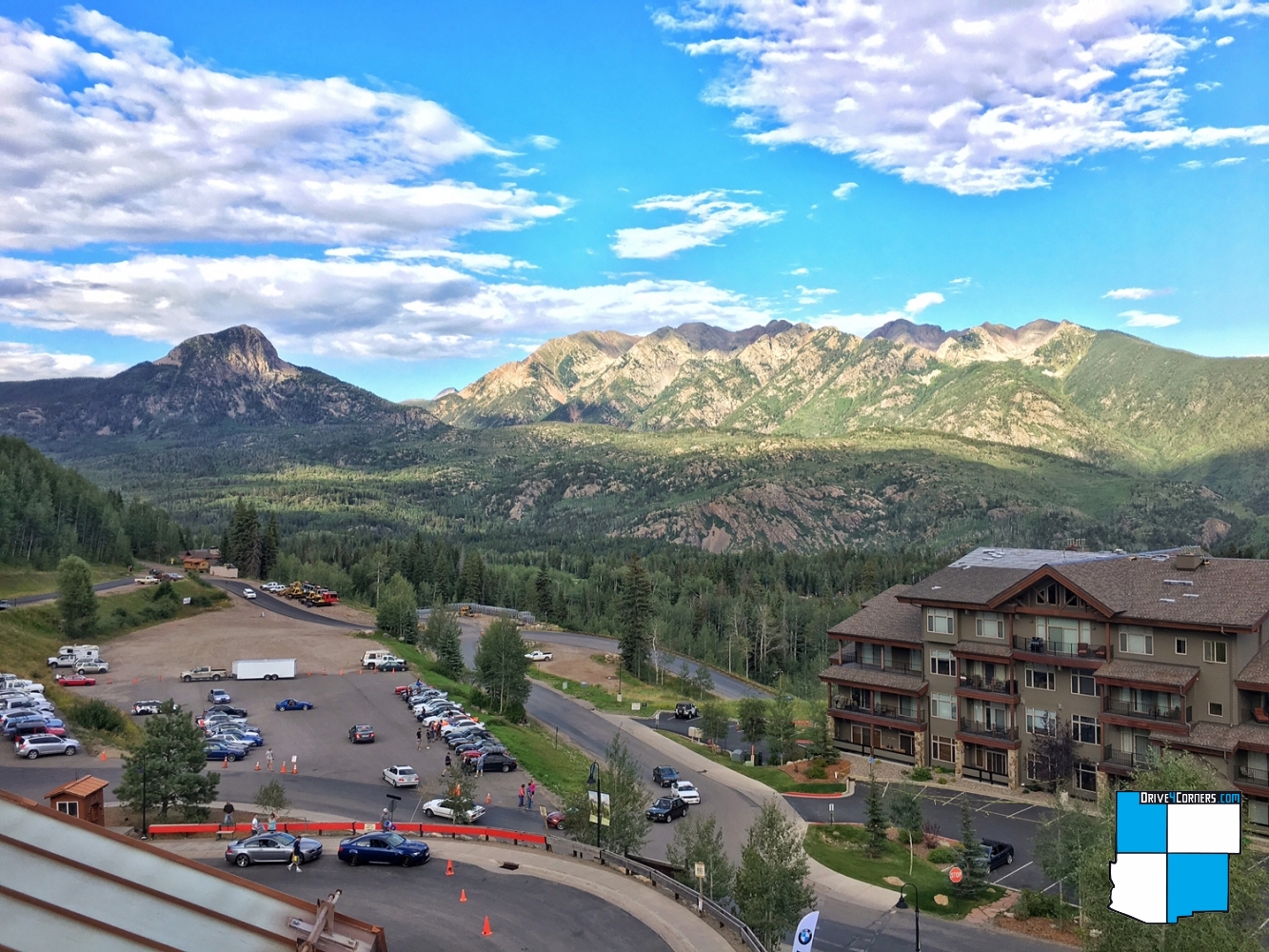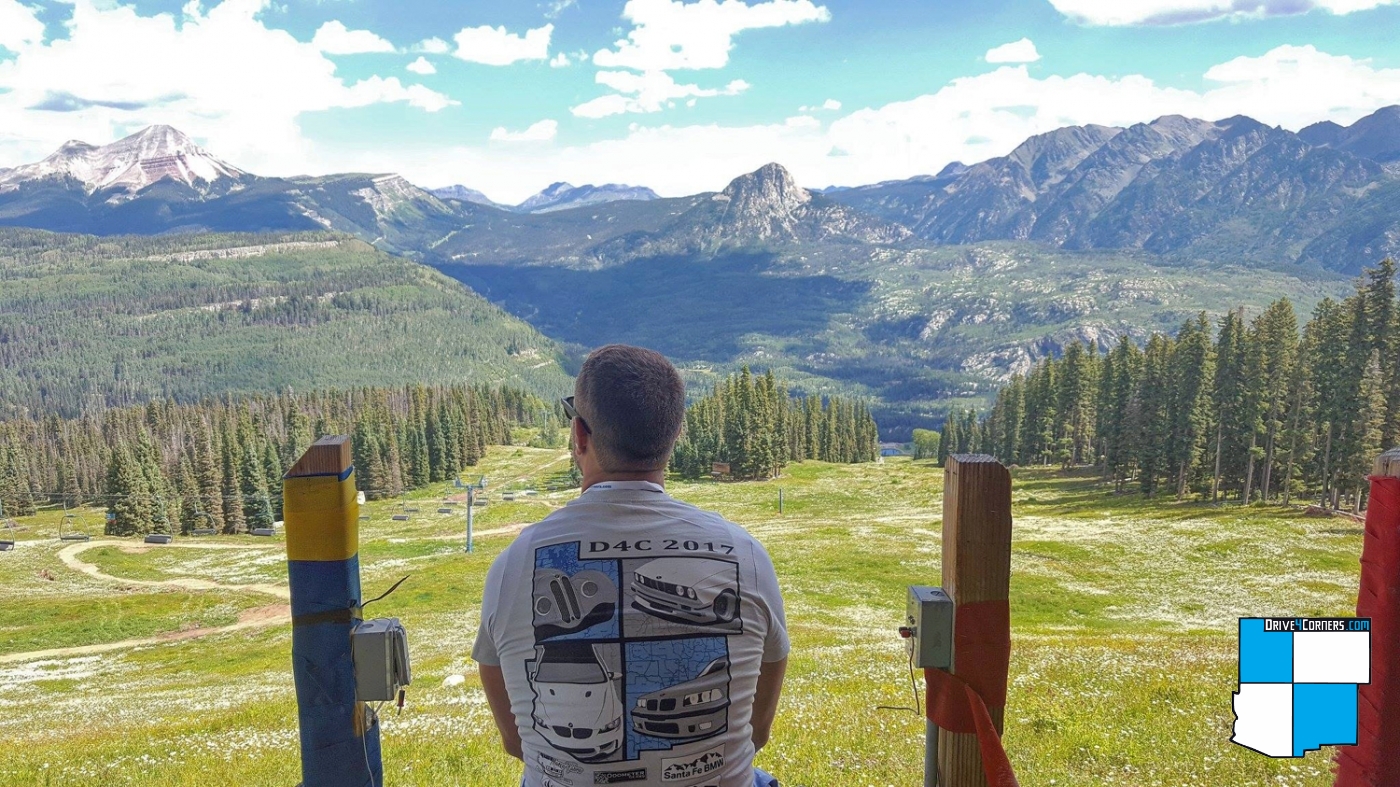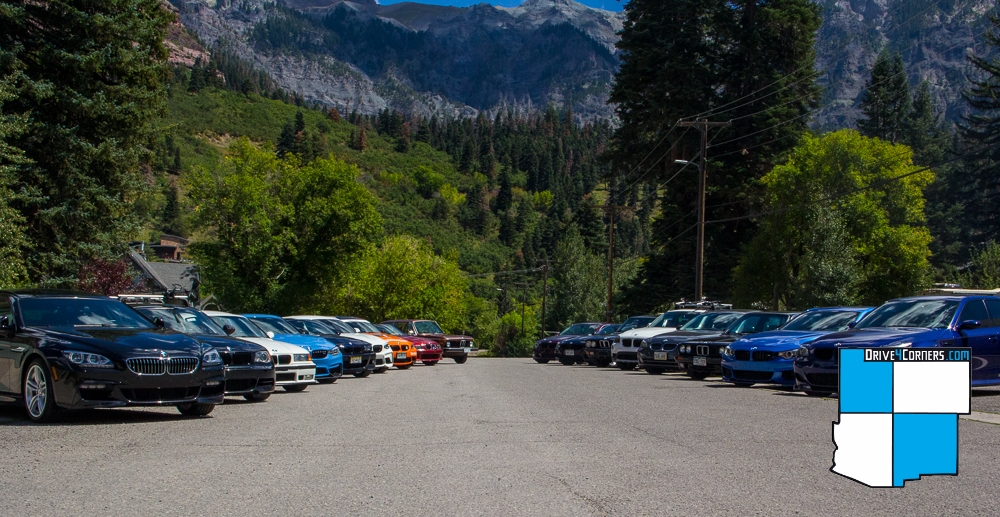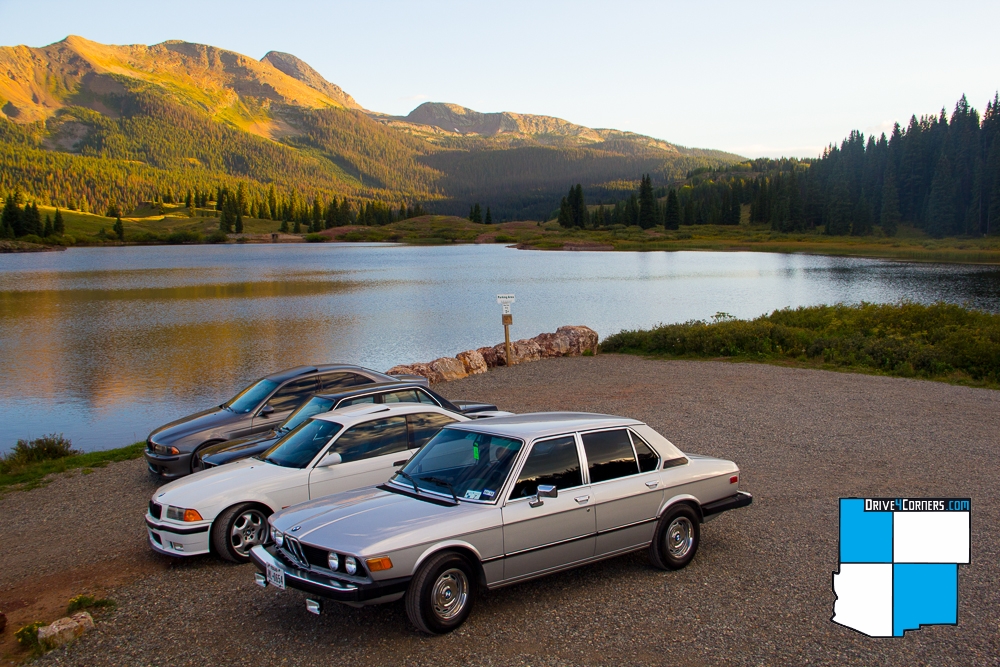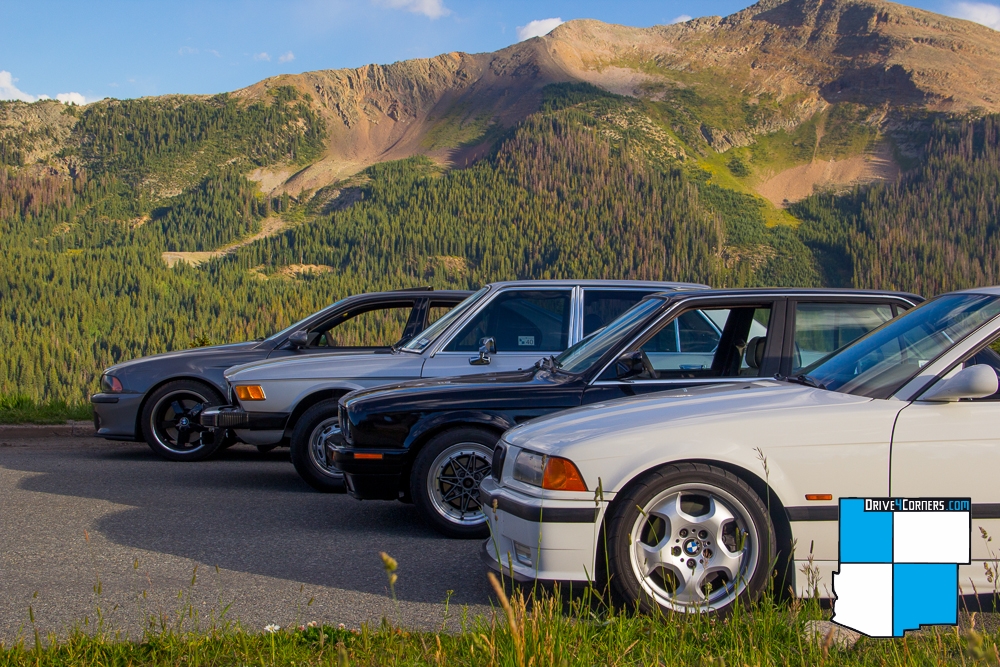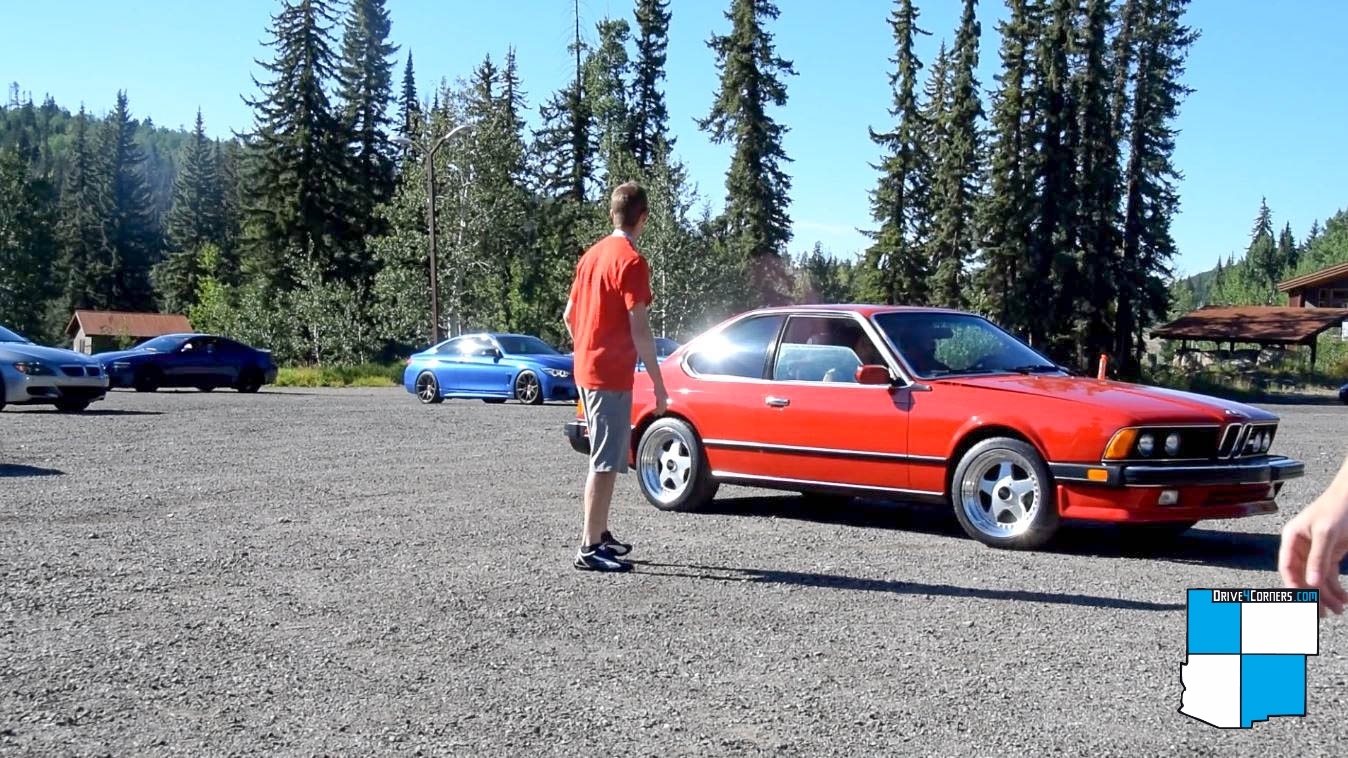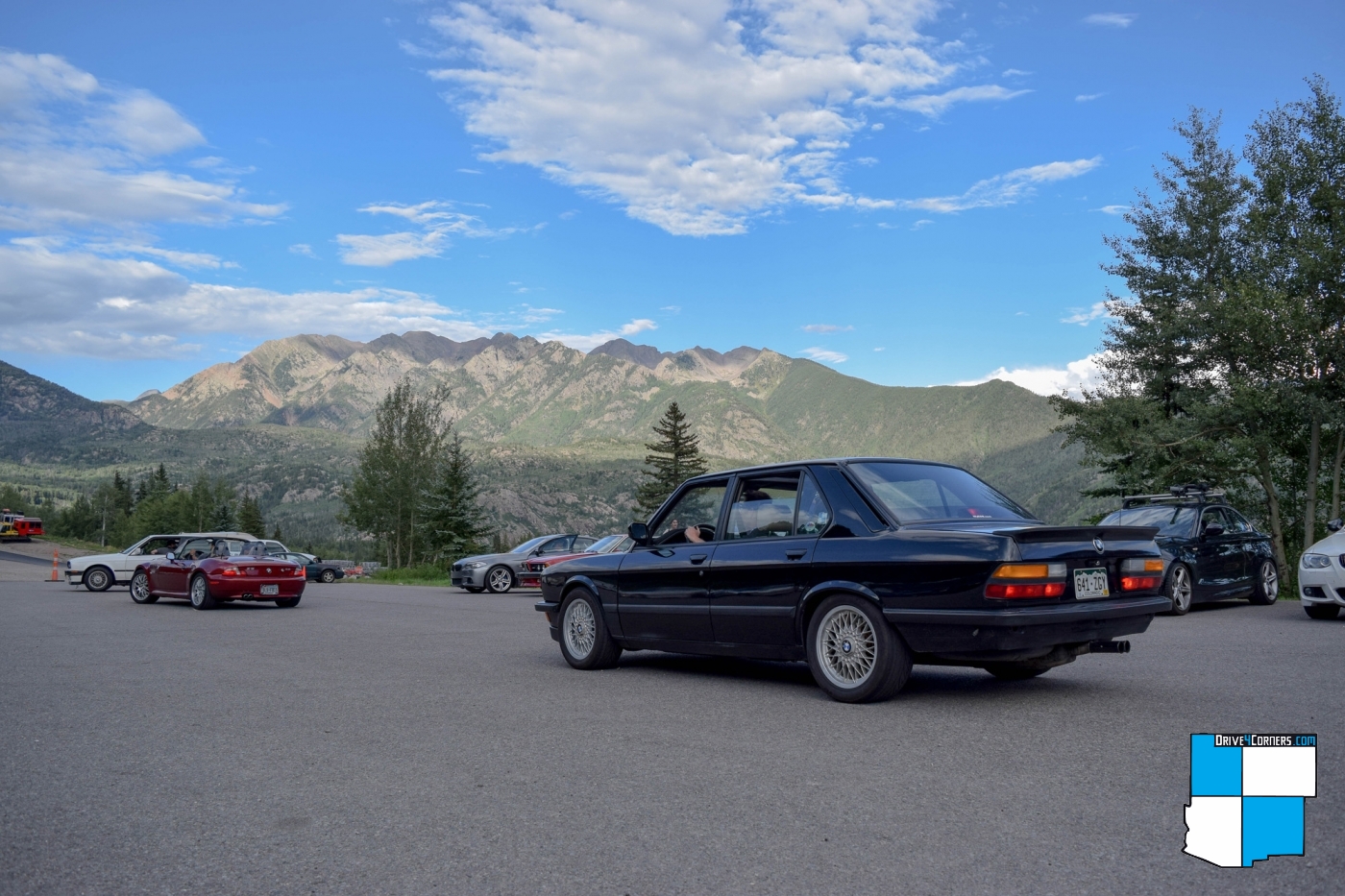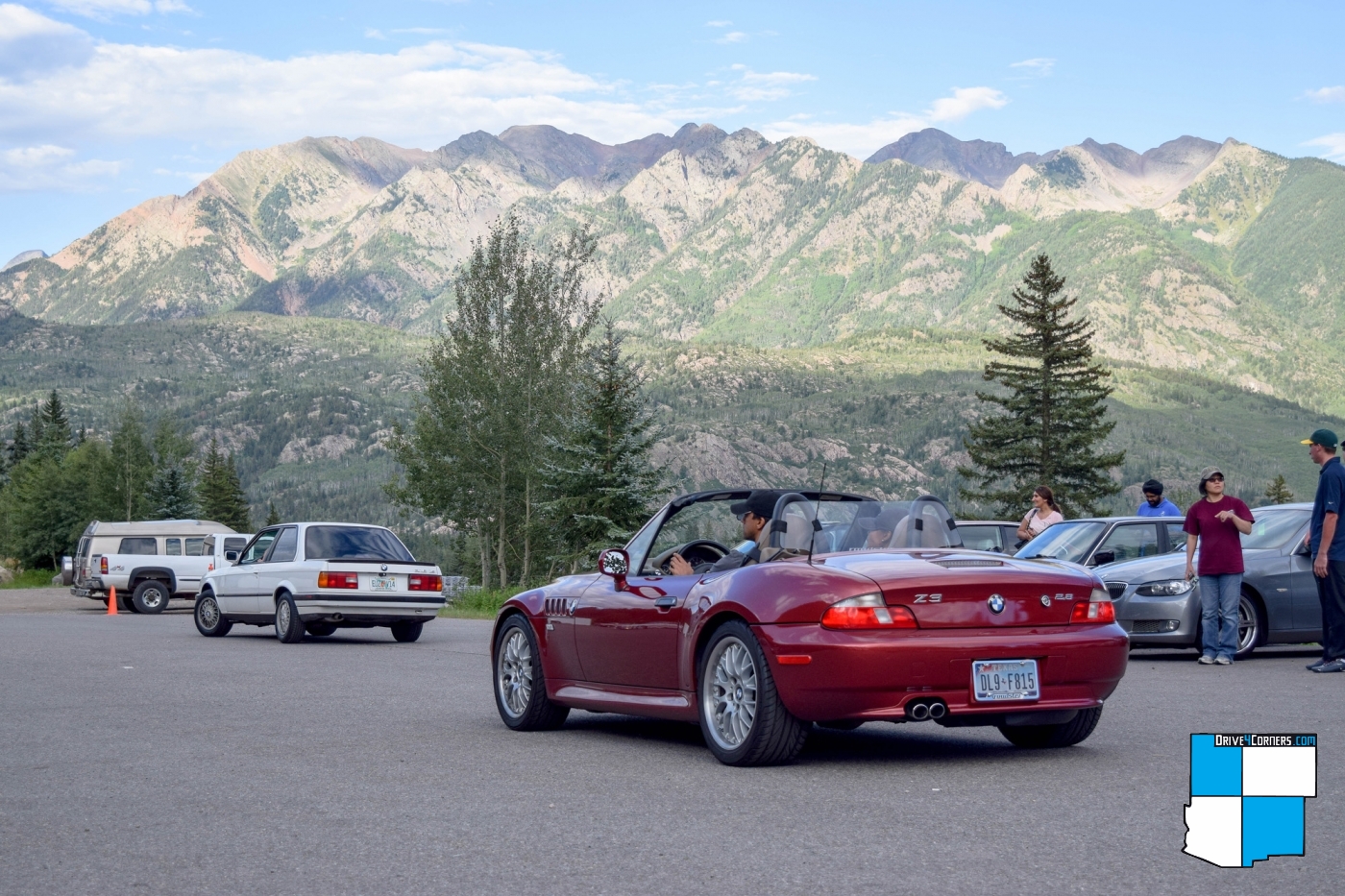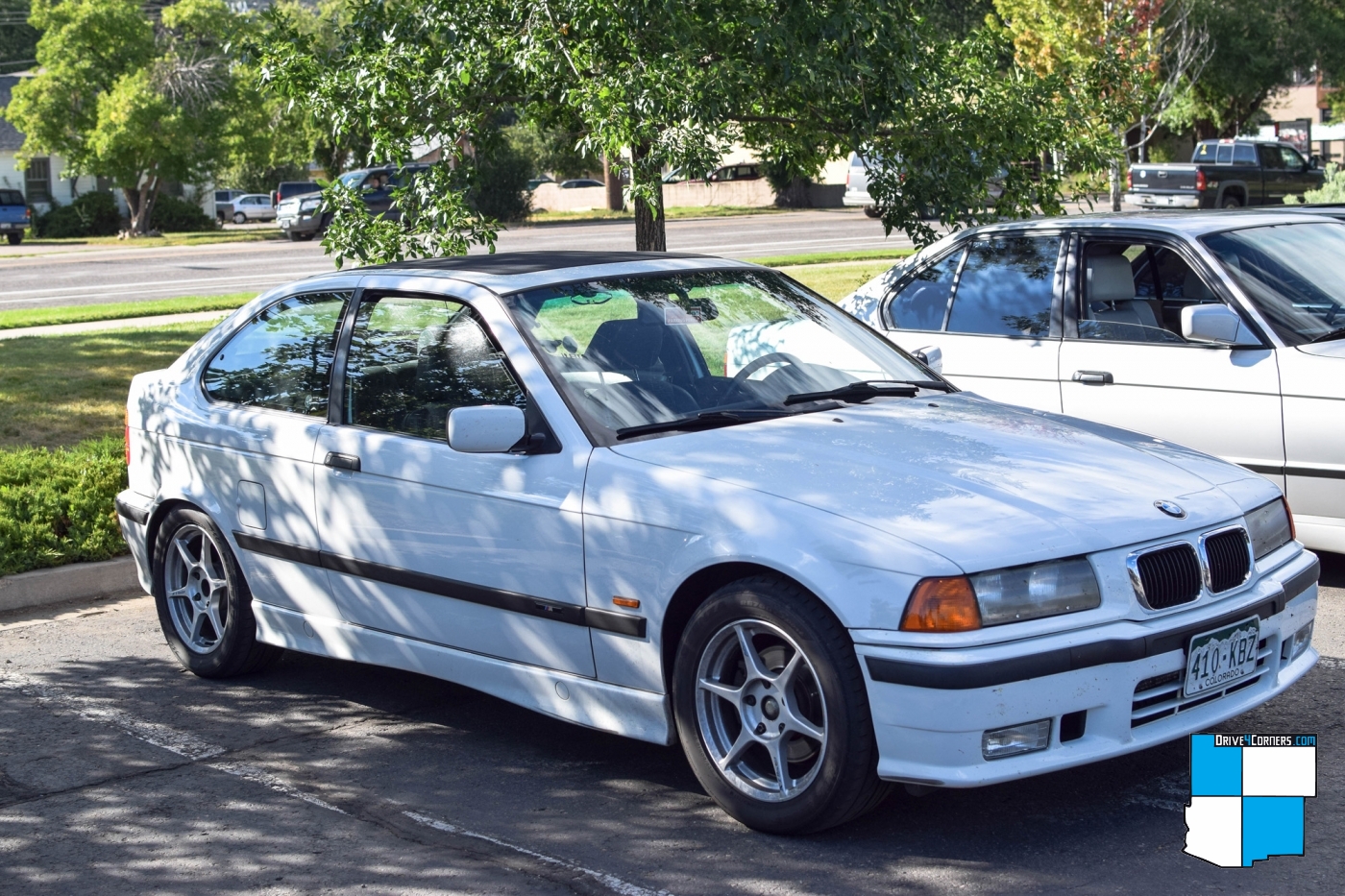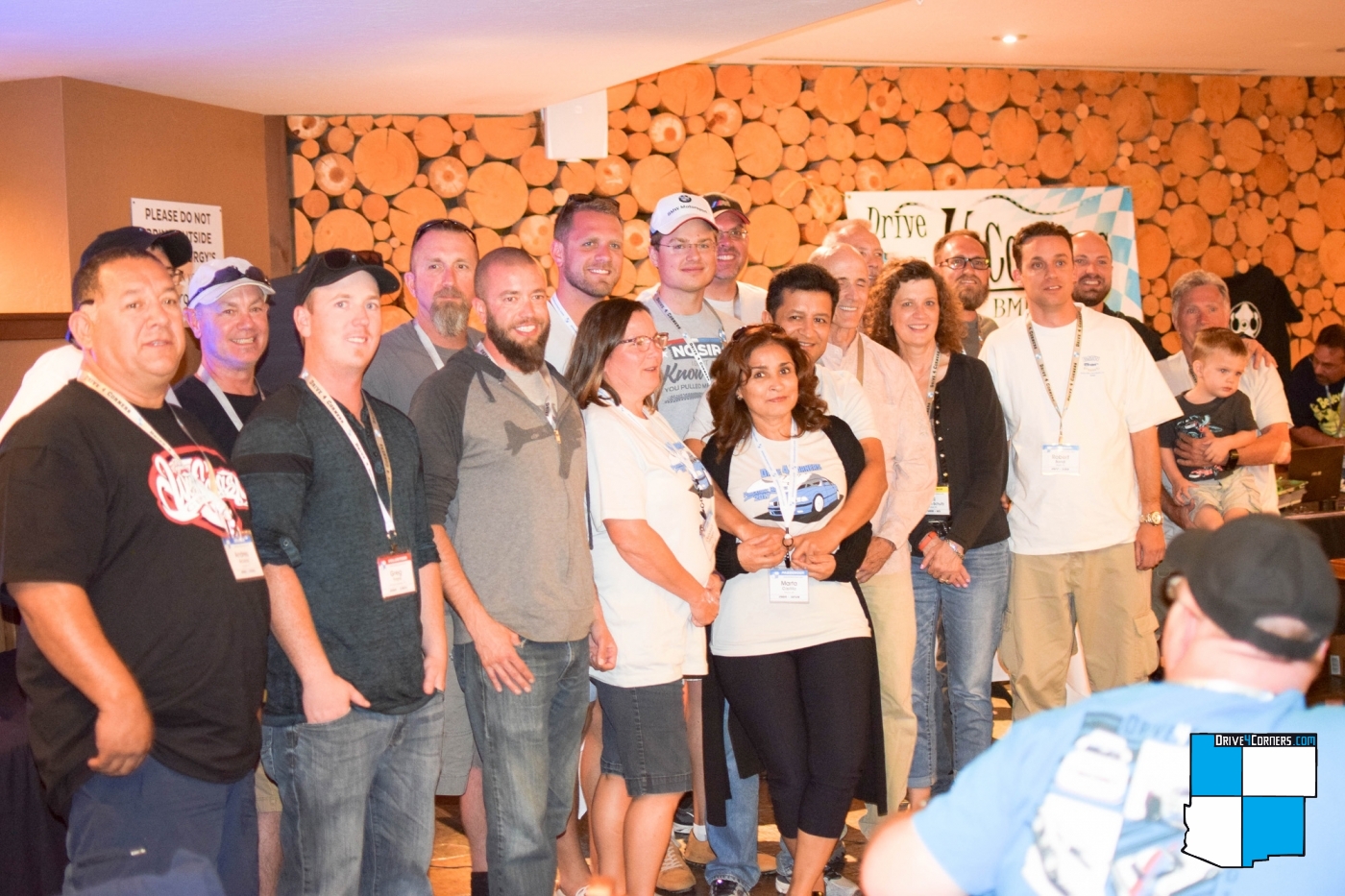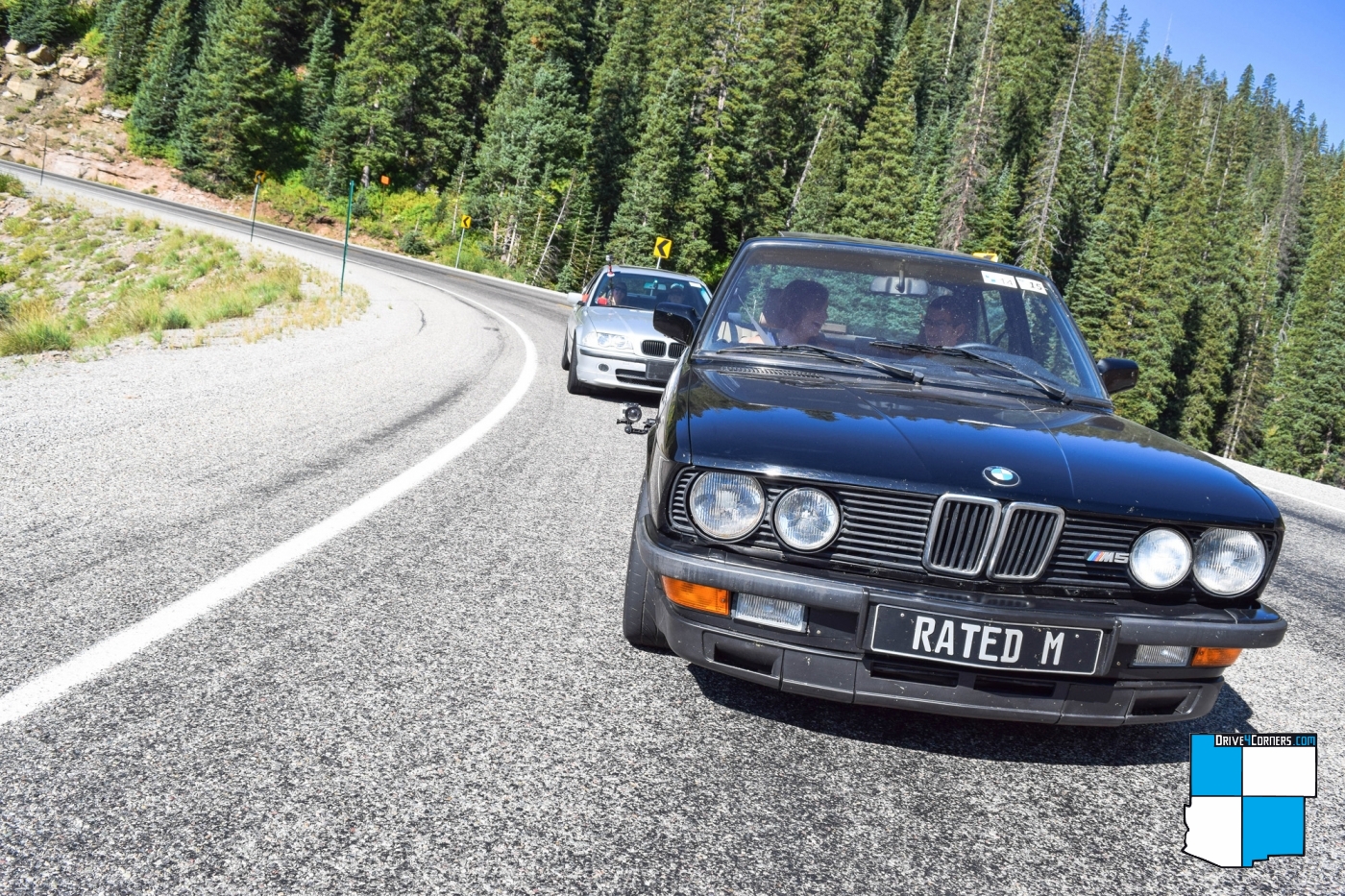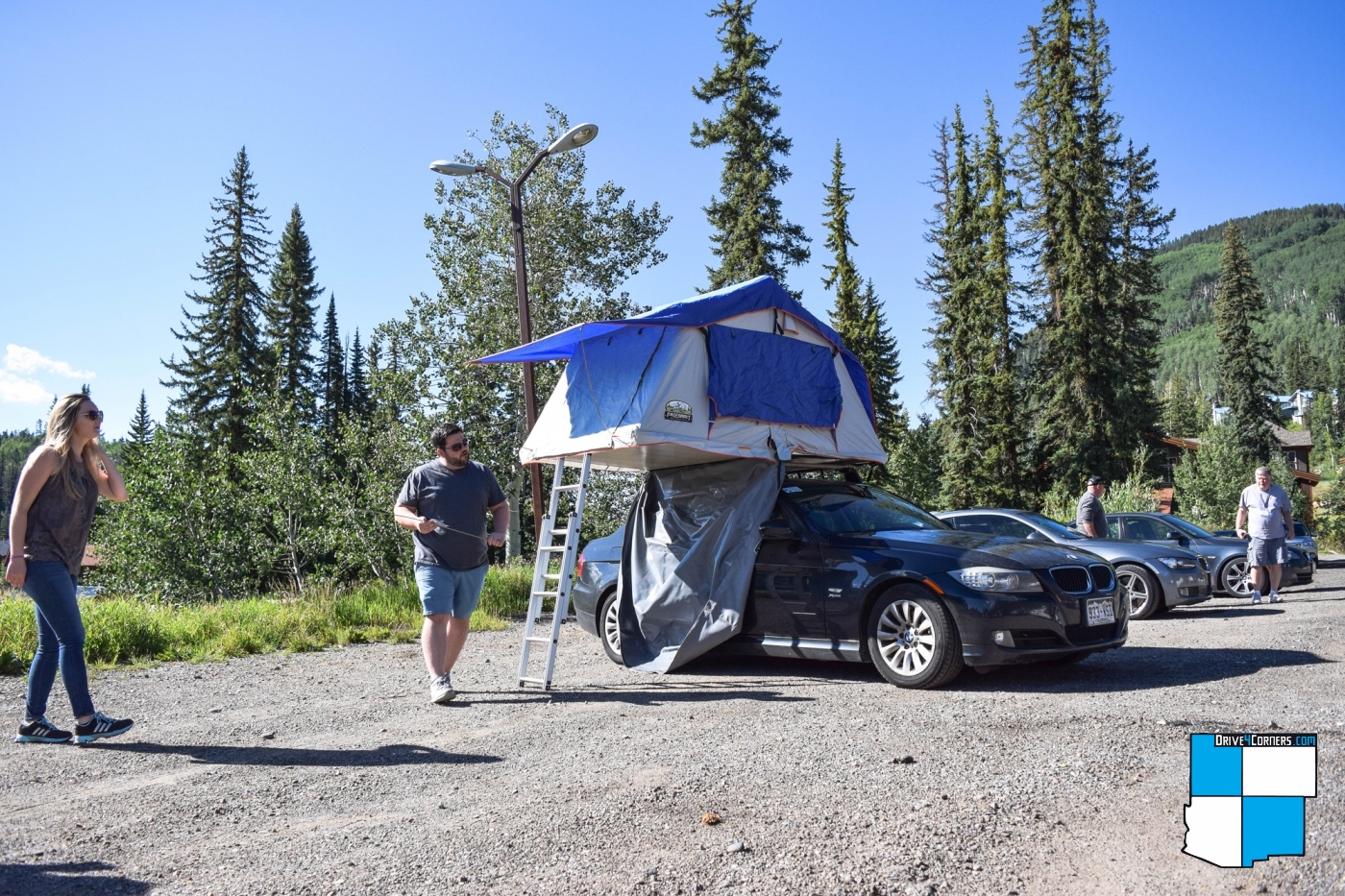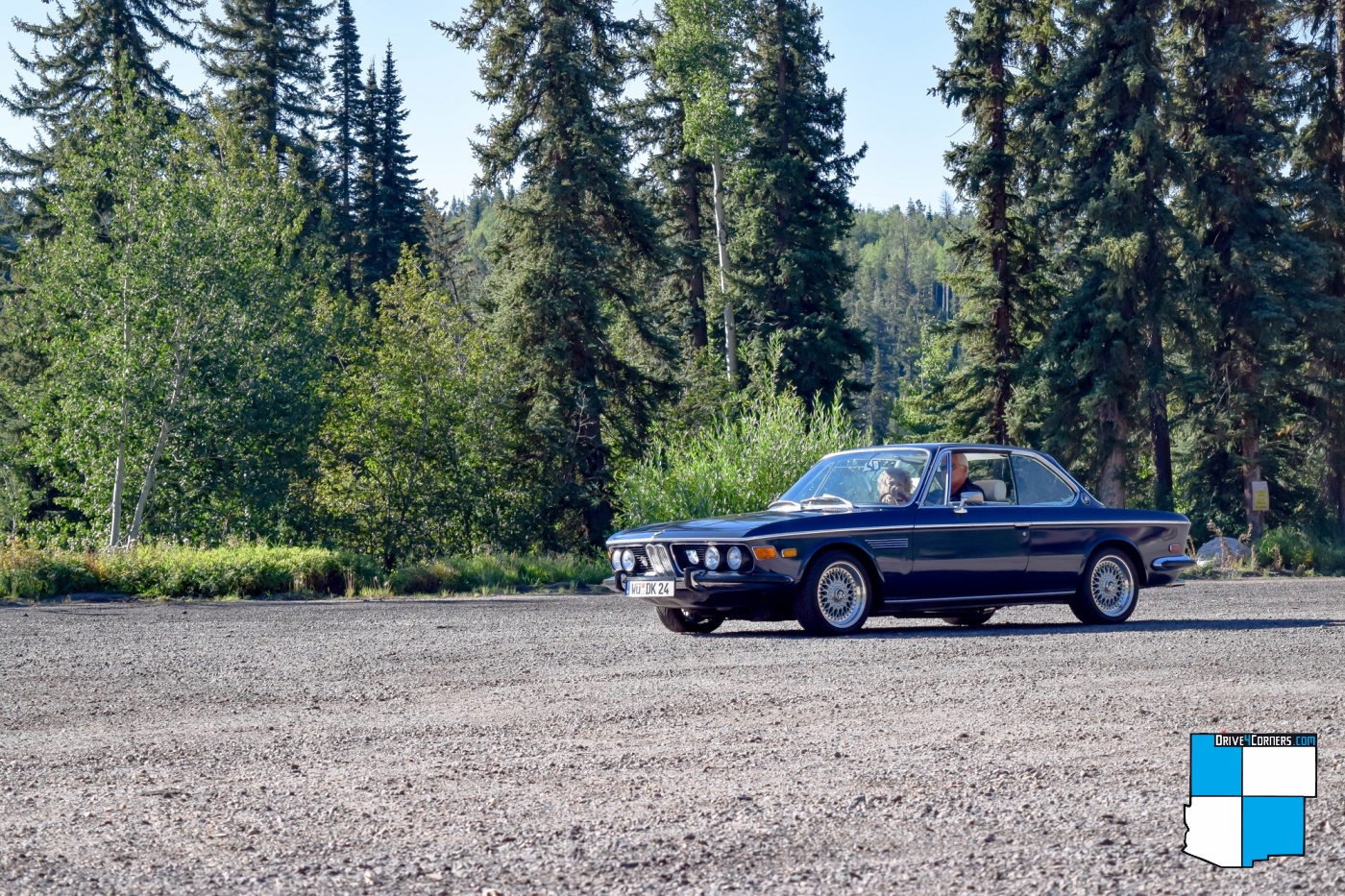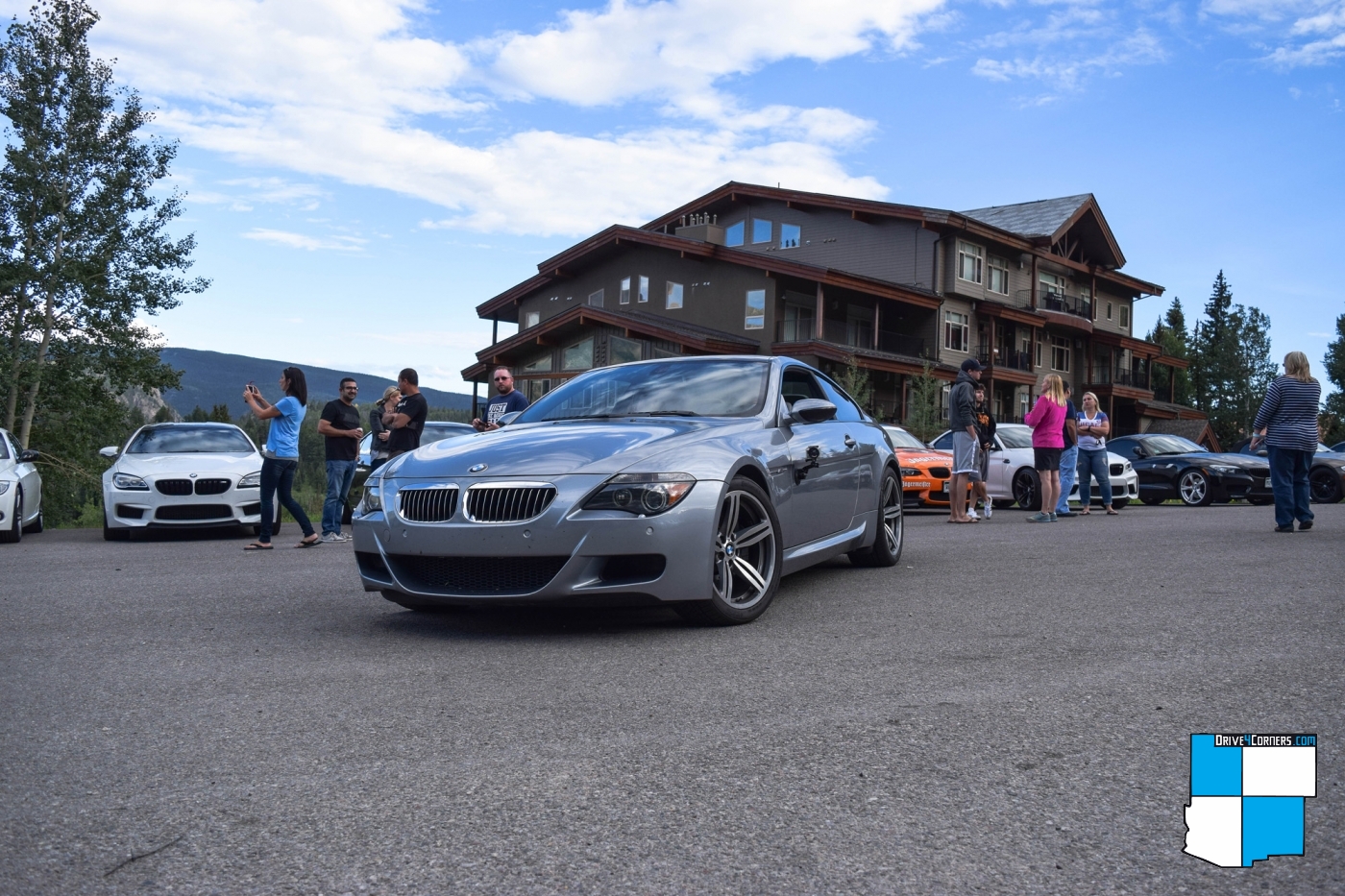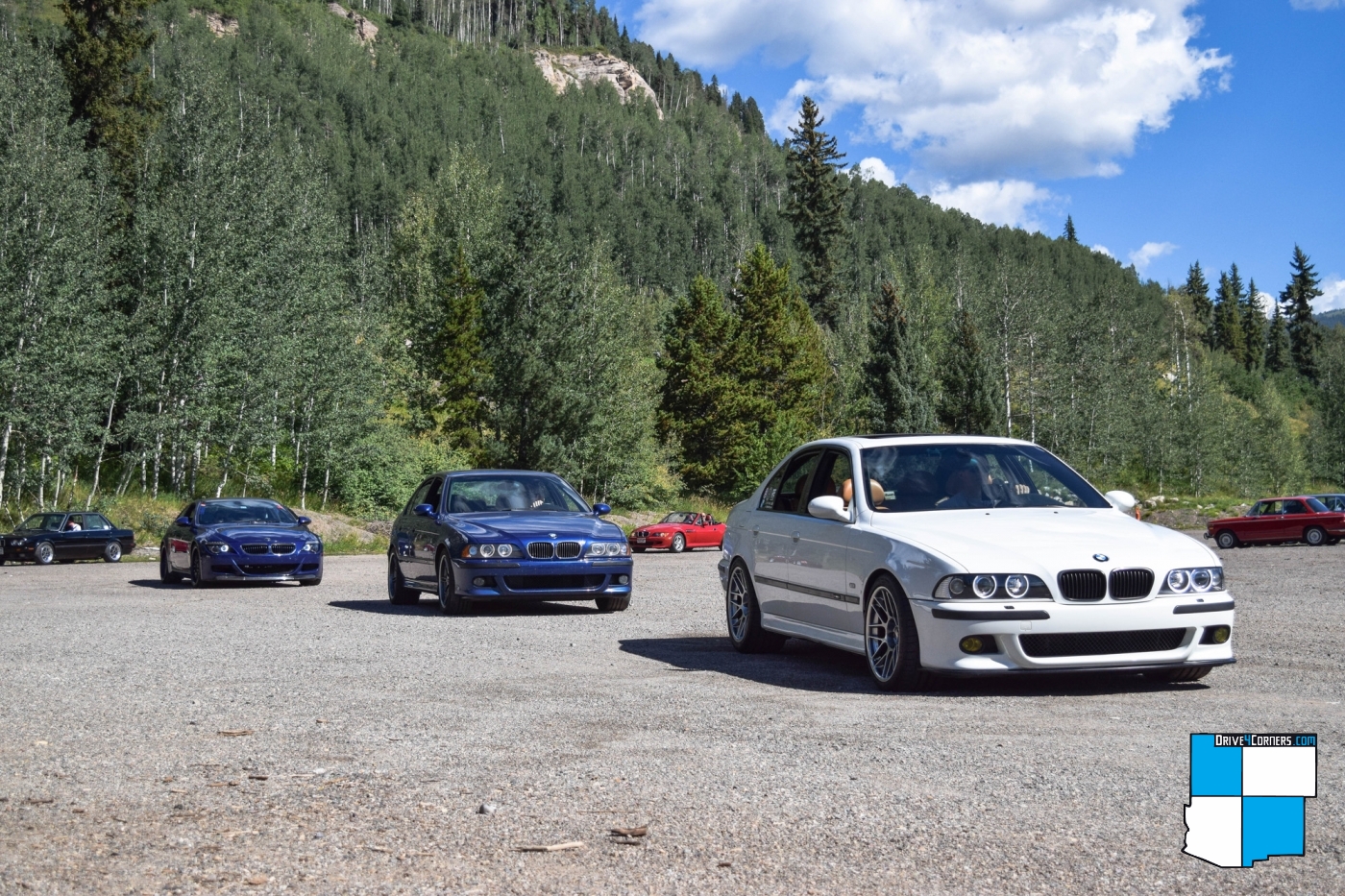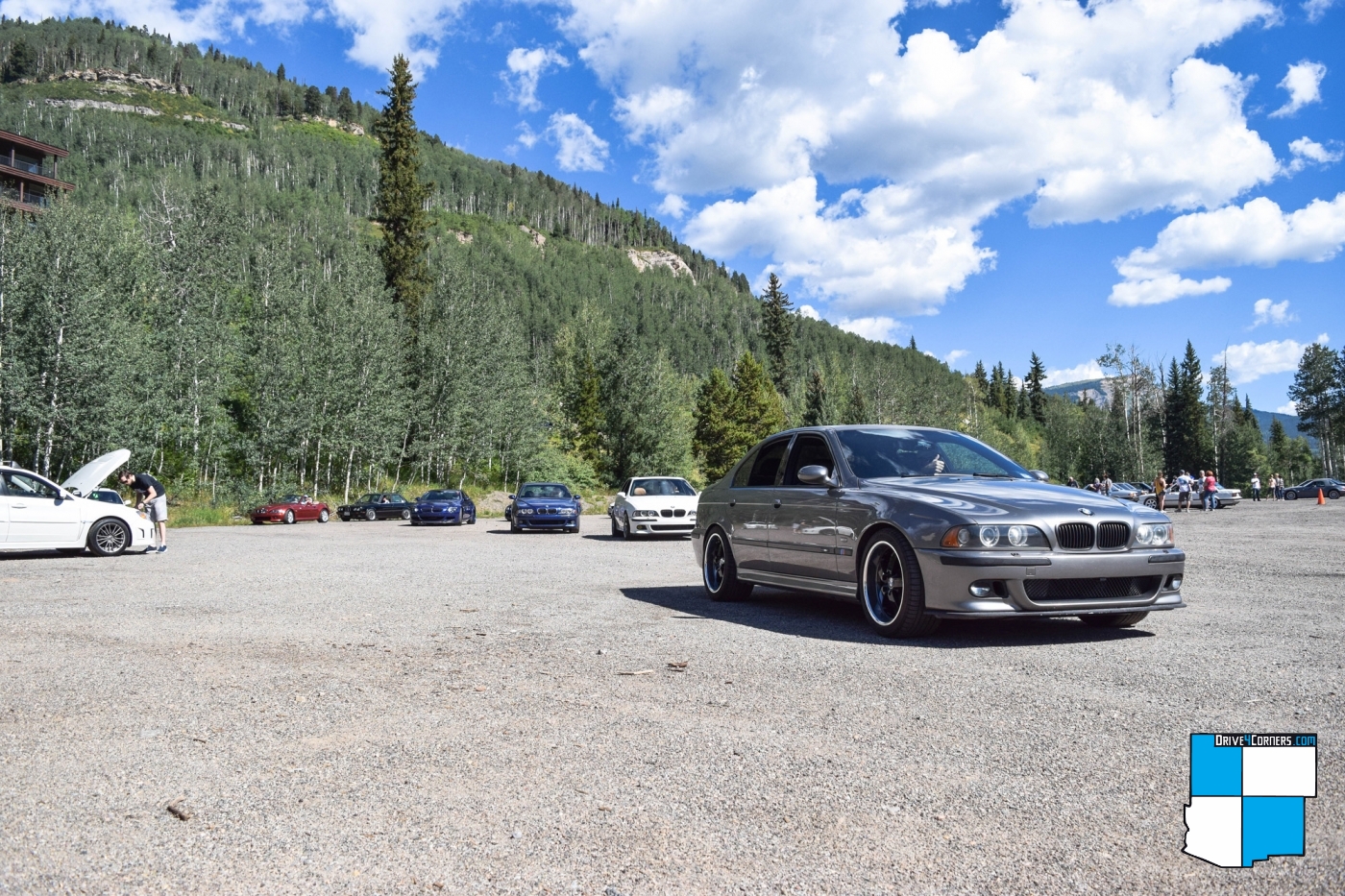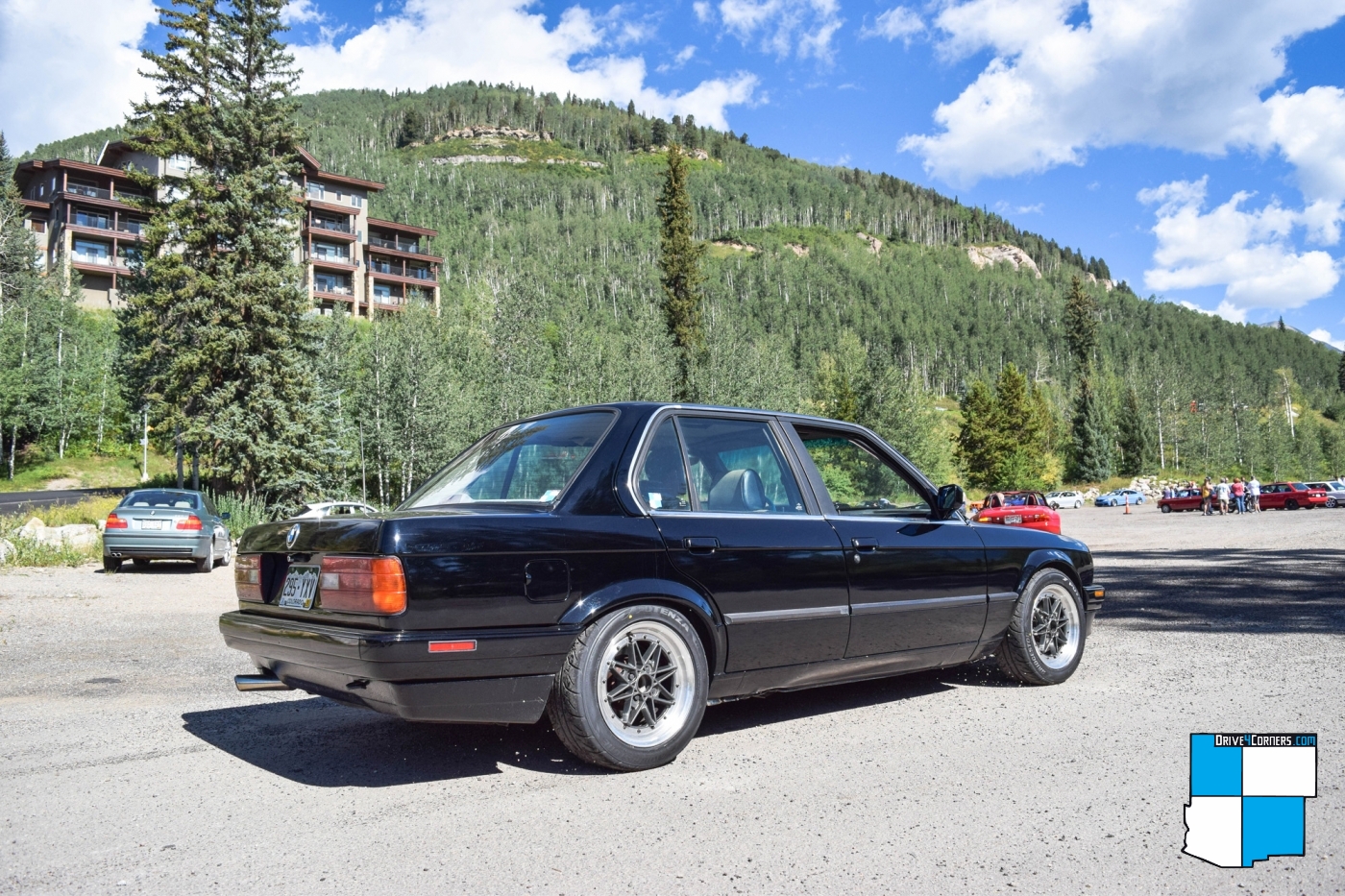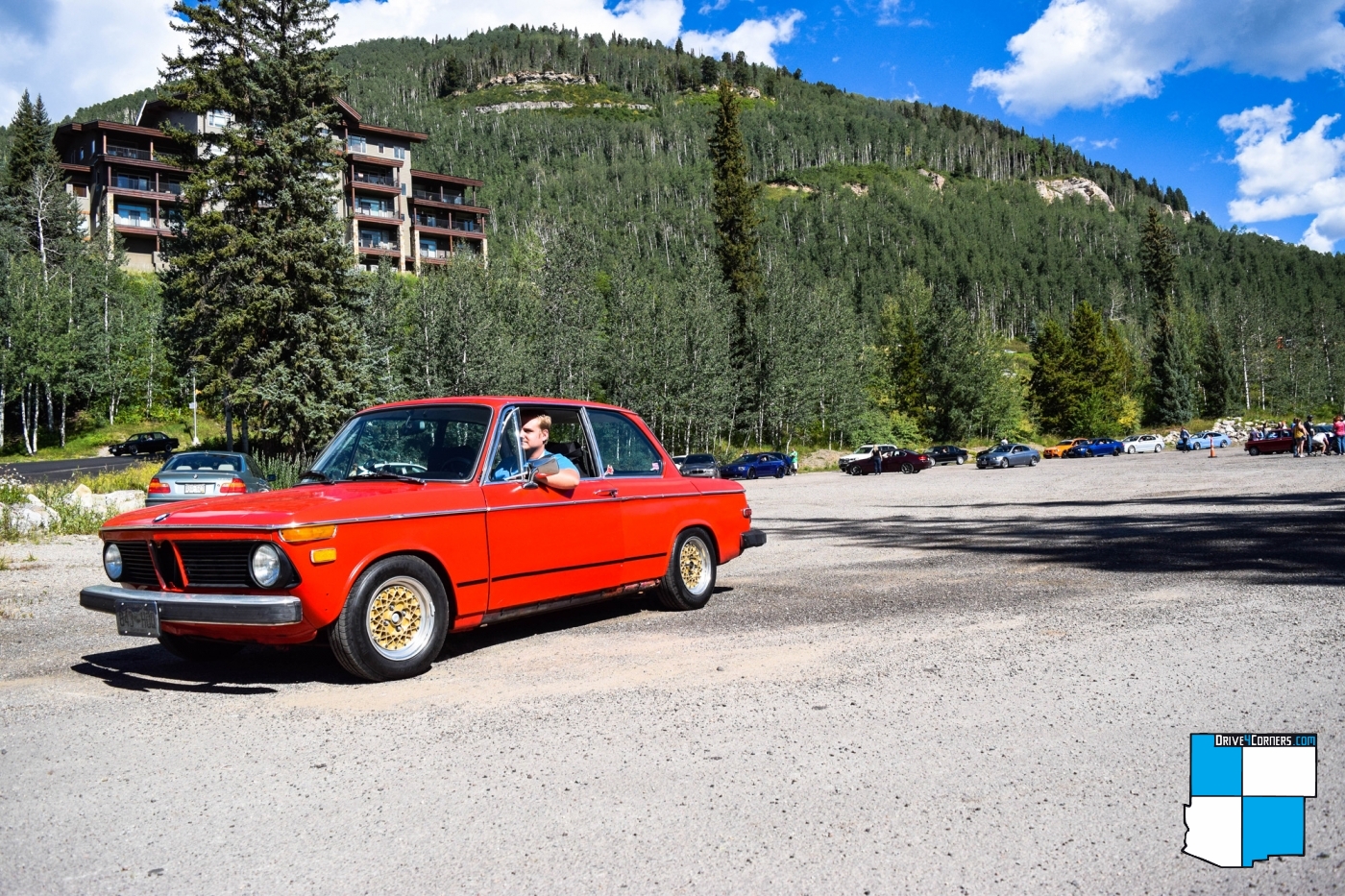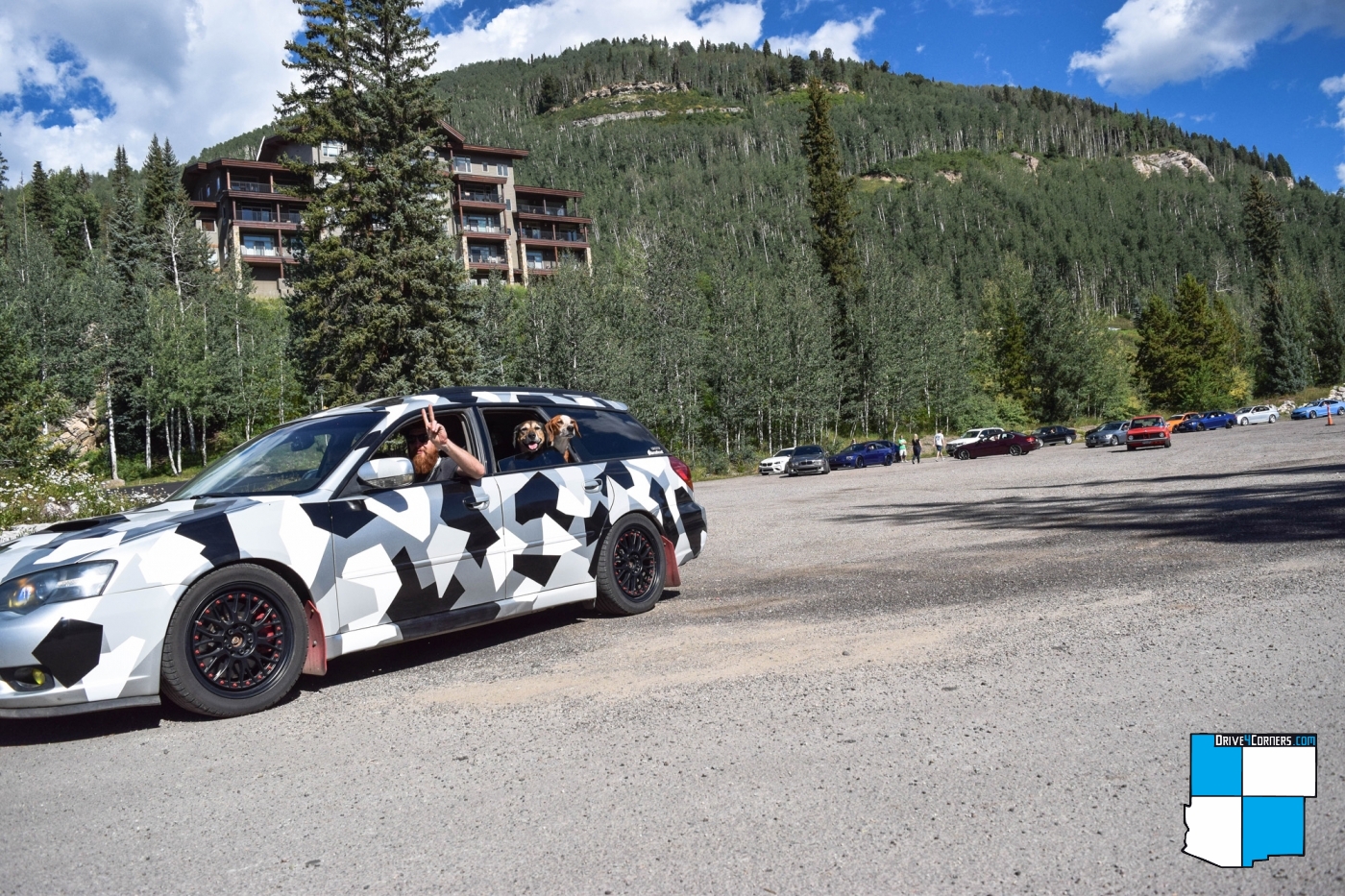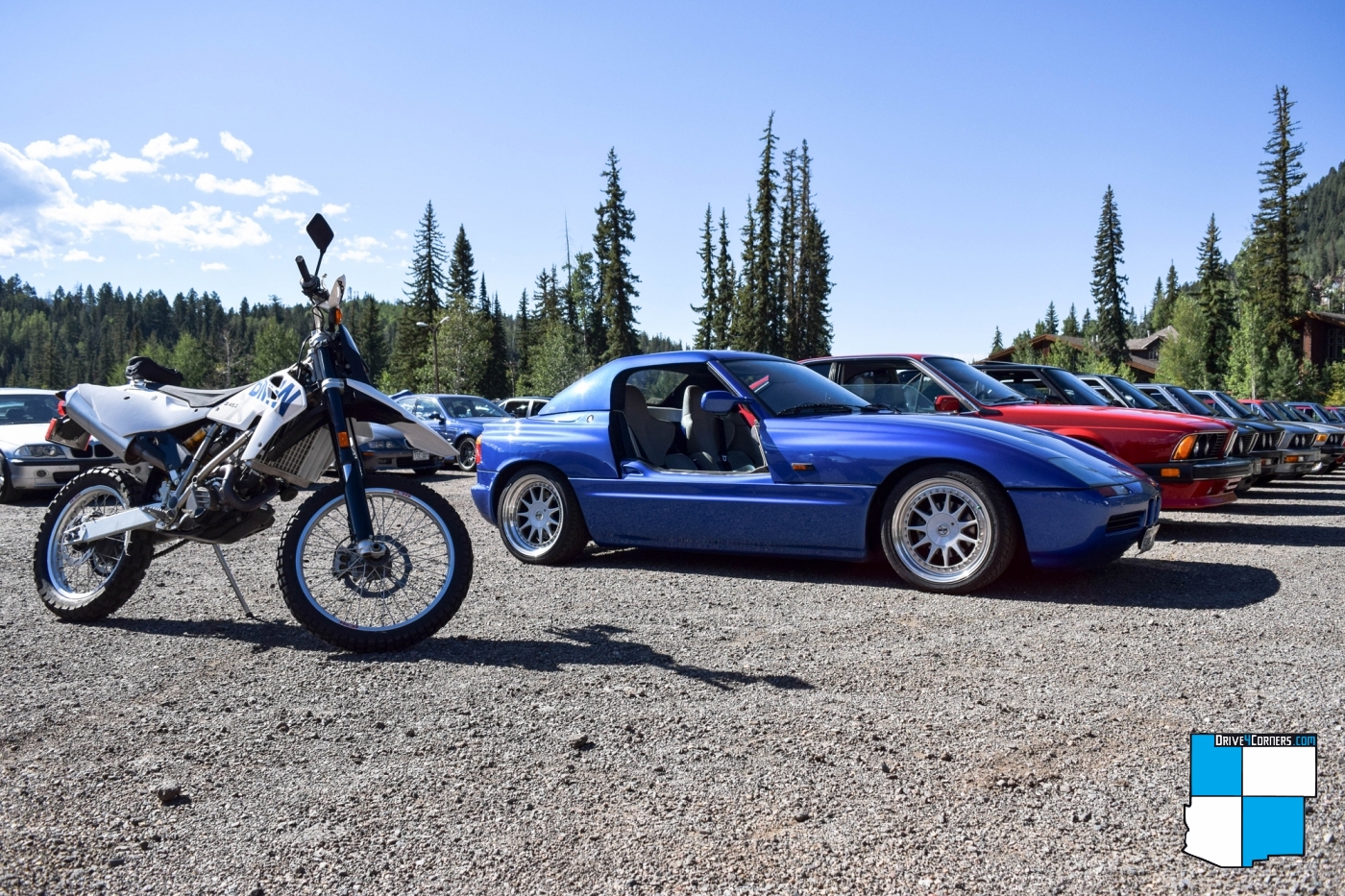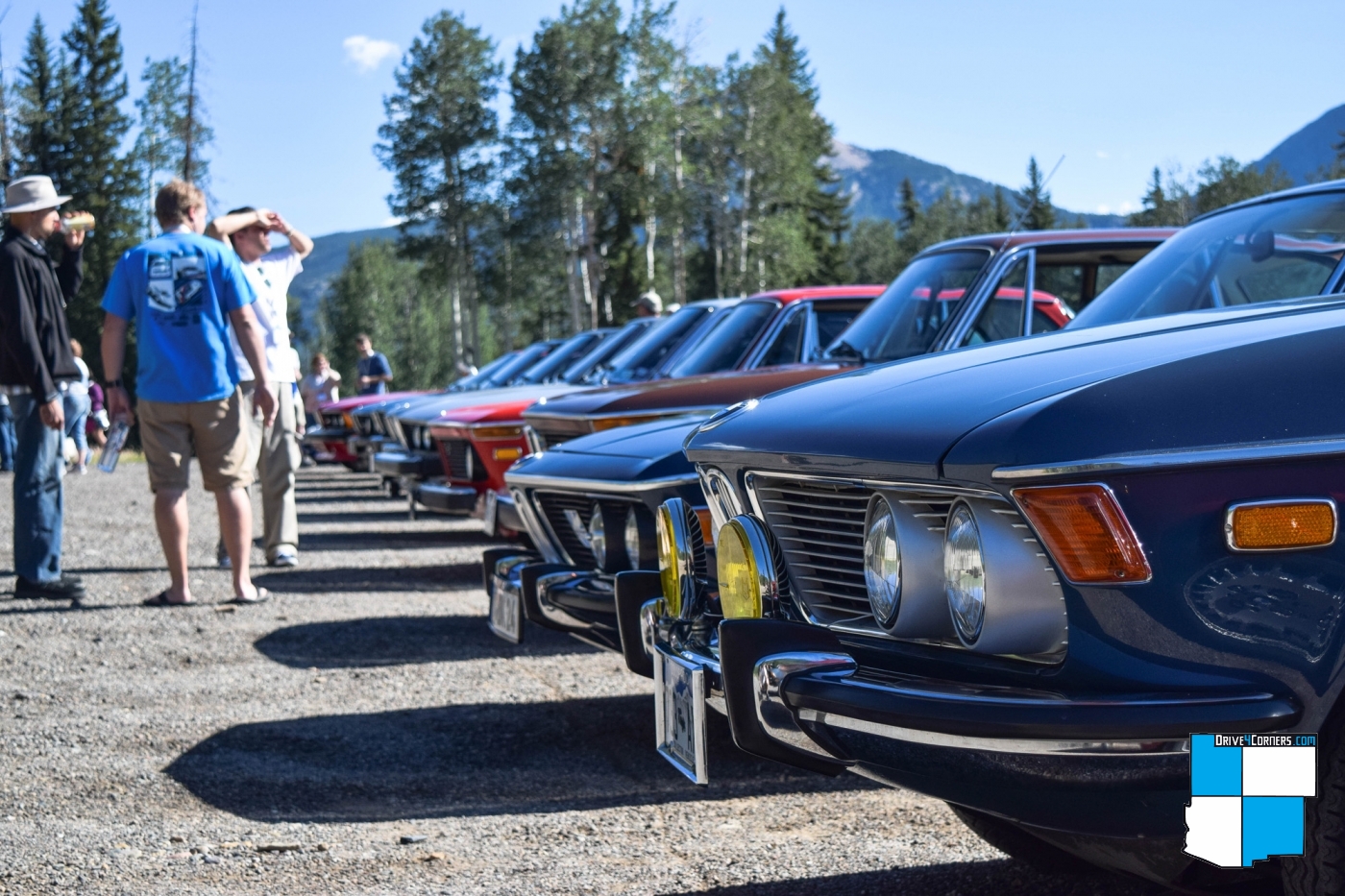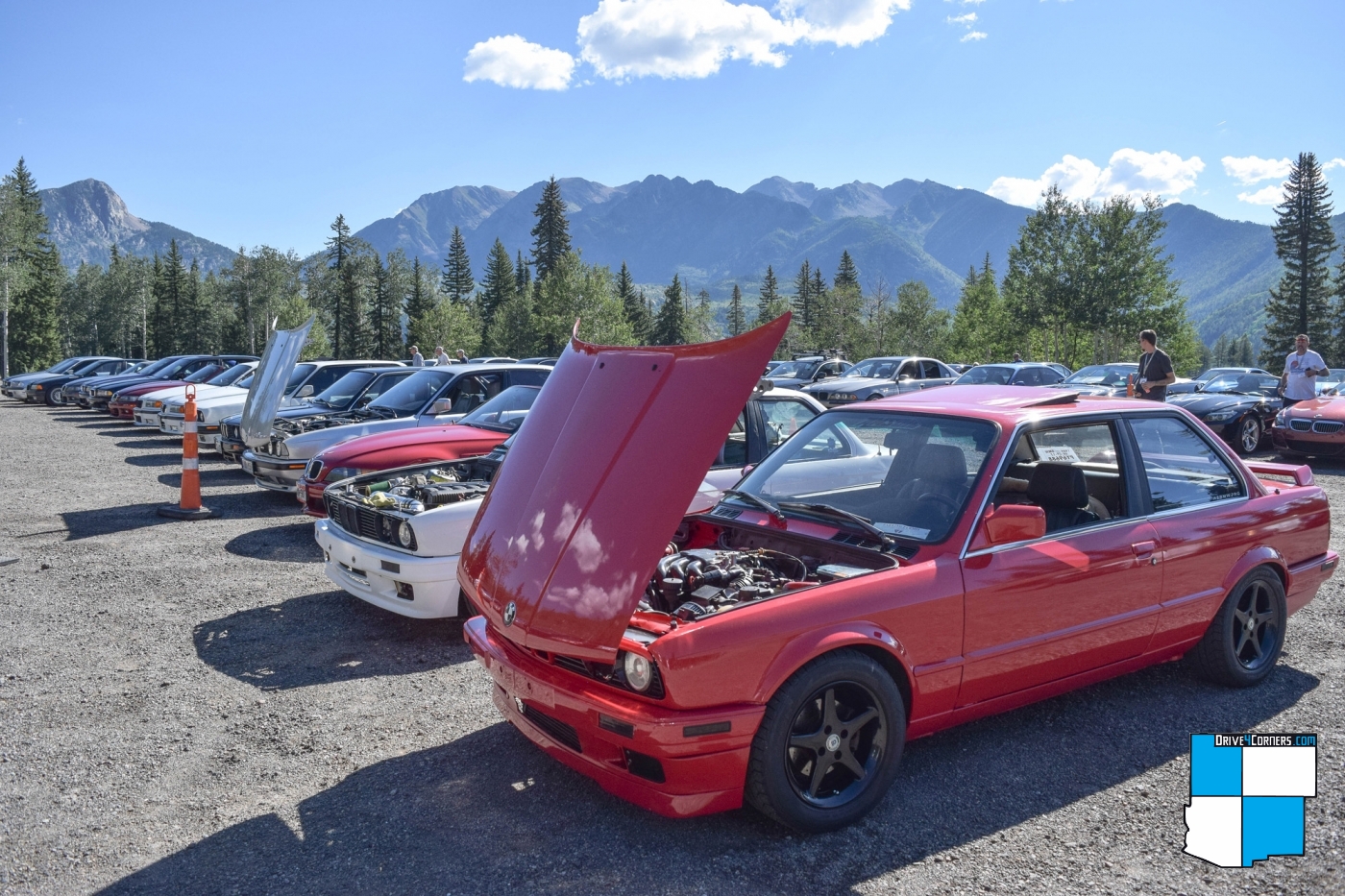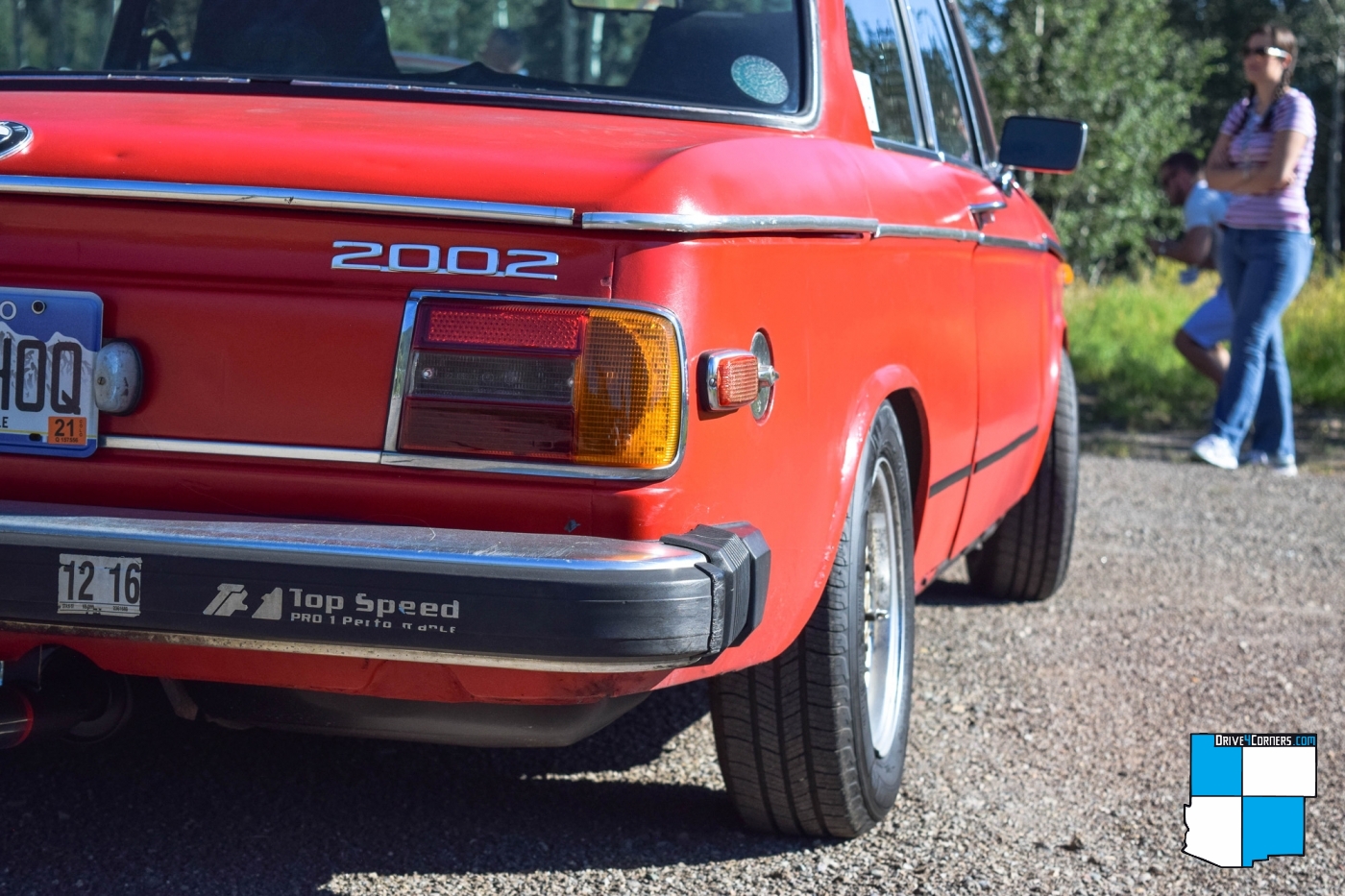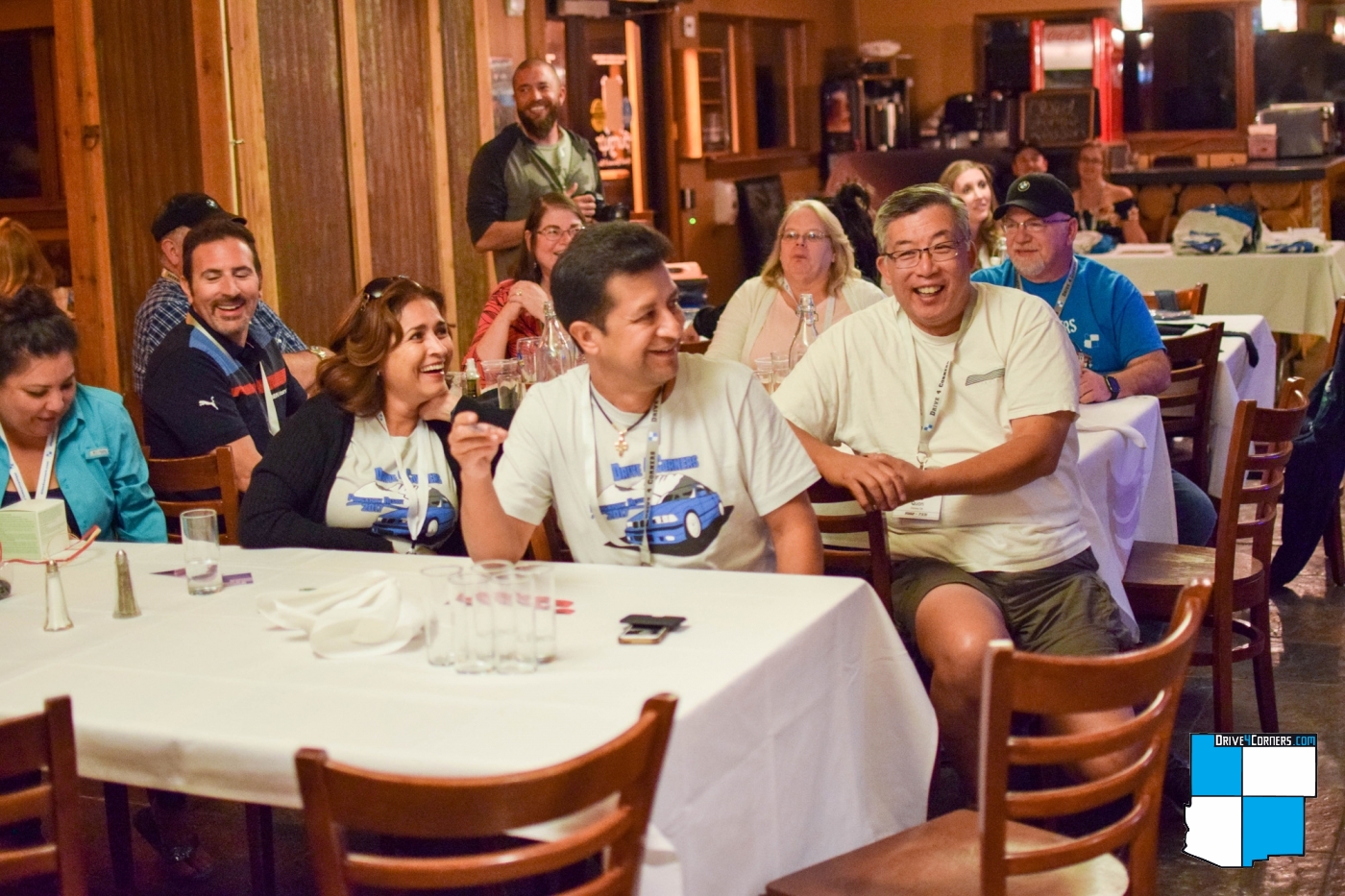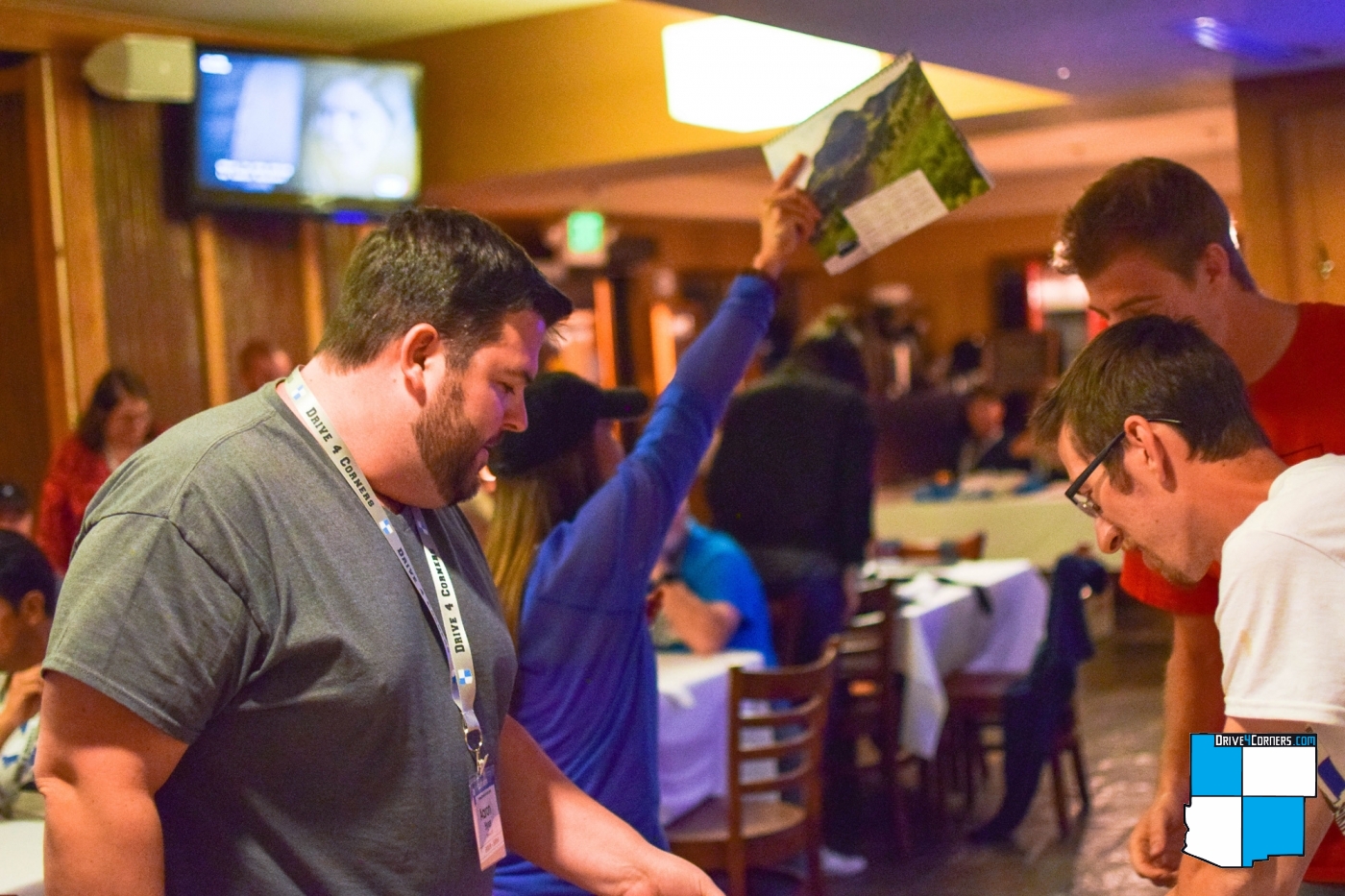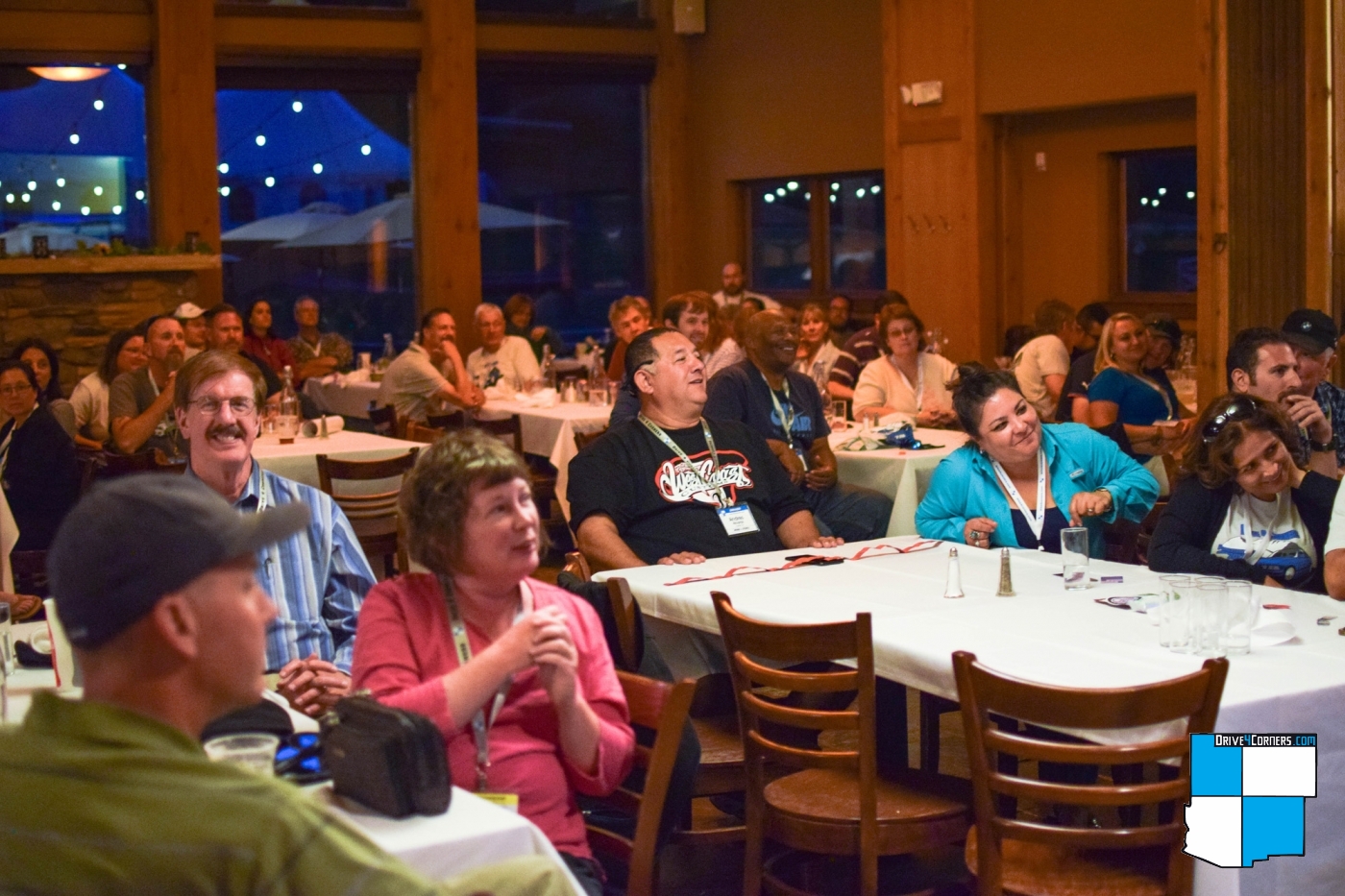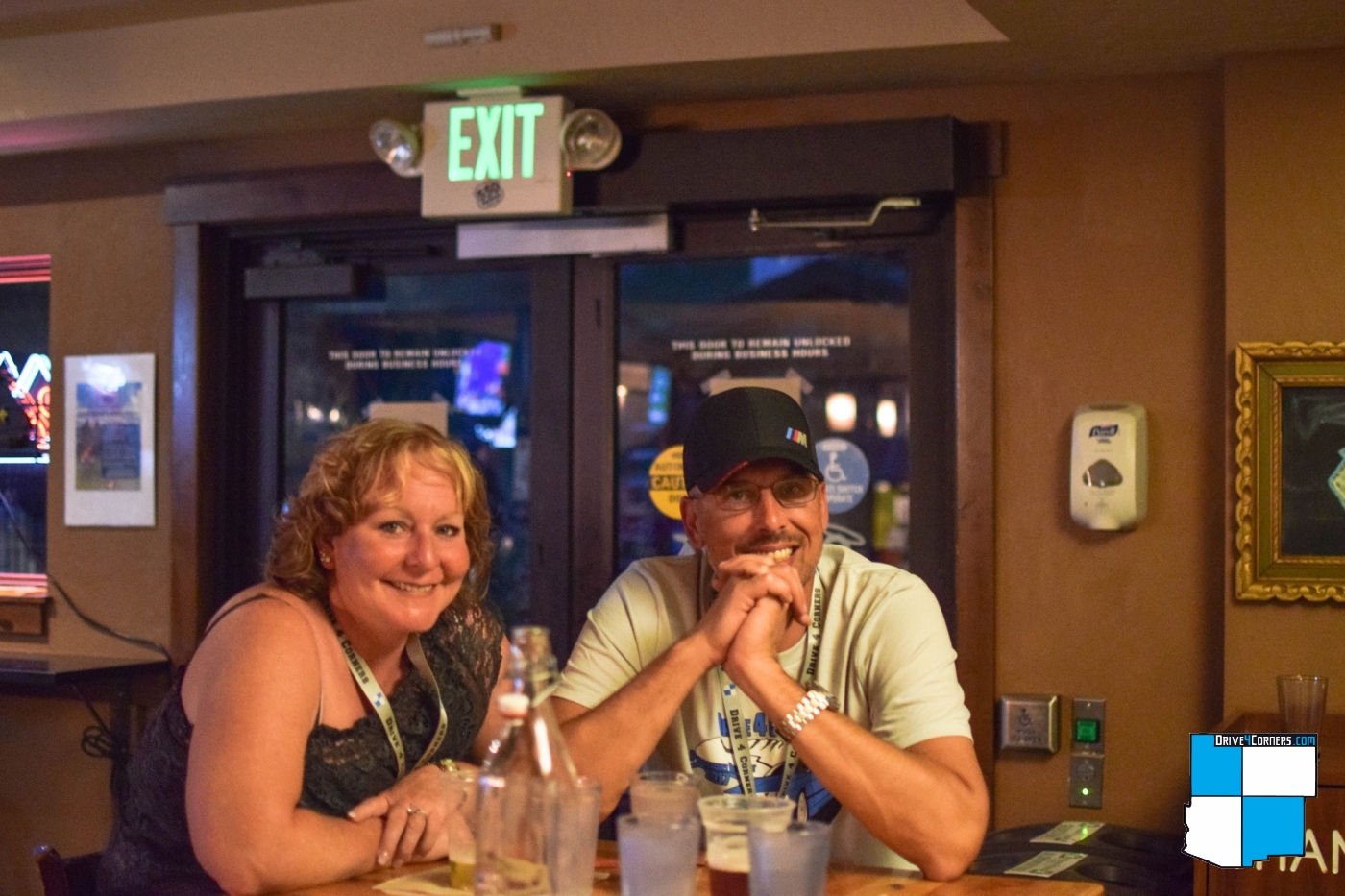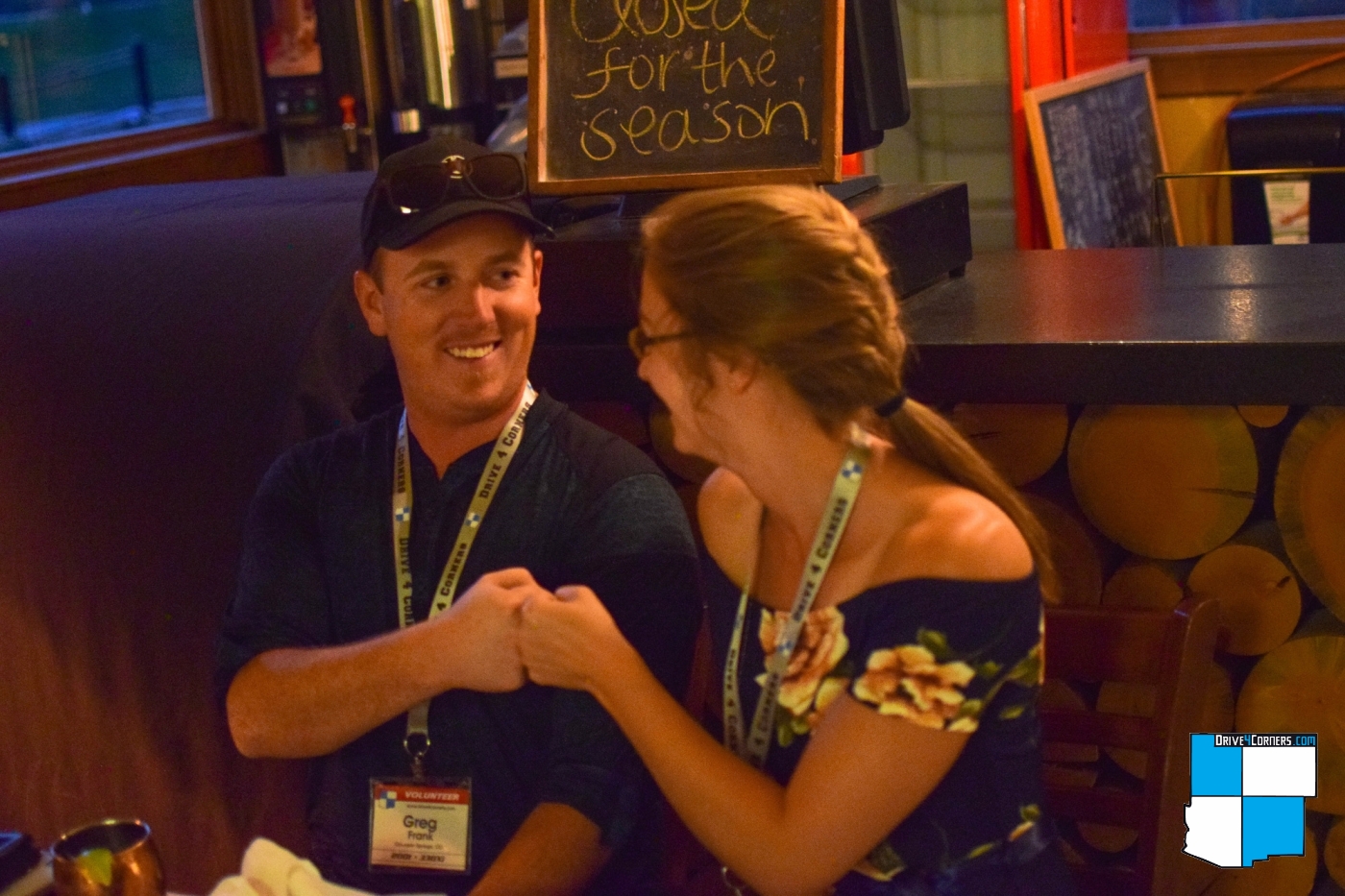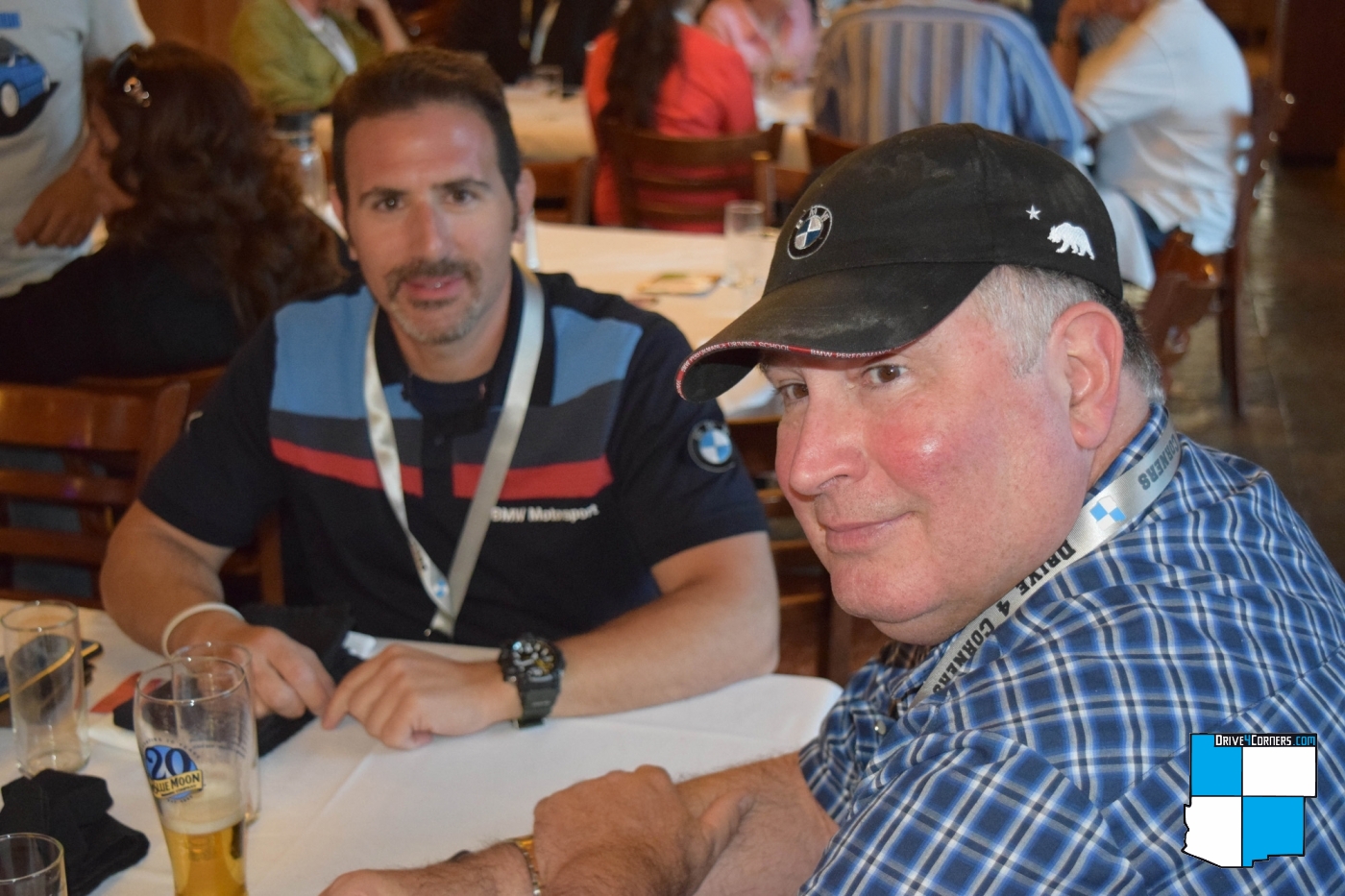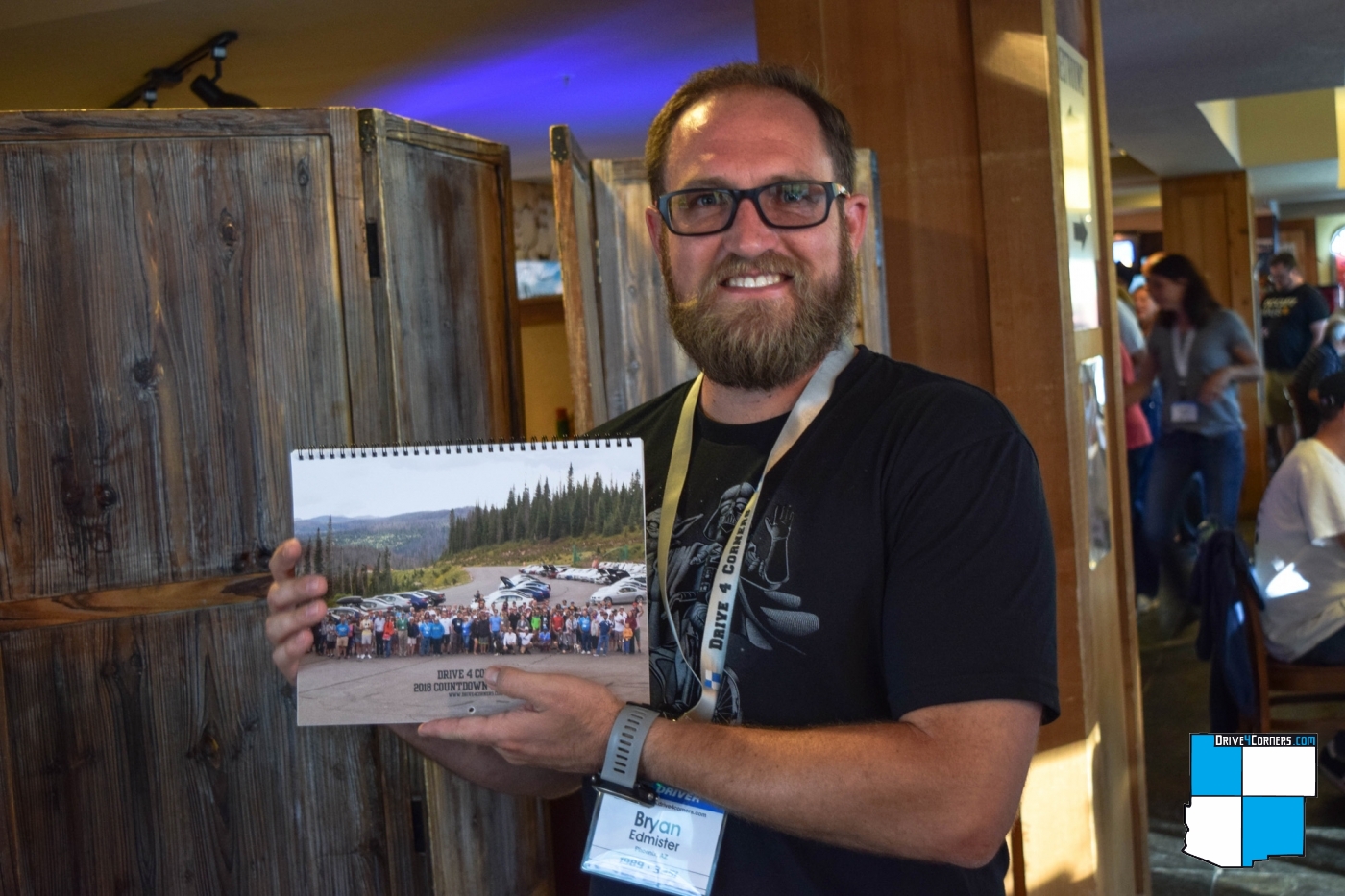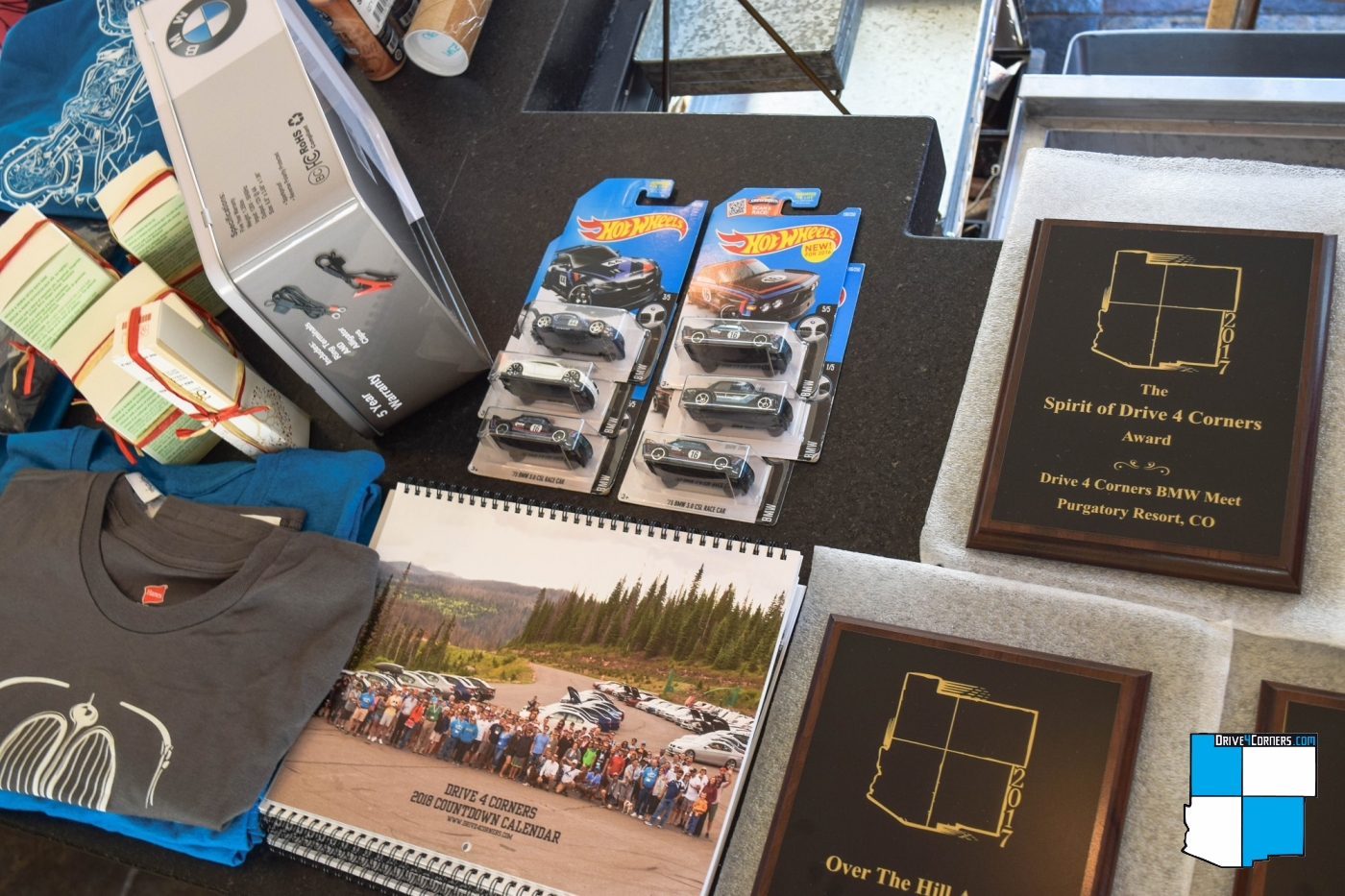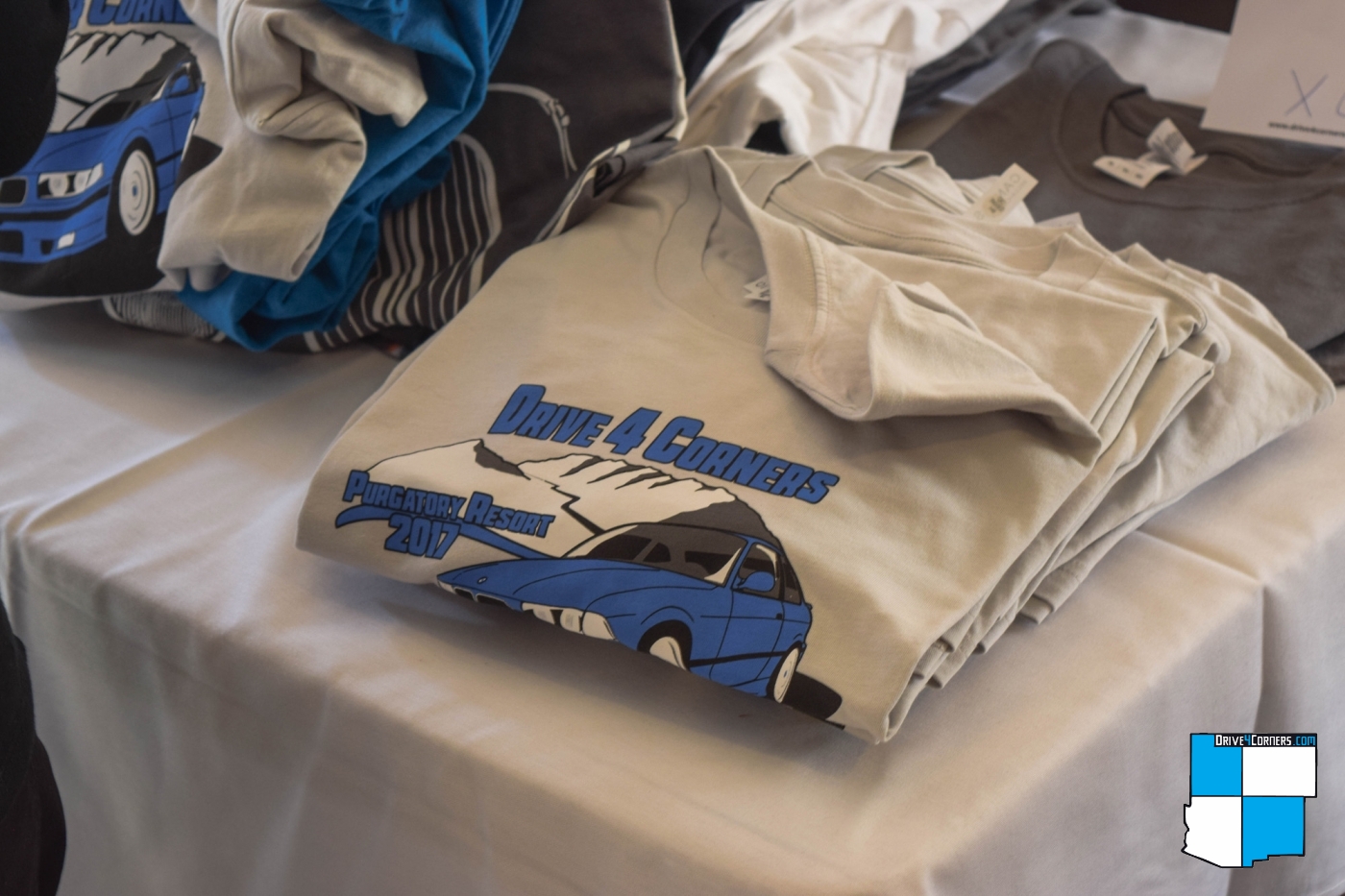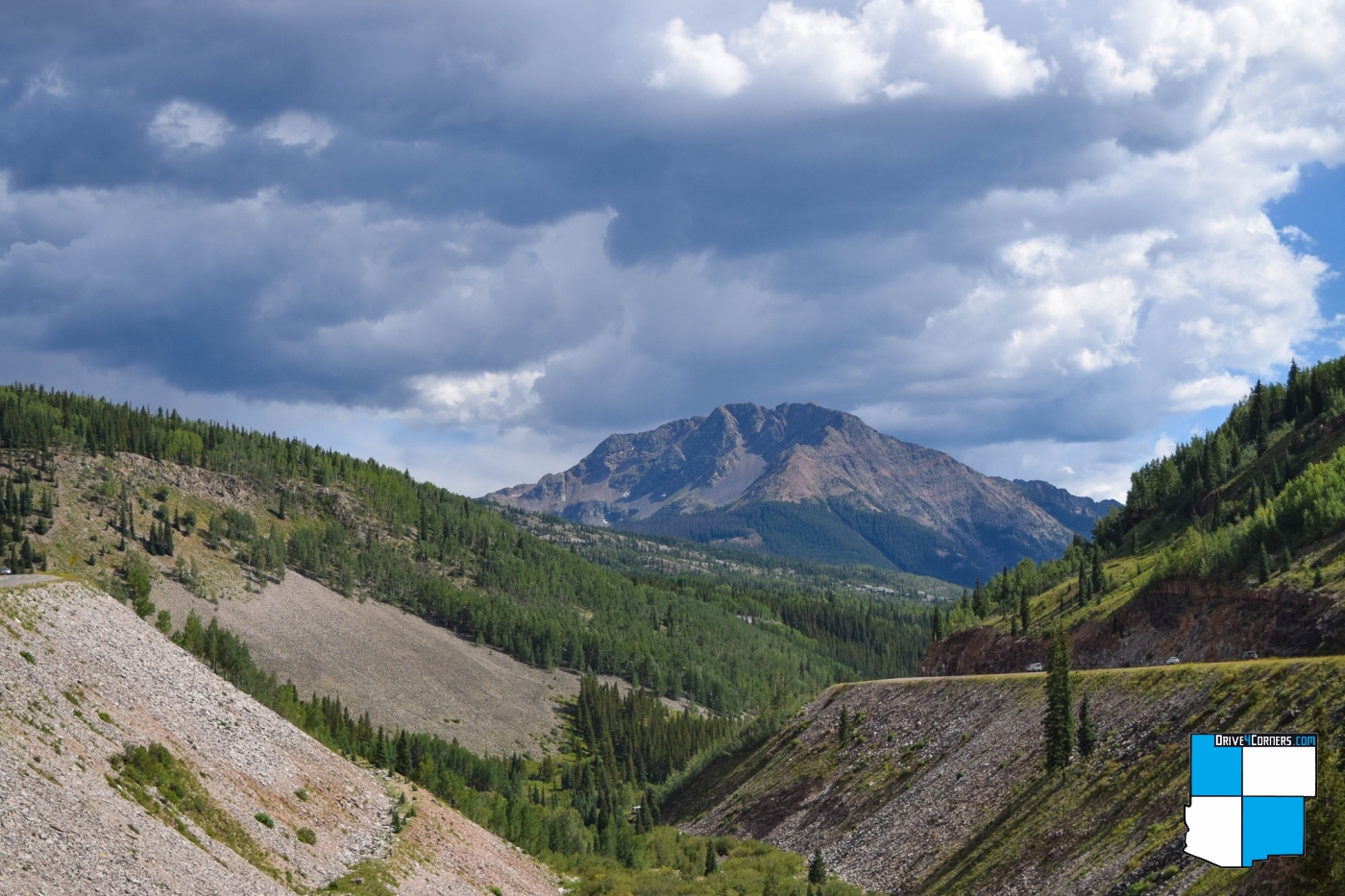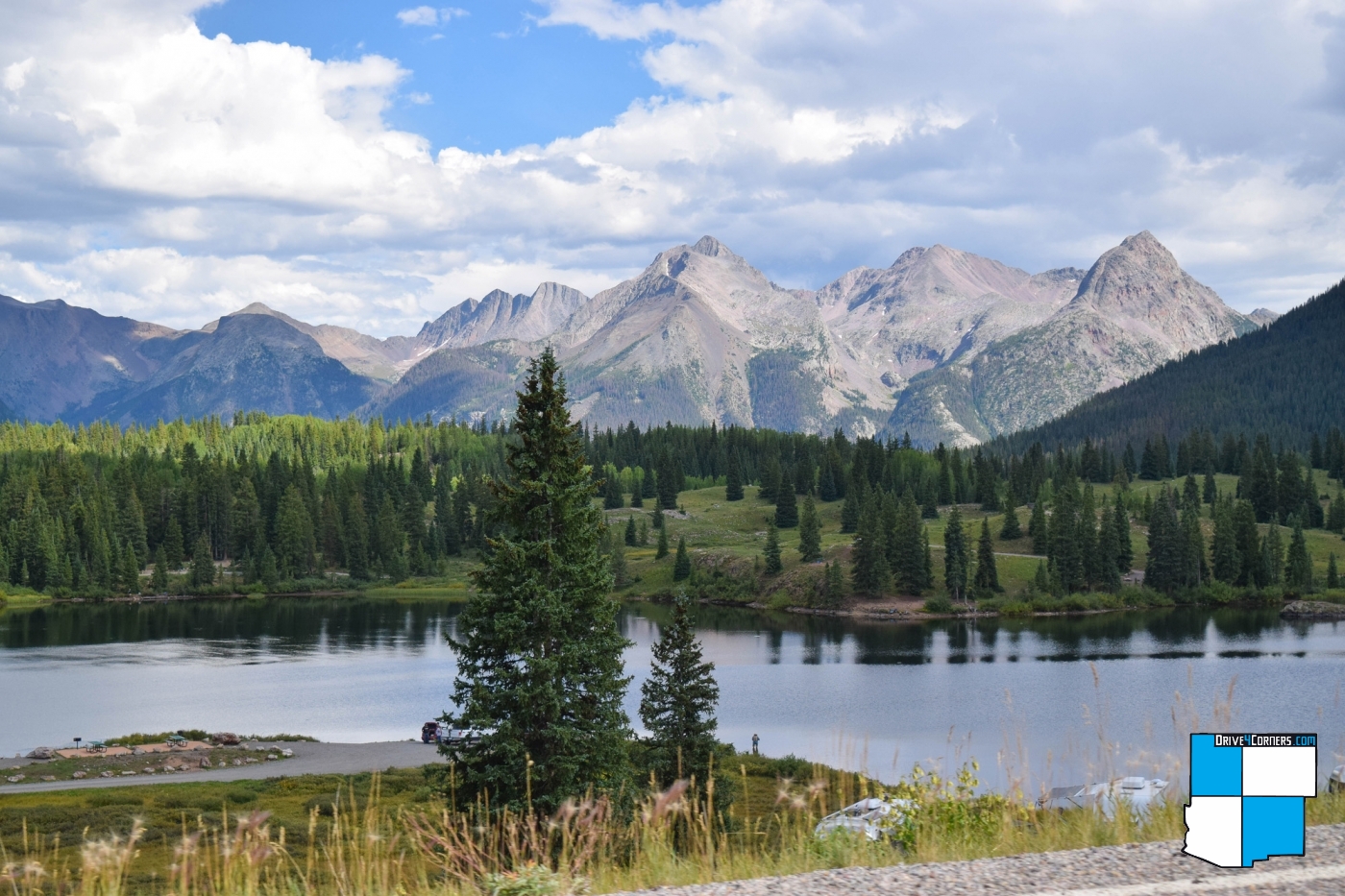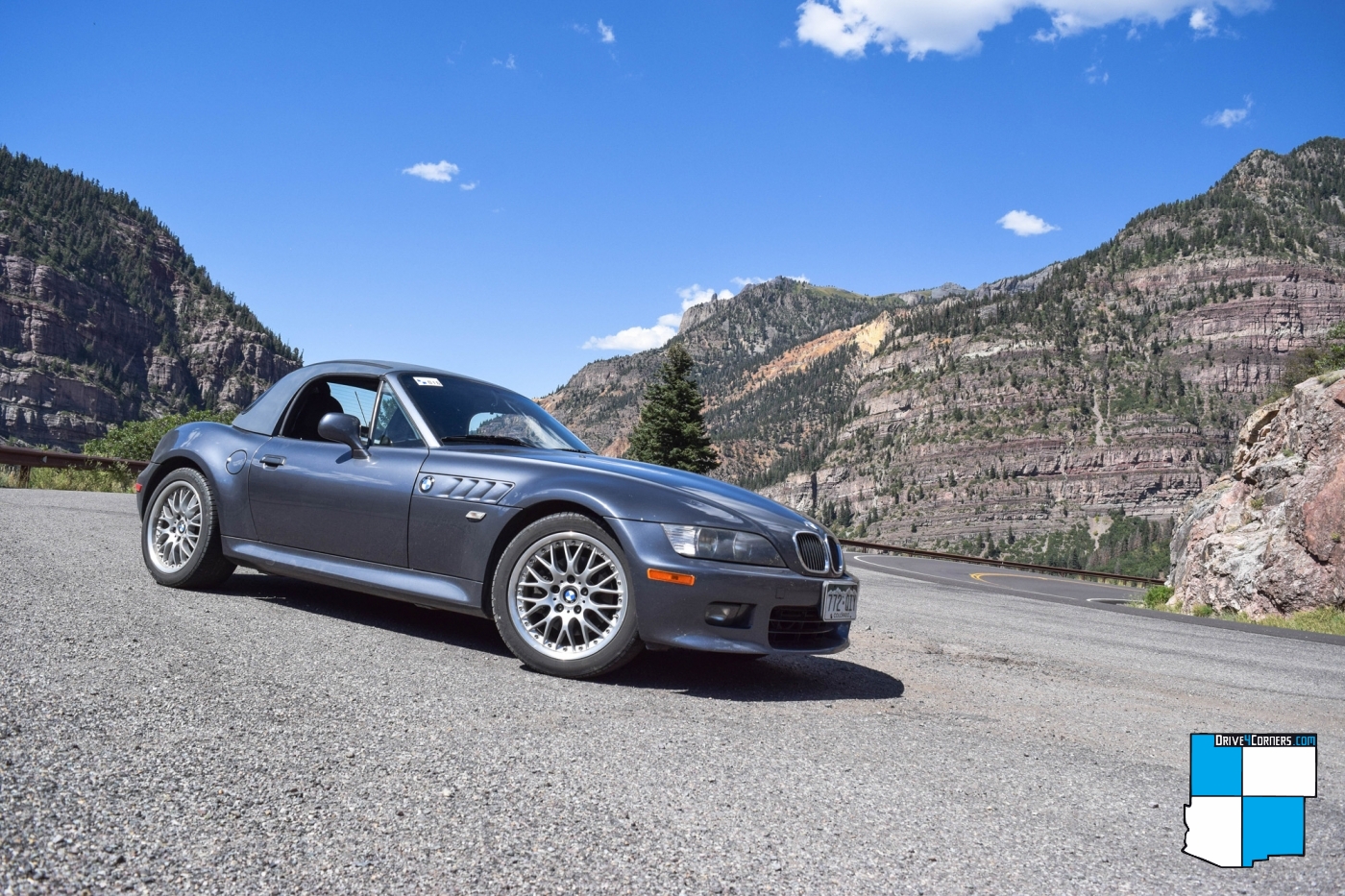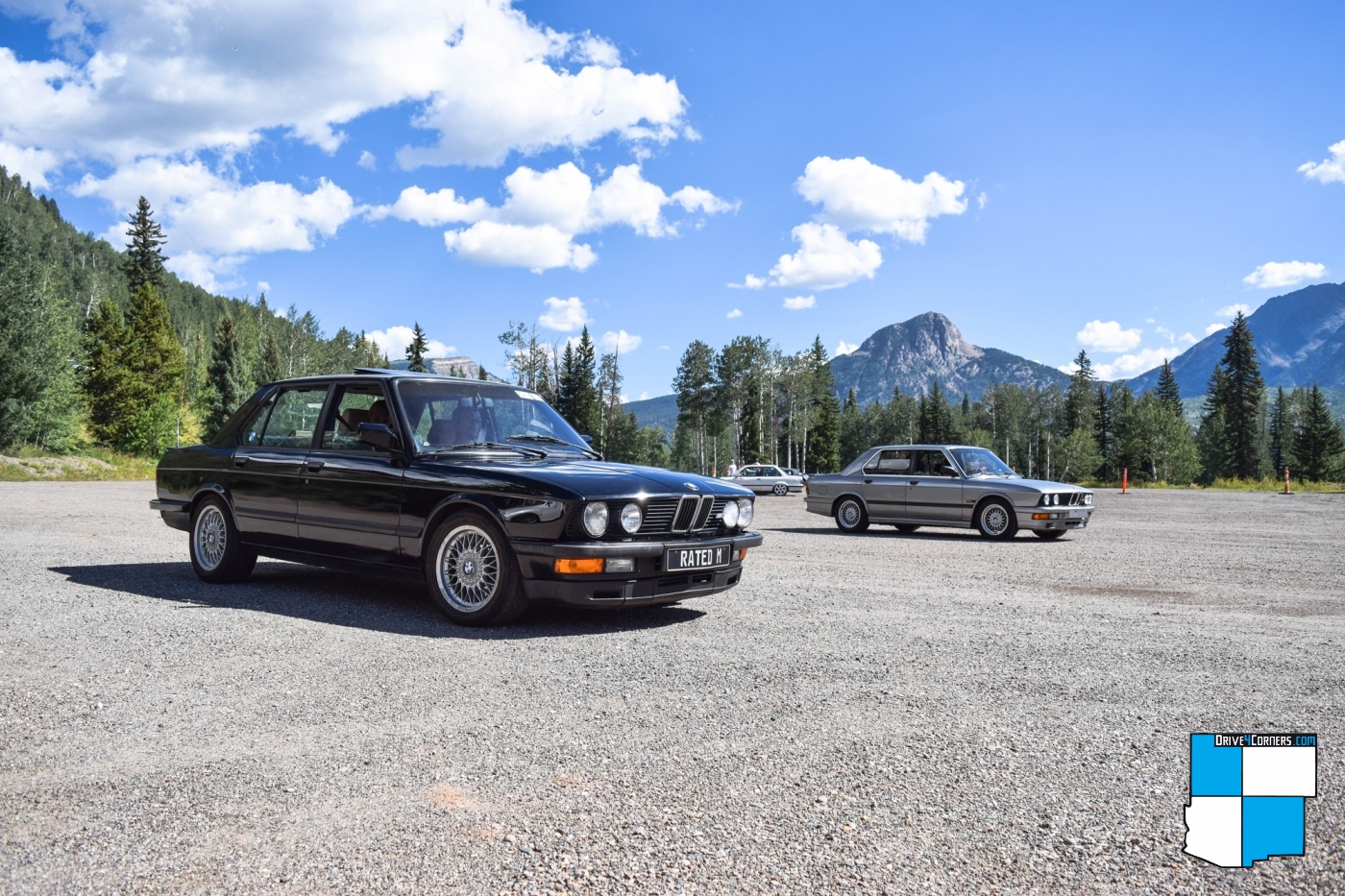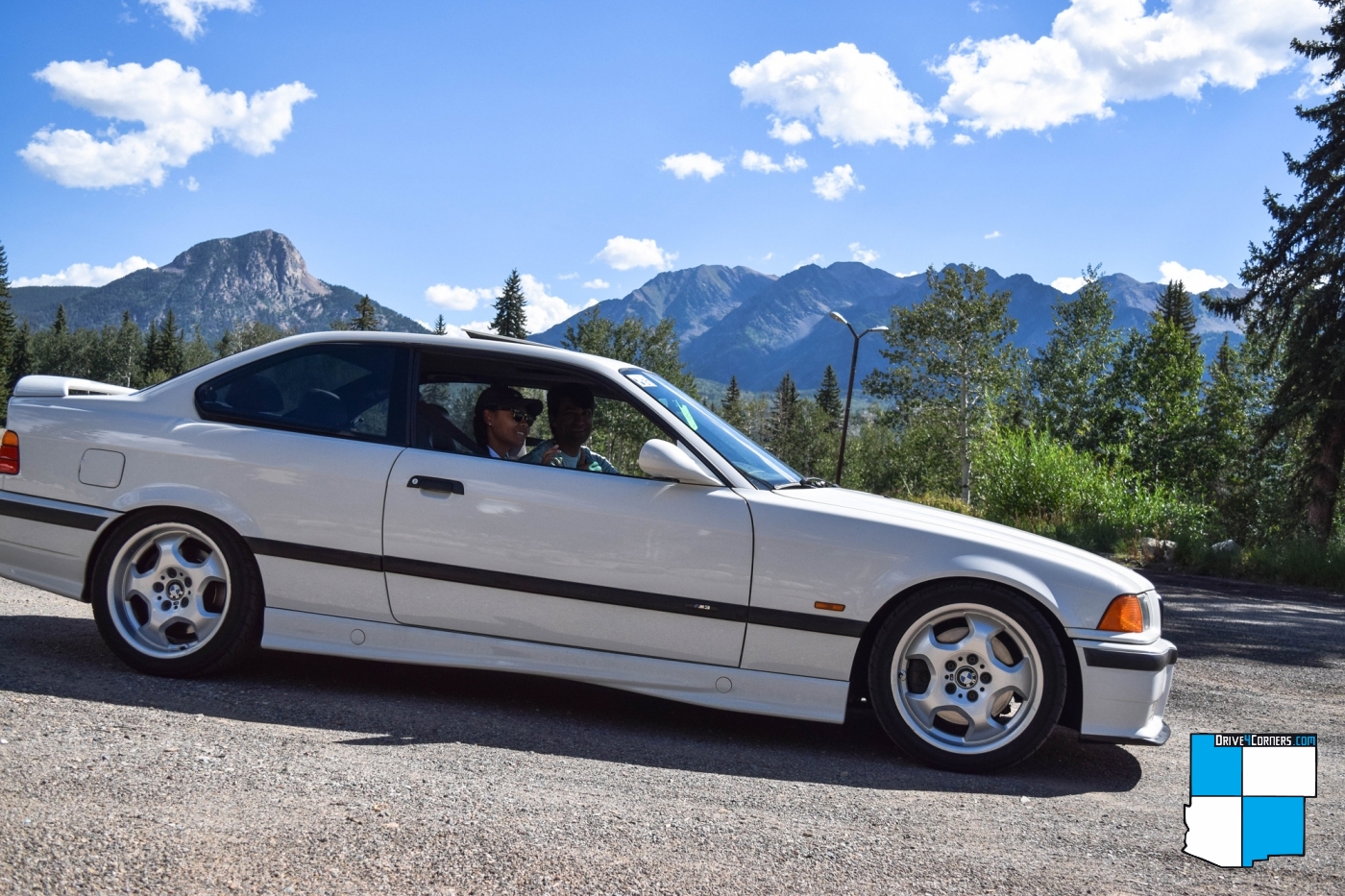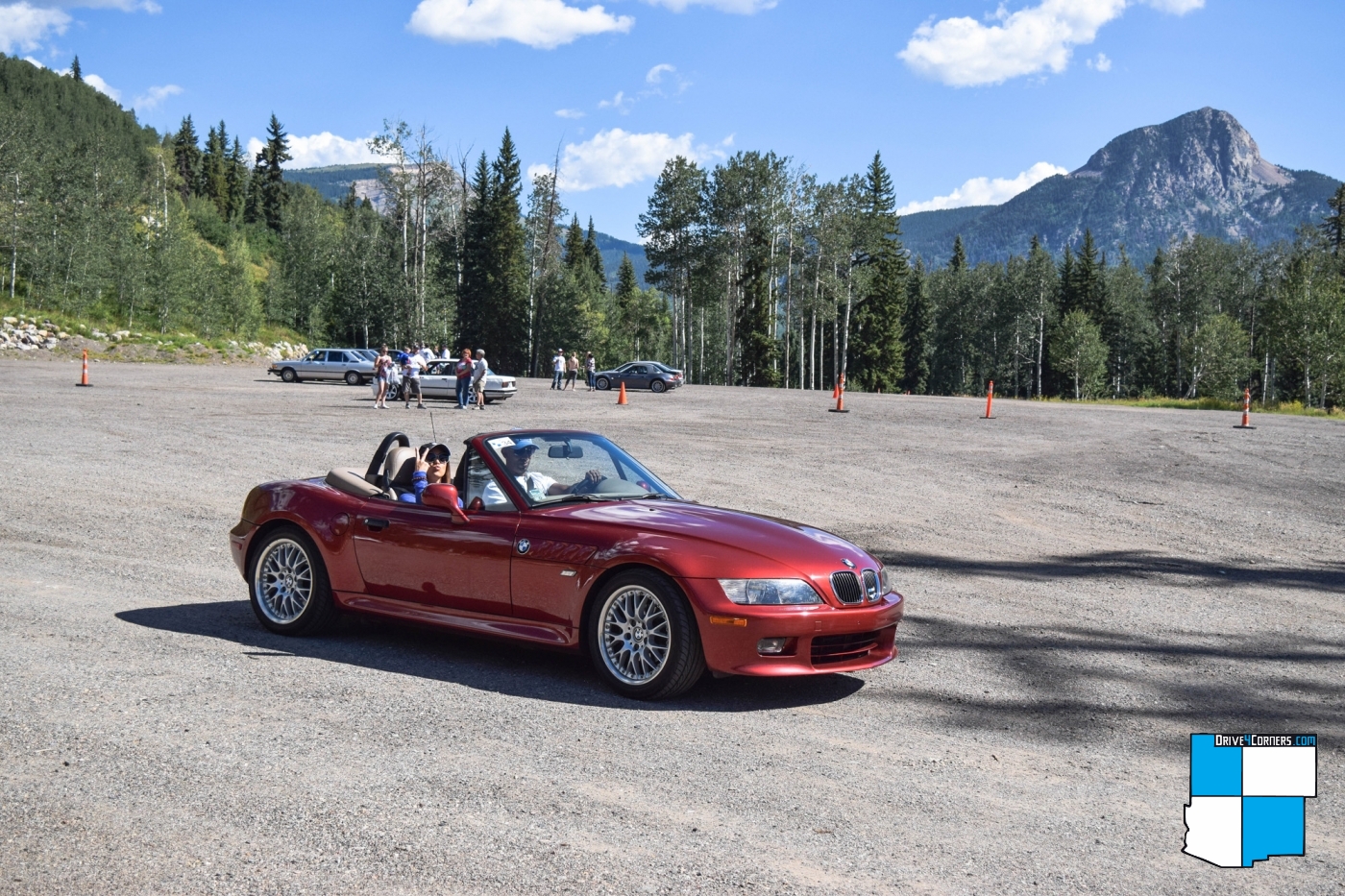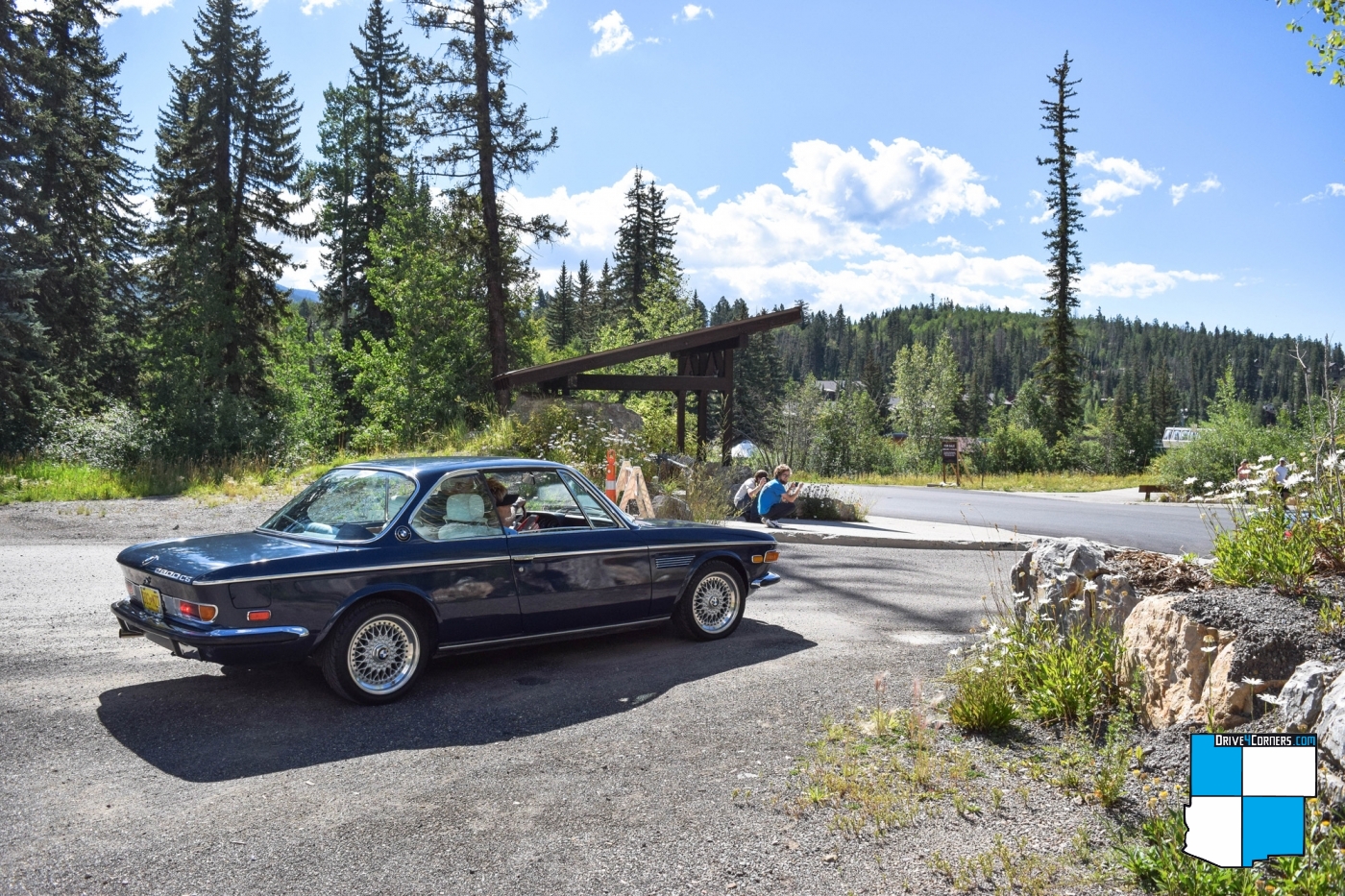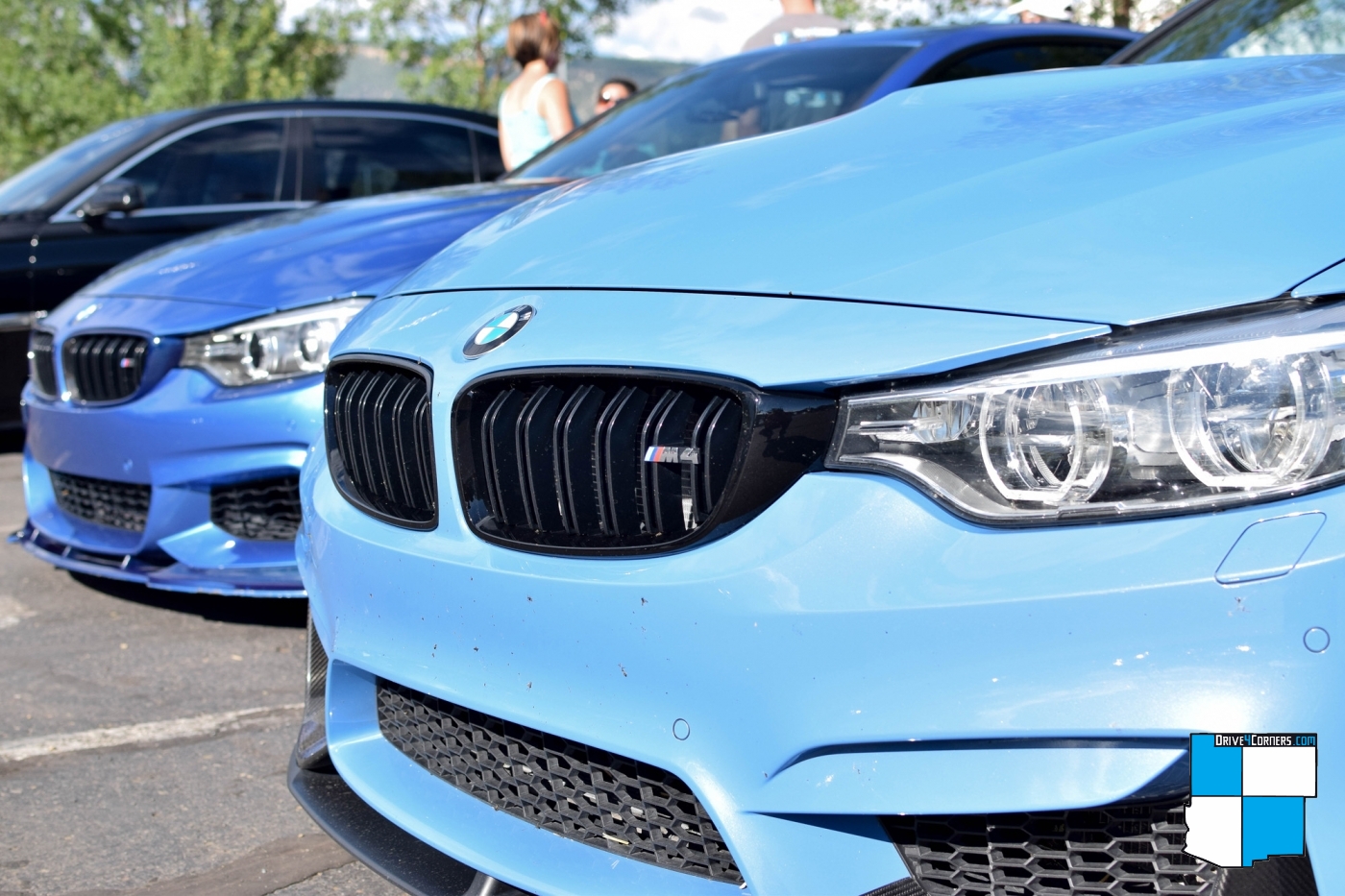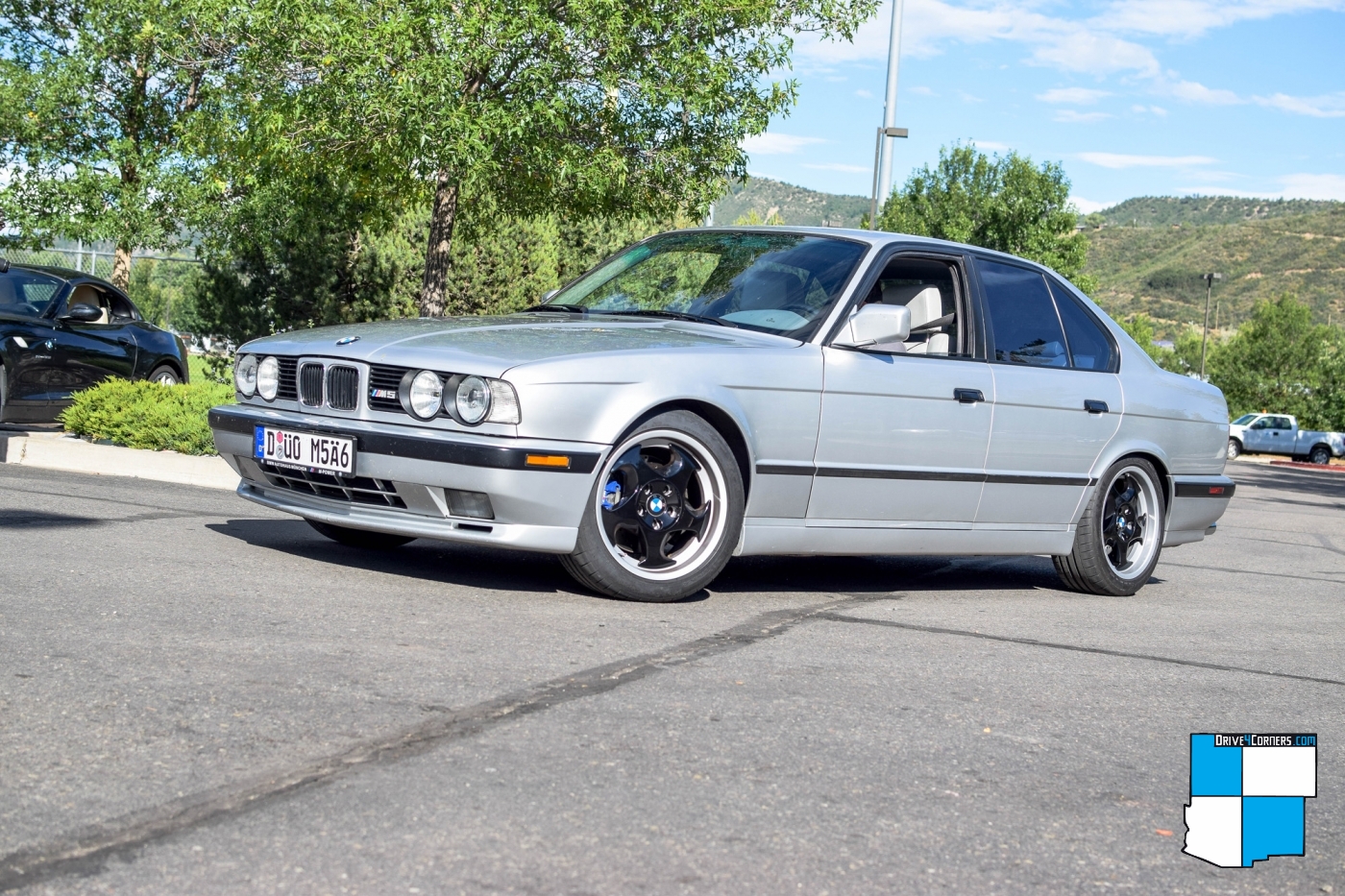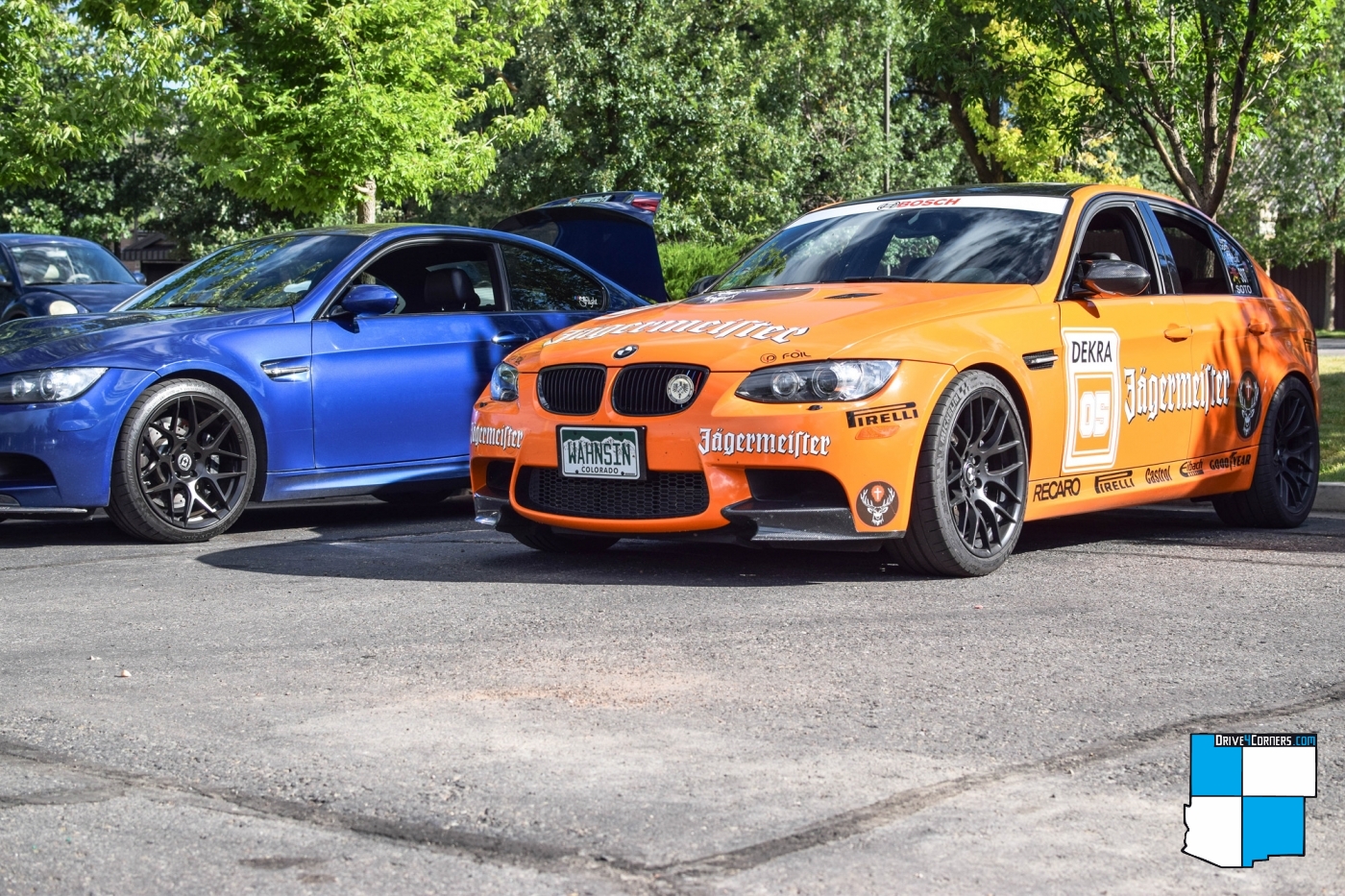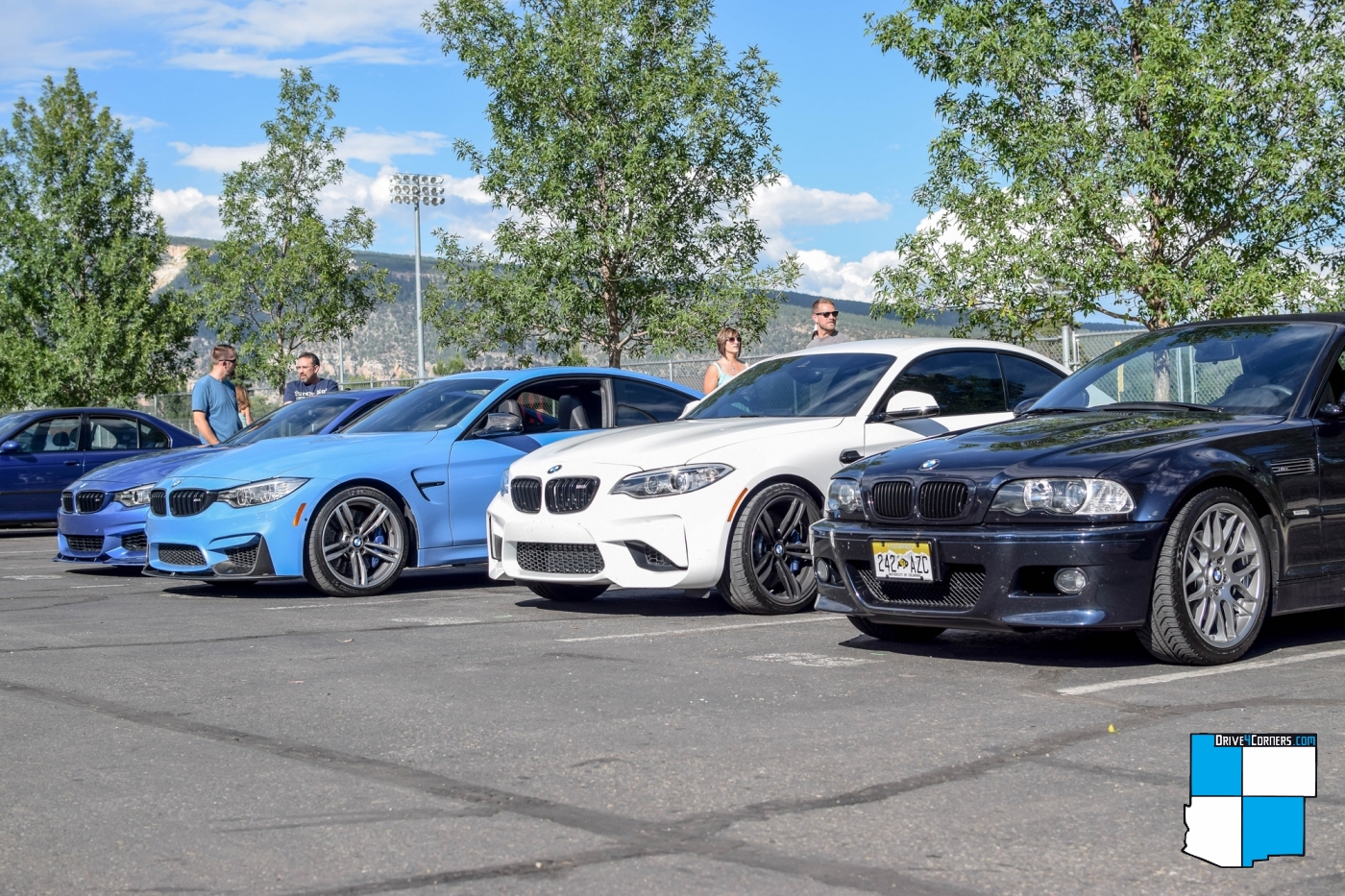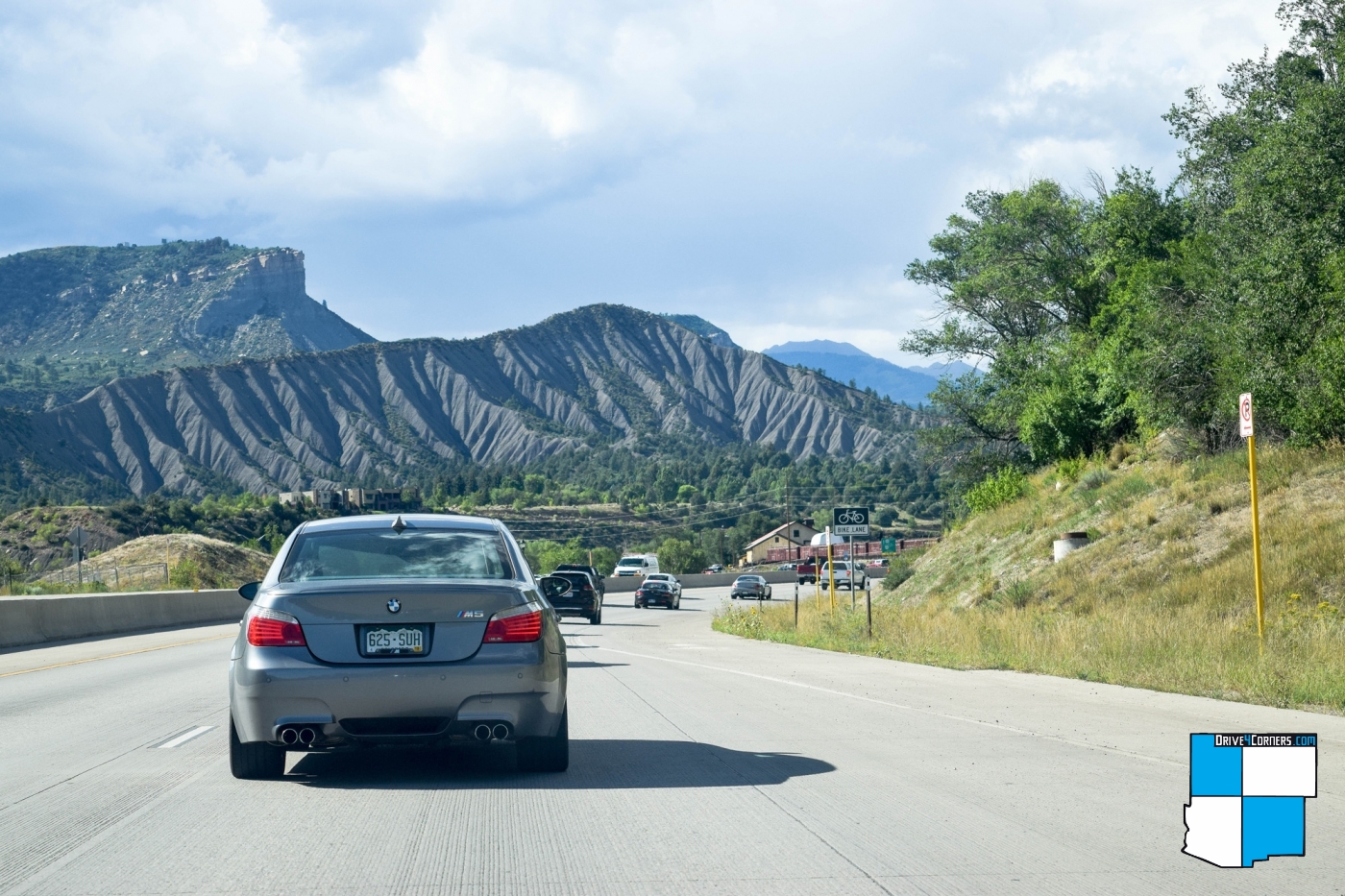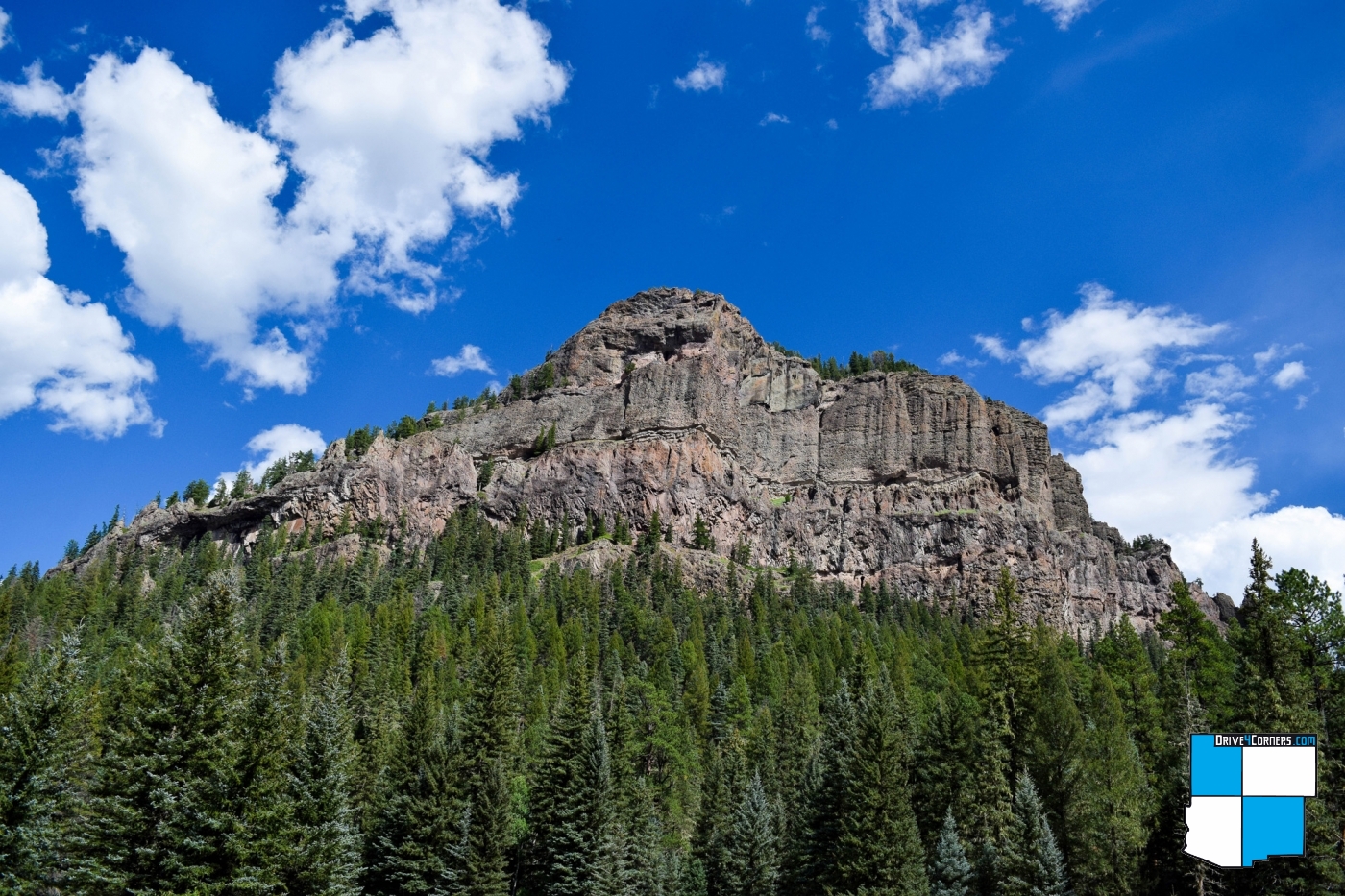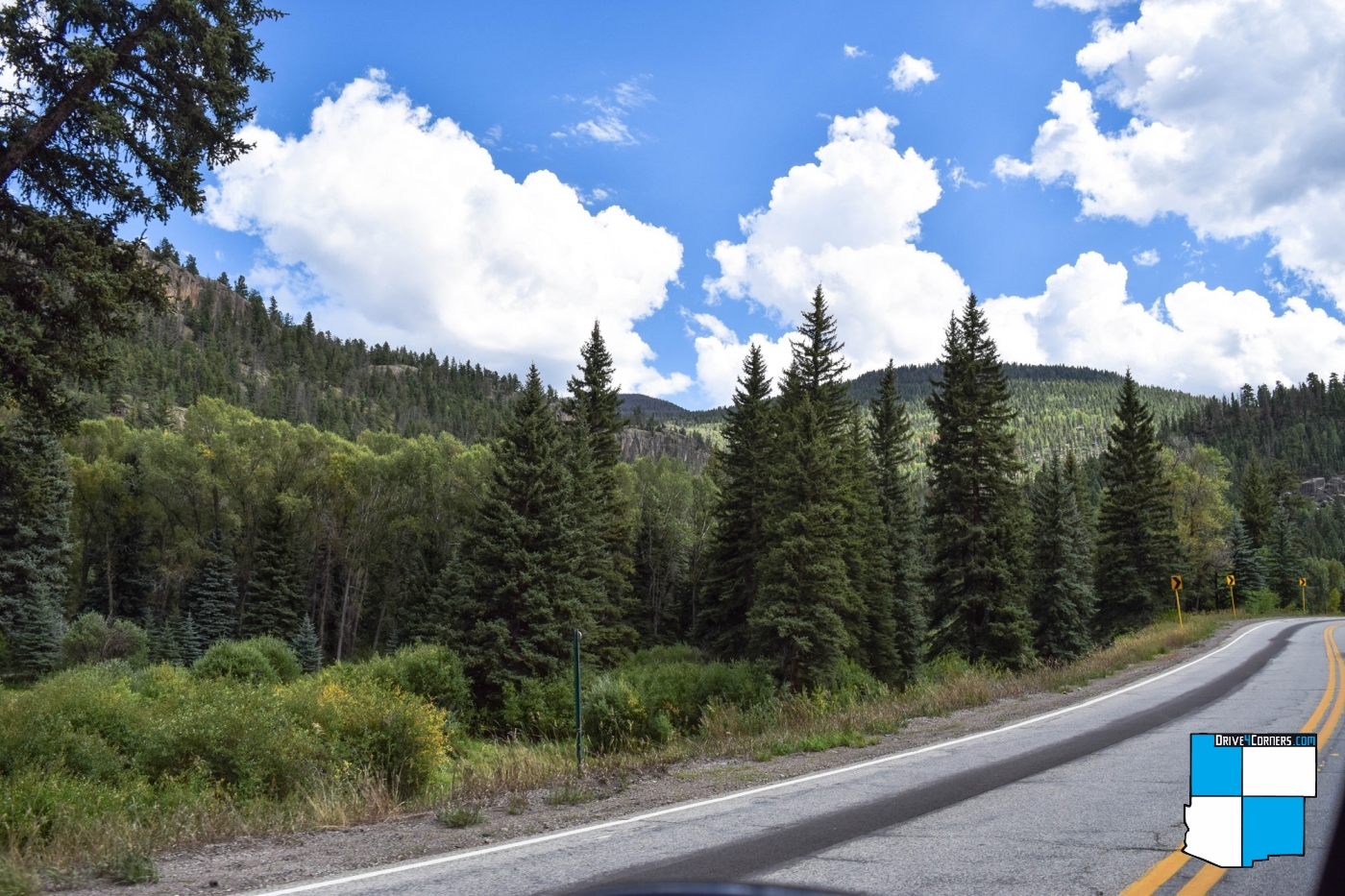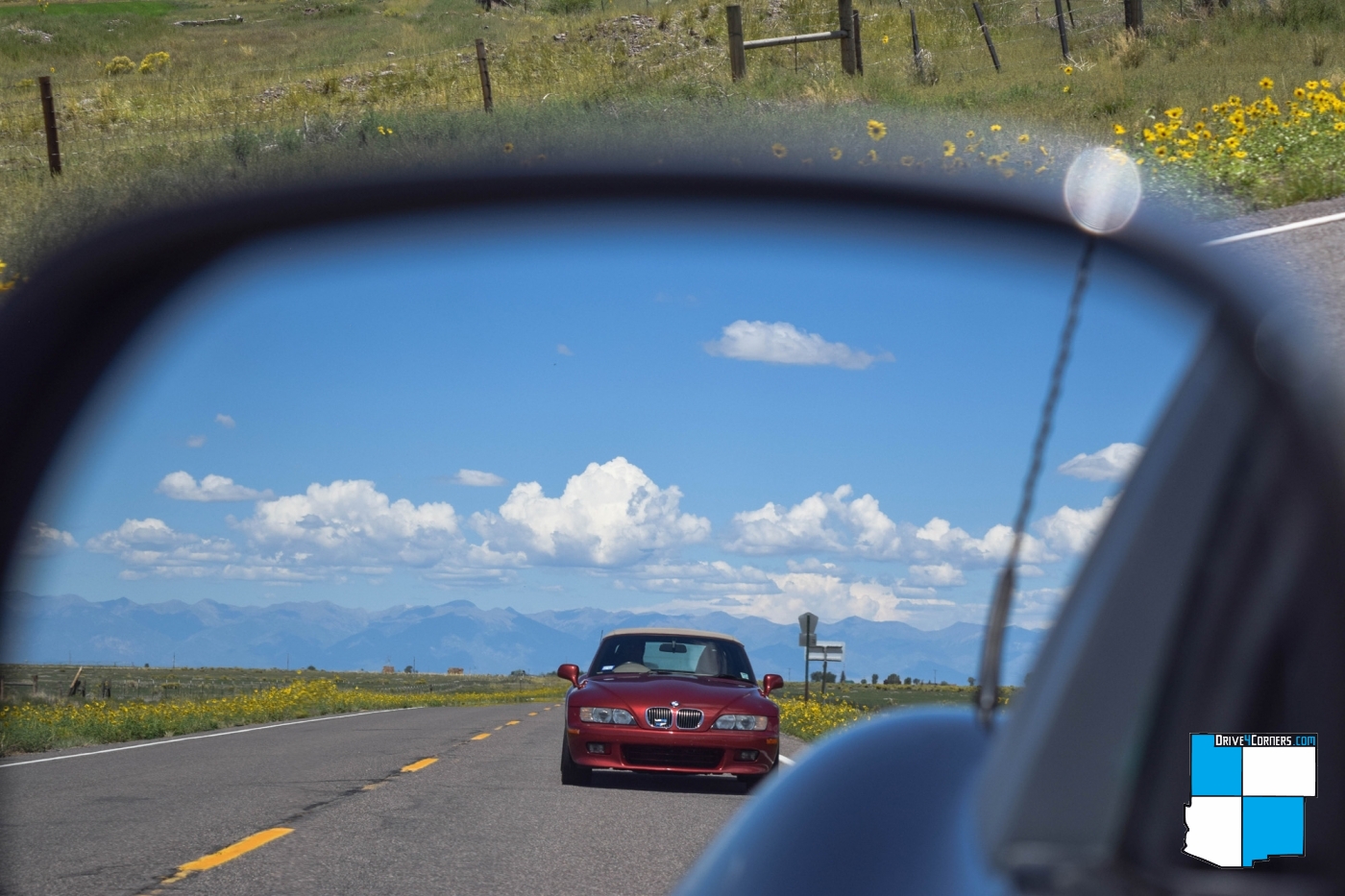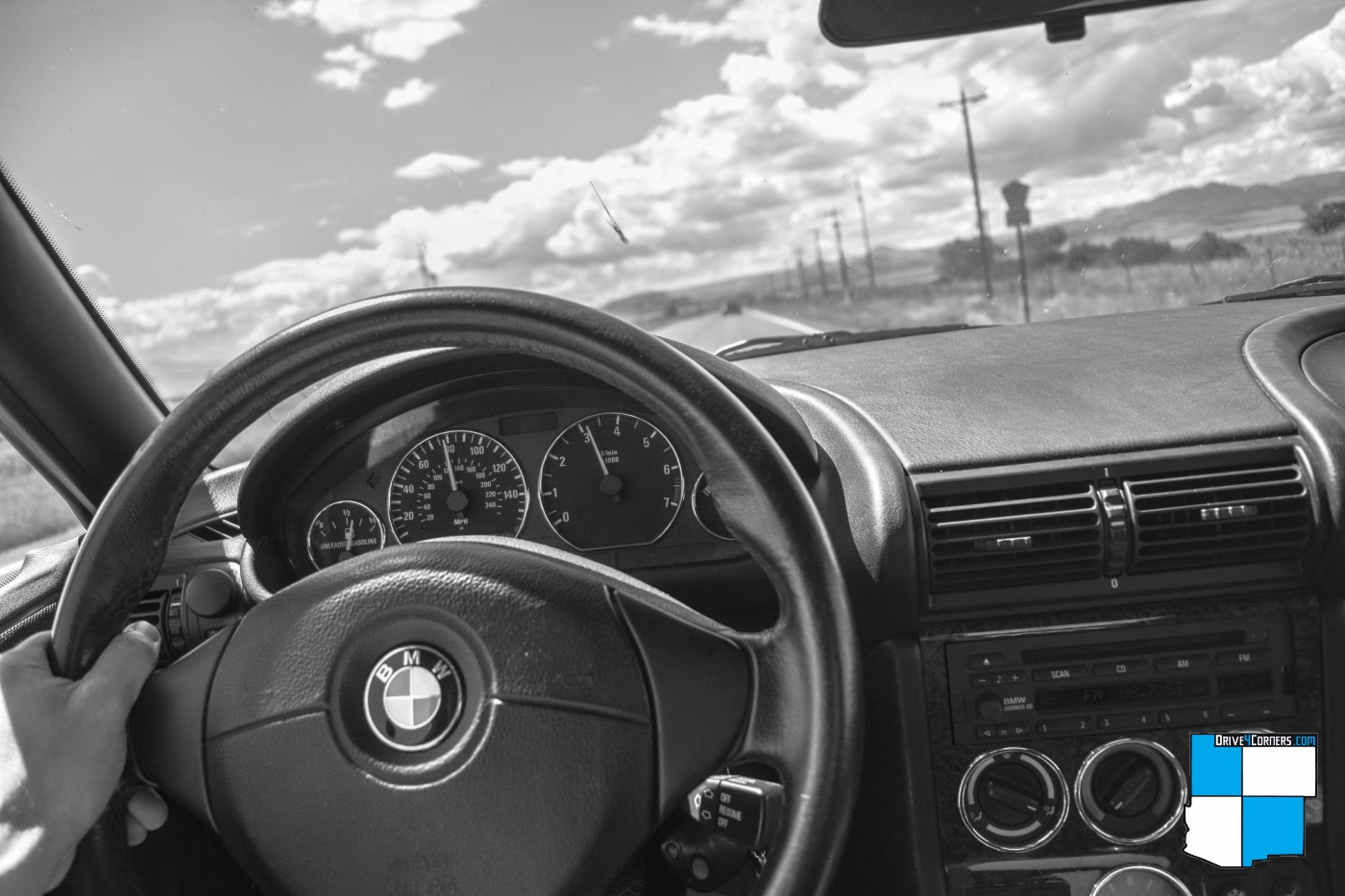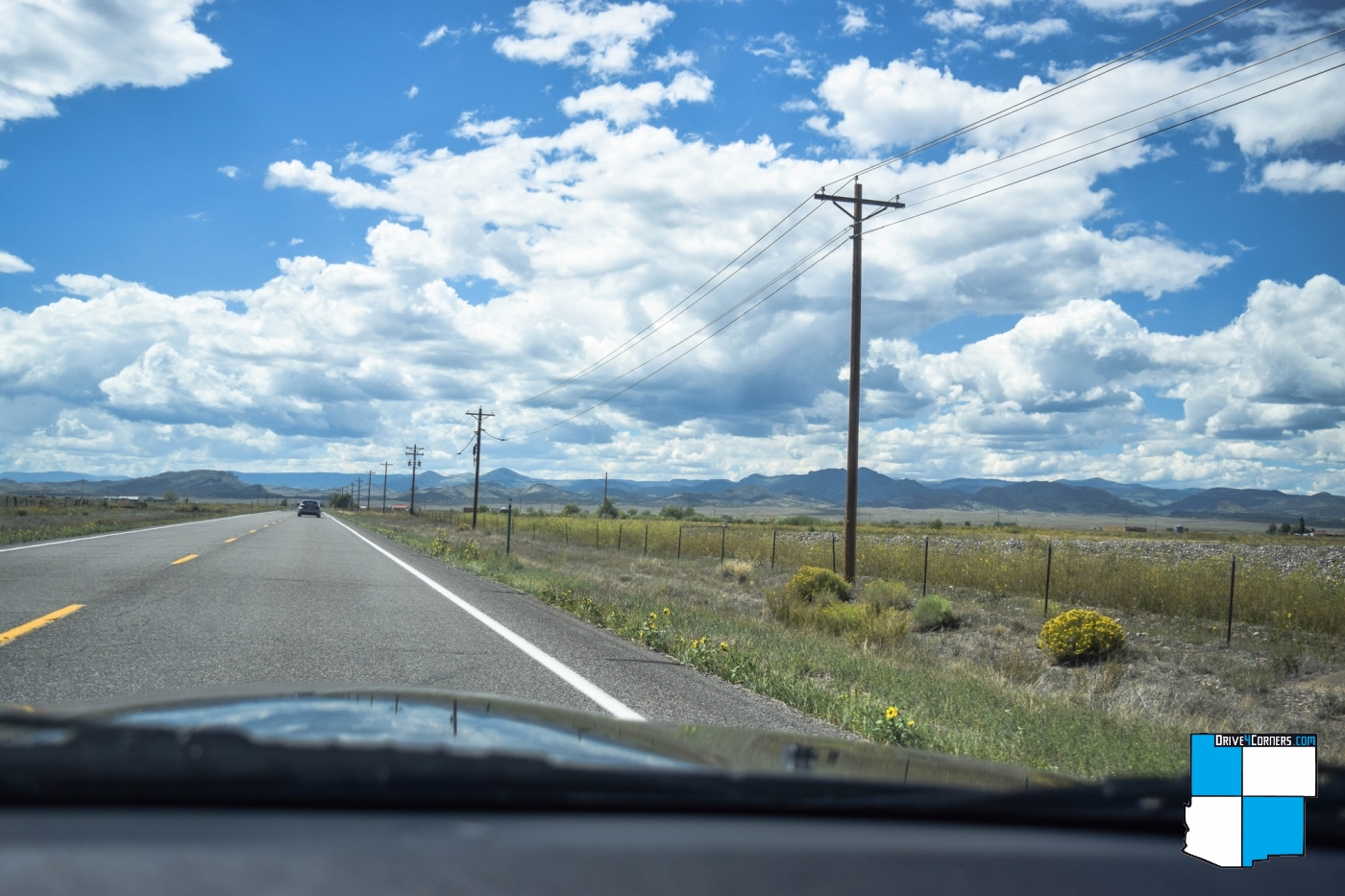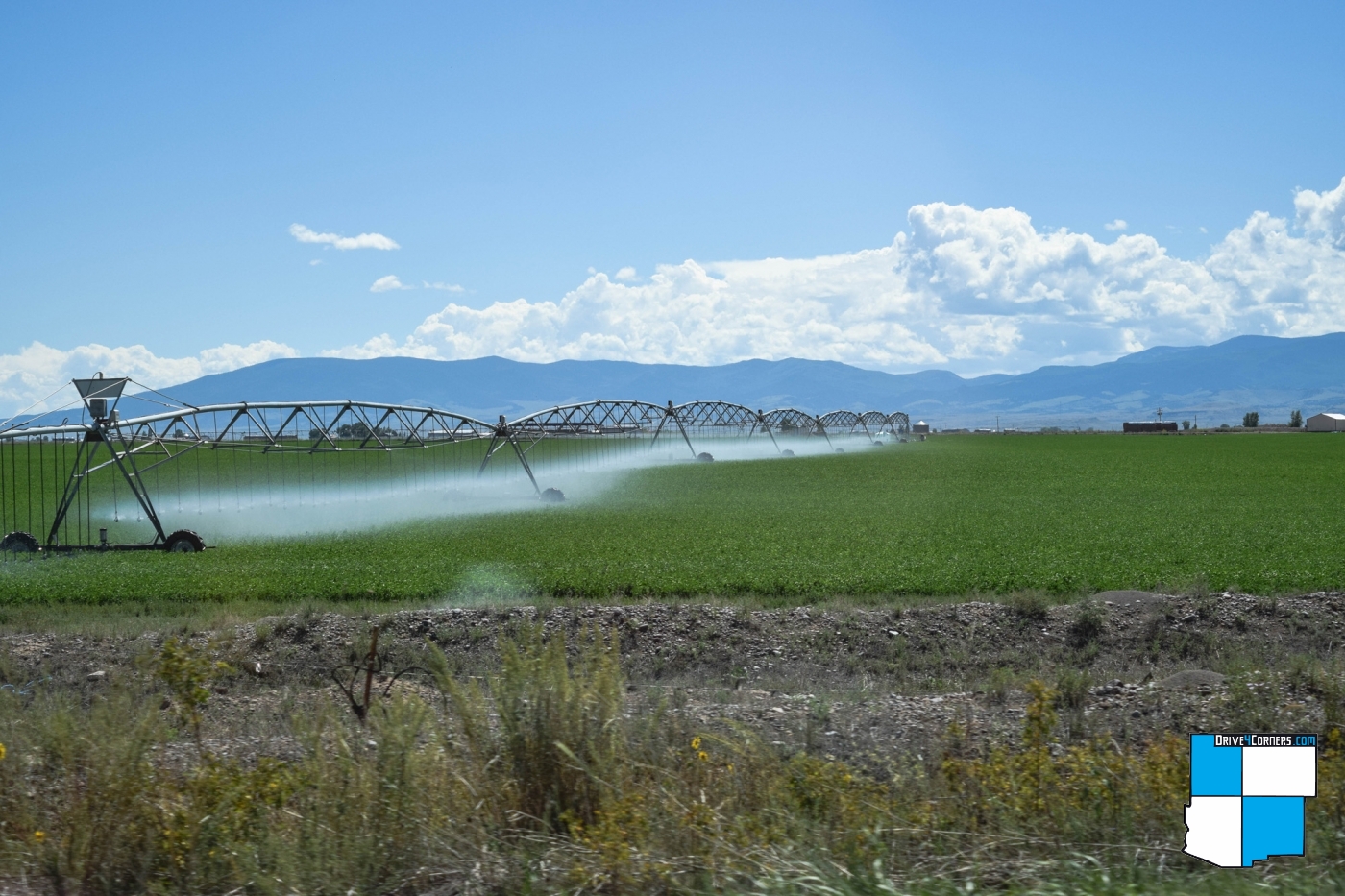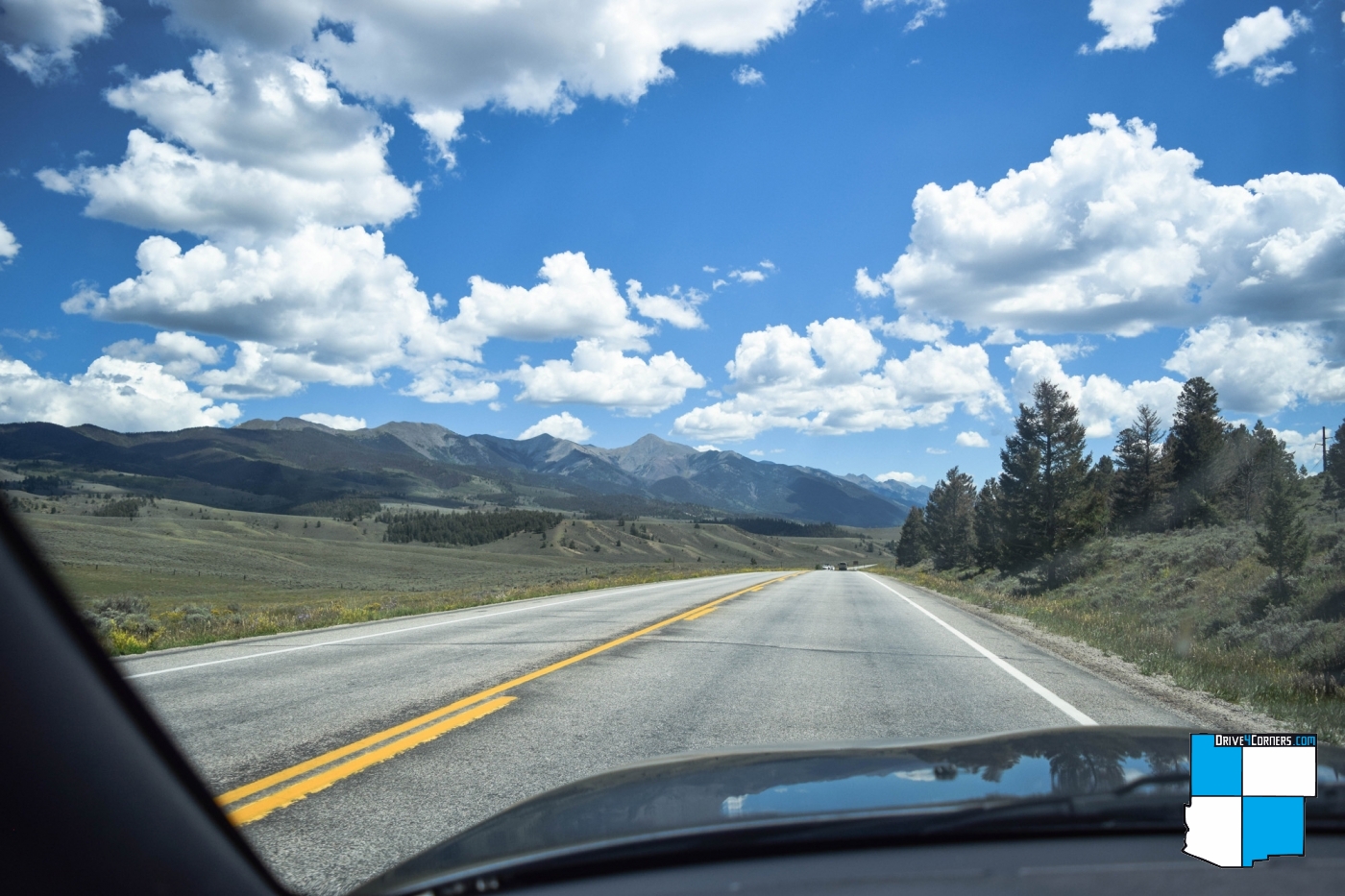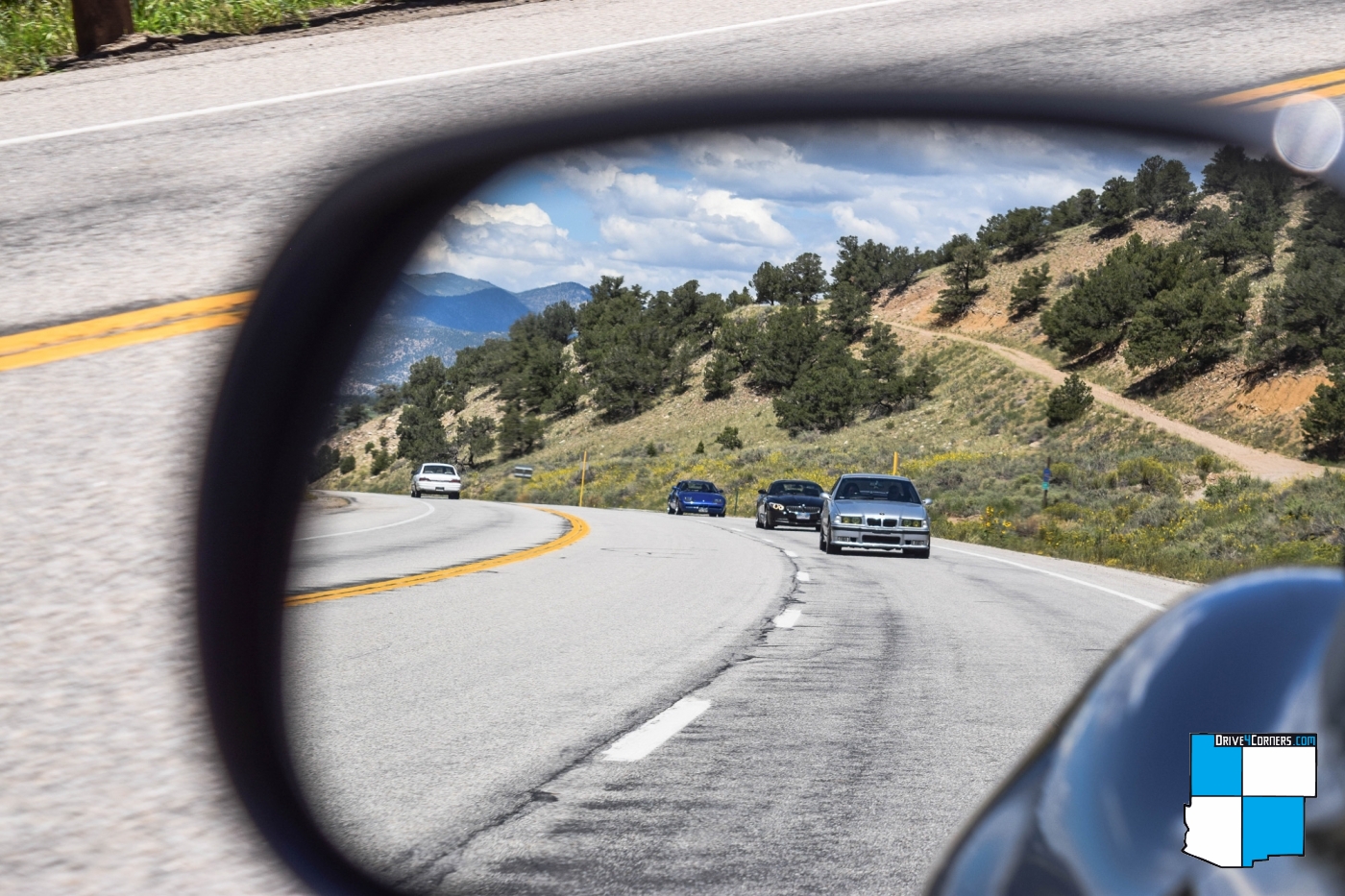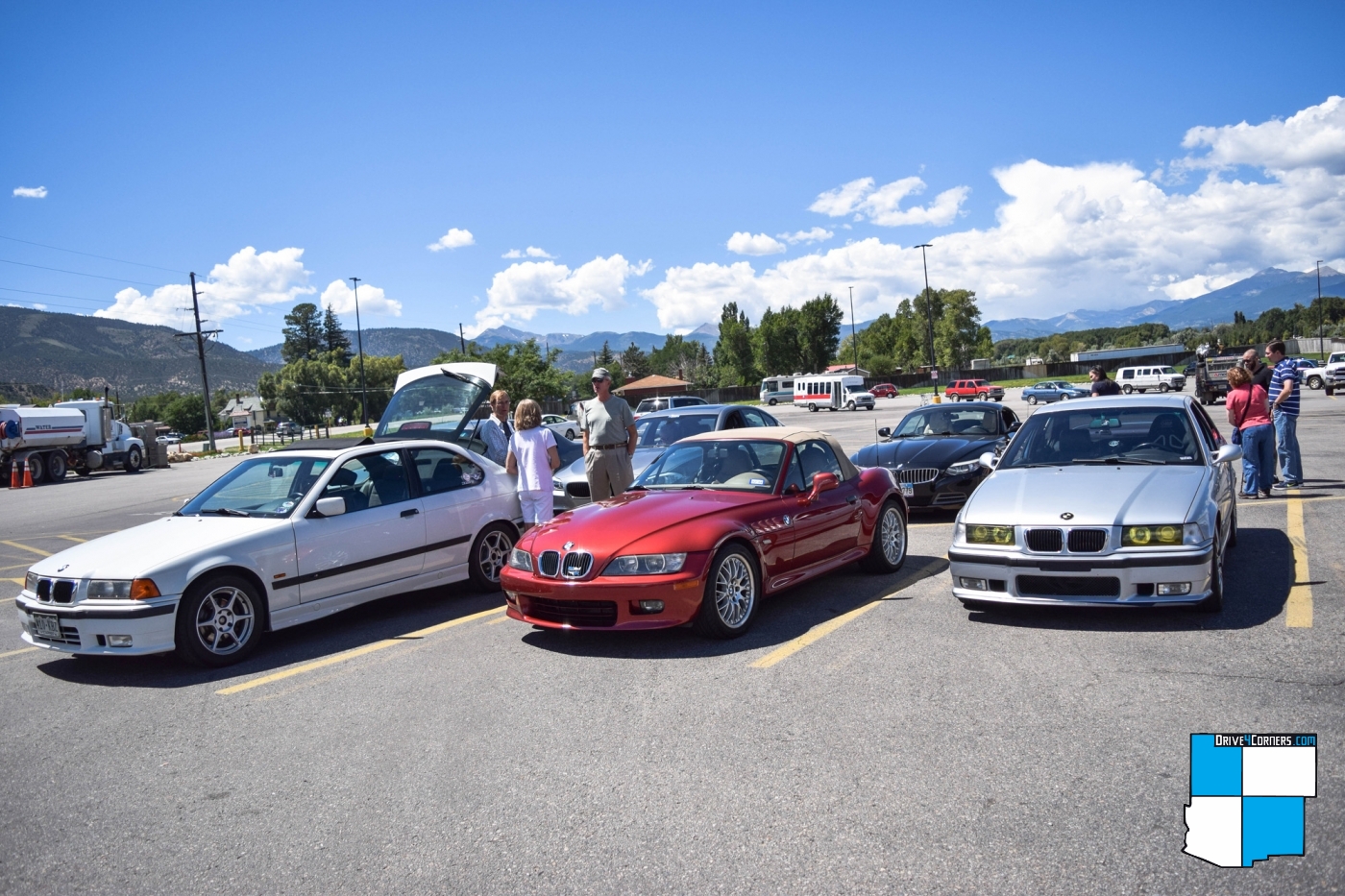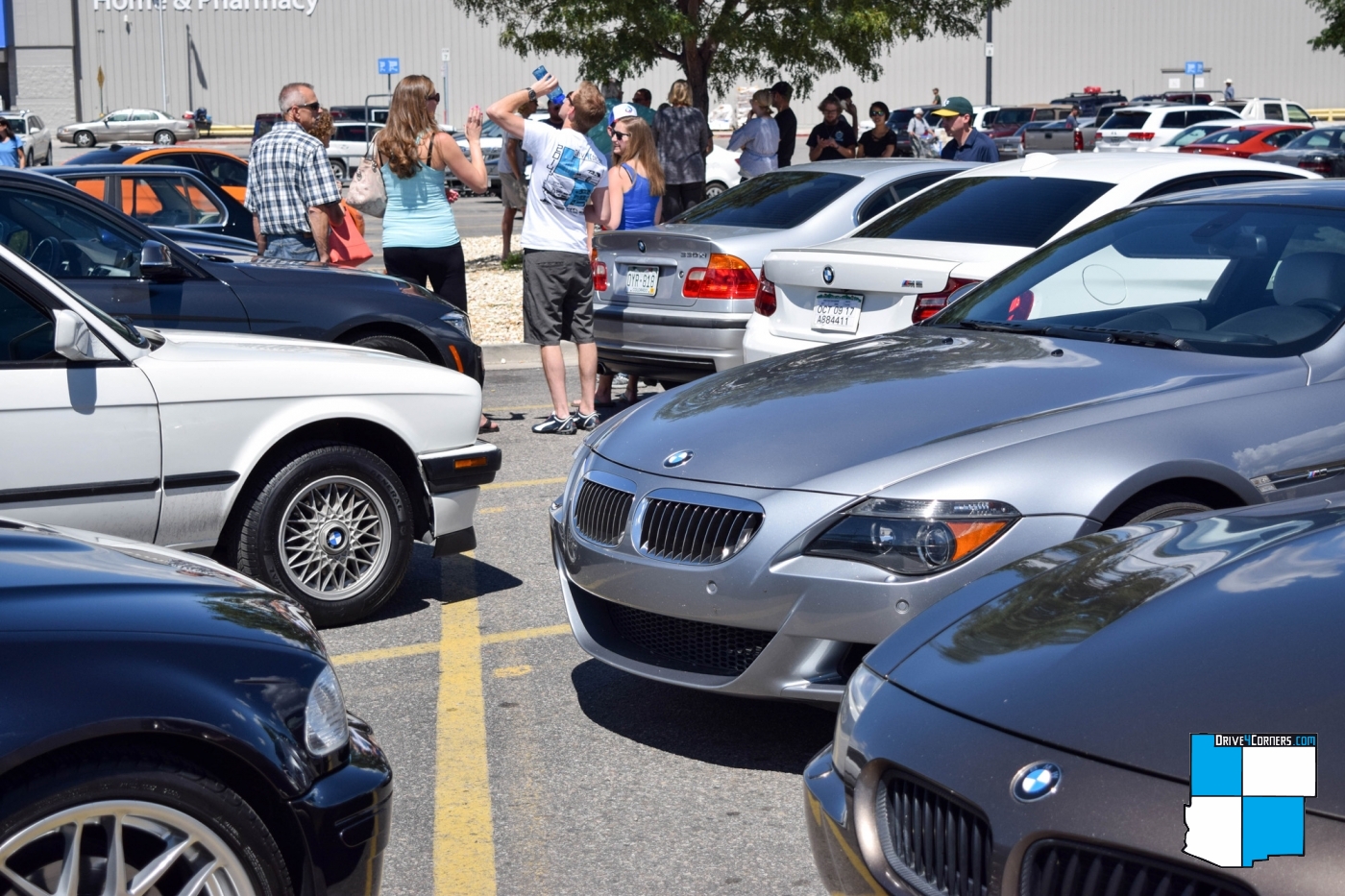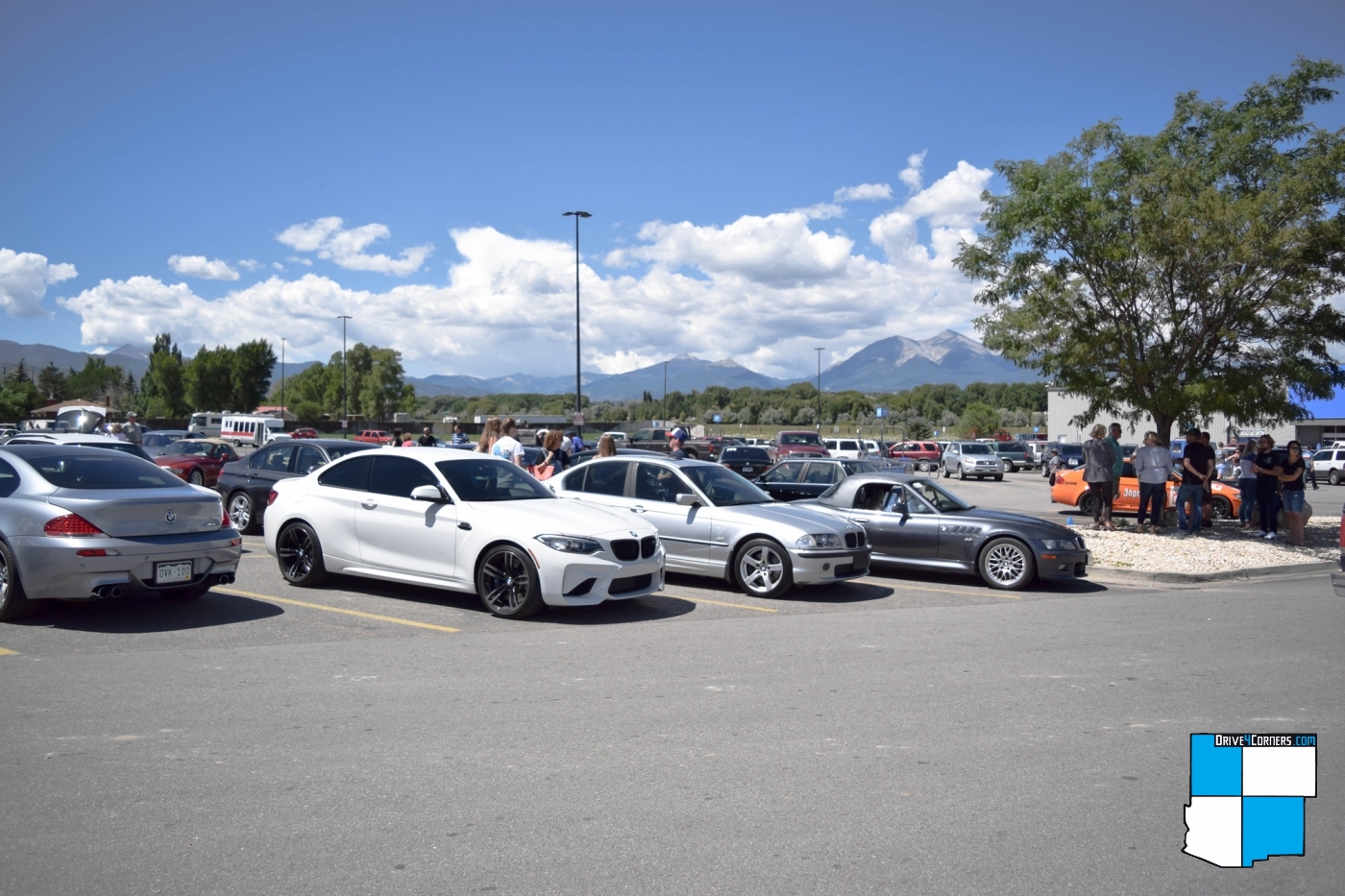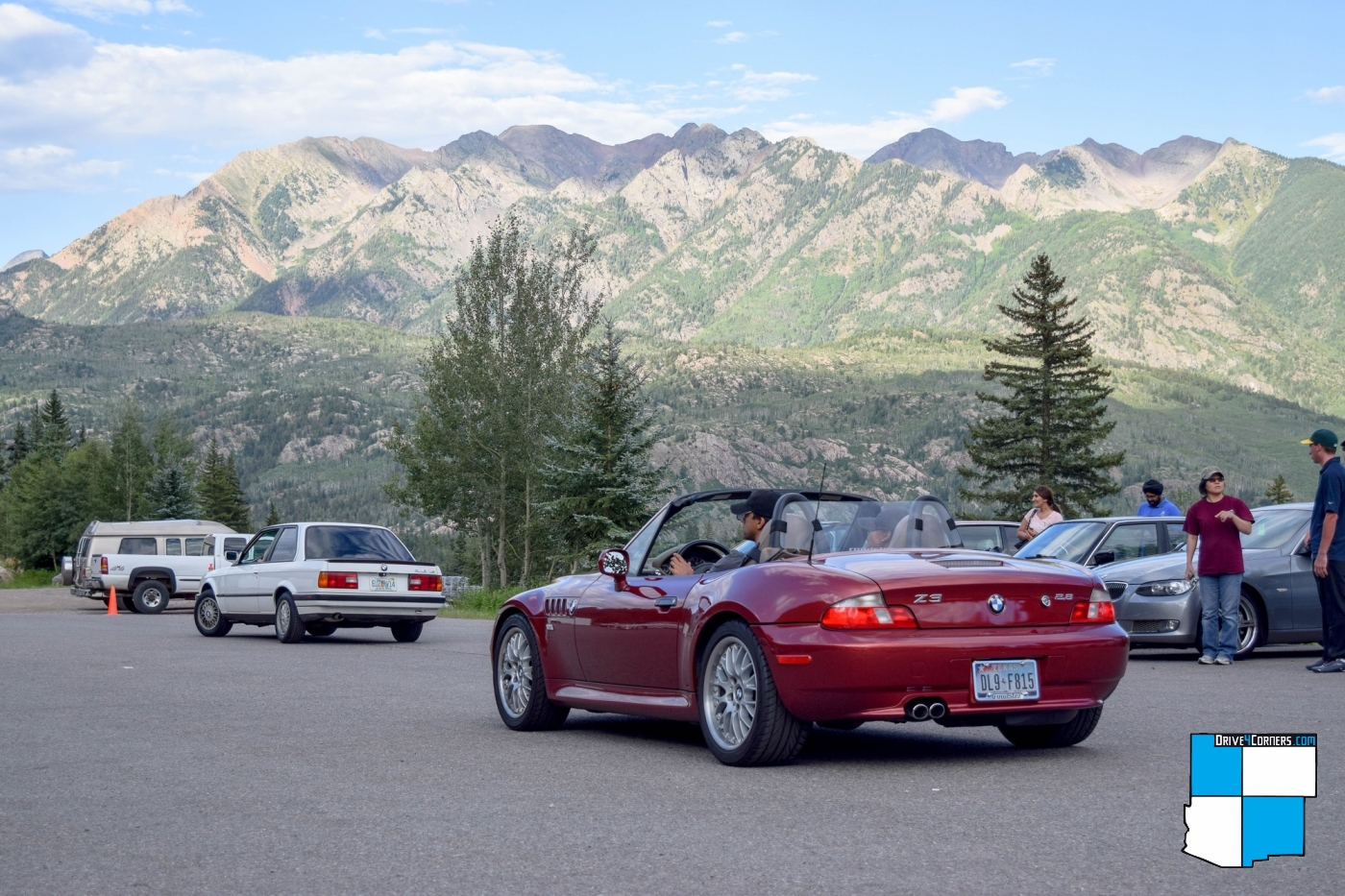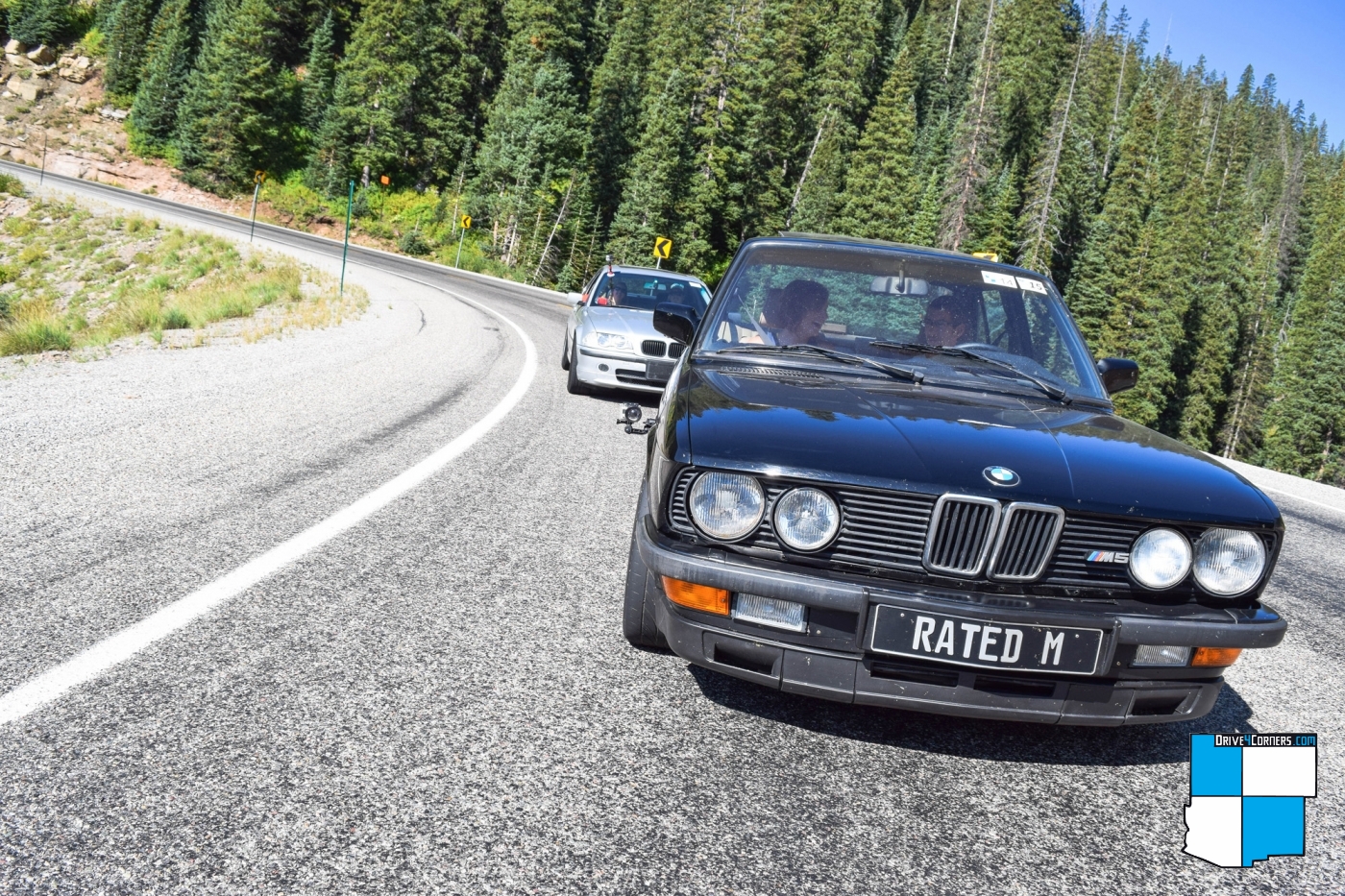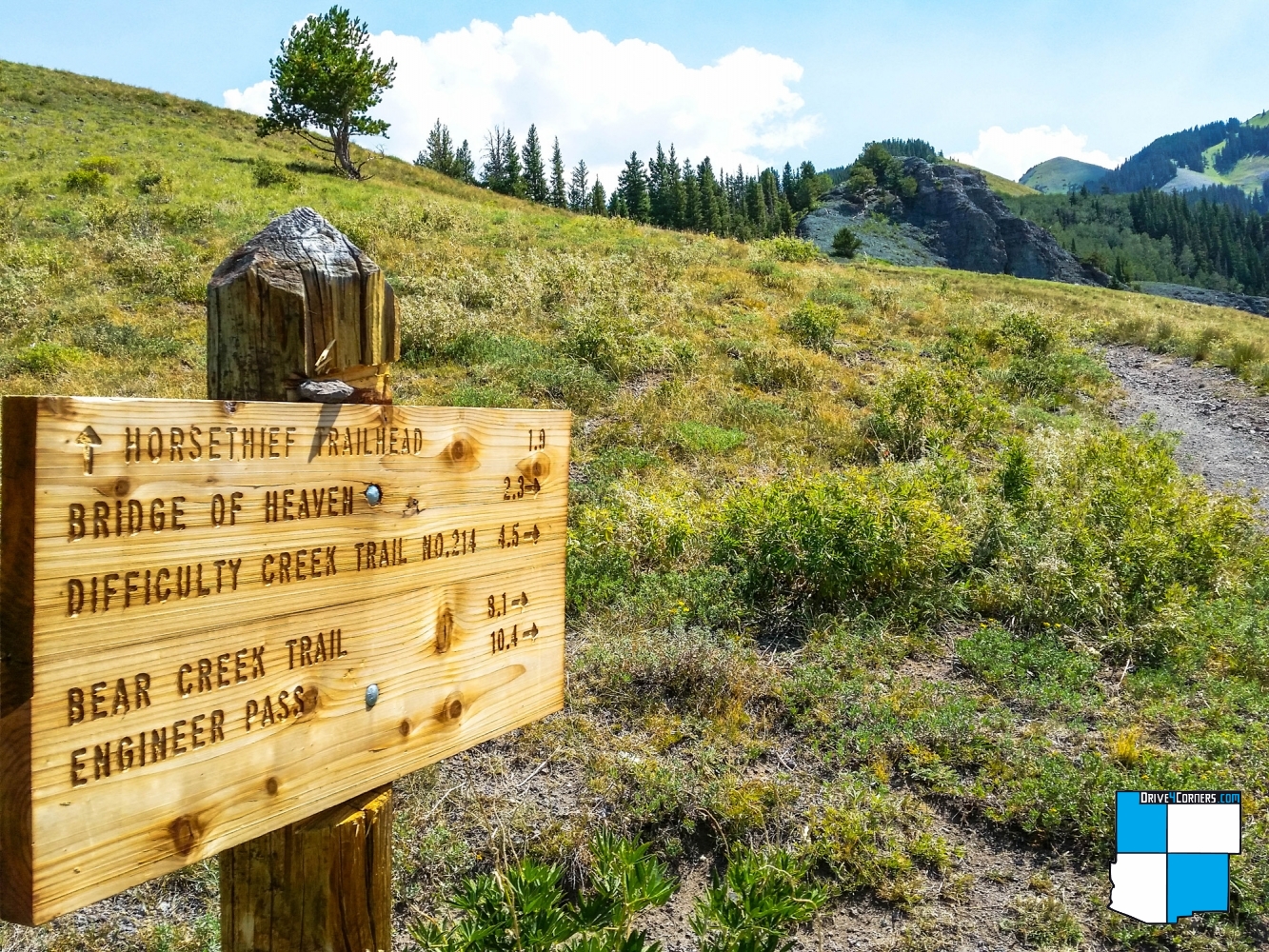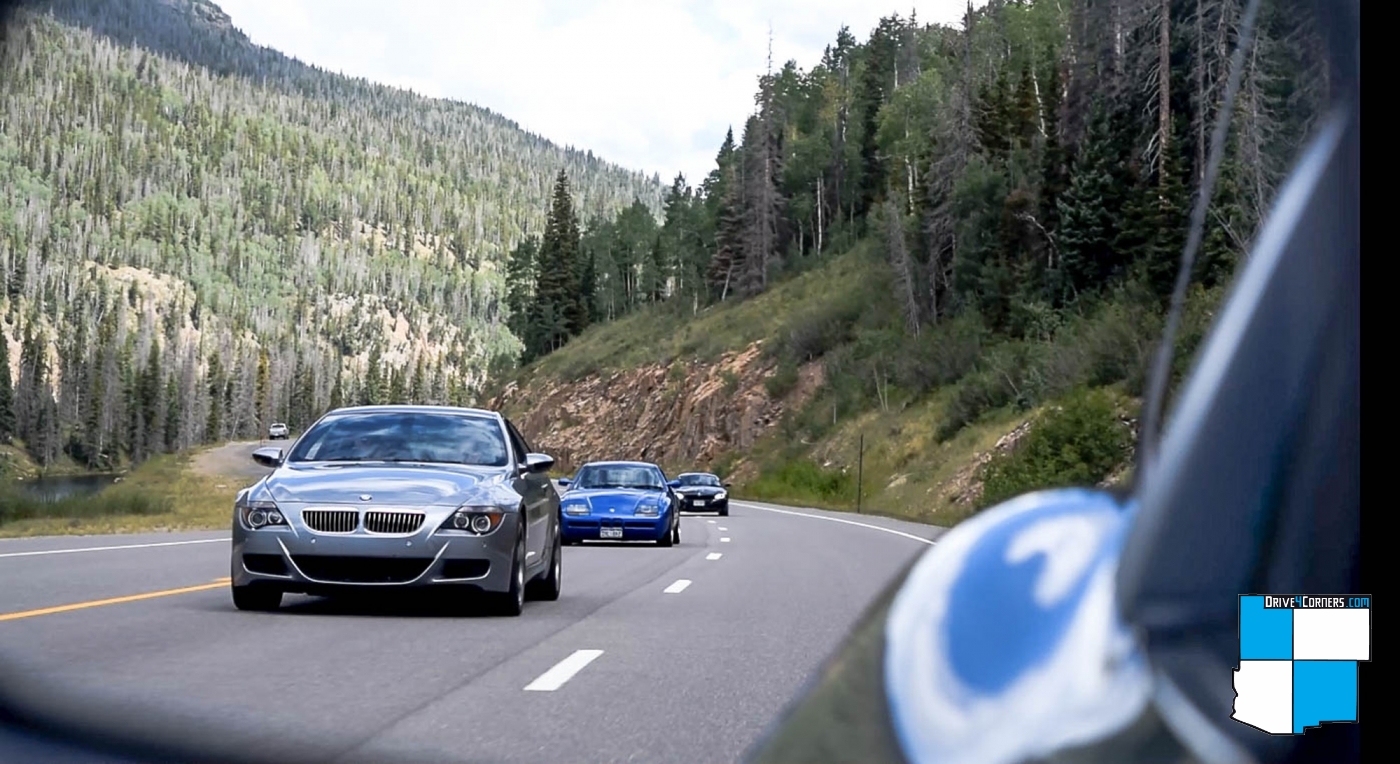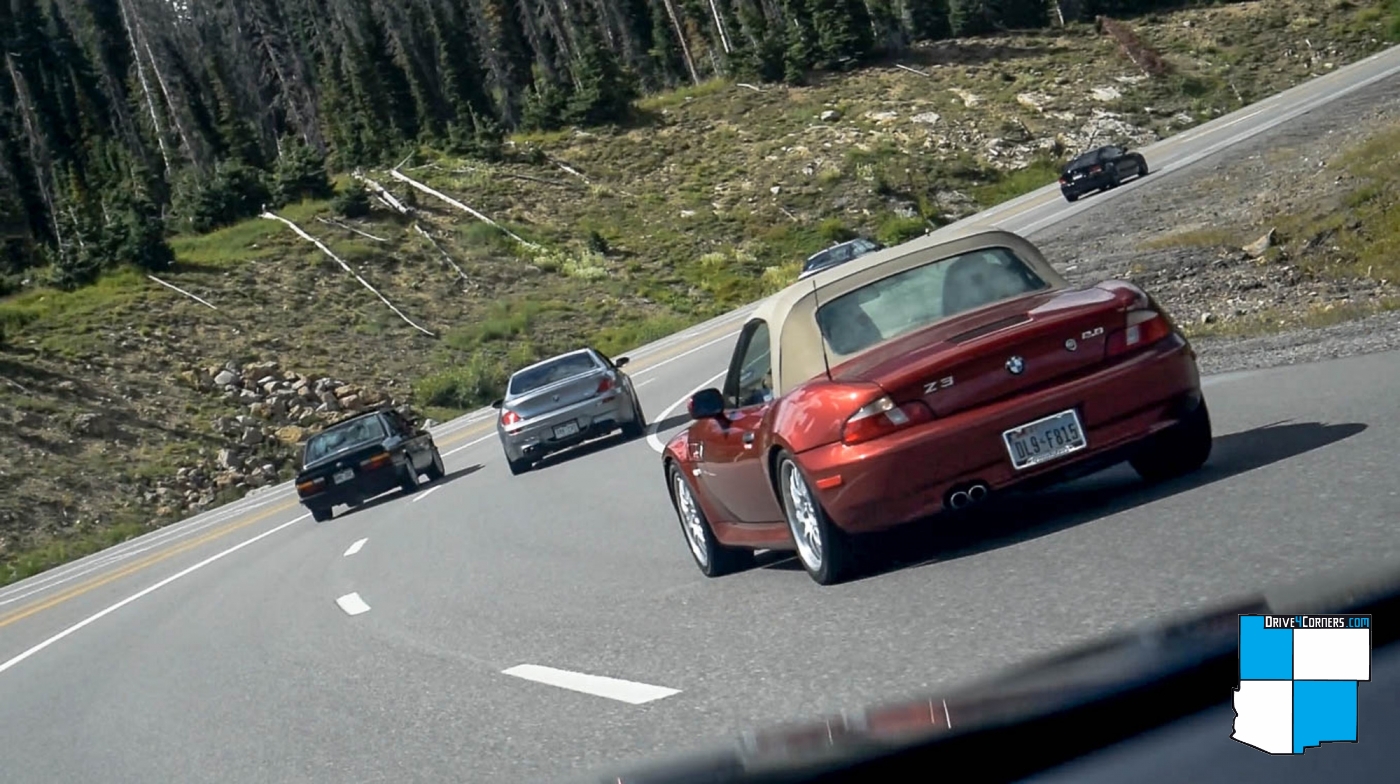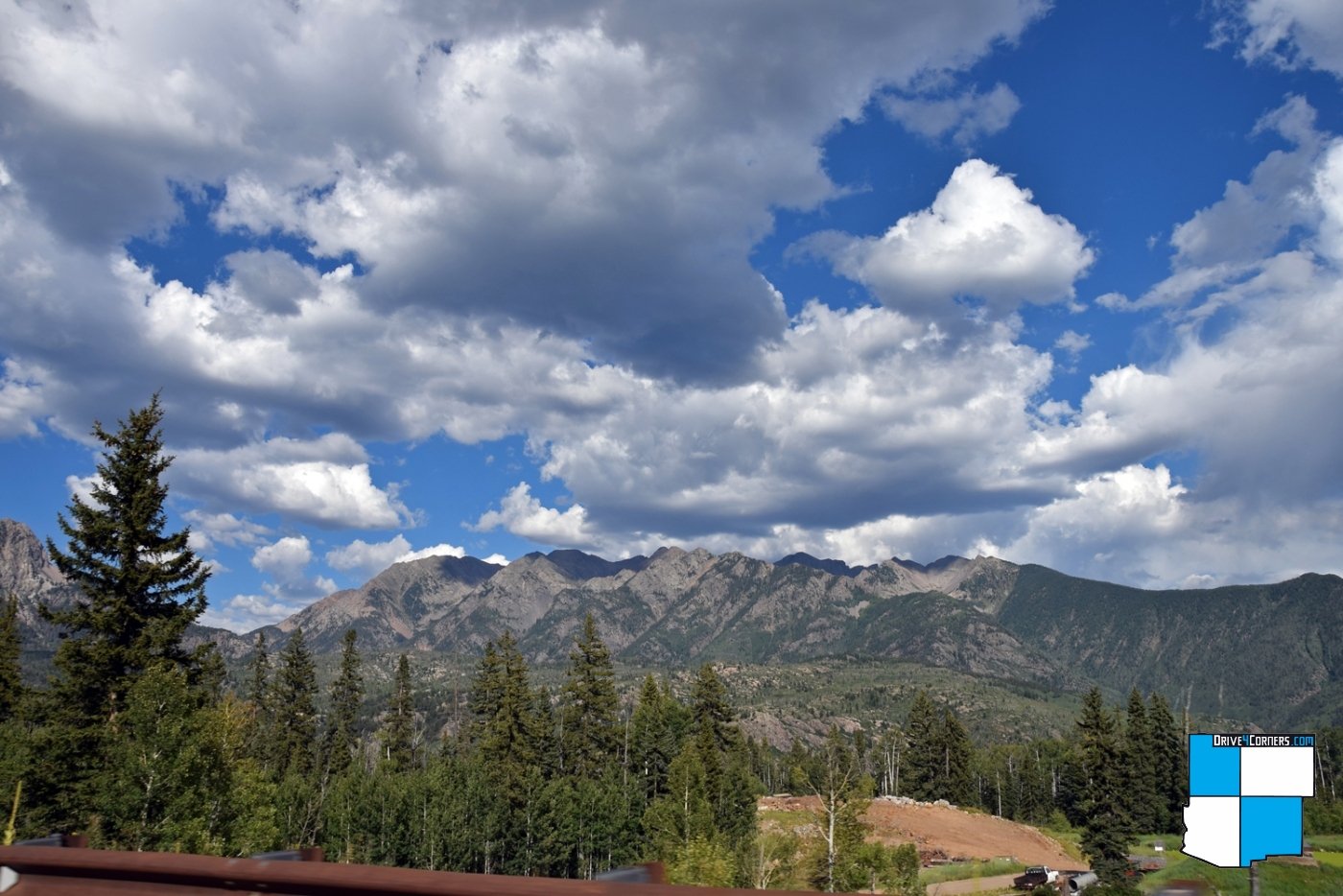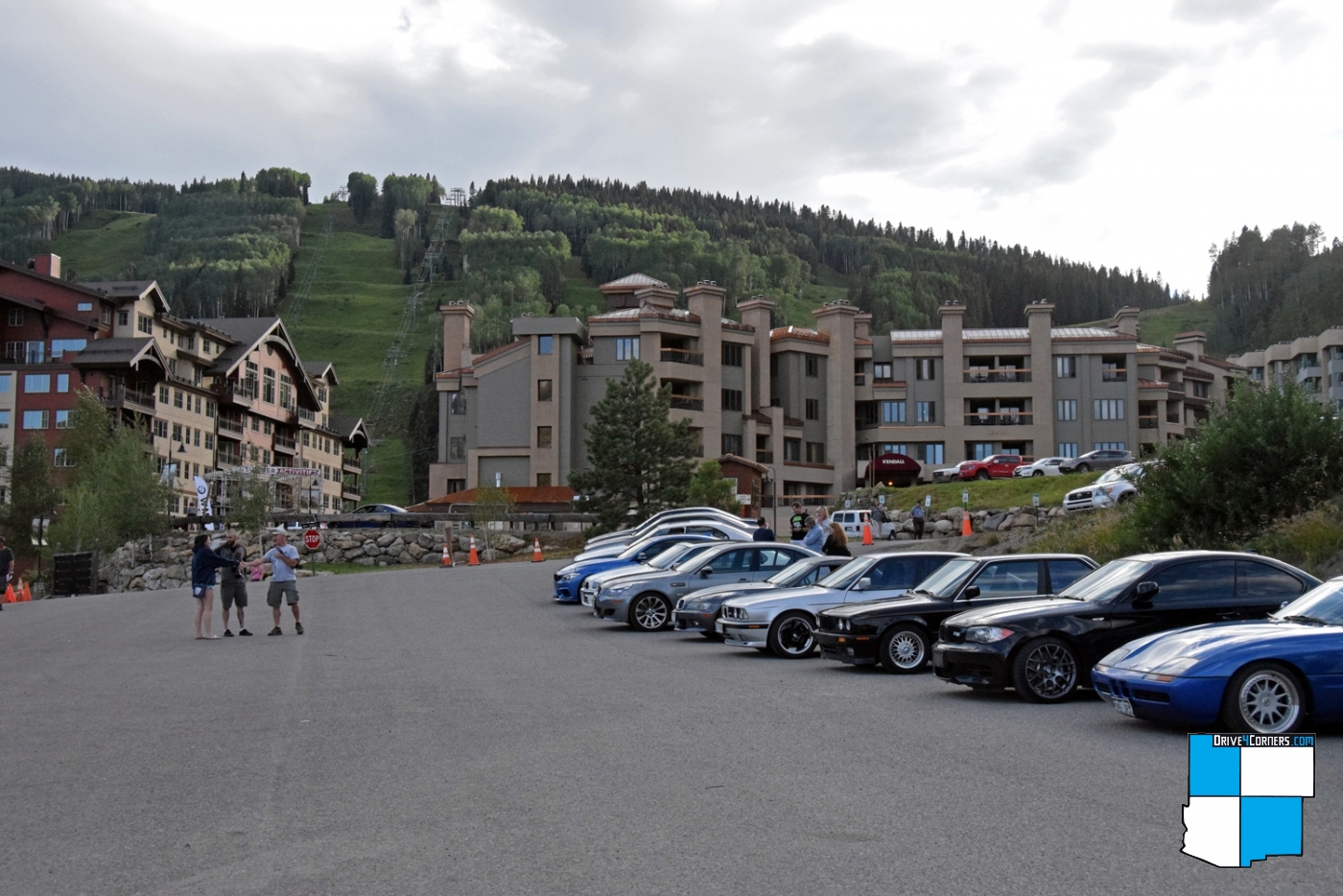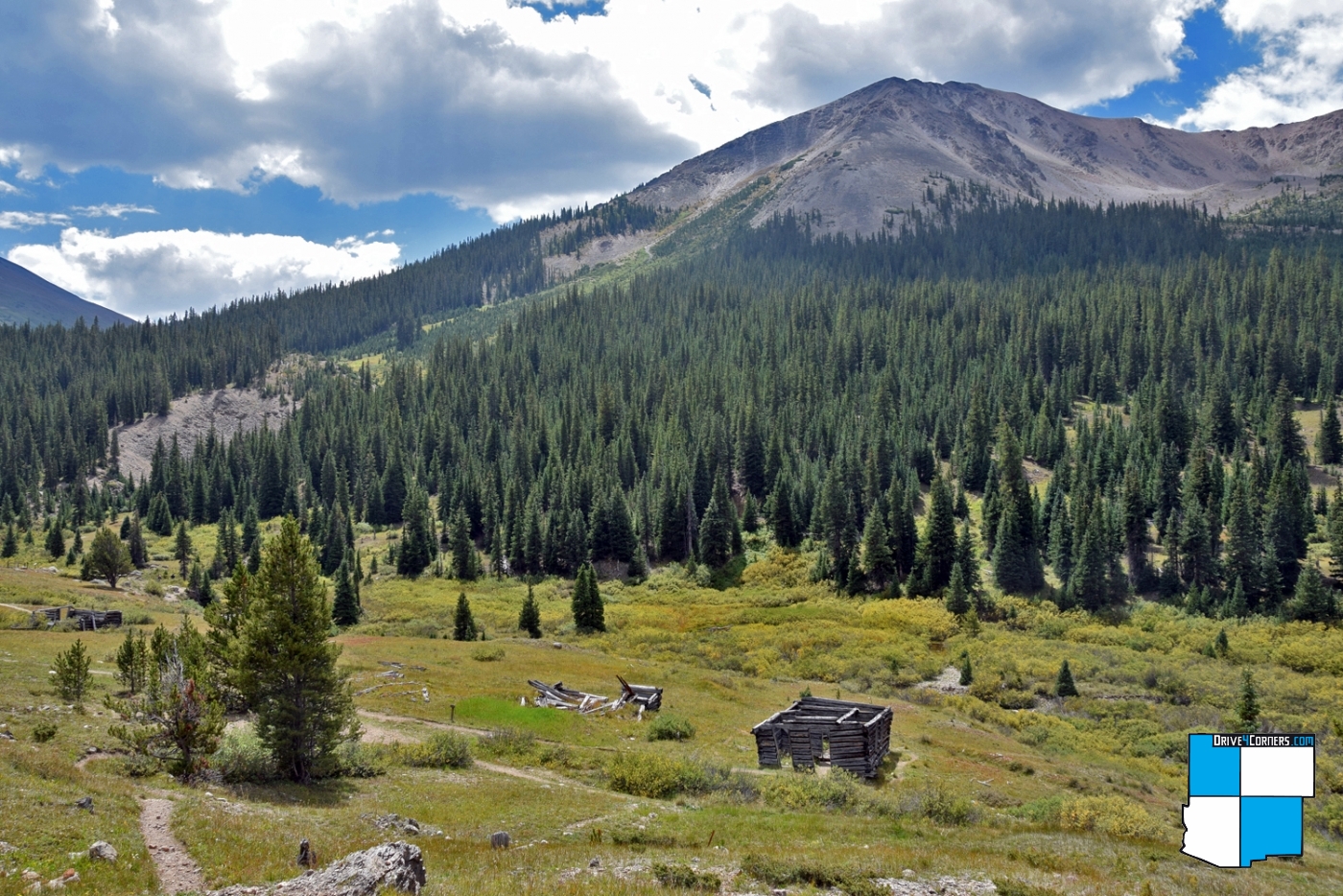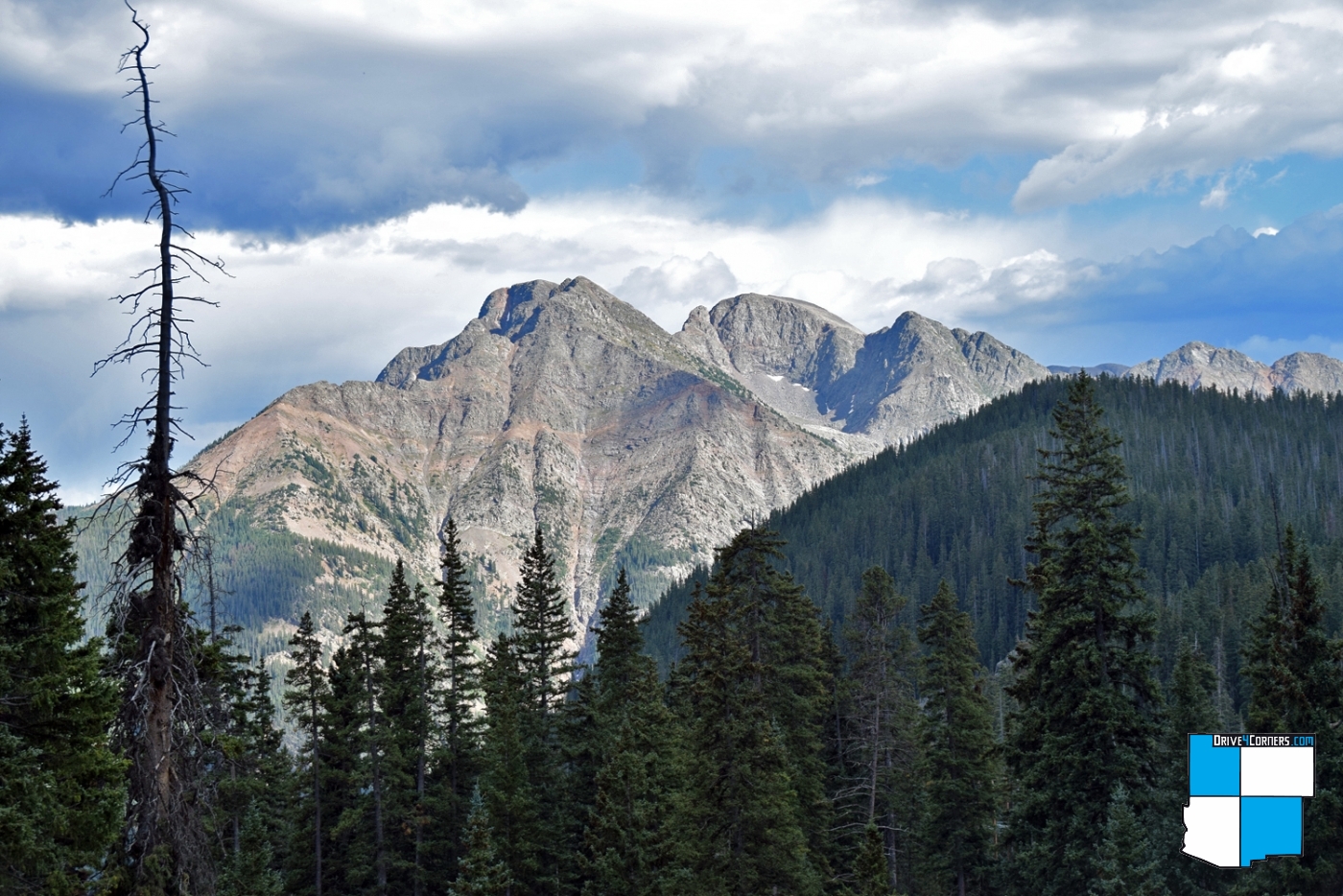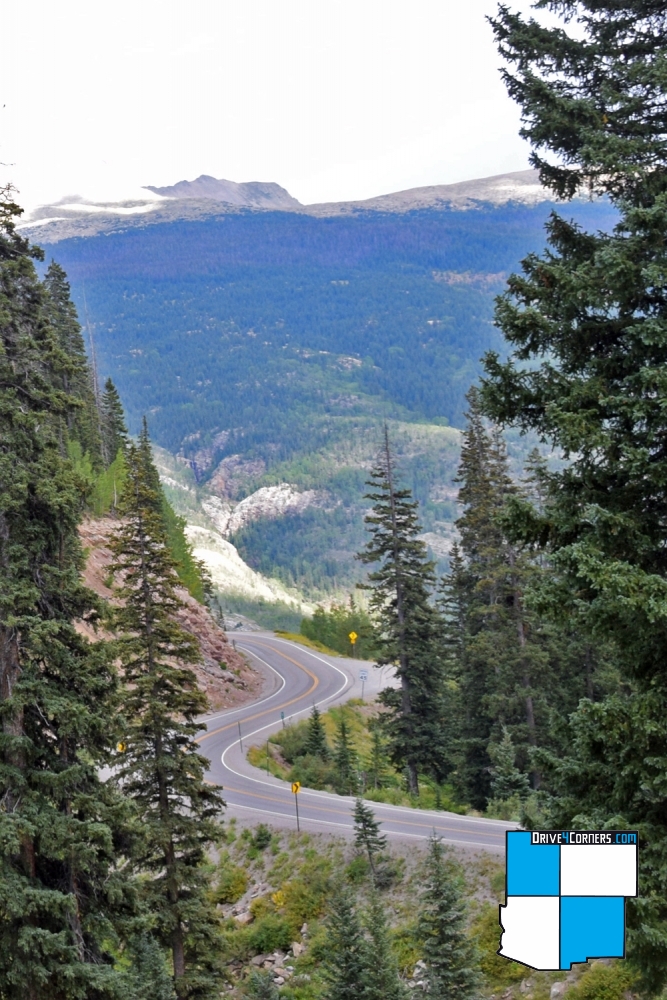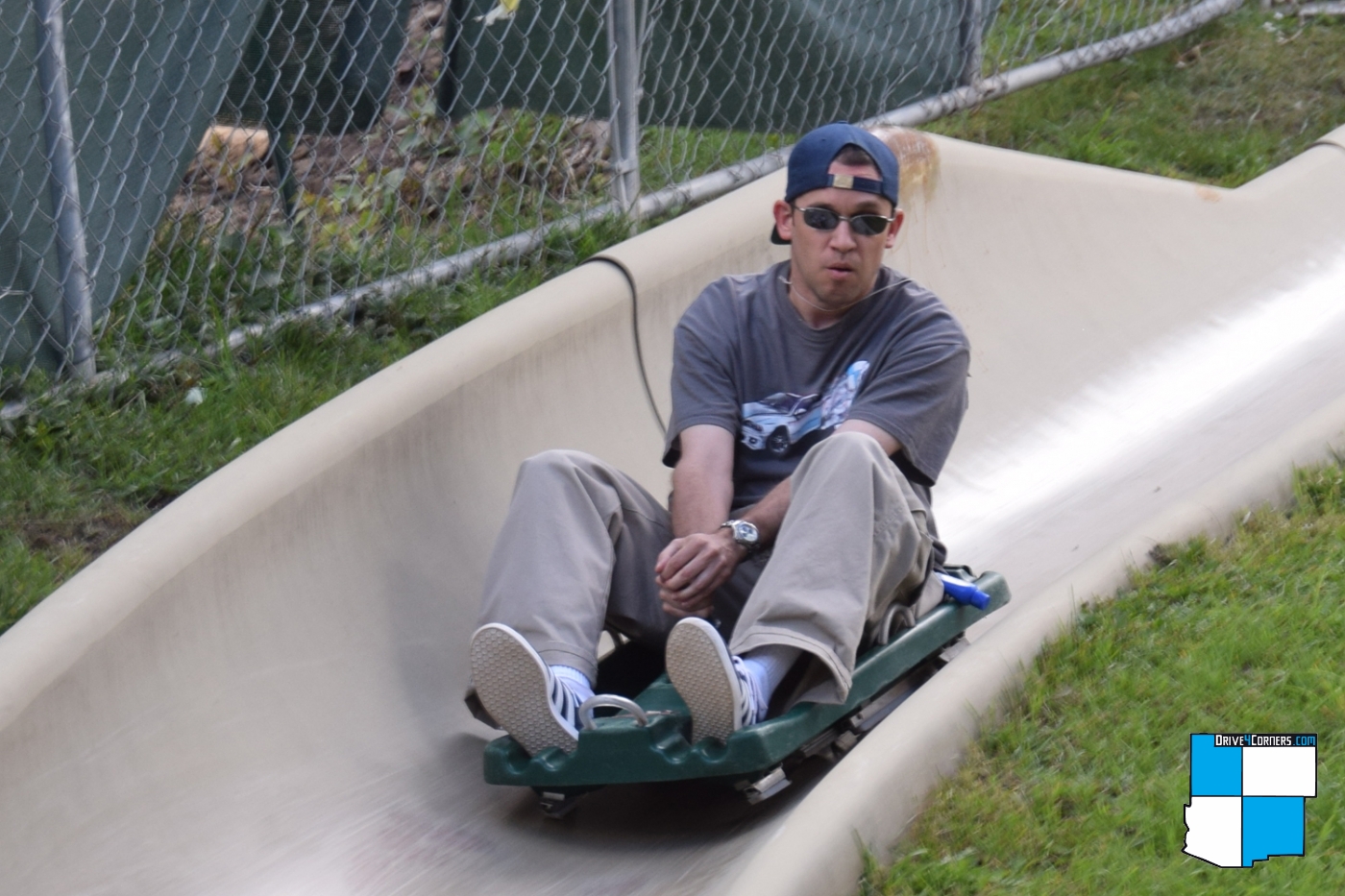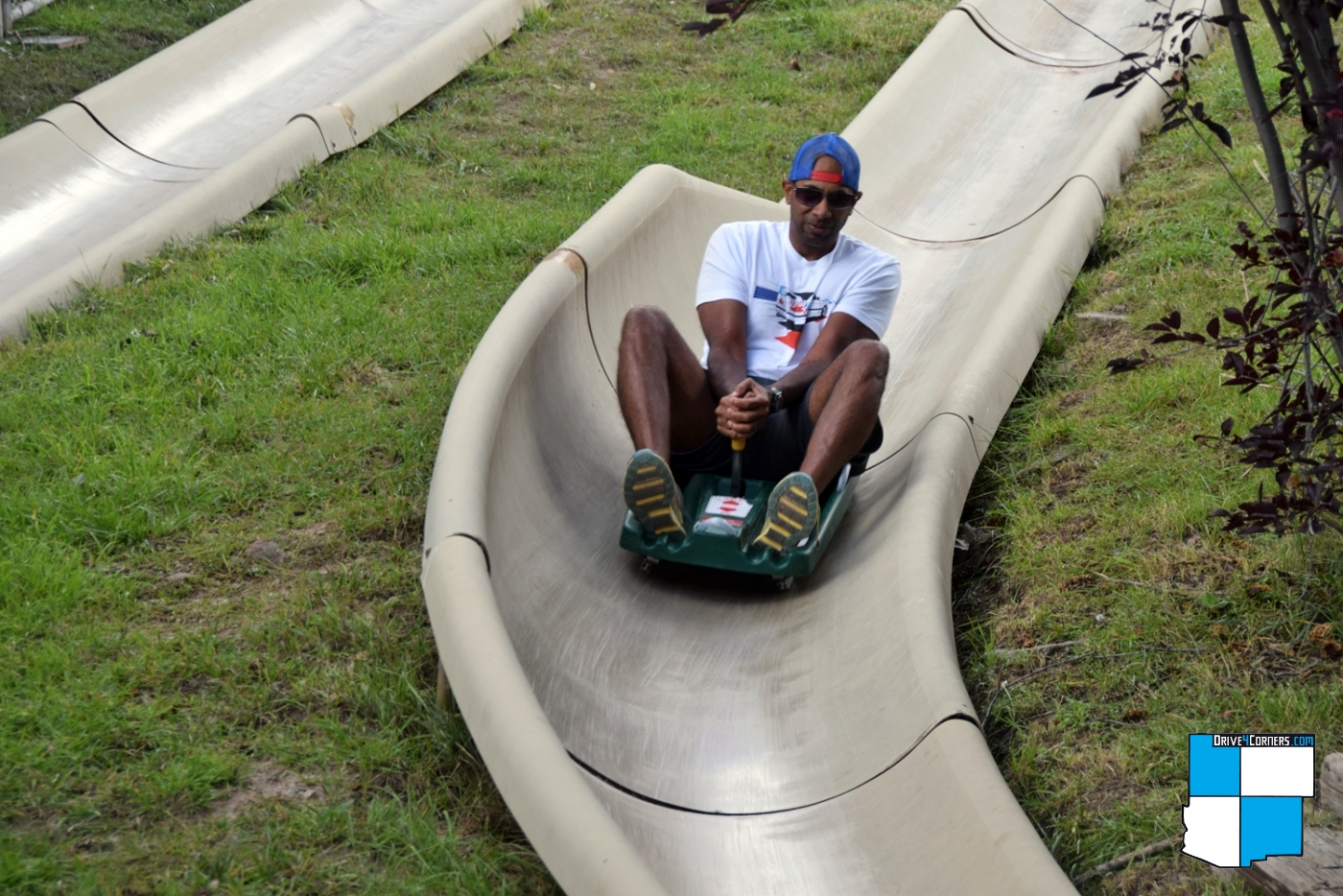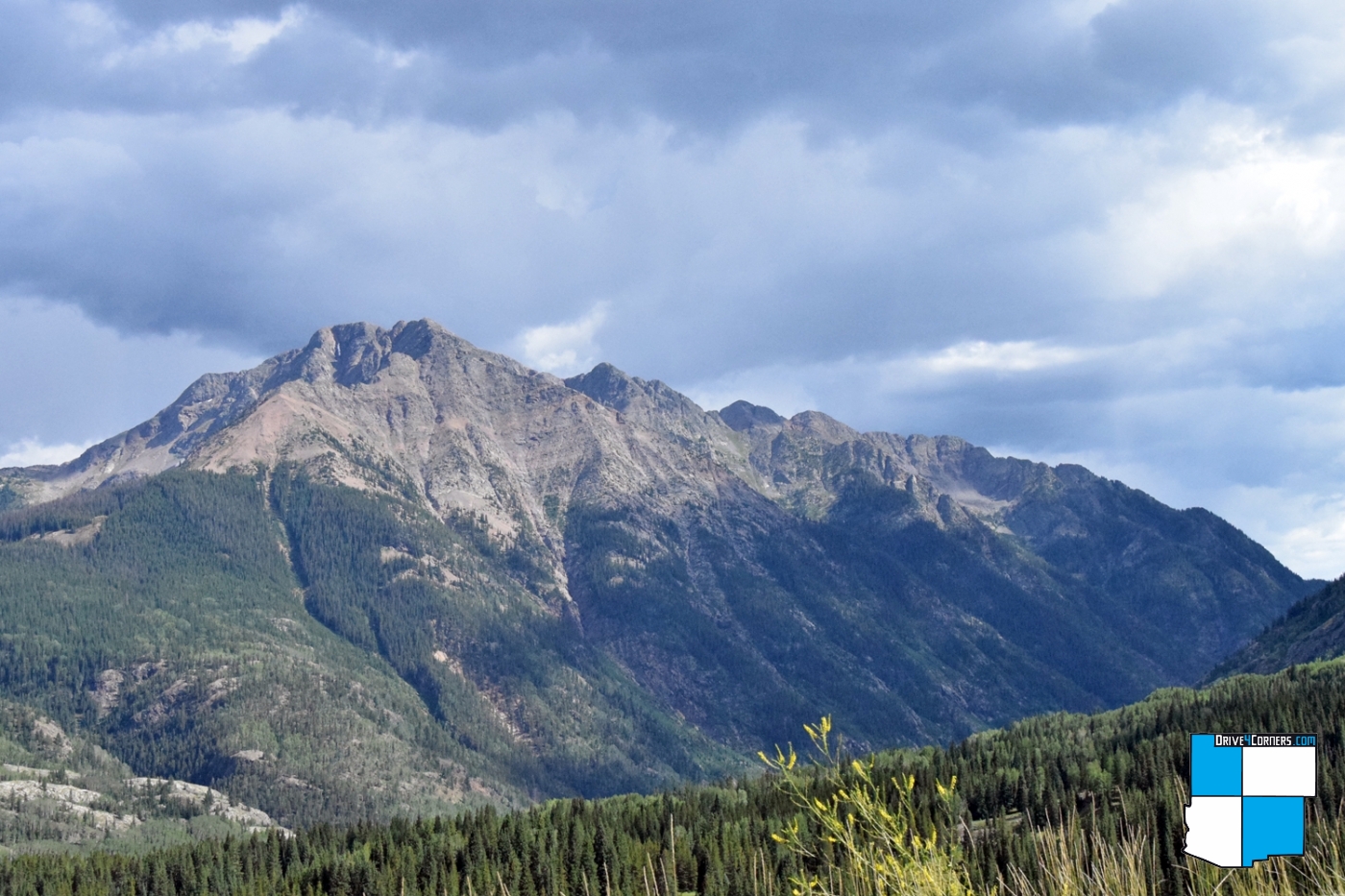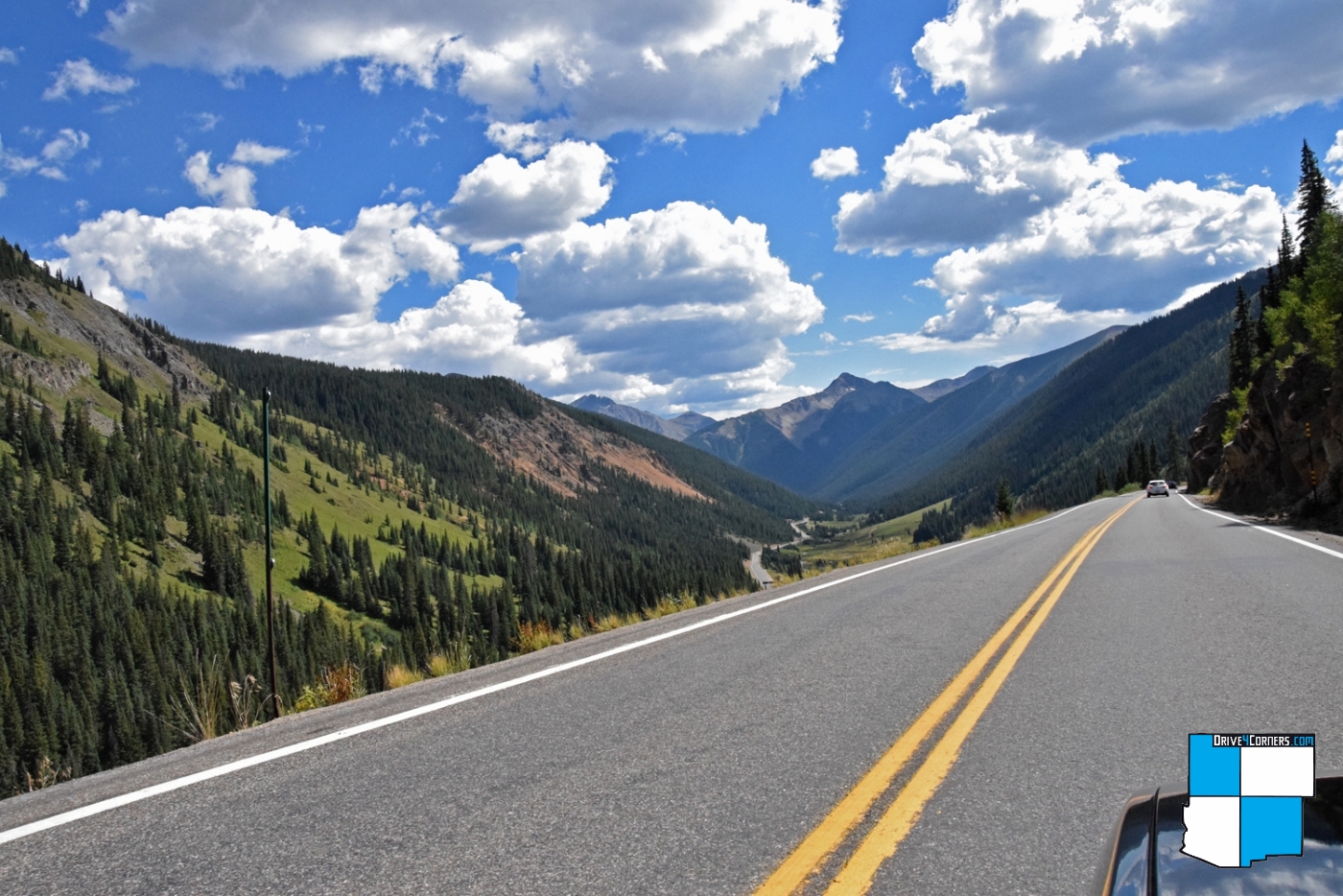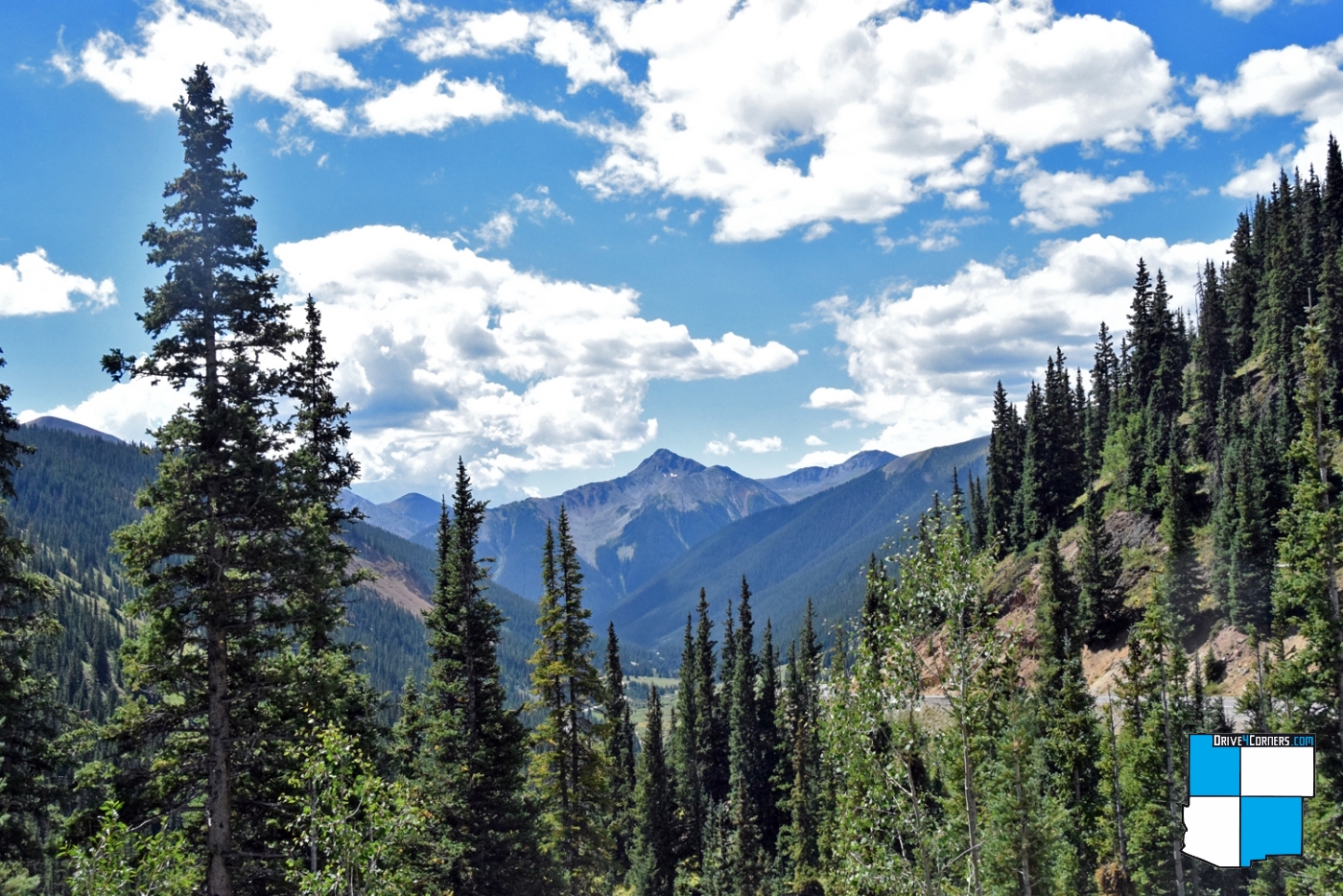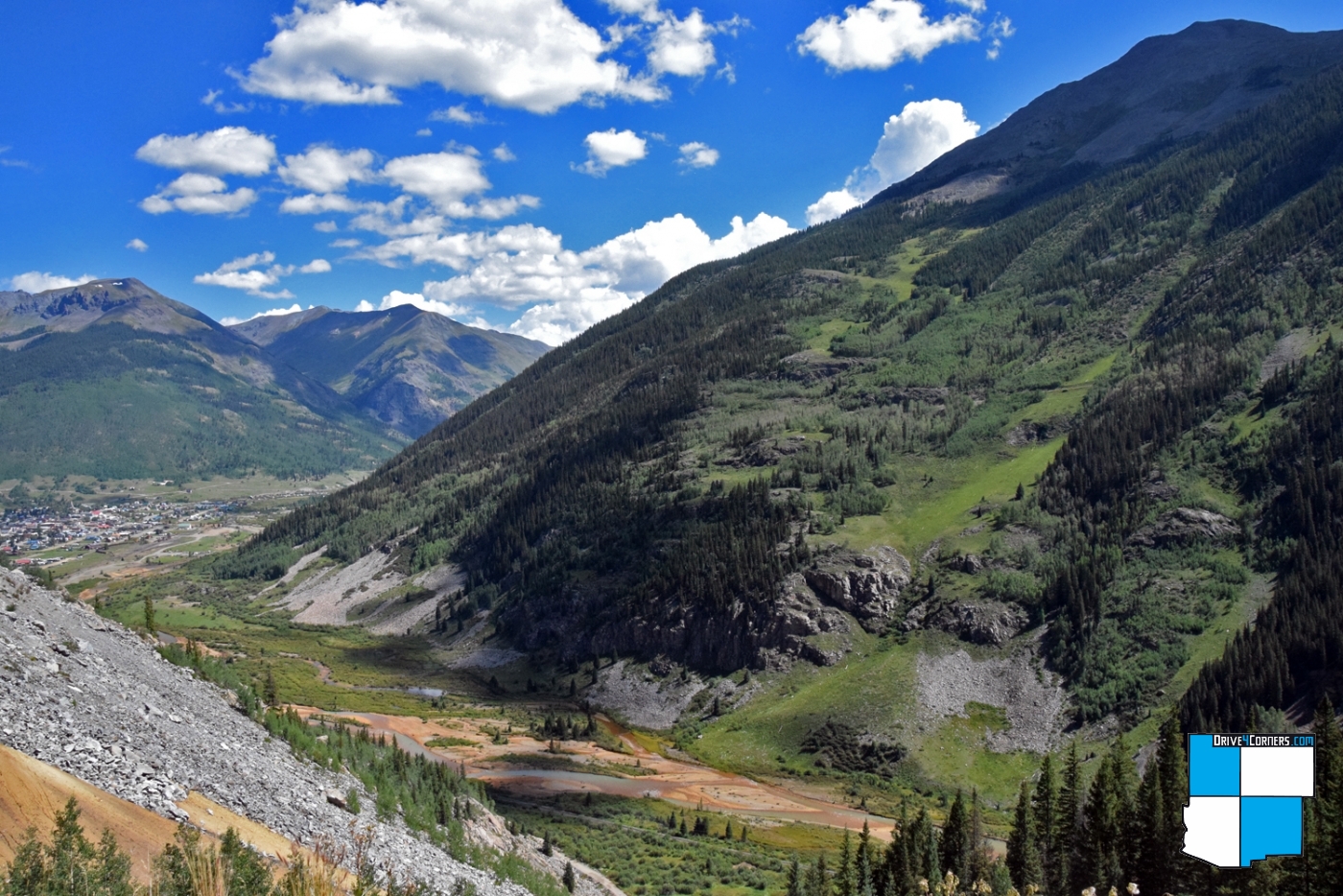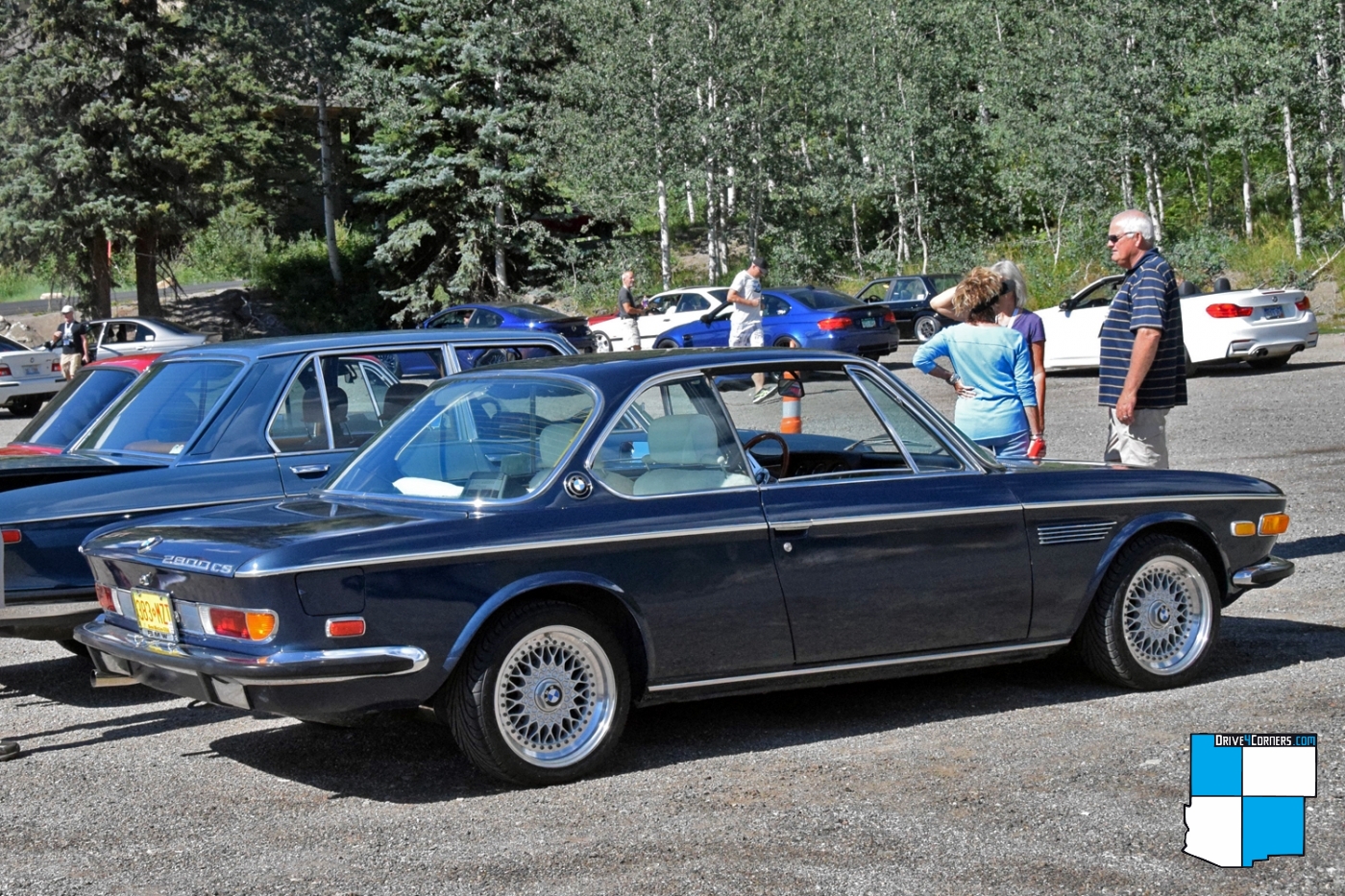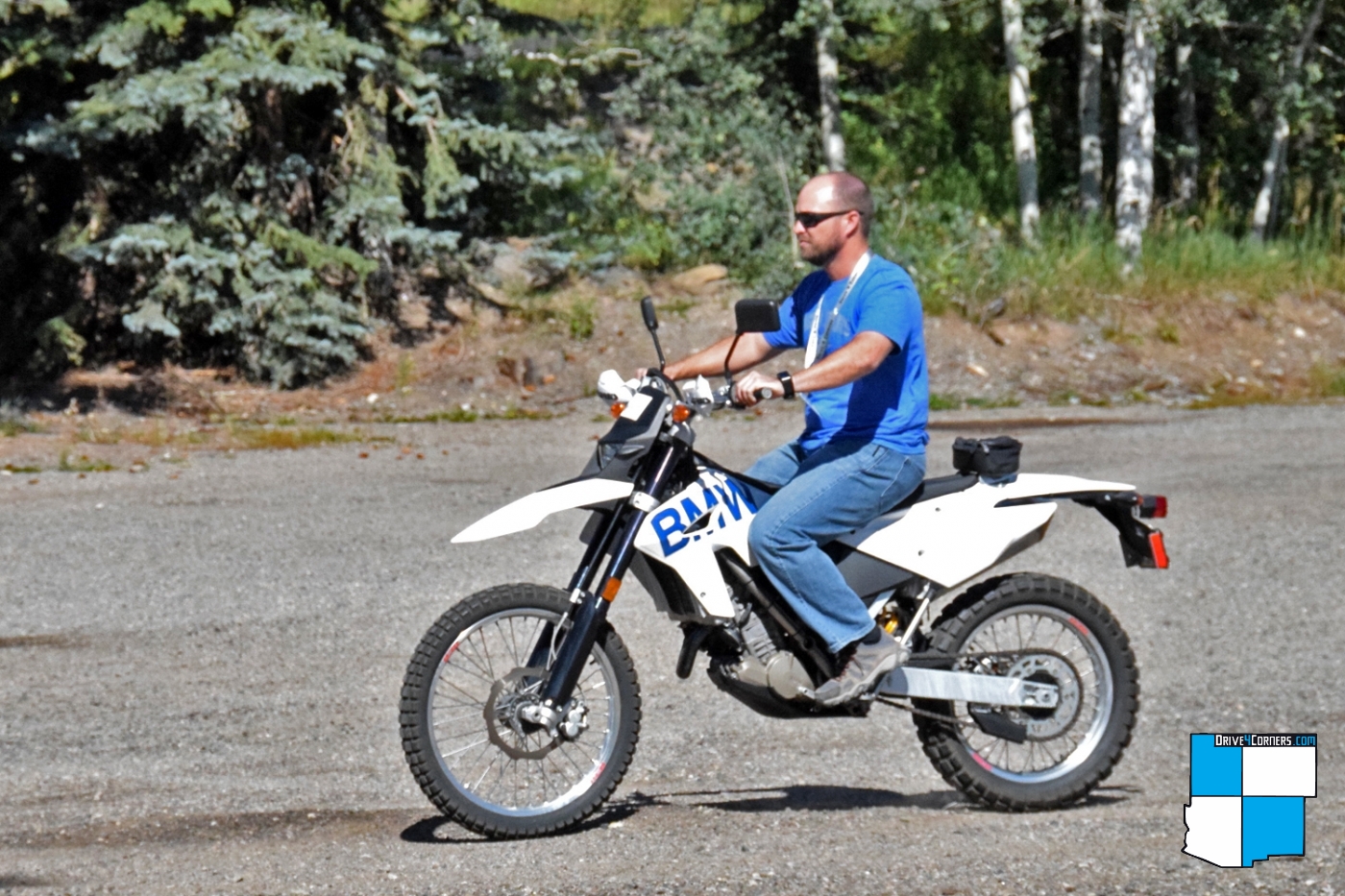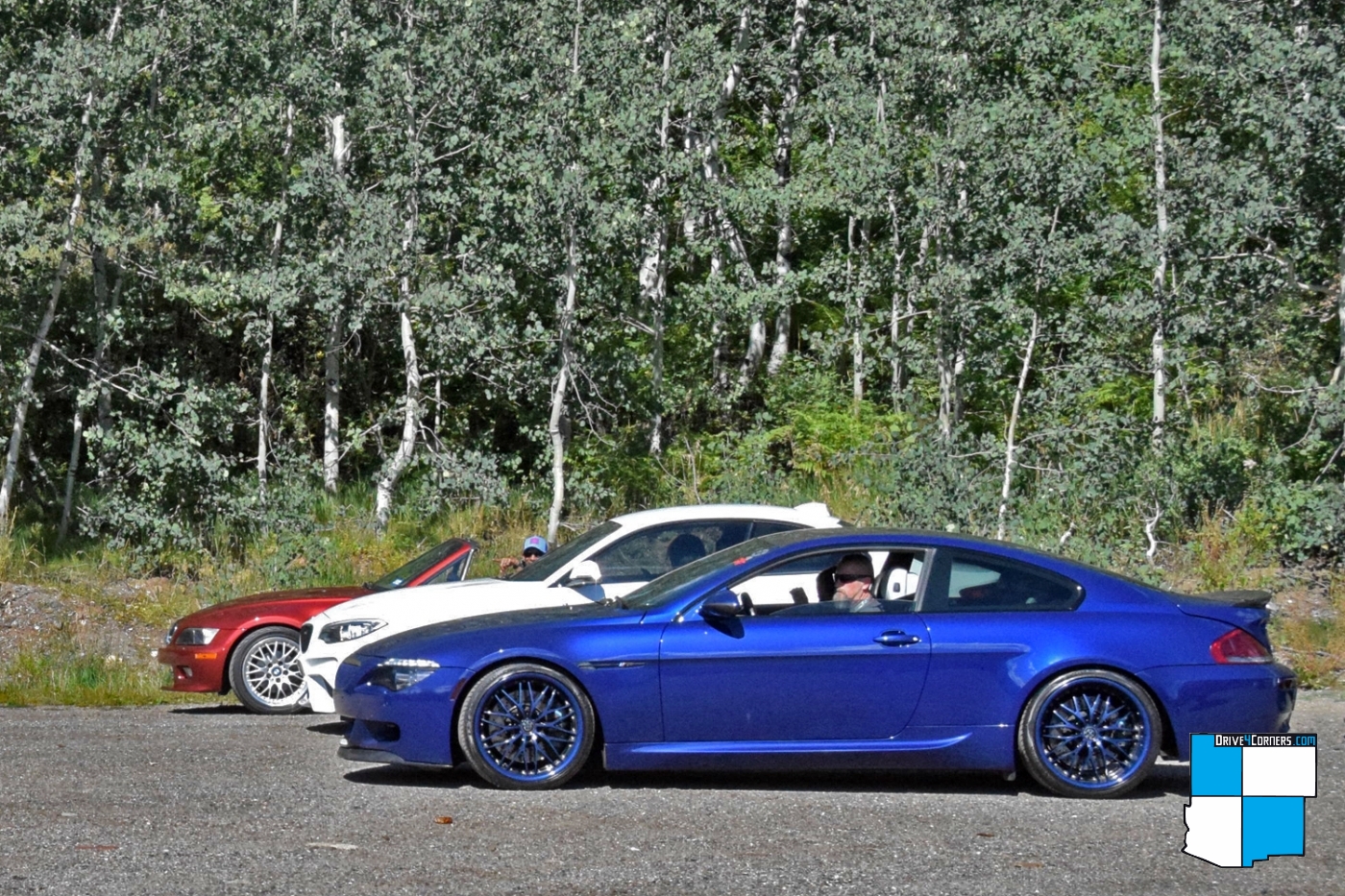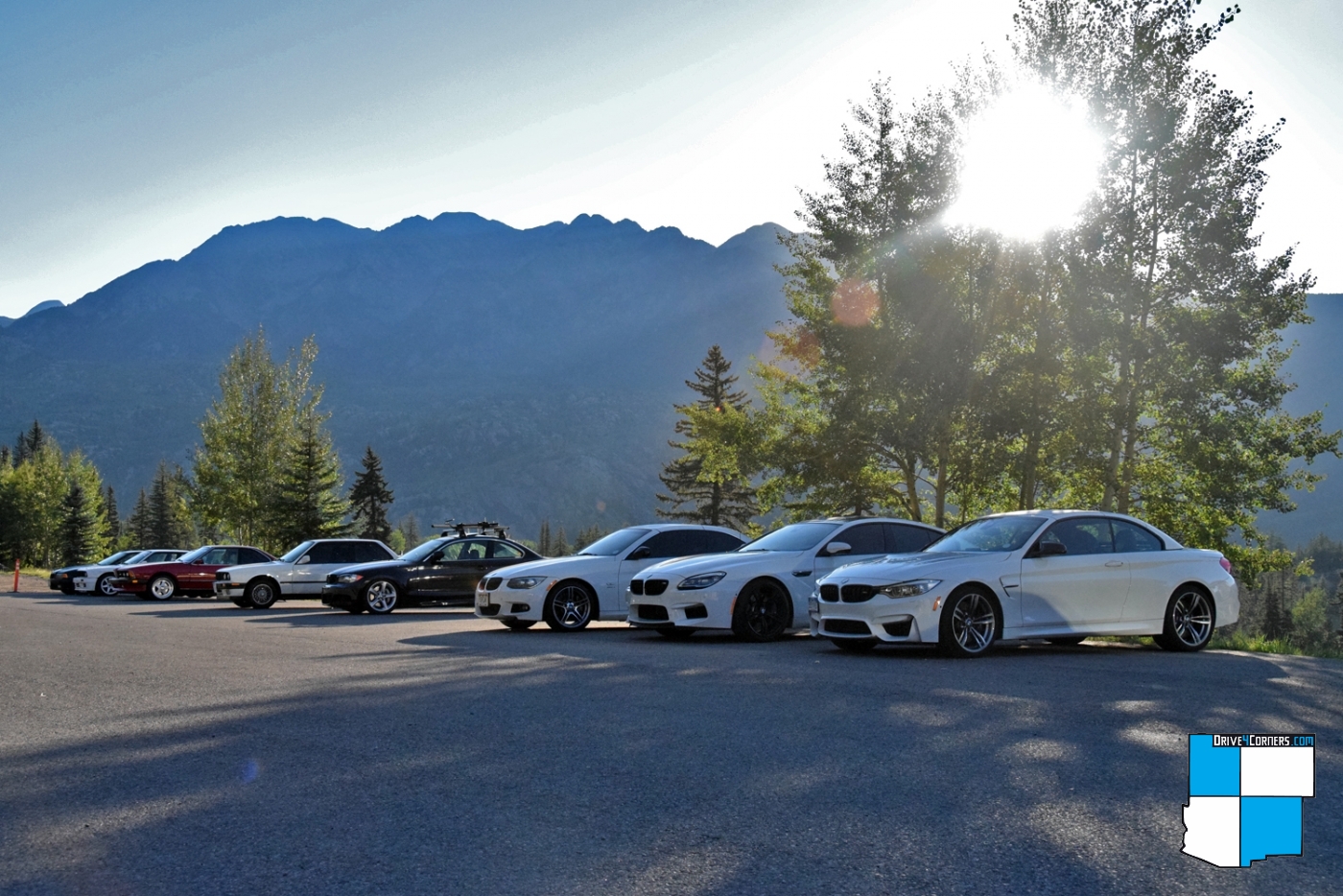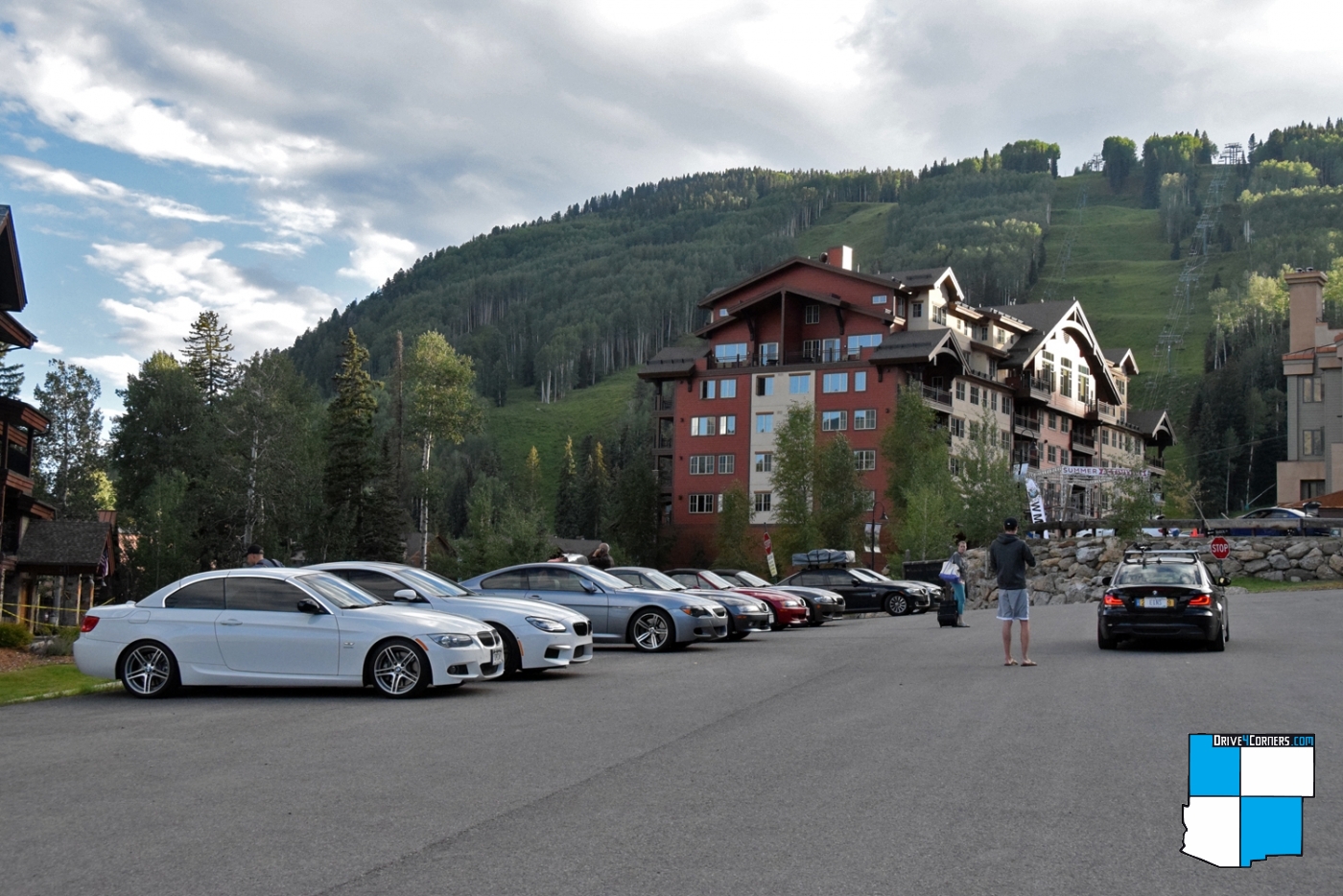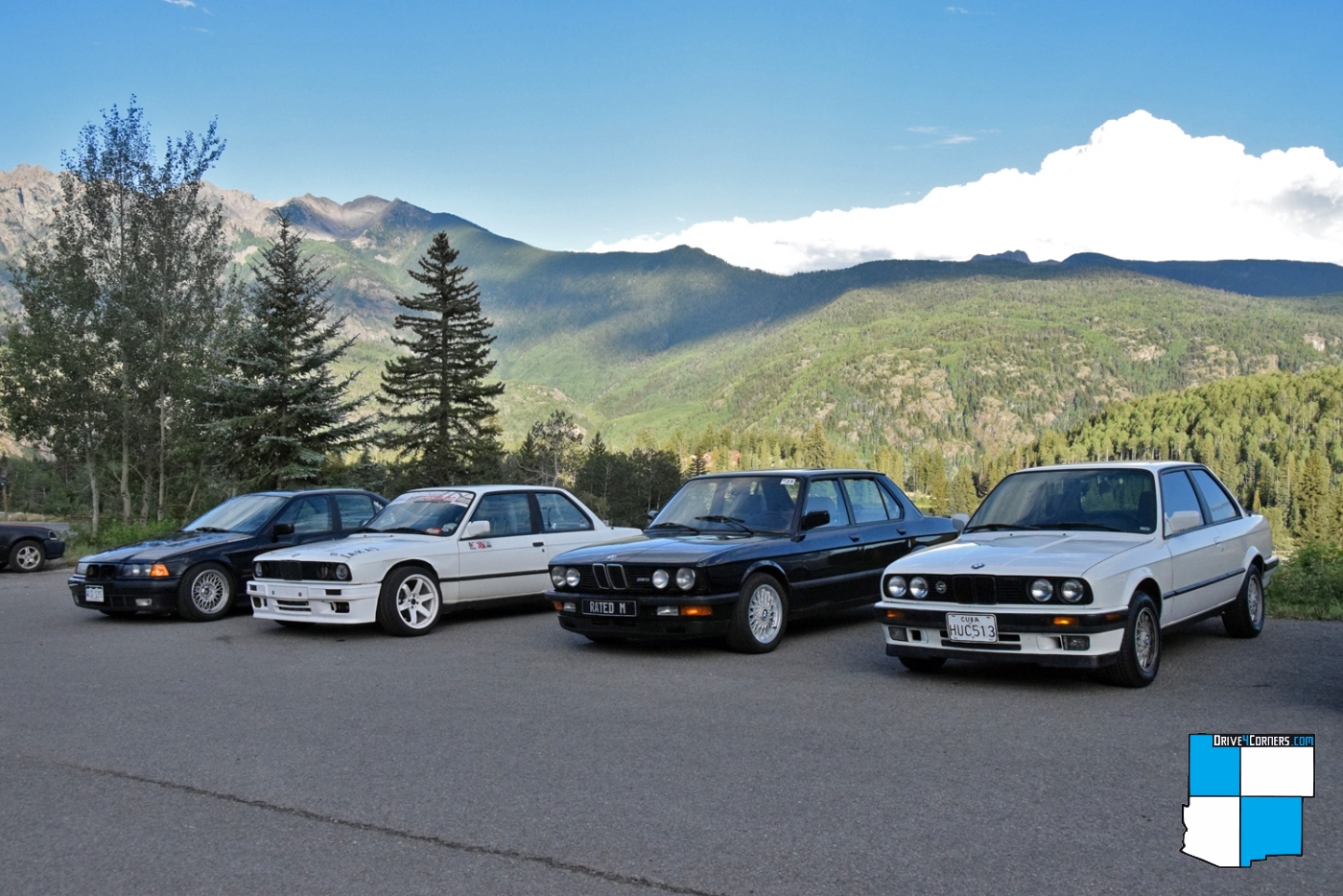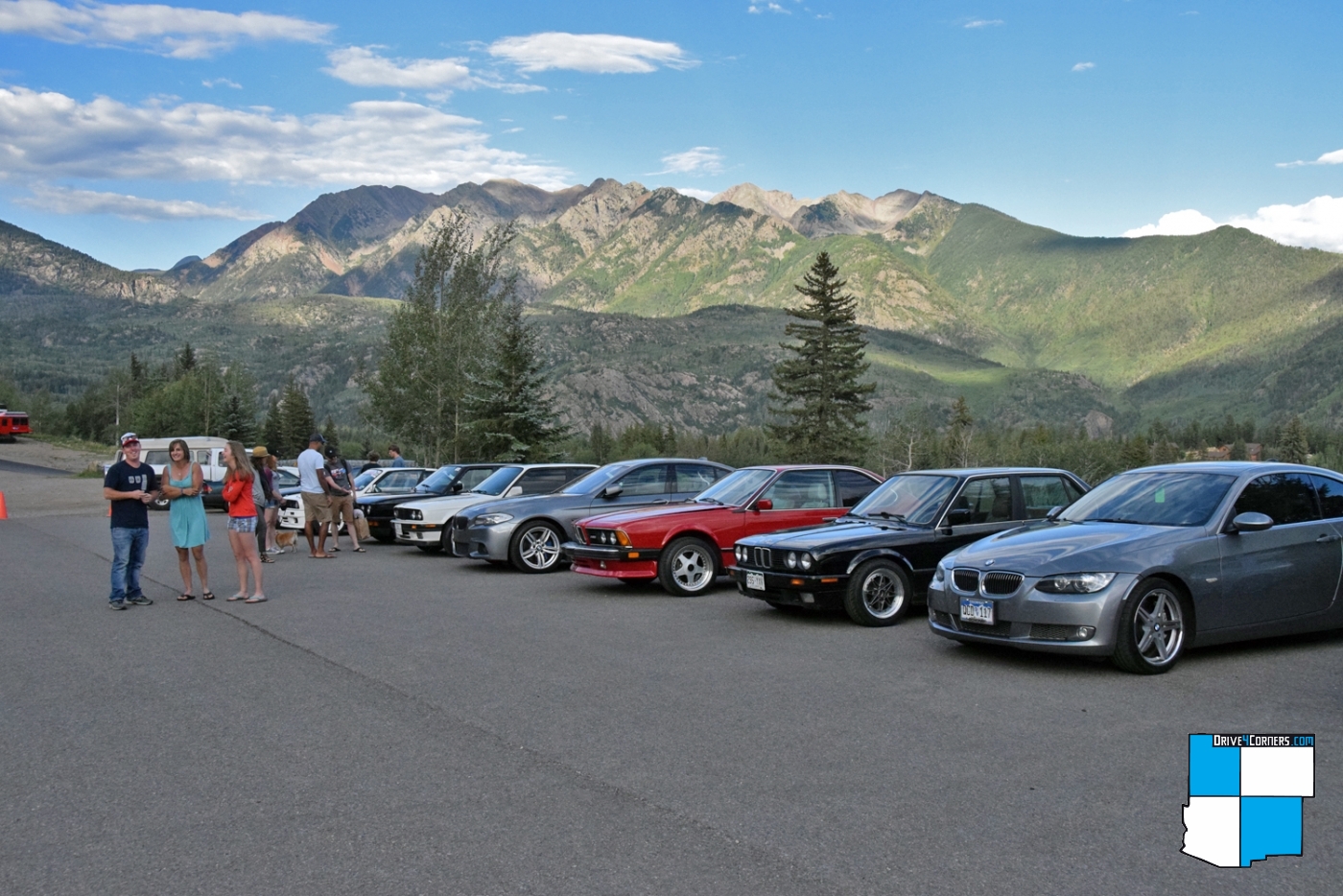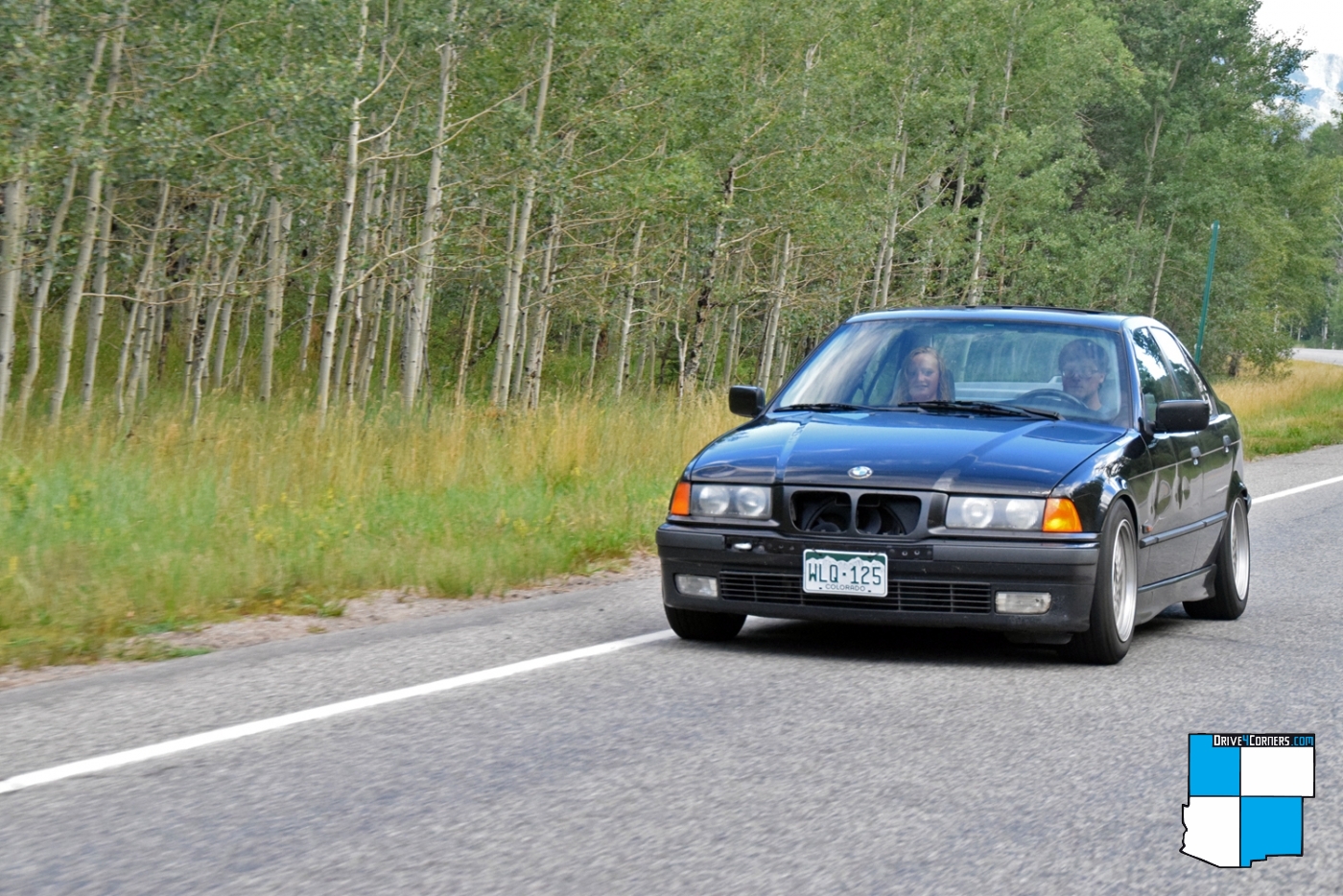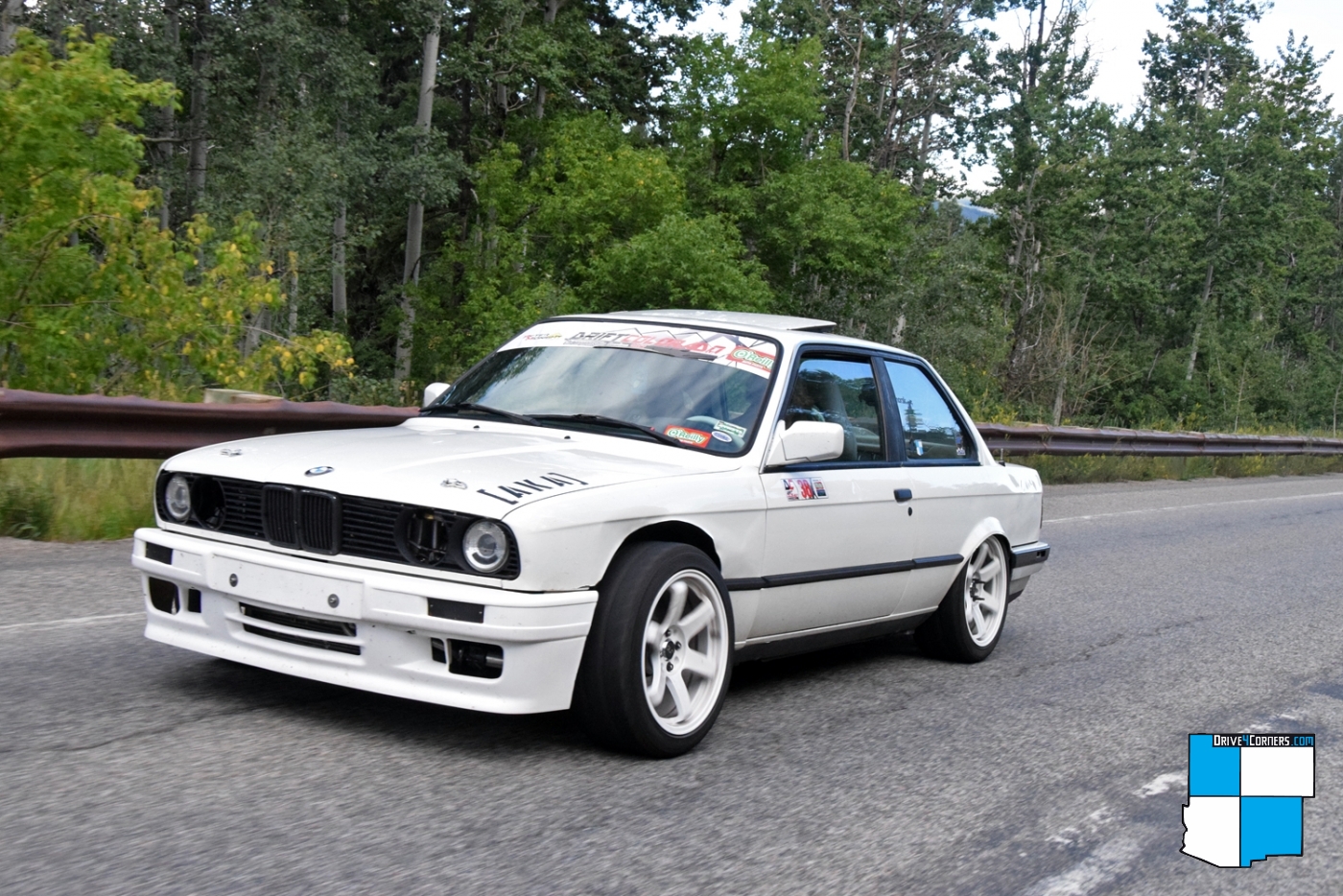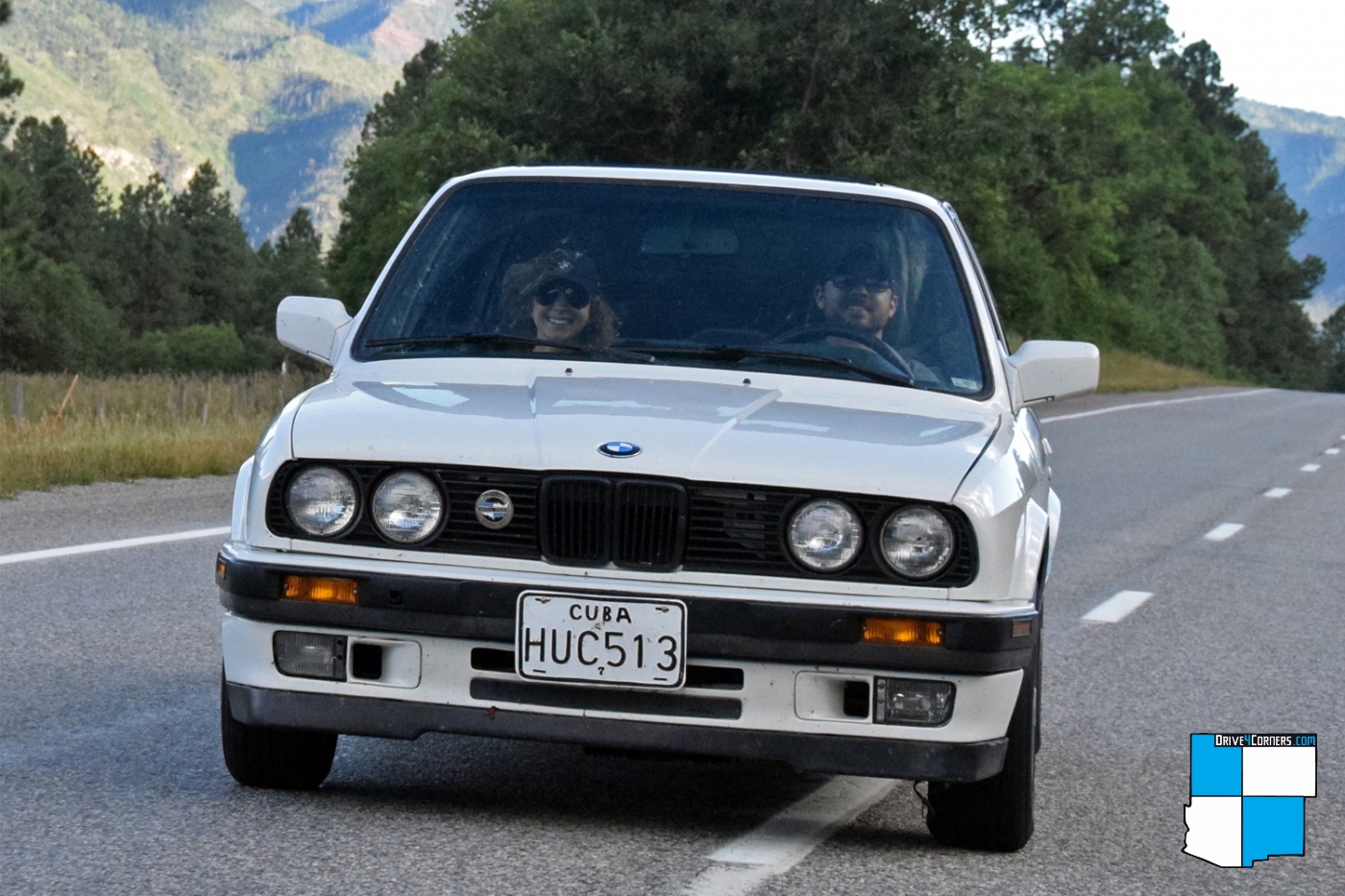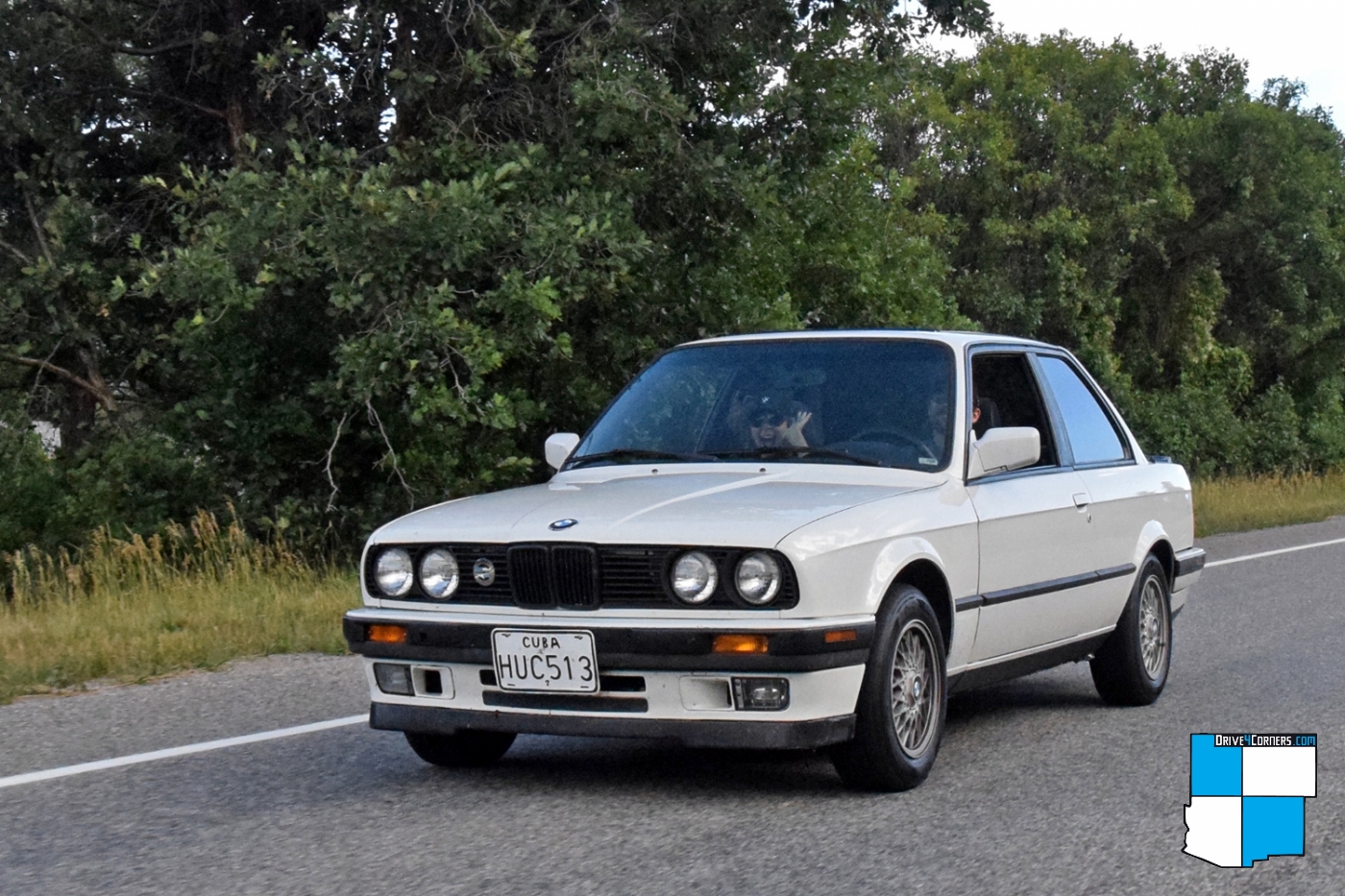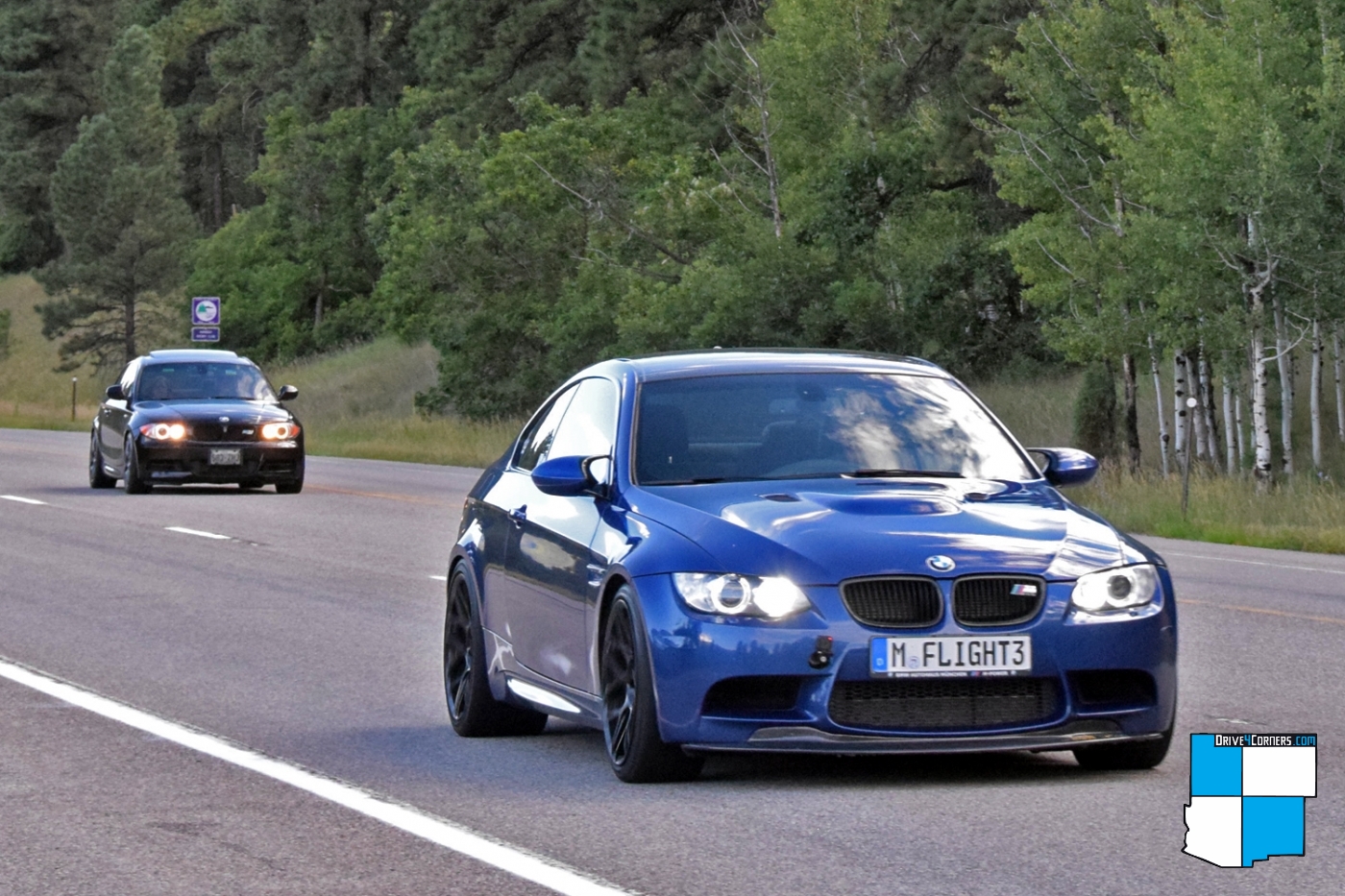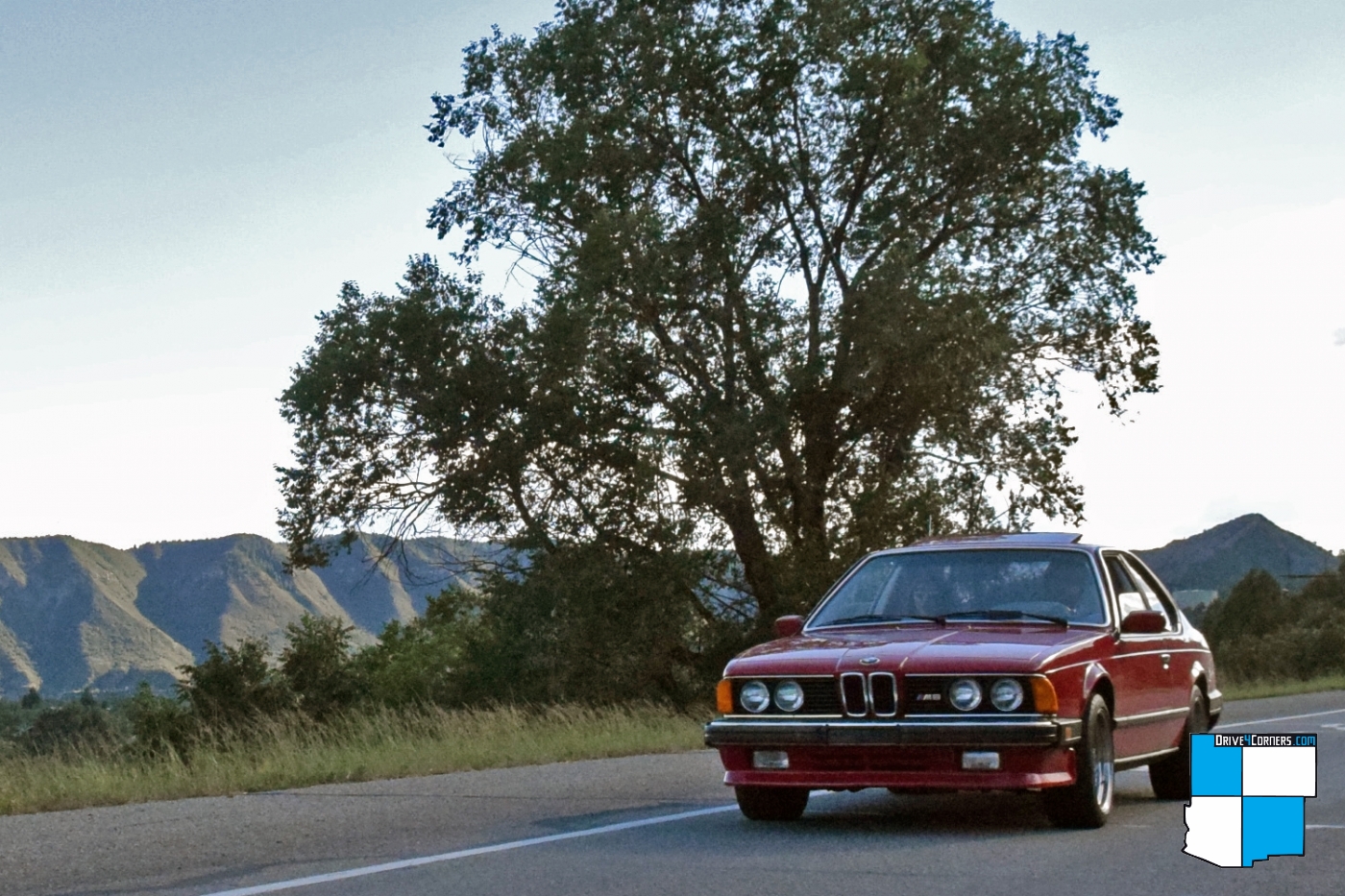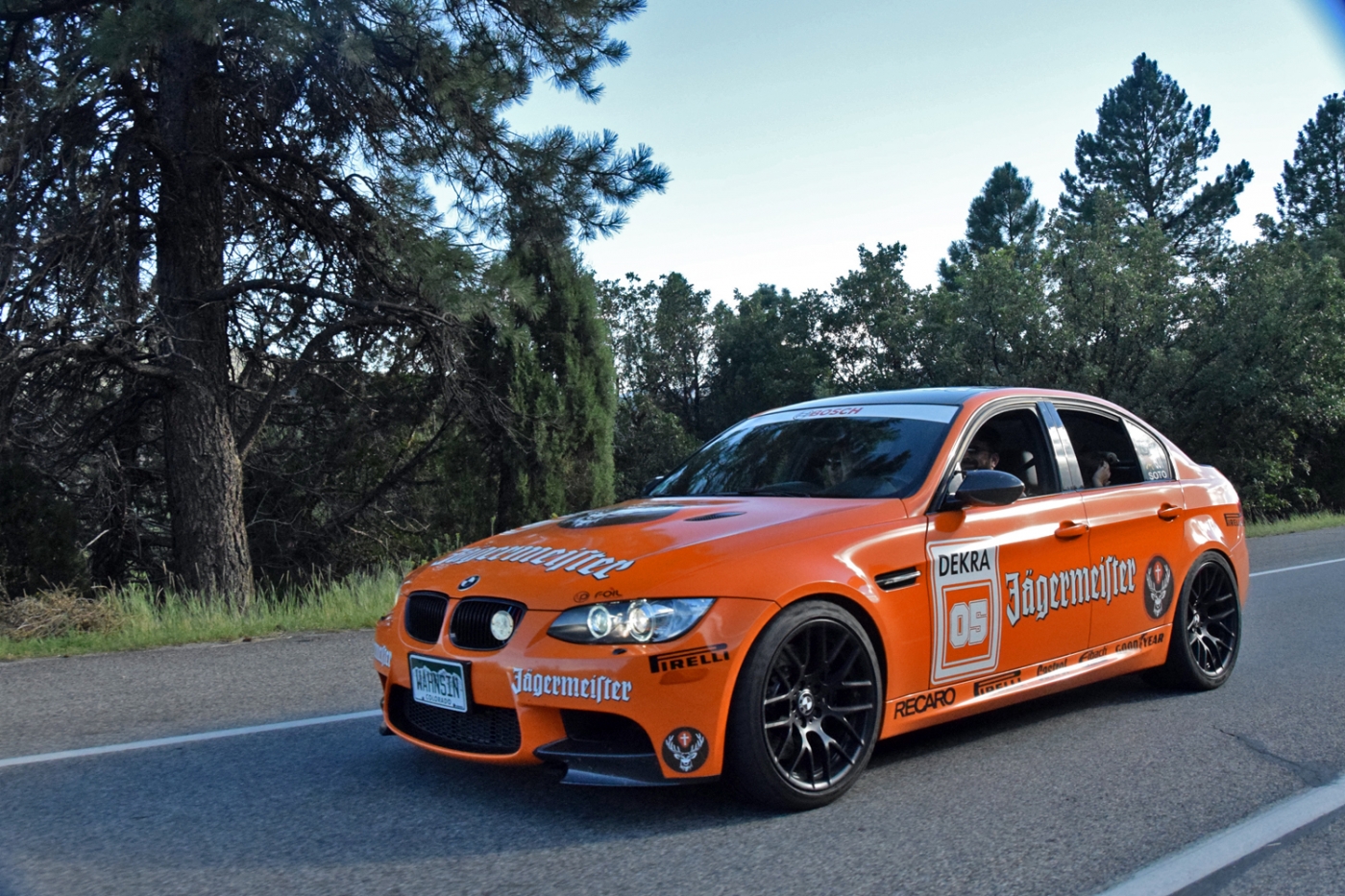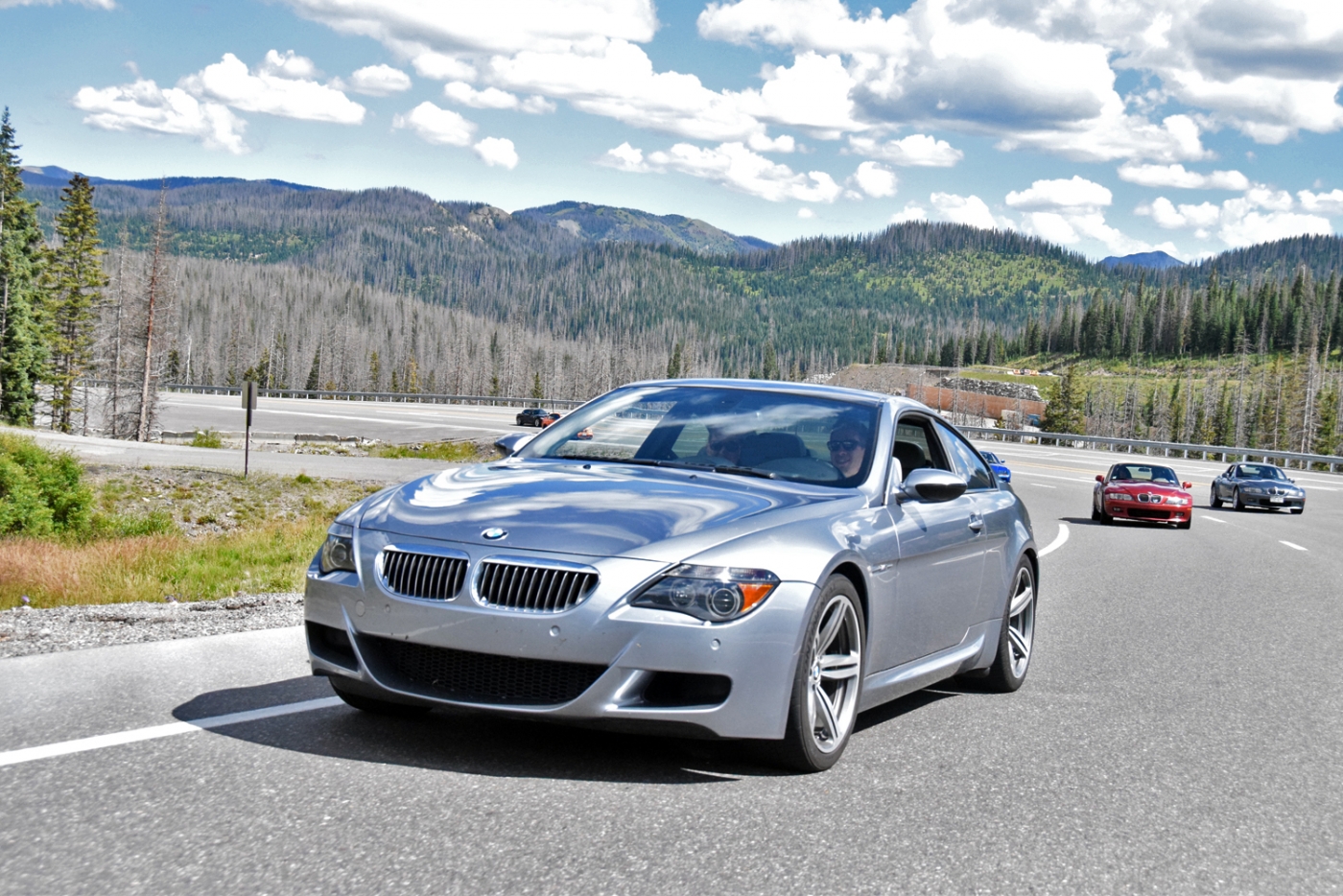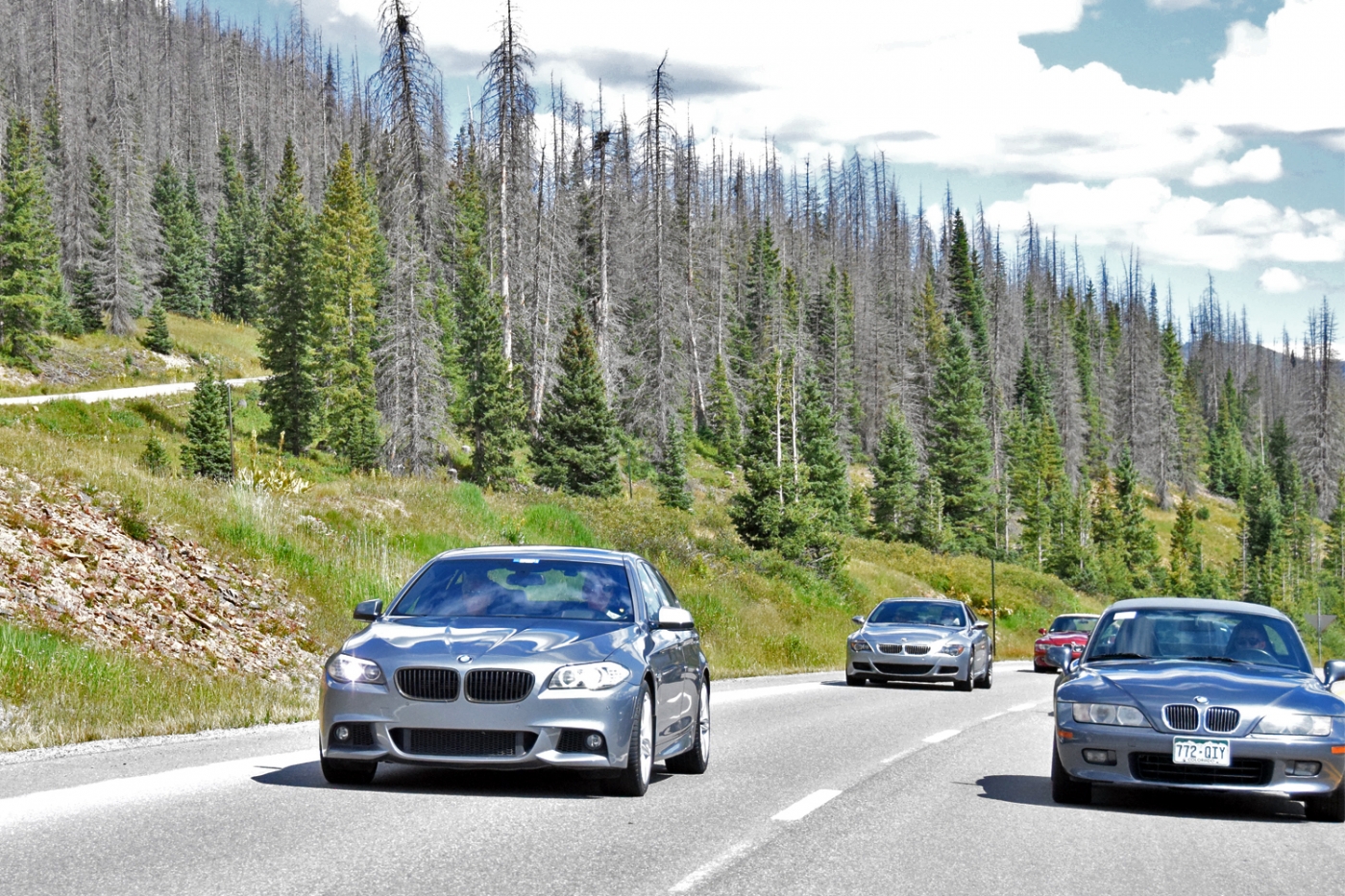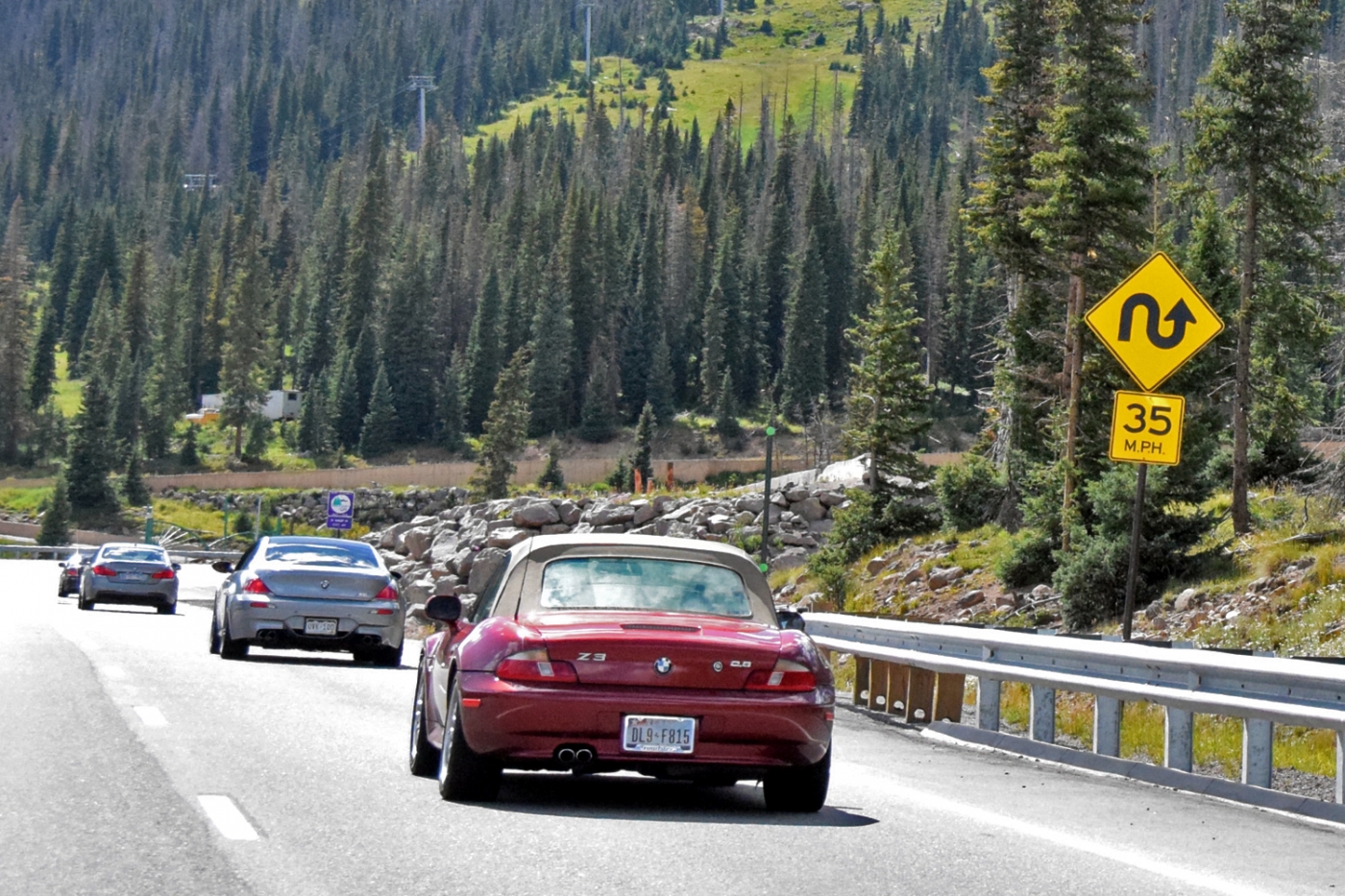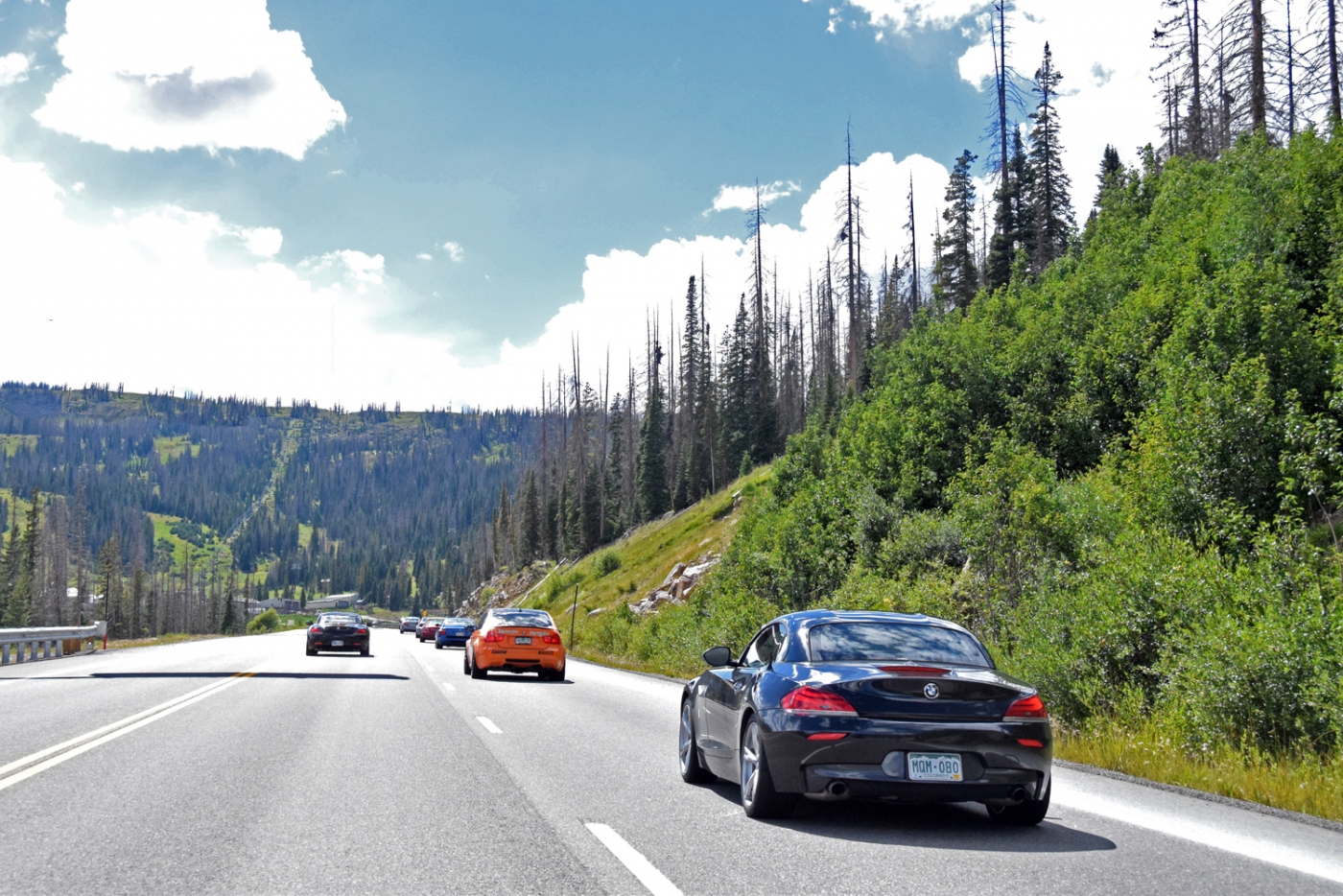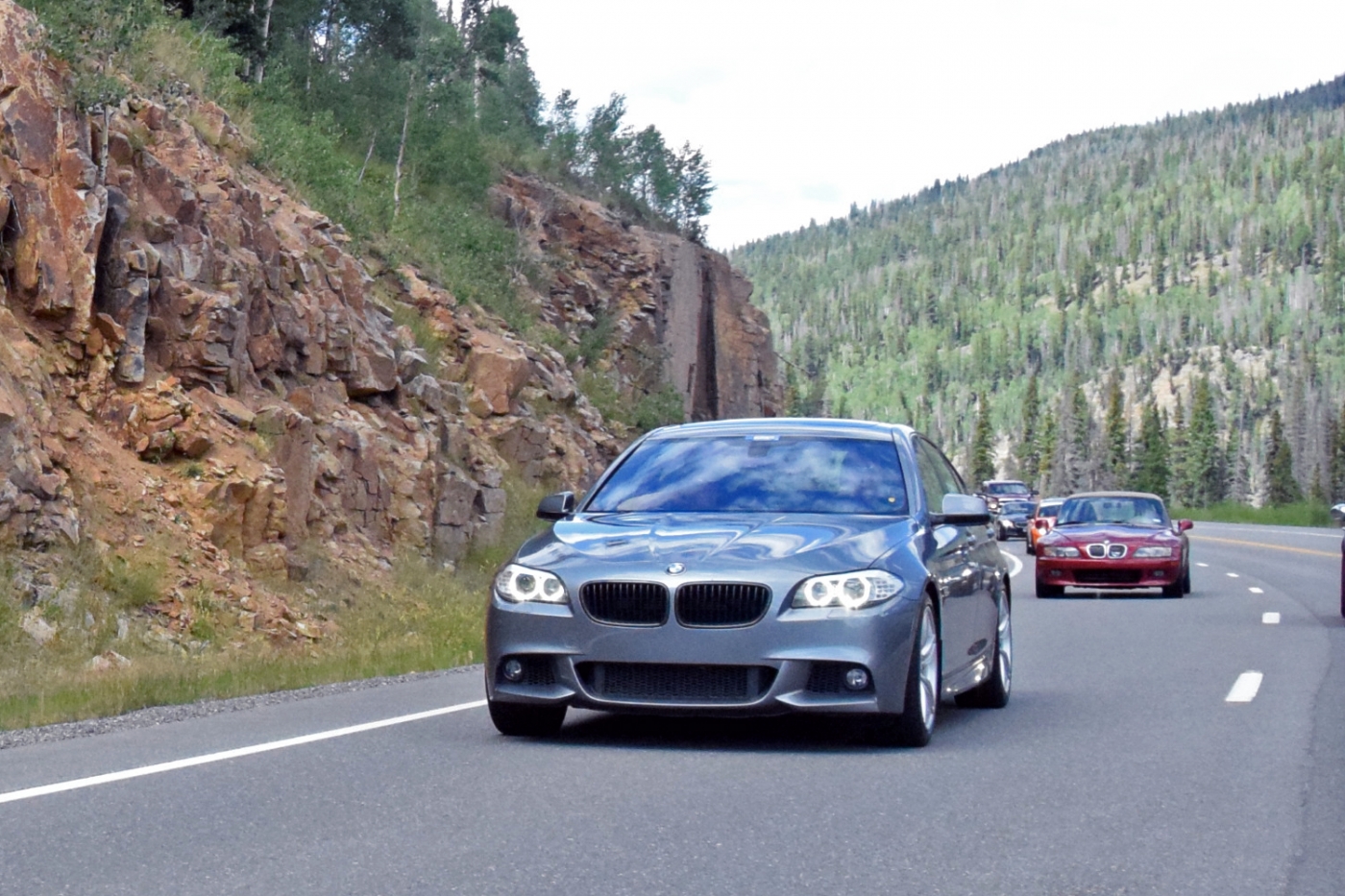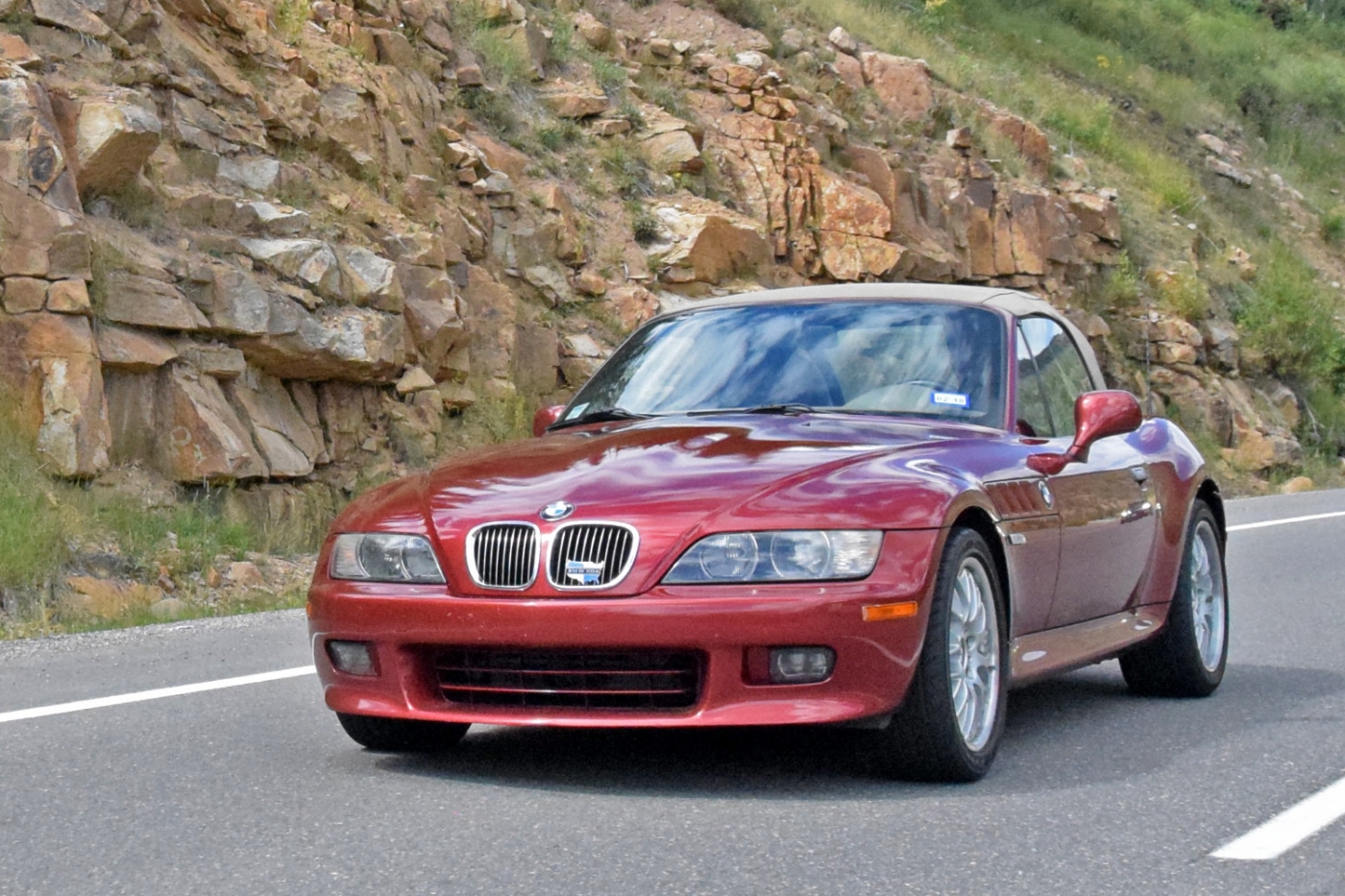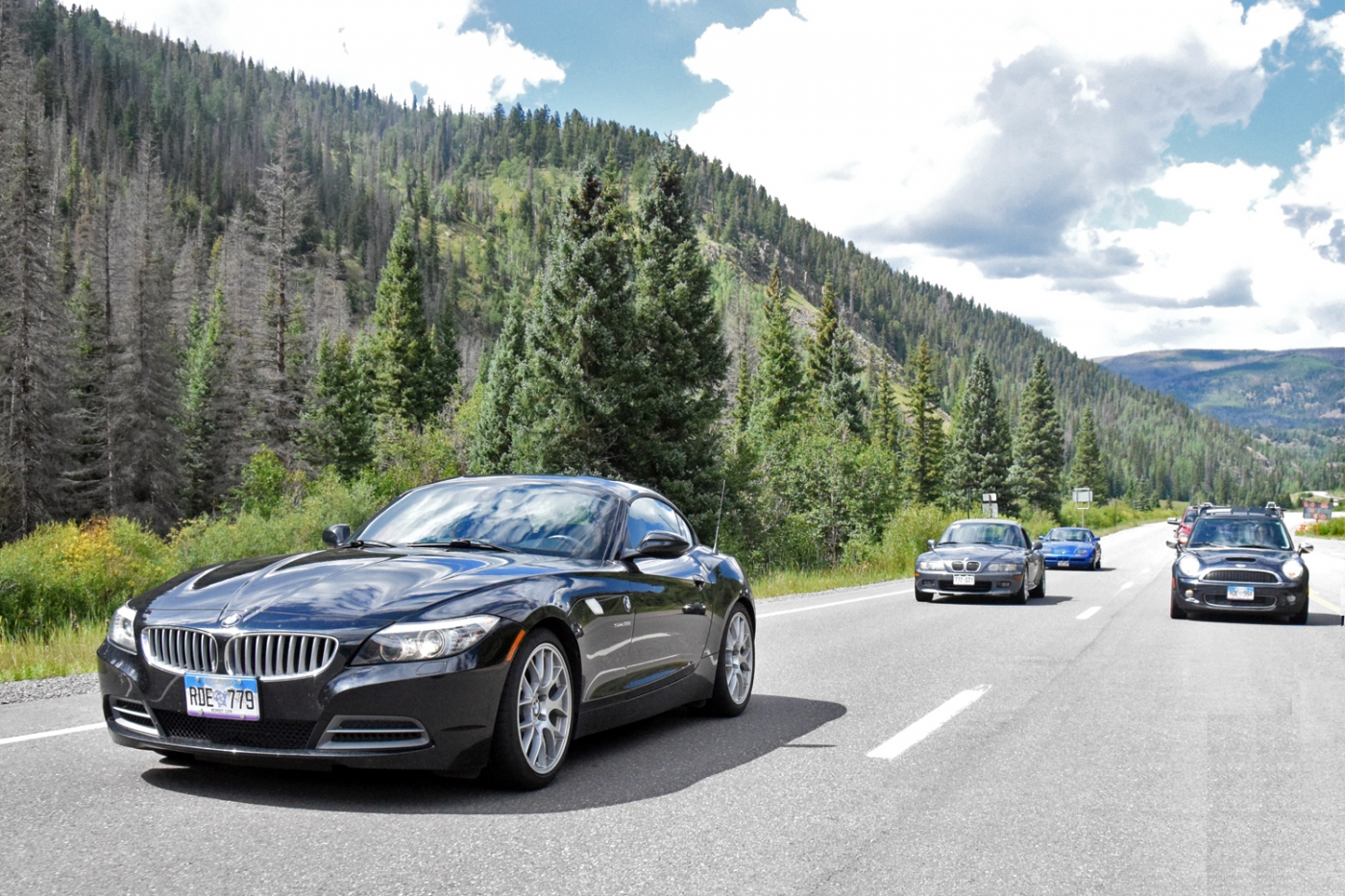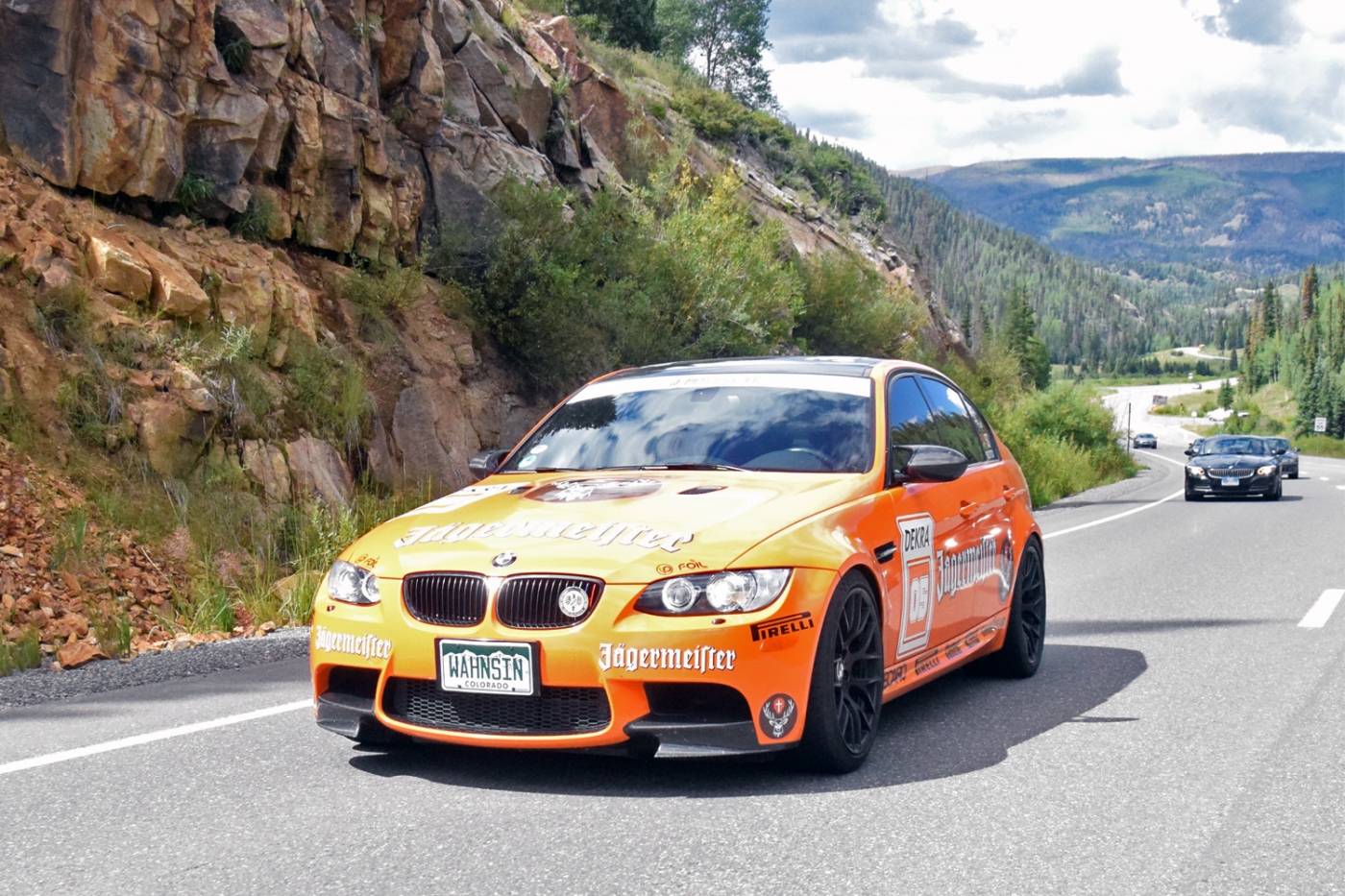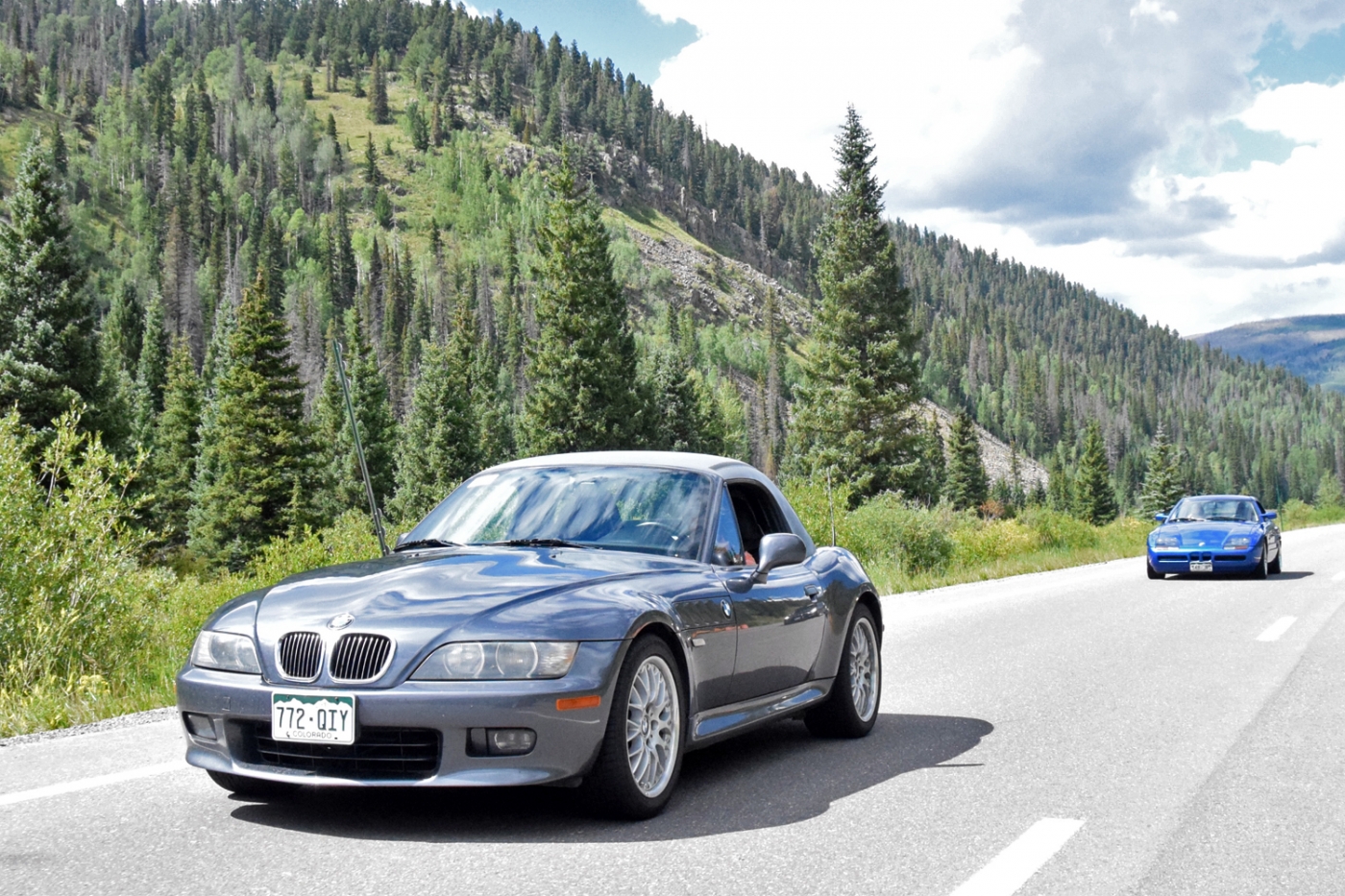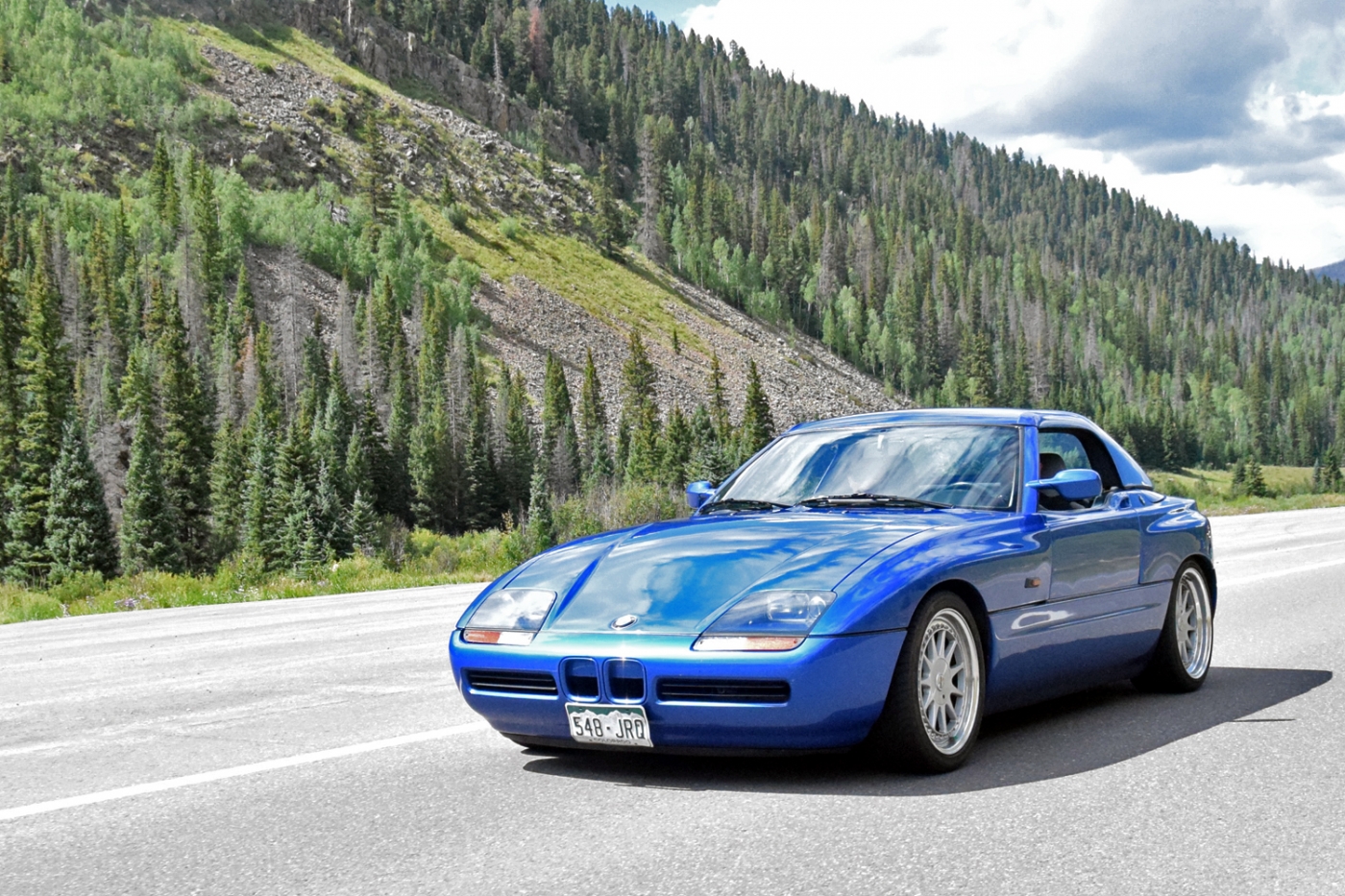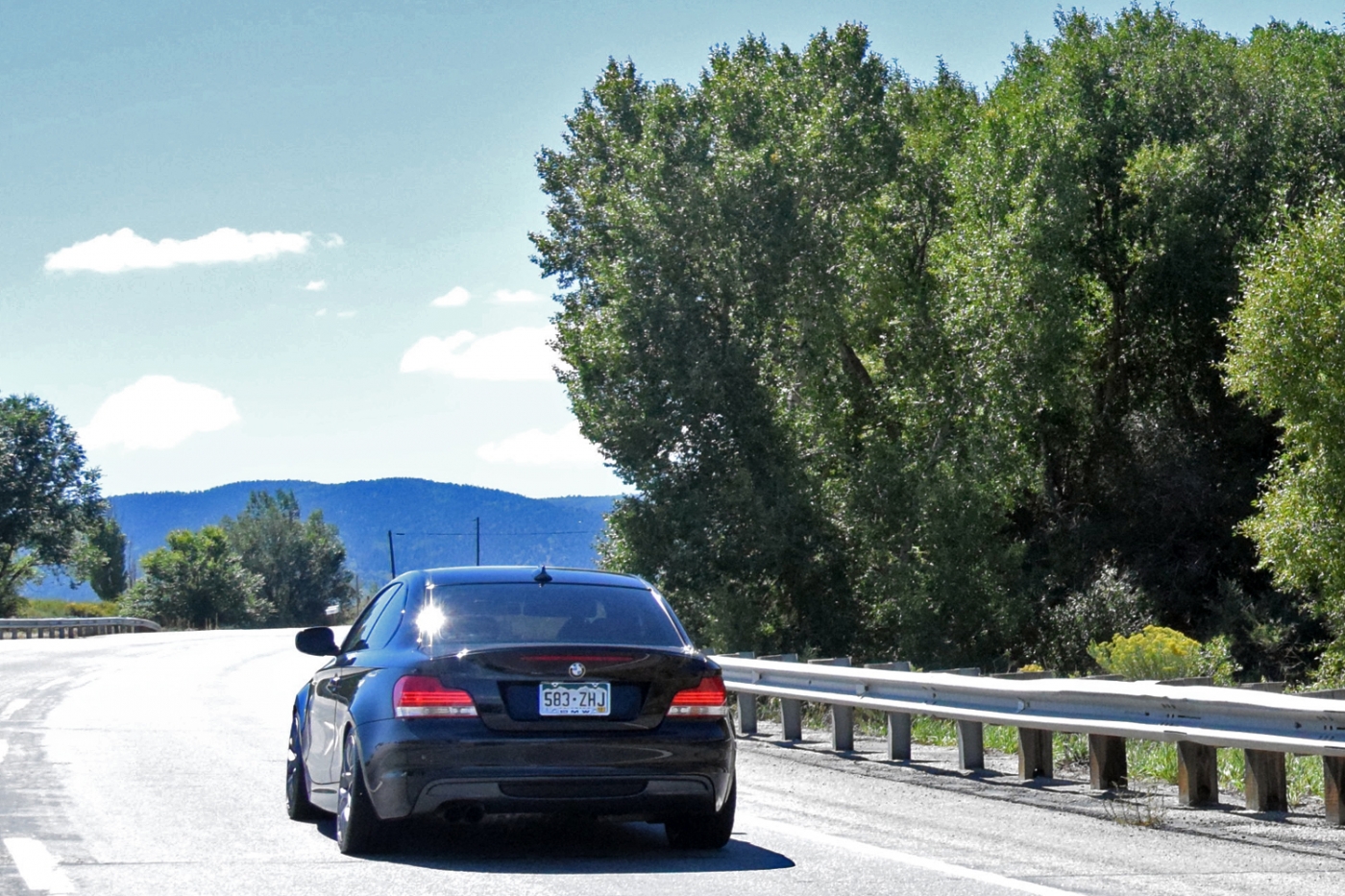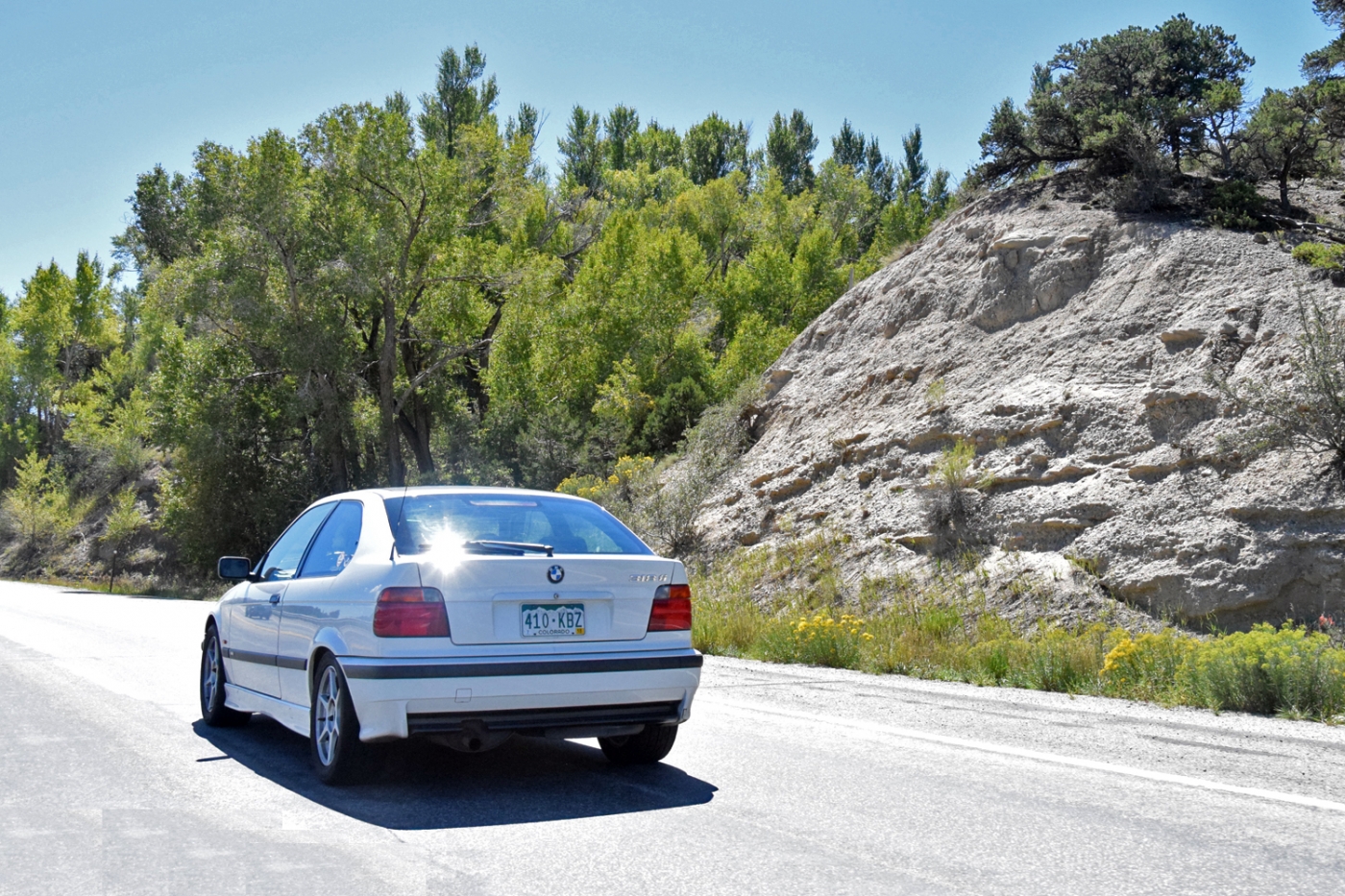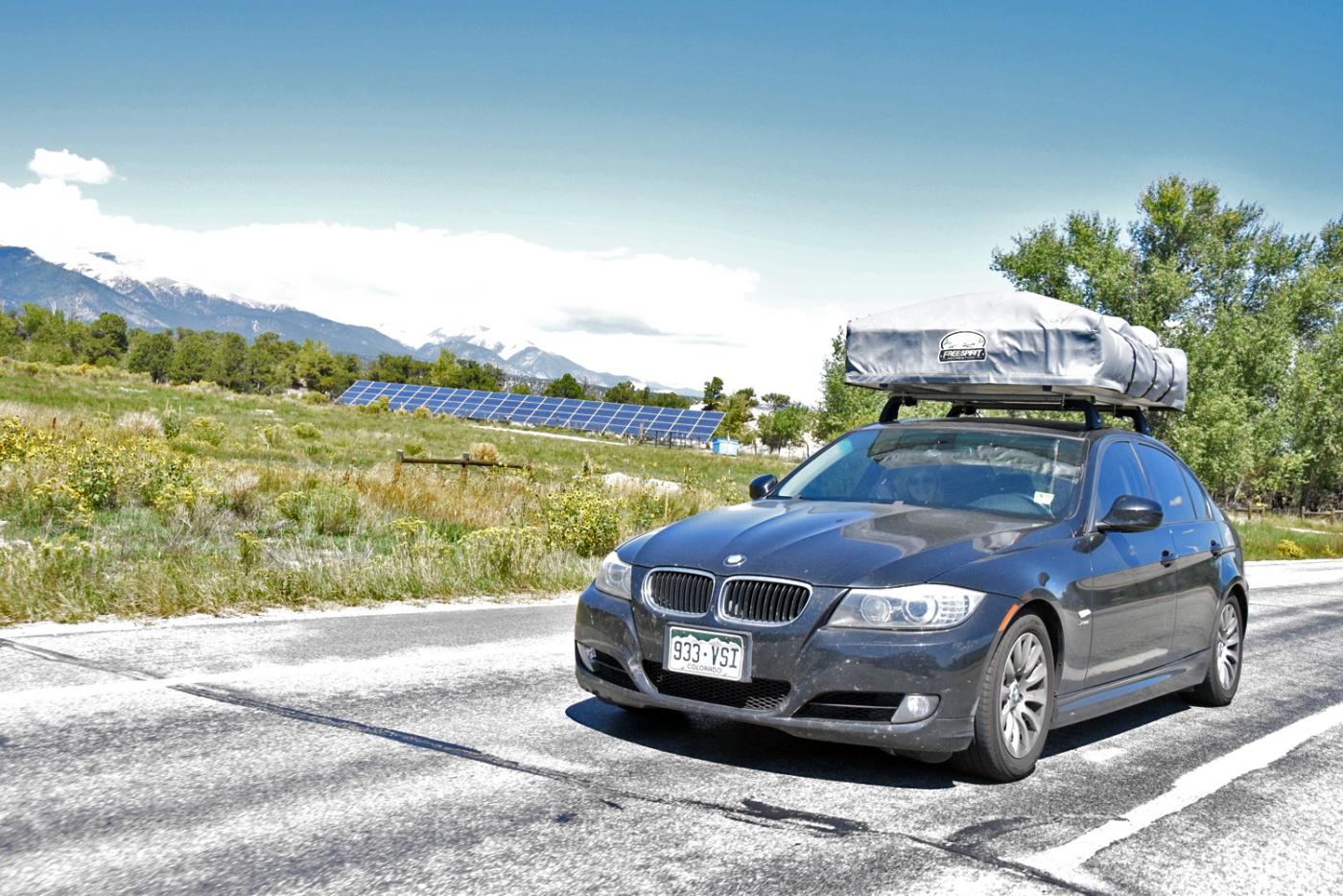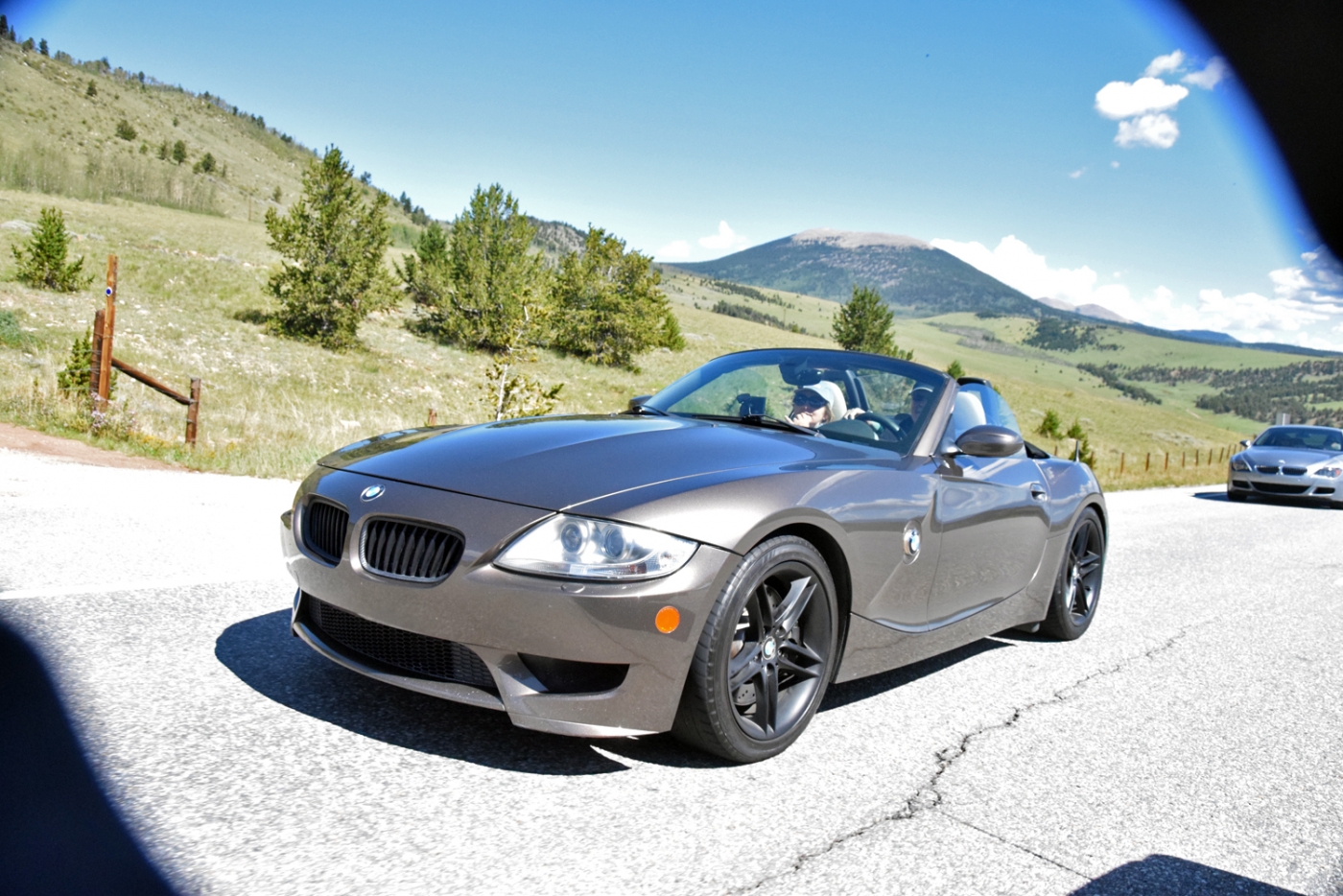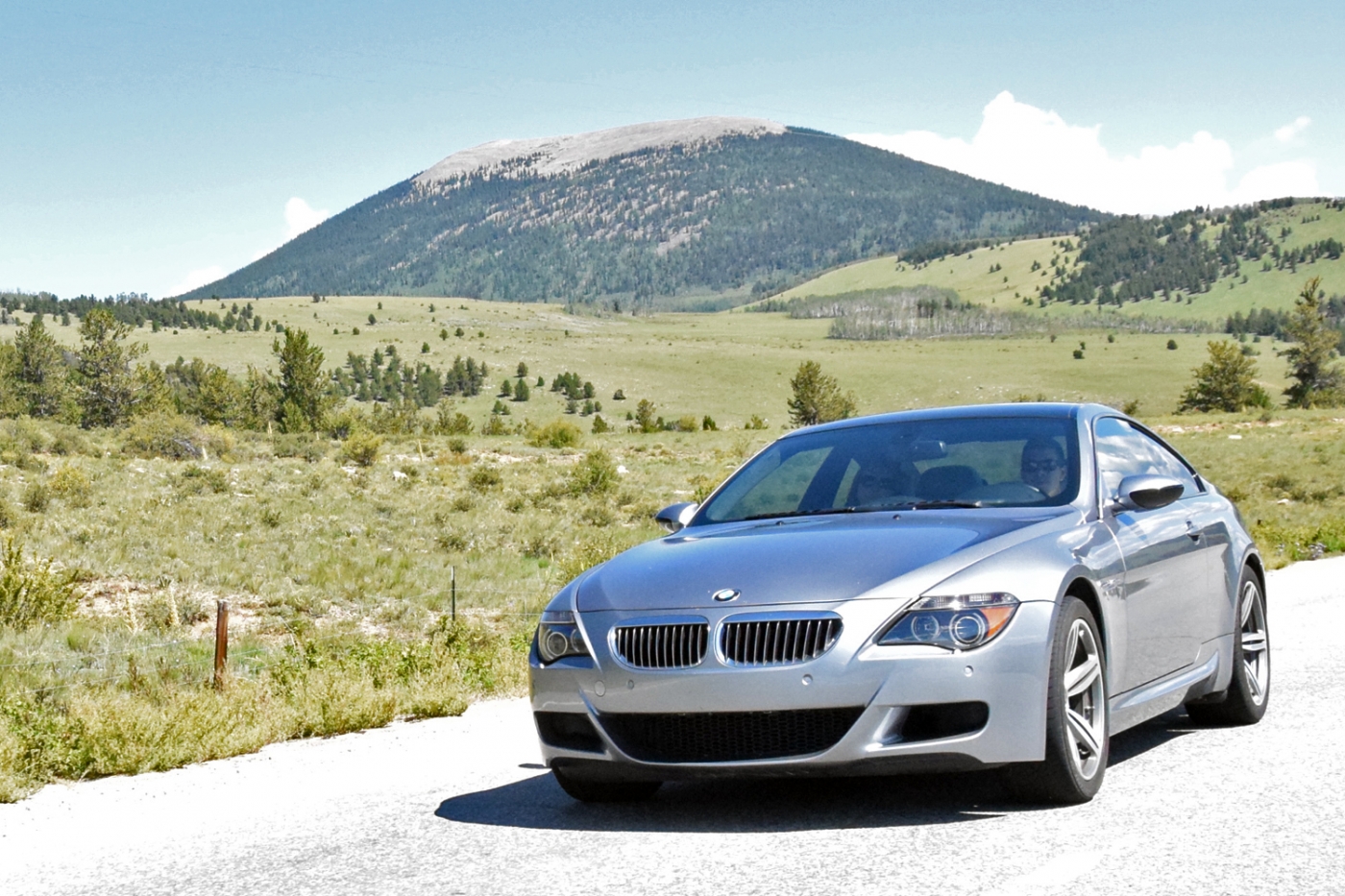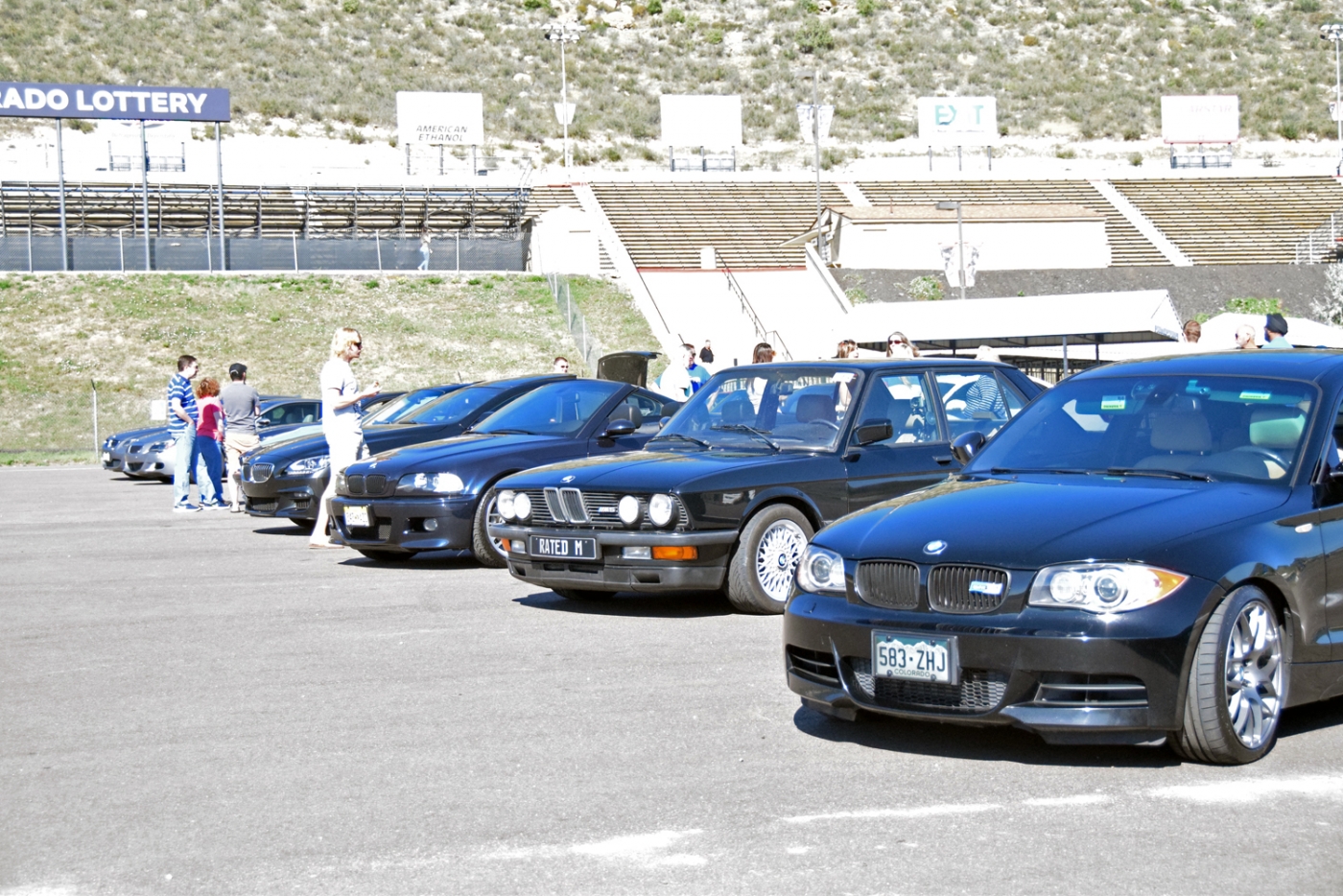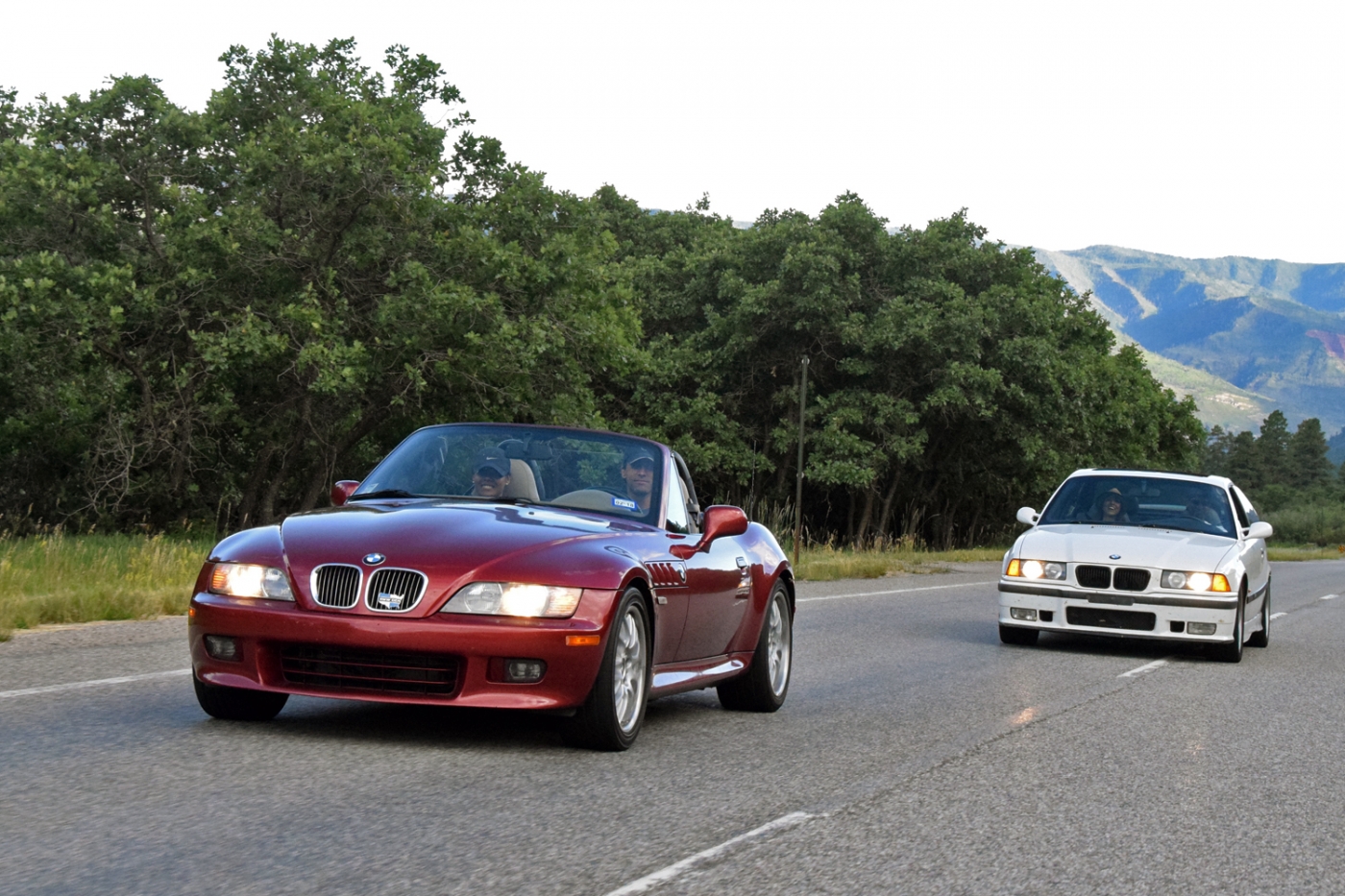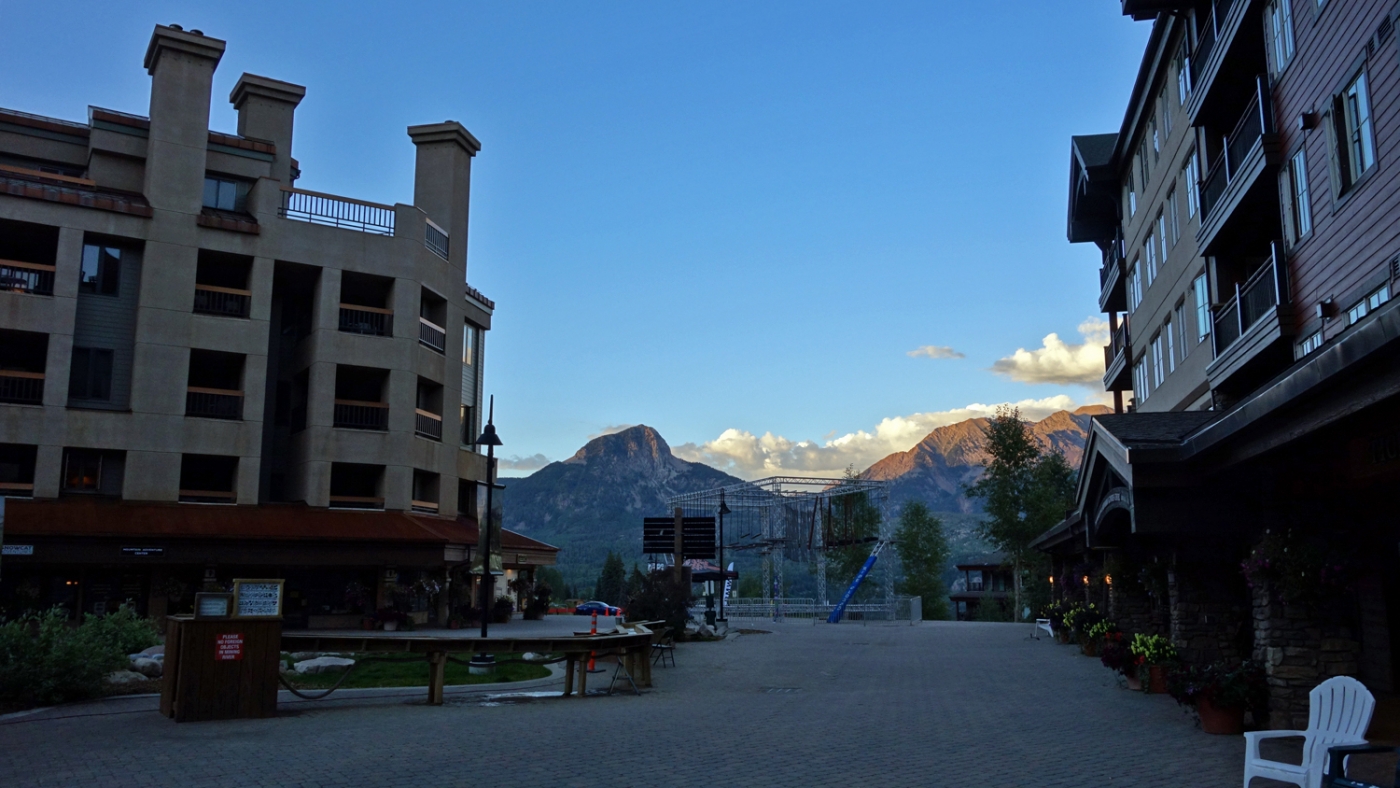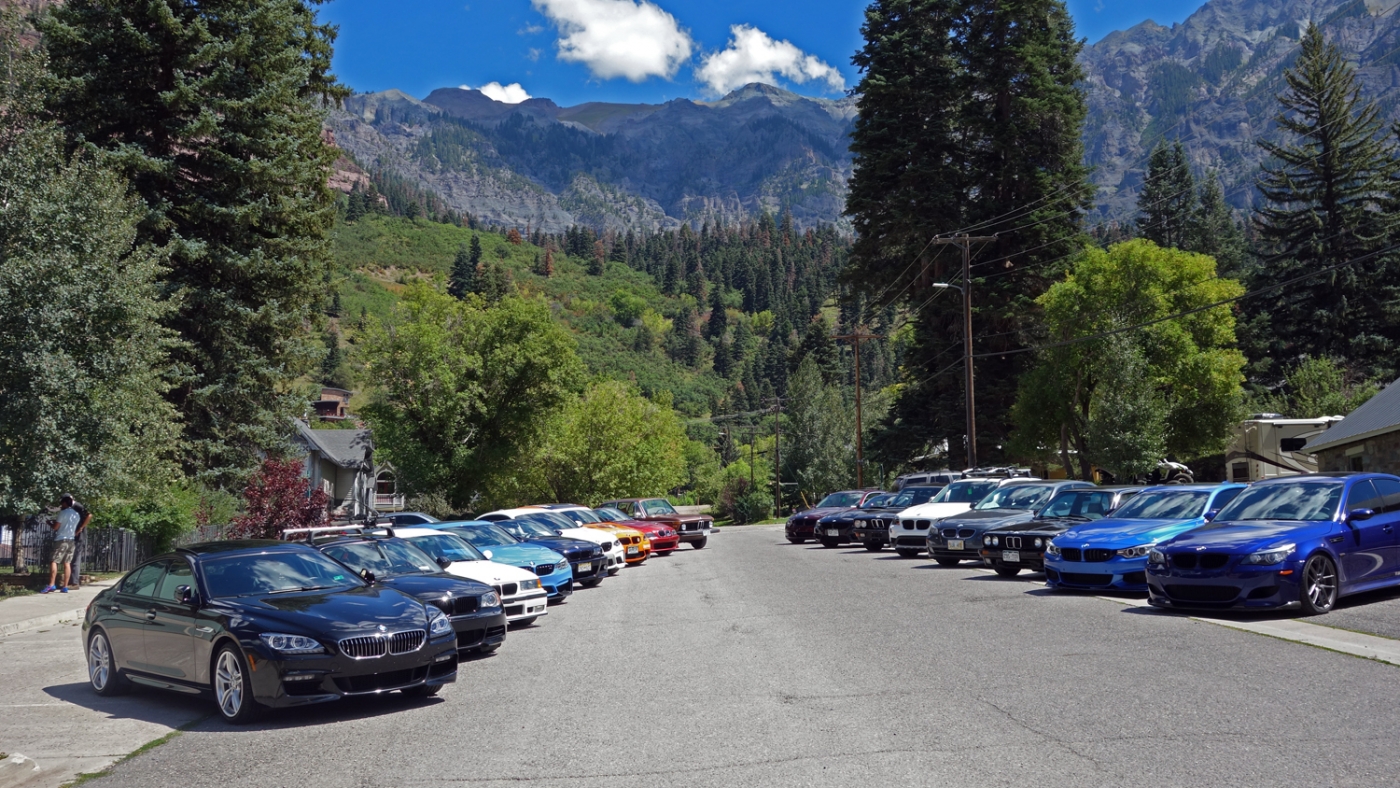 The following two tabs change content below.
Drive 4 Corners Event Coordinator. Involved in all facets of the Drive 4 Corners Event. I am an avid BMW enthusiast and enjoy driving my E28 and E24. I am enjoy meeting new people who are an enthusiastic about BMW's as I am.
info@drive4corners.com
SHARE YOUR THOUGHTS...