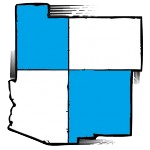 Since 2011, the annual D4C event aims to gather a group of BMW enthusiasts from the region for a driving and social event weekend. Participants join from all over the US, bonding over more than just cars. The goal is to gather BMW enthusiasts together to relate over a scenic driving adventure.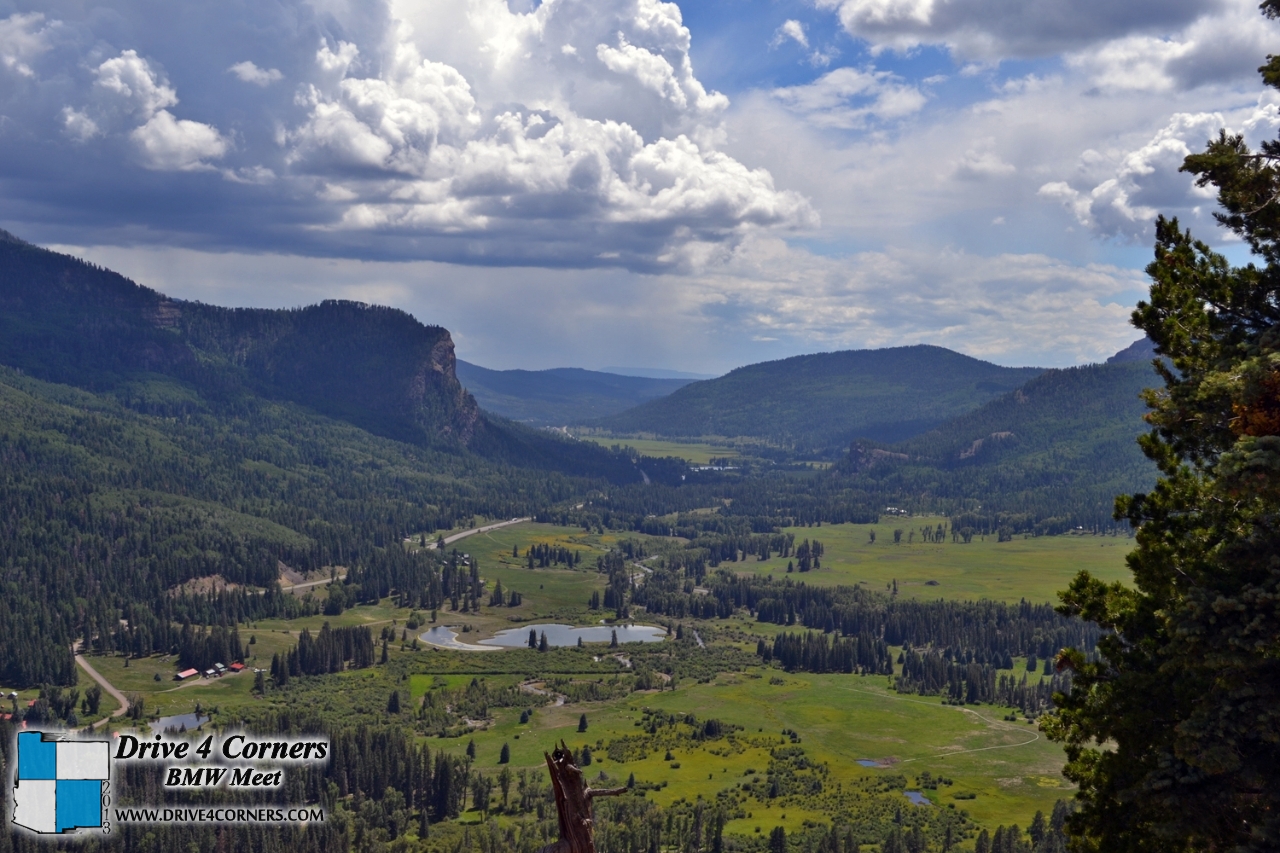 For those who want more than a parking lot car show, join us at our annual gathering and meet other like minded owners in celebration of our BMW's!
Date: Annually each August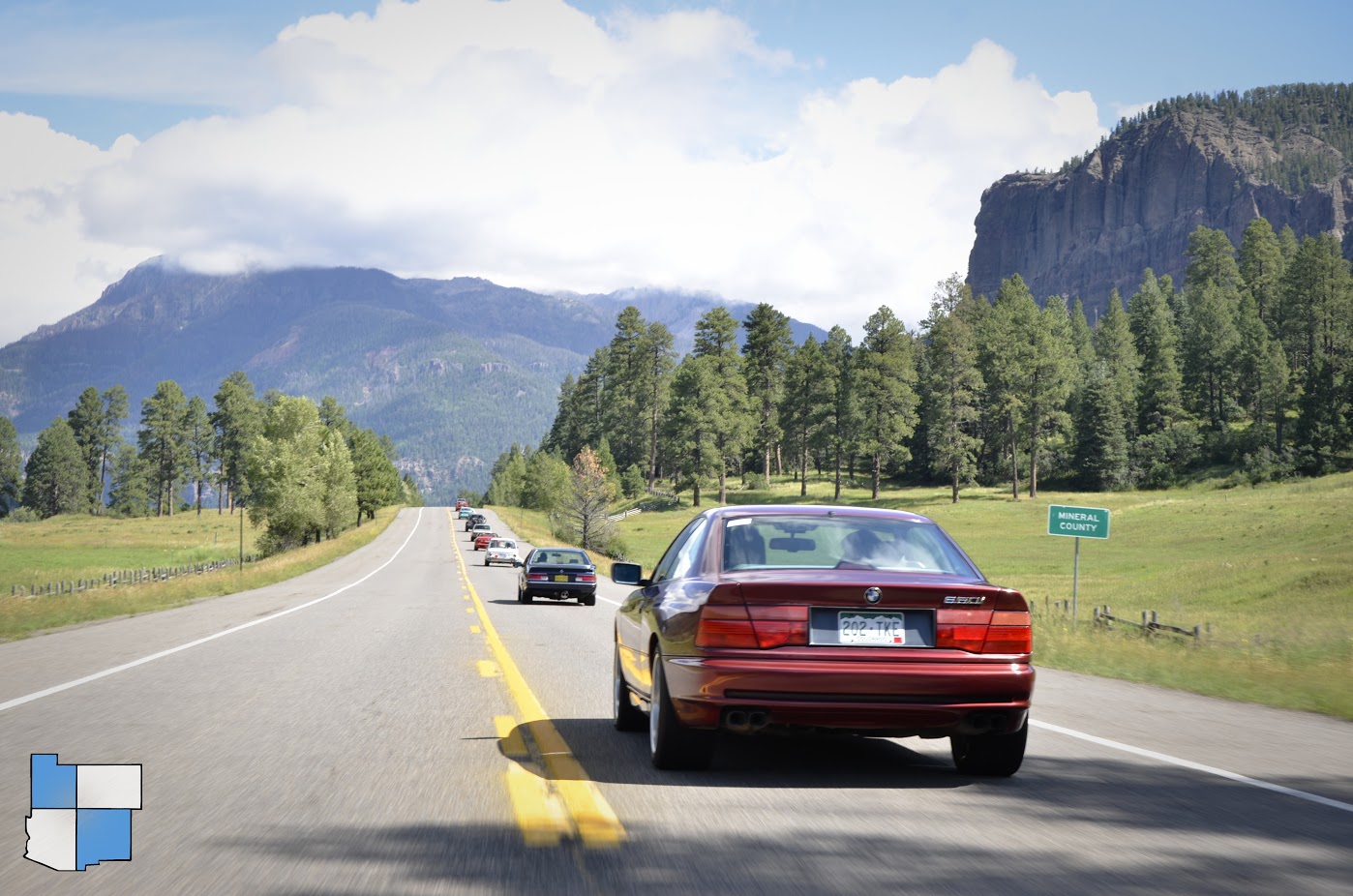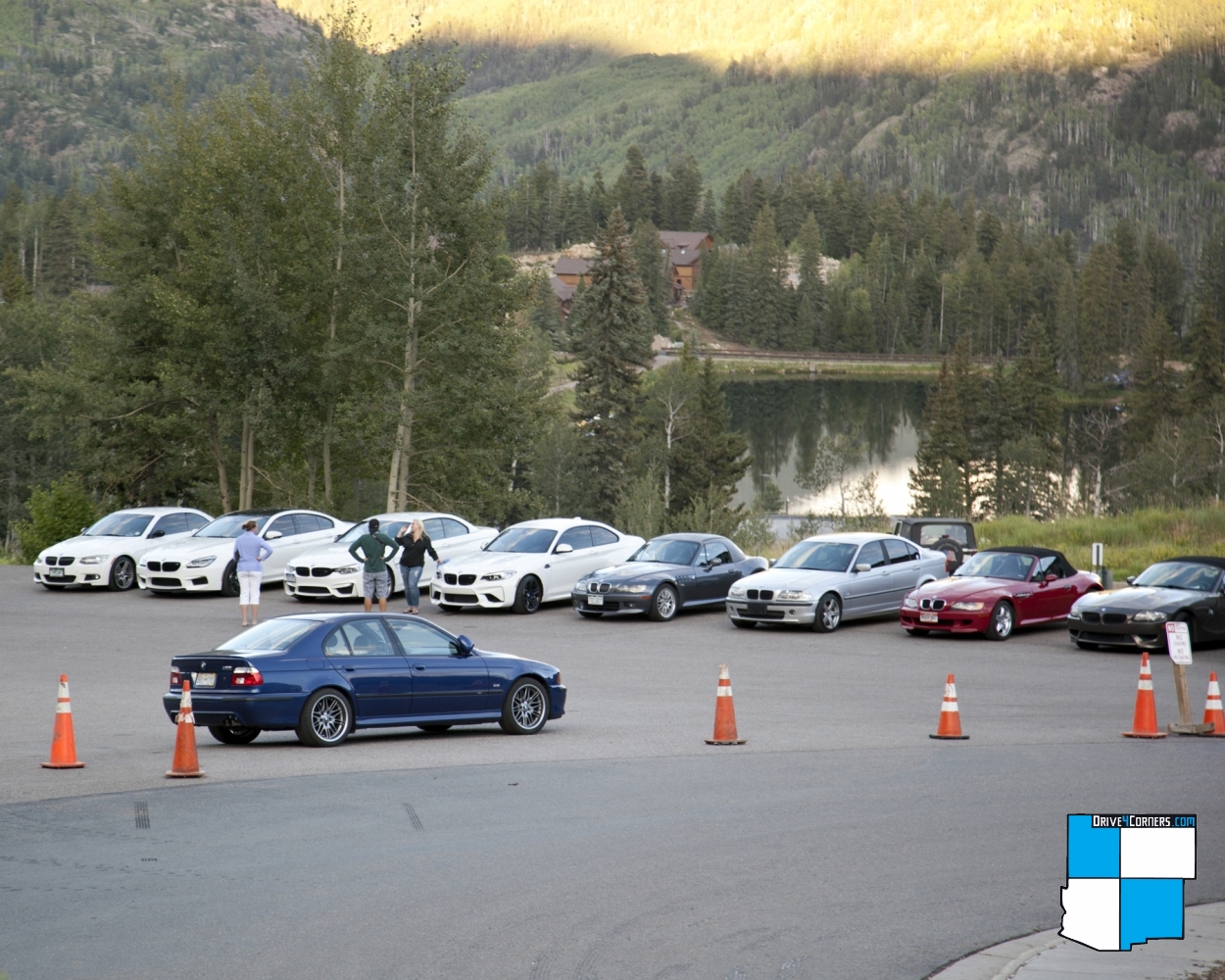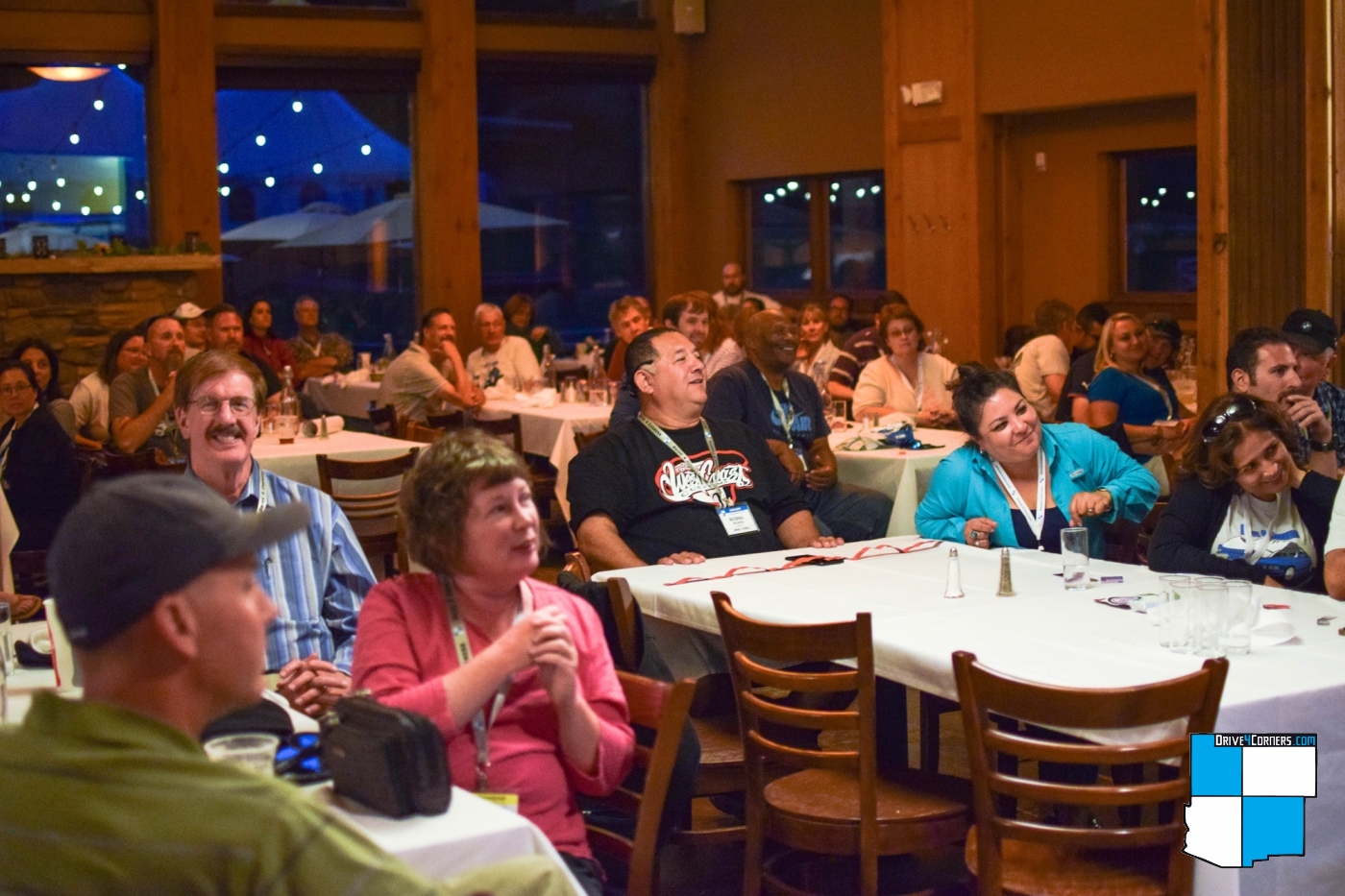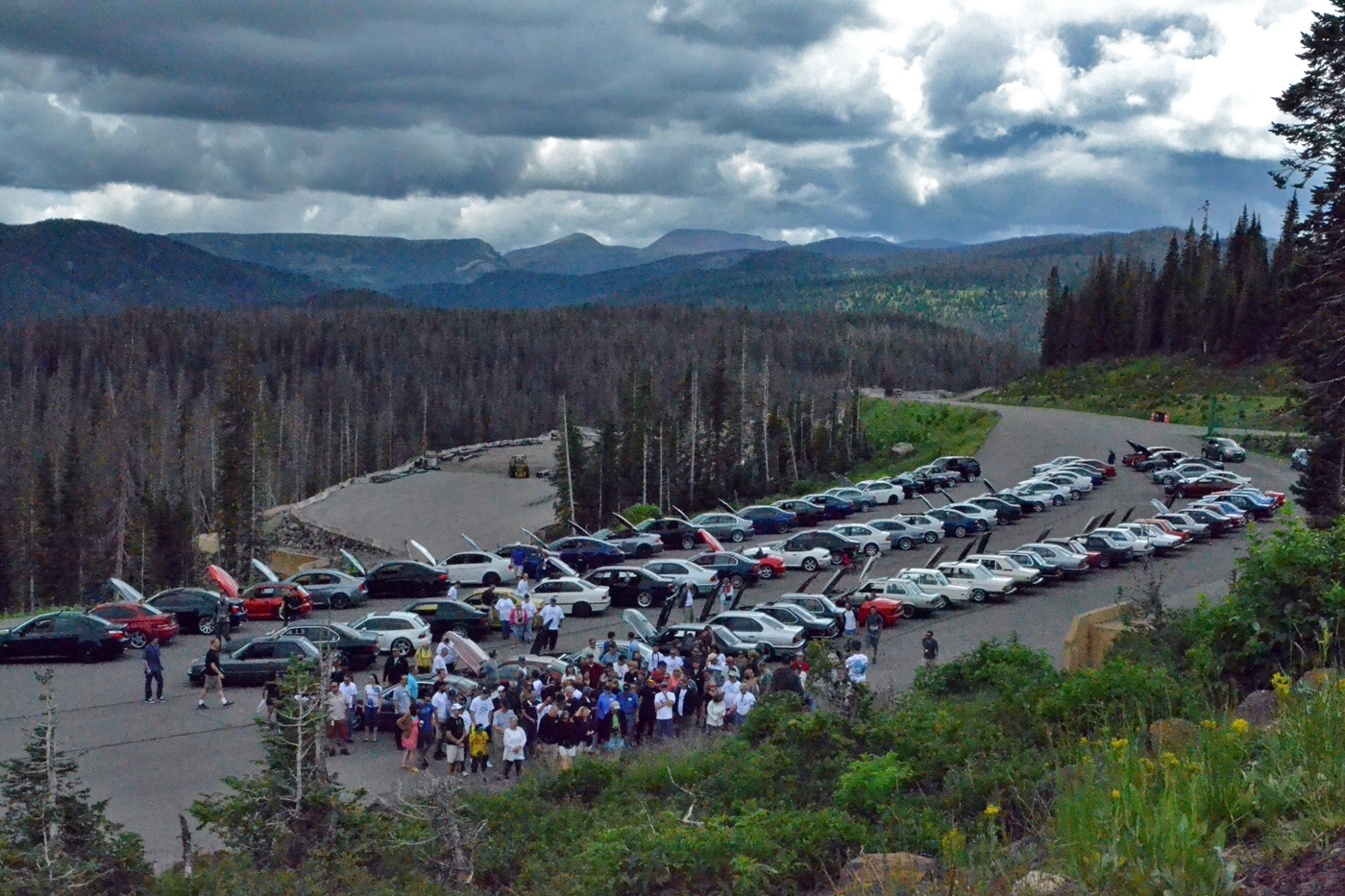 ---
Frequently Asked Questions:
Q: What is the Drive 4 Corners Meet?
A: A group of like minded auto enthusiasts who enjoy owning, driving, and meeting other people for a weekend of fun. People come to discuss their favorite BMW's and join in on a drive, photo shoot and mingling. Join in for am uch or as little as you want!
Q: Where is event taking place?
A: Each year is a little bit different. Generally the Rocky Mountains of southern Colorado.
Q: Who sets up this event?
A: This event is set up by fellow BMW enthusiasts just looking to get a group of like-minded folk together for a great weekend. We are a registered not-for-profit organization in the state of CO, and our intent is to build the BMW community in the region.
Q: Does the event allow sponsors?
A: Yes, this meet actually provides the majority of the benefits and activities through sponsors and volunteers. It is all developed by word of mouth, so sponsors help bring in more people. Contact info@drive4corners.com to help.
Q: What if I wanted to come part way through the weekend?
A: That is absolutely fine– this is a very informal event, so people can pass through and stop in as needed. However, we urge those interested to join us throughout the weekend!
Q: What if i wanted to come part but won't be able to drive a BMW?
A: The goal of the event is to create an event that promotes the average BMW enthusiast and community of owners. There is absolutely no problem if you attend with a different vehicle!
---
Liability Waiver:
Drive 4 Corners Meet acknowledges and follows state and local safety laws such as speed limits, stop signs, stop lights, and does nto condone moving violations. The Drive 4 Corners team does not accept, encourage, or condone any driving that breaks these laws. Participants are required to sign the liability waiver prior to participation of the driving events.