After hearing the news about the recent death of "Fast and Furious" star Paul Walker, I stumbled upon a brief article mentioning how much of a down-to-earth, genuine car guy he actually was. Not only did he really enjoy driving cars, but also performing basic maintenance, talking automotive things, just like any other gearhead. It is unfortunate his life ended at the young age of 40, however, at least he was doing something he loved. From all of the news regarding the crash of the Porshe he was riding in, I found some additional information about him that I thought might interest some of you.
An avid car enthusiast, he competed in the Redline Time Attack racing series in which he raced an E92 M3 as part of the AE Performance Team based out of California. His car was sponsored by Etnies, Brembo Brakes, Ohlins, Volk, OS Giken, Hankook, Gintani, and Reach. Initially, not many modifications were done to the car, besides removing weight and adding suspension an brakes. After successful competition with the car, Walker decided it needed some additional power. That's when the boys at Gintani came into the picture, adding a supercharger to augment the stock ~400+ horsepower,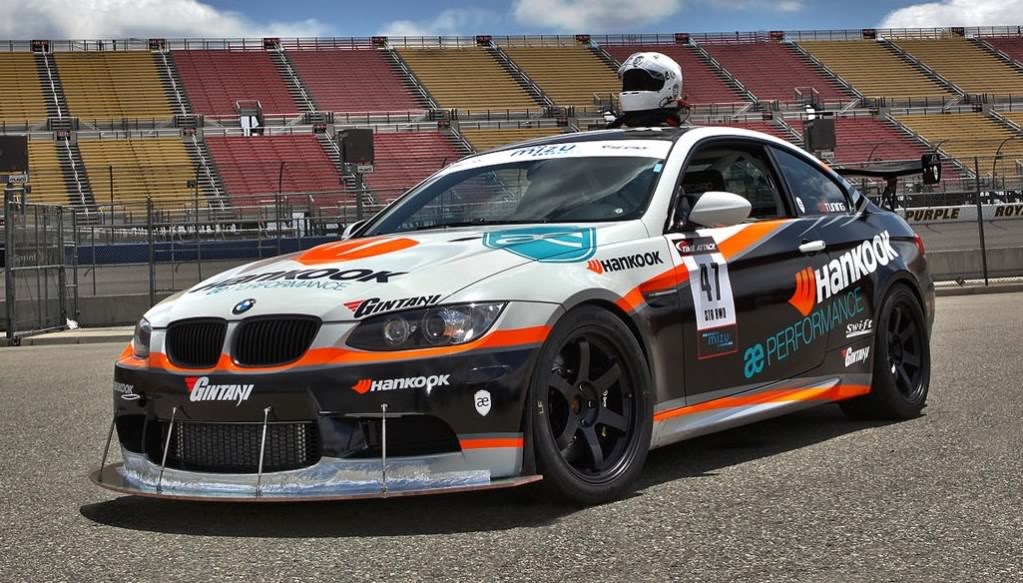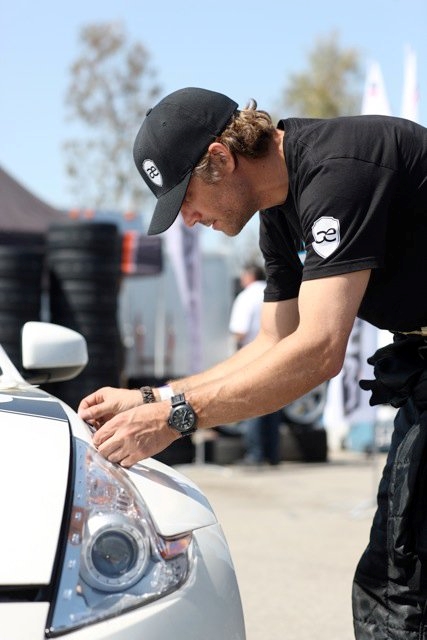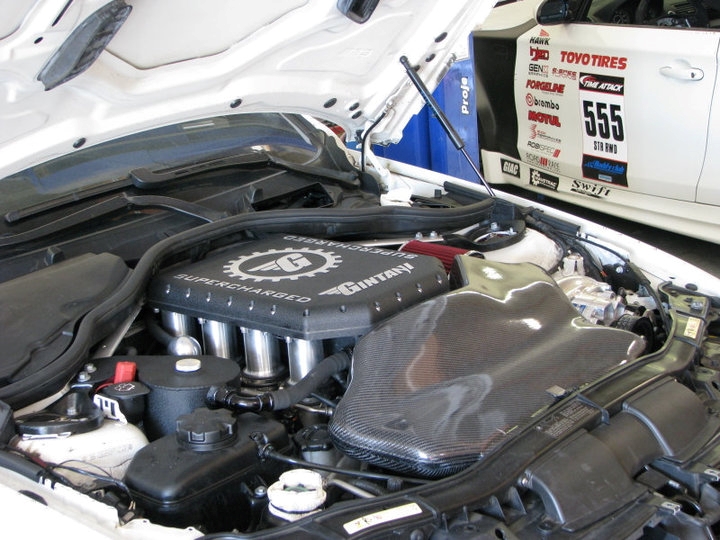 The Gintani supercharger build was documented here on the M3post: http://www.m3post.com/forums/showthread.php?t=625617
It wasn't until I found out from reading a few newpapers, that Paul Walker had an interest in BMW's. Not only did he race the E92 M3 for the last few years, but he also had a garage with a handful of unique BMW's. Many of the cars he owned were high end exotic's like a Porsche Carrera GT, Porsche GT3 RS,  Ford Ecsort Cosworth, and others like a '95 Toyota Supra hardtop– a tribute to his Fast and Furious movies.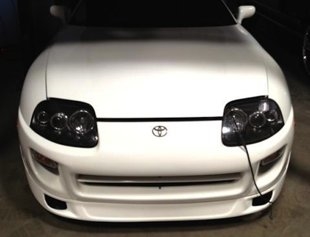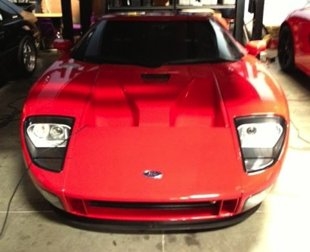 The other known fact is that he collected E36 BMW LTW's. According to many sources, he had 7 lightweights in his possession. Of course they only made ~120 world wide, so having that number is astonishing. Here's a quote of Walker talking about the cars.
"Right now I have the largest private collection of E36 M3 lightweights, which is, in my opinion, the best generation of the BMW M3. The lightweight LTWs, they only brought 60 of them to the States and they didn't come with AC. They were basically like a weekend racer's car: real light, everything just lightened up like what the GT3 bearing is to Porsche. It's just really cool, so I started nabbing those up a while ago, because I realized that was going to become the "it" car. I got in just in time. I amassed a bunch of them, so I'm just going to sit on them for a while." — Paul Walker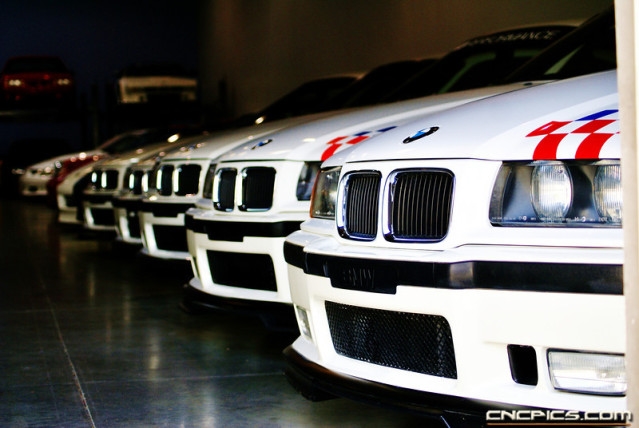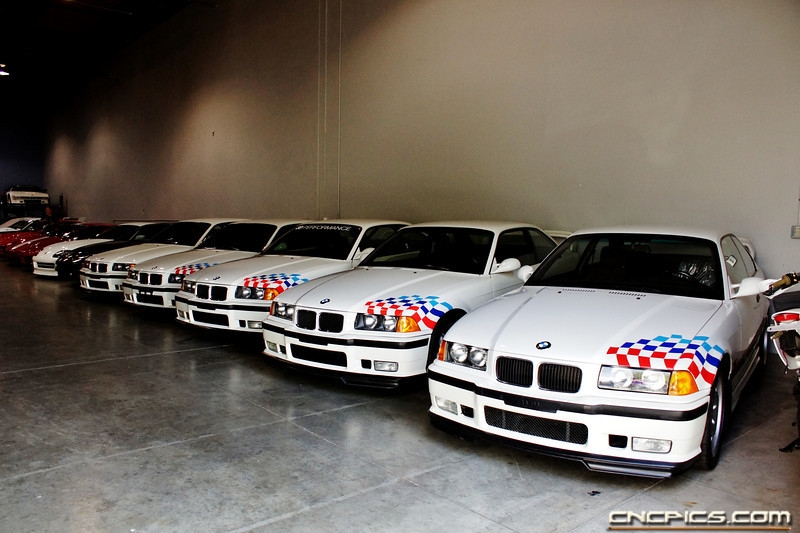 Interstingly, he also owned a BMW E30 M3, and even a BMW M1! The more I looked, the more BMW's I found out he owned… What I did not anticipate was that Paul Walker also had an Inka Orange Alpina modified 2002 Touring in his stable. He even mentions it in depth, as one of his top 6 favorite cars. See below for some photos!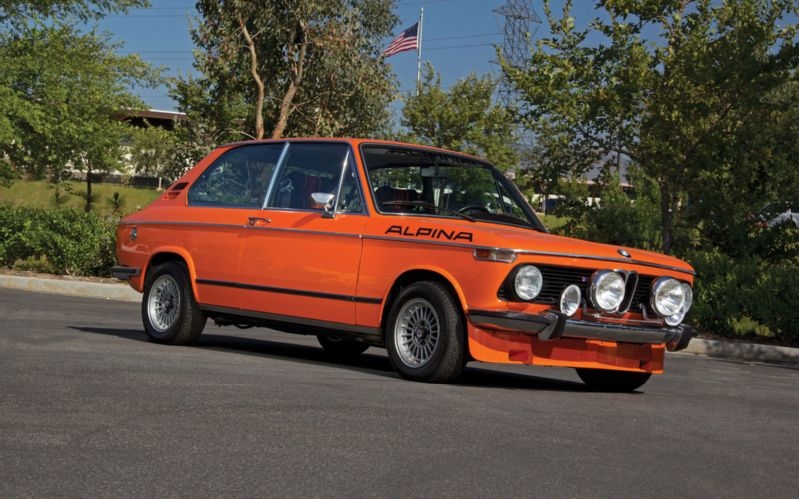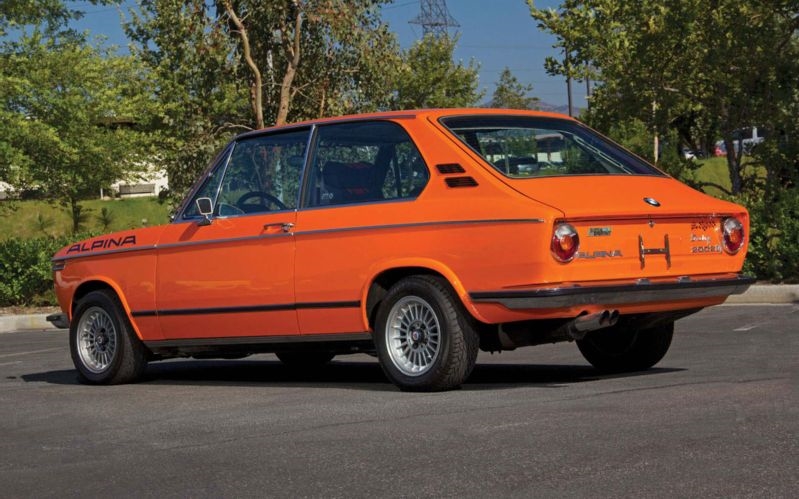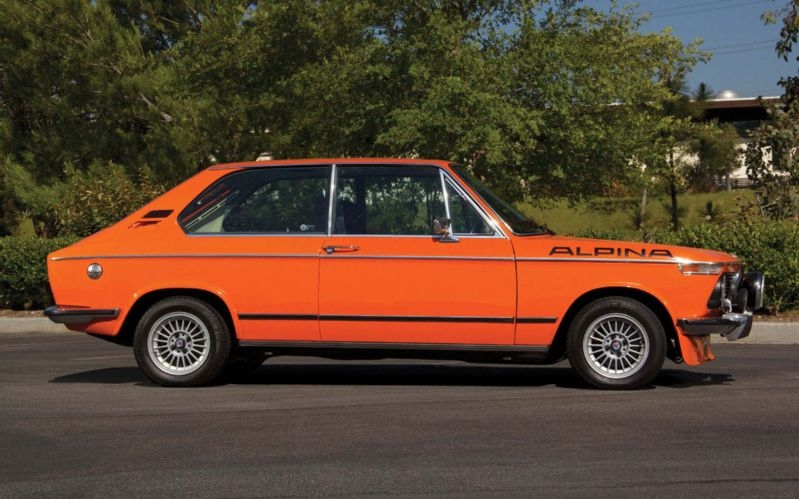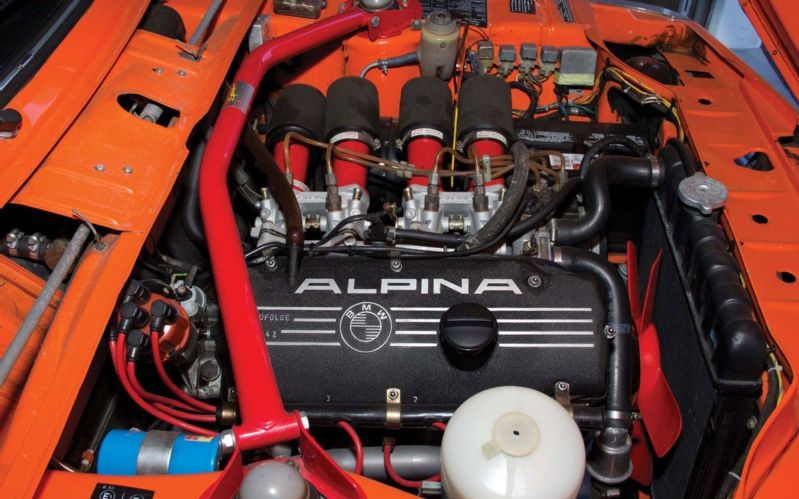 "The pride and joy of my garage right now? The BMW '74 2002 Touring. It's an anomaly in the States. I picked this one up — and we had the 2002s come in, but they weren't the hatchback. The thing that's cool about this one is it has all the Alpina parts. Alpina wasn't actually manufacturing cars or selling cars at the factory, like they are now, but it's kitted out with all the Alpina stuff from '74, so it's a rare configuration. Especially in the States, because the car was never even for sale there. I really like it — it's this bright orange hatchback; it's a cool looking little car. The Mini to Mini Cooper is like what the 2002 is to BMW. That was really their coming out. And that's the car that ultimately led to the M3."

"I like that it's got a really cool throaty sound to it. It's just a four-cylinder — it's not fast, by any stretch. But you've got 160 horsepower. In its time, it was revered as a pretty quick car, by European standards. In the States, it would have been scoffed at because everyone was running V8s. But I like the oddball stuff. I have more European tastes than I do American tastes. Even though I appreciate American muscle cars — I grew up around that stuff — I like the European stuff more." -Paul Walker
As a fellow BMW enthusiast, I am thrilled to see that such a famous guy was also succumbed to the unique gravitation of BMW's. May he rest in peace, the world seems to have lost another good 'car guy.'
——————————————————————————————————————-
Take a look through the AE Performance warehouse as some of the stunning cars. Some (but not all) were Paul Walkers!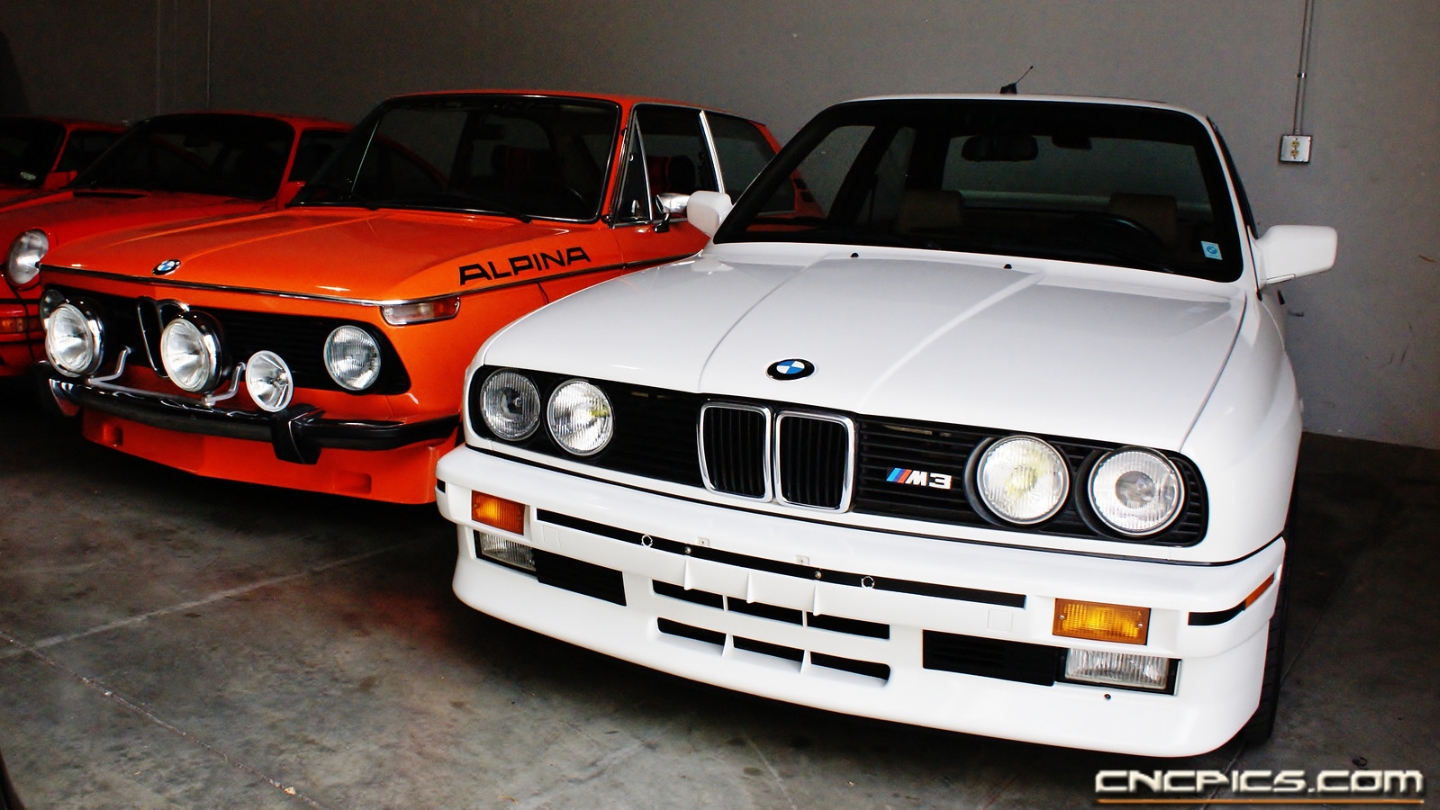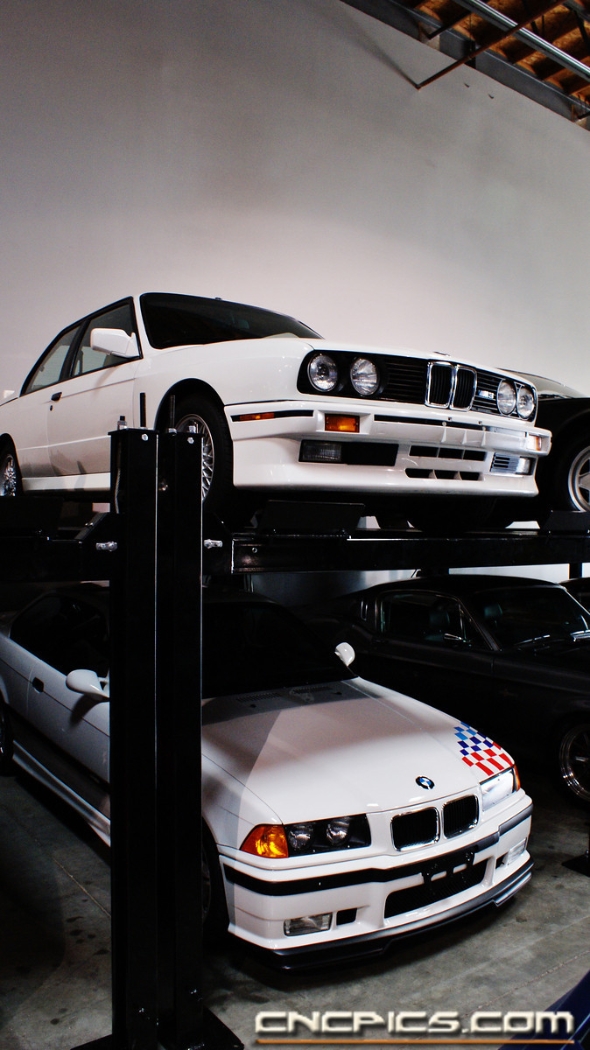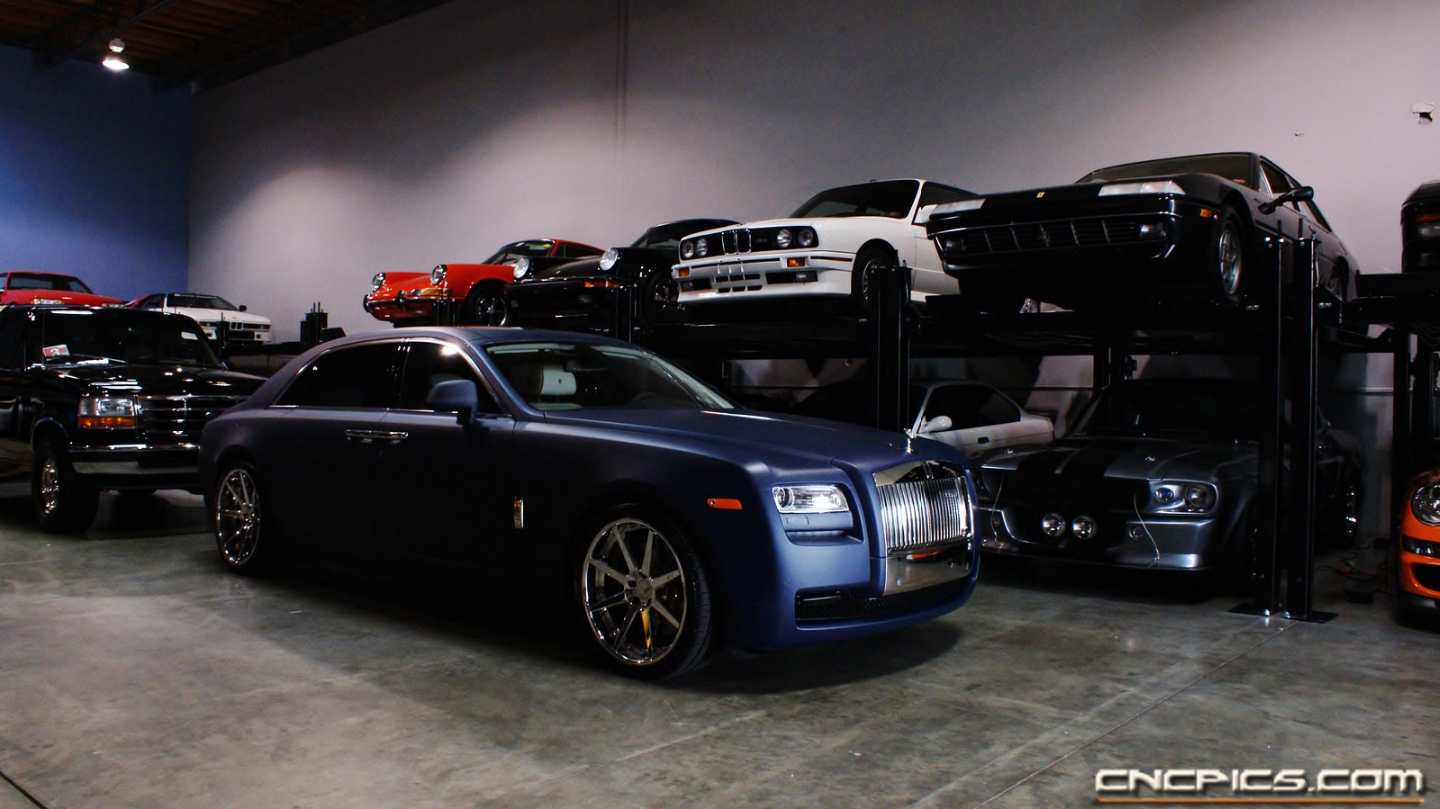 The following two tabs change content below.
Latest posts by Tom Schultz test #2 (see all)