A recently started a facebook group was made to connect fellow BMW owners in Colorado together. Indeed, it has been a great idea as almost 400 members are apart of the group, and no single central forum has worked as a central place for the BMW community in CO. Well, the Colorado BMW group was made to unite all these owners and the goal is create the BMW community that we all want. The last weekend of March, the monthly BMW gathering occurred in Colorado Springs and had an excellent turnout. Here are a few photos from the gathering, which was in the parking lot of The University of Colorado at Colorado Springs (Thanks to Steve Clark, and Kevin Love for use of their photos):

Kevin, who has been planning the meets had a few things to say about the group; "I am coming up on 10 years owning my first BMW. I have seen and been a part of many other car groups locally in Colorado Springs & Denver areas. I've been a part of Audi, VW, & Porsche events held locally and really enjoyed to see everyone's hobby all related together. I've always wondered why is there nothing like this for the BMW enthusiasts besides gaining a membership through the BMWCCA's Rocky Mountain Chapter.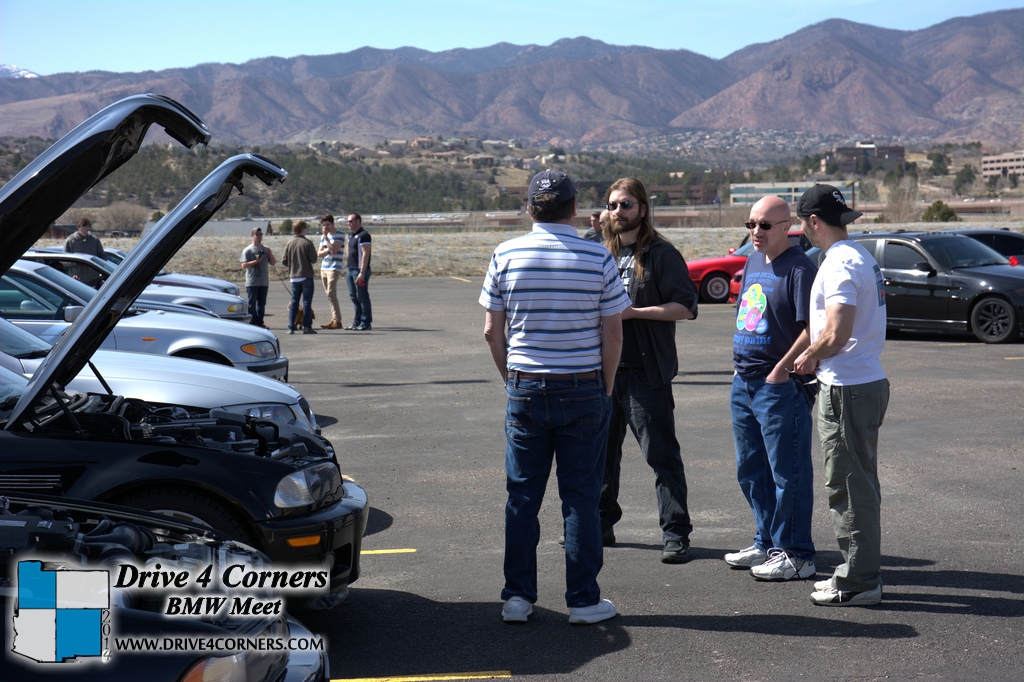 "So in November of 2013 I decided to create a Facebook page specifically for all Colorado BMW owners to call home. I couldn't imagine it growing more than 150-200 members max. I am quite surprised how much of a success this has been, I couldn't be happier to see this happen for all of us. I have spent time advertising on car forums that I go on regularly. With the success of the group it has encouraged me to put myself out there and take lead talking to local shops and organizing monthly meets.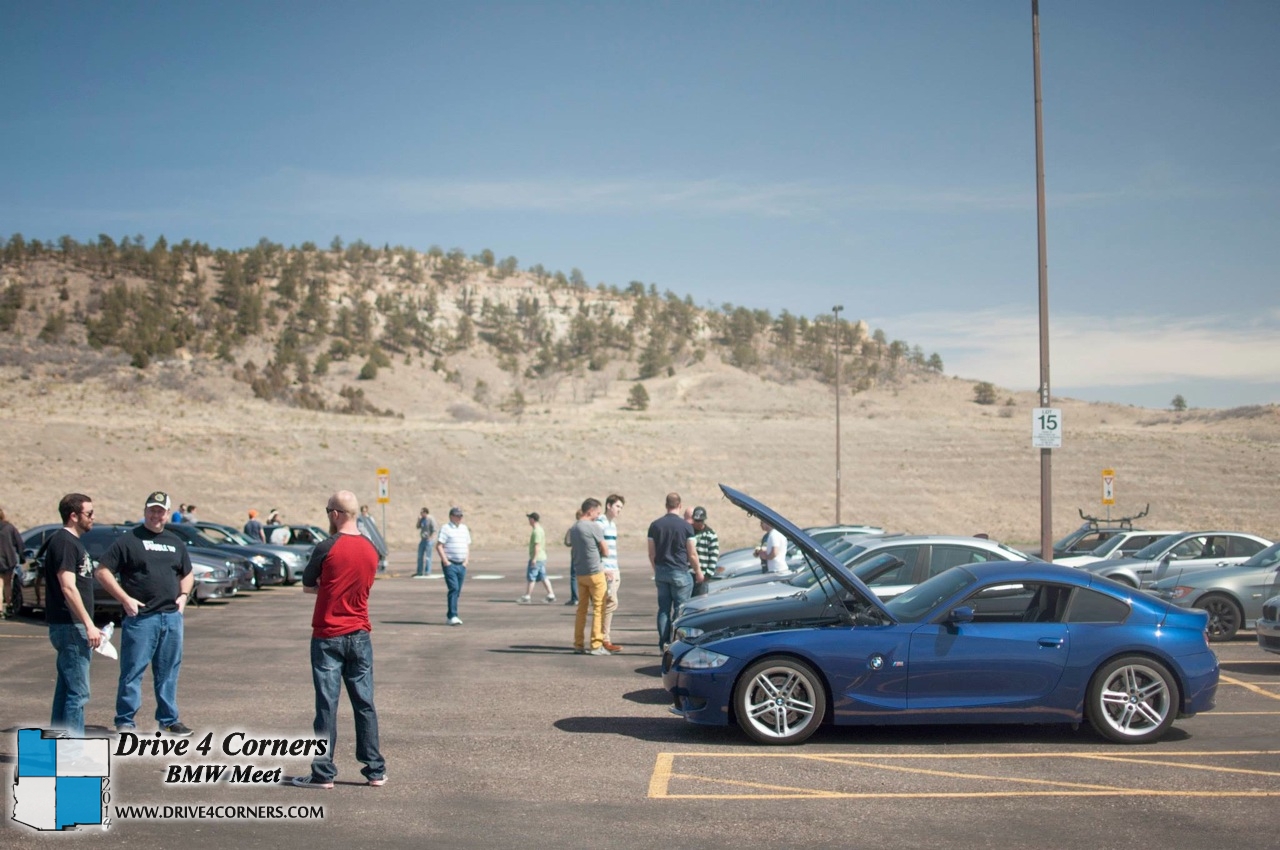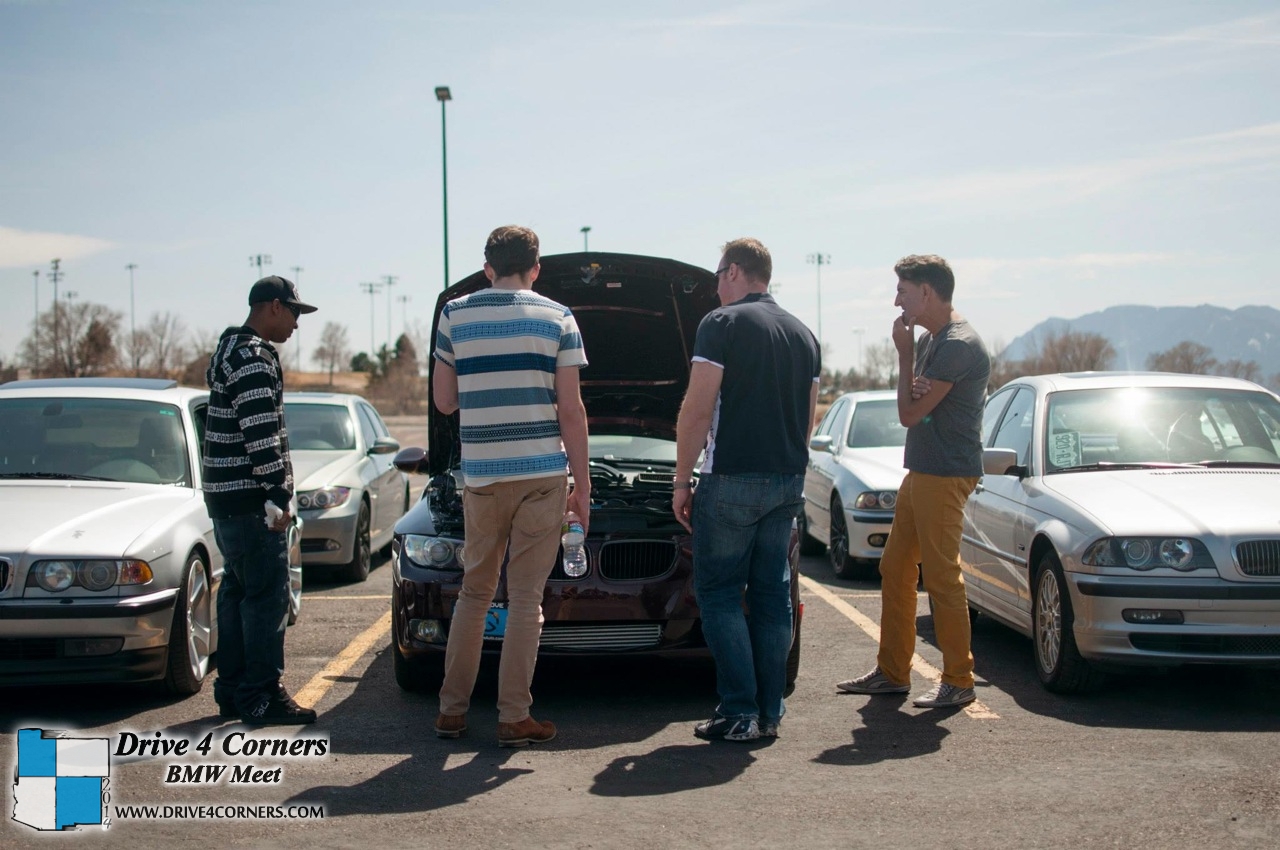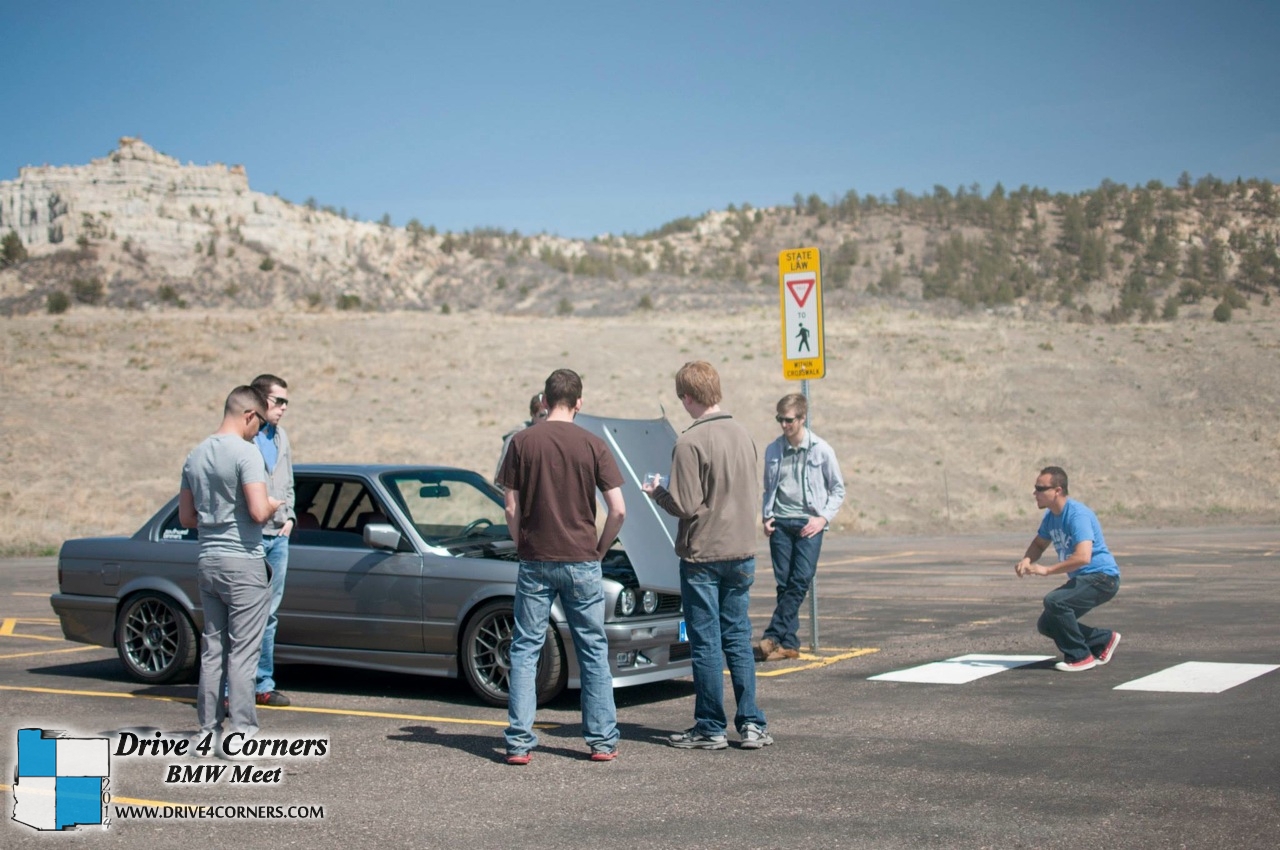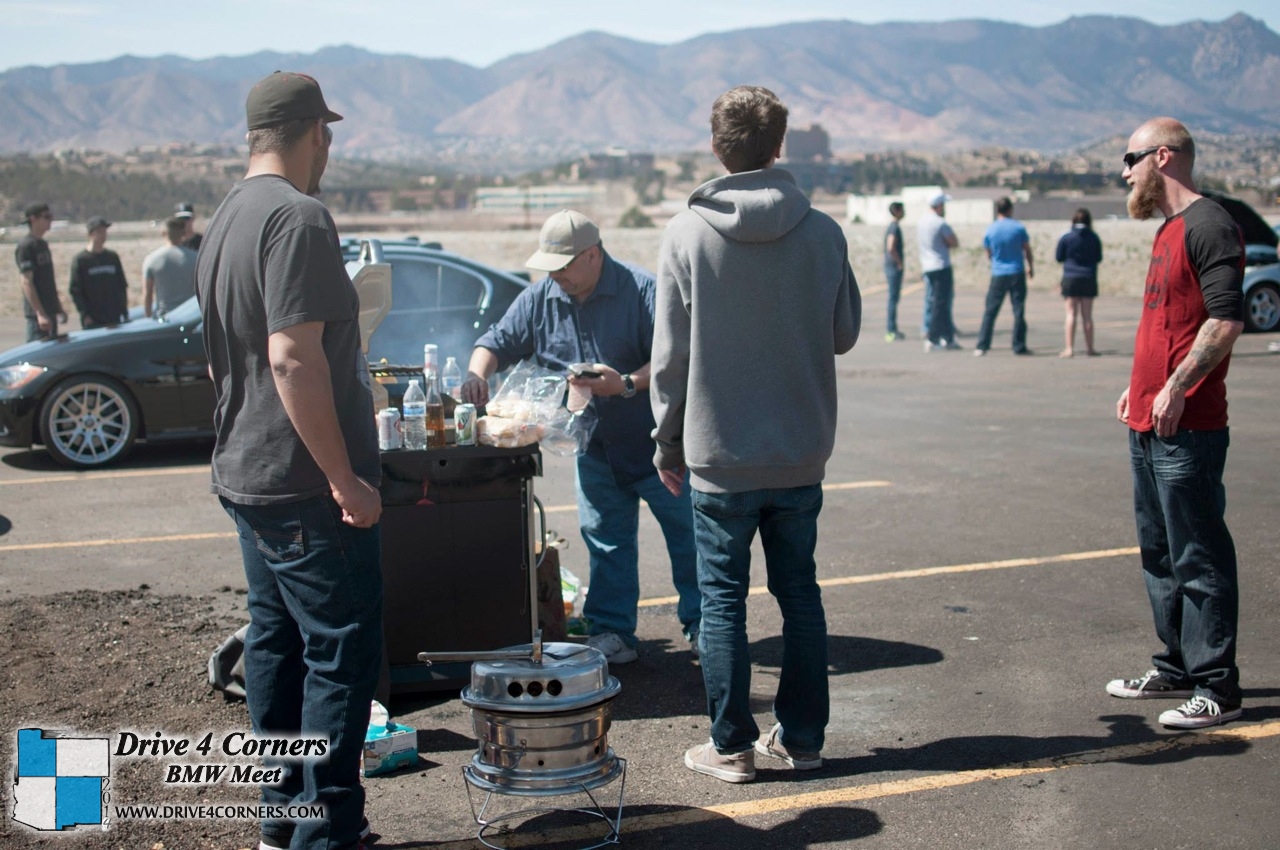 "Our fist official meet was at Garden of the Gods in Colorado Springs. This was planned a week in advance not really knowing how much interest we would have as it was in the middle of winter. We were just shy of 30 attendees which was a huge surprise to me and my fellow BMW friends. For the next few months we have hit between 40-50 cars. People requesting to join everyday and we have a staggering 354 members to this date. We welcome all types of BMW owners and styles. I strongly go with the idea that 'We all don't have to be a tight nit family but we are still a BMW family so treat everyone with respect'."
The prior gathering (in February) took place in a parking lot in the Denver Tech Center and featured almost 60 cars. Attached are some photos from that event.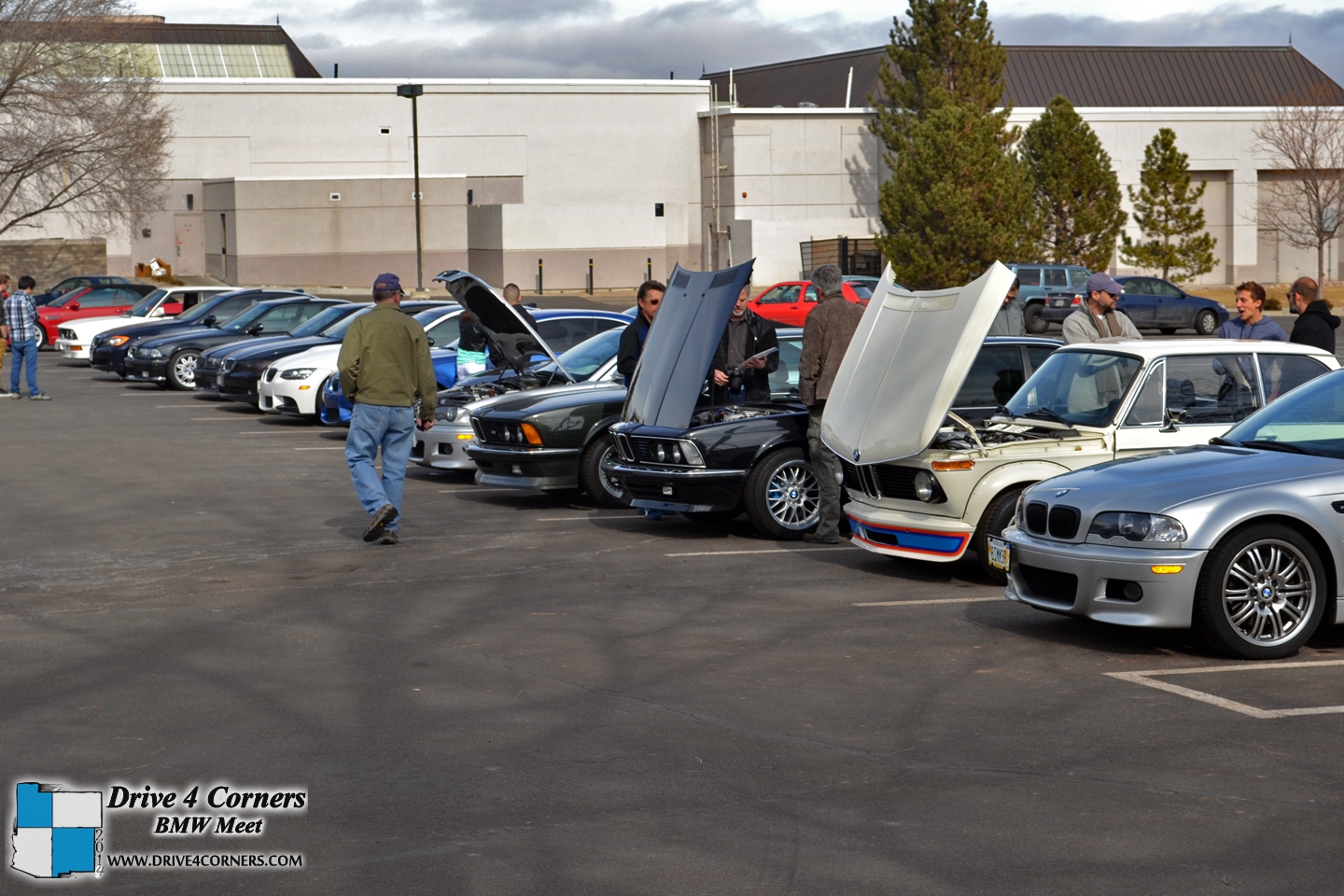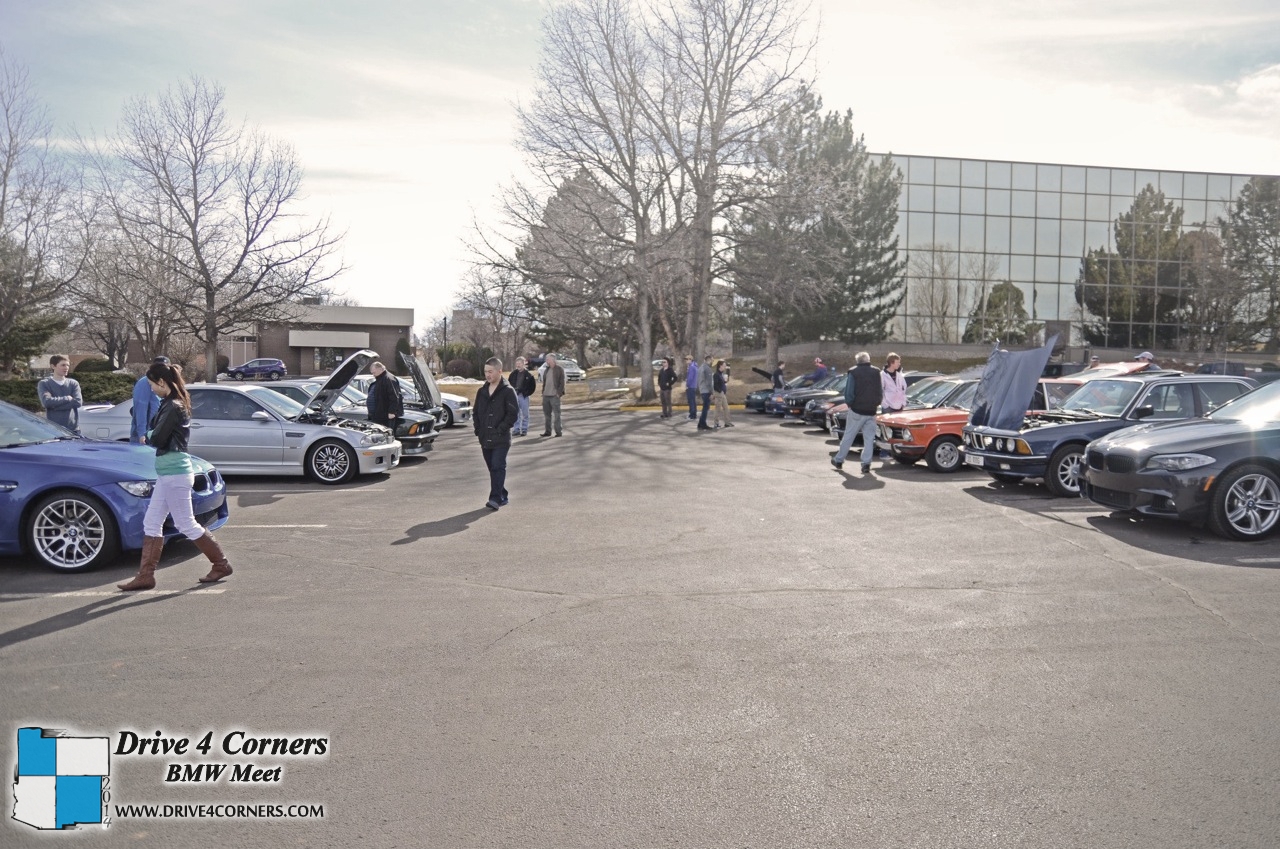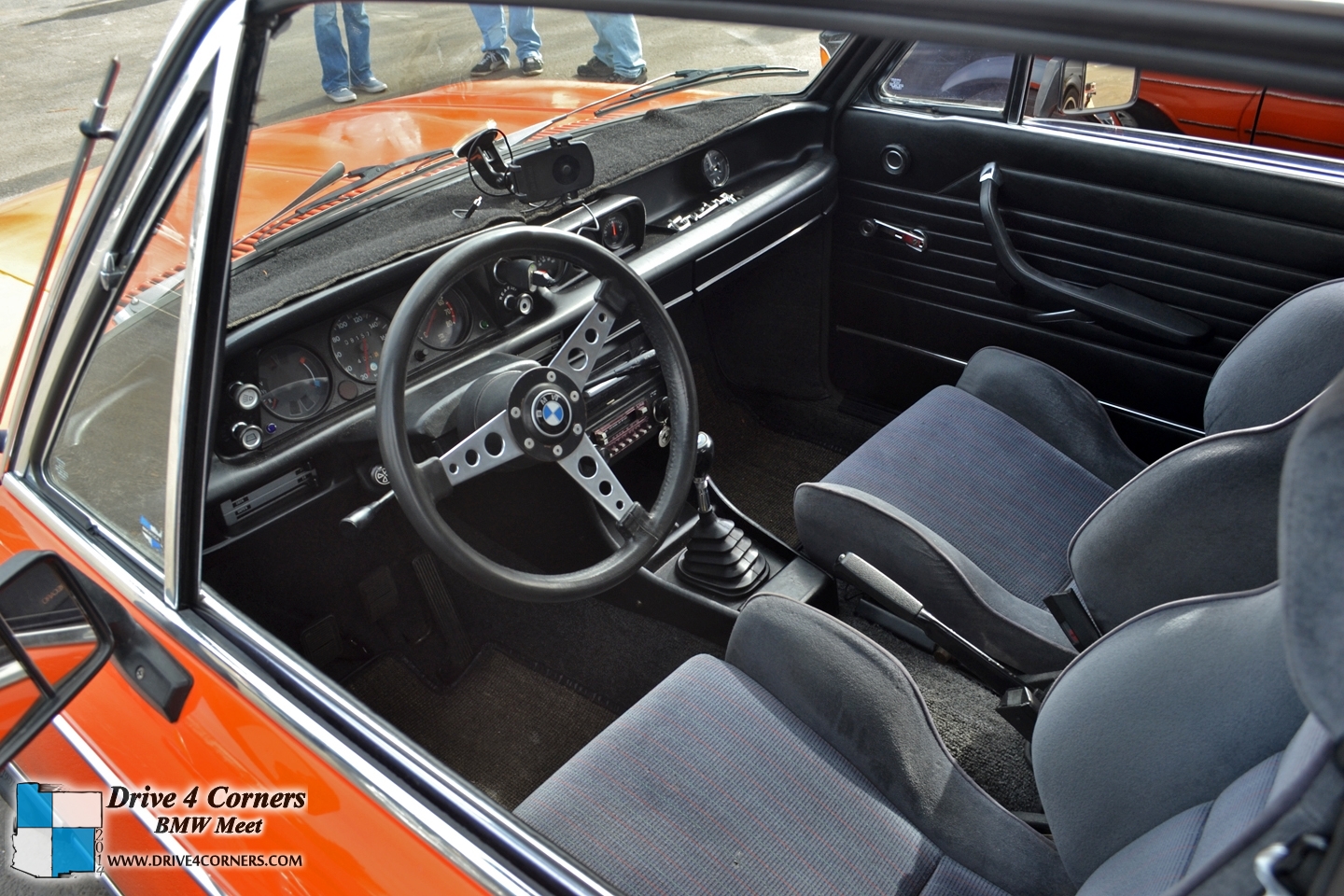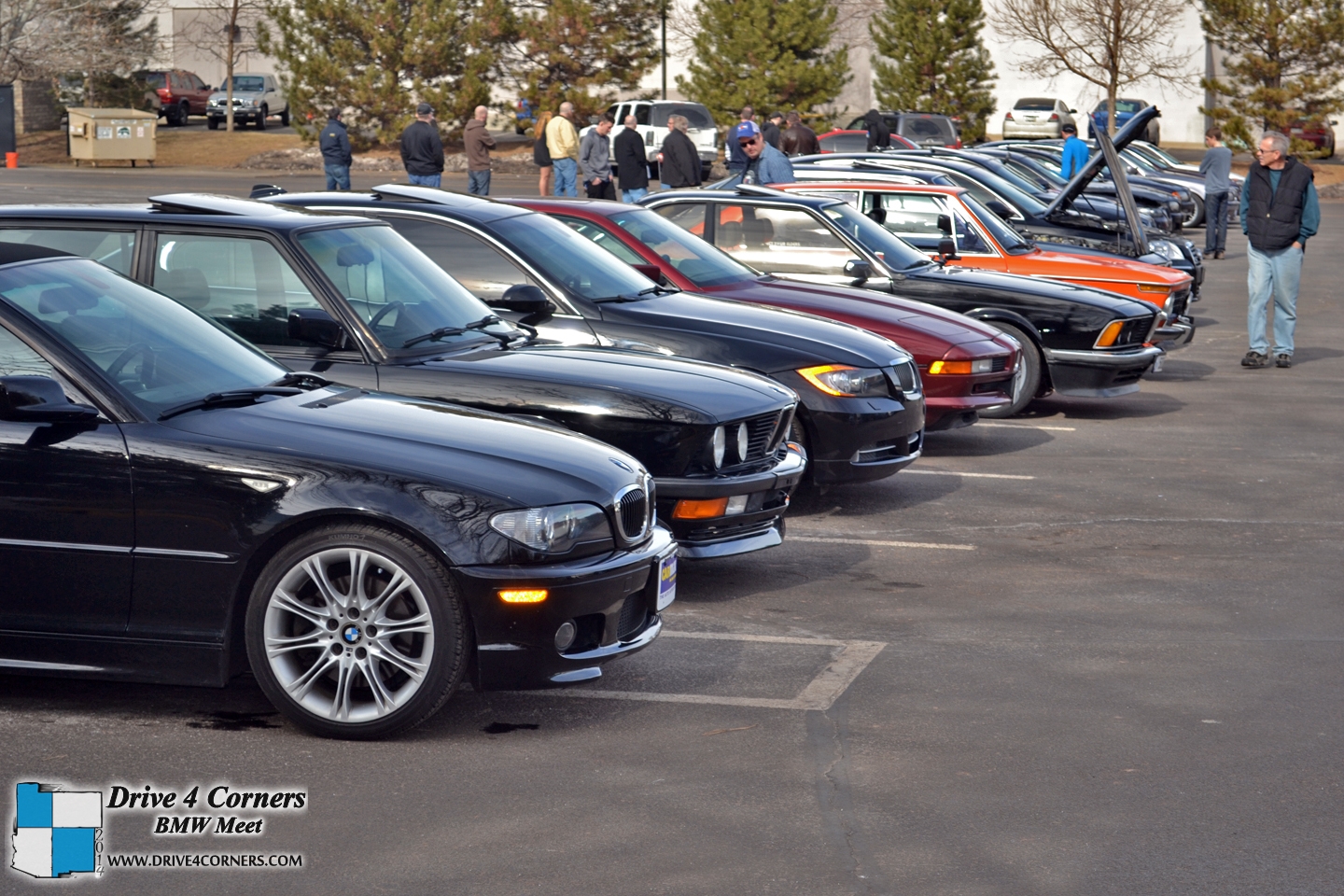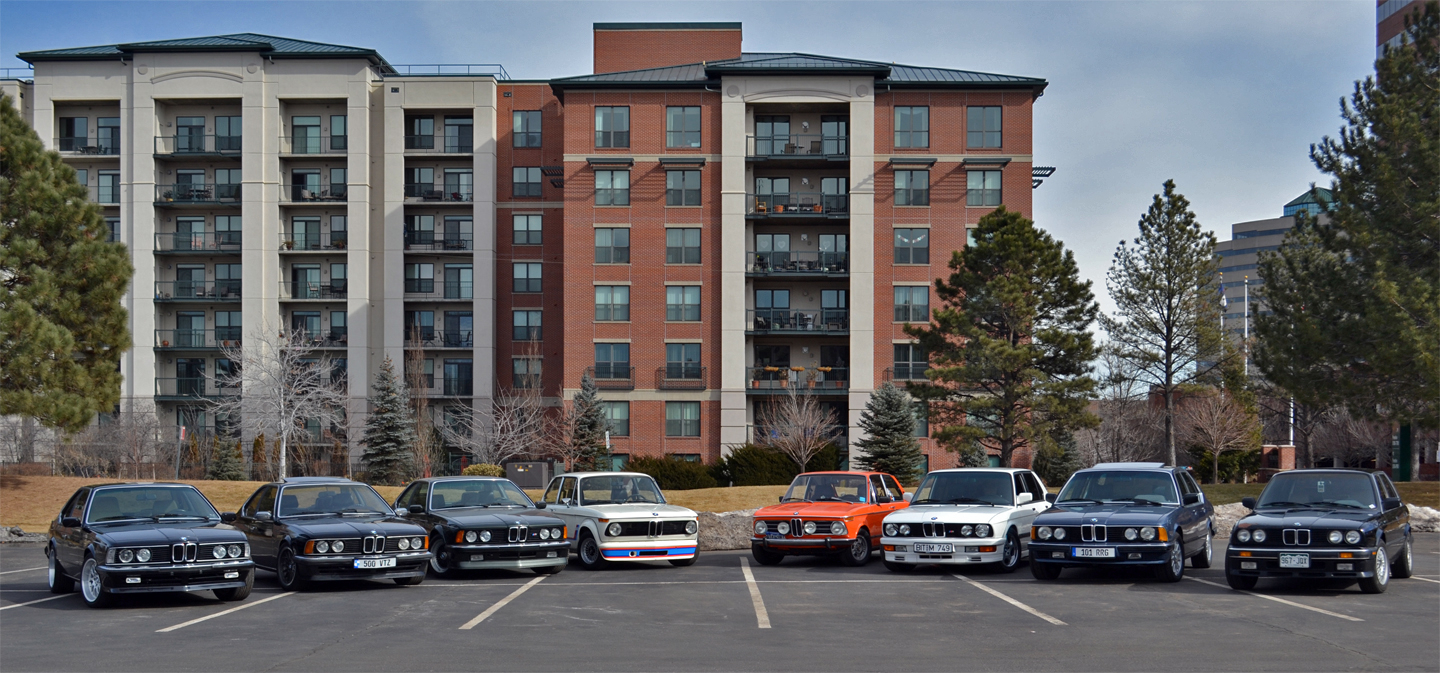 Kevin also mentioned his involvement with the Drive 4 Corners BMW meet; "This year will mark Colorado's 4th annual D4C event held in Pagosa Springs, Colorado. With the success of the facebook group, Colorado BMW group is geared towards helping grow D4C and Colorado's local BMW interest."
Now the Colorado BMW group is ramping up to create monthly gathering, all of which will culminate with the August Drive 4 Corners BMW Meet in Pagosa Springs, Colorado. We hope this can be one of 4-5 facebook group who come together to create the best annual BMW gathering in the region, with Drive 4 Corners!
The following two tabs change content below.
Latest posts by Tom Schultz test #2 (see all)
SHARE YOUR THOUGHTS...
Talking About This