The Drive 4 Corners 2018 event planning has been ongoing by the organizing team. Fortunately we are close to releasing information and opening registration for the 2018 event.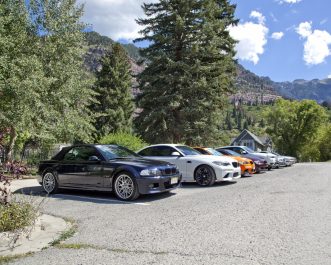 The eighth annual event will again take place in the Rocky Mountain region and feature BMW enthusiasts converging together for a social atmosphere centered around our Ultimate Driving machines. The event dates will be in mid to late August and will be released officially when registration opens on January 1, 2018.
Event hotel information and registration details will be released in January for lodging rates and other reservation details. The previous event in 2017 was a great success with approximately 90 BMW's gathering for the weekend. Below are some photos from that event. Please direct any questions to info@drive4corners.com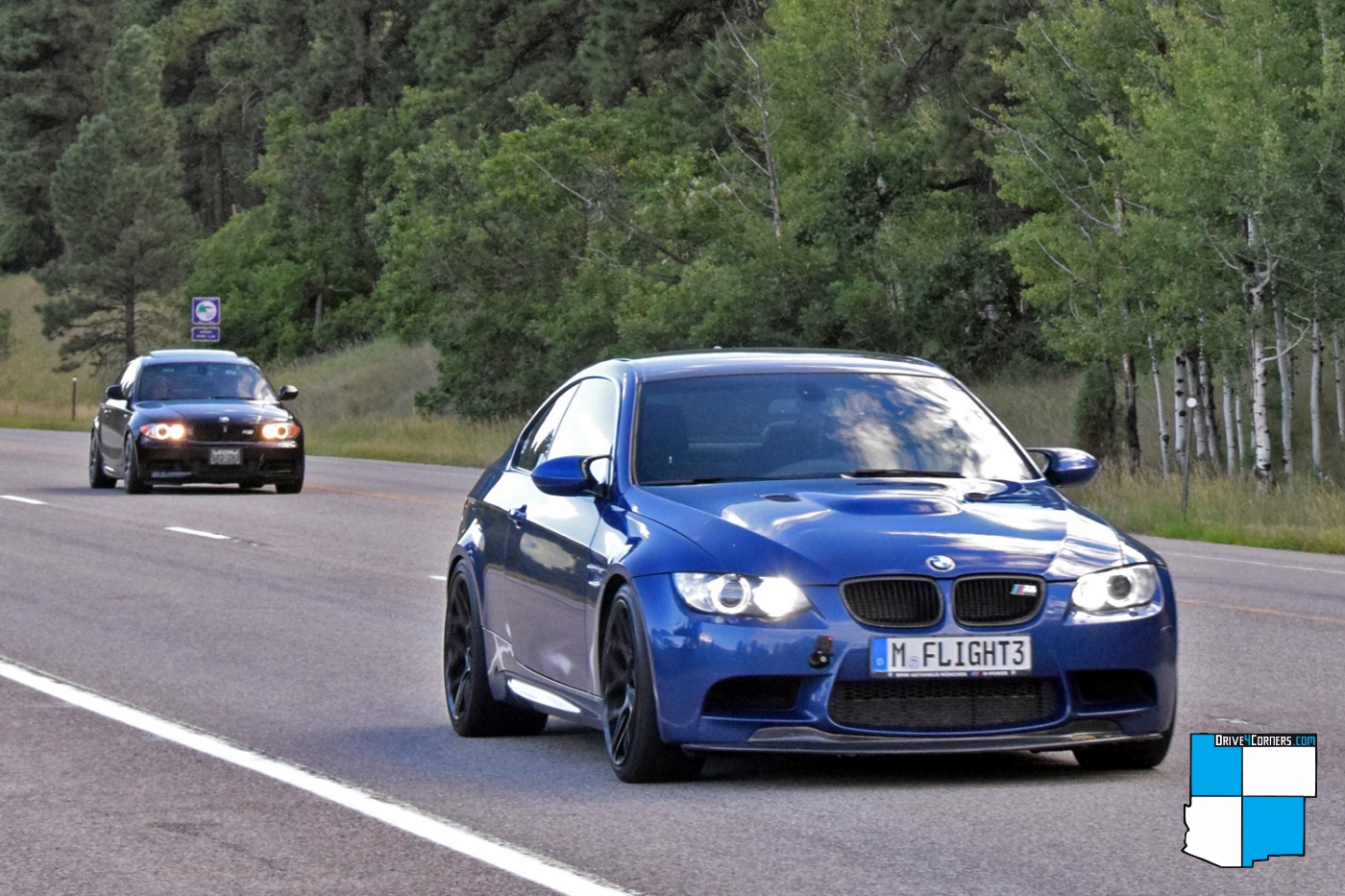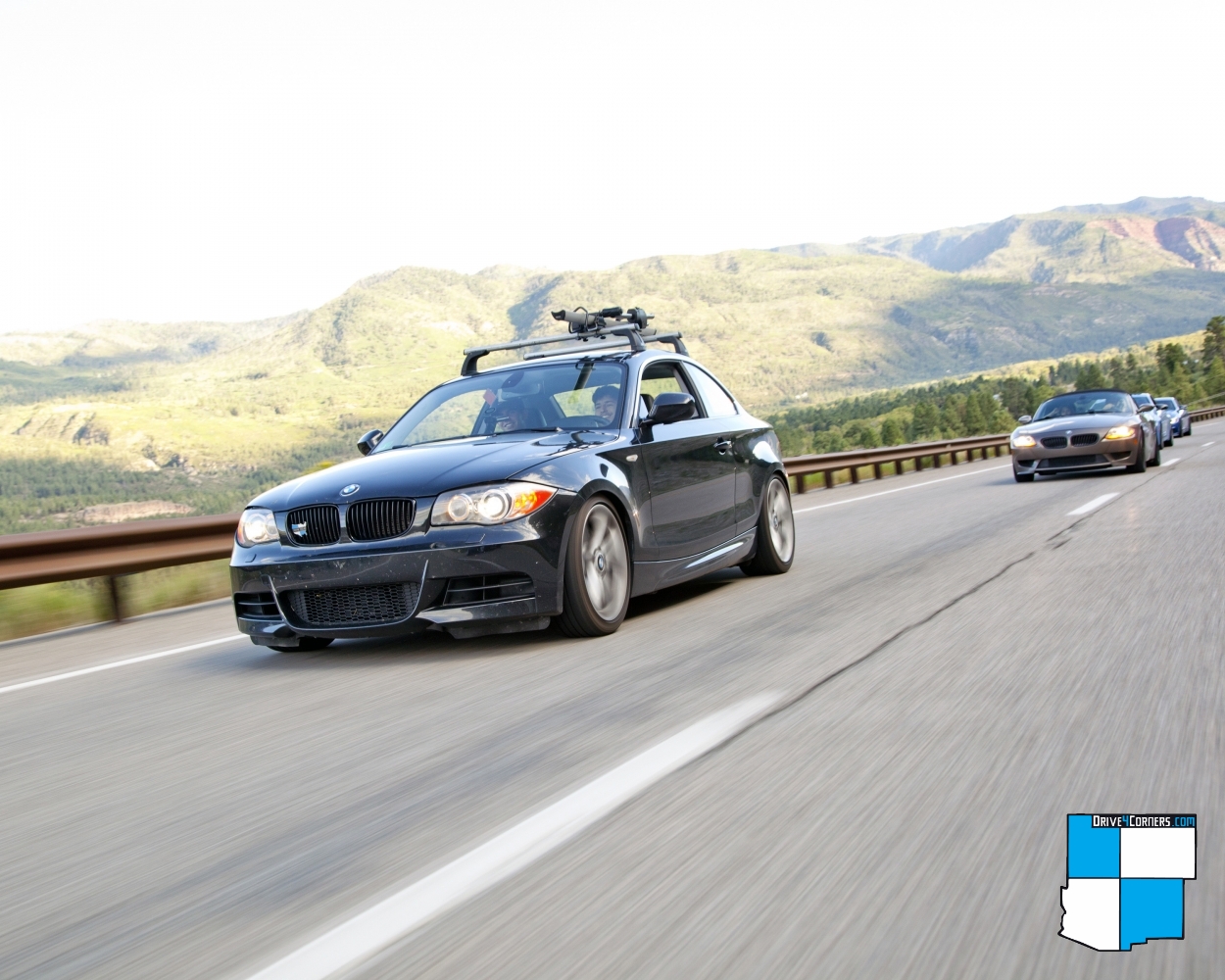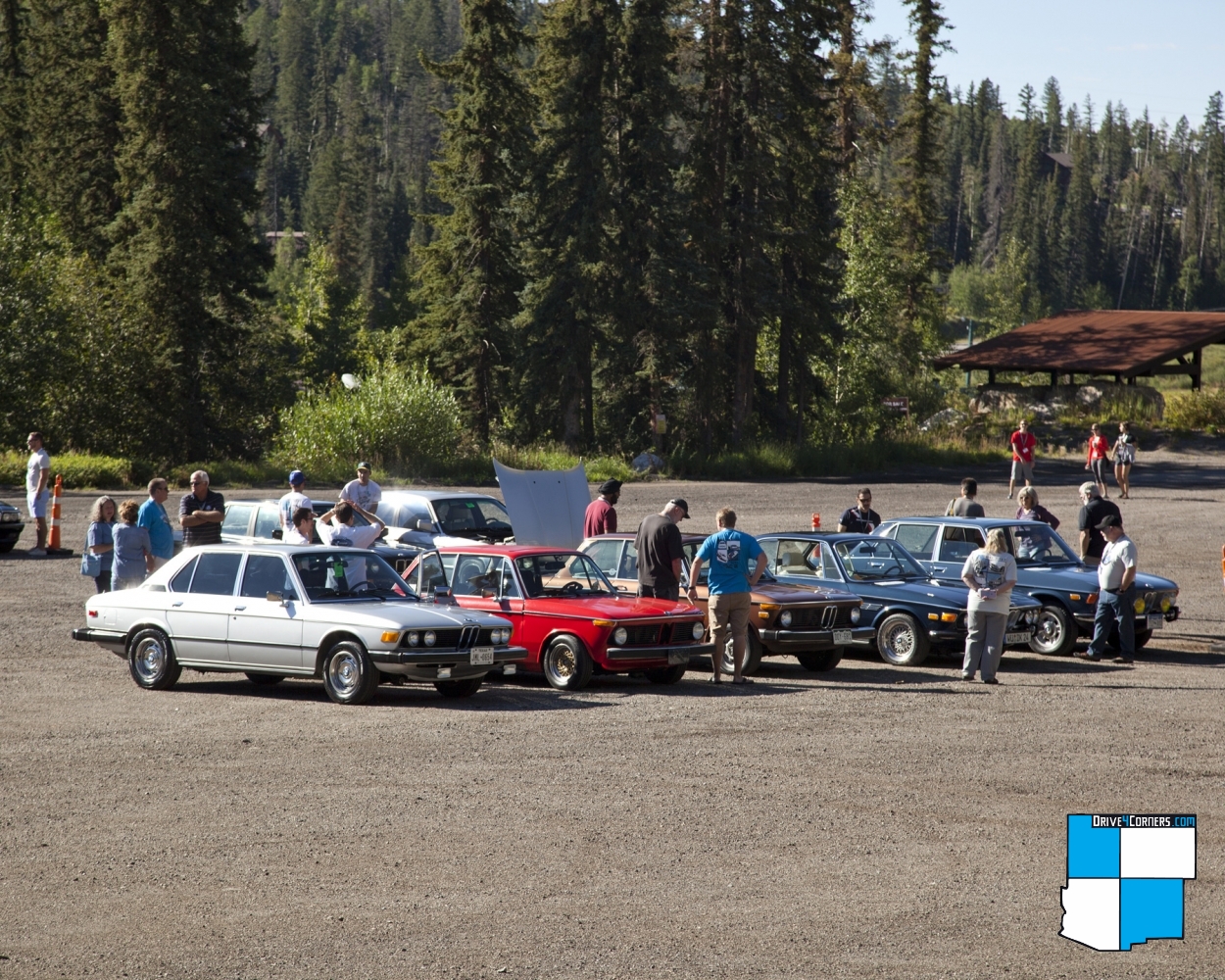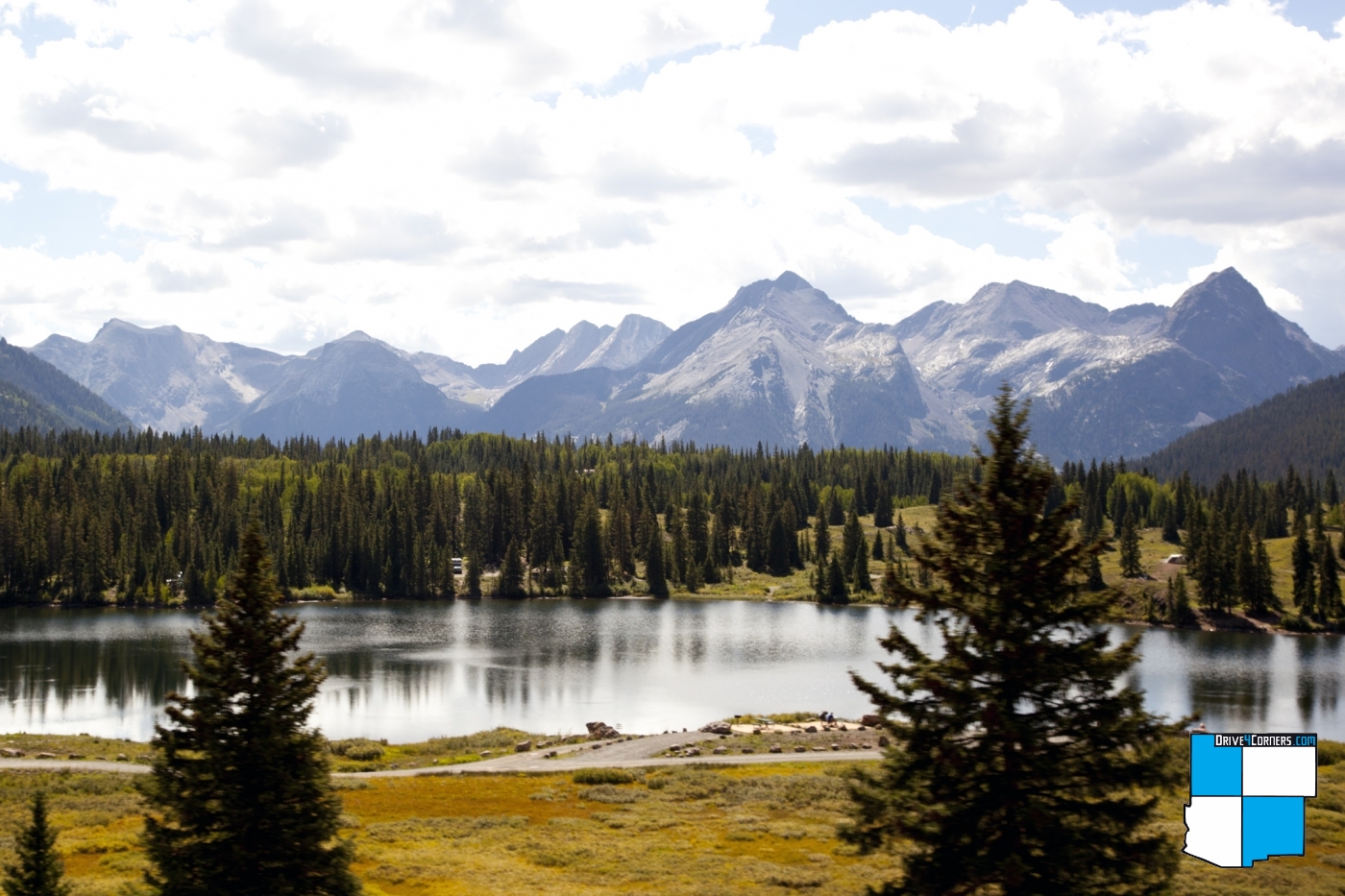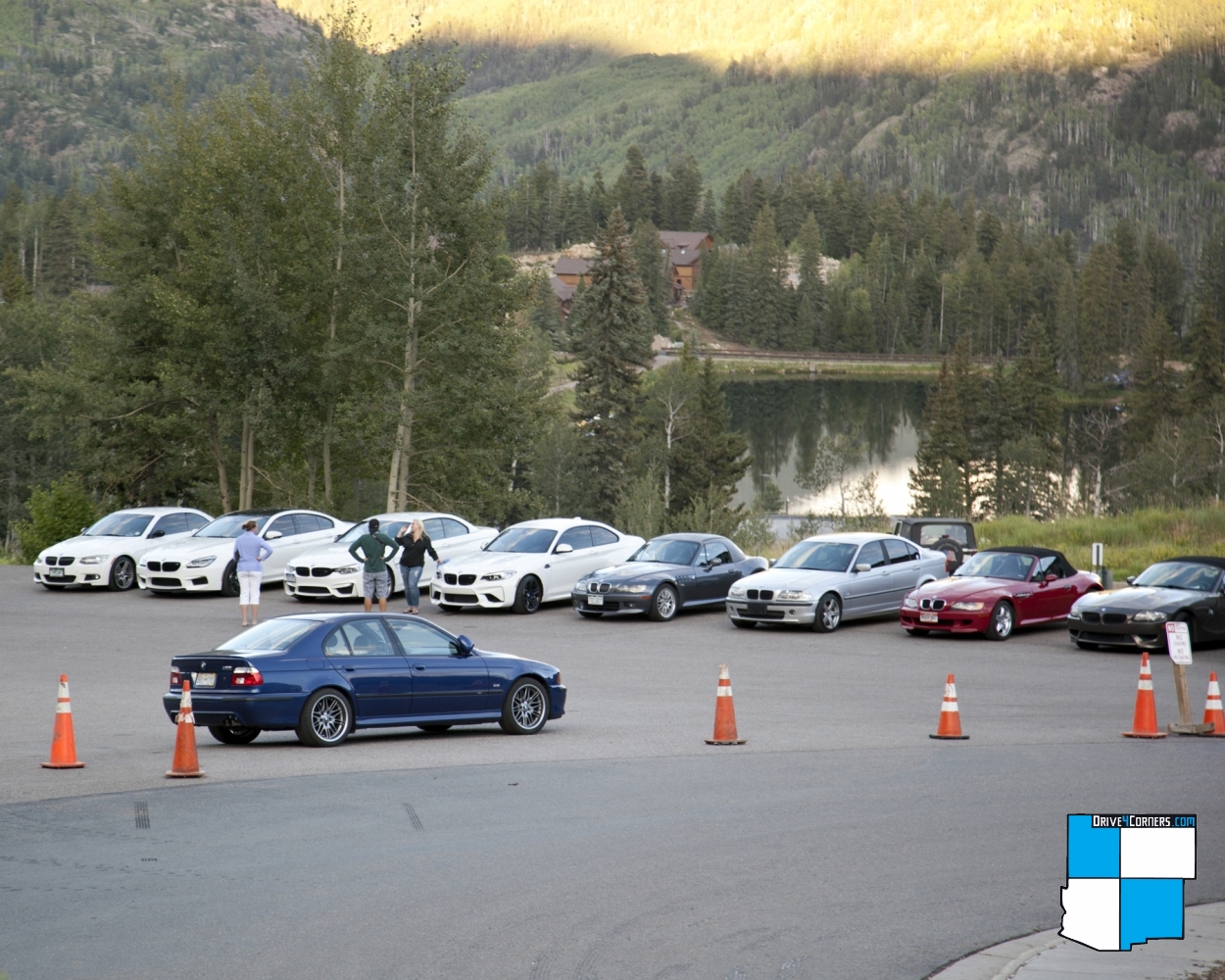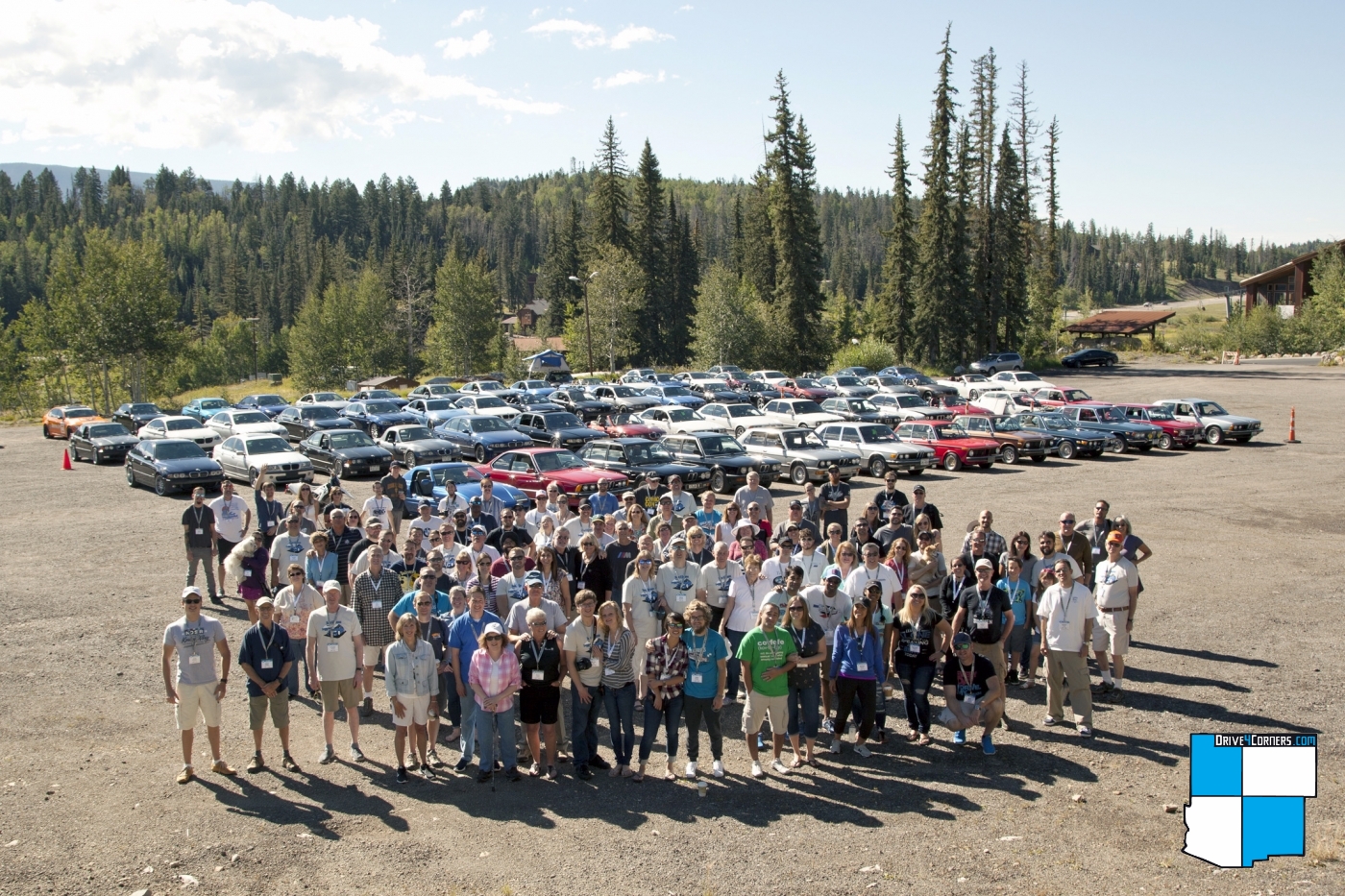 We hope you can join us for 2018, so stay tuned!
The following two tabs change content below.
Latest posts by Tom Schultz test #2 (see all)
SHARE YOUR THOUGHTS...
Talking About This