These are some of the Drive 4 Corners volunteer contributors helping to build our community. Special thanks goes out to all of our volunteers that make our annual community event a success, year after year! Normal people, like you and me, are what make these events happen for everyone to enjoy. Would you like to join us? Do you have a story you would like to share? We are always seeking contributions that all will enjoy.
Drop us a line, Plug in, Friend or Follow Us, Climb onto your soapbox! We want to hear from you. We want you to Drive 4 Corners!
---
Tom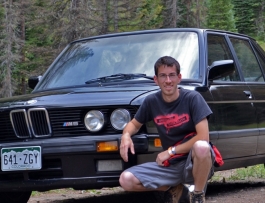 It started out riding around as a kid in 2002's. My drivers license test was in an '88 M6 and my daily driver in high school was 2002. My first car was a 1985 535i that I still have, which fostered a passion for BMW's. Since 2010, my fleet has always been at least two BMW's. It's a passion and hobby that only continues to grow with the community centered around D4C.
---
Ted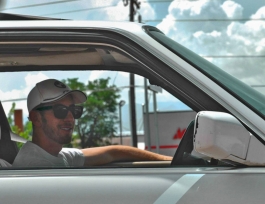 Ted's first car was a 1973 2002tii that got a lot of looks and was a blast to drive. He has moved up to a 1991 325iX and a grey market 1986 325ix. Since then he hasn't looked back and has been involved in Drive 4 Corners since it's inception.
---
Will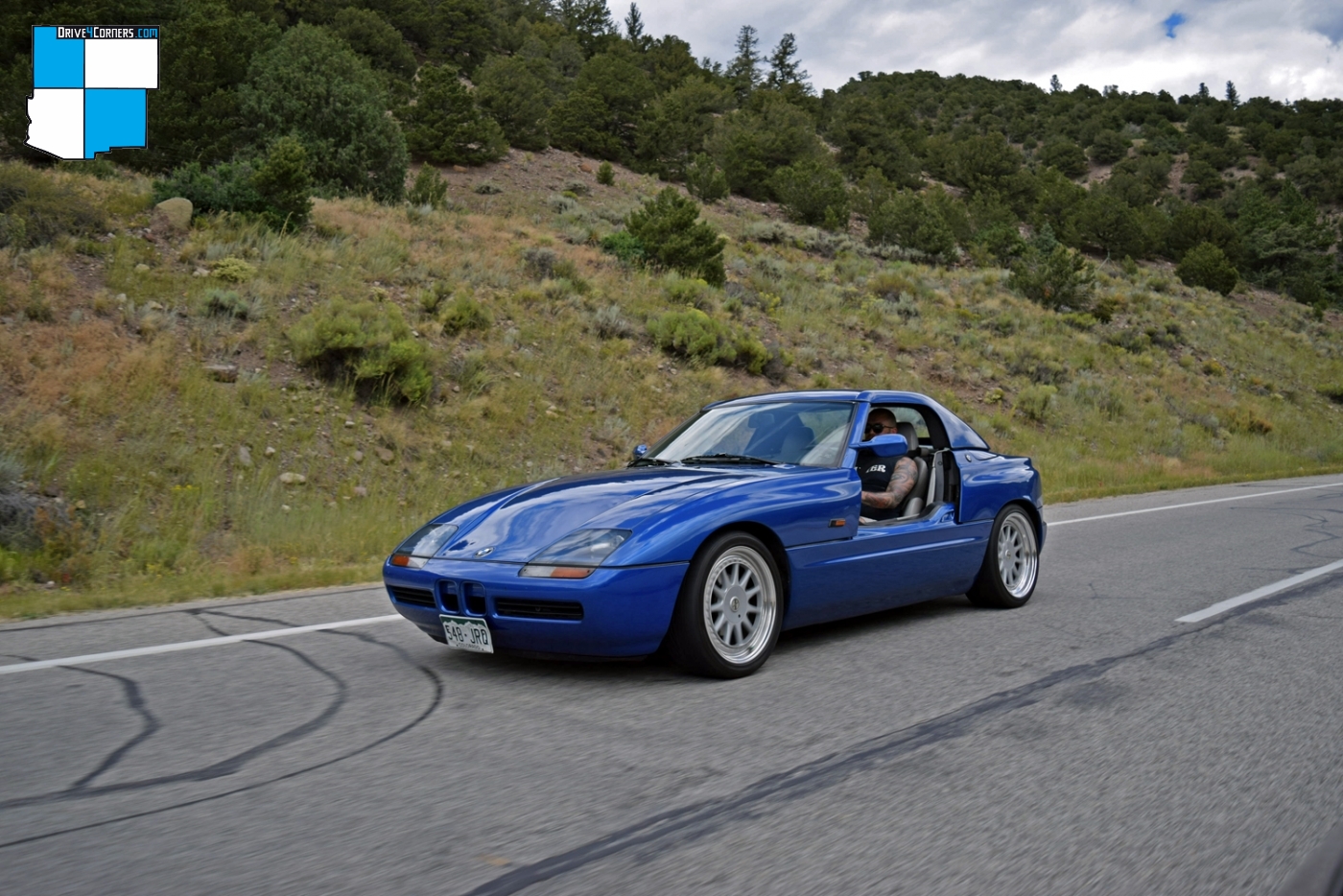 ---
Pete
For me, it all started with a silver '84 318i, coupe, 5-speed, charcoal clothe interior, with the hideous US-market "diving board" bumpers. BMW's bottom rung from 1984, replacing a typically crippled K-Car. Once I turned 16, license in hand, I tore out into a blanket of winter snow, the knave to my anticipated traction. I was done for; addicted. I daydreamed. I ditched tedious classes to get out and slide. I sketched pictures. Now I digitally ink vector illustrations in my down time. Permanently fixated, I have not been without some ilk of e30 in my stable ever since.
---
Roger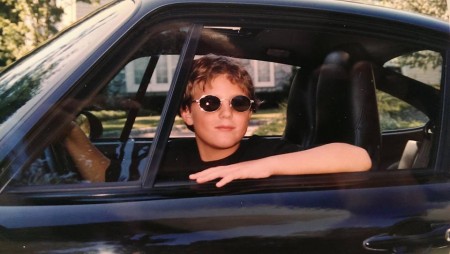 I drove at 8, shifted on my own at 12. I'm qualified, and addicted. I'm a boy collecting toys at heart.
---