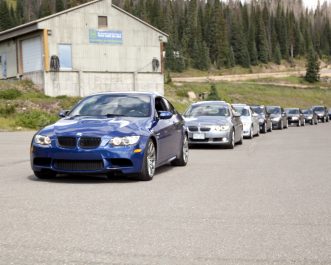 Being past the first week of August, Drive 4 Corners 2017 has come up on us quickly! Now we are just about only two weeks away from our seventh annual BMW event, and we will all be convening in a new location– Purgatory Resort, Colorado. Once again we have participants returning from thousands of miles away to catch up with friends made at same the event in prior years.
The new venue means that the weekend schedule is a little different in years past, but there will be a myriad of opportunity to explore historic mining towns, mountain roads, and hiking trails. Some participants may even go on a horseback ride or enjoy the activities at the resort like the Alpine Slide!
If you haven't already registered, there is still time and space!
click below and register!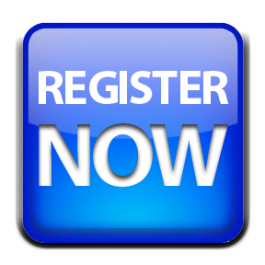 Don't forget to reserve a room at Purgatory Resort either.
---
The group caravan information is now online. Click the link below to the relevant caravan you wish to join with on the way to Purgatory Resort.

All Caravans will meet up at 5:00MST at Durango Rec Center for a gas stop and group up/group drive opportunity. The address is 2424 Main Ave. in Durango. At approximately 5:30pm MST all participants (we expect over 50 cars!) will depart for a 30 minute group drive up the two lane portion of US-550 to Purgatory Resort.
Review the map to get familiar with the stopping point.

The following two tabs change content below.
Latest posts by Tom Schultz test #2 (see all)
SHARE YOUR THOUGHTS...
Talking About This