The annual Drive 4 Corners 2018 is just about two weeks away and we have you registered as a driver for the event weekend! August 24thwill come quickly, so be sure you and your car are ready to make the trek.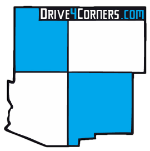 If you haven't already, be sure to book your lodging. We highly recommend you do this ASAP. The best method to reserve will be to call and mention Drive 4 Corners BMW Meet via phone#: 800-525-0892.
We have a participant looking to share a pet friendly room. Email or call Andrew Jordan to arrange shared lodging: 303-426-6800 or andrew@jordanpressurewashers.com
If you haven't been to a Drive 4 Corners event before, it is aimed to be a laid back but social weekend allowing participants to meet new friends and explore the region. Feel free to participate in as many or as few events as you are interested in!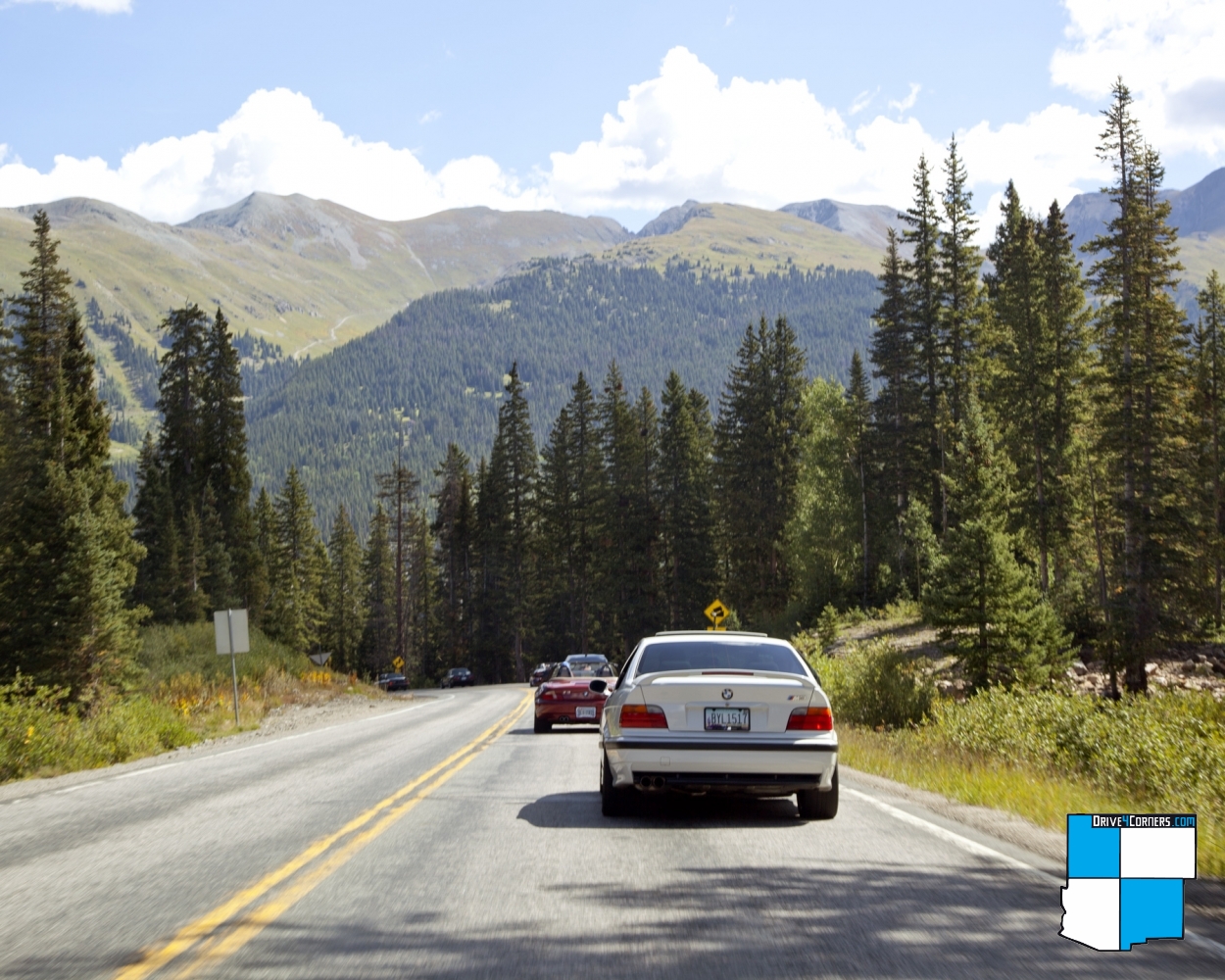 Many participants will be gathering in advance a driving as a group to the destination. These driving caravans are convening from AZ, CO, and TX. Click on the following links to review the routs and schedules: Texas Caravan, Arizona Caravan, Denver Caravan, Co. Springs Caravan. If you can make these group drives, we would highly recommend it! Plan on a brown bag lunch in advance so you don't get hungry along the drive. All groups will meet up in Durango at the Rec Center parking lot Friday at 4:15pm MST. This will be a great chance to fill up on gasoline and allow a 65 car group drive up US-550 to Purgatory Resort. We are hoping participants can take video and photo with event organizers to be published on the D4C website. If you plan to gather this media, respond to this email!
Friday evening will be highlighted by Bimmers and Brews by our sponsor Angry Ass Solutions. This social hour will coincide with event check-in located in our meeting space for the weekend, Hoody's. For a rough outline of events, click here. Please review the schedule in advance so you have an idea of the schedule of the weekend! FRiday morning you need to know if you plan to drive on the Extended Drive to Telluride, CO, or just the normal excursion lunch trip to Ouray, CO.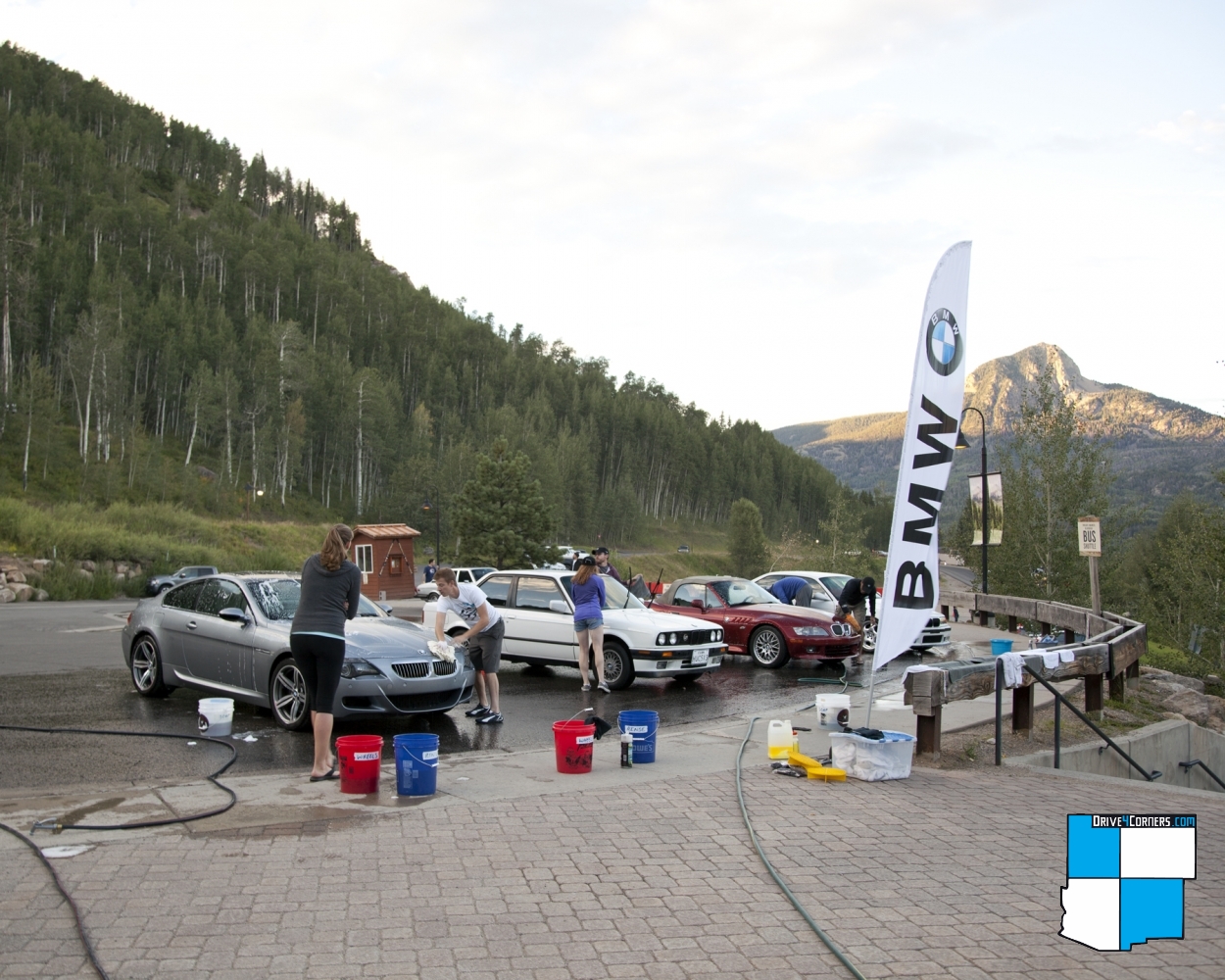 Sunday will have a new activity, Gentle Flow Hatha Yoga Class with Renee. This free activity will take place early in the morning near the base of the slopes. It is meant to wake those up who will be hitting the road, and provide a unique activity in the scenic location of Purgatory. If you plan to attend, please don't forget to Bring Your Own Mat!! If you plan to stick around all day, we will have Adventure Ticket discounts to ride the Alpine Slide, or Paddle Board on a lake in the mountains. It is very possible that Purgatory has their new Inferno Mountain Coaster up and running too!
The 416 Fire is contained but still allowed to burn to the West of US-550. Additional caution should be taken if you plan to explore or hike in the region. Purgatory Resort wanted us to communicate this fire resulted in fewer restaurants open on the property. This means one of the resort restaurants is closed for the rest of the season. Plan to bring some spare snacks as their hours are limited. D4C has arranged buffet meals in our meeting space, but there meals are not included with registration. We apologize for any inconvenience this poses, all we can suggest is be prepared in advance.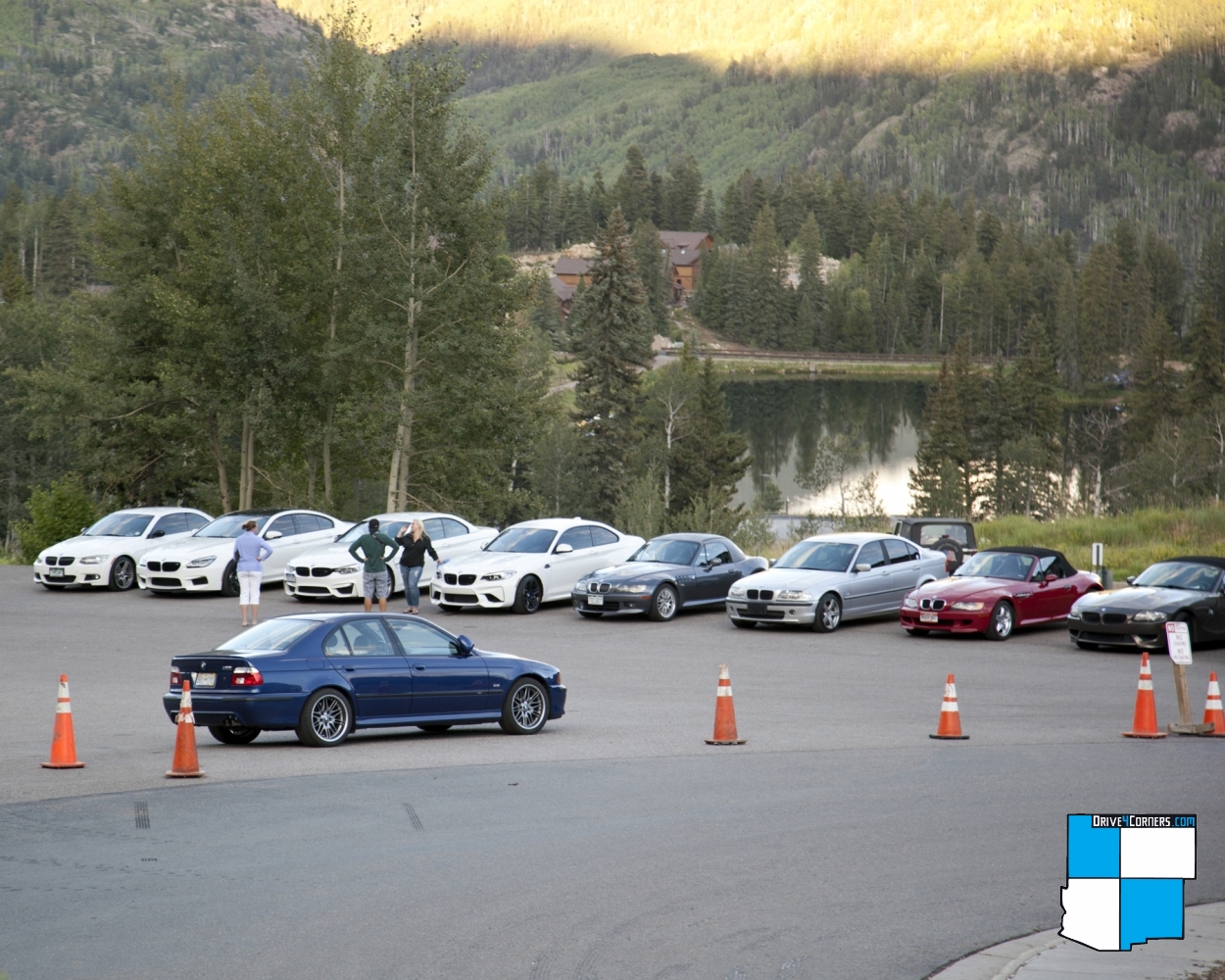 If you haven't already, take a look at the 2018 attendee list and see what cars will be attending this August! Here is the 2017 Event Highlight Video if you haven't seen it before.
If you have questions, feel free to use the Contact Us Button with your concerns.
-Drive 4 Corners Team
Desire to Be Driven
The following two tabs change content below.
Latest posts by Tom Schultz test #2 (see all)
SHARE YOUR THOUGHTS...
Talking About This