The Drive 4 Corners event is here this week! Last minute preparations should be just about complete on any projects you have for your vehicle!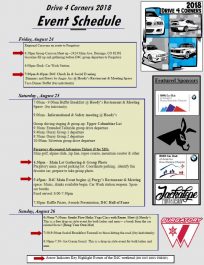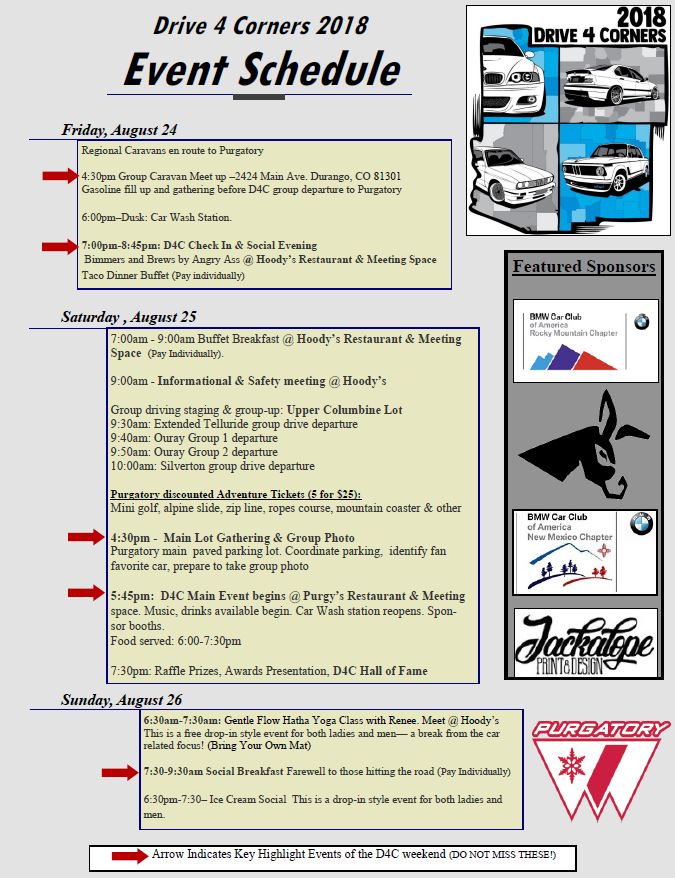 We hope that you all have put together a plan for the weekend, but if you haven't already, take a look at the 2018 schedule
If you are participating in the group caravans on that
Friday
, we suggest you bring a bagged lunch or plan accordingly for a quick stop.
The separate
Denver Extended Route Caravan
will depart the Denver caravan location and travel along the Silver Thread Scenic byway, a must drive freshly paved mountain route through Lake City, CO. Those who attended in years past may have traveled sections of this route before. Note that this group is anticipated to be small and will depart Bandimere Speedway lot B at
8:30am
sharp (just before the main Denver caravan). Contact group leader P. Francis if you have questions (303 717 0333).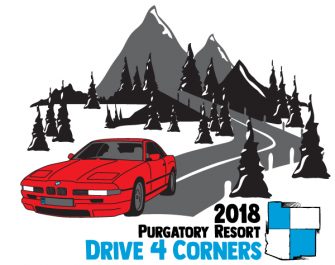 We suggest that you drive in to Purgatory from our Durango caravan of 60+ cars taking place
Friday, August 24 at 4:15pm MST
. This will be a group drive and photo opportunity while rolling together, not a race!! There will be no rush to the resort. Event check in will take place at Hoody's meeting space that evening (
7:00-8:30pm
). A taco dinner will be available for those interested in purchasing dinner. The social evening
Bimmers and Brews by Angry Ass
will be a great evening not to be missed.
usual due to closures earlier in the season. For this reason, D4C will have buffet meals in our meeting space. These meals have not been pre-paid, but will allow you to eat at your own pace in our meeting space. The goal is to eliminate the long waits we had in 2017. For on property sit down meals, make reservations in advance by calling Purgy's (970-385-2134) or Paradise Pizzeria (970-385-2121) during your stay.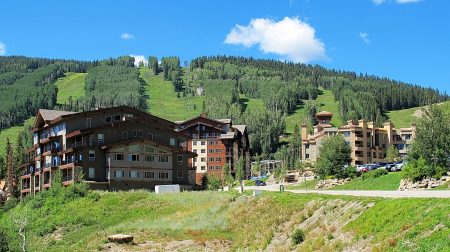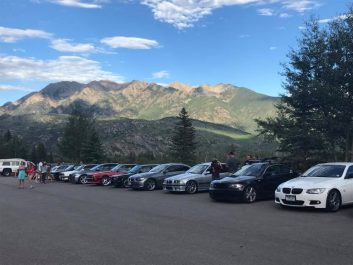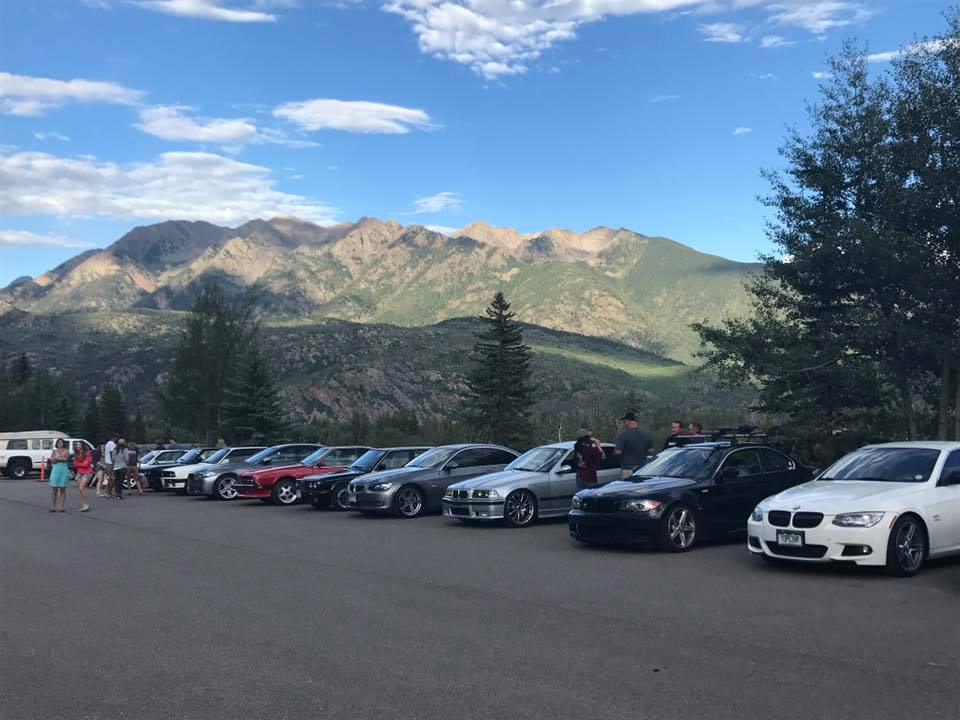 The 416 fire in the area has caused the possibility of mudslides and or flash floods. Please be aware of this danger as you drive through Rockwood, CO. The slides are a possibility to the south of Purgatory Resort along US-550.
Also be aware that food may be limited at the resort. The restaurant staff is smaller than originally expected.
We suggest that you have a plan for
Saturday
, whether you want to stay at the resort and hike, or drive on the extended route to Telluride, plan accordingly. Look up restaurants in the area and have an idea of where you are going. There will be four drivig groups, one to Telluride, CO, two to Ouray, CO, and one to Silverton, CO.
Review the D4C driving route for 2018.
That evening, we will do a group photo in the main paved lot at Purgatory at
4:45pm
before jumping into our social evening and main BBQ with dinner and awards.
Take a look at the 96 registered BMW's on our
2018 Attendee list
! This year will be a great event and we are glad you will be able to join us!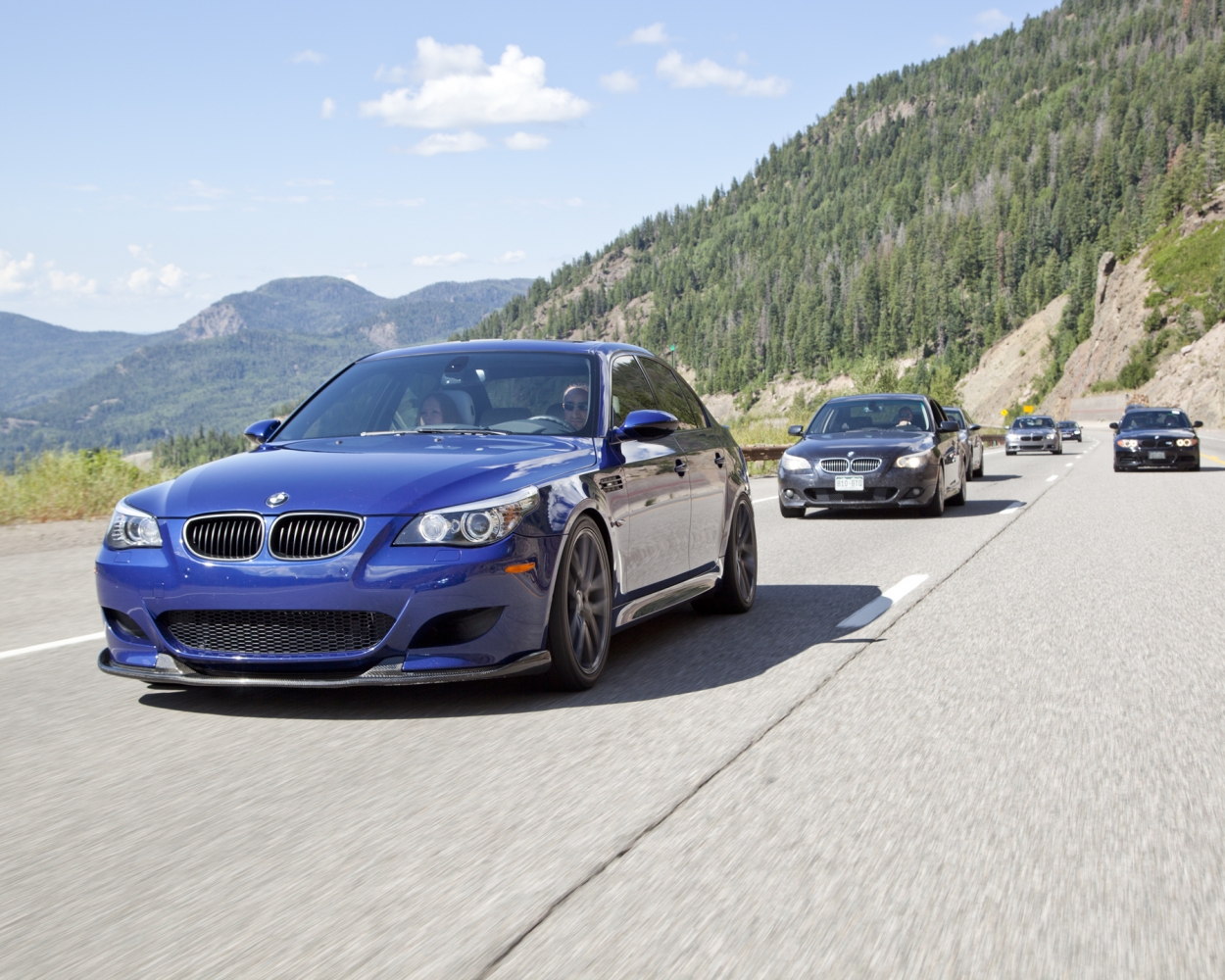 Feel free to contact us f you have questions.
-Drive 4 Corners Team
Desire to Be Driven
The following two tabs change content below.
Latest posts by Drive 4 Corners (see all)