The Drive 4 Corners community is now online! Feel free to follow us, or event contribute as we discuss BMW-related content, from our personal life stories, to the facts and facets of BMW history. The intent here is to cultivate a community of BMW owners in the Rocky Mountain region; a place for enthusiasts to gain a sense of community that celebrates our cars just as much as it celebrates those who own them.
This includes photography, stories, BMW history, and all sorts of other content!
If you are interested in contributing some content, please send a n email to contribute@drive4corners.com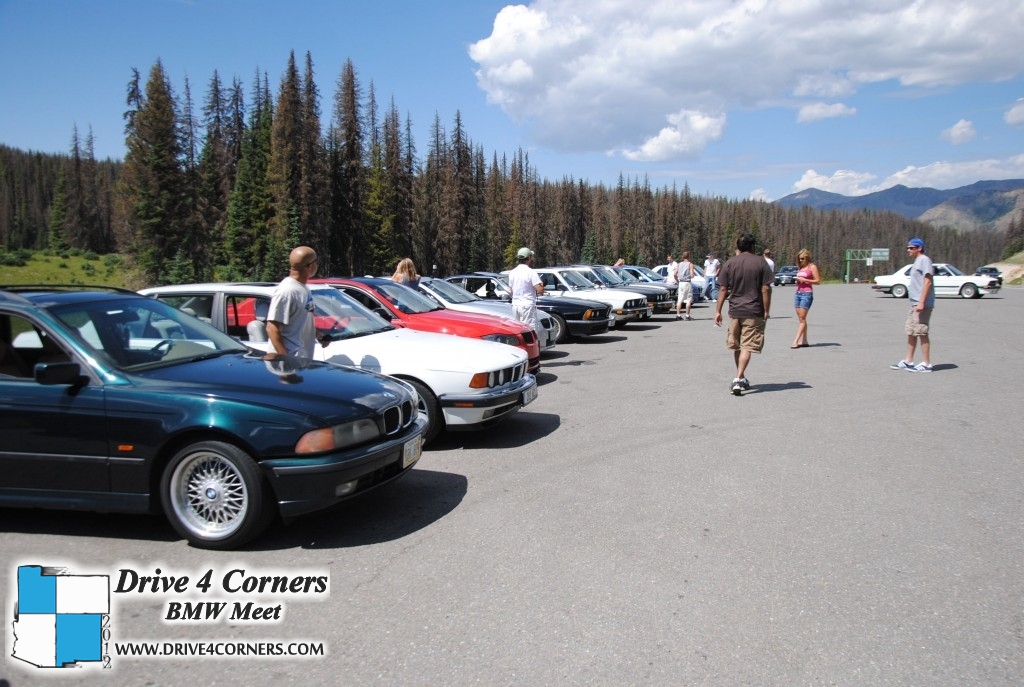 The following two tabs change content below.
Latest posts by Drive 4 Corners (see all)