It all started with me as a typical young boy; two parents, two brothers, four grandparents and your typical pet dog. I was born in the same house that I lived in through high school, went to the same church I was baptized in, and had many of the same friends since elementary school. I had a fairly usual American boy story, nothing overly flashy. My parents could be described as thrifty; willing to go to garage sales to buy items for a good price. An economical lifestyle, such as this, meant that I was used to hand-me-down clothes, neighbors old toys, and even items that others had considered trash (still usable to us though!). As an adult now, I can see the reasoning behind the decision. The idea was to sacrifice needless spendy toys and clothing that would be grown out of within a year or two, for a bit more financial stability in the long run. And such, items in the now are acceptable enough so that one's future lifestyle can be more stable, as opposed to being at the mercy of retirement, old age, and the burden of home loans.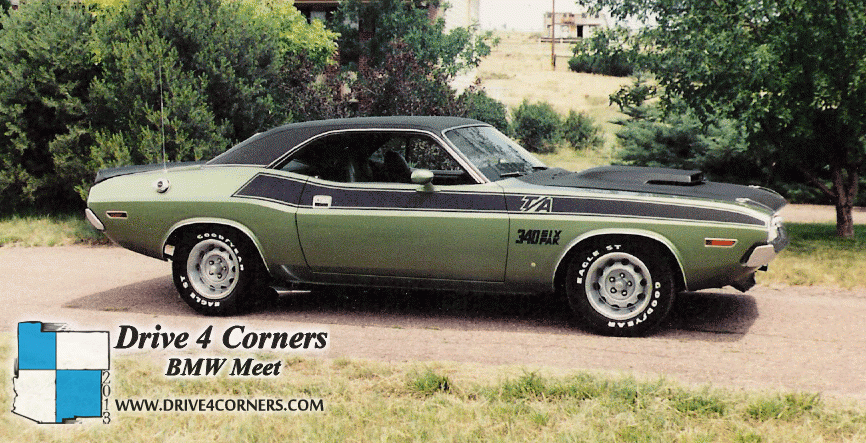 Anyway, where am I going with this? Well, we are almost to the BMW related content, don't worry. As far as I was concerned, we had a normal house, a typical lifestyle, and my parents each drove normal cars. However, little did I know the truth about that last statement. Ever since I was a baby, my dad drove neat cars. He had his share of muscle cars, classics, and the like. Him being a baby-boomer meant that he grew up during the muscle car era. Mopar's were the main focus, and as a teenager he drove a Dodge Charger. With time, he slowly acquired other unique cars, such as a '68 440 Charger, Dodge Challenger T/A, and Jaguar E-Type. He had utility vehicles such as a Ford Ranchero, Dodge Ramcharger and even a Dodge motor-home equipped with a 440. Many of those cars couldn't be justified, or didn't get the care they deserved and were sold, but the point here is that most of them were muscle cars.
It only took one Bavarian sedan to change that.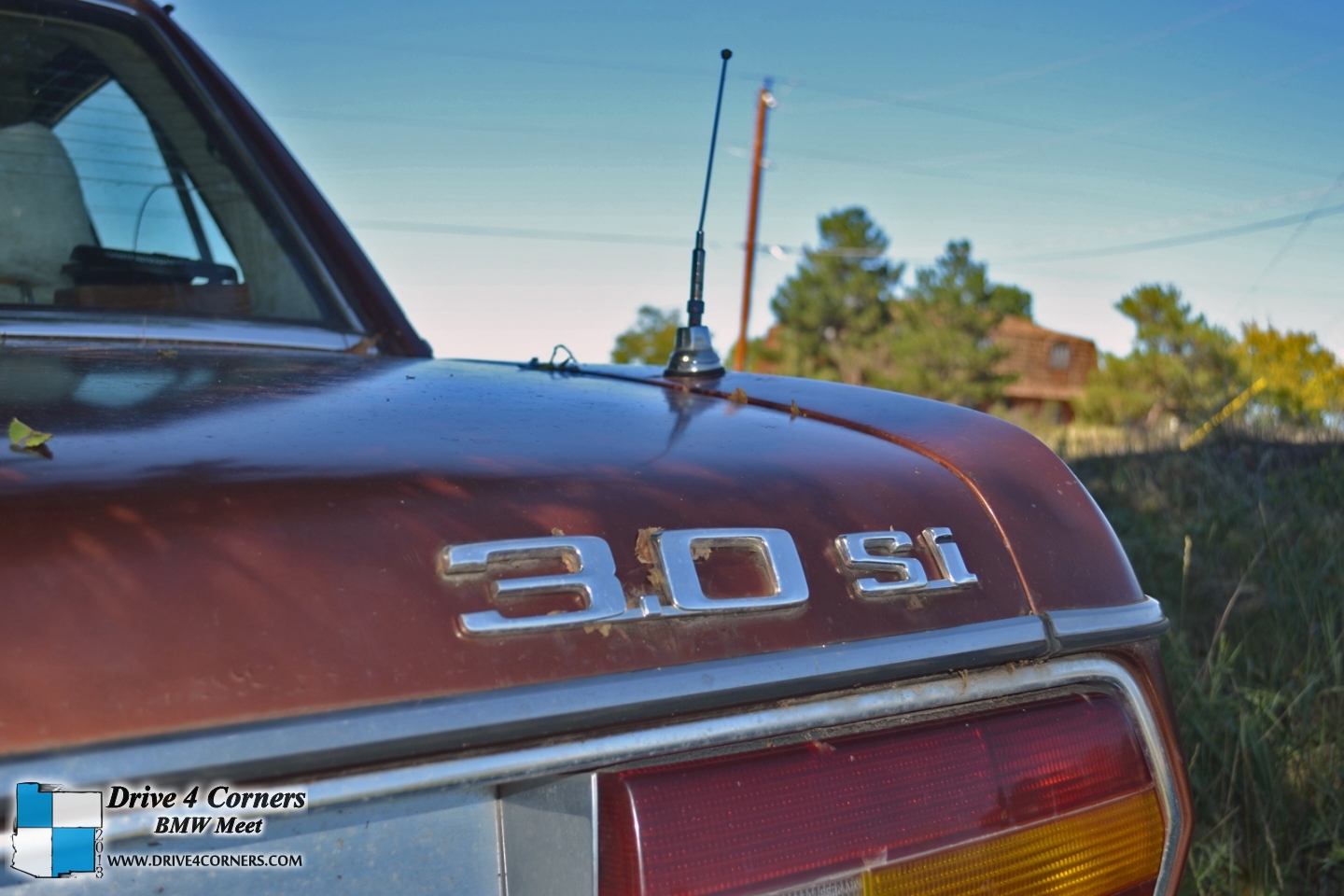 This is where the story began; it wasn't just any car, it was a 1976 Sienabraun (think root beer) E3 – 3.0Si. Not many people are familiar with this car, but it was the predecessor of the E12 5-series and the modern lineage of 5 series models.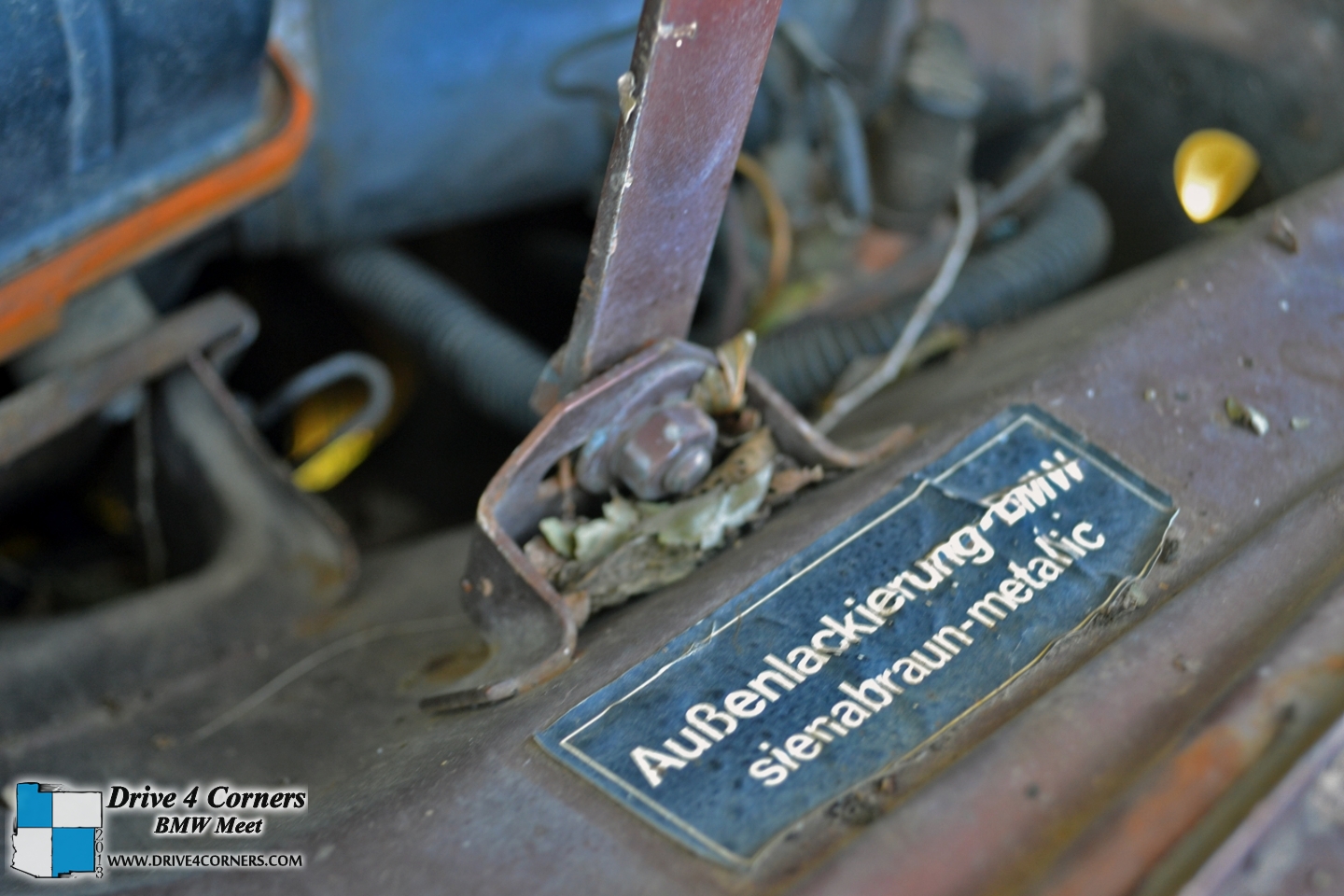 Being a family sedan, it was practical, engaging, and suspiciously quick for a 4-door saloon in the mid-seventies. He acquired it ironically enough, from his father in-law, my grandfather. The "New Six" engine was not quite so new anymore, but the placement into a four door was. That fitment of this engine into the E3 pumped another 40 or so horsepower into what used to be a BMW 2500, bringing it past 190hp in 1974, when BMW decided to sell it. Since this was just before the catalytic convertor, BMW had to meet emission controls in order to sell it in the US. Designers added EGR thermal reactors to meet the US federalization requirements. Unfortunately, this system did more harm than good, cooking cylinder head's due to the excessive heat build up. The complicated system has been removed from most cars, including this one, but the schematic still remains.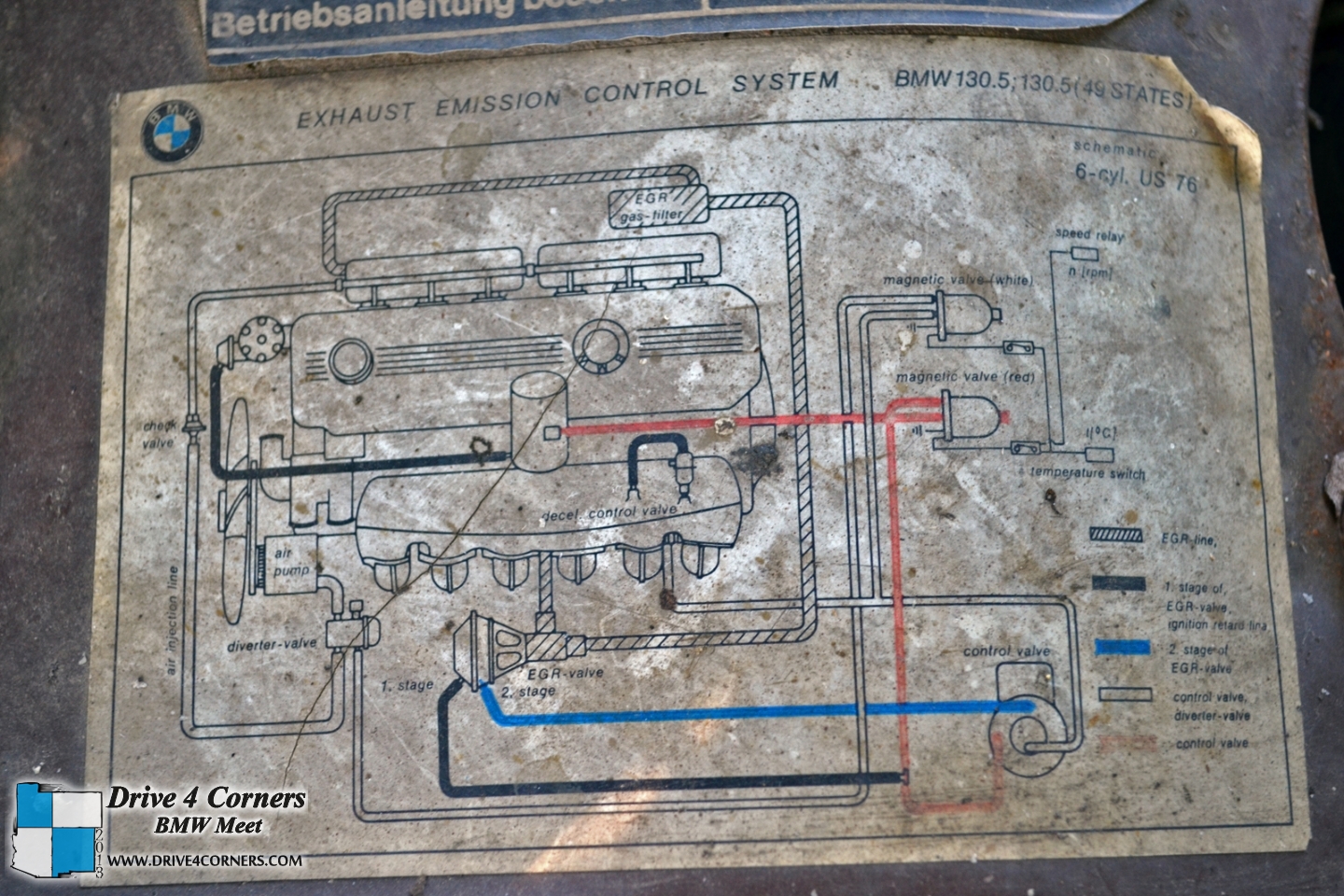 That process also mandated the front and rear side-marker lights (which look like they were pulled from a children's bicycle of the time) and the atrocious 'park bench bumpers" that are so famous from that era. Unfortunately, it obliterated the look of the car, something not fixed by BMW until the late 80's, but that's a different story.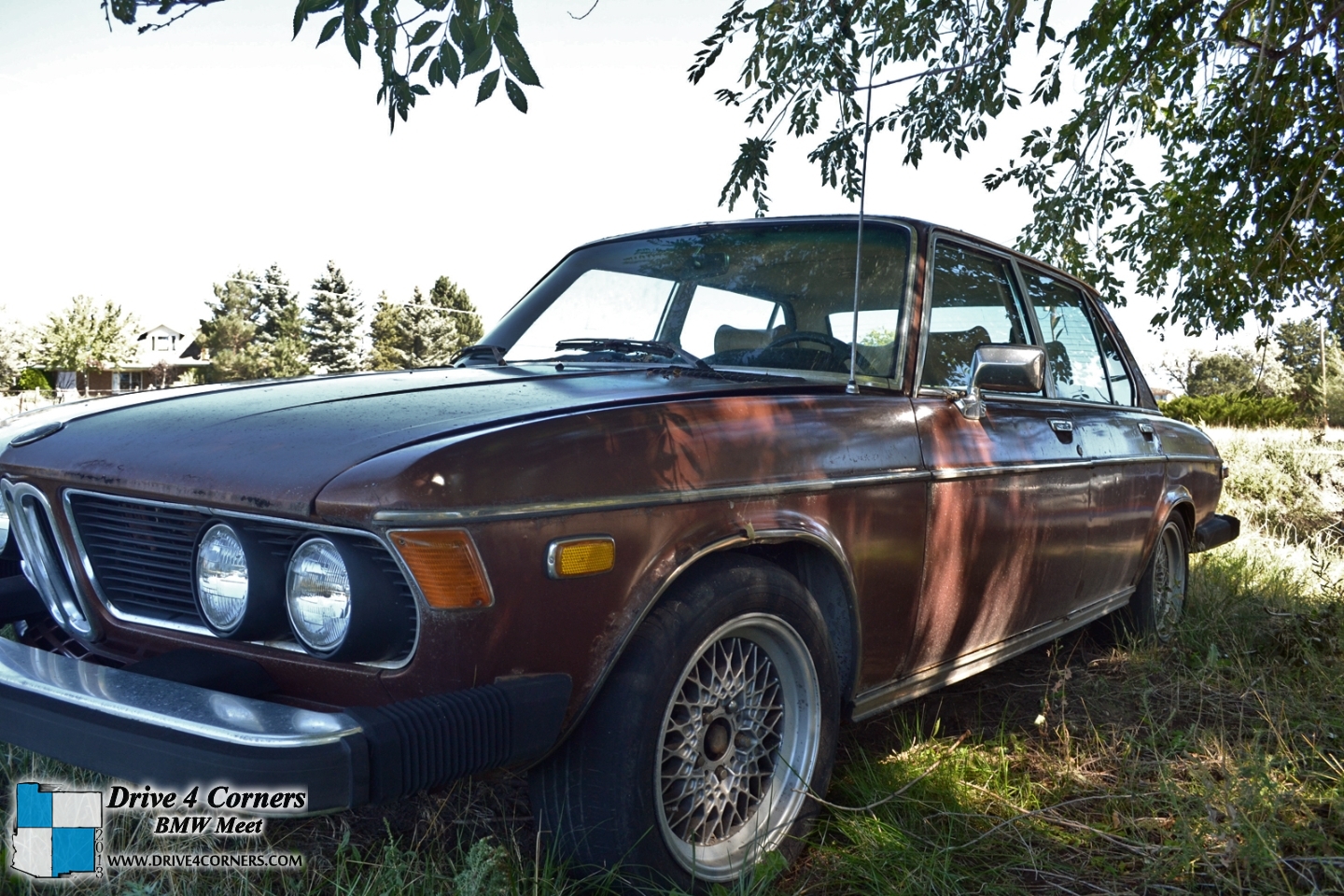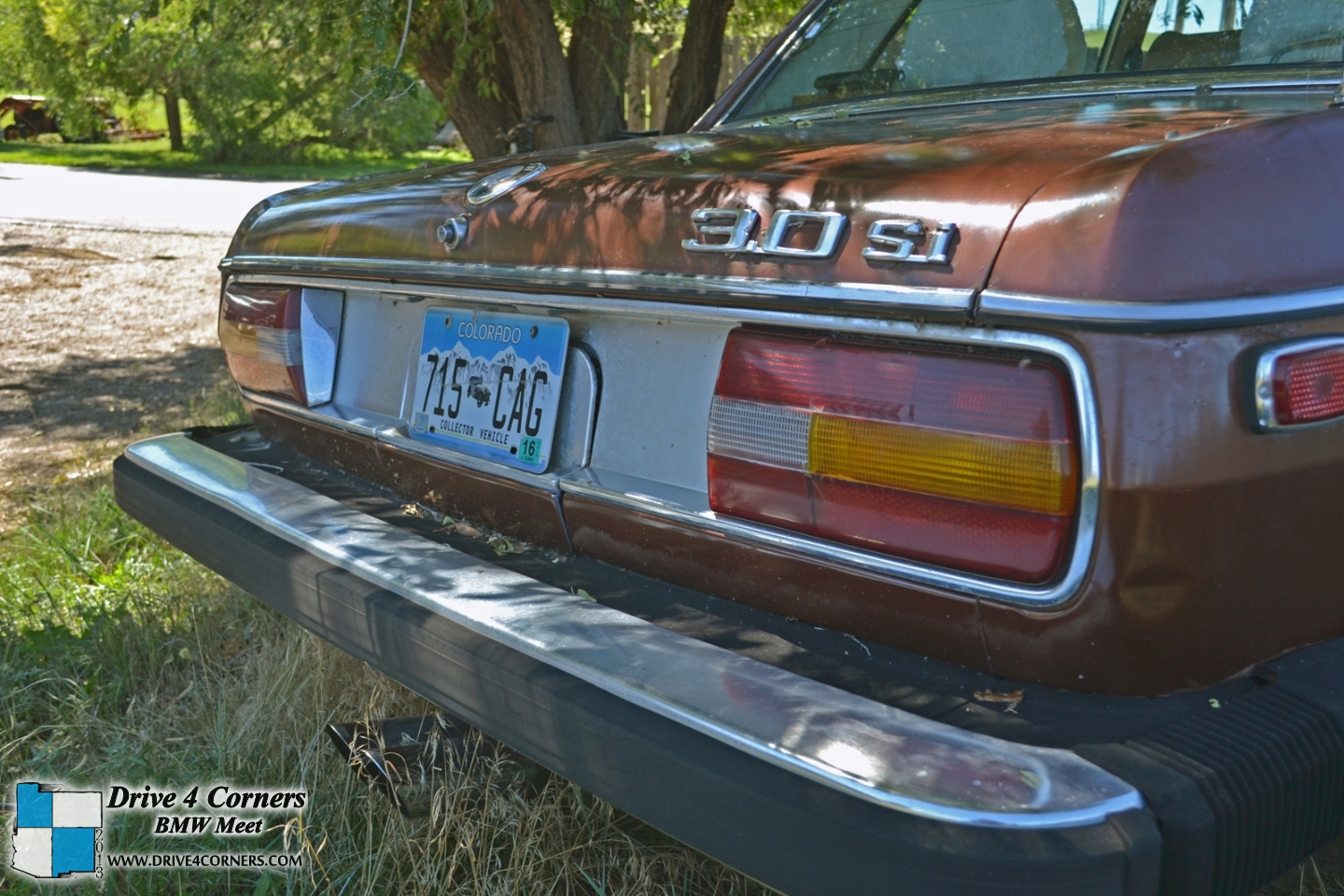 There were many characteristics that made this car unique, such as the fuel filler door behind the license plate, or the single driver's side view mirror, or even the back seat wind-up lap belts. It wasn't completely unique, as it did also have amenities like large power windows, power steering, sunroof, and a dabble of wood grain in the interior.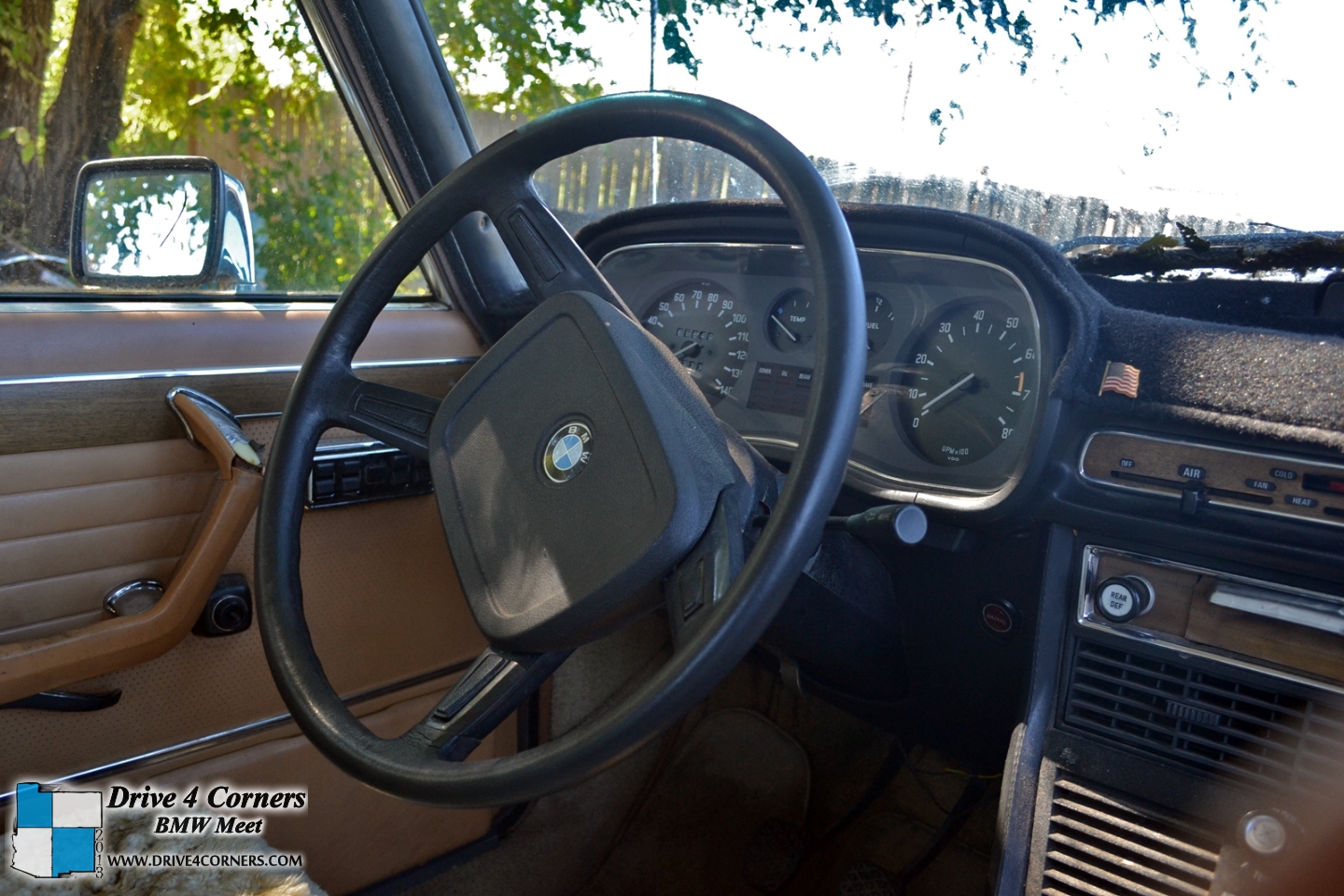 His description of a 'greenhouse cockpit,' 'floaty suspension,' or 'snarling exhaust,' only emphasizes the enthusiasm he had for what became known as The Brown Bomber. According to him, BMW even put the car in the wind tunnel, and streamlined the body to reduce uplift at speed. Notice the lack of leading edge trim which is placed on the earlier E9 coupes and E10 02's.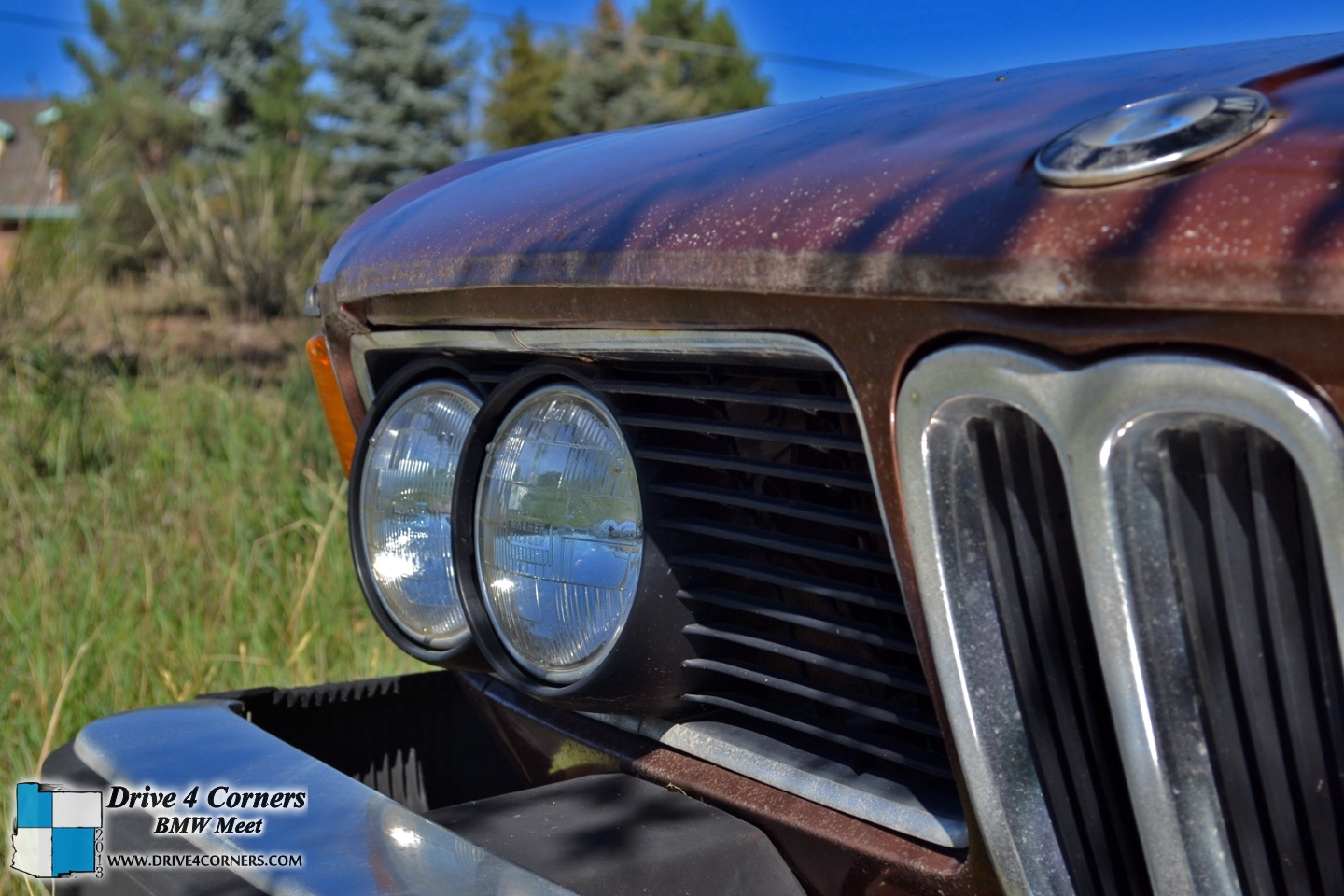 His favorite part of the car was the engine– the 3 liter fuel injected M30 that was pulled for the restoration of a 2 door equivalent E9 3.0CSL coupe, in favor of a Metric Mechanic 3.5 liter brute.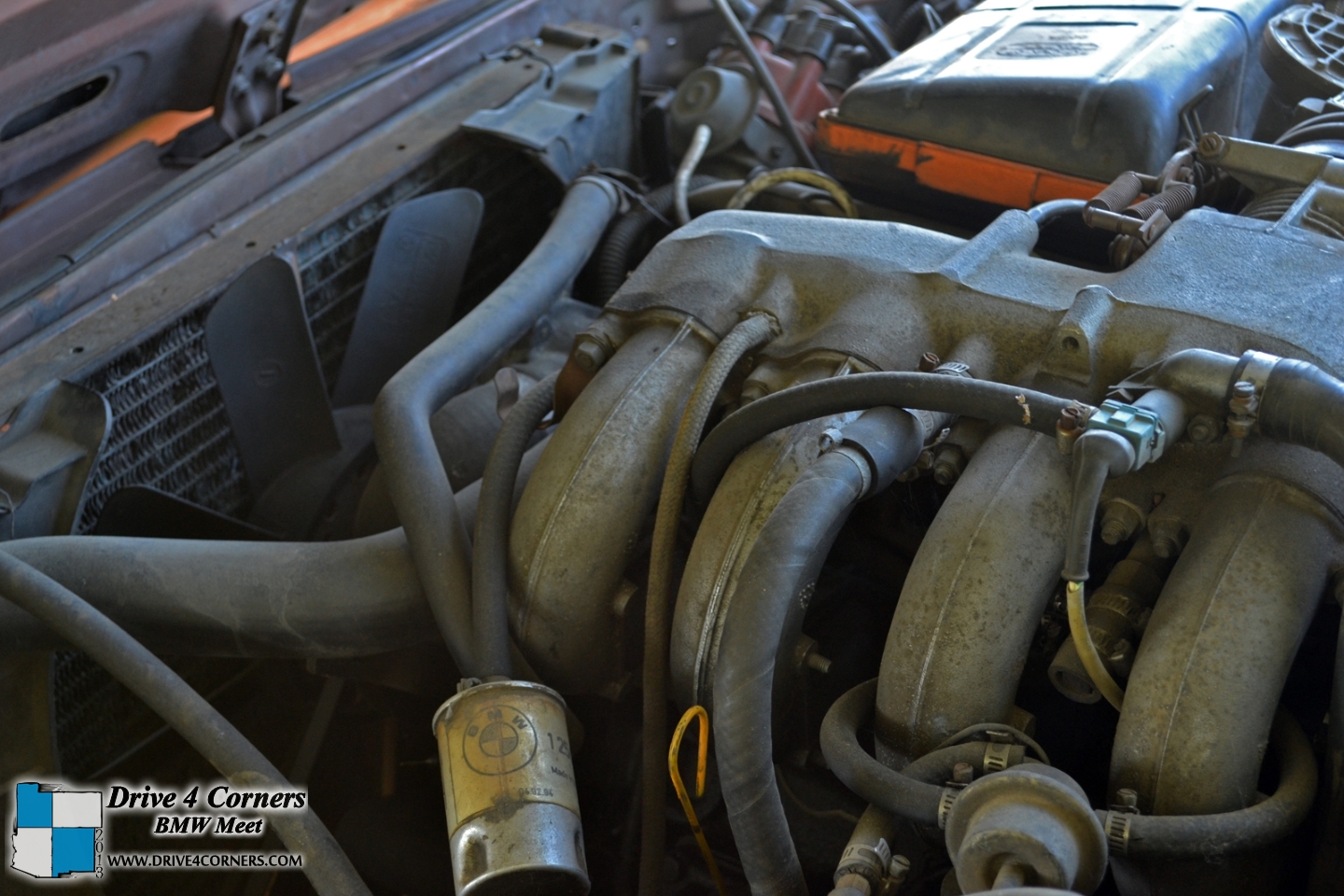 He put a lot of work into that BMW after pulling the engine, he added Bilstein Heavy Duty shocks, swapped in a limited slip side-loader differential, and even found a 5-speed gearbox for the car. Some additional life was put back into the car, and it remained a driver for over 25 years. It was the main car I rode in when going to and from soccer games as a young kid, it was his daily driver, the car that took him places without complaint.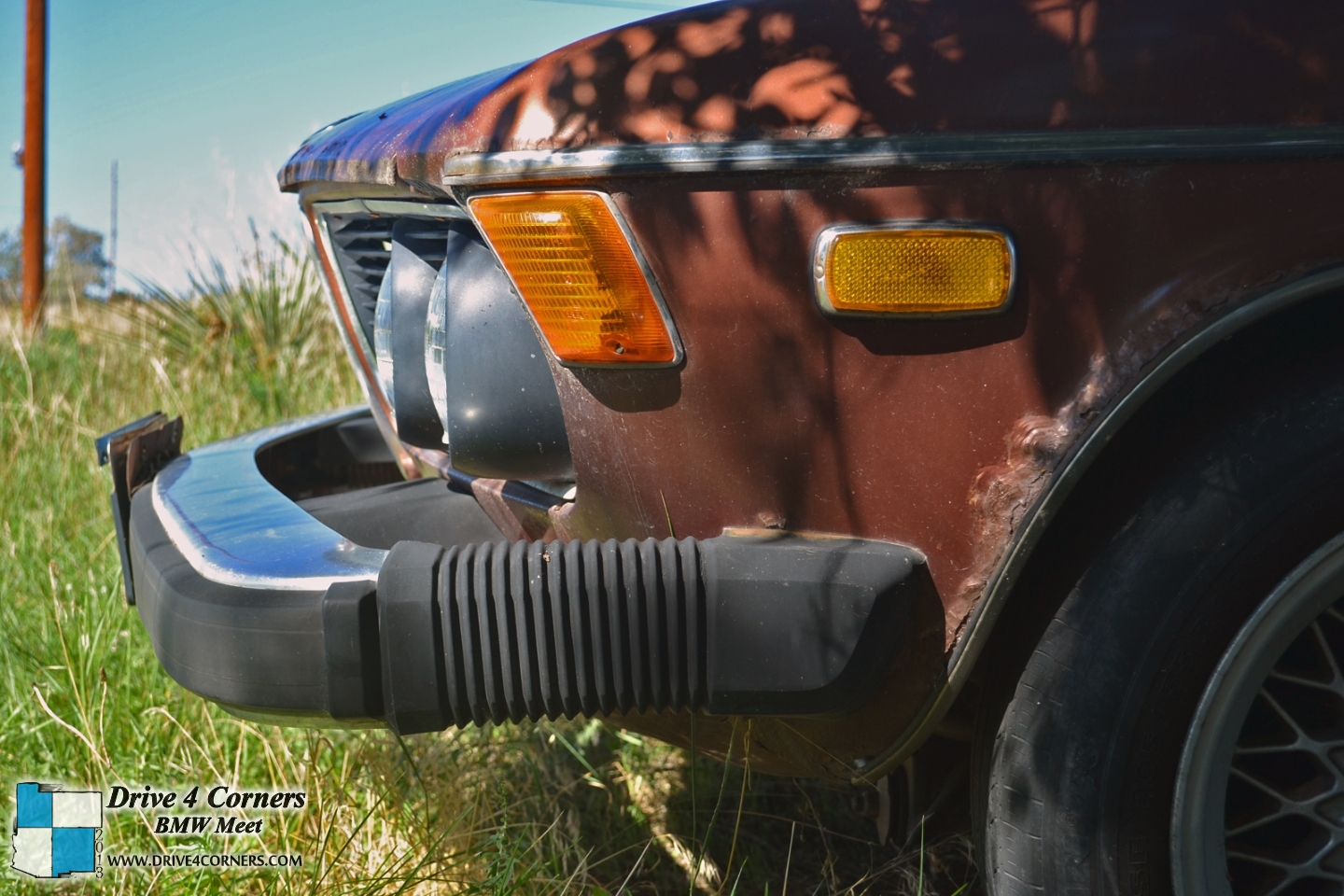 It seemed to jump to life on a daily basis, spitting out specs of water and hot oil from the custom exhaust; the wood-grain shift knob trembling in excitement for the journey ahead.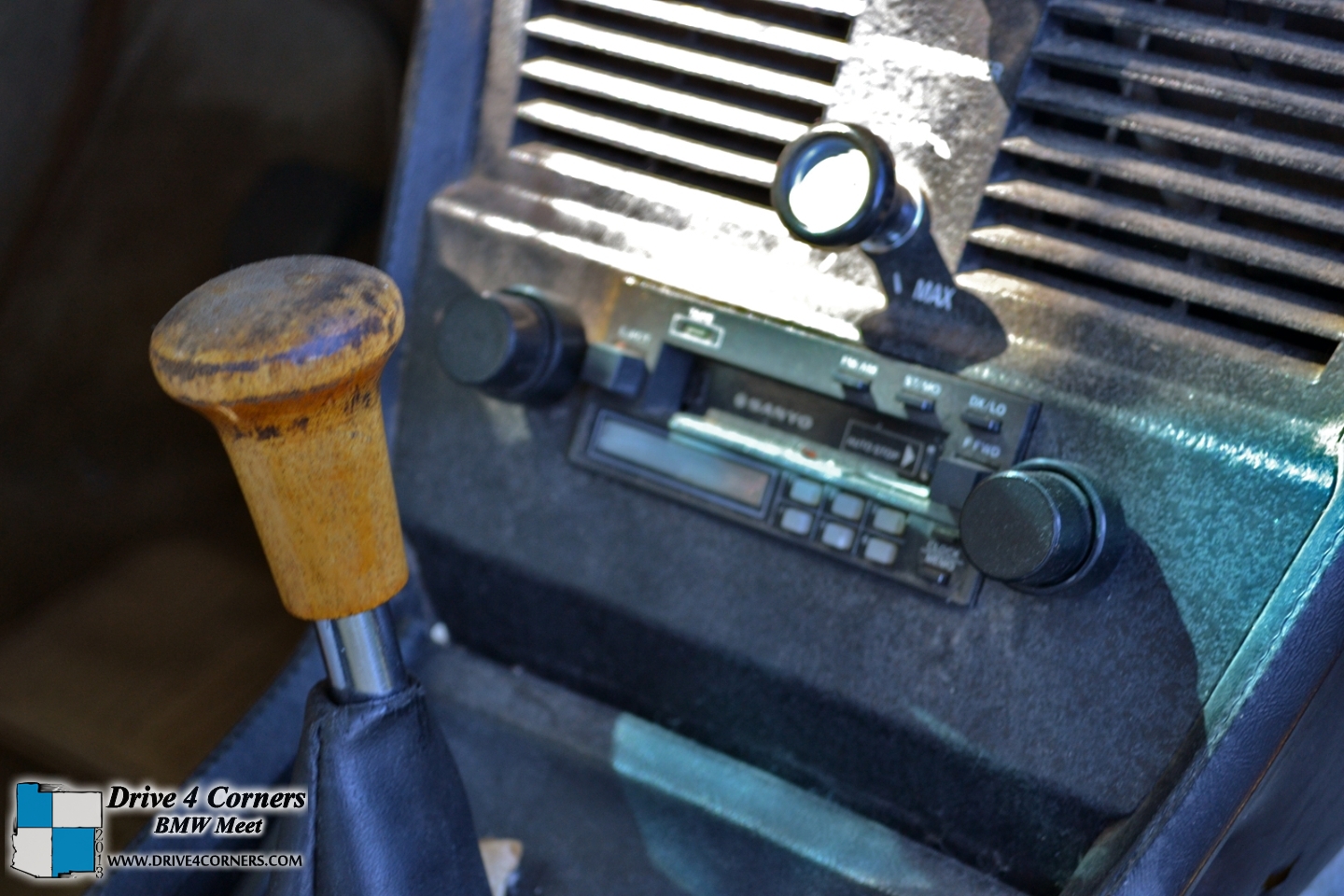 The crude form of electronic Bosch L-Jetronic fuel injection was tested in hot weather, resentfully coming to life with a bit of extra coaxing. On freezing winter days, while sitting beneath inches of snow, it would again be brought to life, albeit being a bit groggy. Nonetheless, the engine always seemed to purr. Even with the distinct M30 lumpiness of the overly-rich initial startup idle, it still purred like a kitten down the road in sub-zero temperatures, willing to accept the task at hand.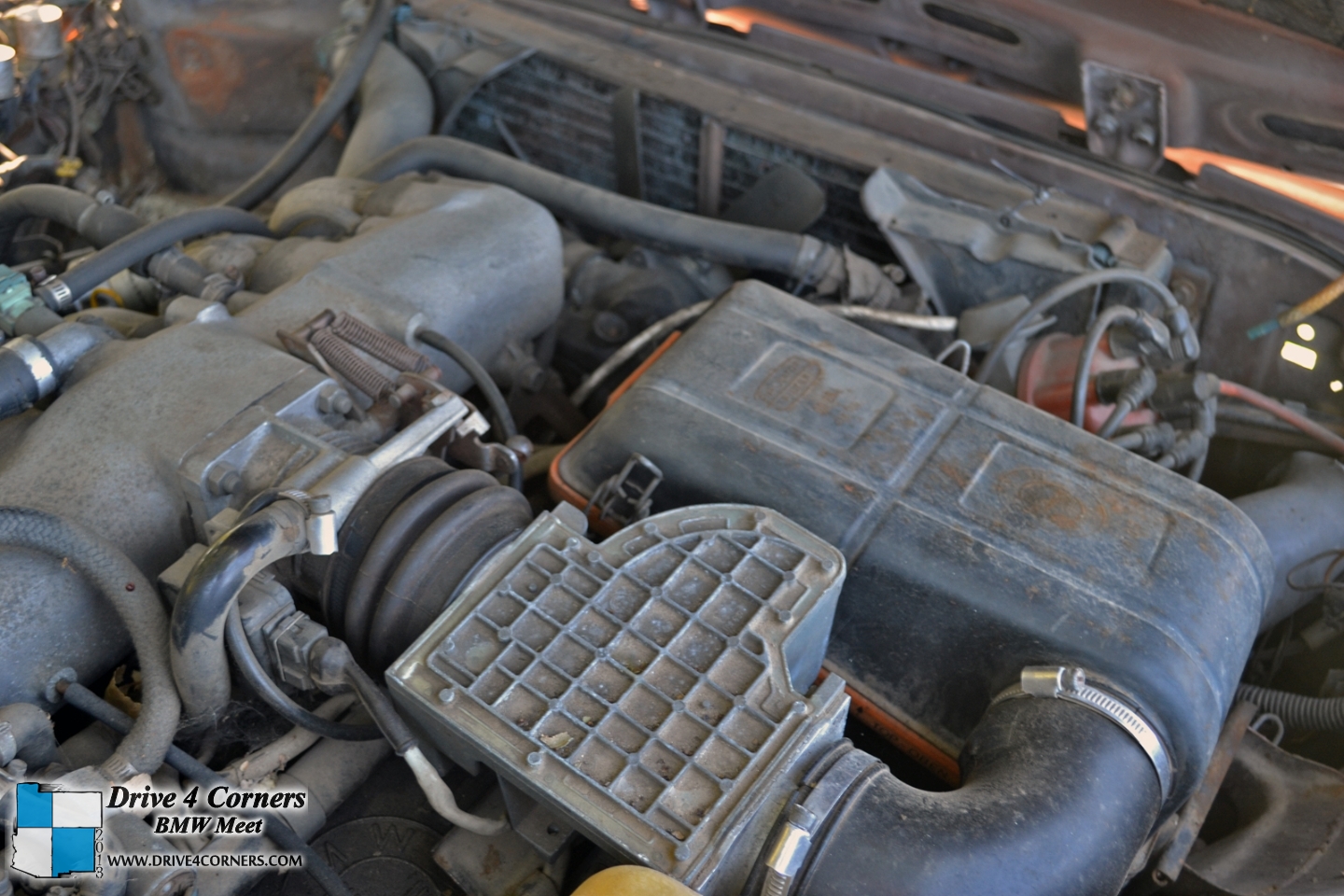 It trudged through snowy weather on our muddy dirt roads, and handled the abuse of three rambunctious young boys with ease. The odometer rolled over numerous times, the mechanical cluster never failing to operate.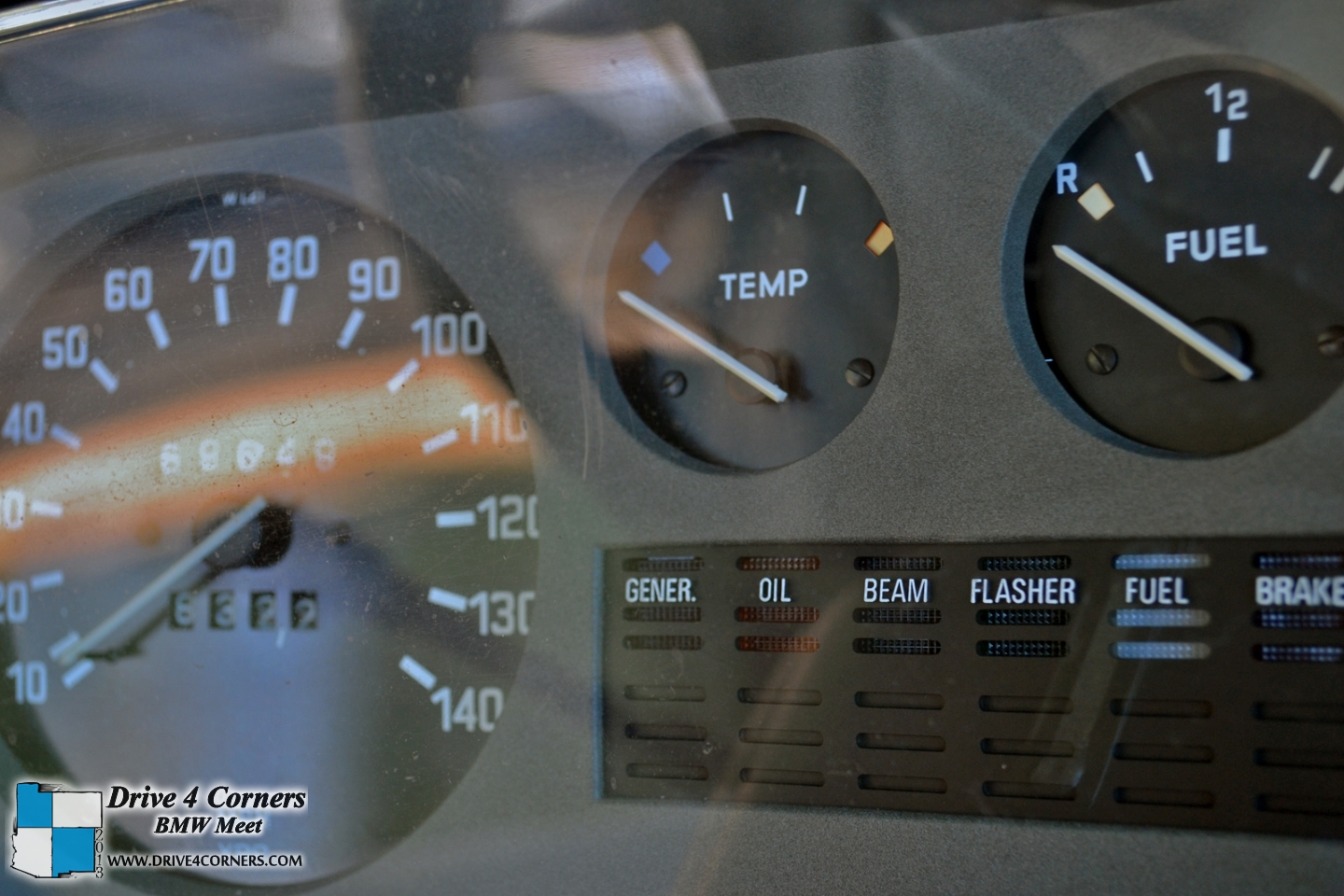 That car was his driver, his work horse, his friend. When you have found something that you enjoy so much, it is all too easy for that object to be something you develop a connection with. A connection between man and machine, where the two have become so intertwined that it can only be compared to the bond of lifelong friends. The bond where memories of times, places, and exciting adventures are mutual. After more than 20 years of road use, that is exactly what happened with him. It is the epitome of the connection that can be had between man and machine, and subsequently, my introduction into the world of BMW.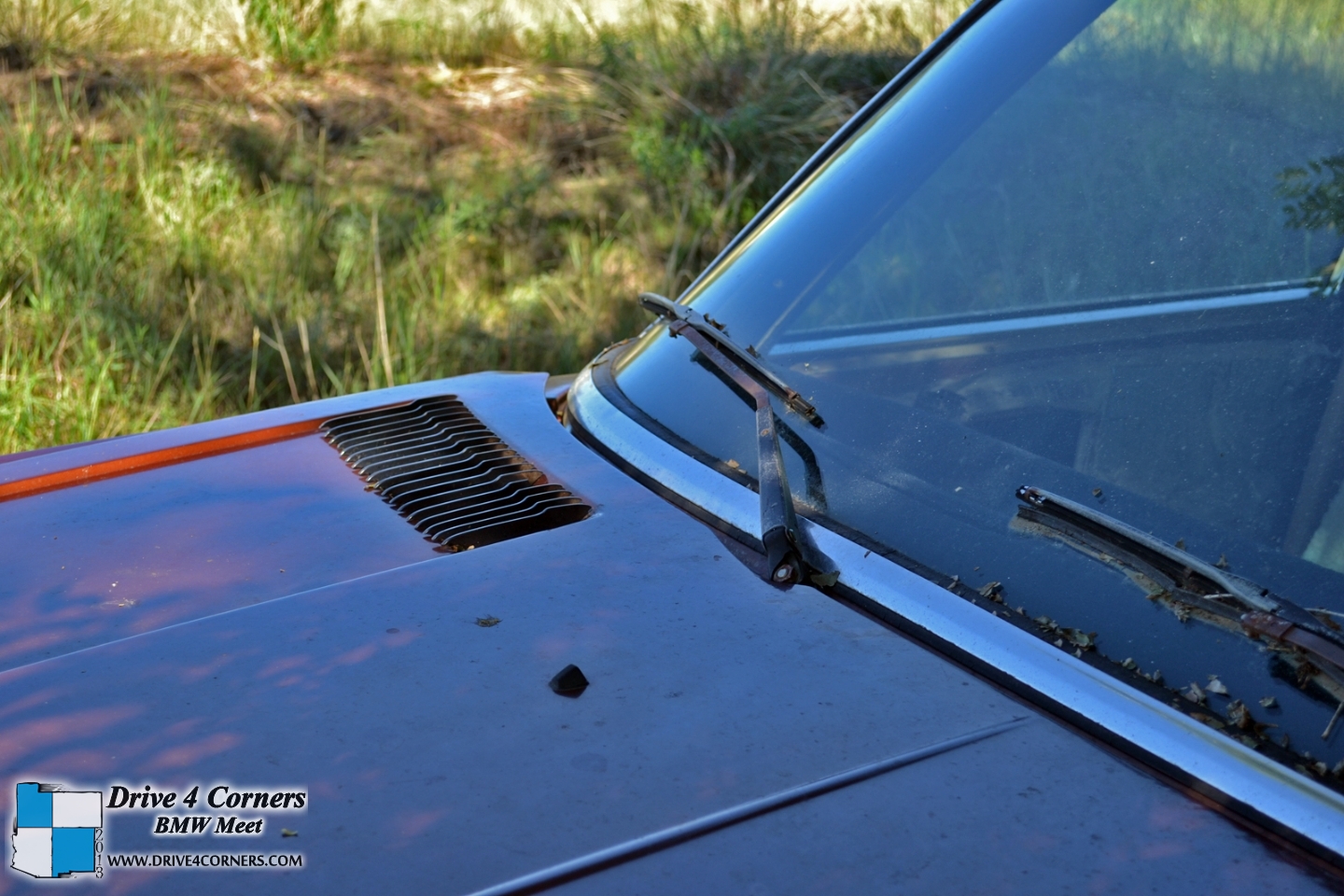 Unfortunately, years of road usage in harsh conditions mean that this road warrior has seen better days. Cancerous rust has crept into the doors and body, giving the car a little something more than 'patina.'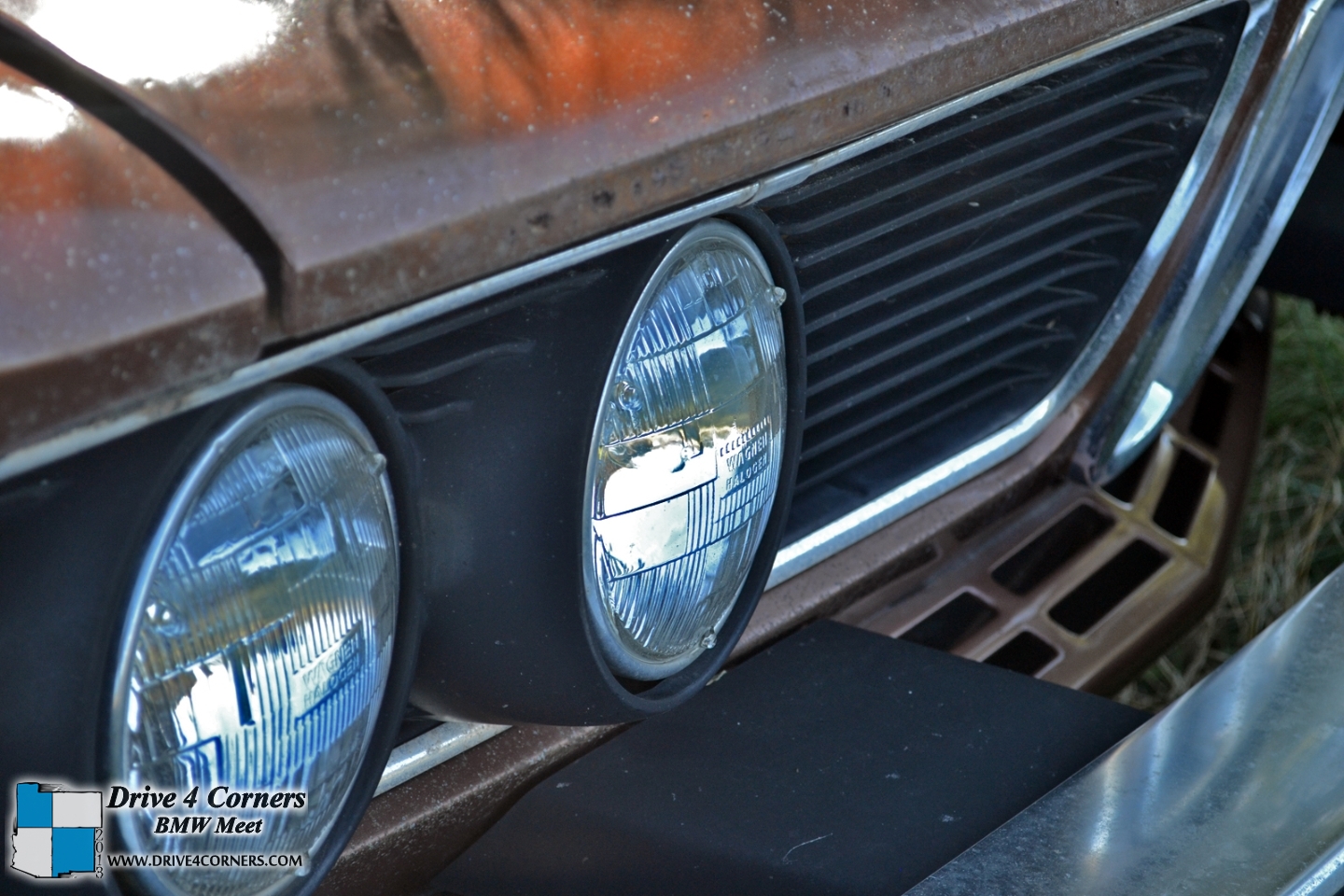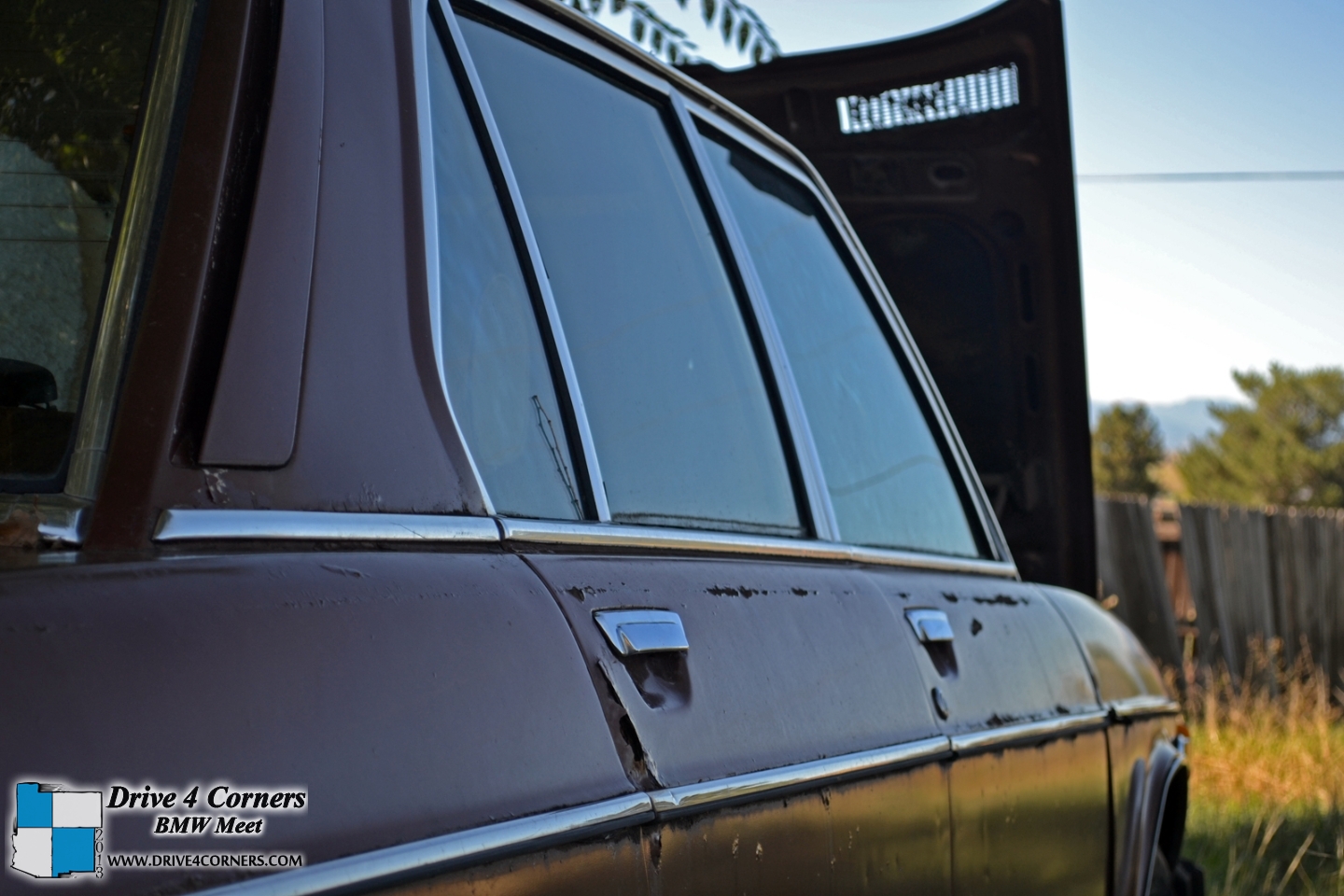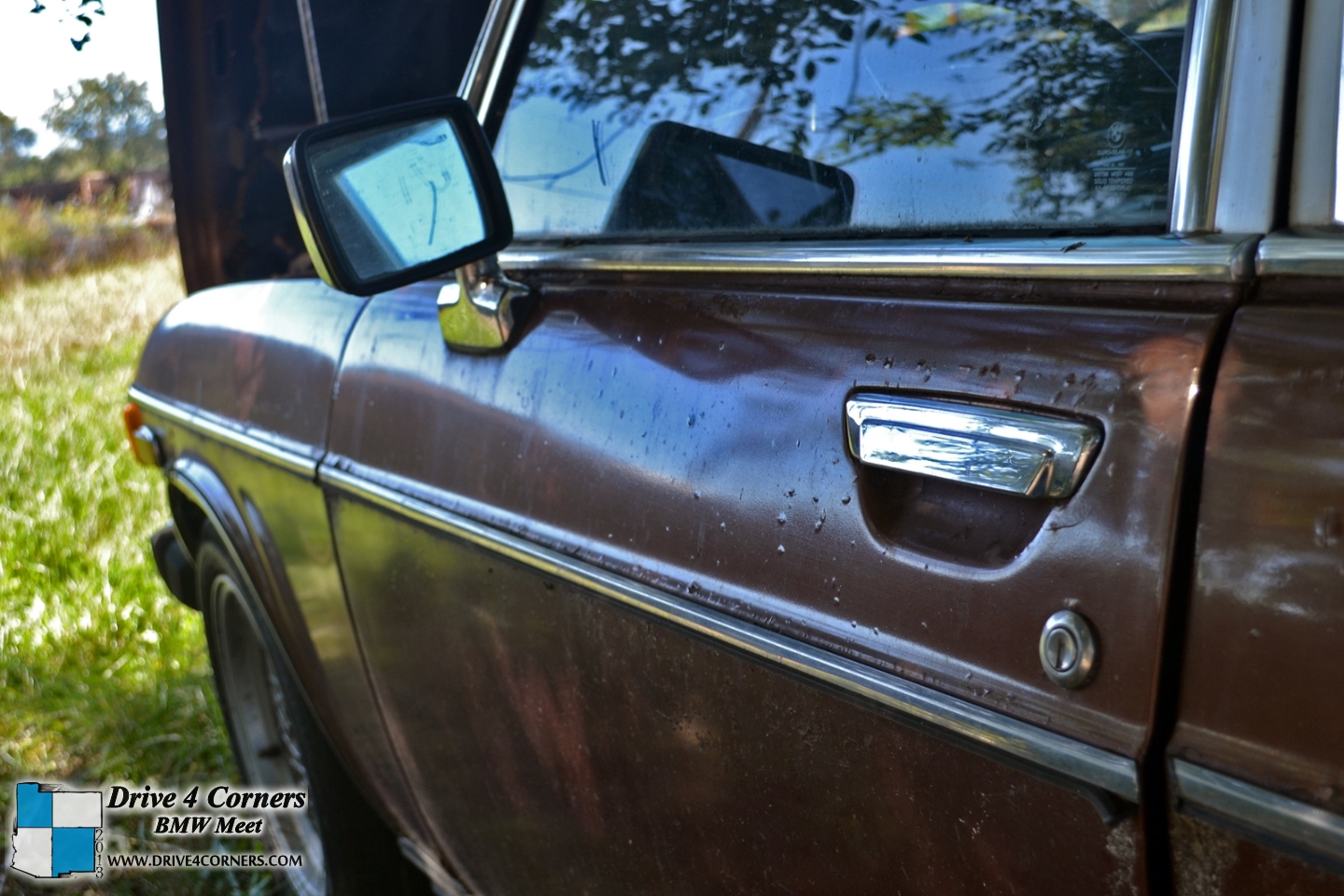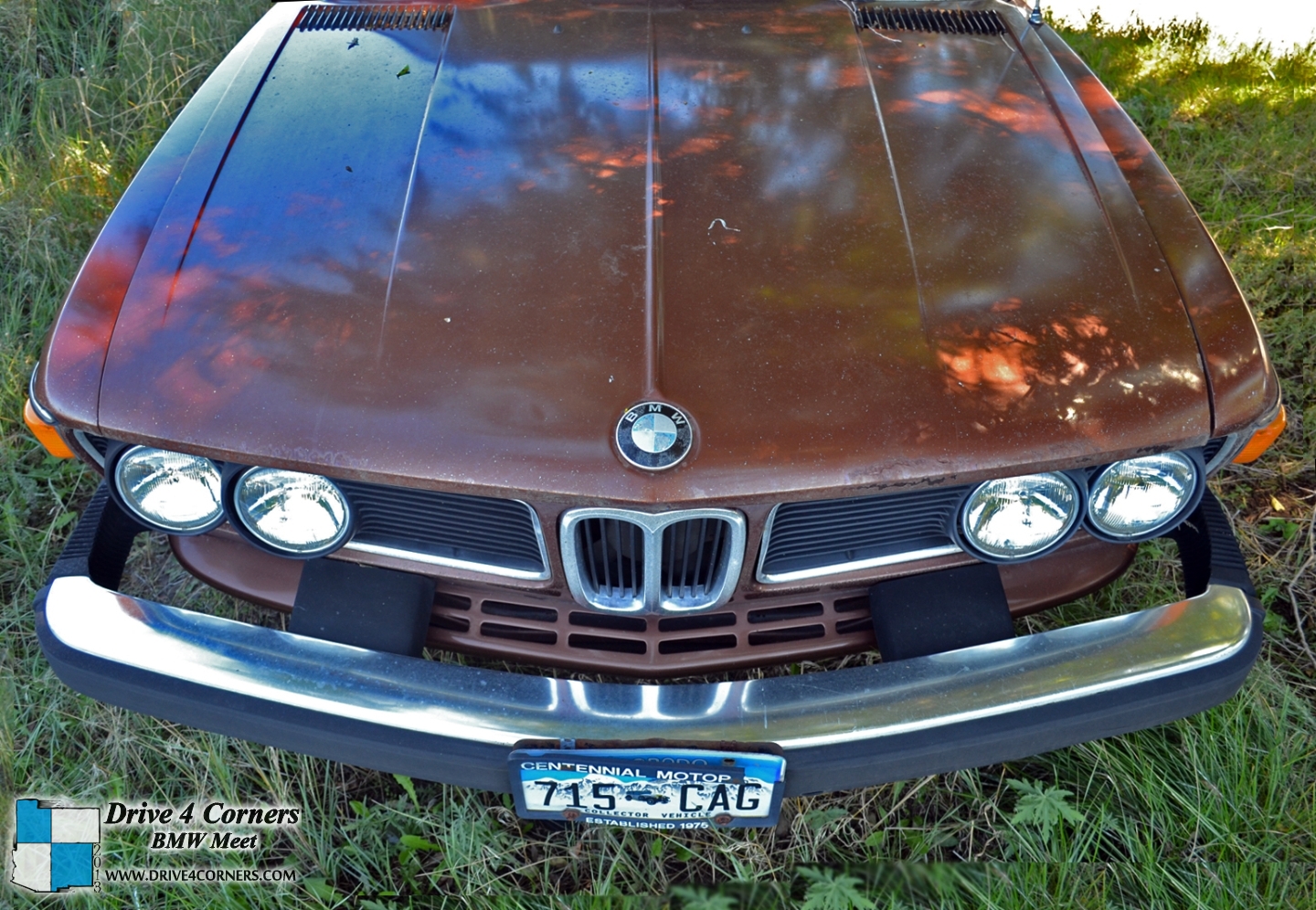 Curiously, the car is not alone in this process. Just as the suspension bits wear out from use and as the sun beats down damaging the paint day after day, and as the rust worms slowly eat deeper and deeper; a comparable process occurs. Hands and skin slowly dry out and from use, hair color fades and thins, sickness weakens and impairs. The parallels are only too real when you realize that gazing at the worn-in figure of a car is akin to gazing in the eyes of the older generation. In this case, past adventures between the two are mutual and the connection of old friends is, in fact, alive.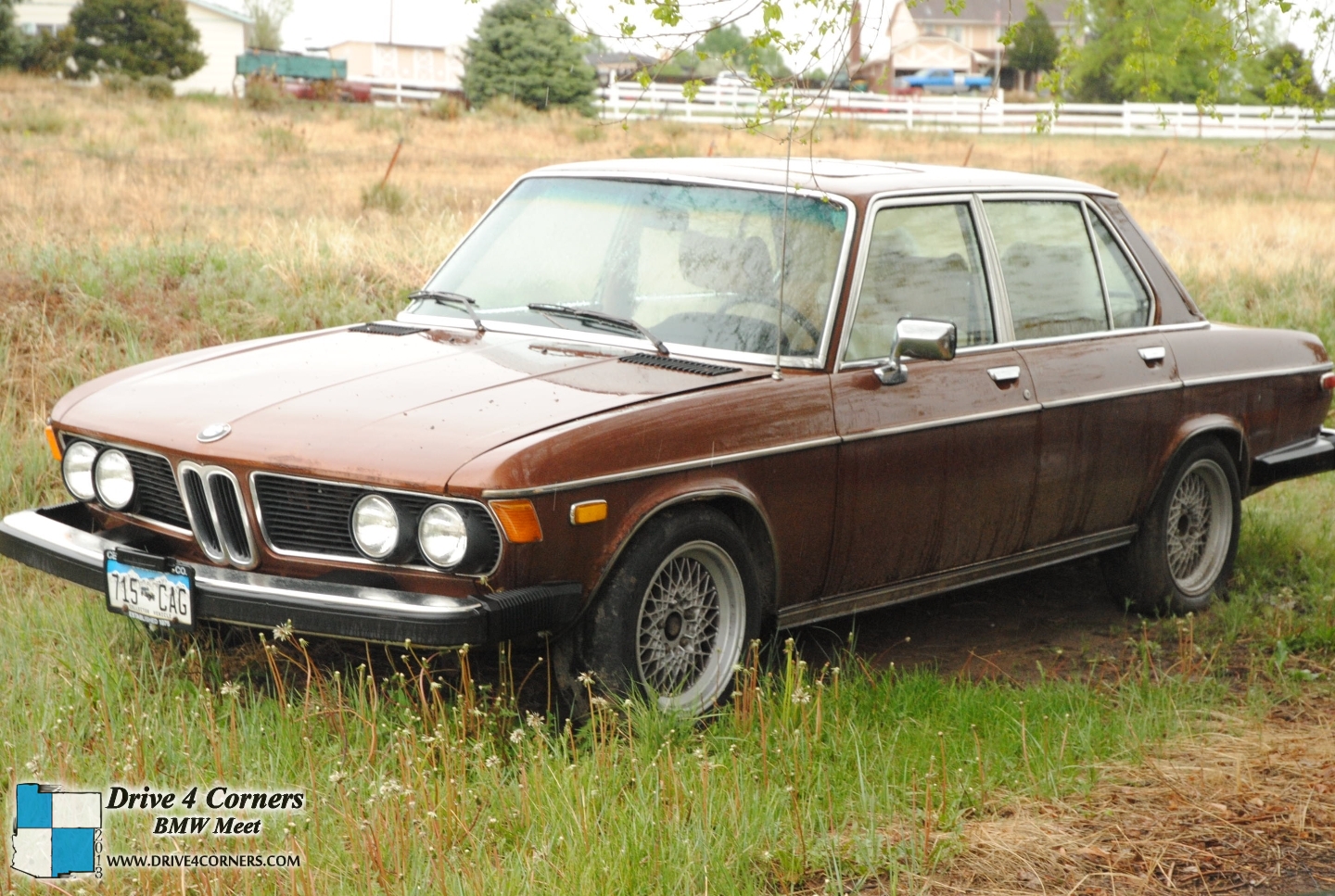 Although it is currently retired, the car is patiently waiting for the day that it can get back out on the road. Other cars have come and gone, yet the E3 is a car that my dad just can't seem to part with…
The following two tabs change content below.
Latest posts by Tom Schultz test #2 (see all)