2014 Drive 4 Corners has come and gone already, in what seemed like a blink of an eye. Old friends reacquainted, new friends were made, and a great adventure was had by all those who were able to make it out.
With over 80 cars parked atop Wolf Creek pass, we have an excellent drive and photo opportunity. For all those who thought of coming, but didn't– you missed out!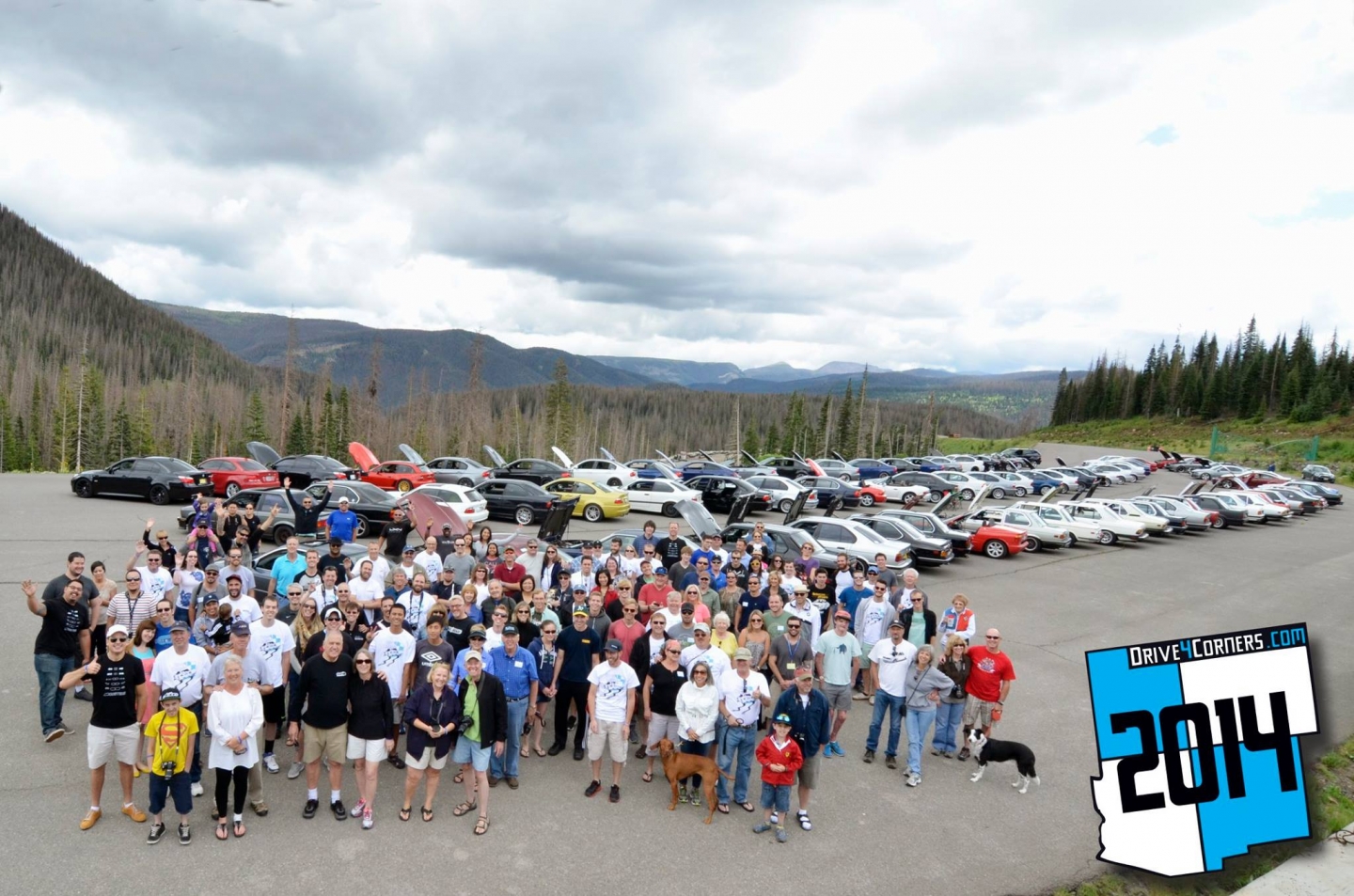 Please check in as we add photos to our Official 2014 Gallery and release our Participant Highlight Videos and 2014 Event In Review– there will hopefully be footage of your car in it!
2014 Total Attendance: 86 cars
---
2014 Award Winners: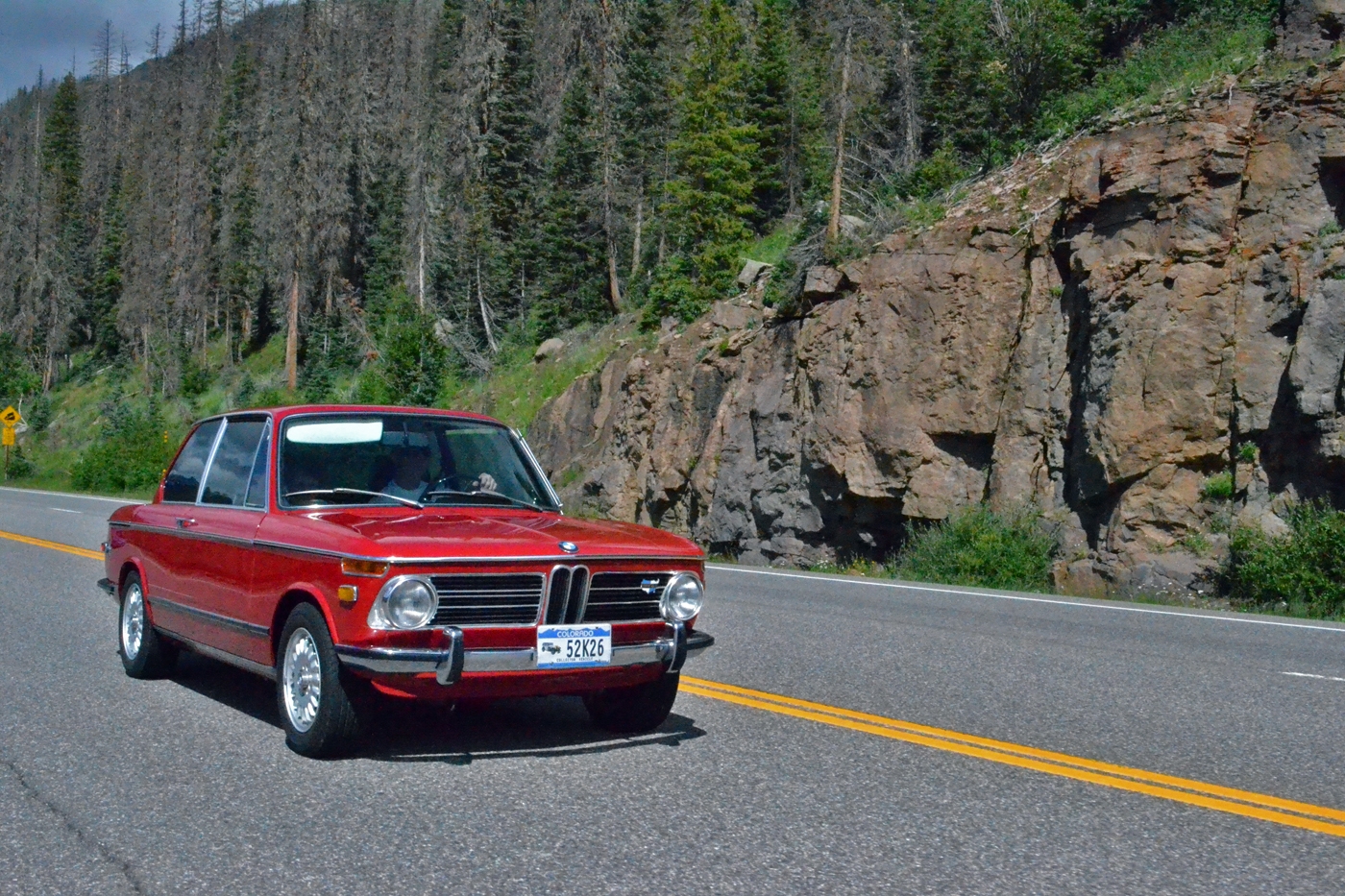 Fan Favorite
Jim Kochmann – 1972 2002 (S14 swap)
Denver, CO
---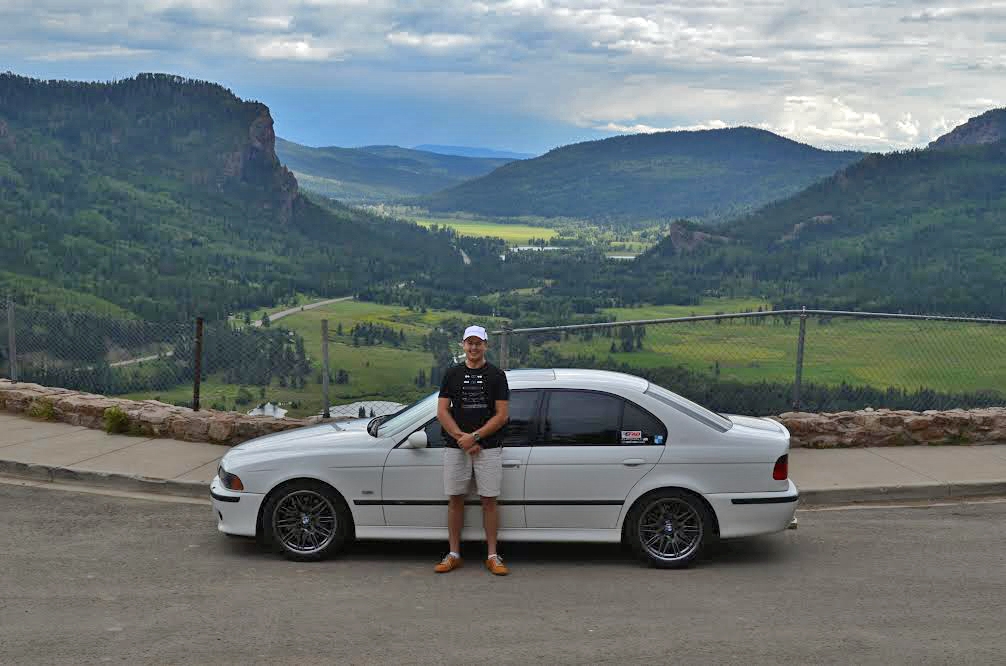 Furthest Travelled
Jerzy Banasiak – 2011 335d
Severna Park, MD
---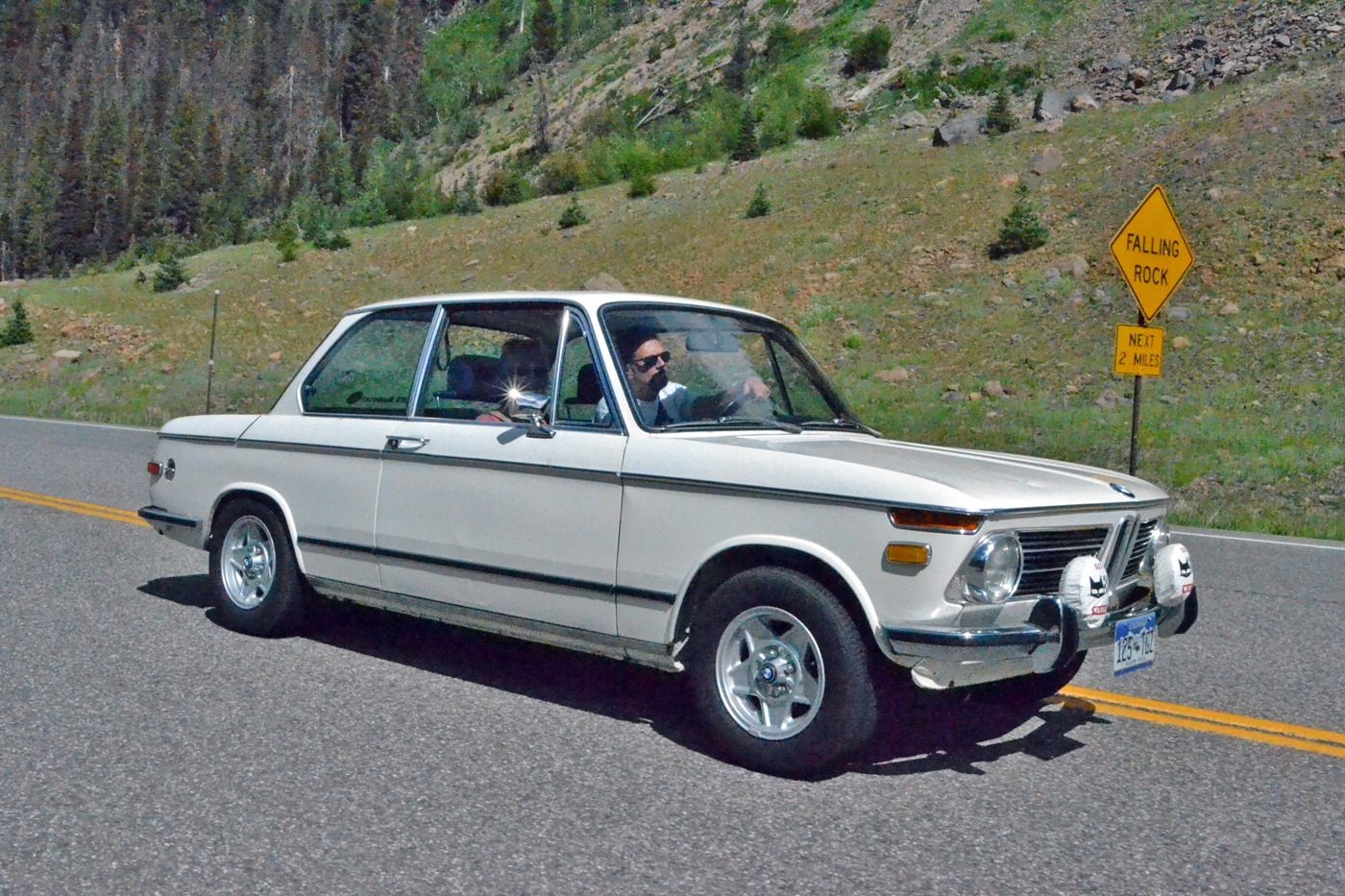 Over the Hill Award
Art & Betsy Krill – 1971 2002
Mancos, CO
---
2014 1000 Mile Club members:
Jerzy Banasiak- 2003 M5
Park Ridge, IL – 1274 miles
Jack Dozier – 2011 335d
Lake Oswego, OR – 1221 miles
The following two tabs change content below.
Latest posts by Drive 4 Corners (see all)