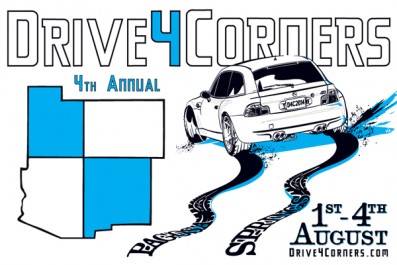 Drive 4 Corners is upon us!
Just a mere day before the official event start, BMW's are already travelling to Pagosa Springs. We have officially over 90 cars registered for the 4th annual gathering, and it looks to be an exciting and large BMW affair.
Take a look at some of the BMWs attending
 this year.
The Texas BMW convoy will have already left by now and will have started on their 13+ hour trek. Other drivers from Illinois, Oklahoma, Oregon and California are likely hitting the road very soon as well. Tomorrow, drivers from AZ, CO, NM, and KS will be starting the journey.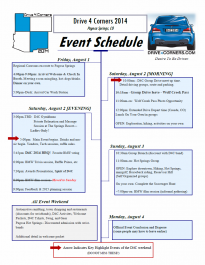 Preview the event schedule
to get a better idea of happenings this weekend. We know that 2014 will be a successful event and hope that you are excited and ready to Drive 4 Corners with us!
The following two tabs change content below.
Latest posts by Drive 4 Corners (see all)