Drive 4 Corners 2018 in Purgatory Resort, CO has already come and gone. Event volunteers are rounding up event photos and working on getting them shared to the event website. If you have images or video you are interested in sharing, please message info@drive4corners.com
We hope to have a number of these images posted in the next few days this week!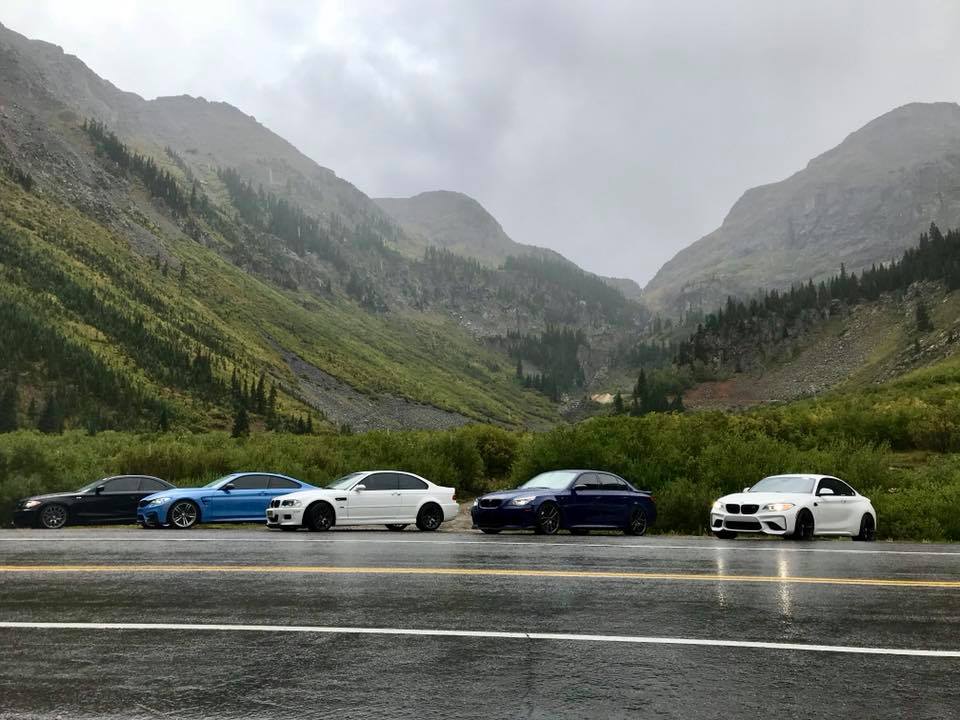 The following two tabs change content below.
Latest posts by Tom Schultz test #2 (see all)