Now approximately two full months out from the Drive 4 Corners BMW event, our registration list is filling up! For 2015, we already have 65 registered cars and new participants are registering every day. Only 60 slots remain for our event, and 2015 will again be the largest event yet. Our 2015 gathering will take place in Pagosa Springs, Colorado on August 7-10, 2015. For more information regarding registration and event activities, click here.
This is a great opportunity to see how our 2015 event will look. Here's a map of where our furthest distance travelers will be starting out from in order to meet in Pagosa Springs. It is great to see participants coming from all directions!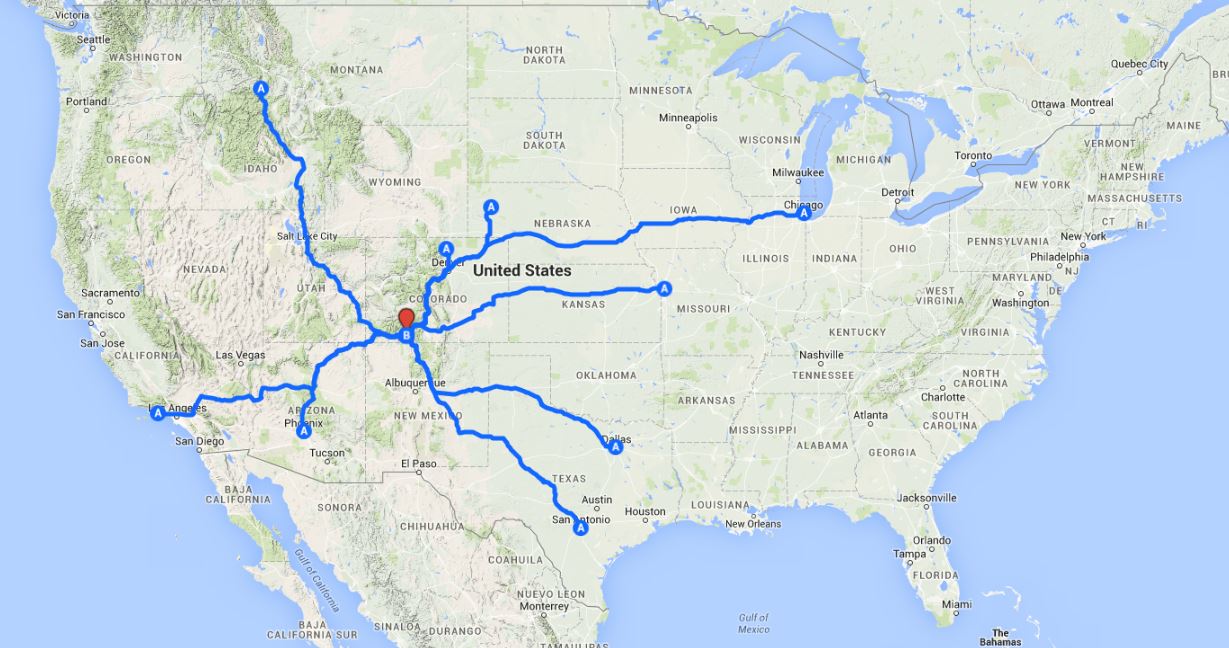 For 2015, we are proud to recognize our event sponsors who make this event happen: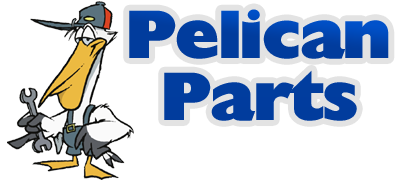 The following two tabs change content below.
Latest posts by Tom Schultz test #2 (see all)