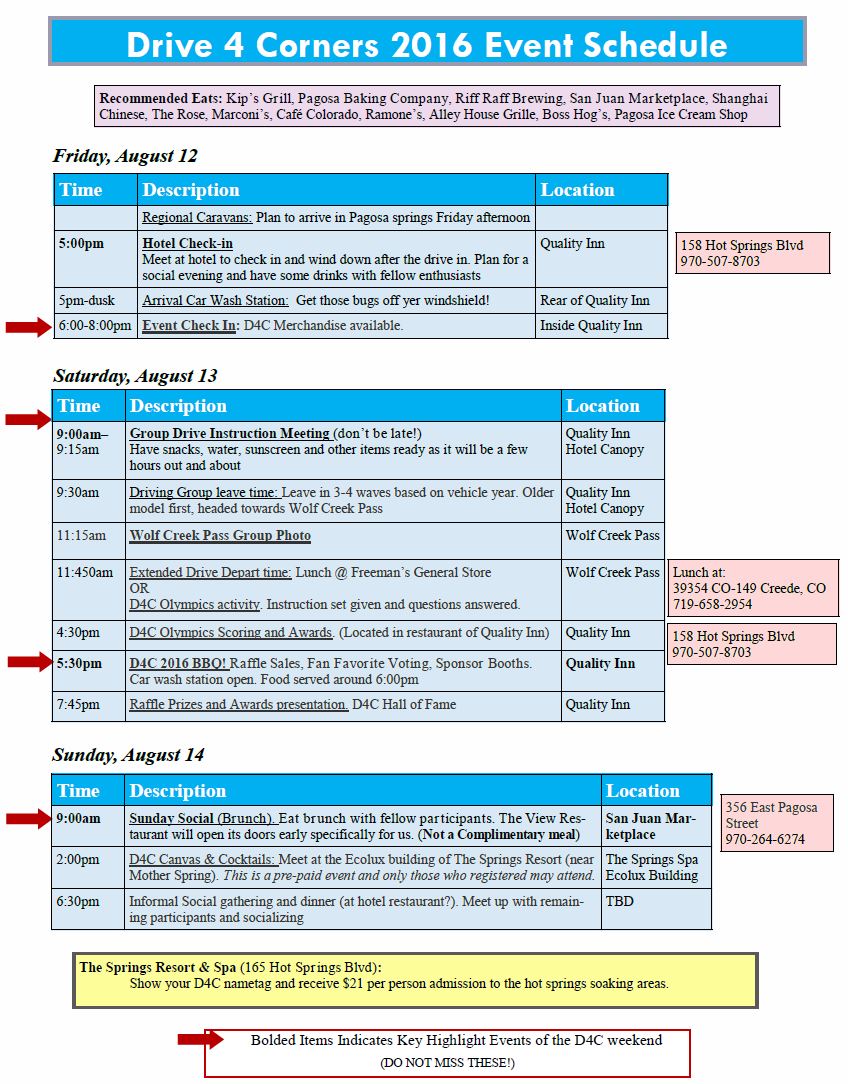 Now at the end of July, August and Drive 4 Corners 2016 has come up on us quickly! Now we are just about only two weeks away from our sixth annual BMW event, to take place in Pagosa Springs, Colorado. This event will be another great event with participants returning from thousands of miles away to catch up with friends made at the event in prior years.
With the Quality Inn hotel again blocked off, we have participants merging in the single location of Pagosa springs on Hot Springs Blvd. If you haven't already registered, there is still time and space!
click below and register! don't forget to reserve a room at our host hotel either.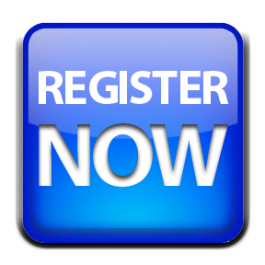 ---
The Colorado and New Mexico caravan information is now online. Read up to determine which group you may be able to join on the way to Pagosa Springs.


---
The following two tabs change content below.
Latest posts by Drive 4 Corners (see all)