Adam, a new resident in the Rocky Mountain region, was willing to share the story of the car he loves. Originally, he posted on Jalopnik's Opposite lock, and Drive 4 Corners felt this story was worth sharing: See Original Here
---
I am a car enthusiast and I drive a car with an automatic transmission. I do believe that is a true statement. I've been reading Jalopnik ever since I got my car and am fed up with all of the "slushbox hate."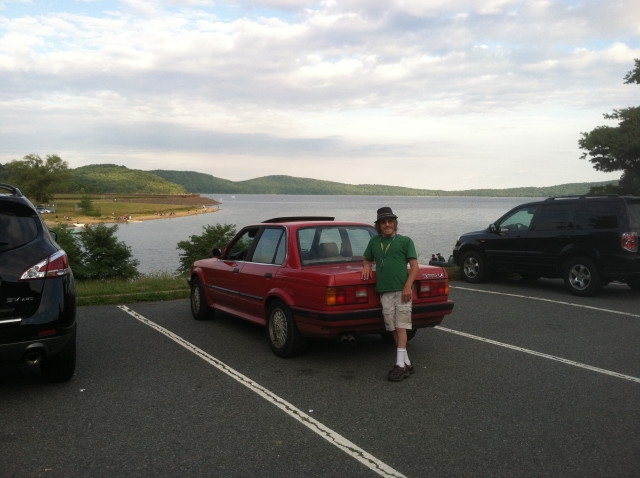 I have Cerebral Palsy. This effects both my arms and legs in such a way that clutching would be very difficult. I also have a 1989 325iX. This is my first car. It was a gift from my father when I was 19. It was a Christmas surprise. The paint was so faded, the car was pink, there was no exhaust and the brakes were there in theory only. The interior was filthy. Someone had not taken very good care of the car. And yes it was an automatic.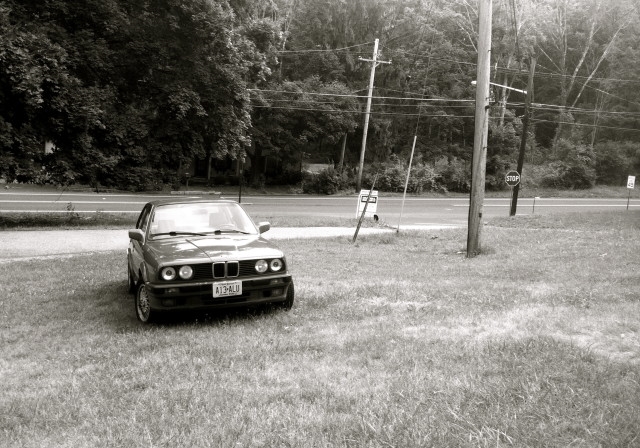 My father, thinking it to be a summer project car, said I couldn't drive it until we fixed the brakes. Two days later we were wrenching and PB Blasting on the freezing cold concrete of my cousin's garage/barn. Then a newer head unit was installed ( also done by my father and I), then my Dad worked for an entire day on compounding and waxing the paint. All the while I searched in earnest for a shop that could give the car the care it needed. I finally found solace in Guten Parts and Service in South Orange, New Jersey. Every time the car went in, it was in more than capable hands, and came out very quickly and was always in much better shape than when it had gone in to the shop. It felt like a new car. It was running great and the paint was good and I loved driving it.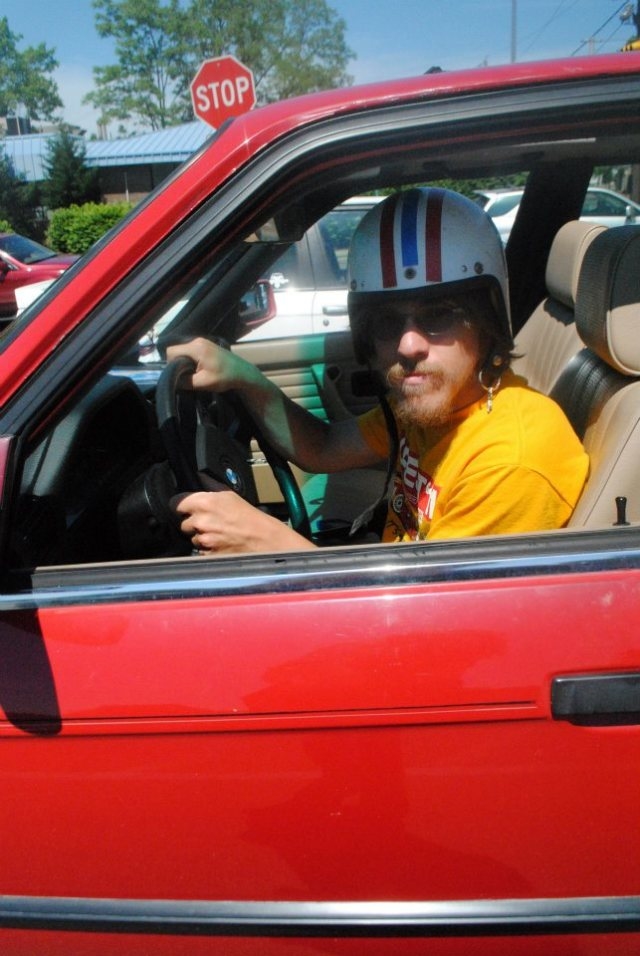 I still do.
Since I have Cerebral Palsy, it's tough for me to get around places and I was at the mercy of who could ever give me a ride before I had my car. My car is the best pair of legs I will ever have. I love driving. The E30's steering is weighty by today's standards, but is perfect weight for me to steer with my disability and the gas pedal is perfect for how my right foot works. It makes me feel so free and so in control, the E30 is great for road feedback and feel. So connected to the road. Very maneuverable, plus I can see the end of the hood practically, so I know where the car is. I open the sun roof on warm days and roll down the windows ( saving up for an A/C conversion to R134A) and I listen to that straight six purr.

Somehow luckily, I gave autocross a shot and loved it. It's a race against one's self and I'm really getting good at throwing the iX around and knowing what it can and can't do. I also went to Tire Rack's Street Survival and had so much fun learning new skills there. The lineup of cars in my class were all fairly new, but when my instructor told me to pop the hood ( he had an iX too, that he bought new) all eyes at the event went toward the car and myself. I've rarely been more proud. We also attacked the skid pad with vigor. As much power as I could put down, I couldn't induce oversteer. Tires were screaming and my instructor was laughing as I gave it way too much gas and he would yank the e brake to try and get me to slide. I was getting great at the figure 8 and having a blast. When one of my runs was over, I realized the instructors were cheering for how well the car had done. Apparently, everyone loves the iX.
Autocross and Street Survival were crucial in my driving development and saved my skin once so far. I stupidly drove out into the snow to drive the iX and was going below the speed limit when I hit ice after the apex of a curve. I steered into the skid and it went the other way so I steered that way and eventually got it going straight again. It was super scary and I was only doing 25 miles an hour, the guardrail of impending doom seemed to be closing in on me very fast. I am thankful for all the training that I do and will continue to do.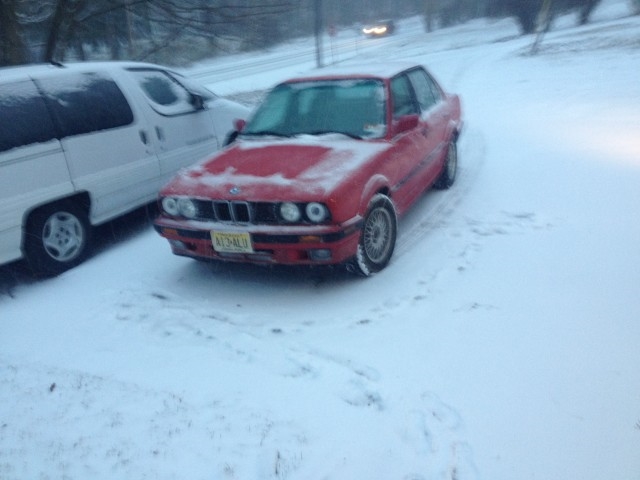 I've since moved to Boulder Colorado and am getting involved in the Rocky Mountain Chapter of the BMW CCA. A great group of people. I am always on the lookout for front driveshafts( the splines are worn) and transfer cases. I love driving around the mountains, it's wonderful.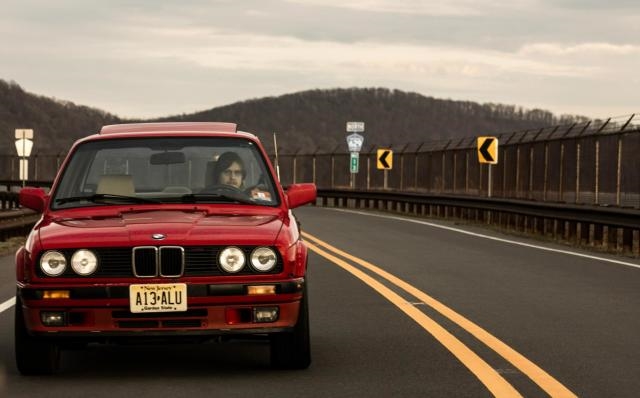 The point is, I drive an automatic and am an enthusiast. I know more about my car than most. I'm 22 and love driving. I may drive an automatic but endeavor to drive to erase BMW stereotypes ( I do get stares when I park in a handicapped spot- until they see my license plate or see me getting out of the car). So I guess I mean to say that just because someone drives an automatic, doesn't mean they enjoy their car any less than someone with a manual transmission.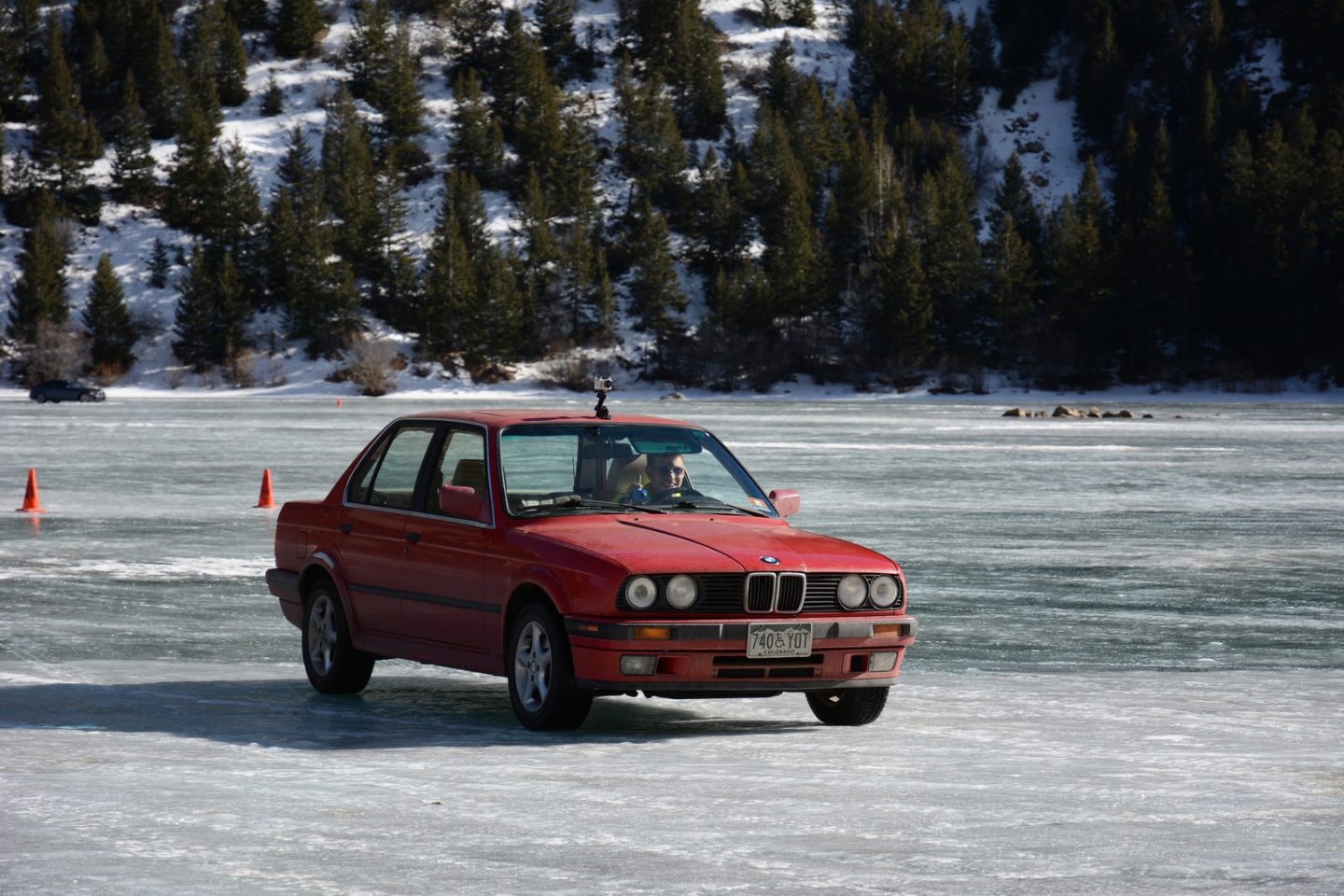 The following two tabs change content below.
Latest posts by User Submitted (see all)
SHARE YOUR THOUGHTS...
Talking About This