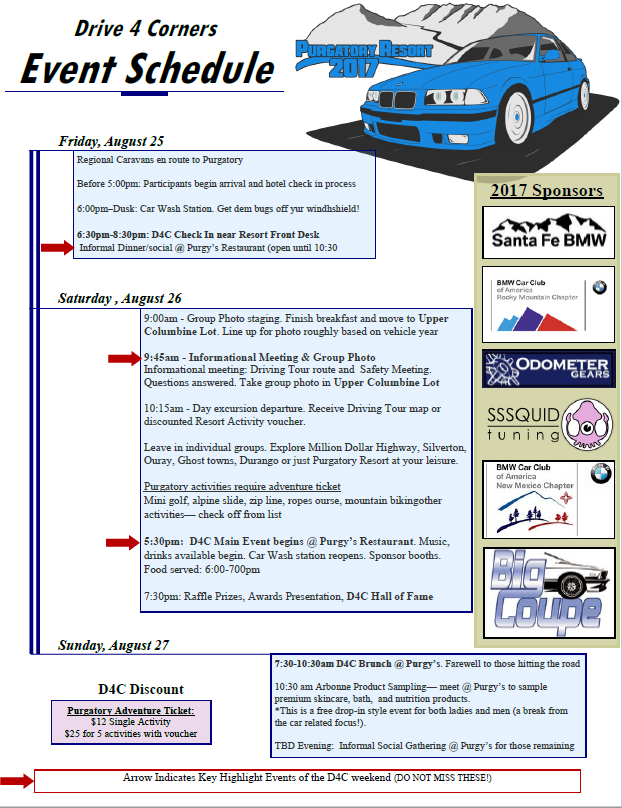 As Drive 4 Corners 2017 approaches, the coordinating team wanted to get participants information regarding the new venue and event schedule. The layout of the weekend will be similar to years past, with a social informal dinner Friday evening and a carwash station open until dusk.
One advantage to the property is that certain rooms also have covered parking or a garage for vehicle safety and security.
However, a group drive isn't as feasible as in the past. Instead a group photo be be taken from the start of our Saturday morning activity in the Upper Columbine Lot of the property. A Driving Tour document will be handed out in case those on the trip haven't planned out their activities for the day.
The Purgatory Adventure ticket should be another good activity for those who want a break from driving. They will be able to decide on something from the following activities:
Alpine Slide, Zip Line, Ropes Course, Gyro Chair, Mini-golf, Mechanical bull, climbing wall, Treasure panning, bounce house, mountain biking, and Frisbee golf. Each ride down the alpine slide constitutes a single activity use. These activities should all be open 10:00am-6:00 pm, so don't miss out!
Saturday evening will again be the D4C BBQ and main event. It will be a small awards ceremony and generally a social event that promotes the community.
Sunday will be a group bunch where we encourage participants to socialize and bid farewell to those leaving early. If you don't have the leave right away, we encourage Arbonne Product Sampling of skin case product, cosmetics and nutrition products.
See below for property map, as the Resort is large enough to confuse some people.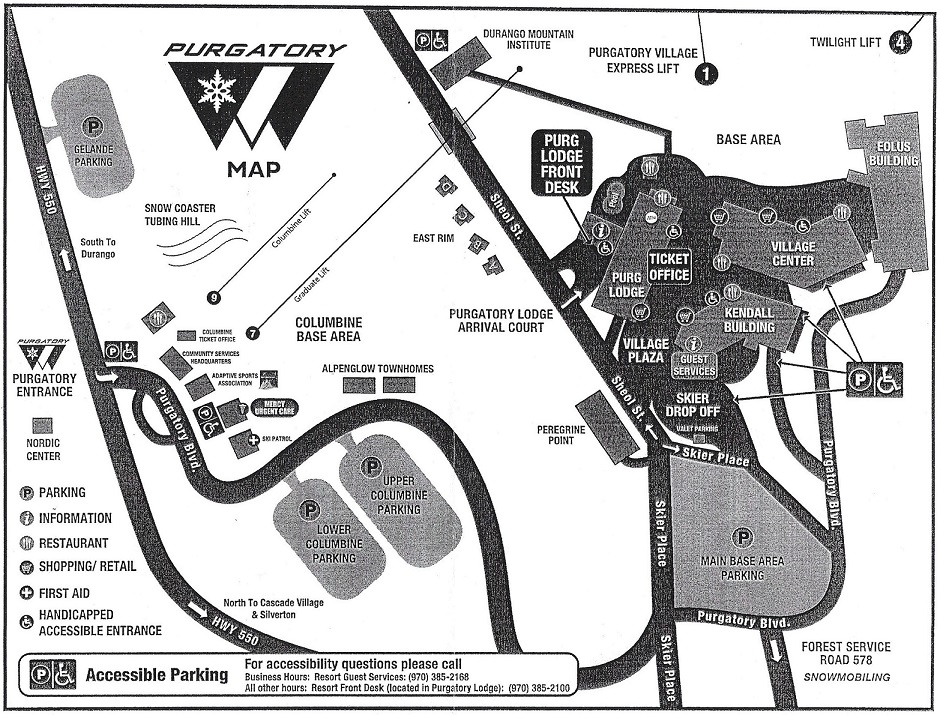 Purgatory Resort Dining options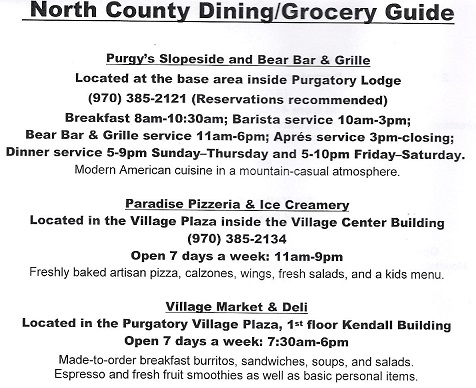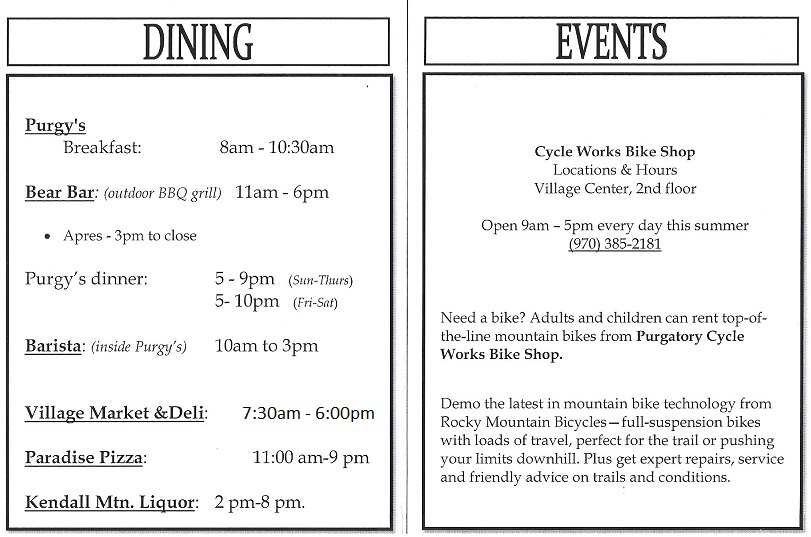 Other Local Activities: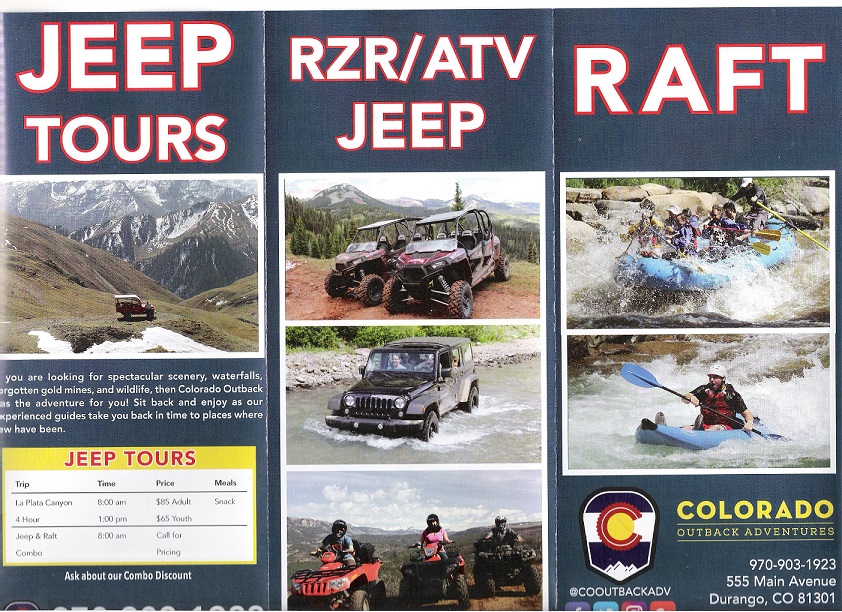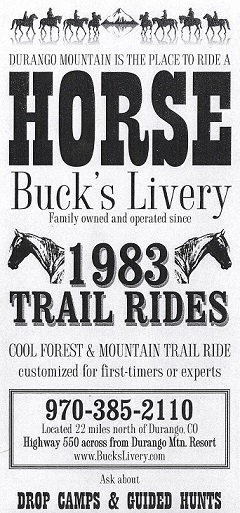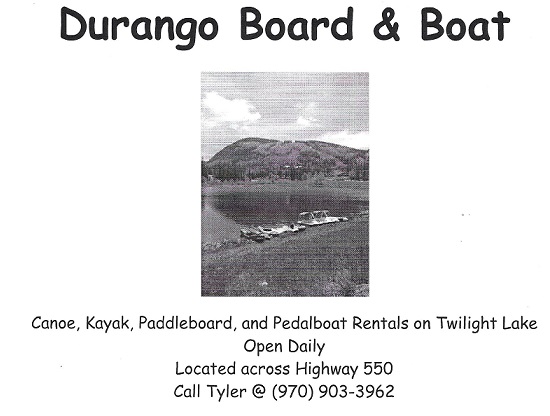 The following two tabs change content below.
Latest posts by Tom Schultz test #2 (see all)