The annual gathering of BMW enthusiasts focused on a road-trip adventure in the Rocky Mountains is back for 2020! This year, the 10th annual event will be hosted in the unique mountain town of Crested Butte, CO from August 27-30, 2020.

The wildflower capital of Colorado will be a spectacular host for outdoor lovers, and the multi-day driving routes planned should satisfy any true driving enthusiast. Additionally, lodging options should be the best quality yet, with competitive rates as well as a Spa discount for those who want to simply relax.
Just like in years past, the social and driving event will get you out of the heat of the summer to a scenic mountain destination. D4C aims to connects BMW enthusiasts from across the nation and provide a friendly event and weekend getaway. For more info, visit this page.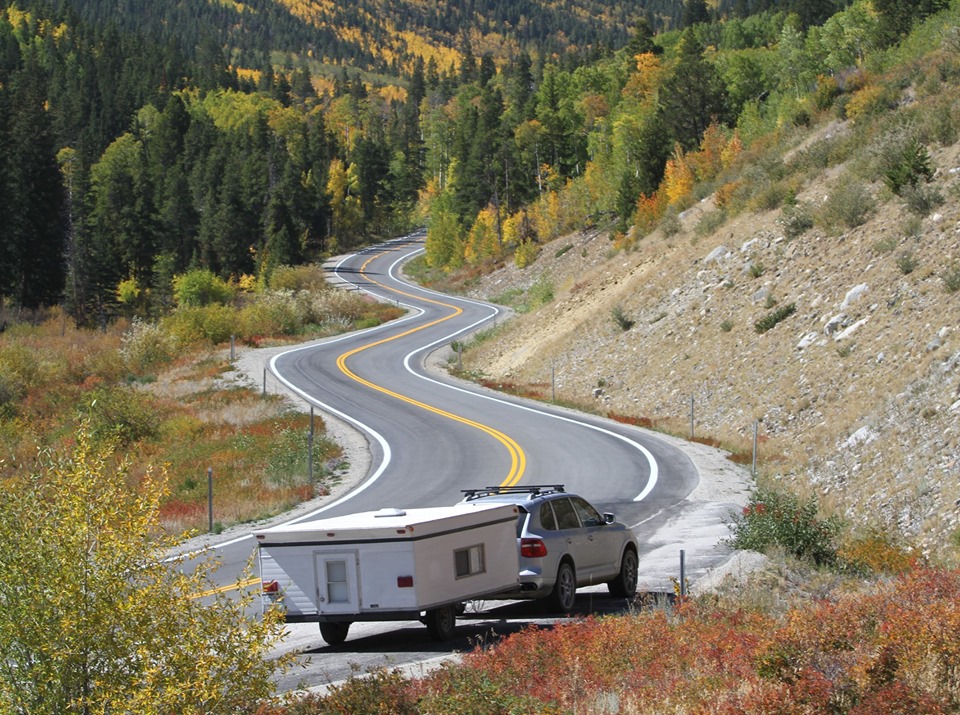 Early-bird pricing will give a discounted registration rate for those willing to register in advance! Additional details for registration forth coming.
The following two tabs change content below.
Latest posts by Drive 4 Corners (see all)