Drive 4 Corners is proud to announce that our D4C 2020 event is open for registration! The event will take place August 27-30, 2020 at a new venue!
For the 10th annual gathering, D4C will take place at Mount Crested Butte, CO. The resort operates a ski destination in the winter as well as a summer getaway destination in the summer. This location was selected with hopes to improve the lodging and accommodations for all D4C participants as well as providing access to scenic mountain roads in the near vicinity. The group driving route to Crested Butte will take place with over the freshly paved Cottonwood Pass and will surely provide an exciting drive into the host hotel. The unique location means that each day of the event will provide opportunity for participants to drive different routes every day and explore mountain roads based their driving preference.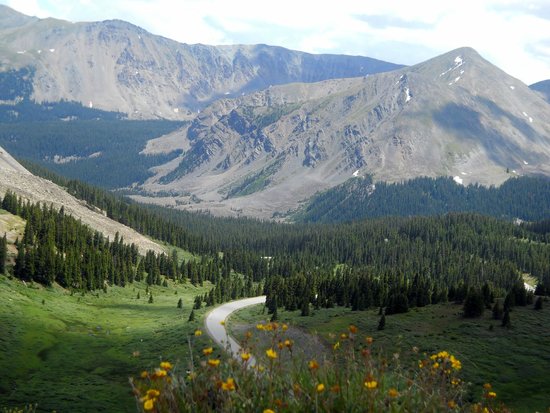 Reserving this venue means that event registration price is inline with Purgatory a few years ago. We have struck a deal with the hotel with reduced lodging costs to offset the increase. To see information about the resort and lodging details,
please visit this link.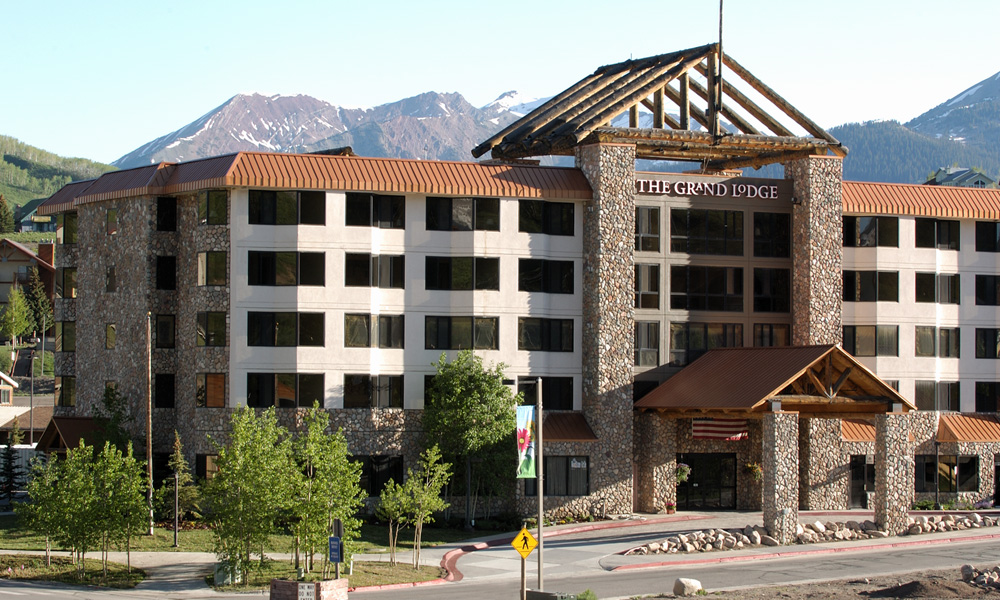 As always, the D4C team will organize a fun filled weekend focused around the BMW's we love to drive, and all of the great friends we have made in the process of owning these machines. Come on out for 2020 and enjoy this 'driving-destination' weekend and make some new friends!
Go directly to Registration for Early Bird Pricing!
We can't wait to see what great people and unique BMW's arrive for 2020 and we hope you choose to join us this August!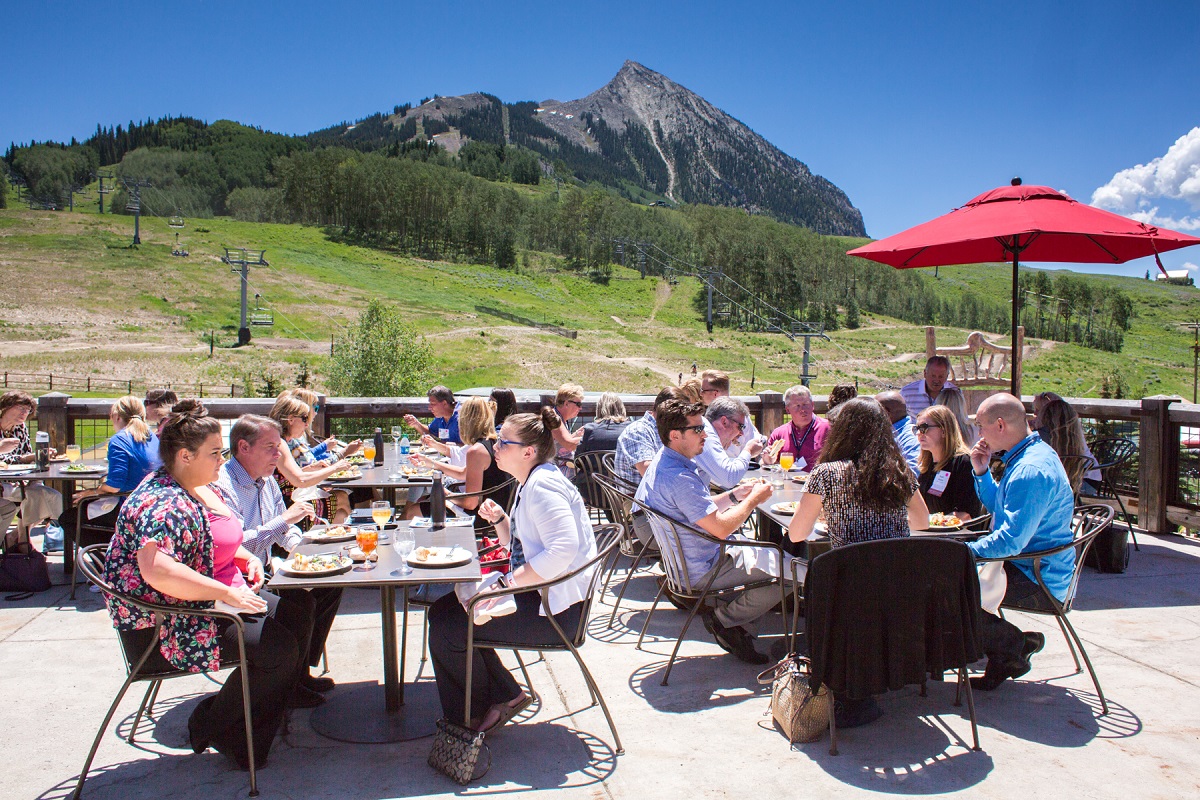 The following two tabs change content below.
Latest posts by Tom Schultz test #2 (see all)
SHARE YOUR THOUGHTS...
Talking About This