April has arrived, and 2017 is already one quarter complete. For us automotive enthusiasts, that means getting ready to bring our vehicles out of the garage for use in the winding mountain roads! It also means Drive 4 Corners on the calendar!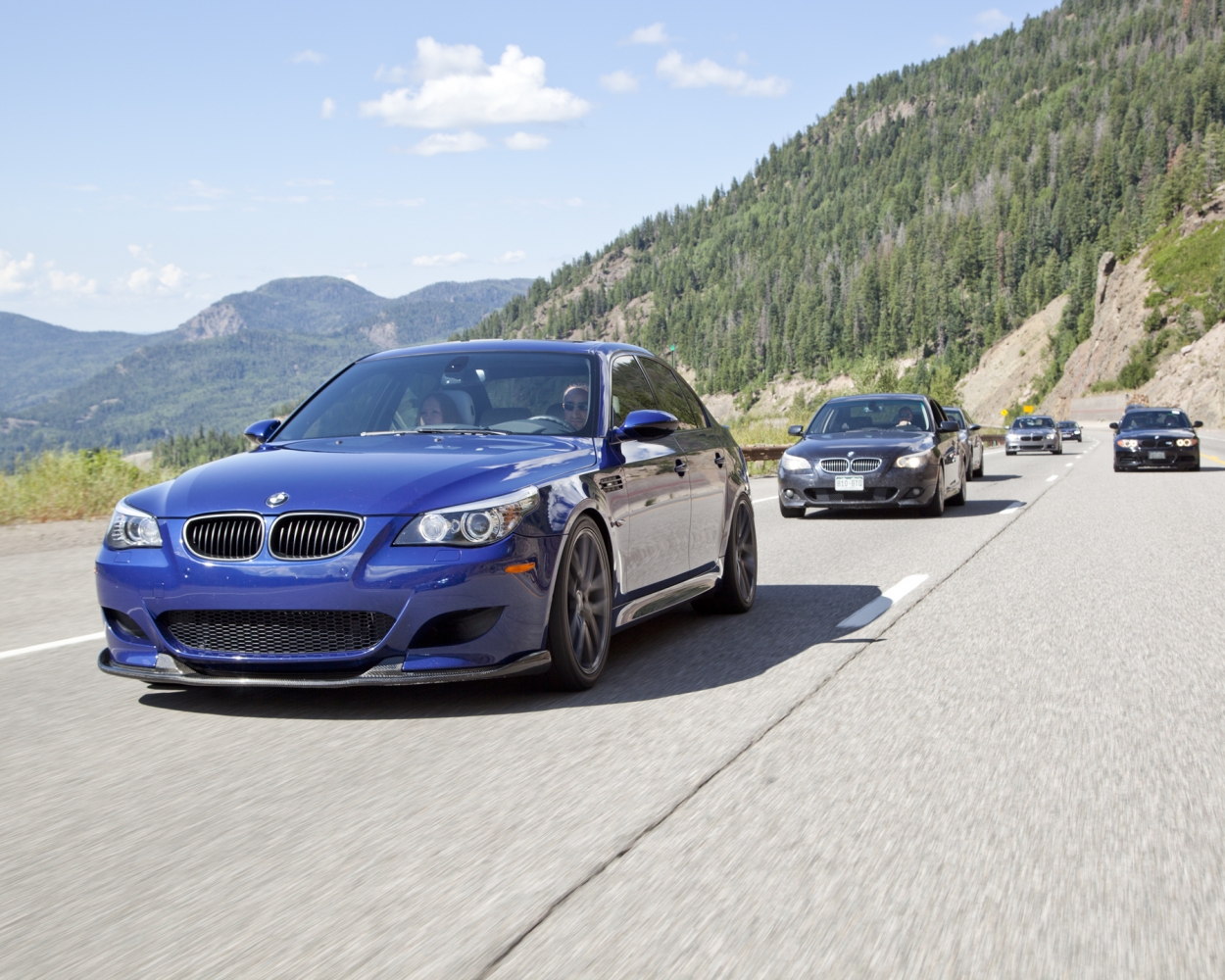 What is Drive 4 Corners? Drive 4 Corners is the largest annual BMW gathering in the Rocky Mountain region, and it is aimed at creating a community of friendly, passionate BMW owners. We pride ourselves on a social vibe, matched with a group of BMW owners who truly enjoy driving their cars. Our unique weekend getaway allows participants to forget about their city lifestyles and frantic home-life pace for a weekend away in a quaint mountain town.
Purgatory Resort, the location for the 7th annual Drive 4 Corners BMW meet is preparing for our arrival as their ski season begins slowing down. Drive 4 Corners 2017 will take place at Purgatory Resort on Durango, CO Friday, August 25-27, 2017.
We now have a registration code for the D4C group rate at the resort, valid for our group for the dates of August 23rd-30th, 2017. Fortunately, cancellations can be made up to 48 hours in advance, so reserve your room preference before it is gone! Click here to preview pricing or reserve your lodging!
To register for the event, go to our Registration page here.
As has been the case in the past, 2017 will include group caravans converging on Purgatory Resort. These will include a Denver caravan, a Dallas caravan, and a Santa Fe caravan. We are still looking for a Phoenix and Salt Lake City caravan leader. Contact the D4C organizing group via email if you are interested in assisting. info@drive4corners.com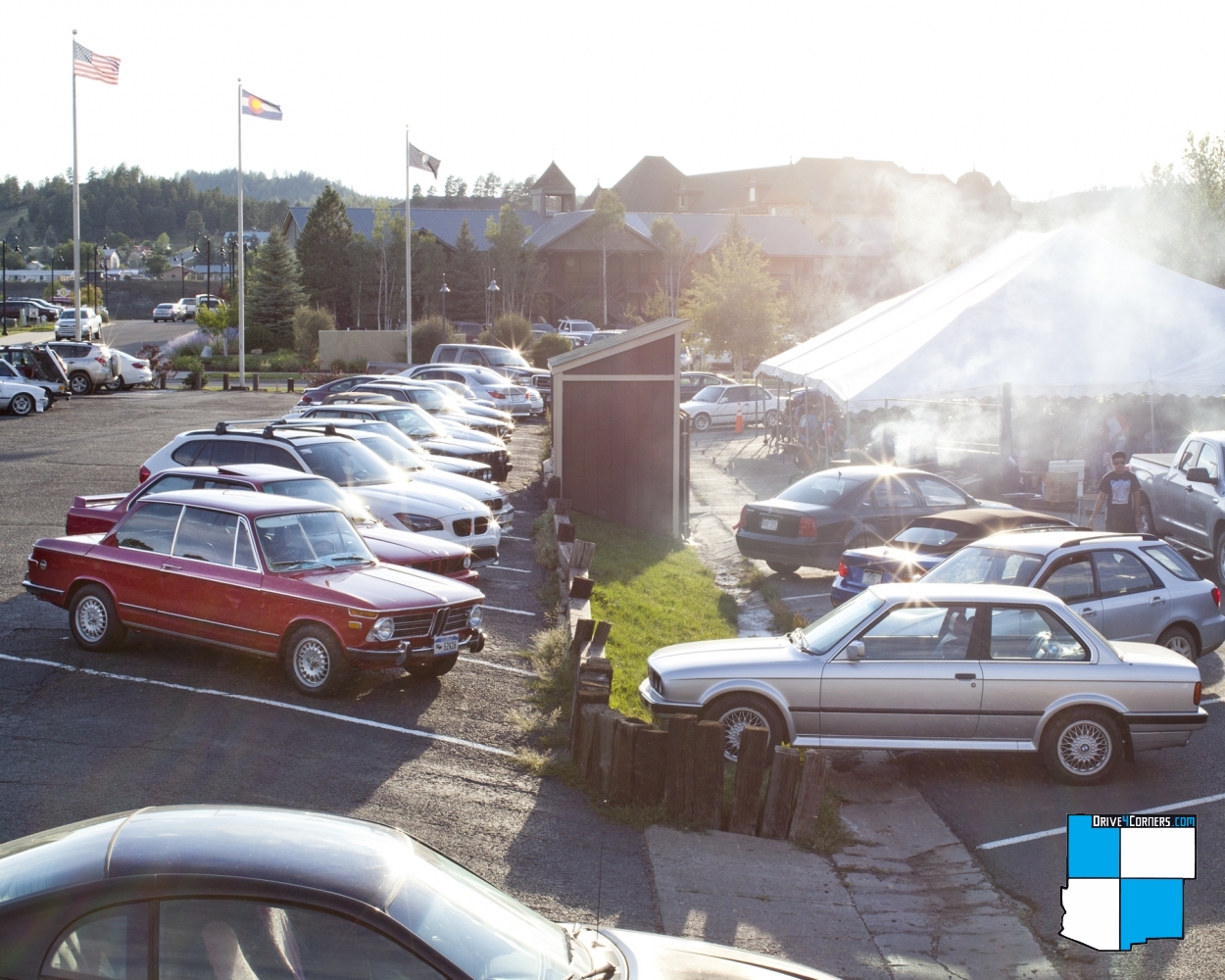 We are excited for the new location of Purgatory Resort and are sure that the location will provide a fun new adventure for all those returning participants of our event!
Lastly, D4C has another great group of sponsor for 2017! Returning once again are the staples of our support the past few years. Santa Fe BMW, Santiago-Davis McDonalds, BMW CCA Rocky Mountain Chapter, Odometer Gears and Bigcoupe are all continued supporters of our event.
For 2017 we are excited to add the support of SSSquif Tuning and the BMW CCA New Mexico Chapter. Be sure to check them out and support them– our event sponsors are greatly appreciated!
2017 Sponsors
---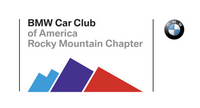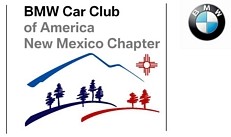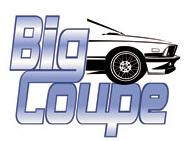 The following two tabs change content below.
Latest posts by Tom Schultz test #2 (see all)