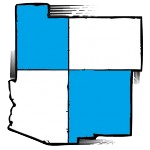 The annual BMW gathering Drive 4 Corners is back for 2019, the 9th annual event!
D4C aims to gather a group of BMW enthusiasts from the region for a social and driving event. Participants join from all over the united states with the goal of getting out and exploring new roads. The goal is to bring participants together to relate over a scenic driving adventure. Drive 4 Corners 2019 will be a shift from events of the past, with the activities moving to a touring format where the home base location moves nightly. These are not only unique destinations off the beaten path, but they are connected by premium driving roads along 4 Colorado designated Scenic Byways.
There will be driving adenture by day, with social gatherings at night. Drive 4 Corners likes to focus more on driving than the typical car show. The driving aspect matched with the social aspect makes Drive 4 Corners a relaxed yet engaging event. Many participants have returned to participate for more than 5 years.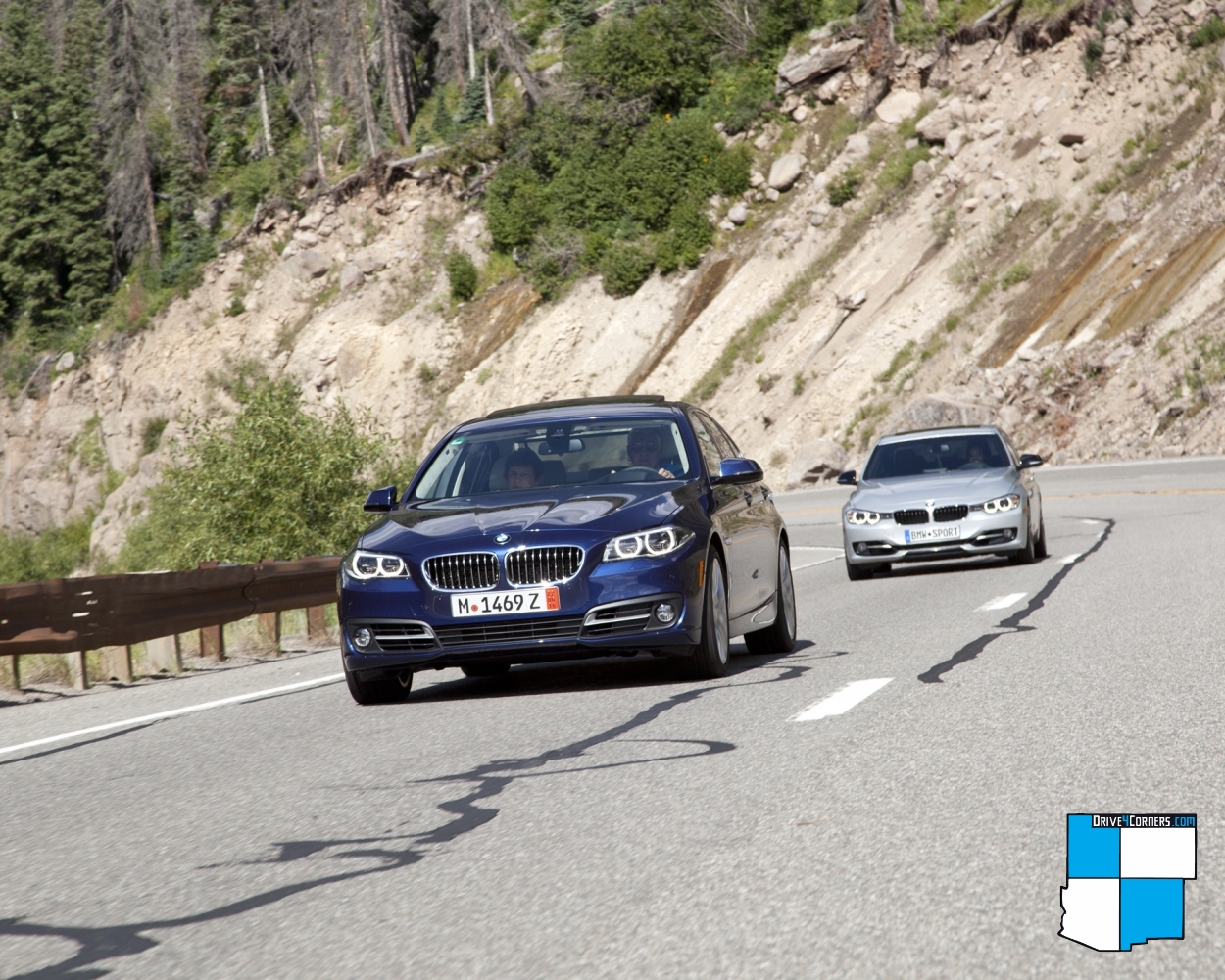 2019 will feature an informal sort of event with participants joining a-la-carte style for the route segments and activities that sound most interesting. This means participants can join in for as much as as little as they see fit. Unlike in years past, group caravans will take place only along the posted route and schedule.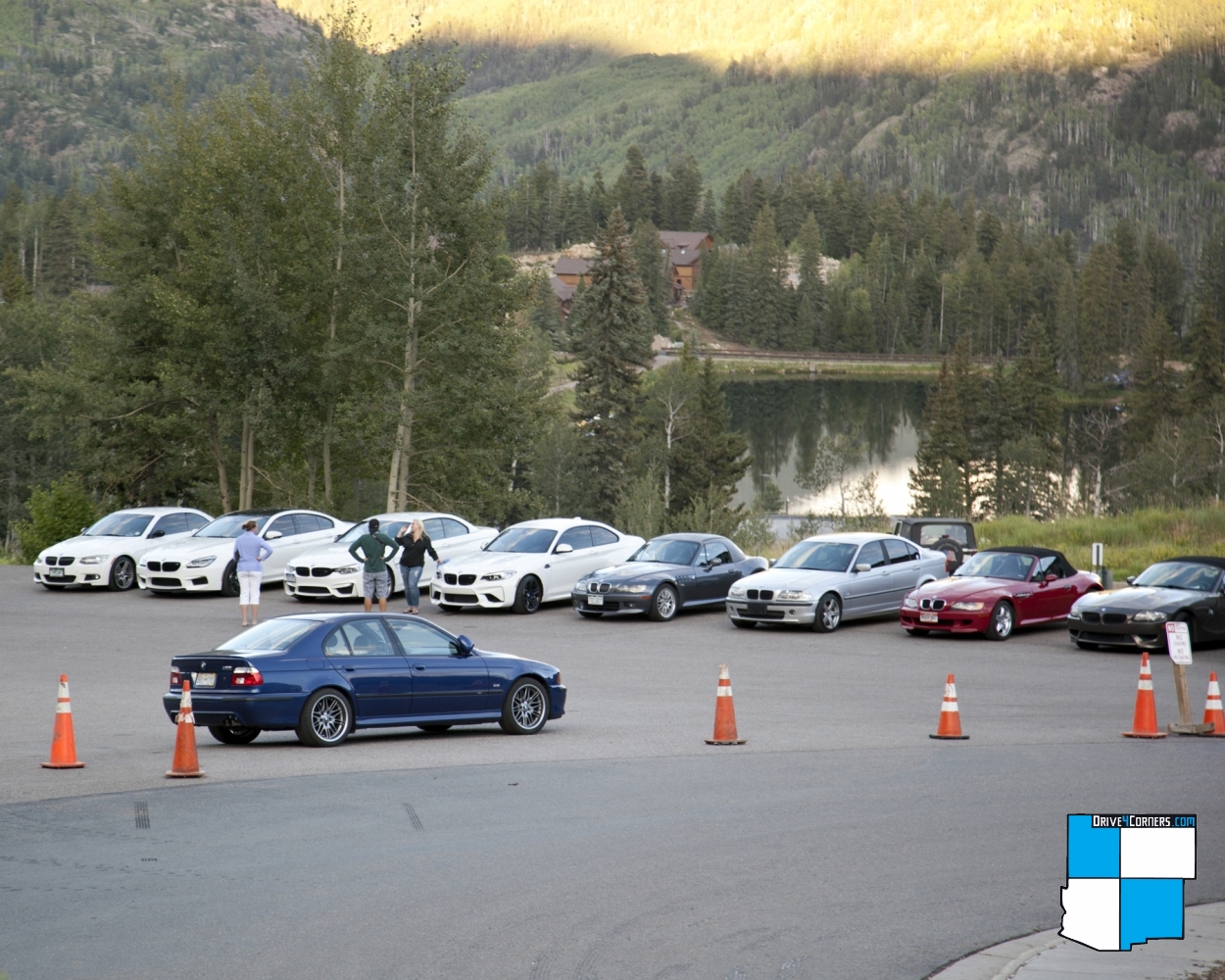 We realize some participants will split off for other excursions such as Mountain Biking or hiking, and that is the beauty of the weekend. Drive with other participants along the route, meet new people for meals along the way, or simply convene for the social aspect every evening. Make your own reservations so if camping sounds fun, stay at a campground nearby! The opportunities really mean that D4C 2019 is what you make to to be. We can't wait to see you there!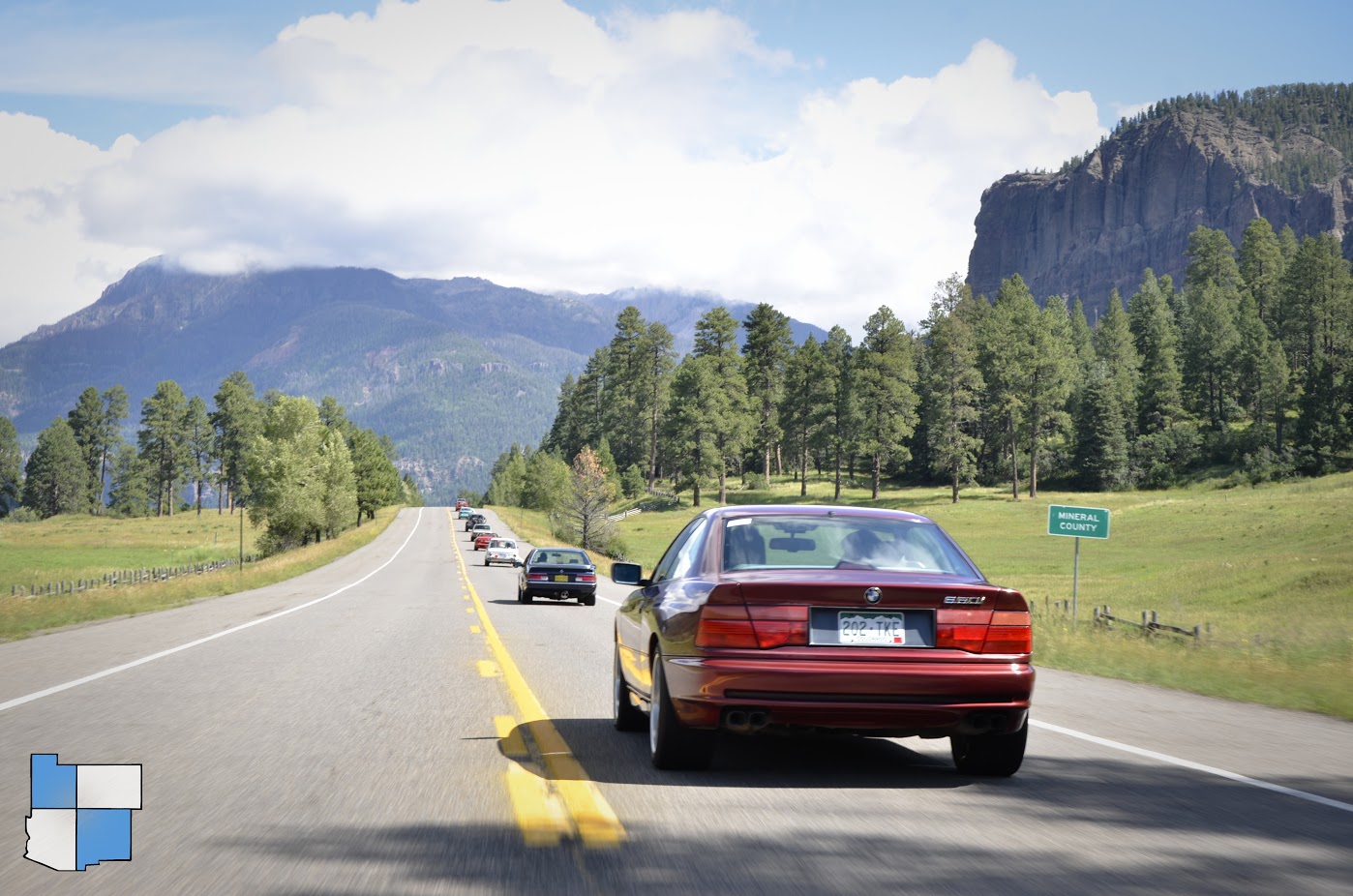 Route and Schedule (Still To Be Finalized):
Starting on Thursday, August 15, 2019, the event will kick off with a meetup in Grand Junction, CO for an informal social afternoon of go-carting. After the carting championship, participants will meet up in Grand Junction at a select hotel for an informal social evening with dinner and drinks ahead of the official driving start of D4C.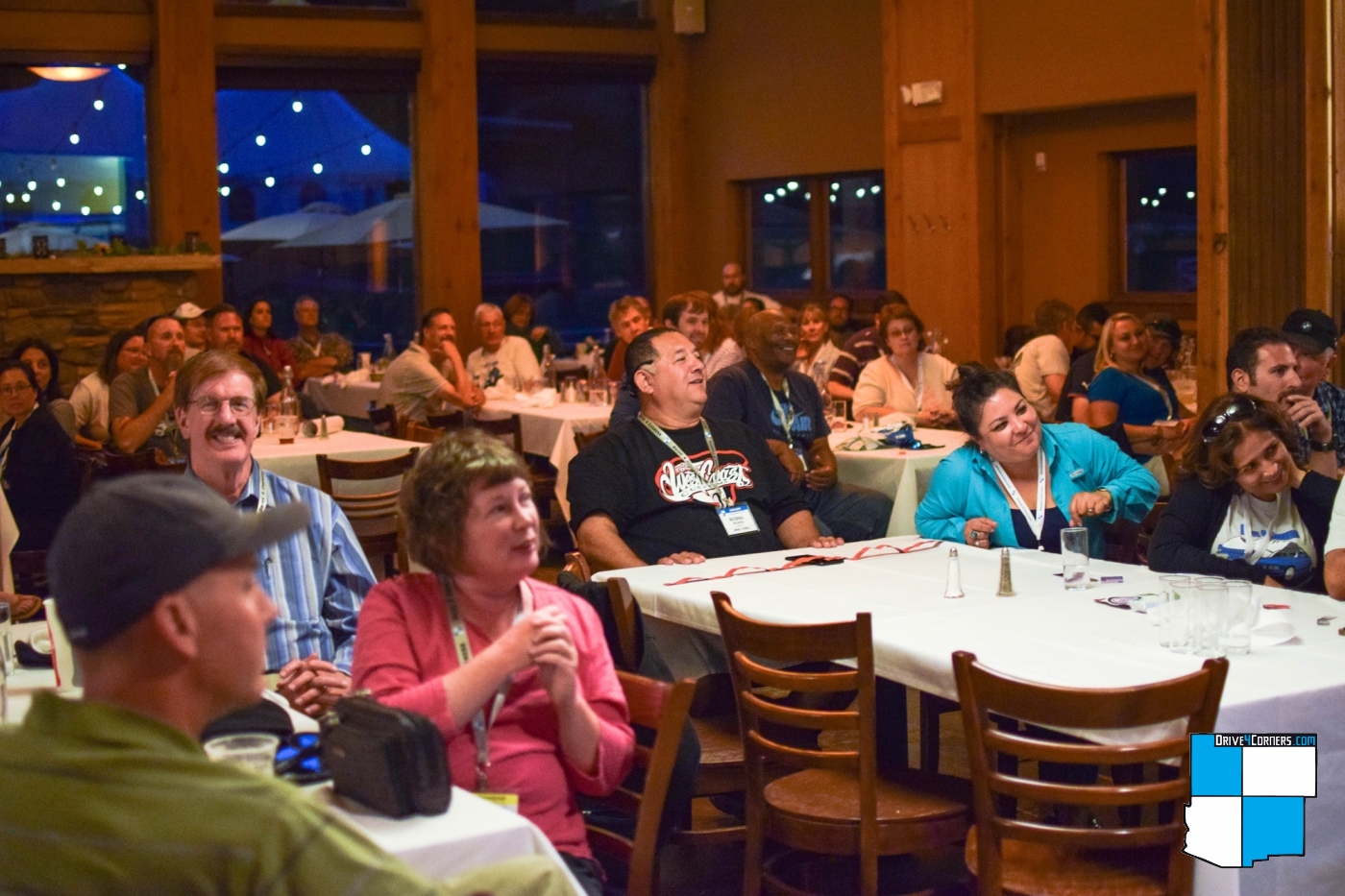 The official driving start will begin Friday morning from Palisade, CO. The Exxon truck stop will serve as a fuel stop and group up location before departing along the Grand Mesa Scenic byway. This segment of driving leads to a lunch on your own in between Cedaredge, CO and Orchard City, CO before continuing on towards Hotchkiss and Then Crawford, CO along the West Elk Loop Scenic Byway The route over Highway 92 is one of the most unique roads you will drive on, meandering along the Black Canyon towards Blue Mesa Reservoir.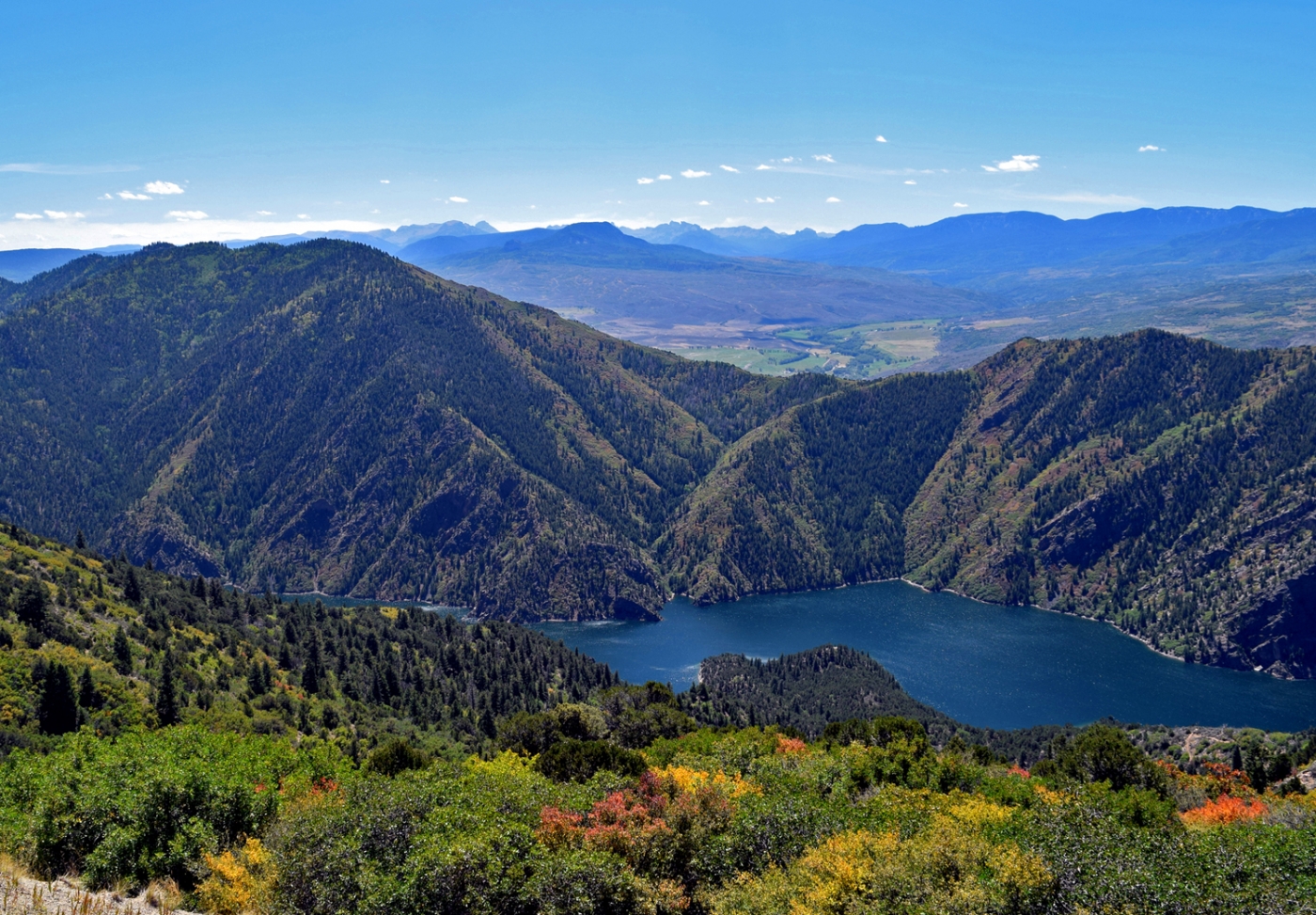 This leads the group into Gunnison, CO for the night, with an extended drive continuing on to Monarch Pass for another group photo. A rendezvous in Gunnison for dinner will be the highlight of the evening, with Main street in Gunnison shut down for the Gunnison Cruise-in. There will be music, vendors and food. This is not something to be missed!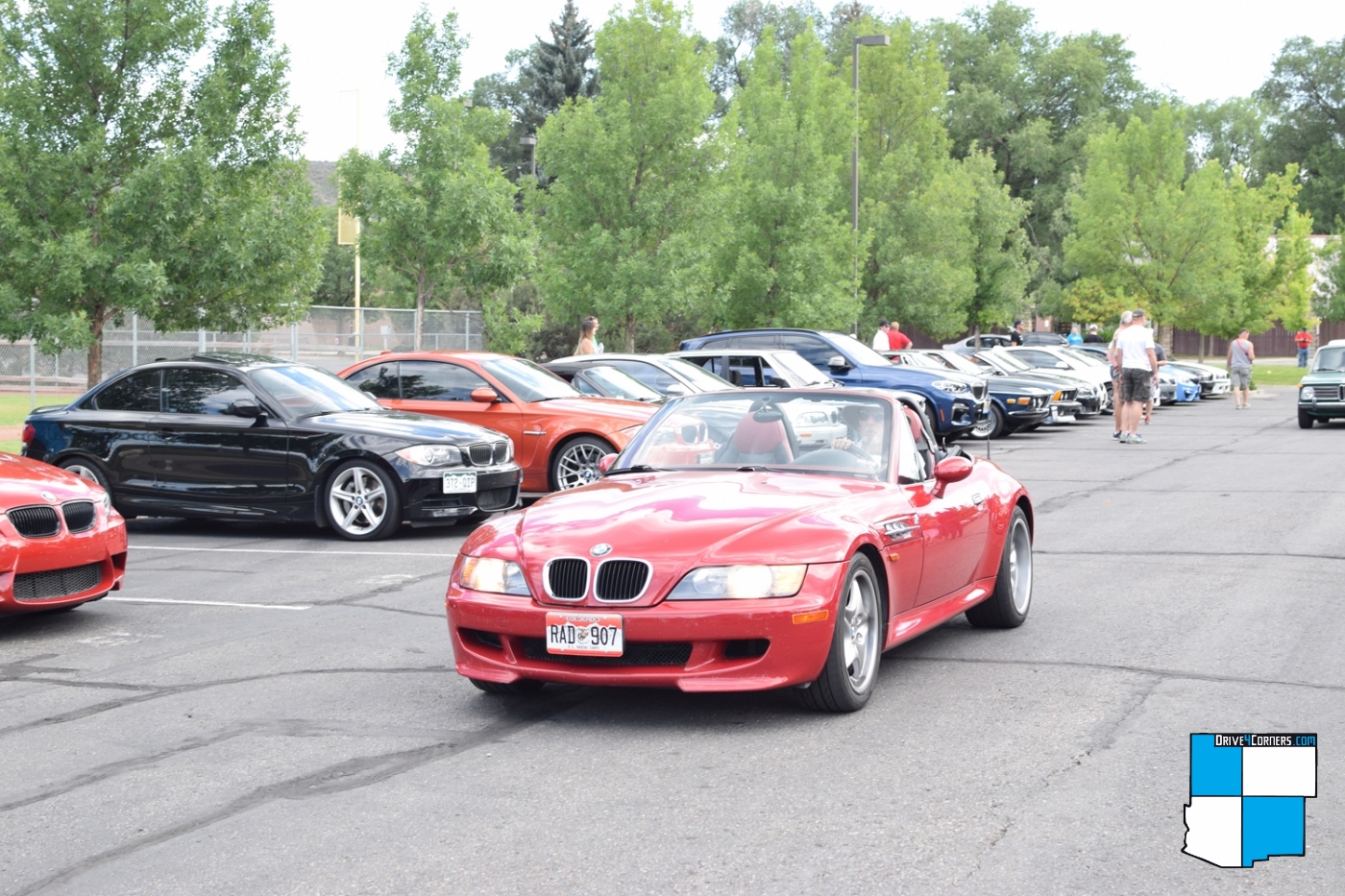 Saturday will end up being a later start for the morning but will begin with a drive from Blue Mesa down the Silver Thread scenic byway. Lake city, CO is a destination on its own with a group photo to take place near Lake San Cristobal. A late lunch at Freemon's General Store will be a familiar stop for a burger along the route. This destination will return after a few years off of the D4C schedule. A relaxed evening into South Fork means participants can choose to drive another extended loop or simply slow down in the quiet mountain towns int he area. A visit to the Pagosa Hot Springs is also possible for those willing to make the drive– just lookout for Dead Man's curve!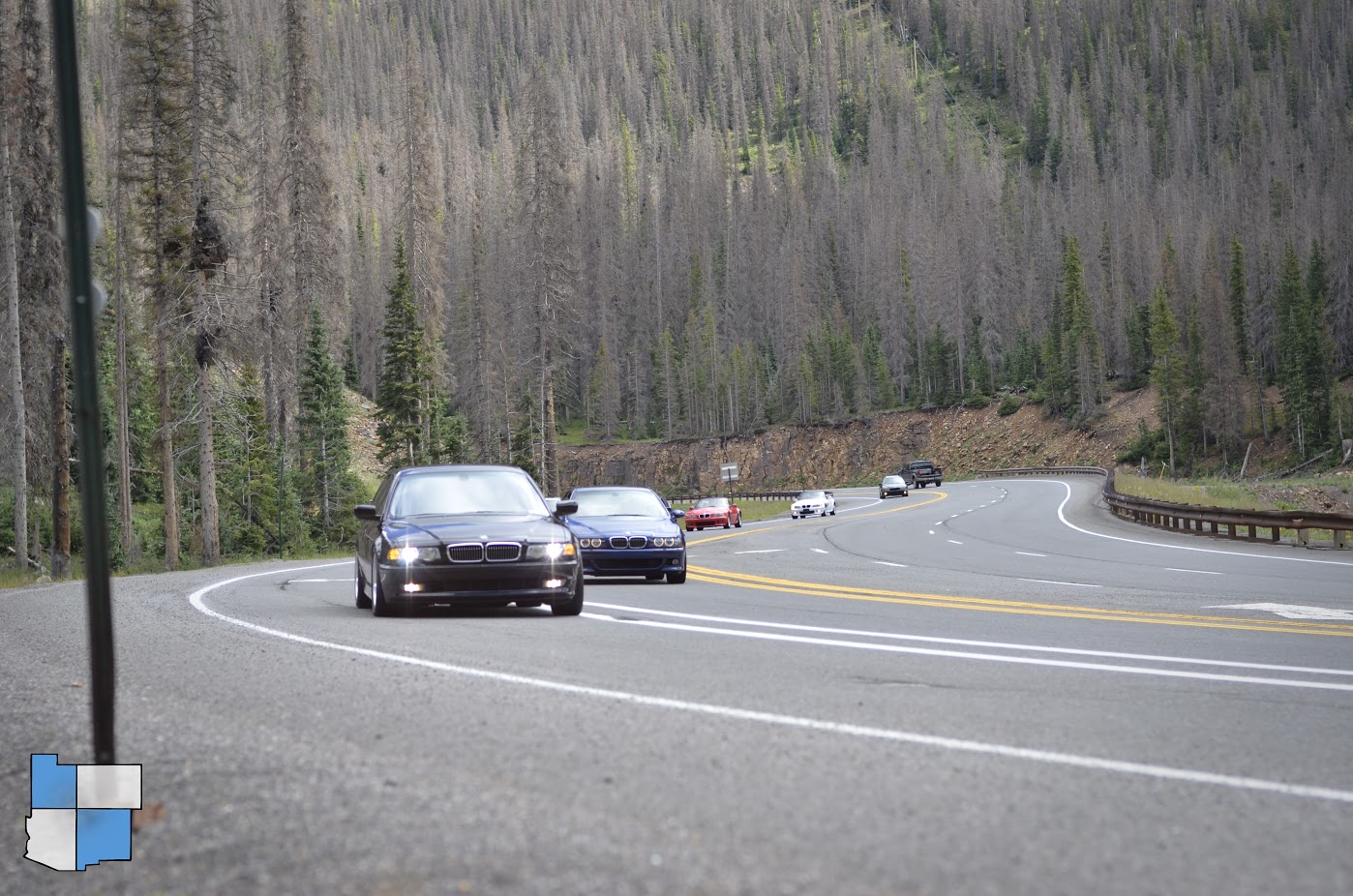 Finally, Sunday will be a later start day for those interested in participating. The group will likely convene a smaller overall number, but on a familiar route as participants will meetup for the last group photo atop Wolf Creek Pass.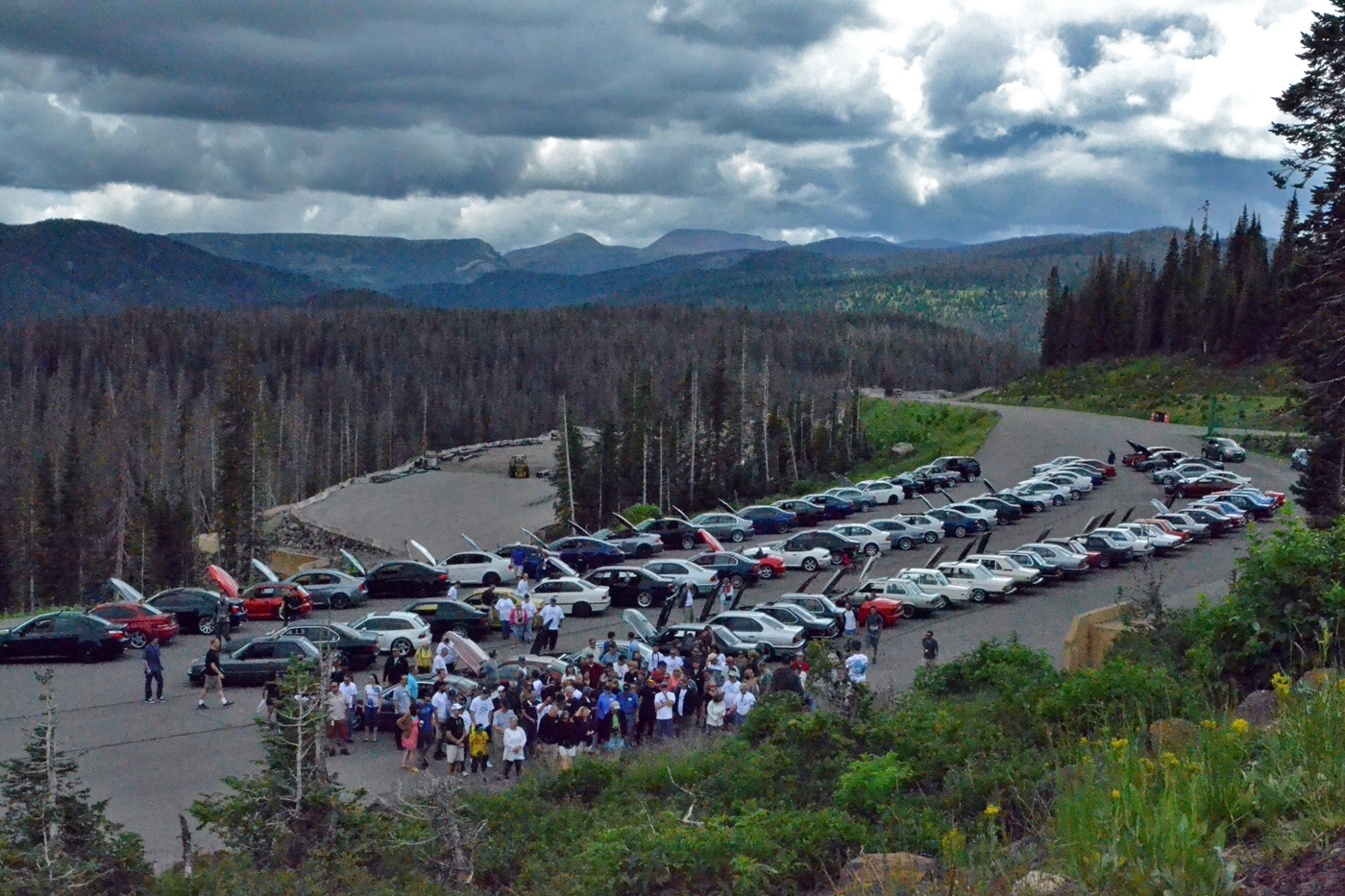 Those interested in continuing will be able to trek into New Mexico and Chama, NM where they will criss-cross the Cumbres & Toltec Railroad on their way to Antonito, CO. This scenic section of road is part of the Los Camonis Antiguos Scenic Byway and leads participants to visit destinations such as The Great Sand Dunes National Park.
We can't wait for you to join us. For questions, please direct inquiries to info@drive4corners.com
The following two tabs change content below.
Latest posts by Tom Schultz test #2 (see all)