Into August and communities are still scaled back due to Coronavirus and associated health concerns. However, we are also approaching Drive 4 Corners 2020 Rocky Mountain drive. There was high tourism in June and July int he surrounding region, but it may slow down at the end of August. With the RSVP format and unofficial group drives planned, we have almost 30 cars scheduled to caravan to Crested Butte and around the area. Even though the group size will be limited and social BBQ will not happen, it should be a great mountain escape for many.
A majority of the group will be lodging on the mountain of Mt. Crested Butte with many at the Grand Lodge — the location originally specified for the formal D4C 2020. This will serve as the meeting location for us when we gather before daily group drives.
In the upcoming weeks a schedule and driving route will be posted and shared. in the mean time, see suggested driving routes on the map below.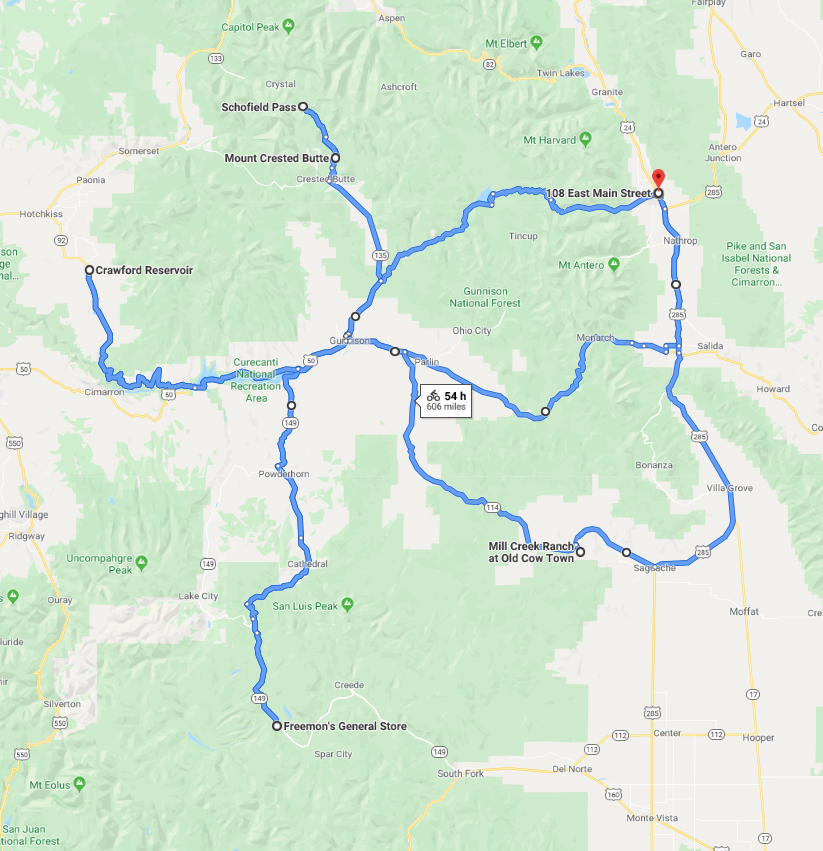 Please follow all local health and safety guidelines that may be in place due to Coronavirus outbreak and pandemic. Knowing the driving route, schedule, and having meal plans is your responsibility. Be sure you know where you are going each day.
For questions, please send an email to info@drive4corners.com and we will get back with you as soon as possible!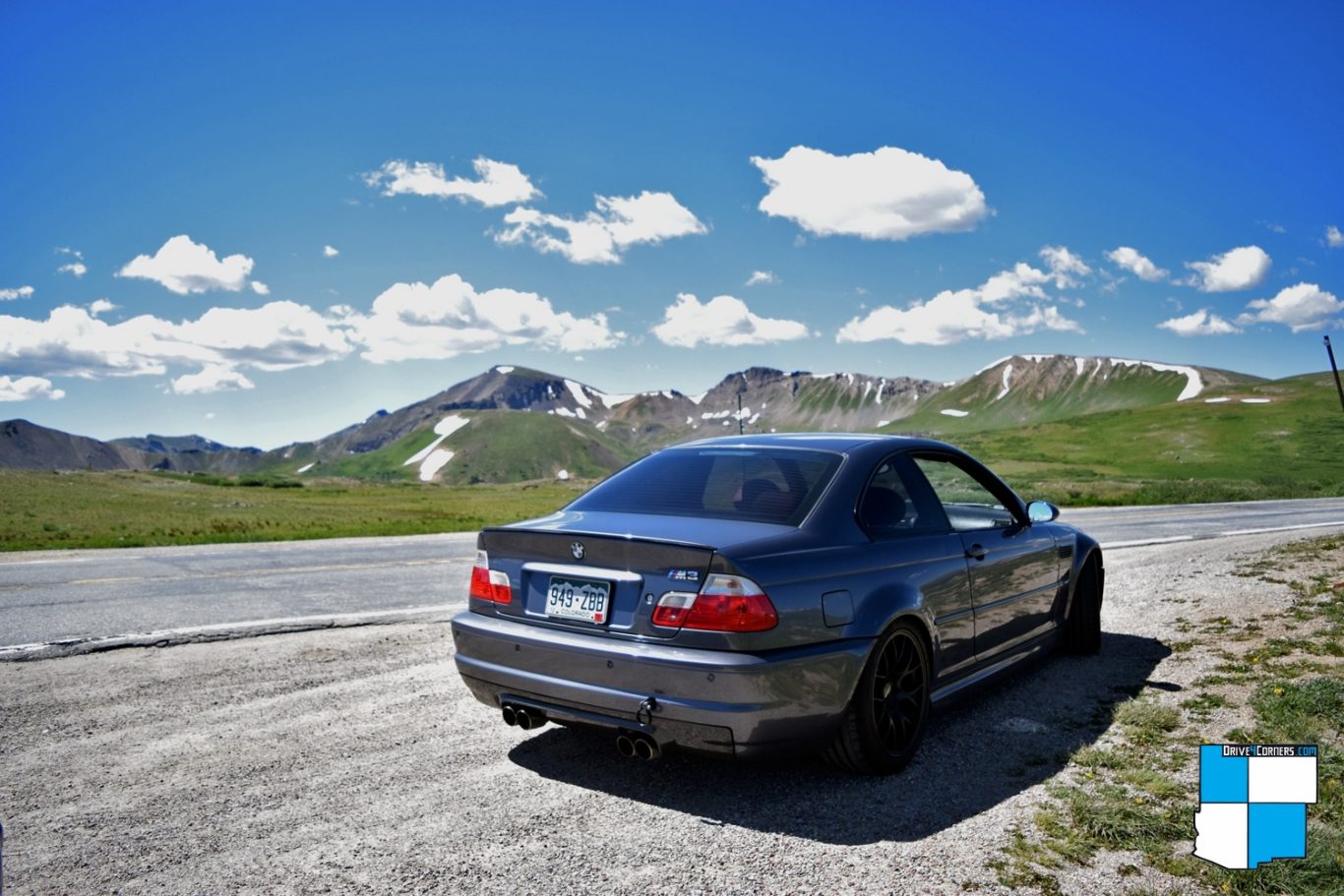 The following two tabs change content below.
Latest posts by Tom Schultz test #2 (see all)
SHARE YOUR THOUGHTS...
Talking About This