The D4C 2020 Crested Butte Mountain Tour is only a couple weeks away, starting August 27, 2020.
Each day will be composed of scenic group drives in the region, along with informal social (distanced) gatherings each evening. A single organized group caravan is scheduled for travel to Crested Butte. That caravan will begin at Winslow BMW, the dealership located at 5845 N. Nevada Avenue. Colorado Springs,CO on Thursday, August 27, 2020. Meet up time is 10:00am on the south side of the dealership. Departure of about 10:30.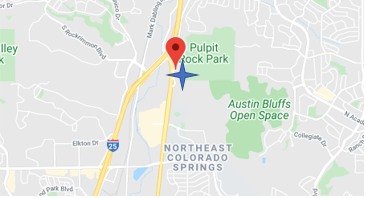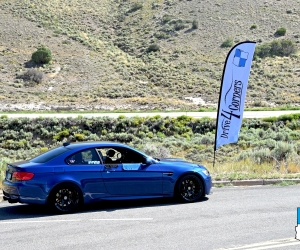 The D4C 2020 tour will focus on driving several mountain roads while following all local health and safety regulations. We recommend you bring a face mask or covering due to local requirements you may encounter at gas stations and or restaurants. We also recommend that you bring a plenty of water and a lawn chair for any outdoor gatherings near the vehicles. Please have a plan for meals in advance since restaurants may be at limited capacity or hours along our driving route.
Each day we will have a semi-organized group drive along with an informal social gathering in the evening. The meeting location for the drives will be the Parking Structure on the north side of The Grand Lodge in Crested Butte, and for the evening meetups, will be the main lobby of The Grand Lodge (6 Emmons Rd, Crested Butte, CO 81225).
Don't forget to reserve your lodging. We have attempted to retain our previous group rate the Grand Lodge. Your best bet will be to contact Leo Scott at 435-658-9441 or lscott@vailresorts.com
For more information on the driving routes and region, see the 2020 Event packet online.
See the list of tentative participants on the RSVP page.
As usual, direct questions to info@drive4corners.com See you in a few weeks!
The following two tabs change content below.
Latest posts by Tom Schultz test #2 (see all)