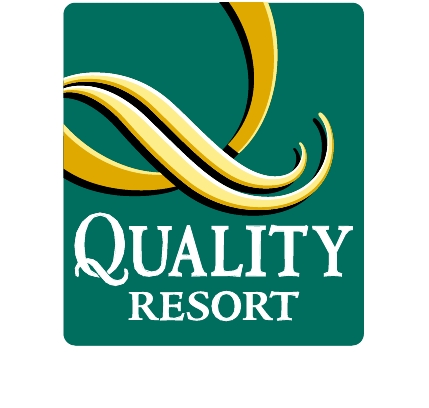 Our gracious sponsors a the Quality Inn of Pagosa Springs, have once again taken the leap as a sponsor to give Drive 4 Corners Participants a great discount on hotel rates for those travelling long distances.
This discount is not a specific rate for each hotel, but rather the Choice Hotels Friends and Family Discount valid at all Choice family of Hotels throughout the country. This means that every enthusiast coming from hundreds of miles away will be able to get the cost of their registration back with the use of this discount!
In order to receive this special rate, you must first be a registered participant for Drive 4 Corners 2016. If you haven't already, sign up on our registration page.

Next, send a email by clicking HERE and referencing Drive 4 Corners and the 'Friends and Family Discount' in order to receive this special offer.
The following two tabs change content below.
Latest posts by Drive 4 Corners (see all)