Birds and chirping, snow is melting, the sun is out, and spring is here! With spring comes fewer and fewer gravel-covered roads along with less road grime and salt to cover the under-sides of our BMW's! It is the perfect time to get out your weekend-warrior or garage-queen BMW for carving up some mountain sides and tearing down the highway.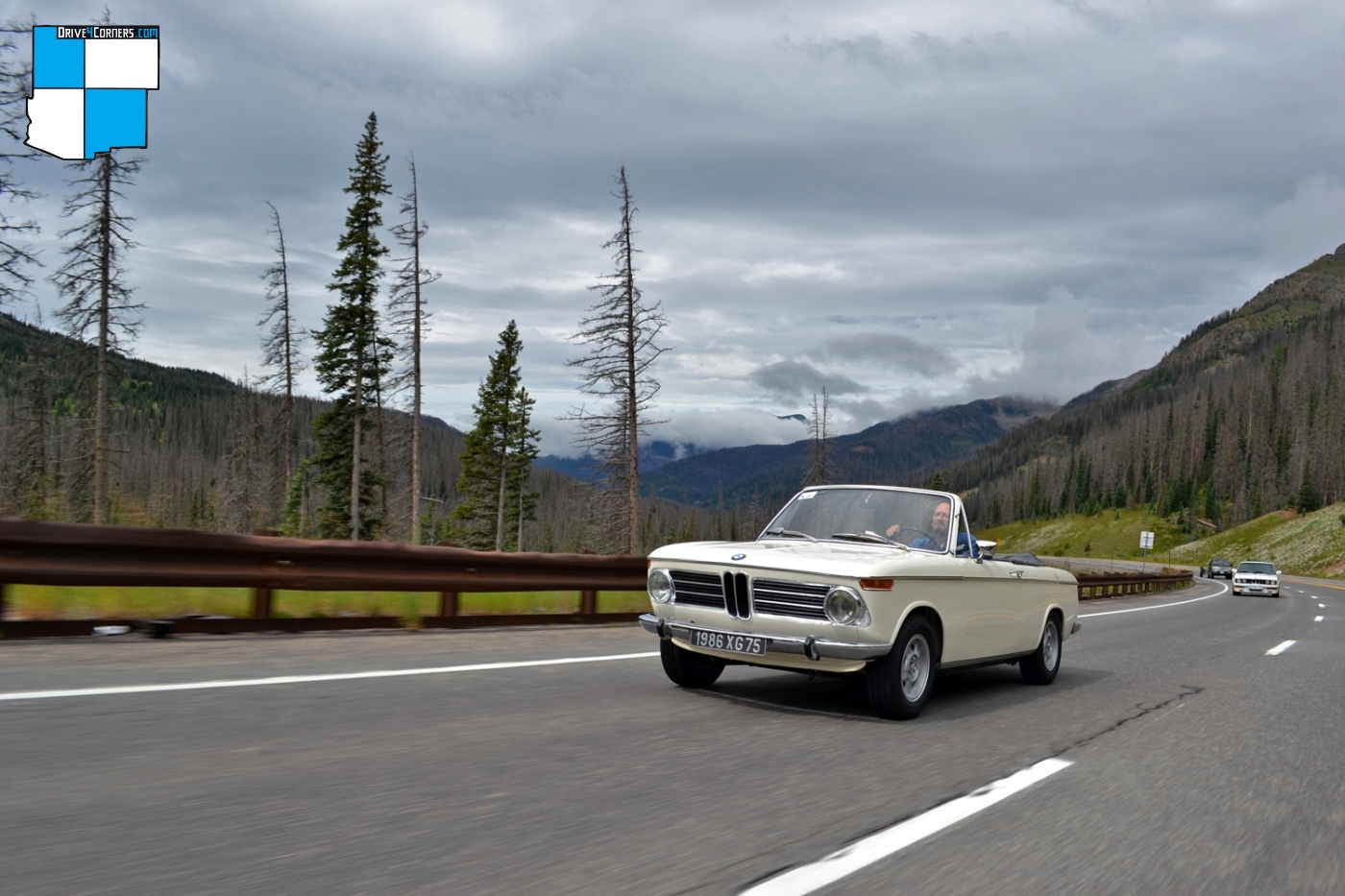 If you are ready for the above with more than just your passenger, we have good news for you– Drive 4 Corners 2016 Event Registration will be opening up soon! What is Drive 4 Corners? Drive 4 Corners is the largest annual BMW gathering in the Rocky Mountain region, and it is aimed at creating a community of friendly, passionate BMW owners. We pride ourselves on a social vibe, matched with a group of BMW owners who truly enjoy driving their cars. Our unique weekend getaway allows participants to forget about their city lifestyles and frantic home-life pace for a weekend away in a quaint mountain town. Pagosa Springs, Colorado is the destination, offering a slow paced atmosphere, and gorgeous mountain views. It sits right next to the Continental Divide and has access to many of the best hiking trails, fishing spots, and driving roads that you will find throughout the state of Colorado.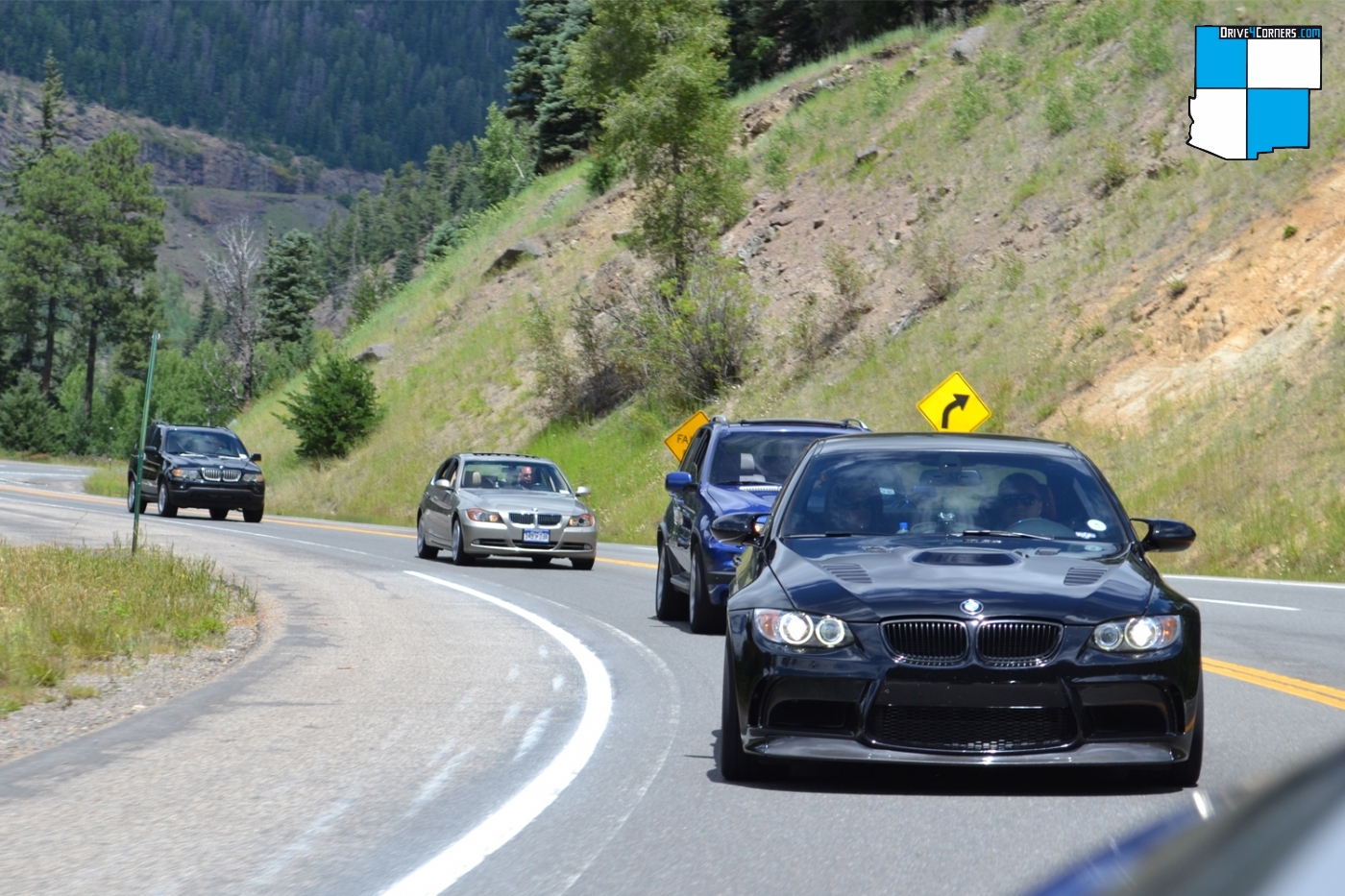 Participants may choose to participate in as many or as few group activities as they see fit, truly allowing for the ultimate weekend getaway. The Pagosa Springs Hot Springs is a great place to soak, rest, and heal. If you are interested in booking a room before registration opens, you may do this as your leisure at our Host Hotel, or any other hotel in the area.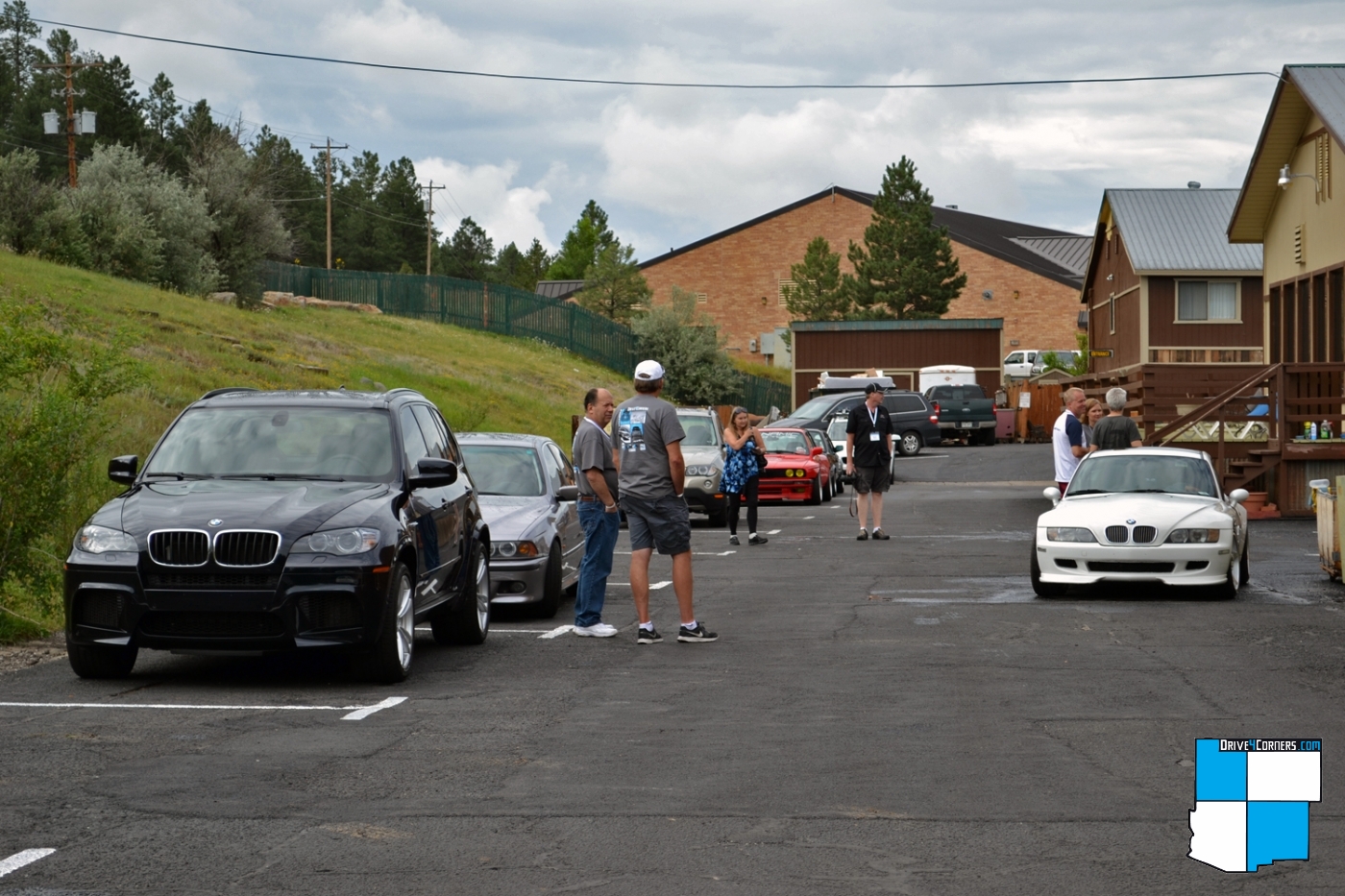 In the upcoming weeks, Drive 4 Corners 2016 Event Registration will be open, for the 6th annual event, which is occurring on Friday, August 12, 2016 until Monday August 15, 2016! Stay tuned for more information on the event, along with a link the registration page. This is a limited space event, and we will be full, so please register early!
Our host hotel, the Quality Inn Pagosa Springs (158 Hot Springs Blvd., Pagosa Springs, CO 81147) will be available to participants only, and we will receive a discounted rate of $90 per night. This is the peak tourist season, and you will not beat this price! To reserve, please call (970) 507-8703 and mention Drive 4 Corners BMW Meet.
 Click Here for D4C 2016 Registration!
We can't wait to see you in August!
For more information, please email info AT drive4corners.com and your questions will be answered.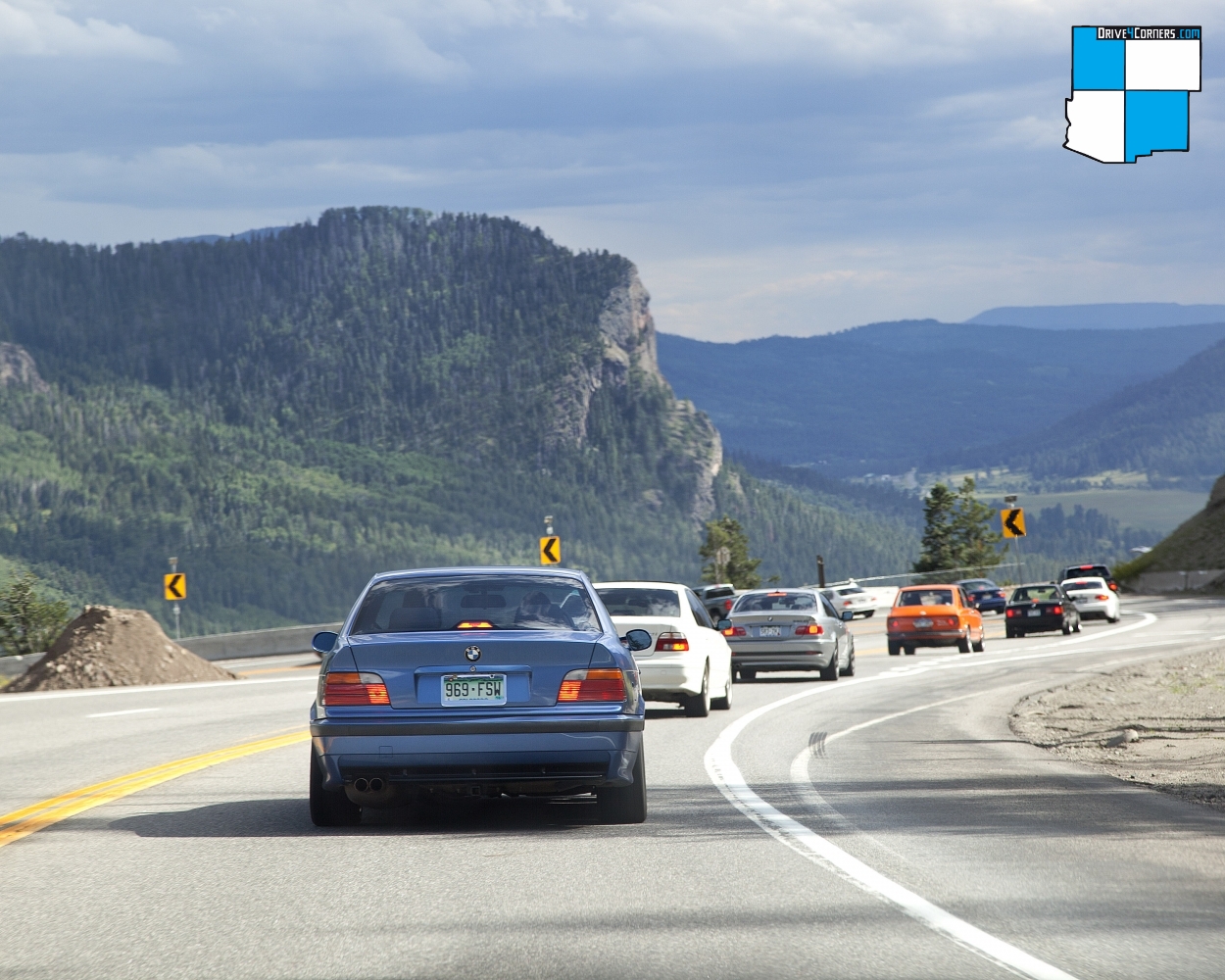 The following two tabs change content below.
Latest posts by Drive 4 Corners (see all)