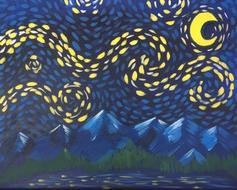 Do you enjoy drinking a nice glass of wine? What about listening to great music and socializing with friends? Or how about having someone personally teach you step by step how to make a beautiful piece of art for your home?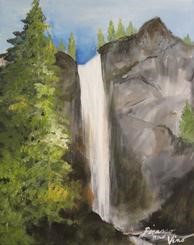 Then come join your friends at this years amazing Drive4Corner's "non car related" cars and canvas event. Hosted at the lovely Springs Resort by local art masters Picasso and Vino, come paint Pagosa style and spend a few hours creating a painting you can call your own(or channel your inner Bob Ross and create whatever you would like). This event will be on sunday, check the calendar to see if it fits in your schedule:  click here
Snacks and a full bar will be available. To preview our activity host, please visit their website by clicking here.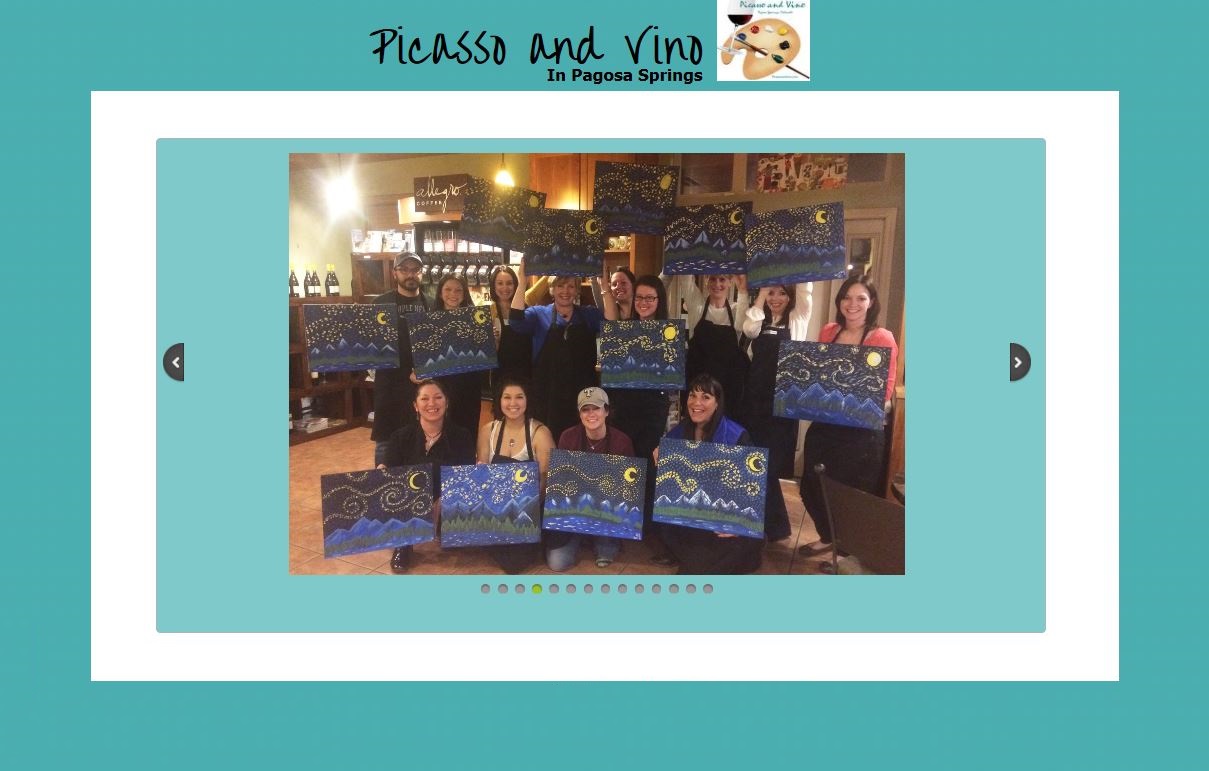 To register, please select this item with your Event Registration here. or add it "A La Carte" right now:
The purpose of D4C is to cultivate a BMW community in the Rocky Mountain region; a yearly gathering of enthusiasts who enjoy the idea of a 'driving destination.' For those who want more than a parking lot car show, join us and meet other like-minded owners in celebration of our BMW's!
The following two tabs change content below.
Latest posts by Tom Schultz test #2 (see all)