The Drive 4 Corners 2015 event date has been released!
The fifth annual event dates have been finalized with the host hotel and the date is set for August 7-10, 2015 in Pagosa Springs, CO.
Event hotel information and registration details will be released in Spring 2015. The town of Pagosa Springs has acknowledged the BMW gathering and will provide additional sponsorship to help promote the event and gathering in the town.
The previous event in 2014 was a great success with approximately 100 BMW's gathering for the weekend in August 2014. Below are some photos from that event. Please direct any questions to info@drive4corners.com
If you are interested in helping out in any fashion, please email tom@drive4corners.com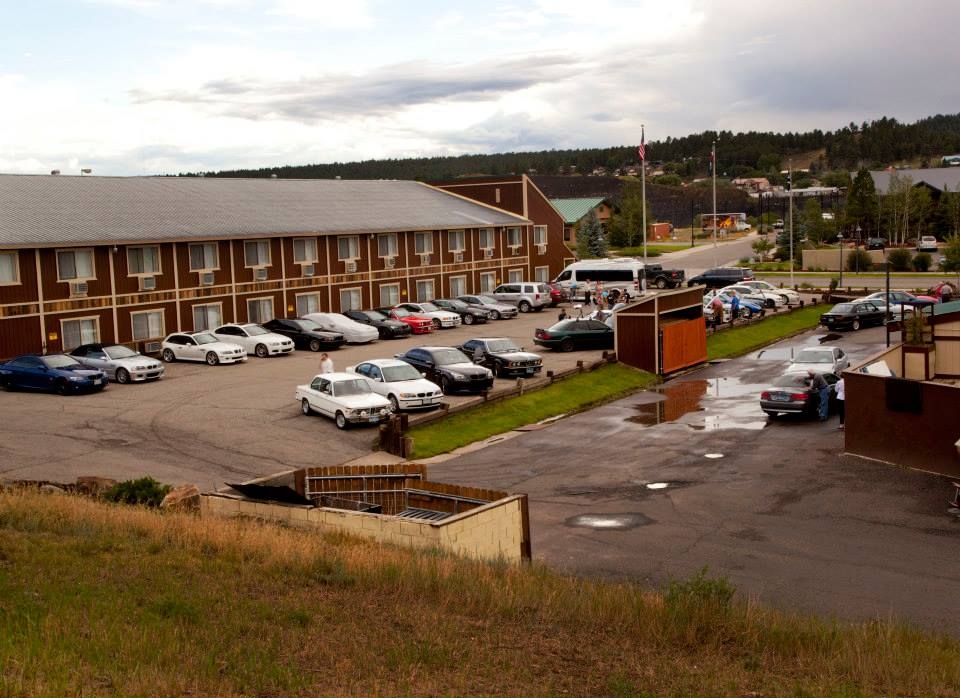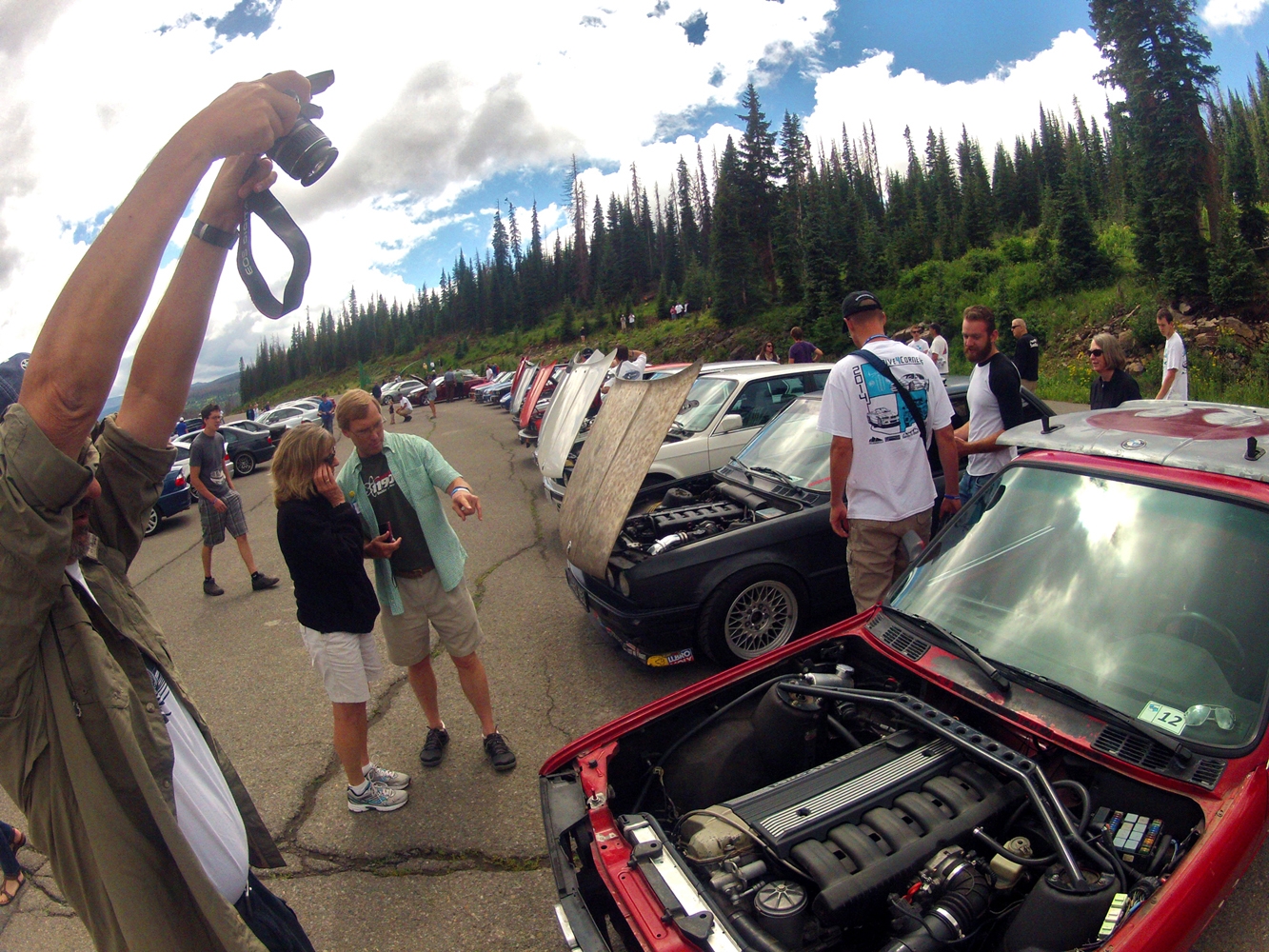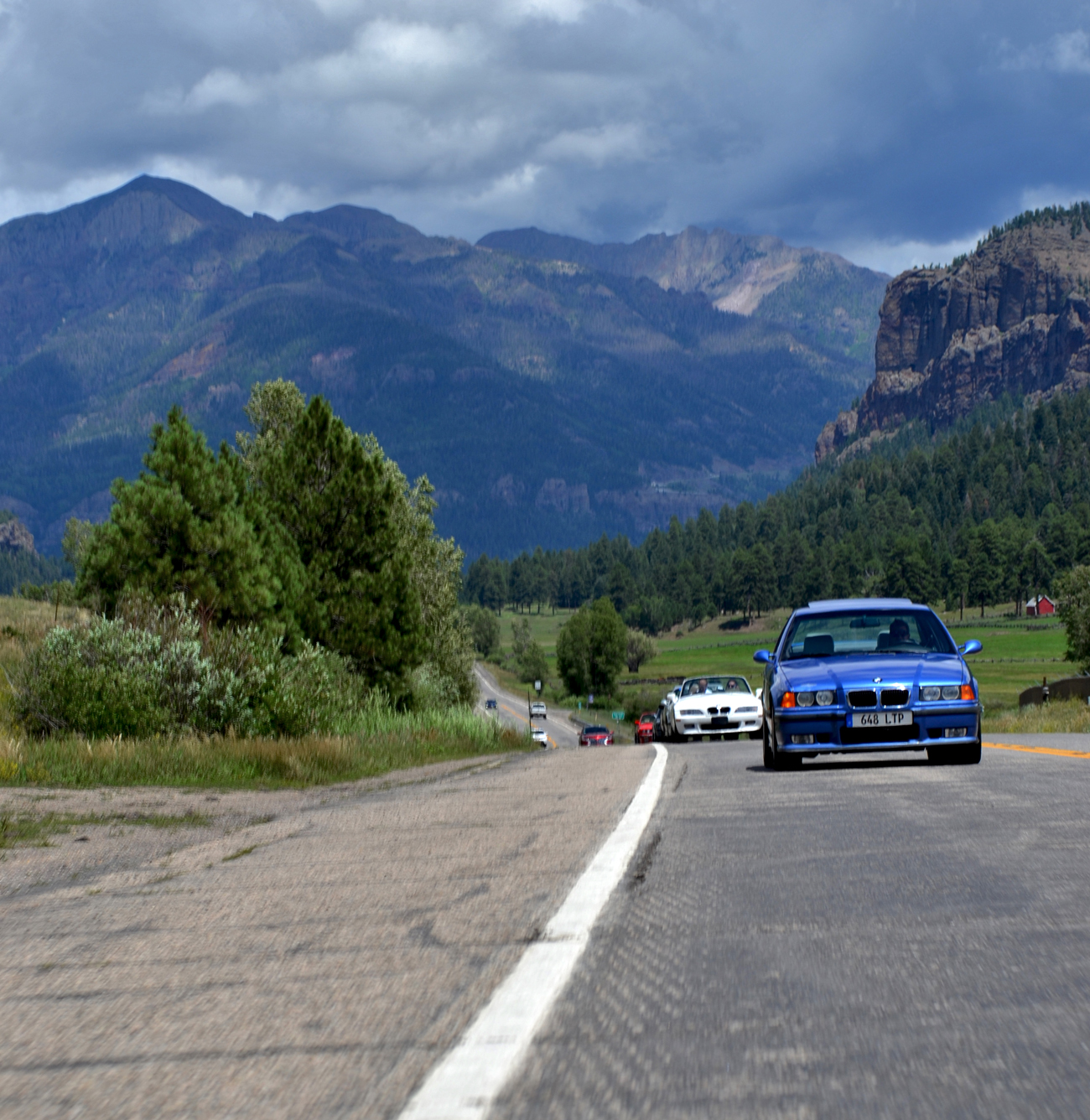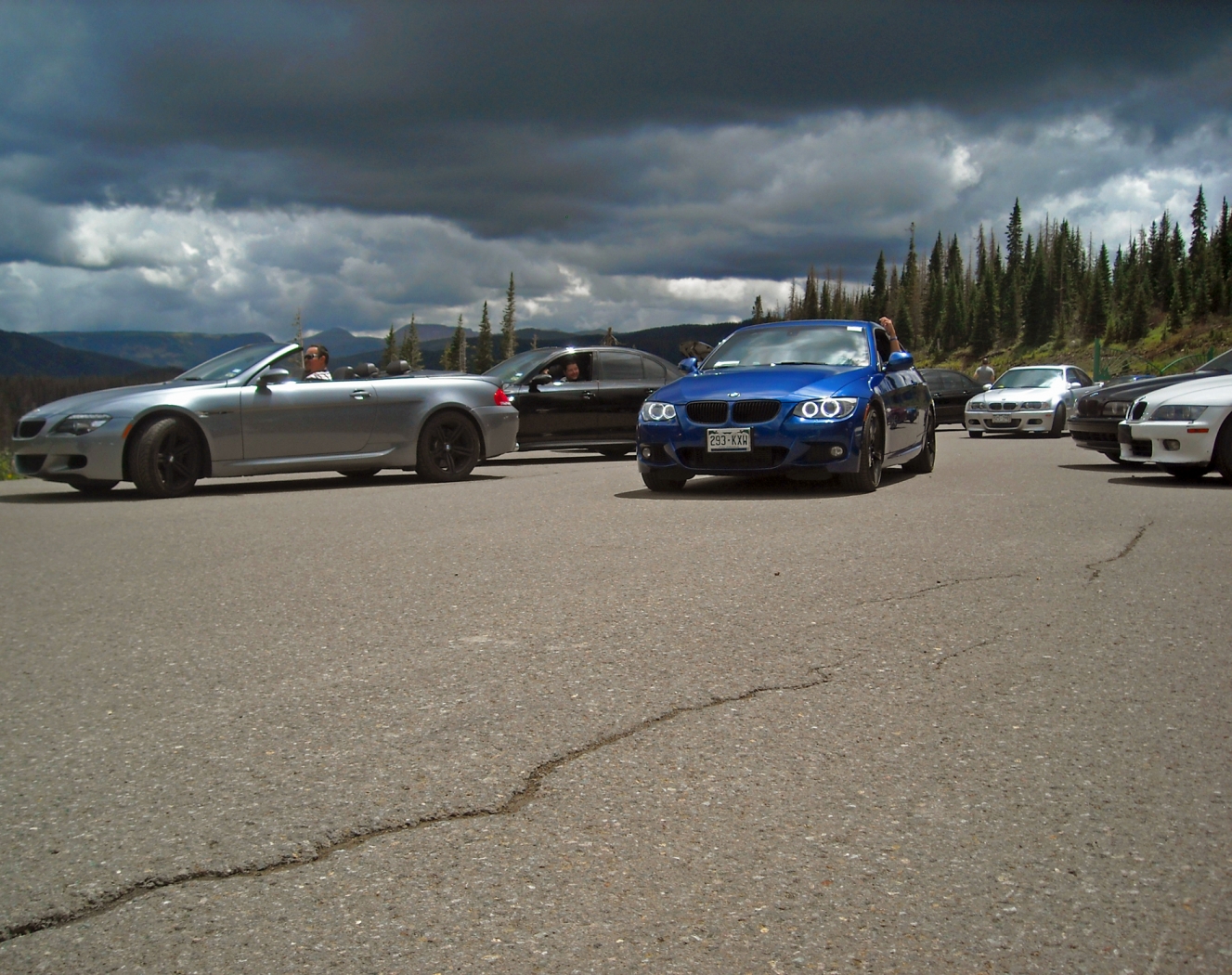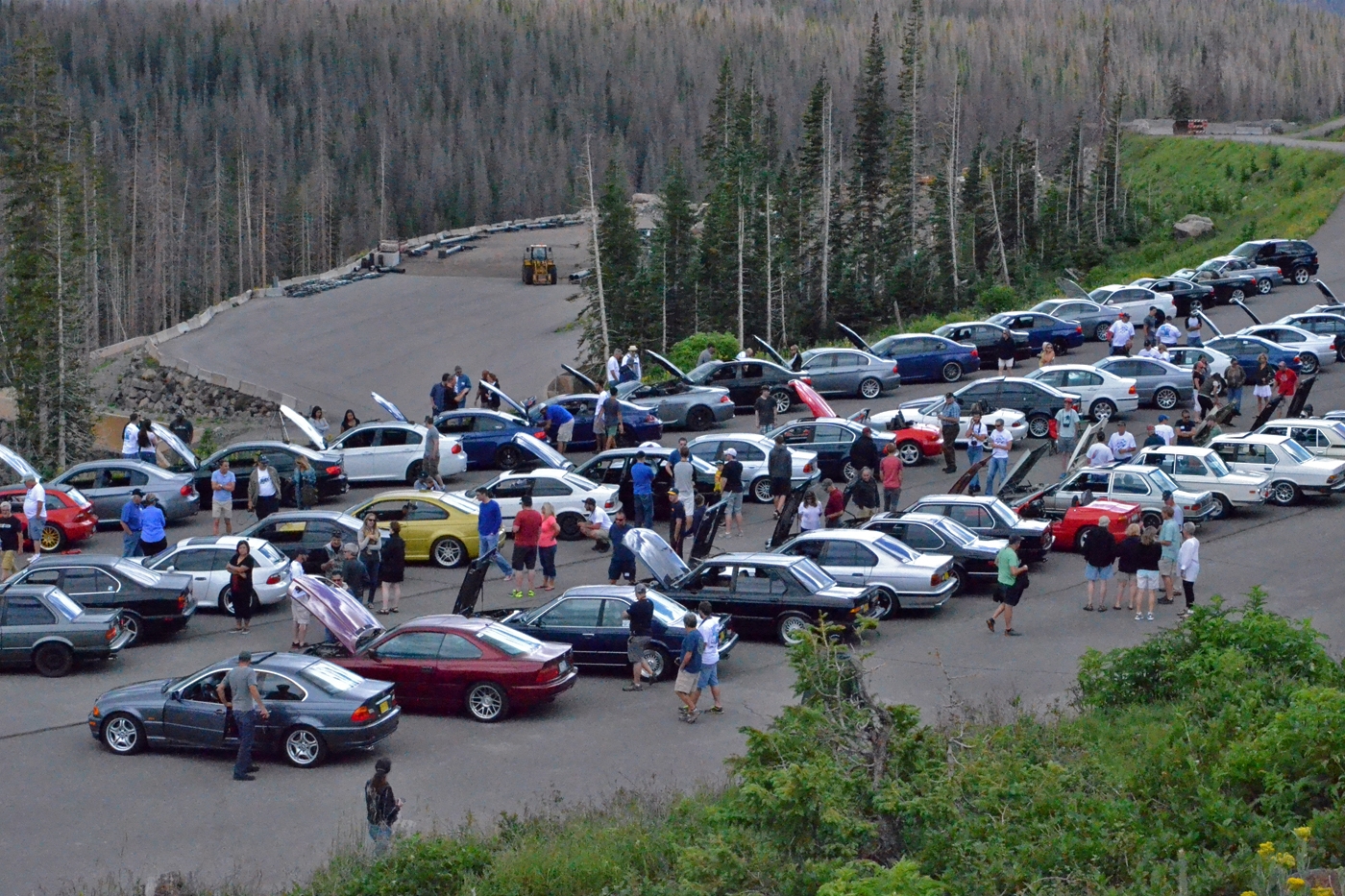 We hope you can join us for 2015, so stay tuned!
The following two tabs change content below.
Latest posts by Tom Schultz test #2 (see all)