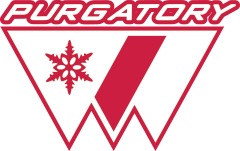 It's time to start setting our sights on 2017 Drive 4 Corners! With a new year, the D4C team is proud to present the 2017 event dates as well as a change in our event location. With the vision to improve the event as a whole as well as for a different event vibe and feel, the D4C organizing team has found a new, unique venue that will step up the quality of the event as whole!
---
What is Drive 4 Corners, you ask? it is an annual informal gathering of BMW enthusiasts focused on a road-trip adventure in the Rocky Mountains. It gets you out of the heat of the summer to a scenic mountain destination. D4C aims to connects BMW enthusiasts from across the nation and provide a friendly event and weekend getaway. For more info, visit this page.
---
Drive 4 Corners is proud to announce that the new venue is at the Purgatory Resort, just outside of Durango, Colorado. This destination will provide an excellent backdrop since operates as a ski resort in the winter but a unique adventure hub in the summer. It has a backdrop of ski slopes as well as amazing mountain views on all sides. The facility is known as Purgatory Resort and is located North of Durango, CO. The base sits above 8000 feet in elevation, so event participants will need to stay hydrated and wear sunscreen!
Friday, August 25-Sunday August 27, 2017.
Click here to register!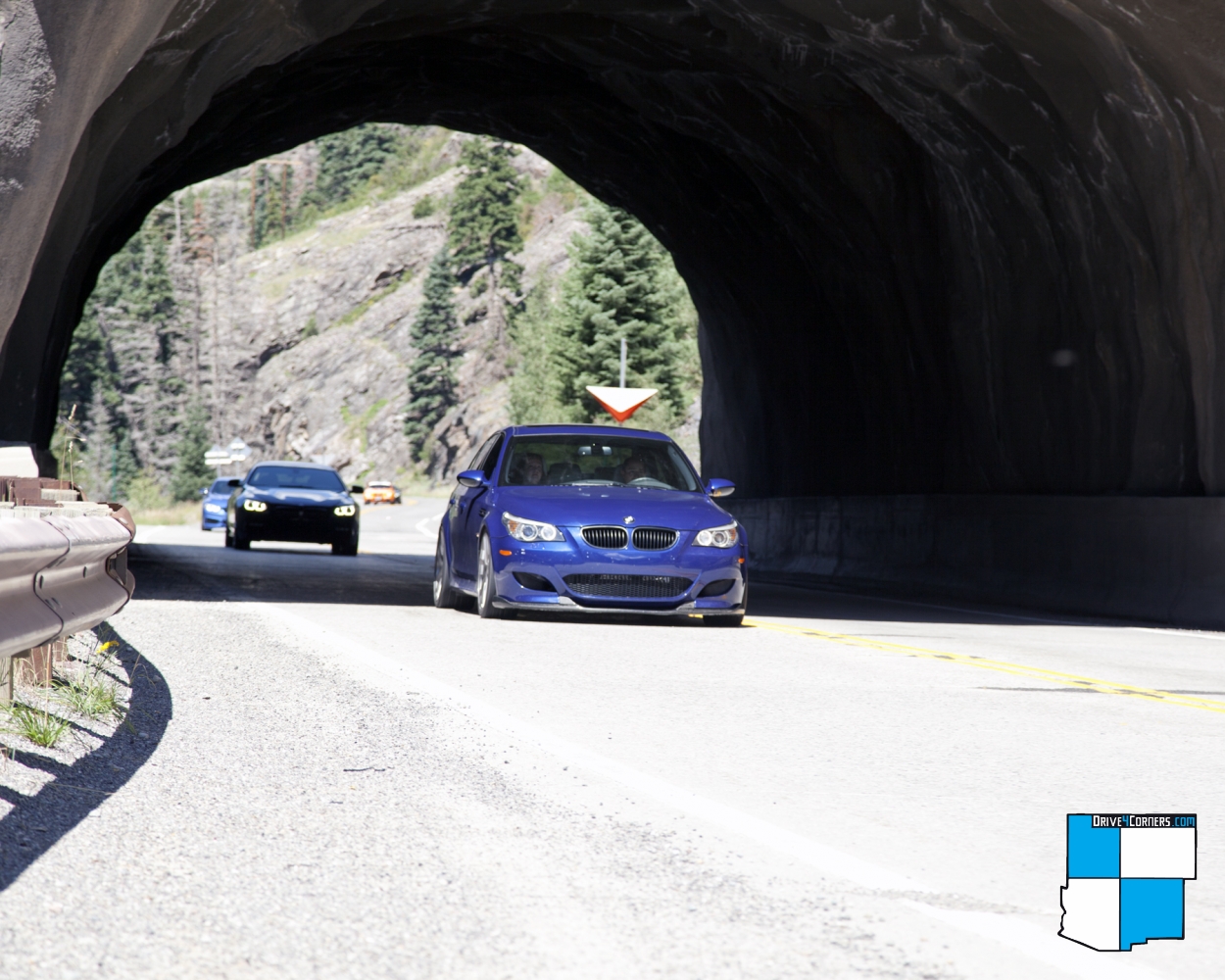 It also gives access to one of the most scenic roads in Colorado, a section US 550 known as The Million Dollar Highway. This route travels along the San Juan Skyway and Scenic Byway past the historic mining town of Silverton (9,300ft elevation) and leads through three passes of over 10,500 feet. This route is less of a spirited driving route and much more akin to a scenic drive because of the mountain views and lack of guard rails! There are very few passing zones and the road is almost exclusively a single lane road in each direction. Please do not expect high speeds or any sort of spirited driving along this stretch of road! Approaching the town of Ouray, CO is quite a view and will serve as a great destination for our Saturday group drive and photo opportunity. More details to be posted about this 'extended drive'. This will be one route that you don't want to miss!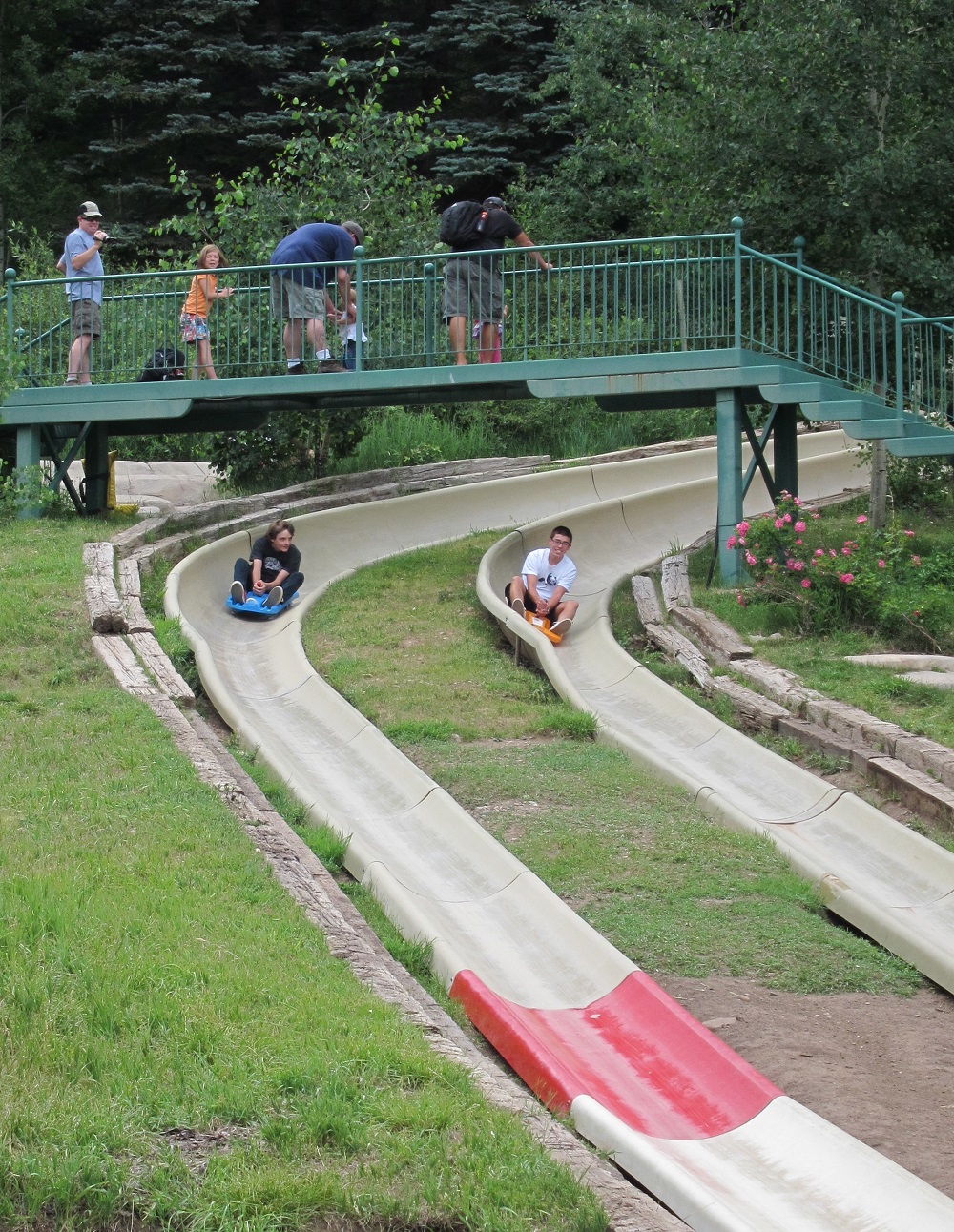 Purgatory Resort has an array of amenities that will be accessible for all participants choosing to stay on the property, including a Heated Outdoor Pool and Waterslide, Fitness Center, an outdoor Alpine slide, Lift access to the top of the mountain, as well as access to hiking and biking trails. During the summer months, special activities are available as well, including a Zipline and Ropes Course, a small Mini-Golf course and even a mechanical Bull!
On the property there are also souvenir shops and dining for guests to enjoy. This includes the slopeside restaurant of Purgy's, Bear Bar & Grille, Paradise Pizzeria & Ice Creamery, as well as the Village Market & Deli. The plethora of options means that everybody will have the ability to order food that suites their needs and dietary restrictions. The shopping on the property includes Alpine Chic, Purgatory Sports, Cycle Works Bike Shop, Halfway to Heaven, Altitude O2 Oxygen Bar, and Kendall Mountain Liquors.
Fortunately, Purgatory Resort also has a broad variety of rooms available for participants. This includes standard hotel style rooms, studio apartment style rooms, 1 to 5 bedroom penthouse layout suites with up to 2000 square feet of living space and a full kitchen or kitchenette, as well as private restrooms for each.
---
The housing available is offered at excellent rates for all Drive 4 Corners 2017 participants. The higher D4C 2017 registration cost allows us to provide these great nightly rates! The featured accommodations are described below, but Purgatory can answer all questions regarding room offerings. CLICK HERE for a map of the property.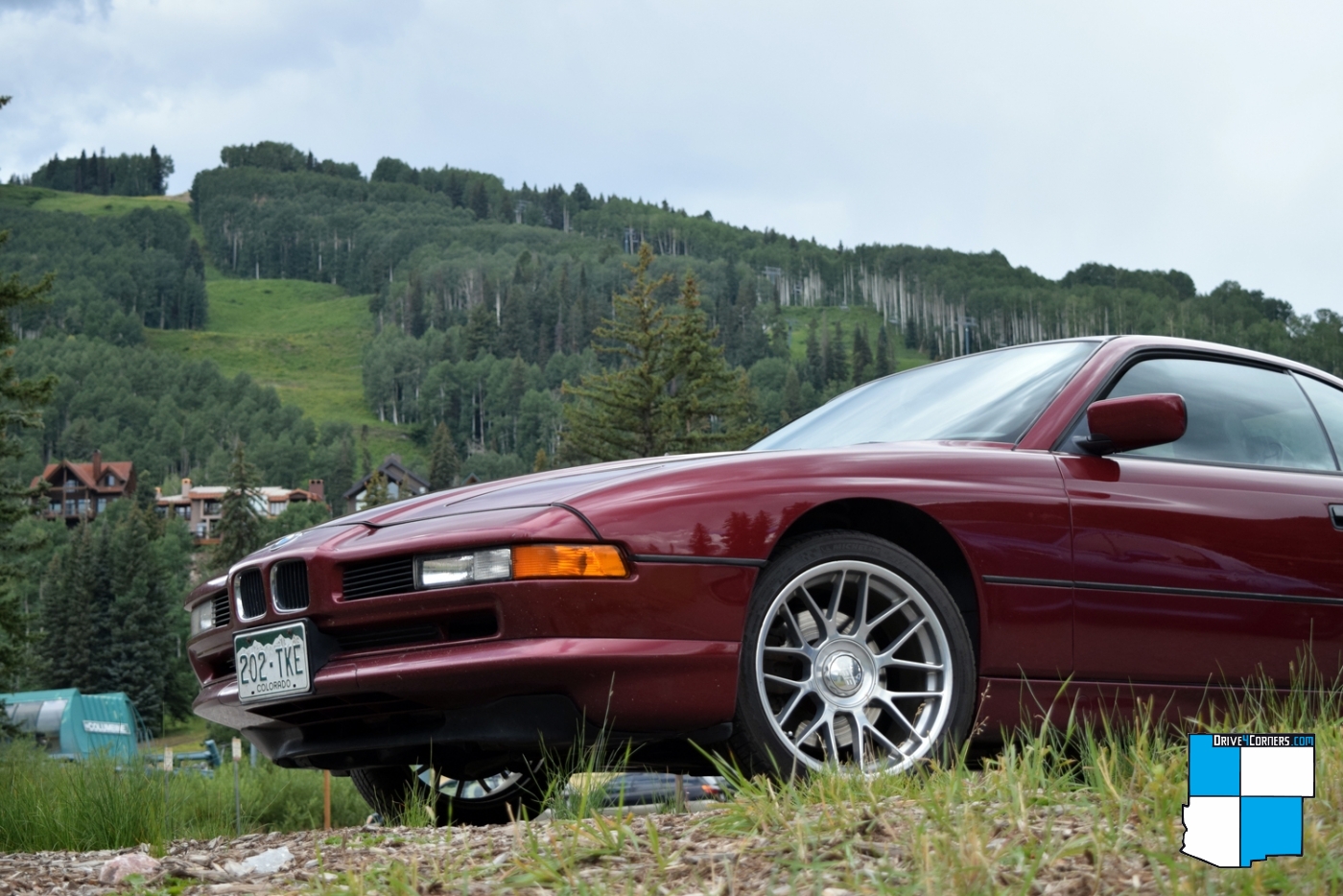 2 Bedroom $252.00 plus taxes and fees
3 Bedroom $284.00plus taxes and fees
4 Bedroom $409.00 plus taxes and fees
King Room $85.00 plus taxes and fees
Studio for 2 $85.00 plus taxes and fees
Studio for 4 $99.00 plus taxes and fees
1 Bedroom $112.00 plus taxes and fees
2 Bedroom $166.00 plus taxes and fees
3 Bedroom $247.00 plus taxes and fees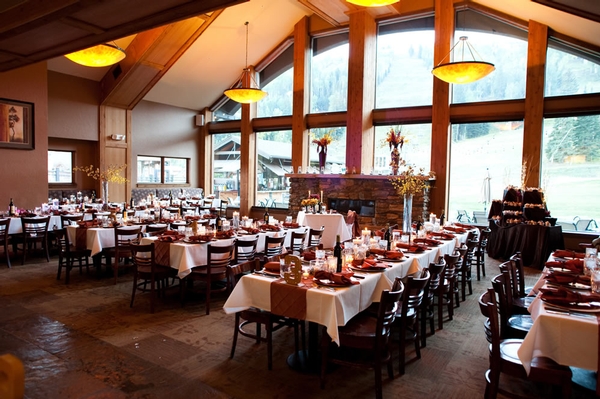 One Bedroom Loft -$102.00 plus taxes and fees
Two Bedroom – $139.00 plus taxes and fees
Three Bedroom- $151.00 plus taxes and fees
Unique Condos/homes (limited number)
Peregrine Point 2 Bedroom $219.00 plus taxes and fees
Peregrine Point 3 Bedroom $234.00 plus taxes and fees
Elk Point 3 Bedroom $334.00 plus taxes and fees
Cantilever Lodge 4 Bedroom $404.00 plus taxes and fees
Alpenglow 5 Bedroom $434.00 plus taxes and fees
Please call and reserve your room now for preference before they fill!
All reservations are allowed a no-cost cancellation policy up to 48 hours to reservation.
---
Purgatory Resort
#1 Skier Place
Durango, CO 81301
General Inquiries: (970) 247-9000
Reservations: (800) 525-0892 970-426-7270
---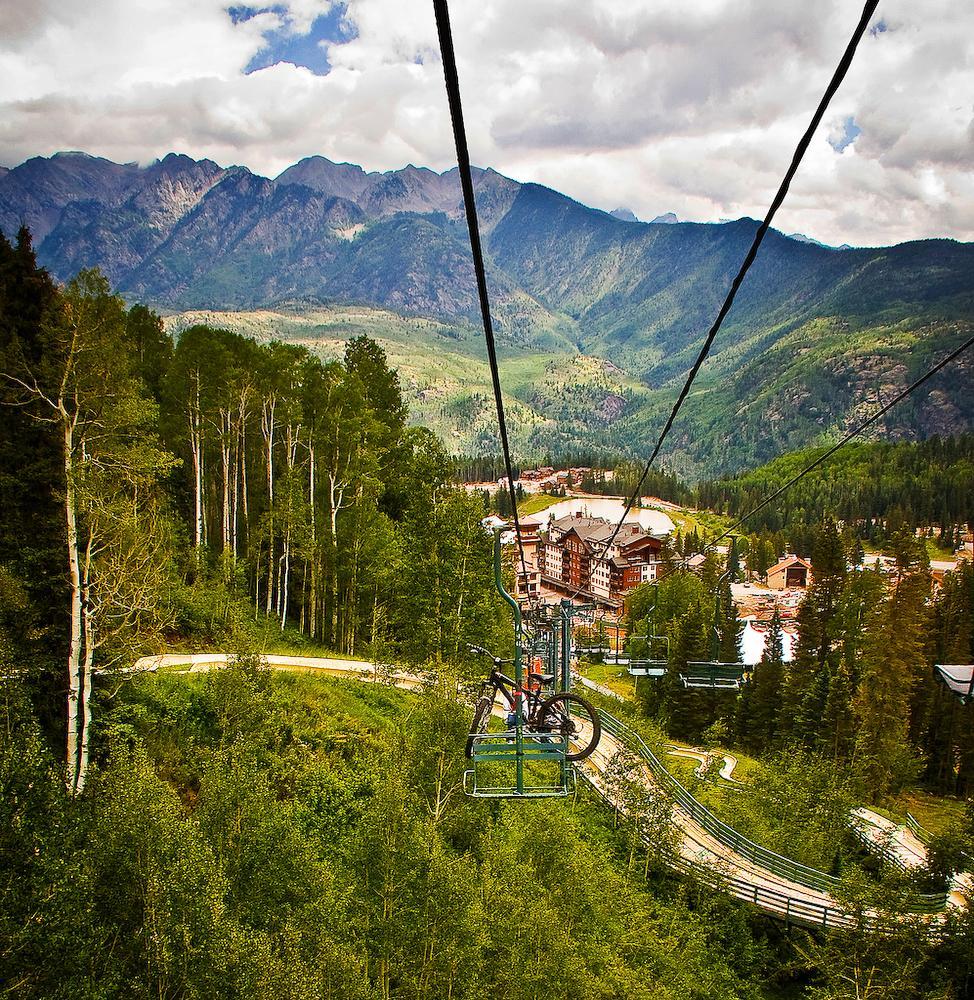 Please visit our 2017 Event Registration Page to reserve your spot at the event. All Room reservations are to be made individually.
As always, the D4C team will organize a fun filled weekend focused around the BMW's we love to drive, and all of the great friends we have made in the process of owning these machines. Come on out for 2017 and enjoy this 'driving-destination' weekend and make some new friends!
We can't wait to see who all shows up as a returning enthusiast, and what new great people and unique BMW's arrive for 2017.
For questions, please email info@drive4corners.com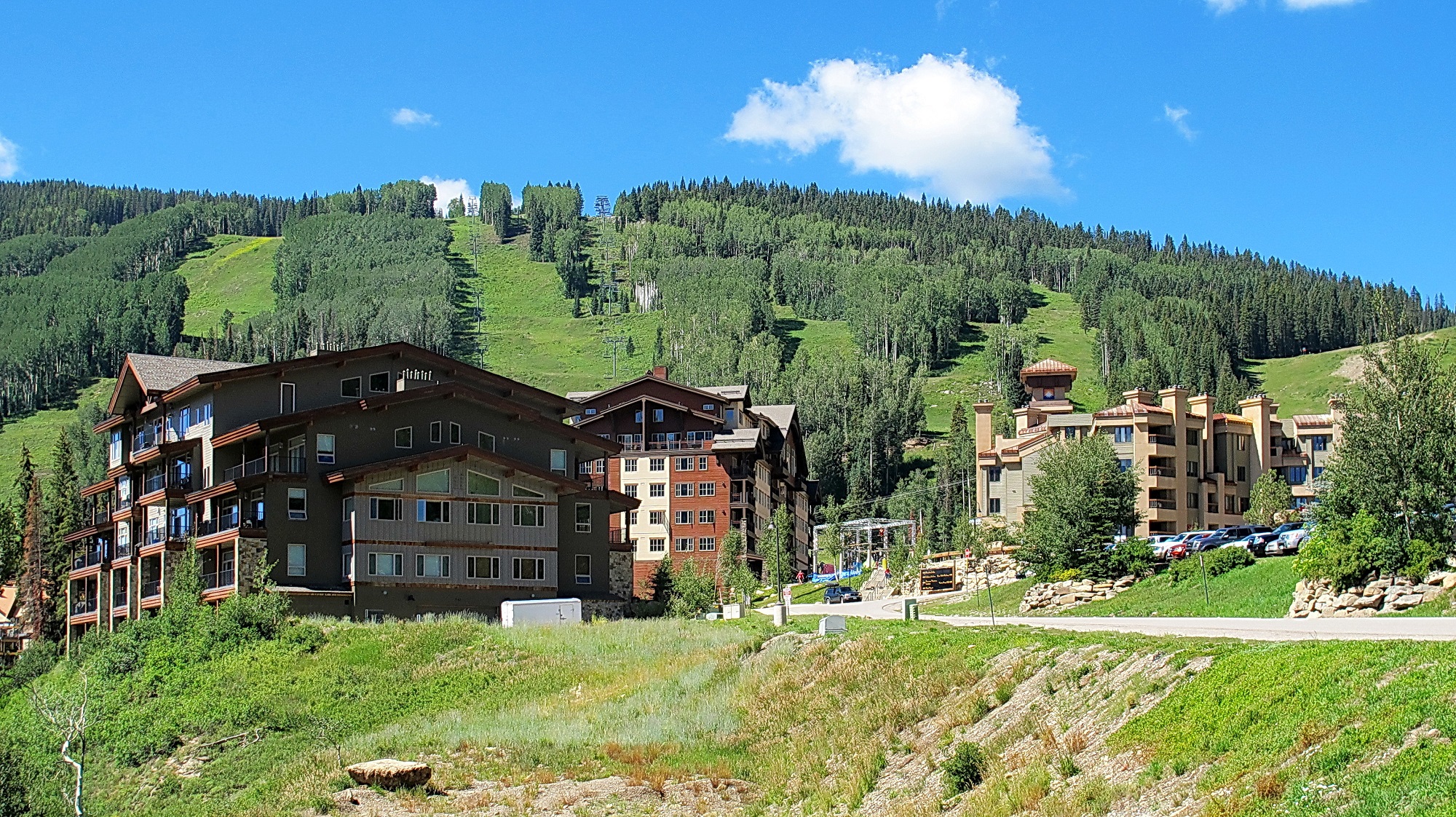 The following two tabs change content below.
Latest posts by Drive 4 Corners (see all)