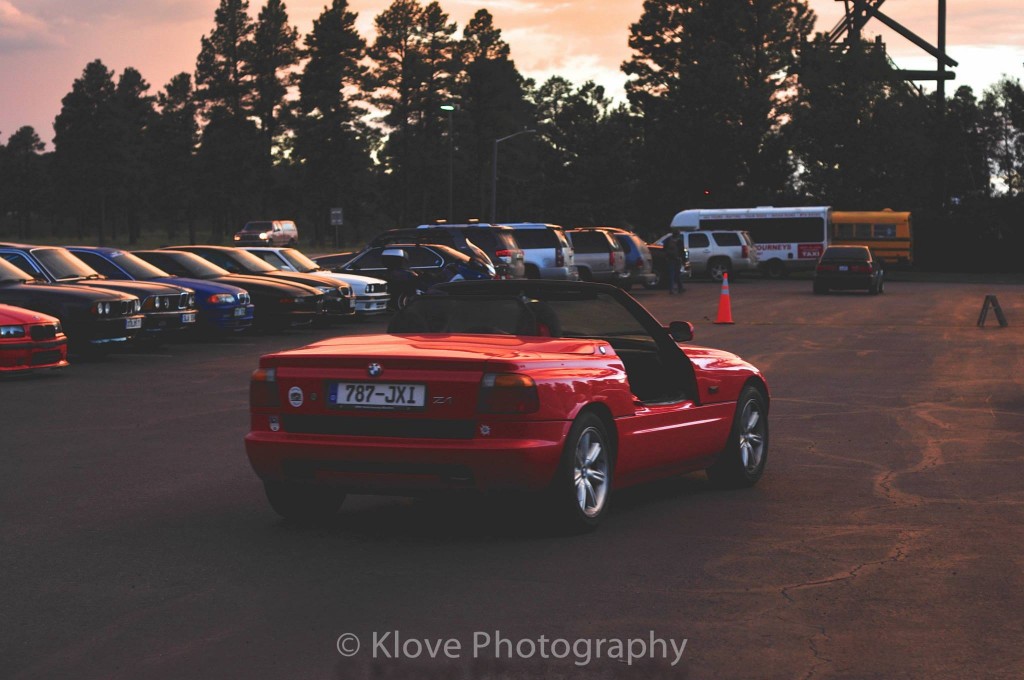 This past weekend came and went in the blink of any eye for many of the volunteers and participants of Drive 4 Corners. With over 60 cars attending, we have once again increased the participation by almost triple each of past two years! It was great to see the variety of BMW's from the classics of the 70's to the modern workhorse cars just off of BMW's European Delivery program!
The Denver Caravan departed Colorado Springs with almost 20 vehicles early Friday morning, and the enthusiasm was obvious. Based on the feedback of this organized group drive, it is possible that we will have an official New Mexico Caravan heading in to town next year!
Additionally, cars joined in from California, South Dakota, Maryland, Texas, New Mexico, and Arkansas among other places. We were so glad you could make the journey and join even though the Hotel renovations were not able to be completed like we initially anticipated. We hope you will be back for 2014 and we received plenty of feedback and constructive criticism to make sure that next year the event is more organized, runs smoother, and is better for all those attending. One perk for those coming from out of state will be a Friends and Family discount to any Quality Inn (or other hotel in the family) throughout the country. This will allow a cheaper travel cost for people driving from farther distances. If you traveled over 1000 miles to the event, you made it into the 1000 Mile Club! We would like to get a photos of your car on our website so get us a photo of you and your car from this trip!
We appreciate all those who participated in the weekend and want to give a big thank you for joining us in Pagosa Springs while maintaining a safe drive up to the top of the pass. What a great photo opportunity with our BMW's parked atop the San Luis Mountains! Listening to the M6 and other BMW's rip up the mountain was sure exciting!
The following two tabs change content below.
Latest posts by Drive 4 Corners (see all)