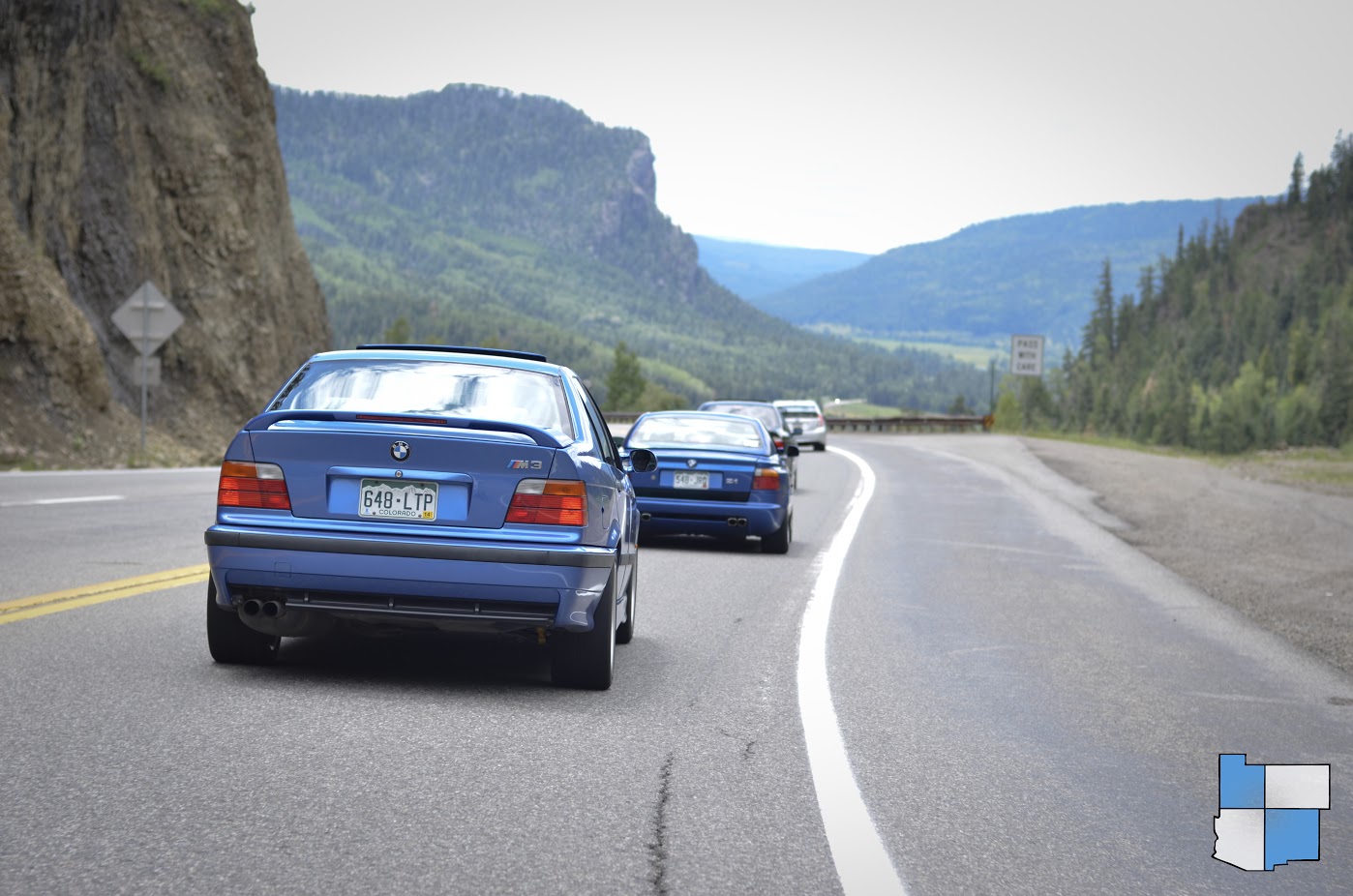 May is upon is already, and we are almost exactly 2 months out from Drive 4 Corners 2015. Even if you have registered for Drive 4 Corners, don't forget to make your reservations with the Quality Inn, Pagosa Springs. Their in house restaurant now dubbed the Rez Hill Grille, is set to open early this summer, and become our primary meeting and hangout area. The hotel rooms in the east wing have been updated to match the west wing, and the hotel has reserved EVERY ROOM exclusively for D4C 2015.
Official event check in opens at 4:00pm Friday August 7, 2015
MAIN HOTEL: Quality Inn – Pagosa Springs. 158 Hot Springs Blvd. Pagosa Springs, CO 81147. Front Desk: 970-264-4173. Map/ Website Room Rate: $79.99/night and $59.99 on 8/9/2015.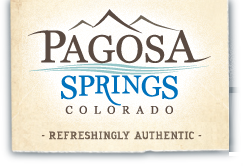 The hotel is working in anticipation of our arrival and is once again teaming up with D4C to offer the Friends and Family Discount. This offer is valid at all Choice hotels and is offered to registered participants coming from long distances. The discounted rate can be obtained by emailing info@drive4corners.com and will allow those travelling long distances to get discounted rates at hotels outside of Pagosa Springs on the way to or from Pagosa Springs.
We are very excited for our 2015 event as it marks our fifth annual event, and is being recognized by the Town of Pagosa Springs on their official event calendar! Our size and growth has been recognized, and we continue to expand and cultivate the BMW community in the region. Explore some additional detail on what the town has to offer, and feel free to plan exciting activities as you stay in town!
We are excited for our 2015 event and can't thank our sponsors enough! Please take a moment to browse the services they offer and support their efforts!
---
The following two tabs change content below.
Latest posts by Drive 4 Corners (see all)