The Qaulity Inn Resort and Suites completed the renovation of their in house restaurant last month. The dining area includes seating for over 150 people, along with a bar and ;arge vindows to view Pinon Lake. This was only the first phase of the hotel renovations, and I have heard that the second phase (paint, carpet, bedrooms) will be beginning soon.
For now I have attached a few photos of what we have to look forward to with their extensive restaurant renovations!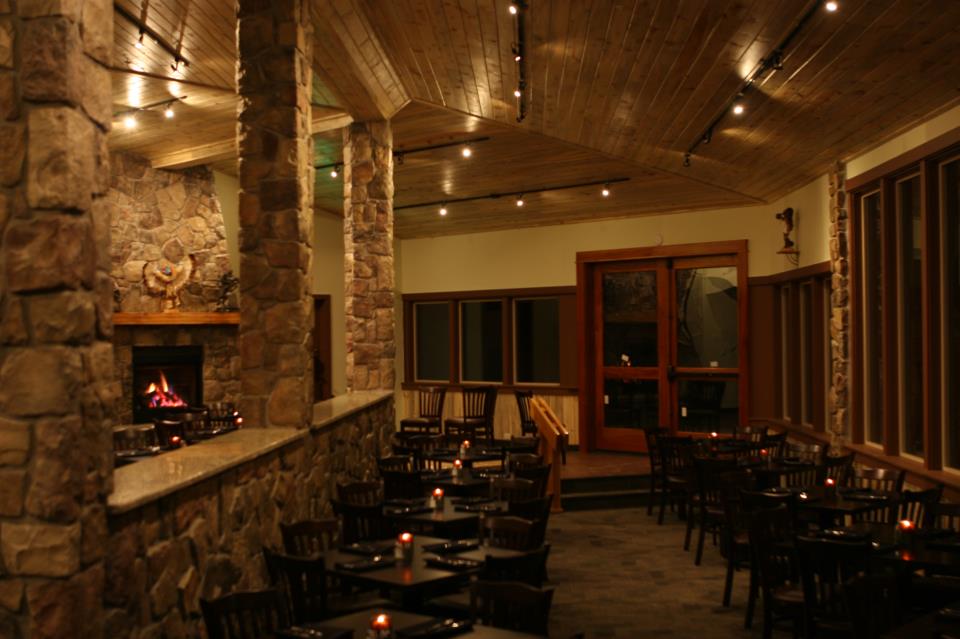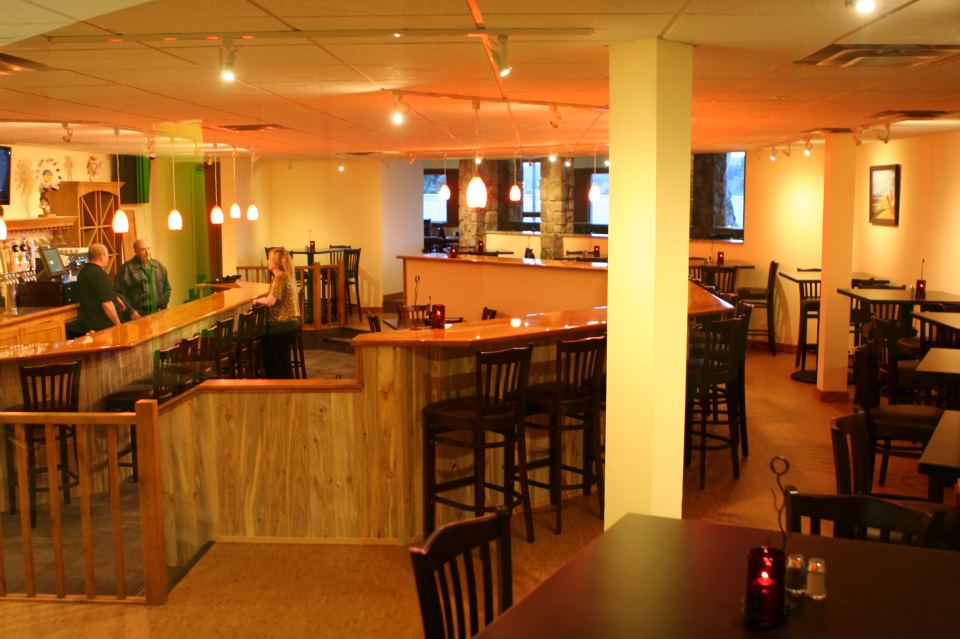 The following two tabs change content below.
Latest posts by Drive 4 Corners (see all)
SHARE YOUR THOUGHTS...
Talking About This