The following items will be available in a very limited number. To reserve your item in advance and pick up during the event, purchase here!
E36 M3 Tee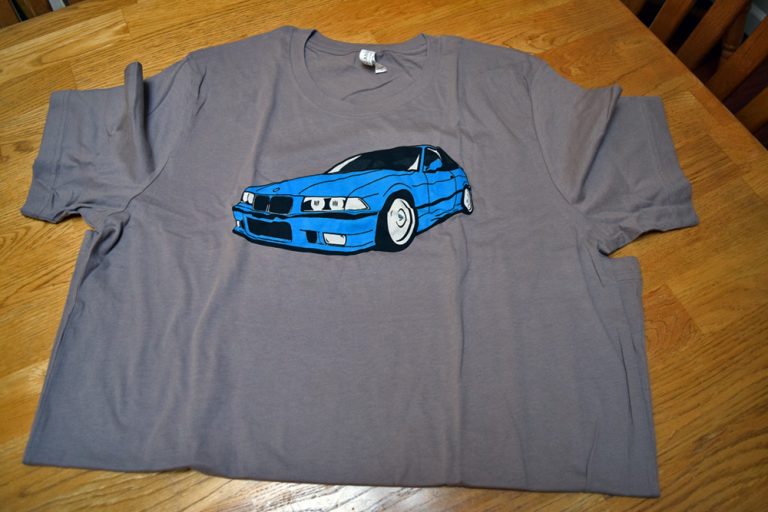 The E36 M3 tee features an Estoril Blue M3 stomping across the chest. Screen printed on Cotton Shirts
$20/ea.
---
2019 D4C Event Tee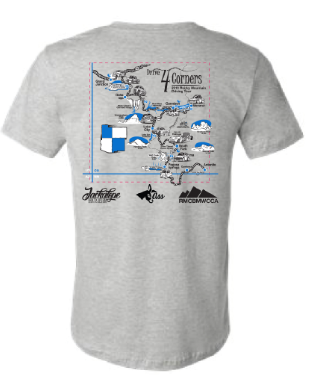 For 2019, a graphic highlighting the event route and unique sights and stops along the Rocky Mountain Tour.
$20/ea.
---
Drive 4 Corners pint glass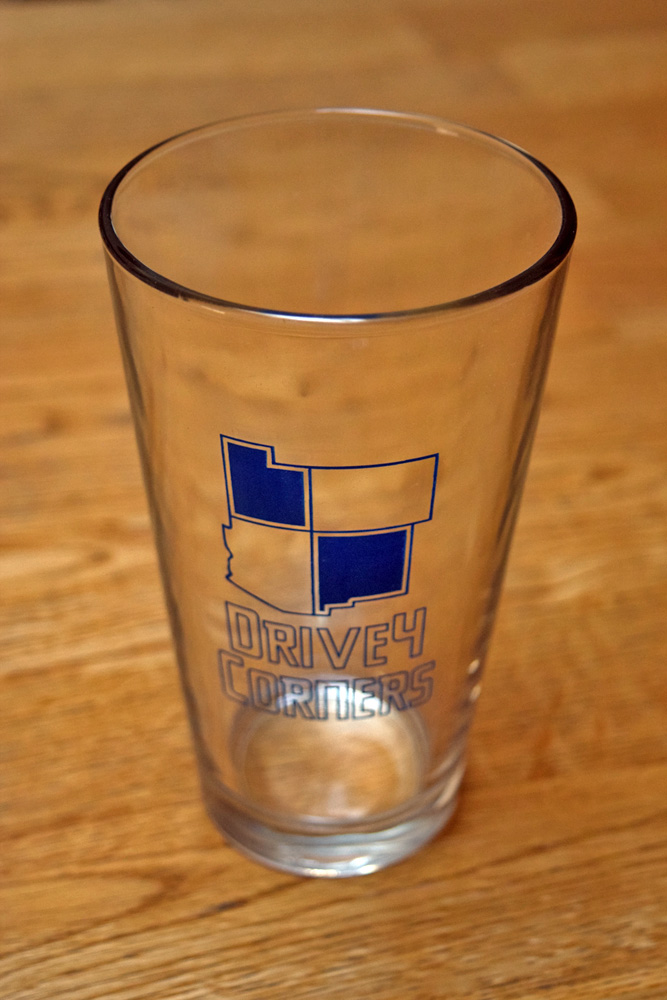 These pint glasses are a great item to recall the adventure of D4C and friends you met along the way. Tried and tested, these glasses are functional and durable.
$10/ea.
---
Limited Edition D4C Grille Badge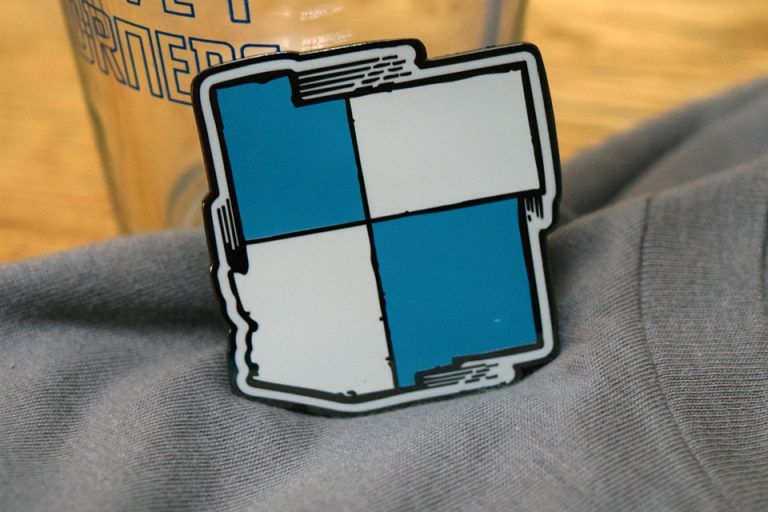 Given to the 1000 Mile Club members starting in 2019, the D4C grille Badge is a unique way to show you your D4C enthusiasm. This custom 2×2″ badge mounts via stud to your grille.
$20/ea.
---
Email info@drive4corners.com for information and questions regarding shopping.