Mark your calendars, as D4C 2016 tentative dates have been released.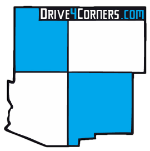 With a mere 6 weeks remaining in 2015, it's time to start setting our sights on 2016. Drive 4 Corners is proud to announce a tentative date for the sixth annual Drive 4 Corners BMW Meet. D4C 2016 will take place on Friday, August 12th through Monday August 15 in Pagosa Springs, Colorado. We are proud to still be working with the same gracious hosts who have worked with us since our inception in 2011. Once again, the Quality Inn hotel nestled in the heart of downtown Pagosa Springs will serve as our host hotel. For reservations, the hotel can be reached at 158 Hot Springs Blvd., Pagosa Springs, CO, 81147, US (Phone: (970) 507-8703). Final rates will be announced as the event draws near in 2016. A secondary overflow hotel will be Best Western Pagosa Springs which is aiming for a grand opening on June 1st, 2016.
As always, the D4C team will organize a fun filled weekend focused around the BMW's we love to drive, and all of the great friends we have made in the process of owning these machines. Come on out for 2016 and enjoy this 'driving-destination' weekend and make some new friends! This informal gathering is focused on a road-trip adventure to a relaxing destination that takes you out of the heat of the summer.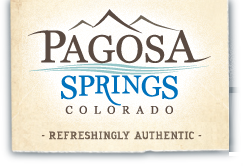 We can't wait to see who all shows up as a returning enthusiast, and what new great people and unique BMW's arrive for 2016. Our most recent D4C in 2015 was a successful weekend with 125/125 registered for the event. The event was held in Pagosa Springs, Colorado, with participants coming from other stats such as Missouri, Illinois, California, Montana, Nebraska, Texas, North Carolina, and of course the states in the mountainous four corners region.
Registration for the event will open in Spring 2016 and those wishing to attend will be able to register for a limited slot. The total number of BMW vehicle/driver slots for 2016 is yet to be determined but will likely be in the 125-140 range.
For questions, please email info@drive4corners.com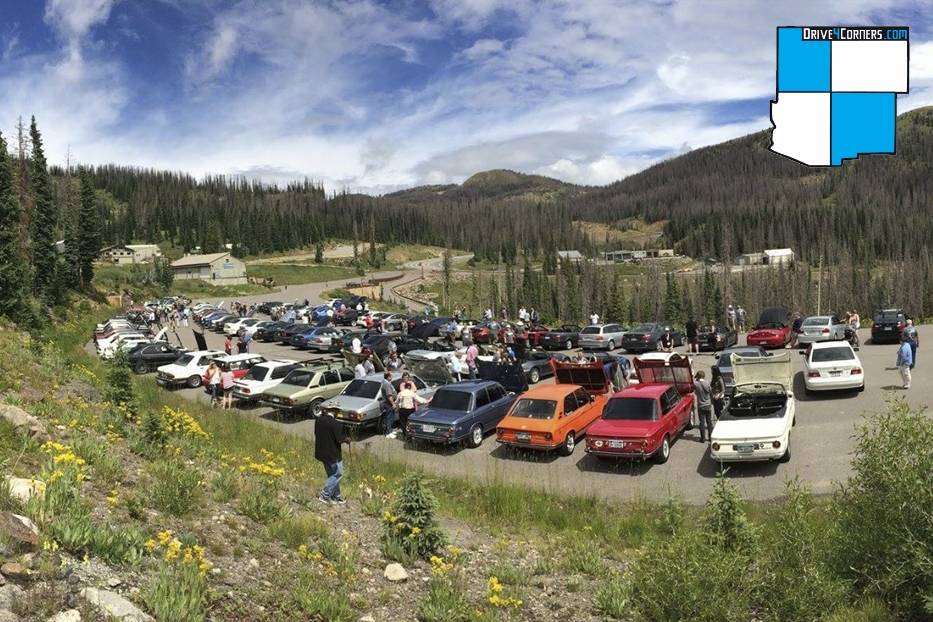 The following two tabs change content below.
Latest posts by Drive 4 Corners (see all)