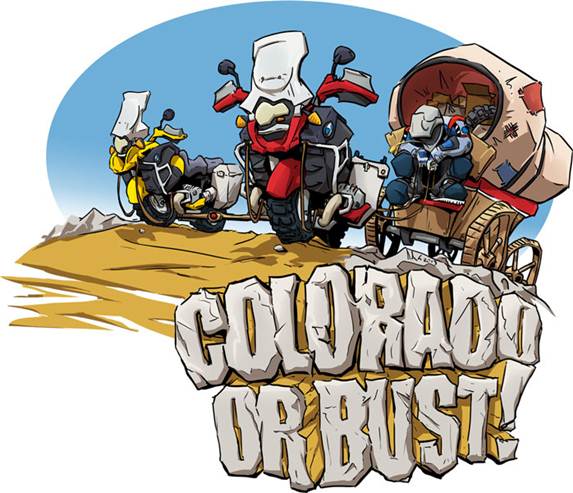 Drive 4 Corners begins tomorrow, August 9th with the launch of the Denver Caravan from Park Meadows Mall in Lone Tree, Colorado. However, we already have a number of participants about to hit the road, or already on their journeys to Pagosa Springs, Colorado. We wish you all safe travels, and we will see you at the Quality Resort! If you haven't already, be sure to take a look at the information regarding the Denver Caravan and join us if you can!
Otherwise, get a preview of the weekend from the Event Info Packet. We are glad to see that so many of you have the Desire to be Driven!
Tell us how far you are coming from!
[yop_poll id="1″]
The following two tabs change content below.
Latest posts by Drive 4 Corners (see all)